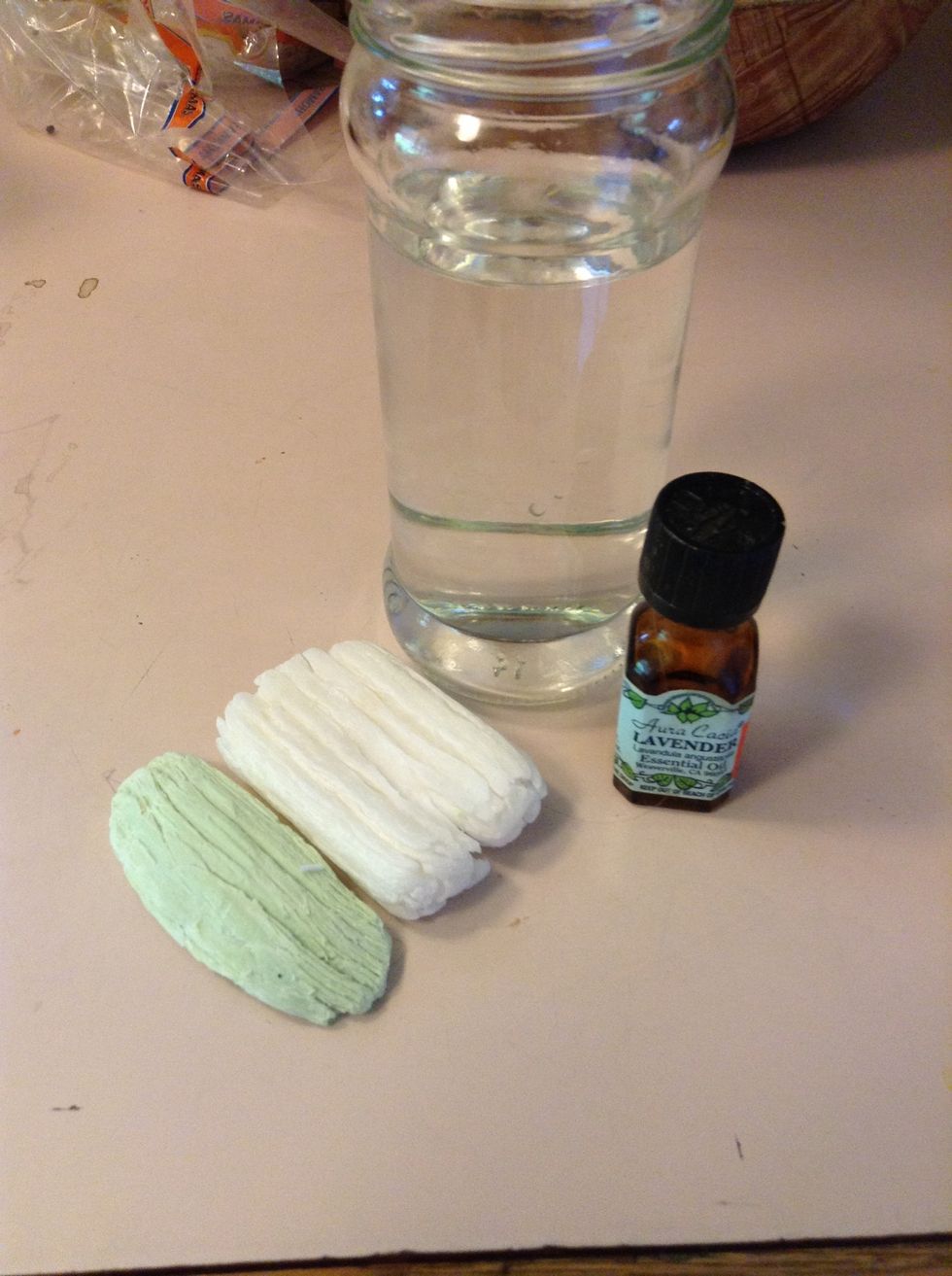 Gather ingredients.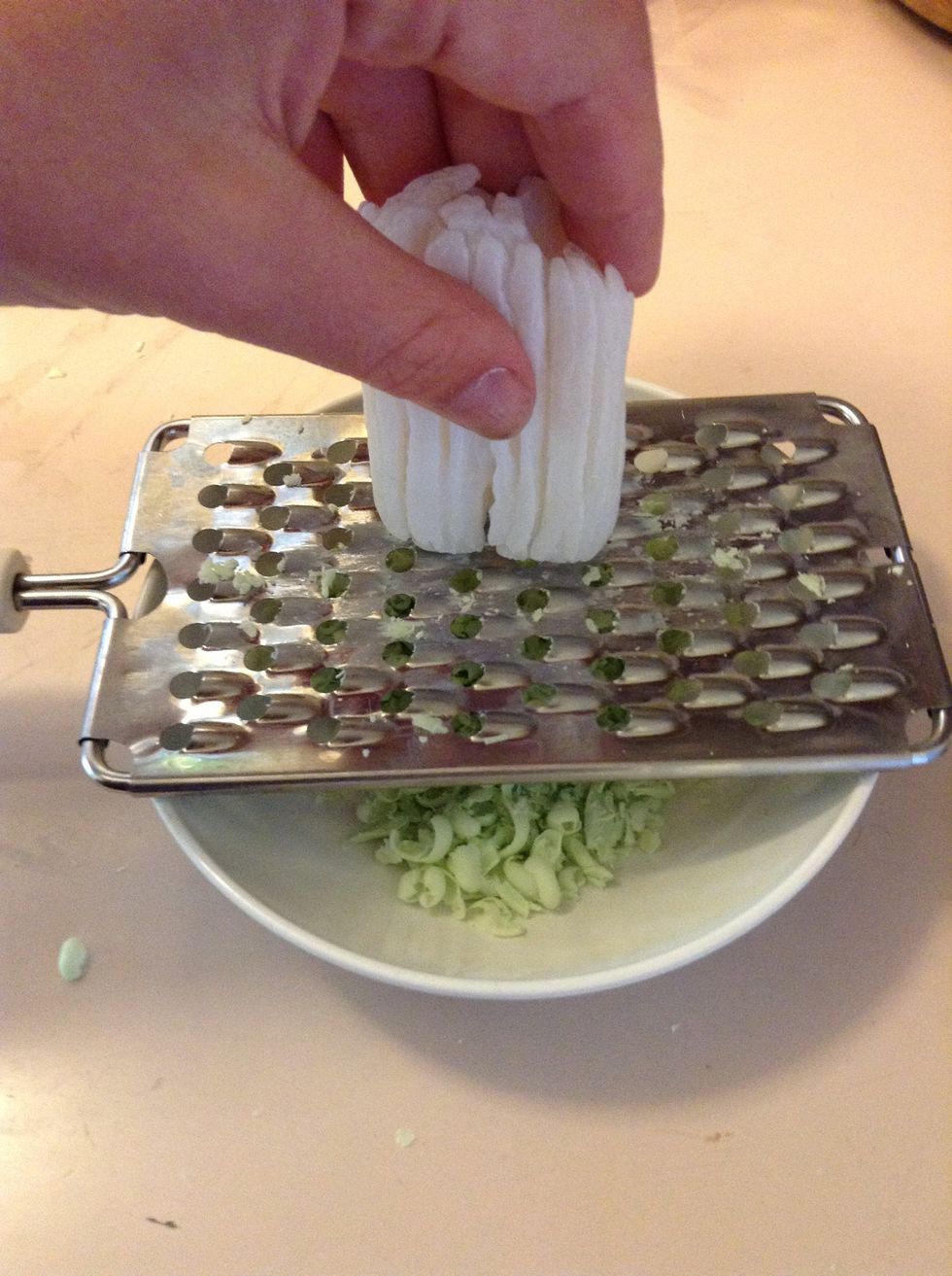 Grate bar soap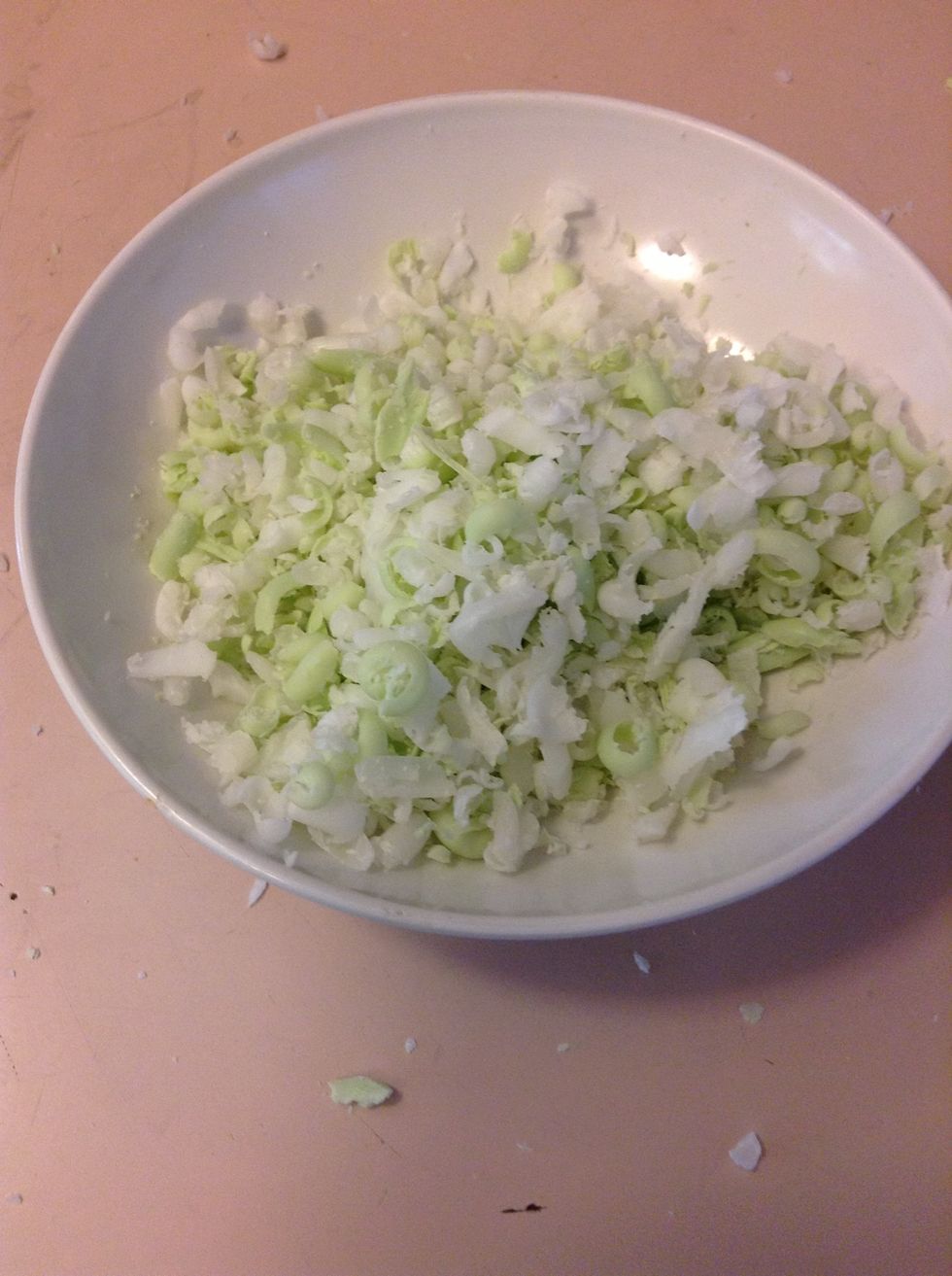 1 1/2 cups of grated soap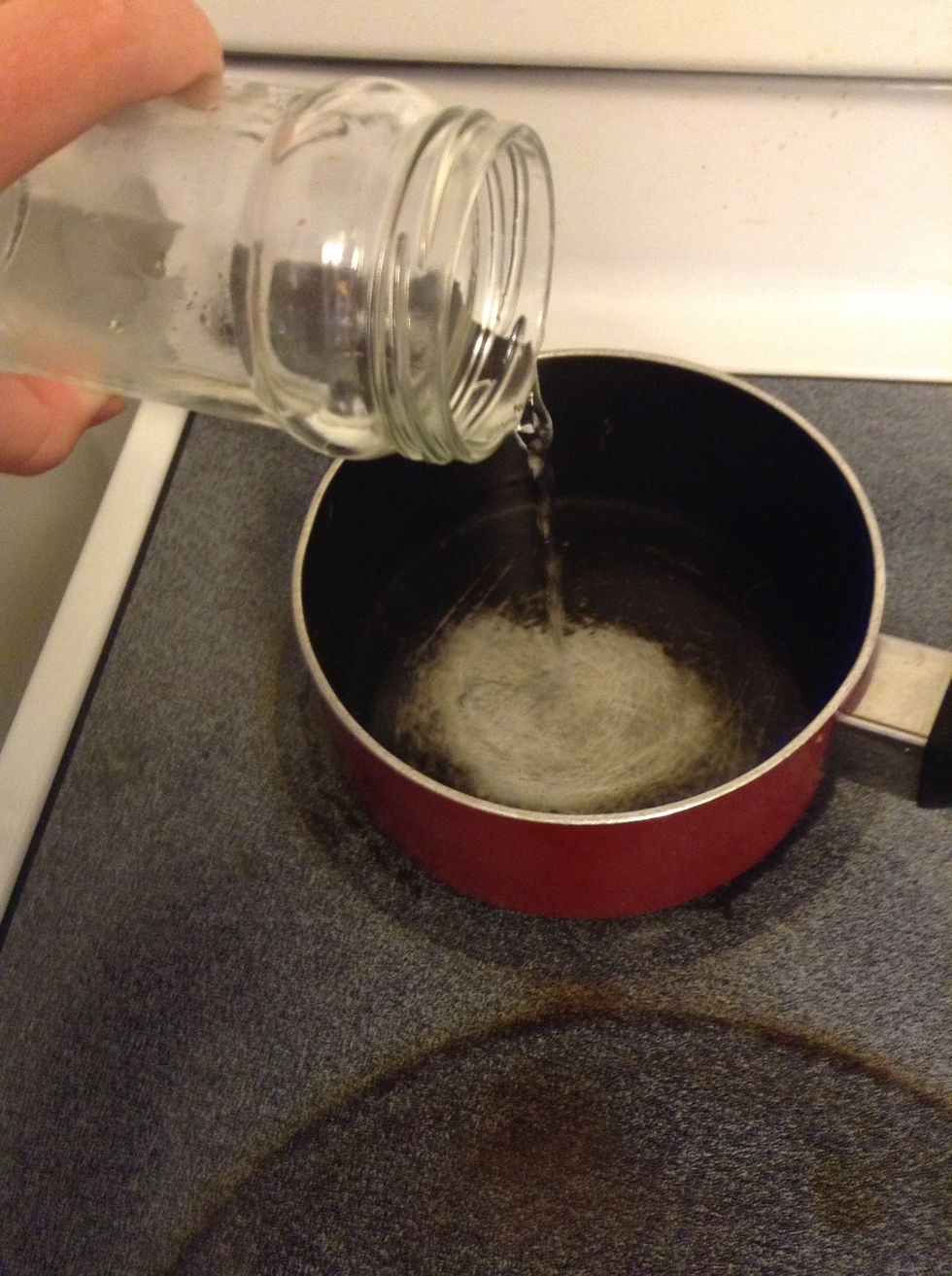 Add 1/2 cup water into small pot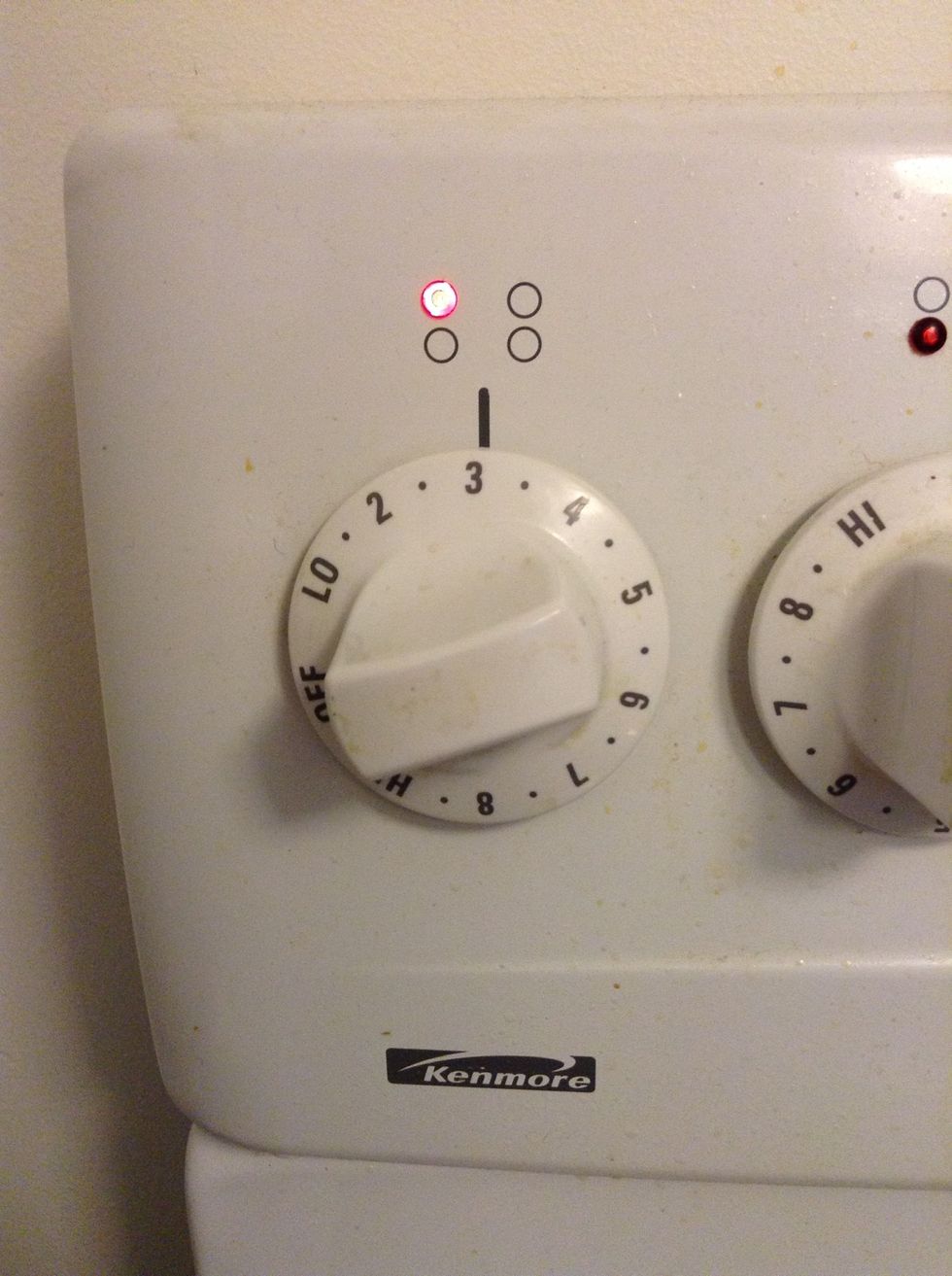 Put in med-low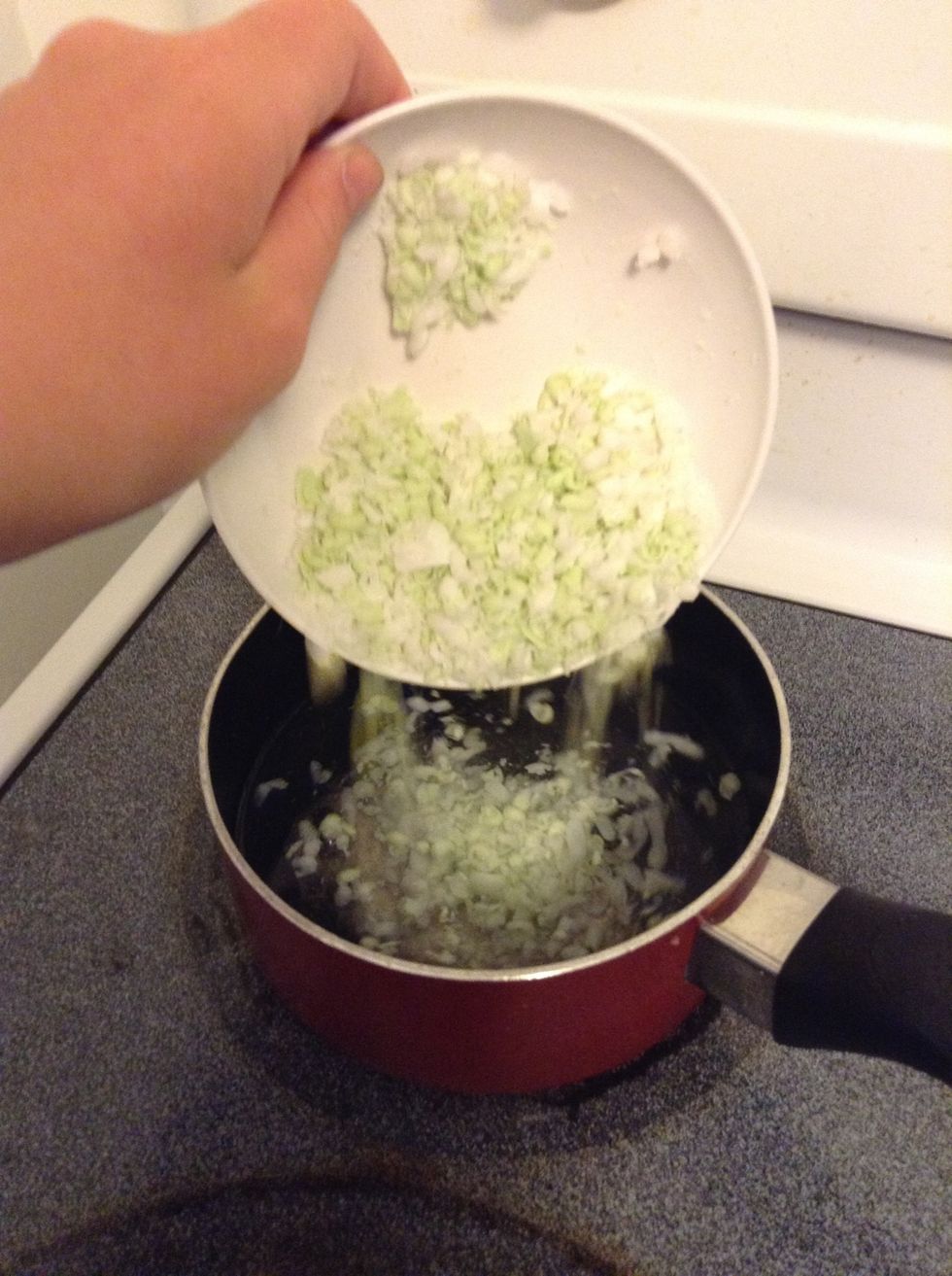 Add 1 1/2 cup shaved soap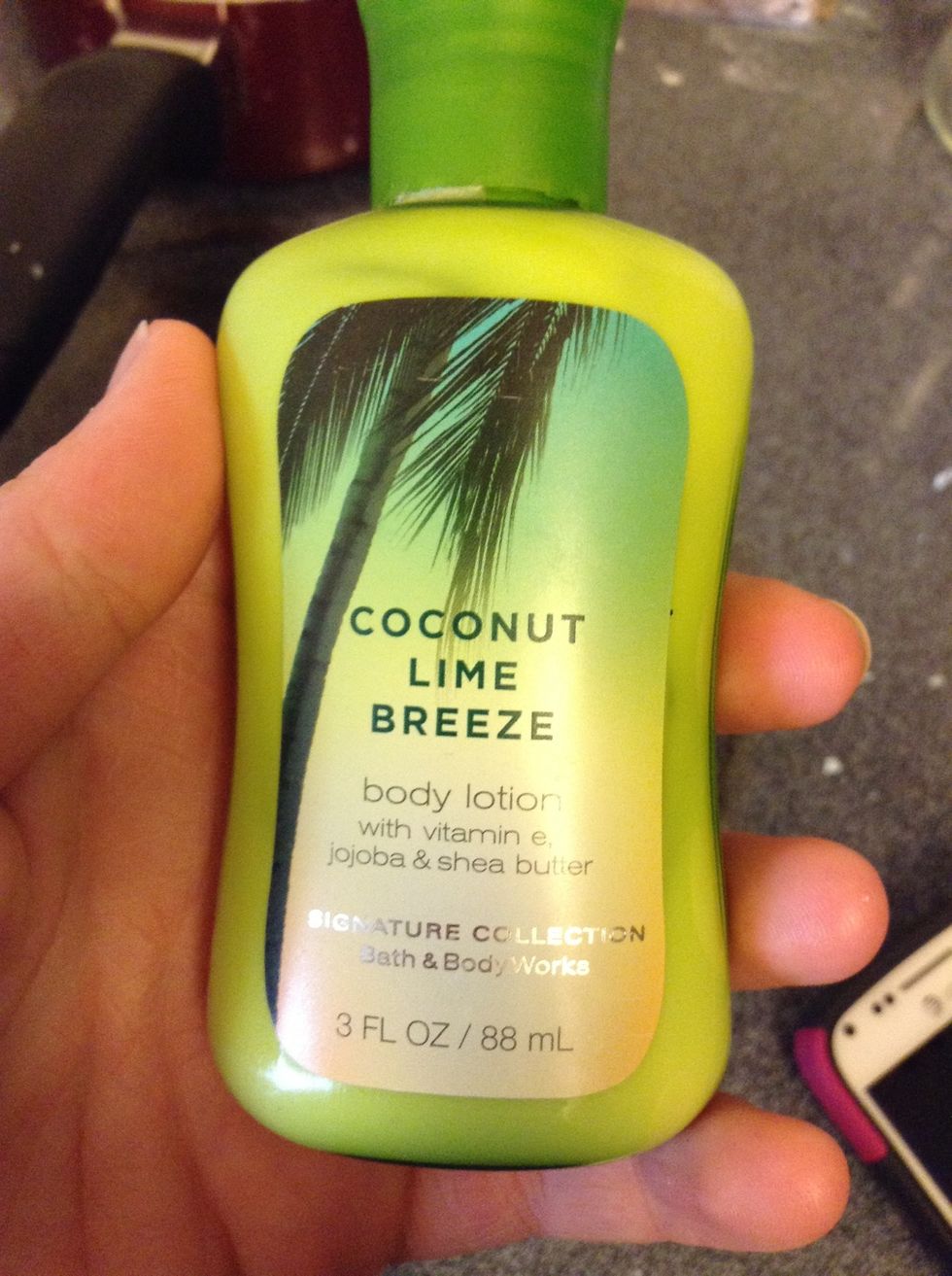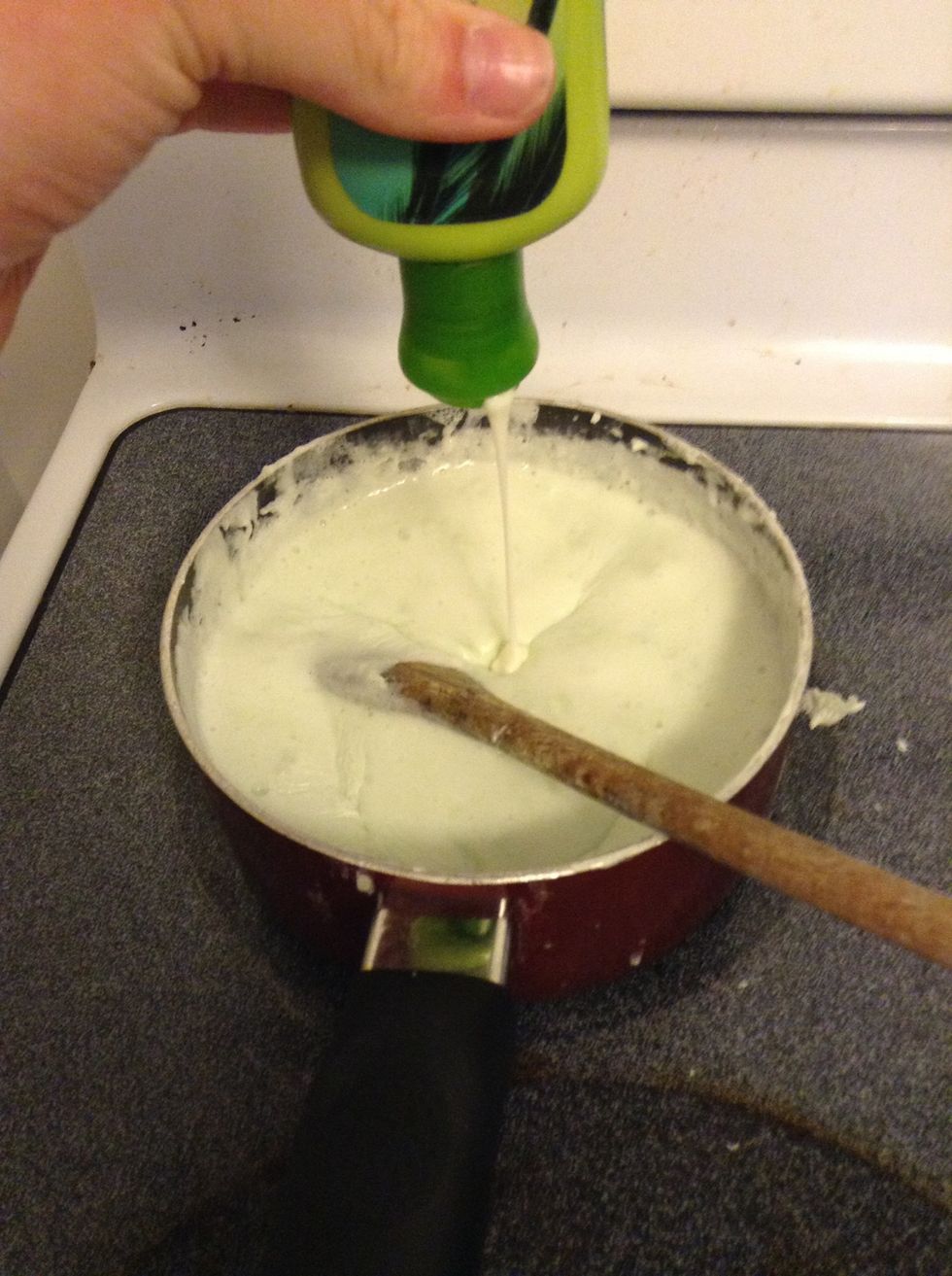 Add a squirt of your favorite lotion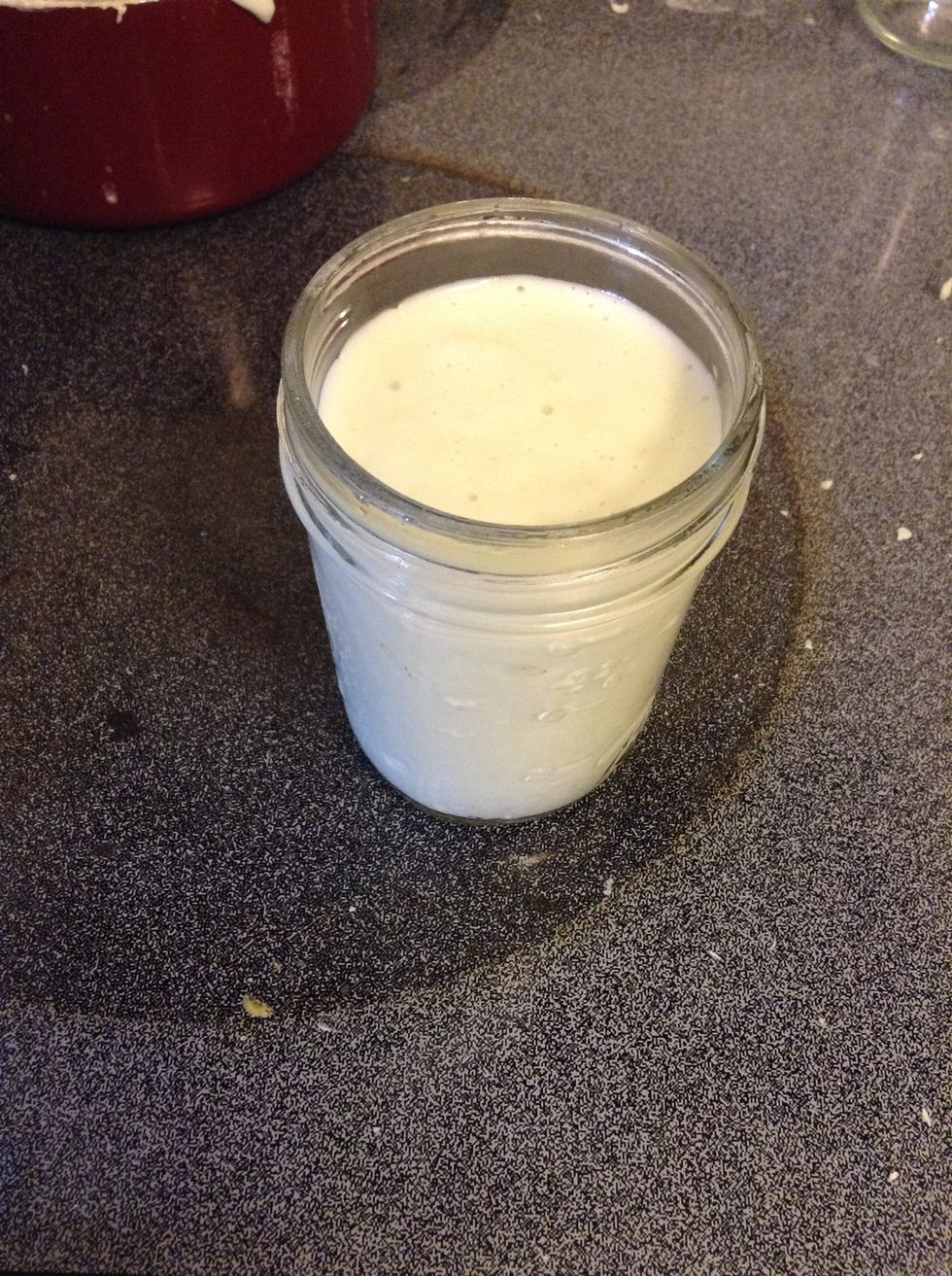 Pour into jar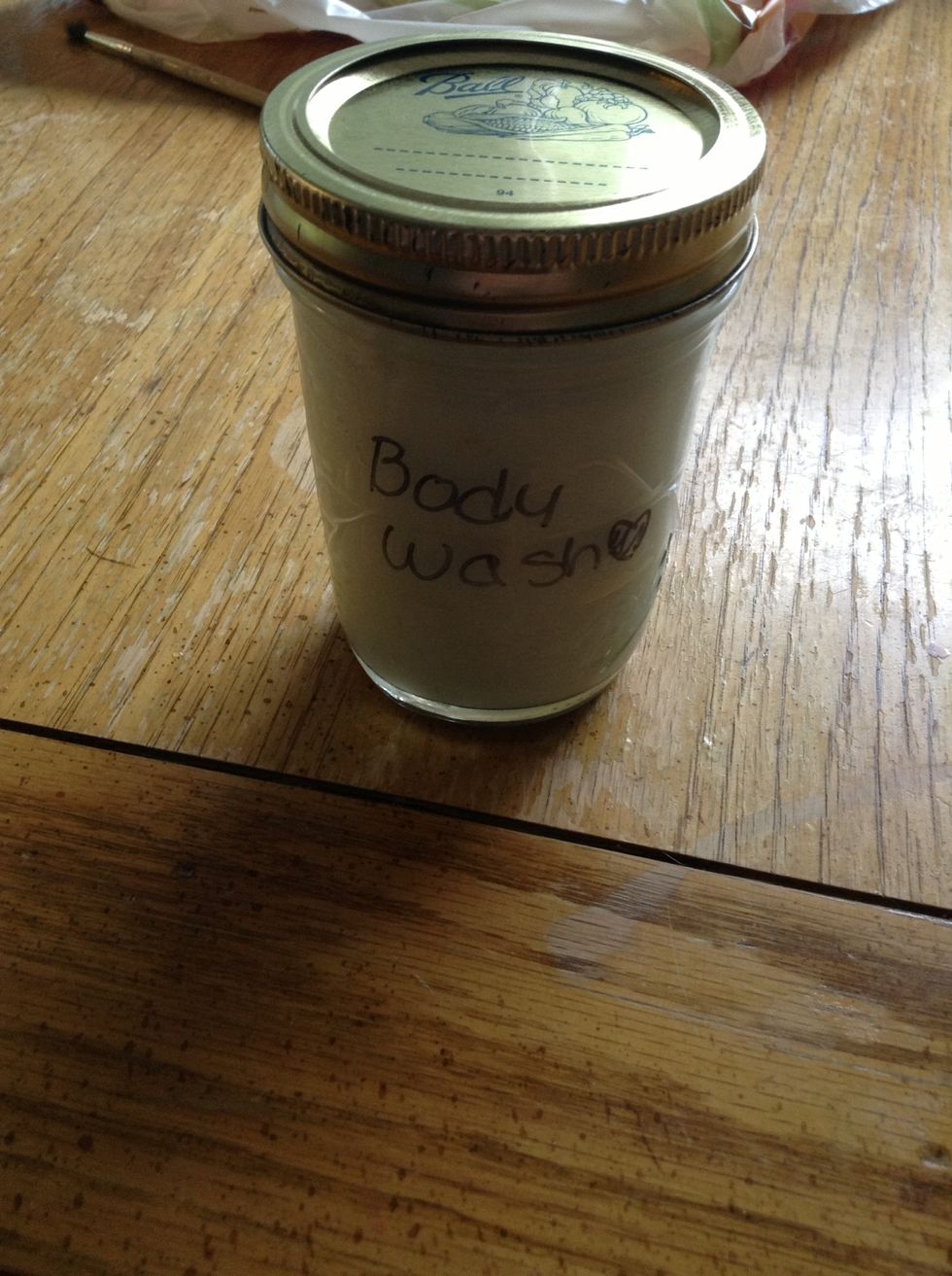 Put on a label and a cap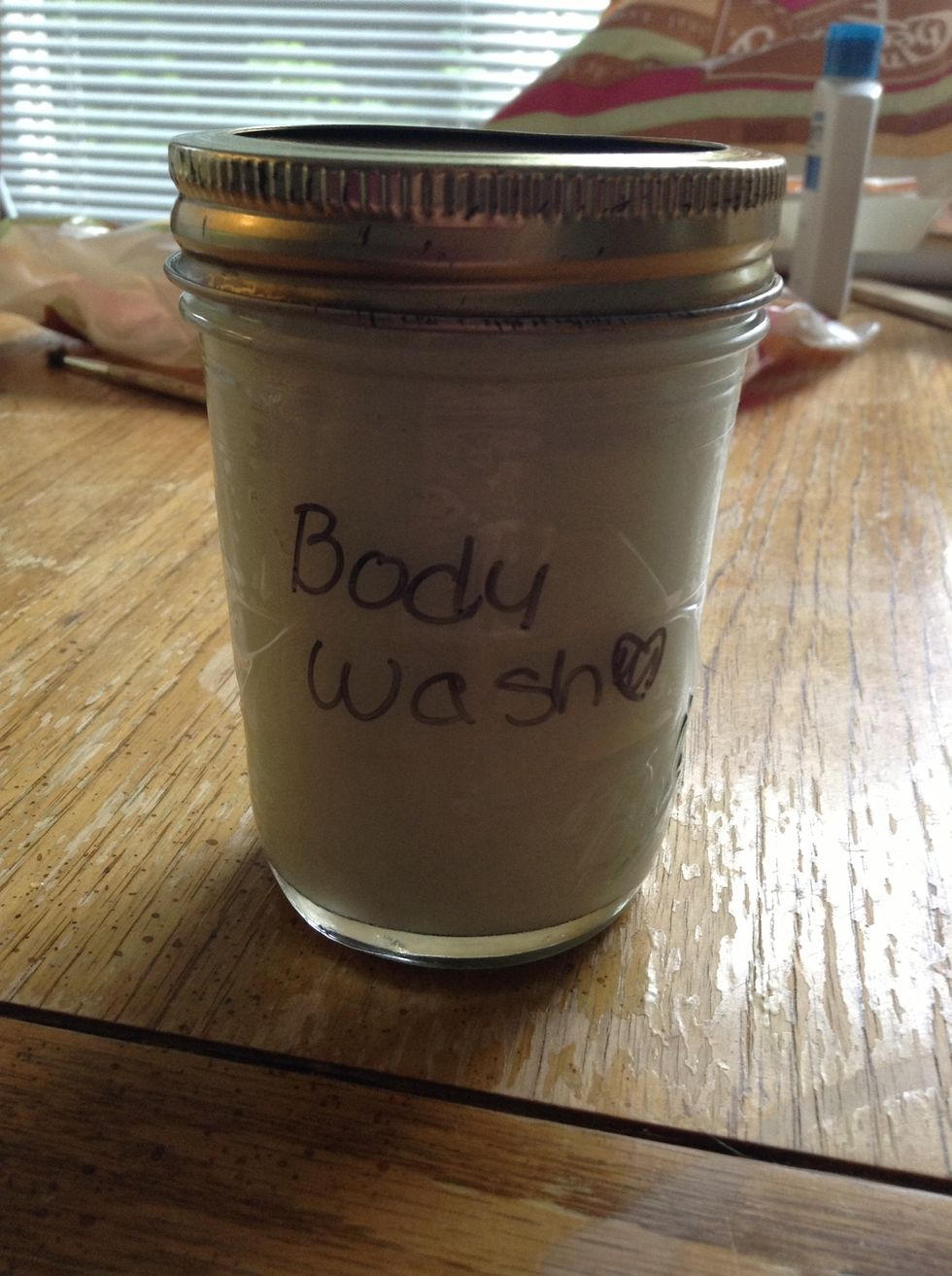 Like!! Follow!! Comment any desired guides.
1.0 Jar
1.0 Bar soap
1.0 Cheese grater
0.0c Water
Body lotion (no more than 1/4 cup)
Tina Rose
Hey it's tina. Im 14. I love doing crafts and sewing. I hope you enjoy my account. Request any fun things for me to do and i will do them. Keep smiling!!