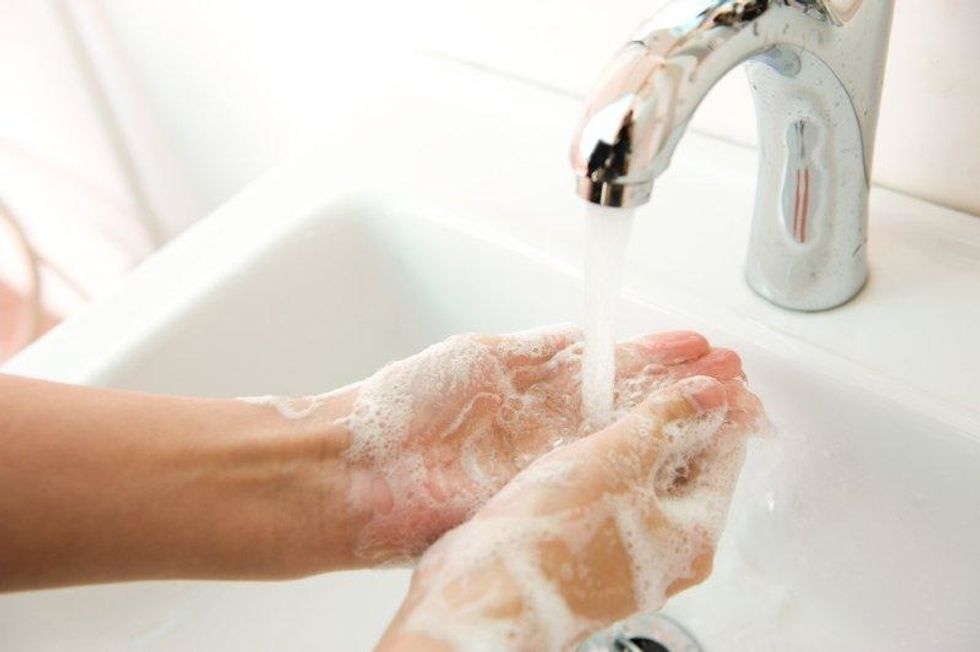 Before starting anything you always always always have to wash your hands thoroughly. FUN FACT: 3 out of 10 people don't wash their hands using soap.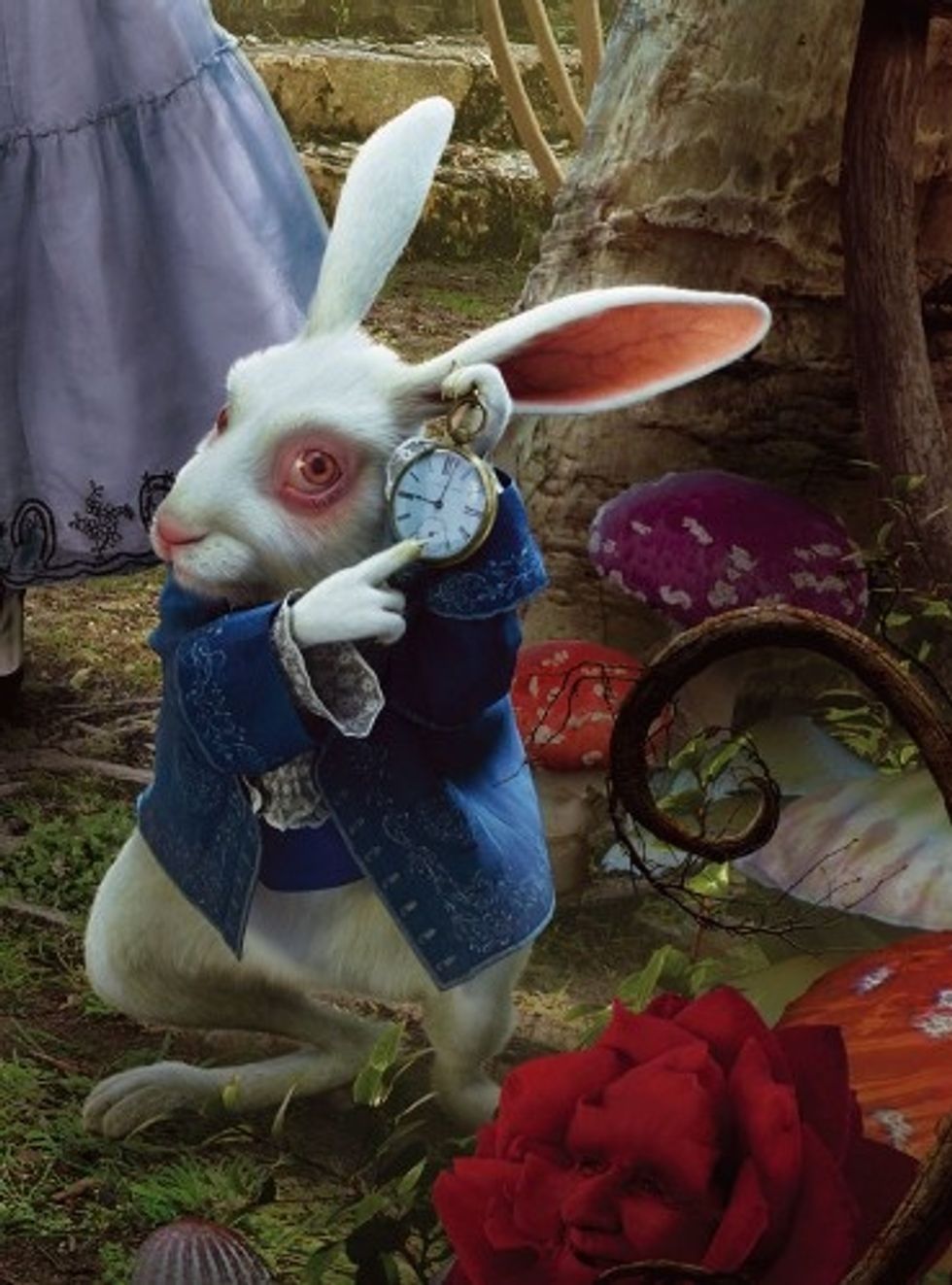 PREP TIME: 20 minutes COOK TIME: 20 minute TOTAL TIME: 40 minutes 4 servings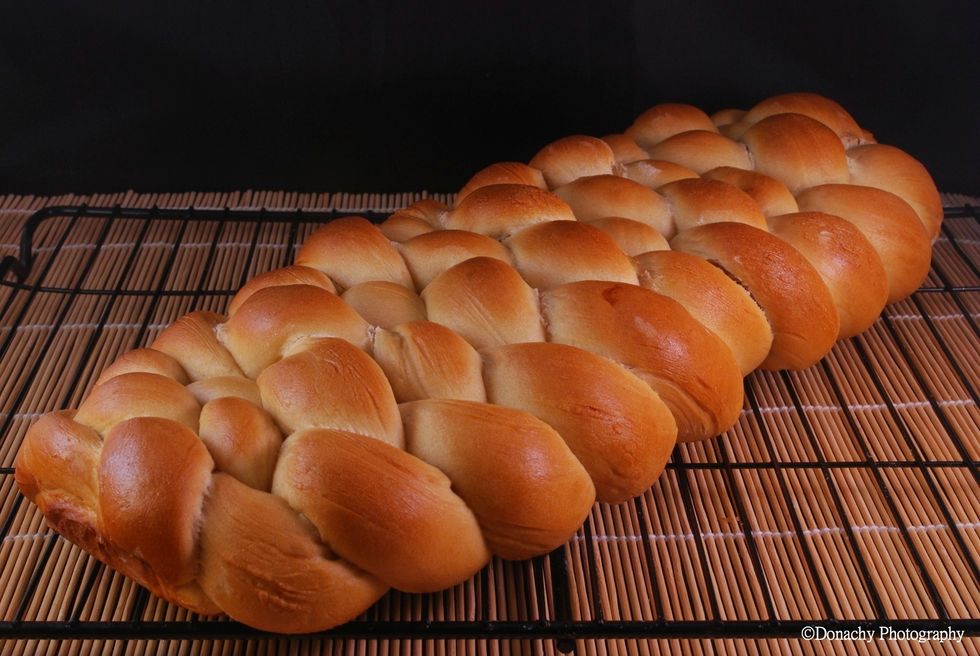 Cut the bottom crusts of each slice of bread, to make a pocket for your filling to be stuffed into. 6 (1 1/2-inch thick) slices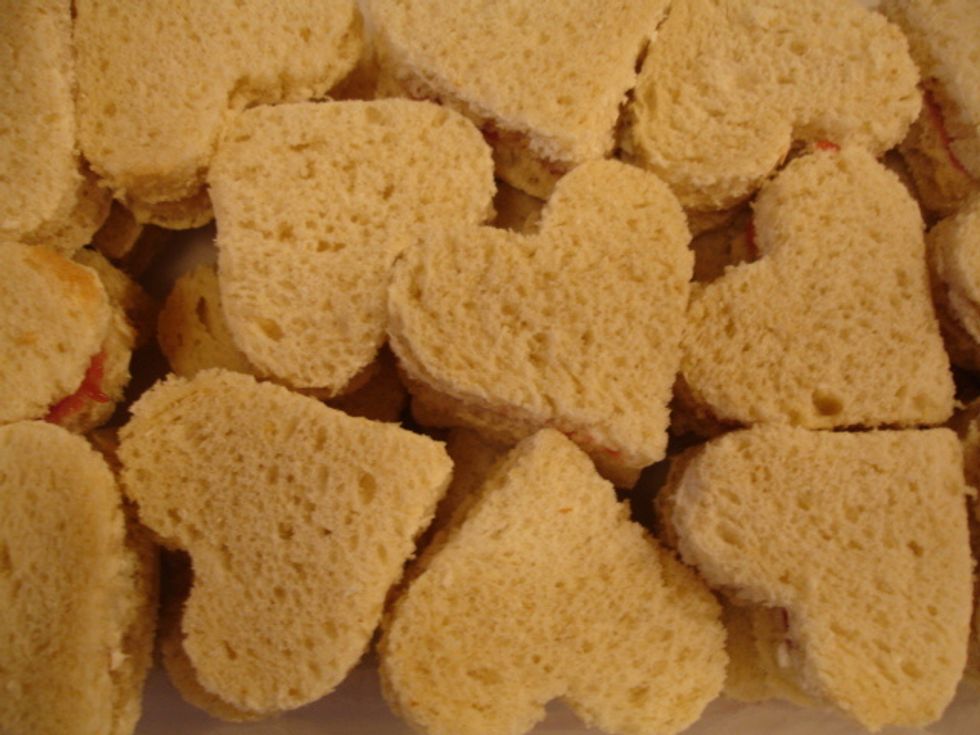 FUN FACT: Each American consumes, on average, 53 pounds of bread per year. An average slice of packaged bread contains only 1 gram of fat and 75 to 80 calories.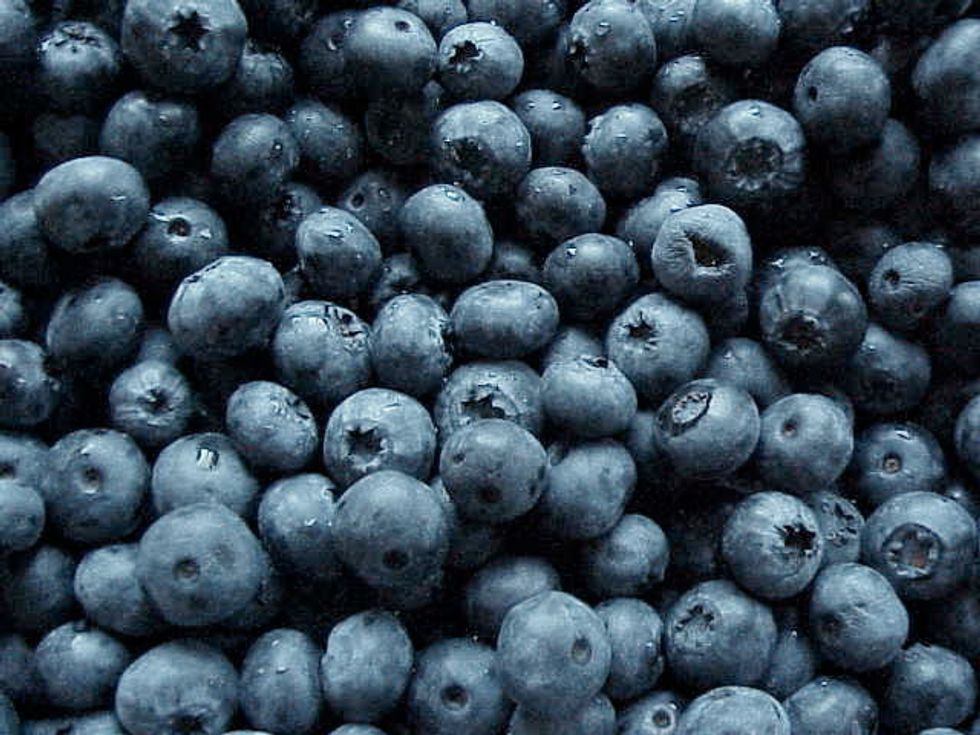 In a small mixing bowl, mix the softened cream cheese and the blueberry yogurt together. Then add in the fresh blueberries.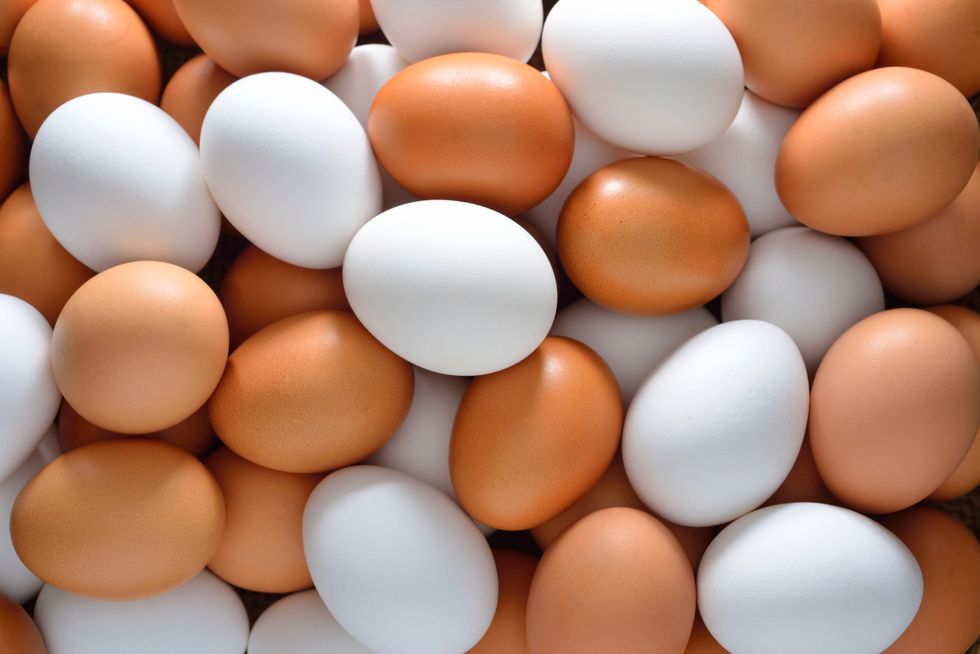 In a baking dish, whisk the milk, 1 tablespoon melted butter, brown sugar, vanilla, cinnamon and eggs all together.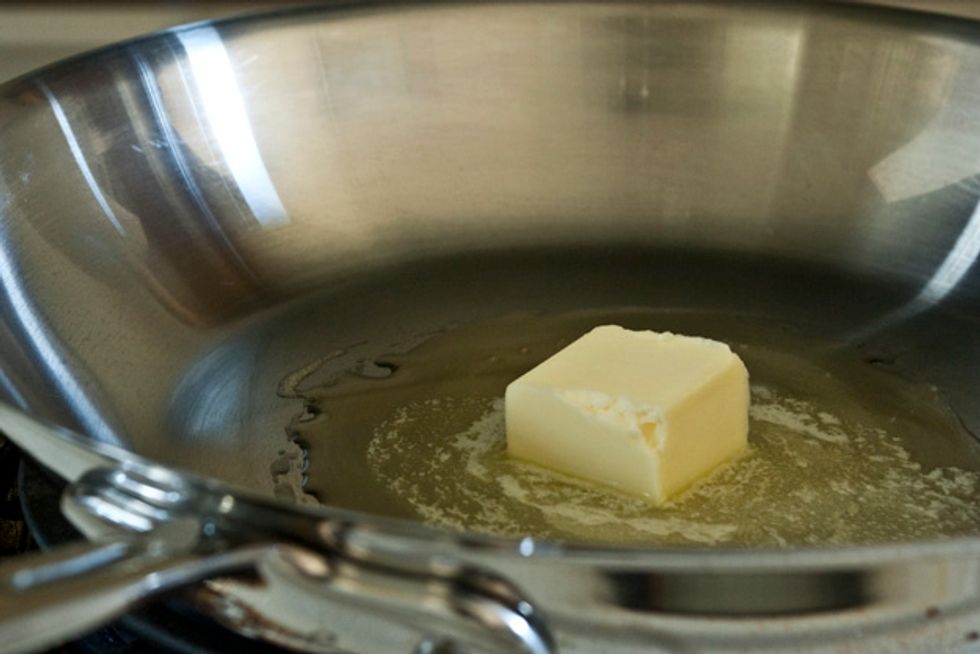 In a large skillet, melt the 2 tablespoons butter on a medium heat.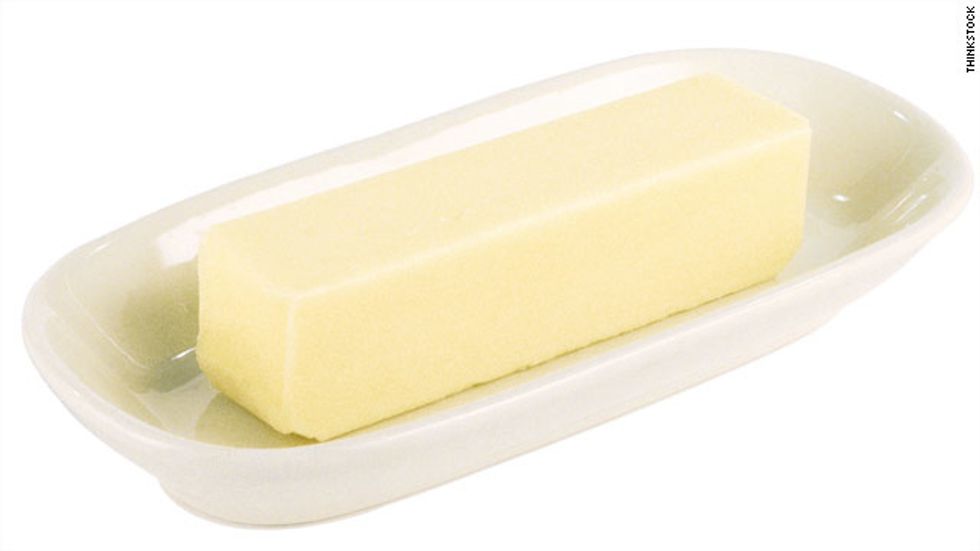 Butter is healthier than you think!It has none of the artificial trans fats that you get in margarine.If it's from grass-fed cows milk.It also has CLAs, and equal amounts of Omega 3 and 6 fatty acids.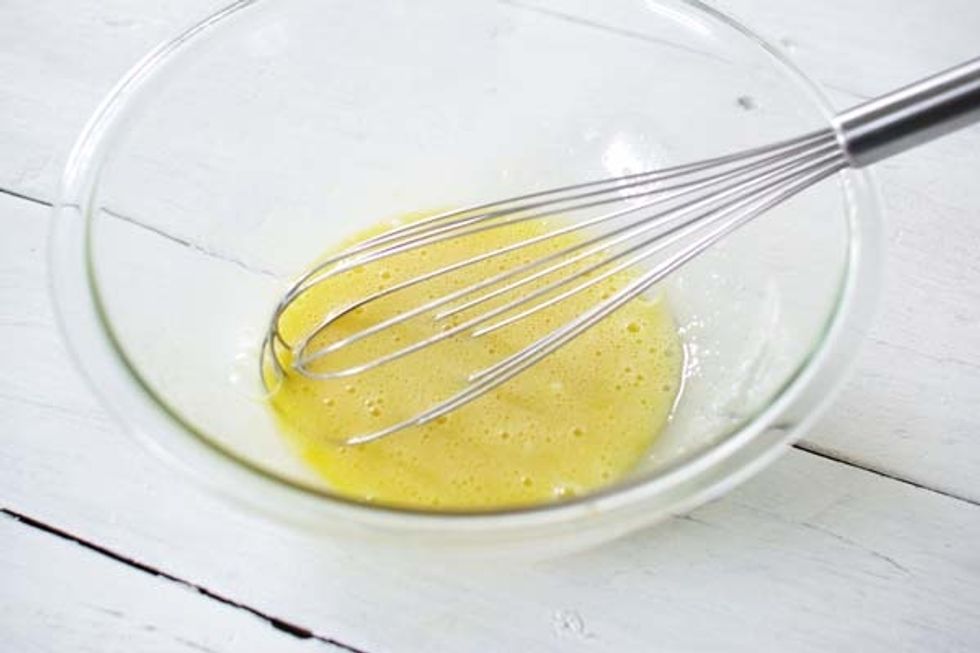 Place each individual slice into the milk and egg mixture.
FUN FACT: 40% of the world's eggs are consumed in China. Who would have ever thought right?... The average hen lays between 250 and 270 eggs a year but some lay more than 300.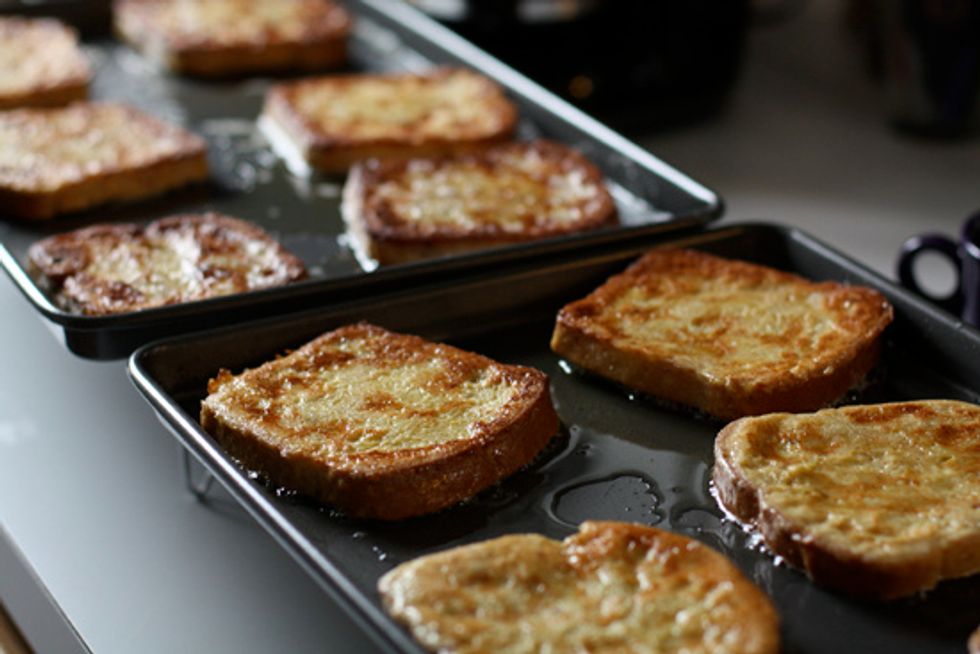 Then place them into the skillet to brown. Cook each slice of stuffed French toast until golden brown (4 to 5 minutes per side).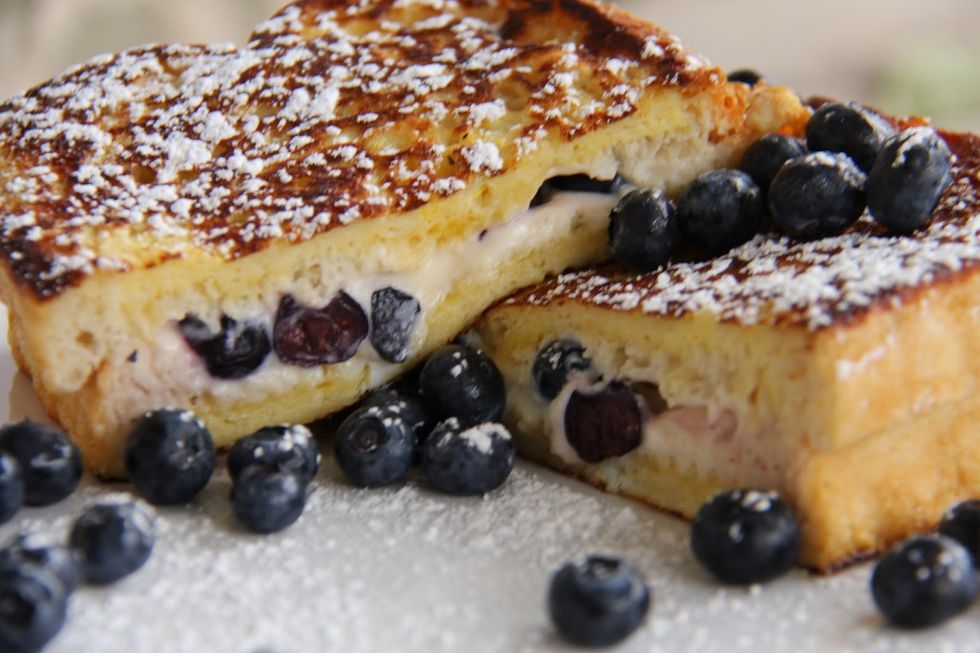 Stuff each slice of bread with the cream cheese mixture.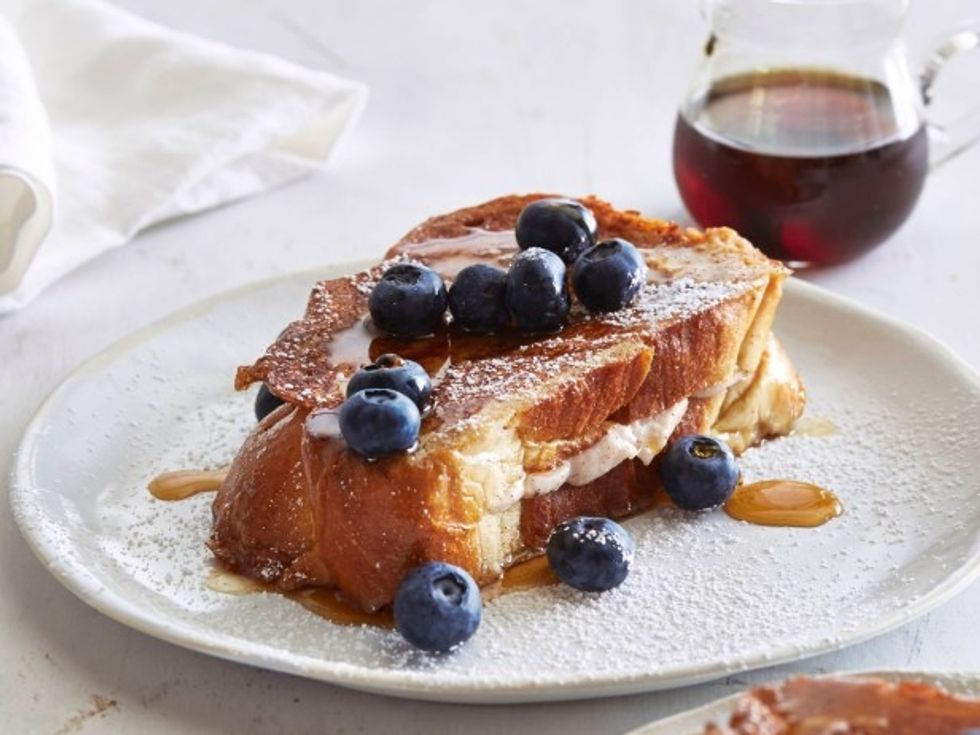 When your done the finished product should look a little something like this (: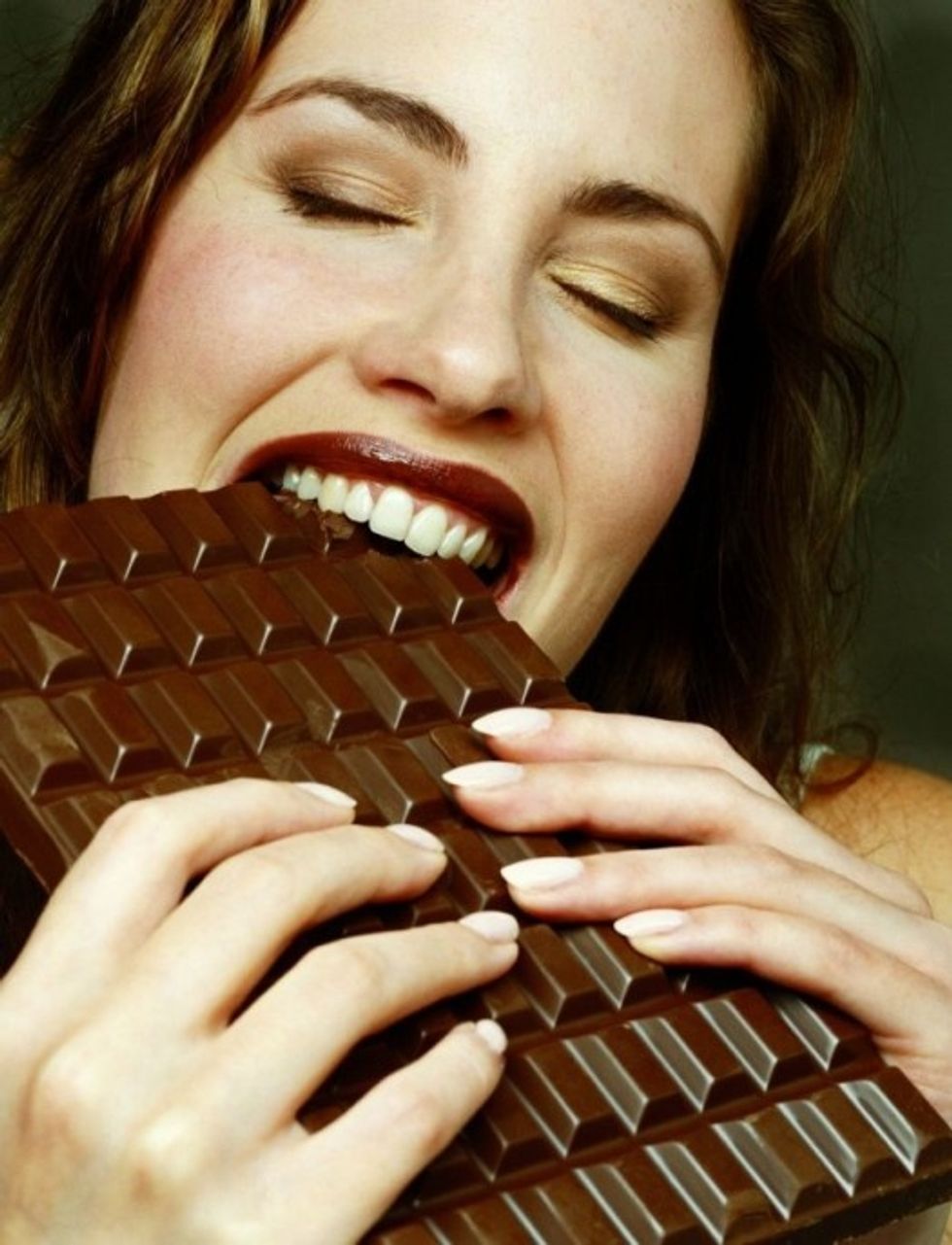 And now the moment you have been waiting for *DRUM ROLL* You can now stuff your face like this white lady and her chocolate.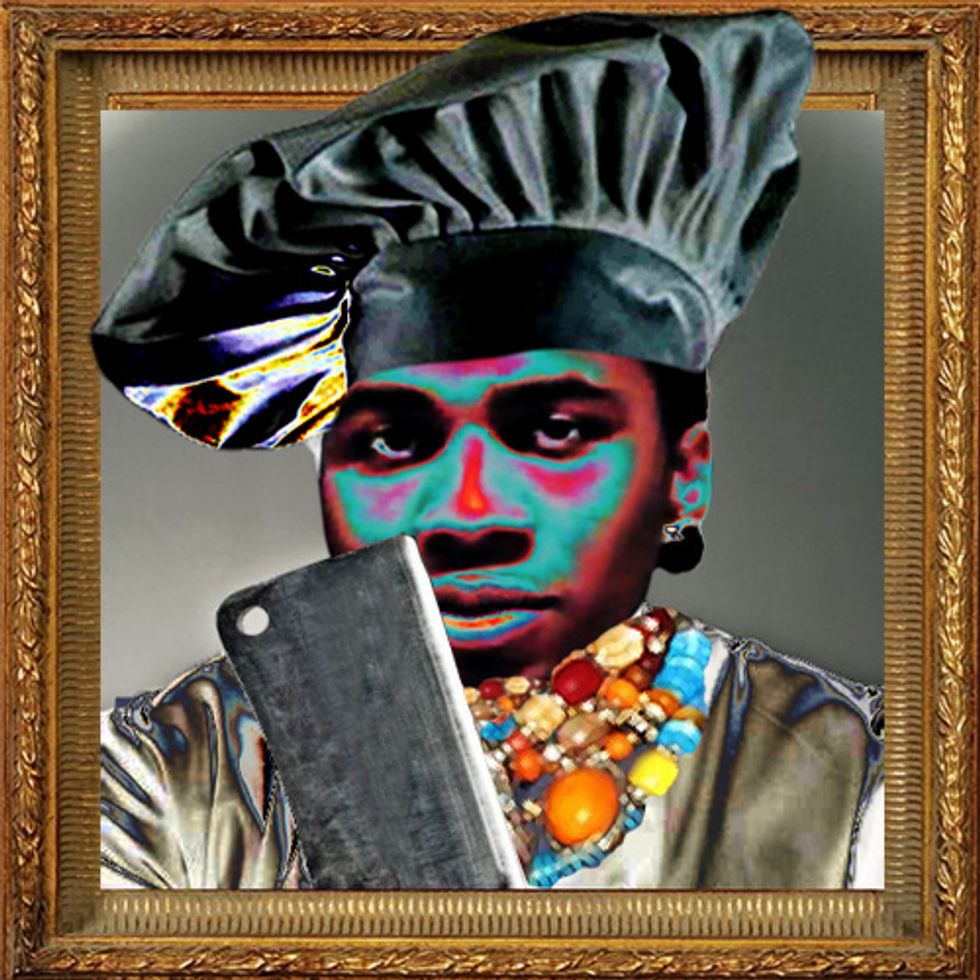 #basedgod #based #cookin #swag
1.0 Loaf Braided Challah Bread
8.0oz Softened Cream Cheese
1/2c Fresh Blueberries
1.0Tbsp Unsalted Butter
2.0tsp Vanilla Extract
1/2tsp Ground Cinnamon
3.0 Large Eggs
Powdered Sugar
Syrup