How to make blueberry & passionfruit drizzle squares
Make Blueberry & Passionfruit Drizzle Squares
35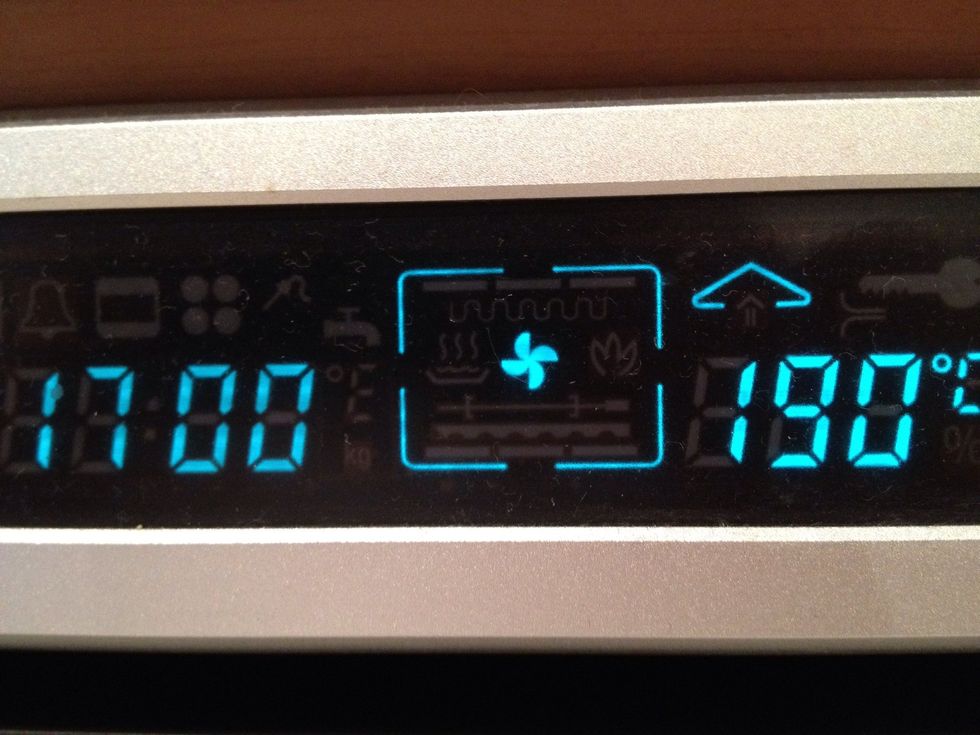 Preheat the oven to 190°C or 375°F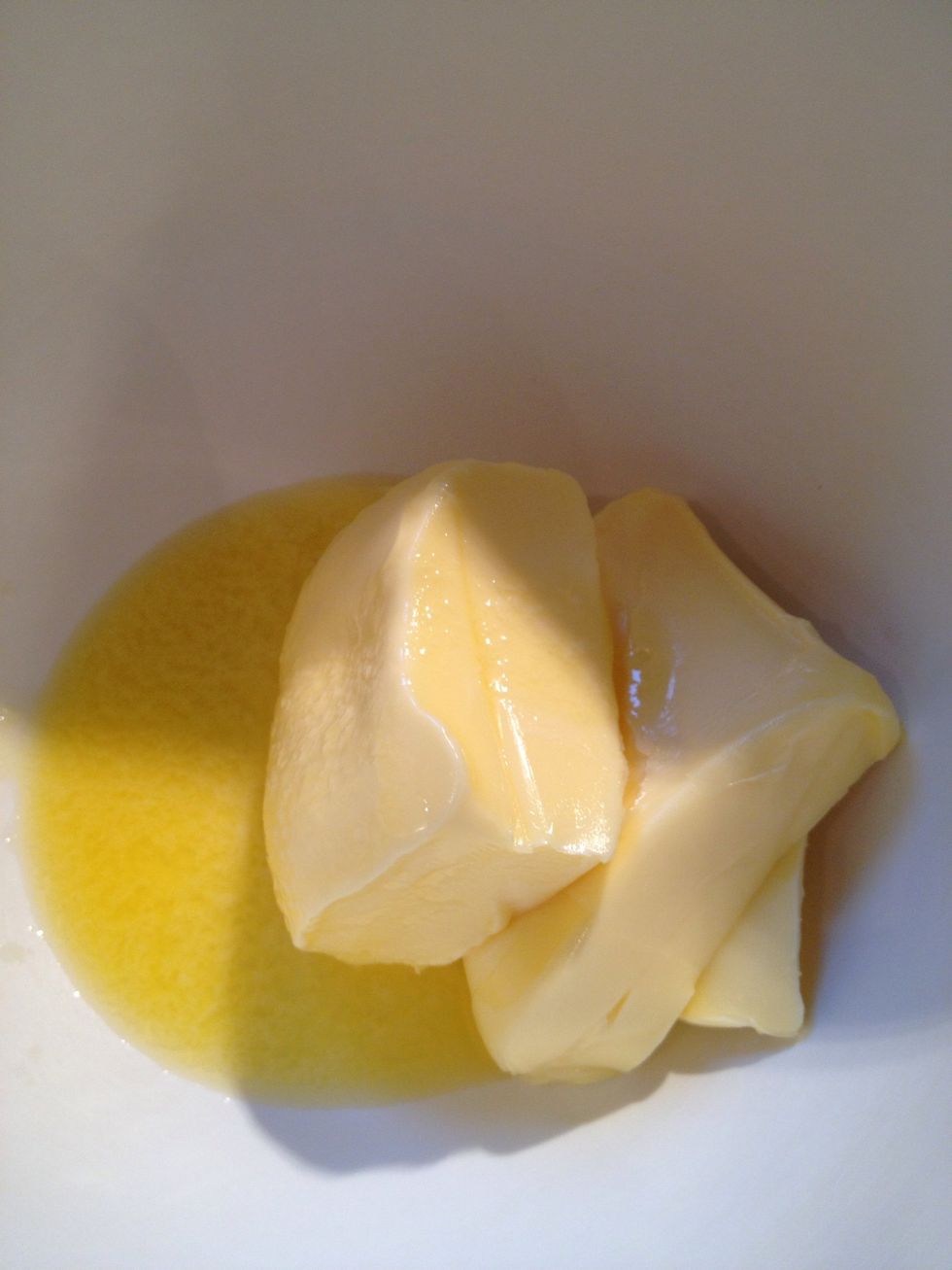 Soften the butter
Add eggs into the bowl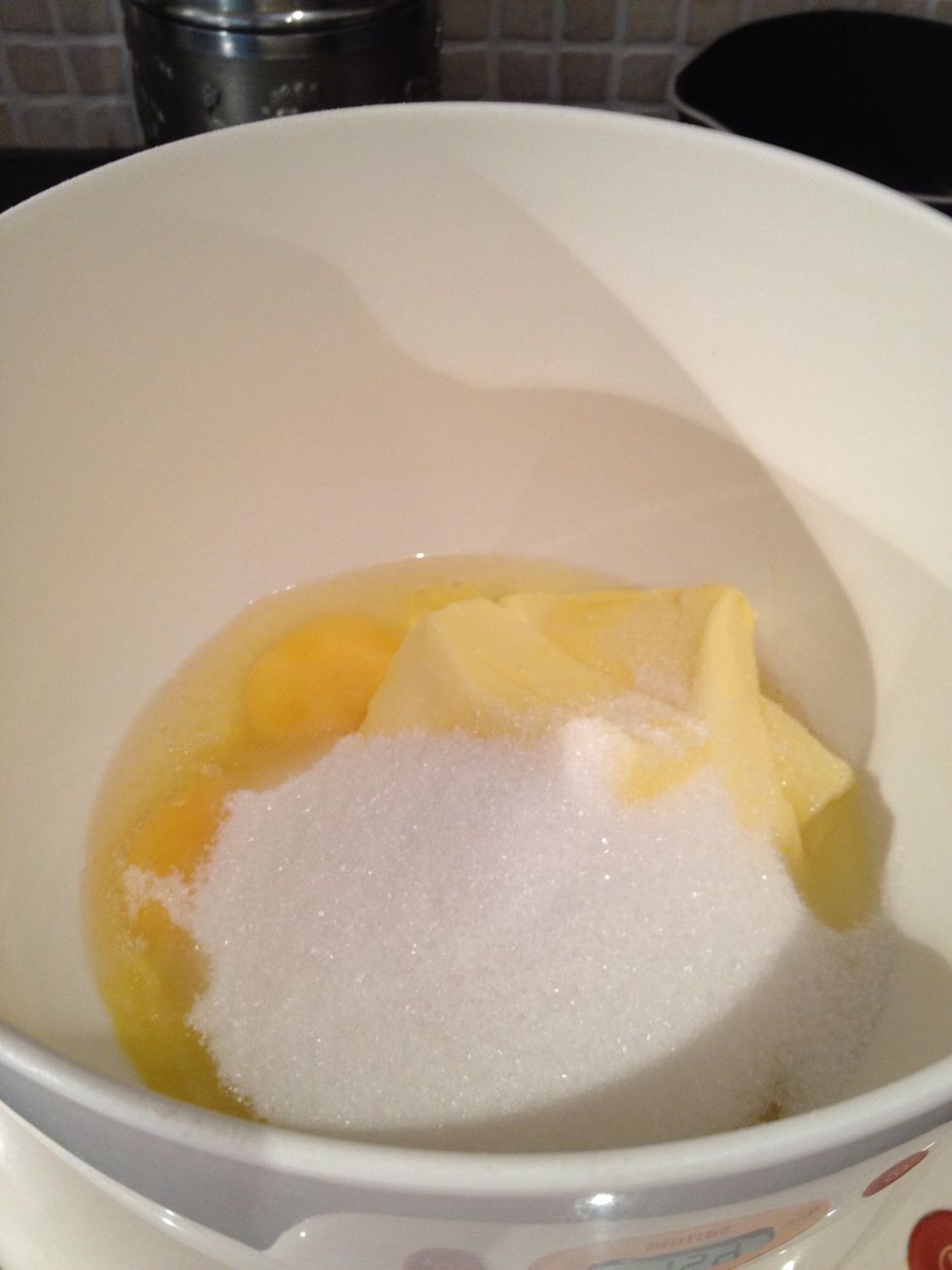 And sugar
Whisk it until pale and fluffy.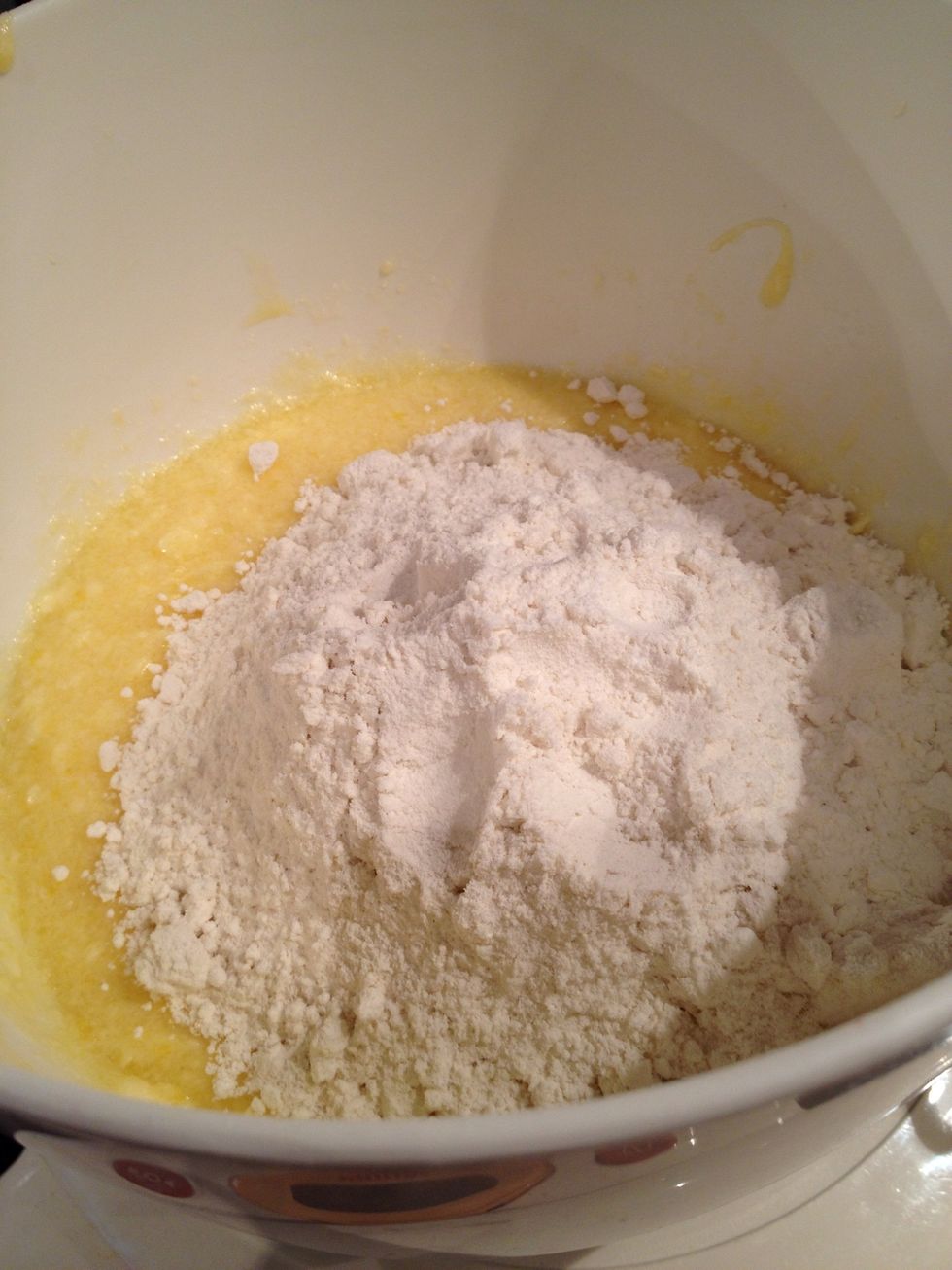 Fold in the flour lightly and evenly.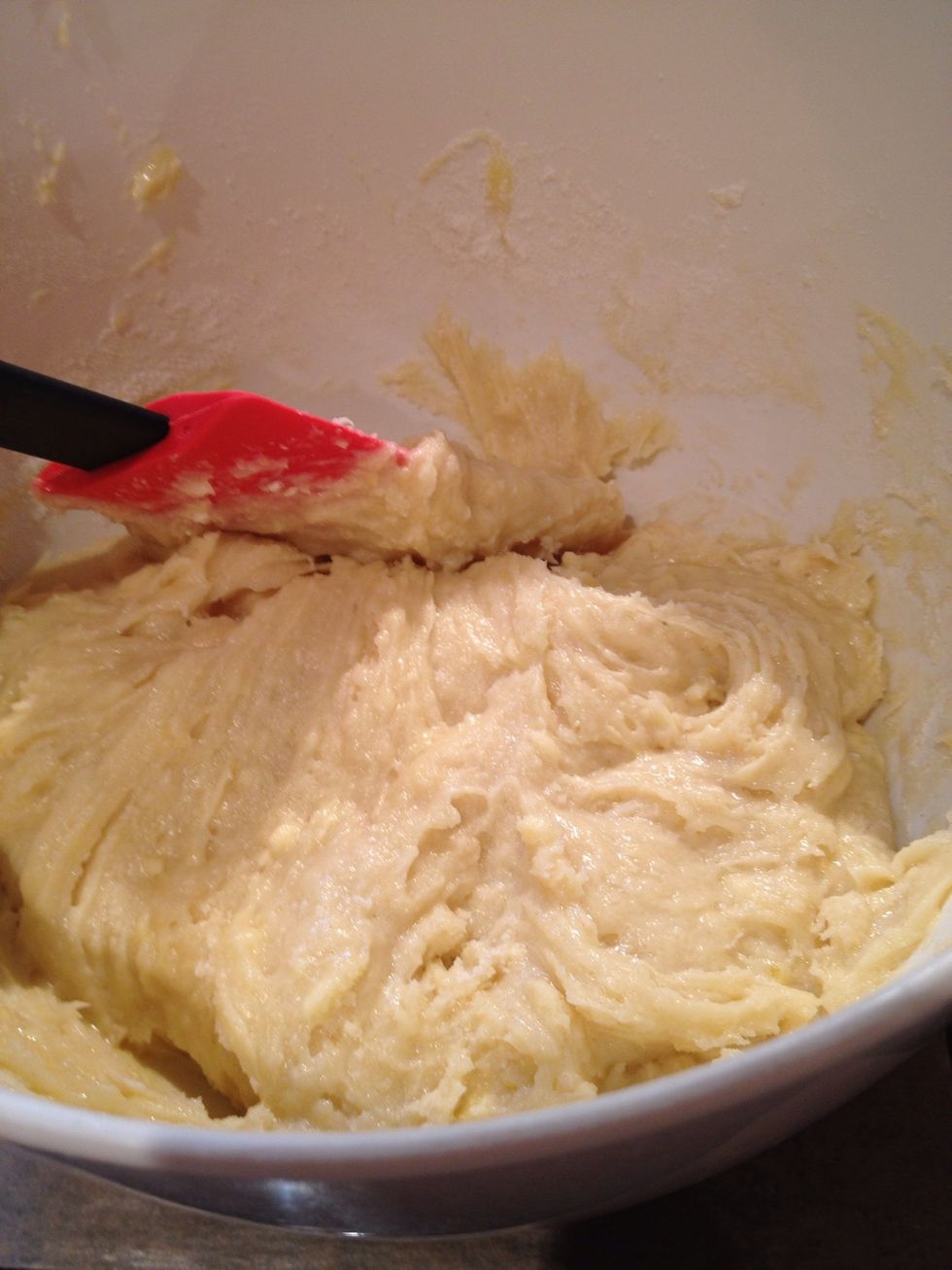 Yum!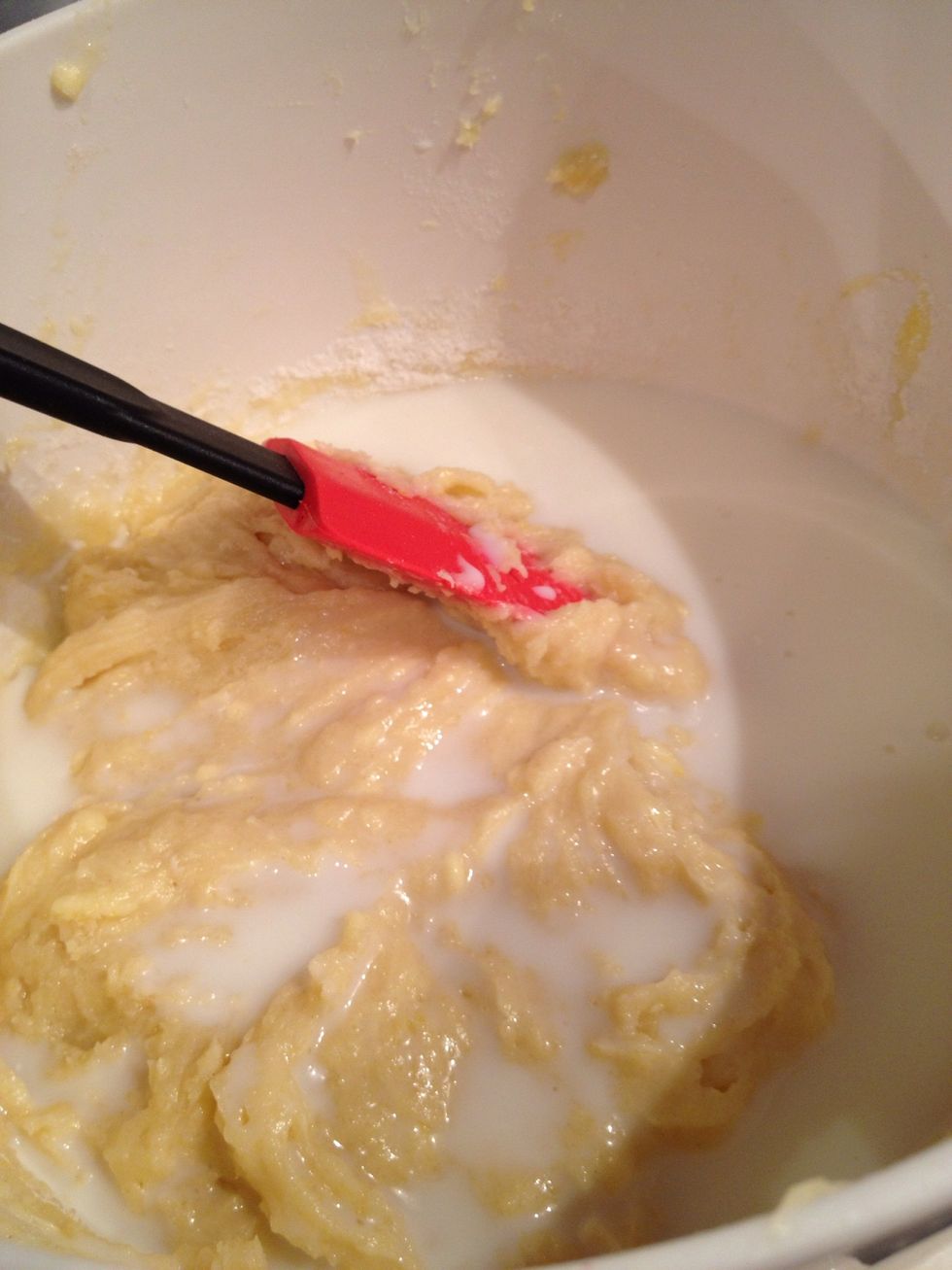 Stir in the milk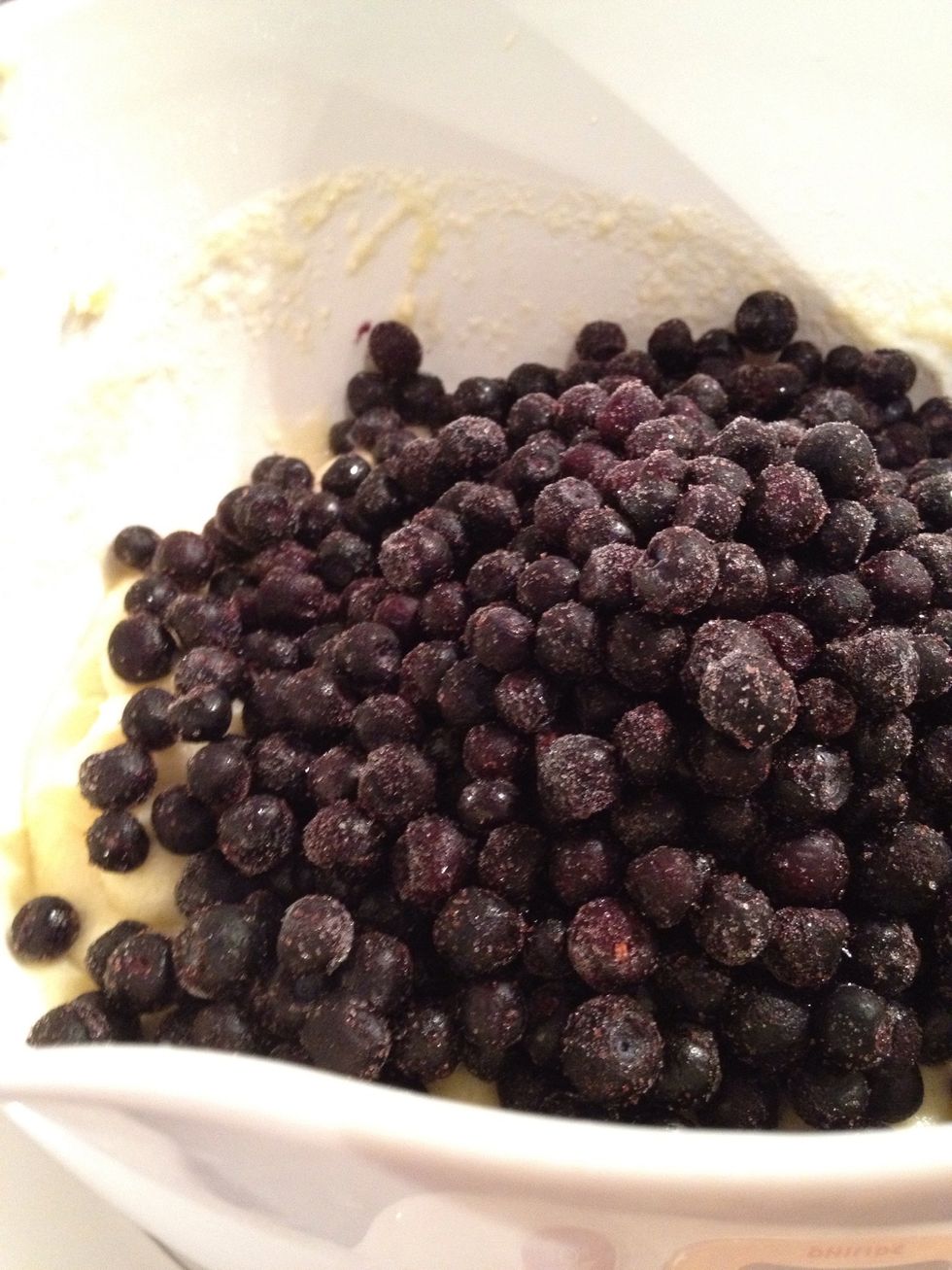 And the blueberries. I chose the frozen one but the fresh once will just be fine.
Spread into the cake tin. I used a baking paper under so it will be easy to take the cake out after. It's such a good trick! It's easy, the cake's perfect and the tin clean!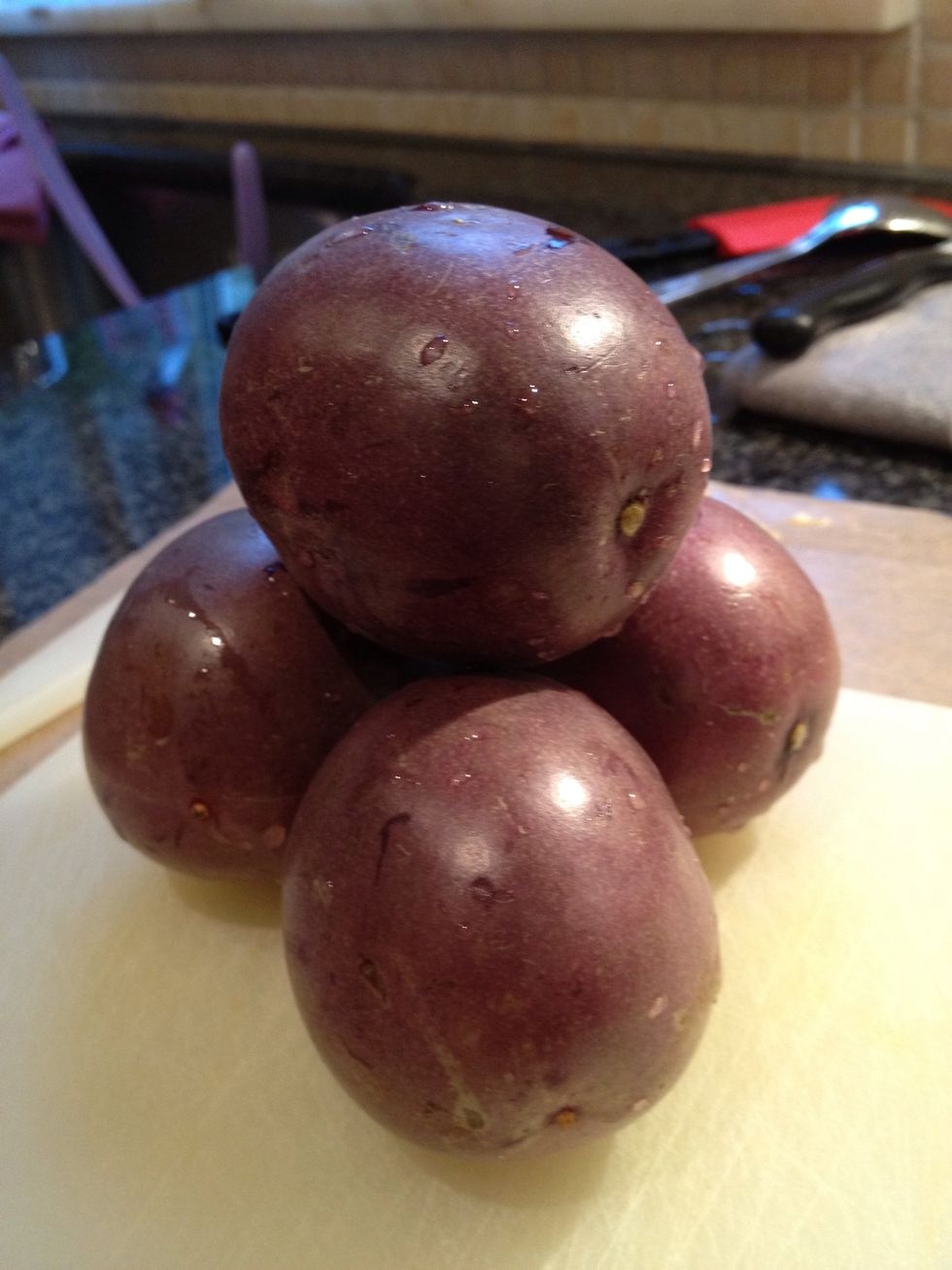 Take your passionfruit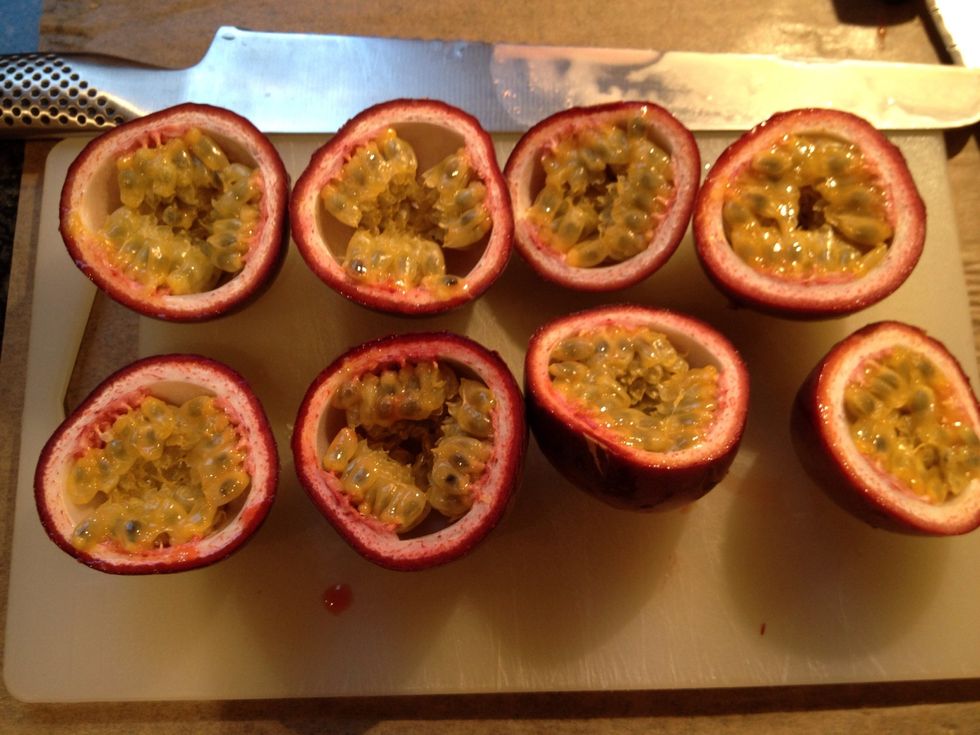 Cut them in halves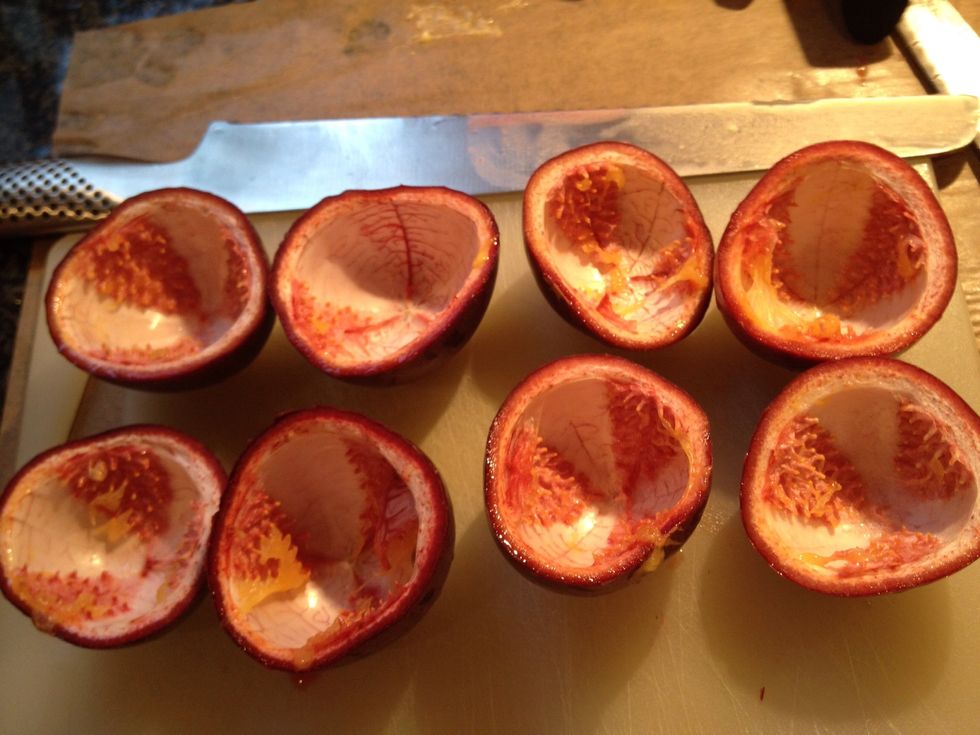 Aaand eat them...
No, just kidding. Scoop the pulp from passionfruit and rub through a sieve.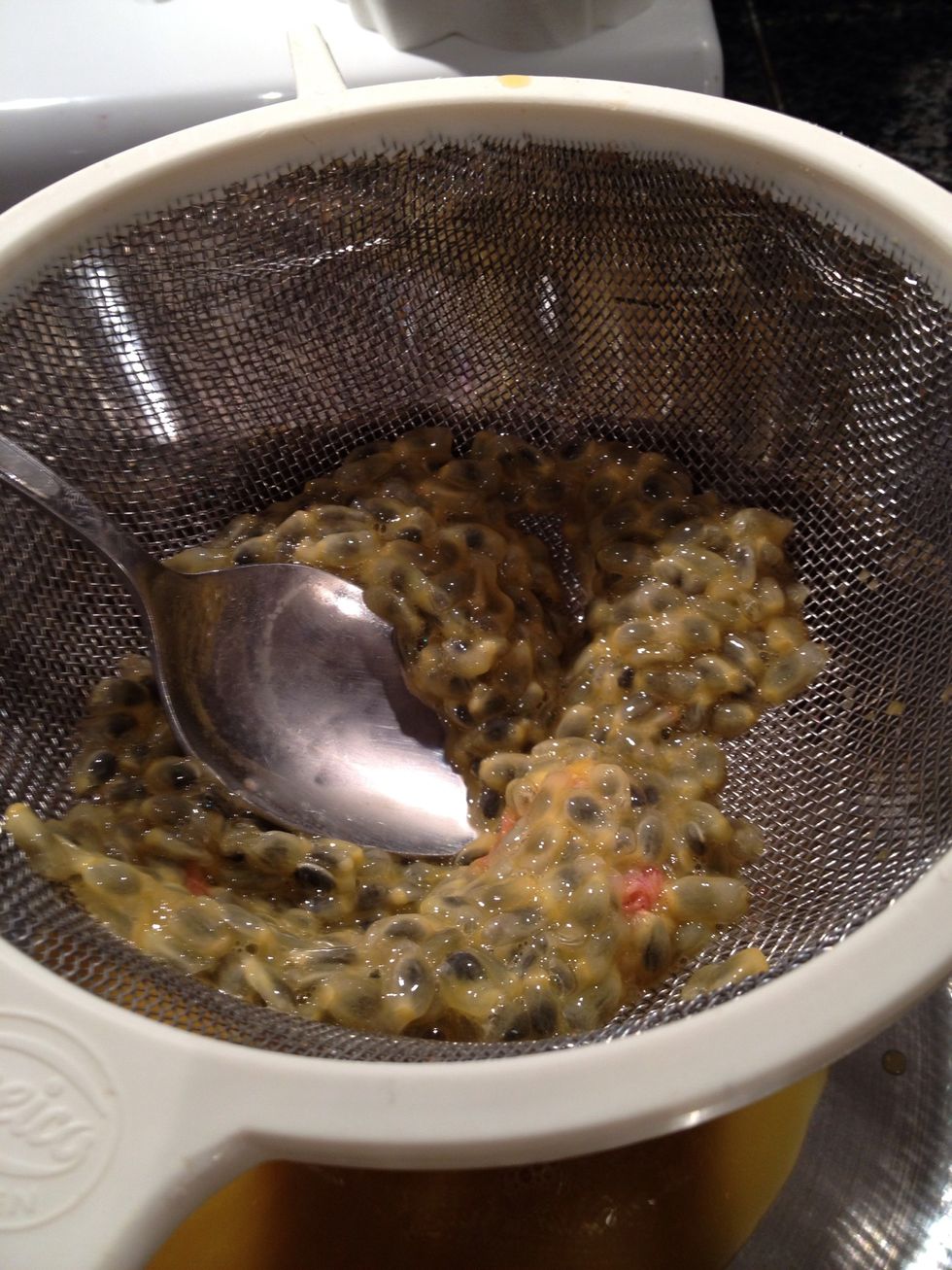 Just continue! You can do it!
After a while it should look something like this.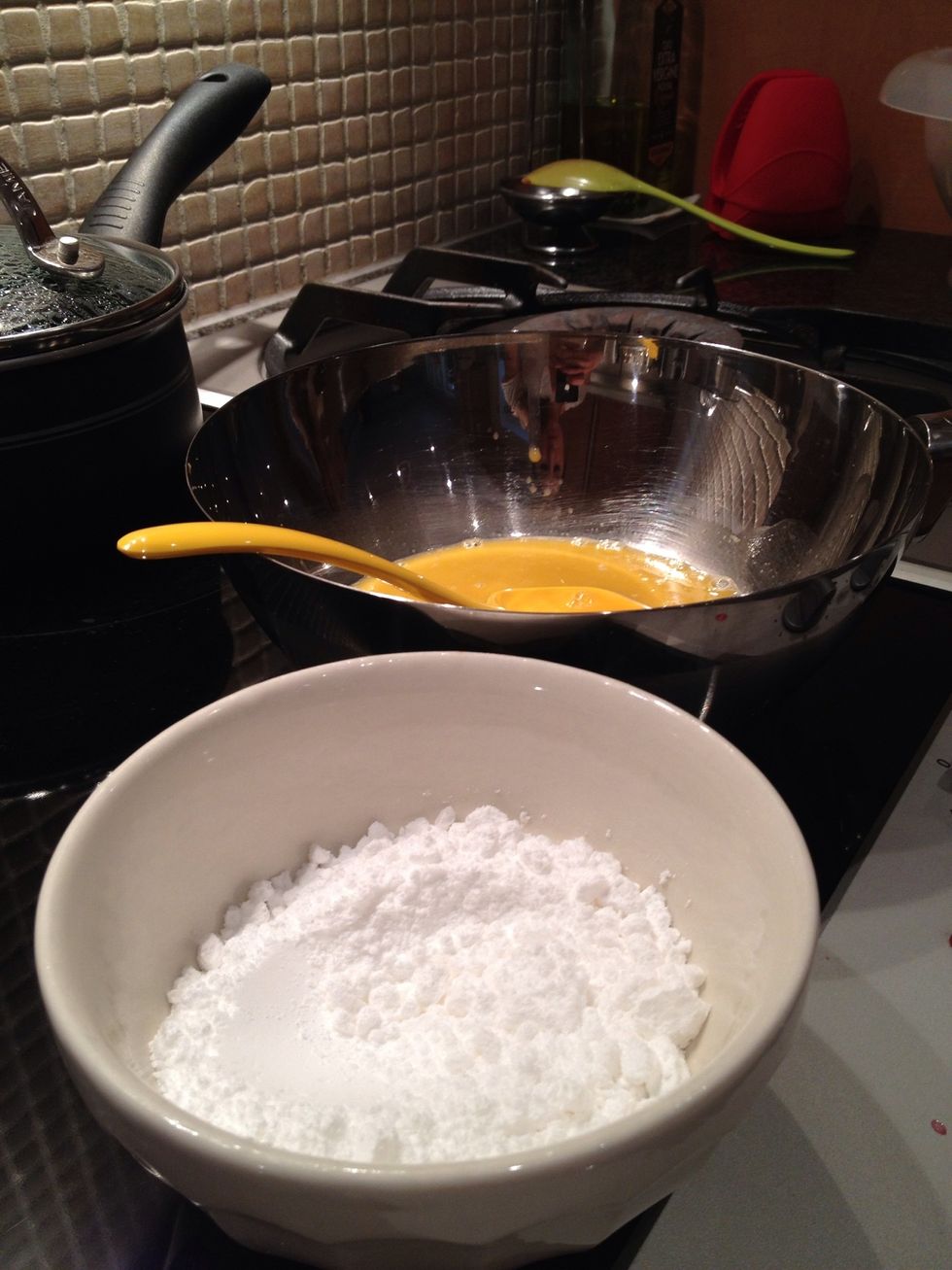 Place the icing sugar and passionfruit juice in a sauce pan and heat gently, stirring, until the sugar dissolves.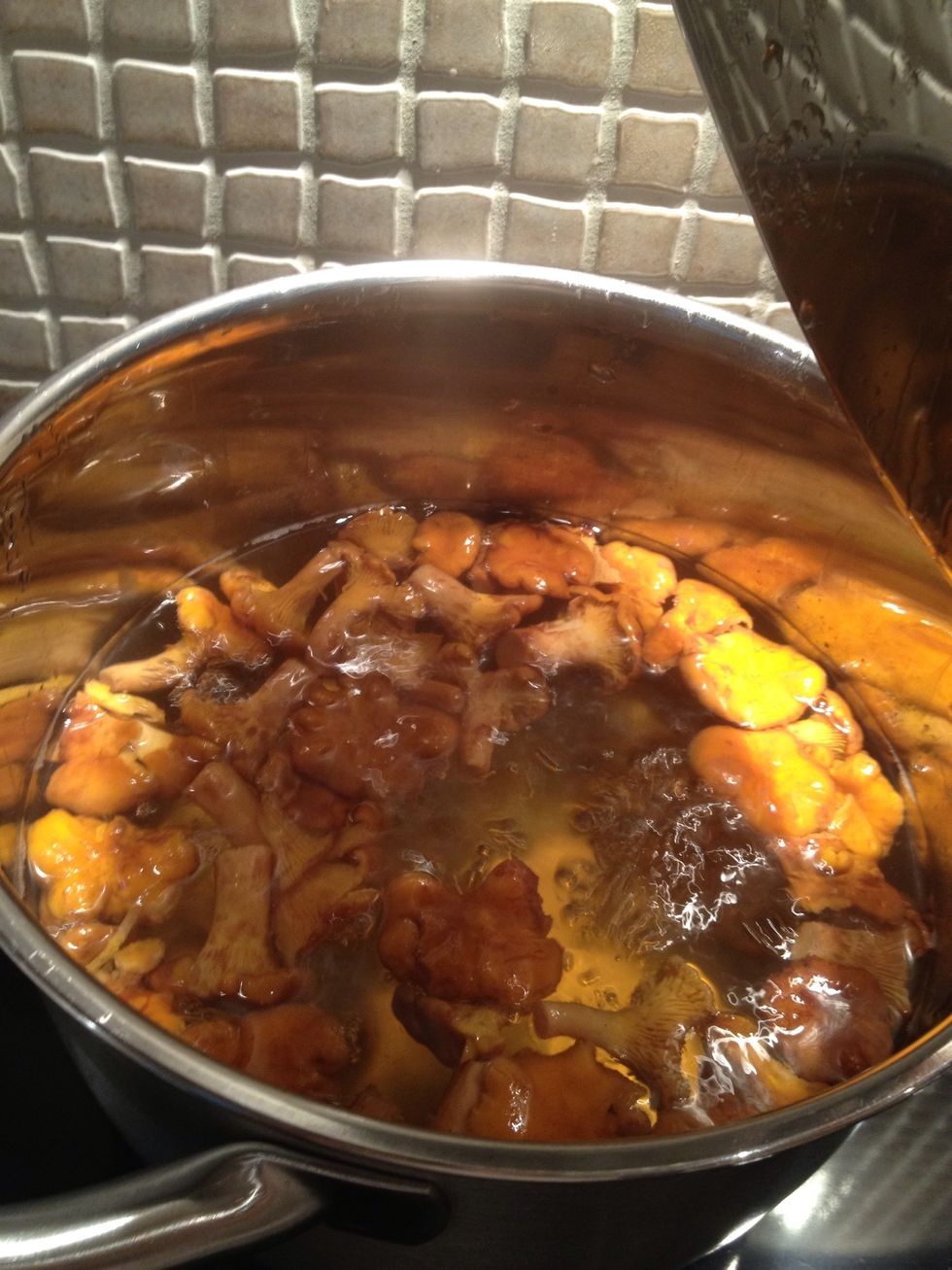 Meanwhile, cook a soup (why not?)!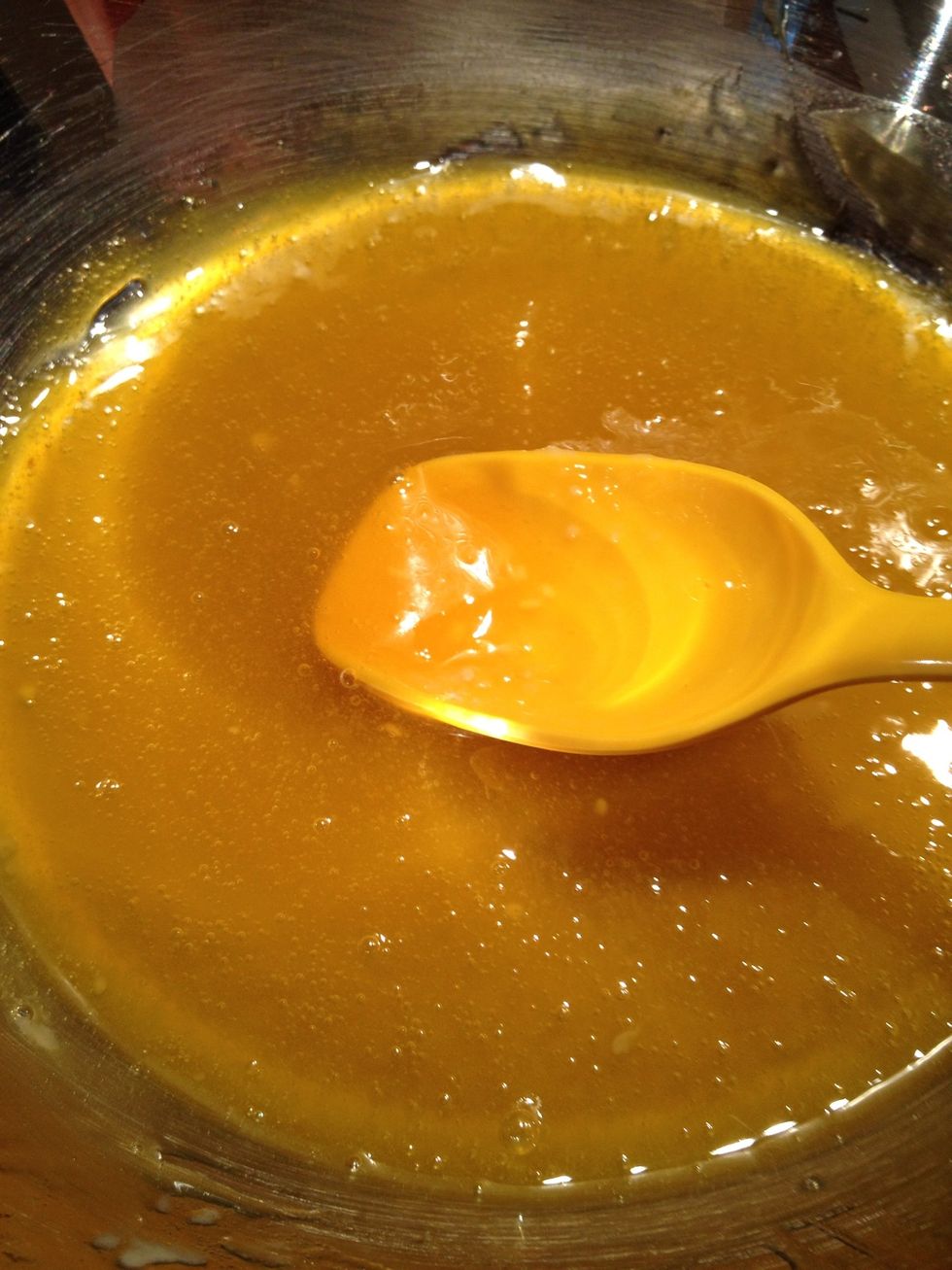 The sauce should look something like this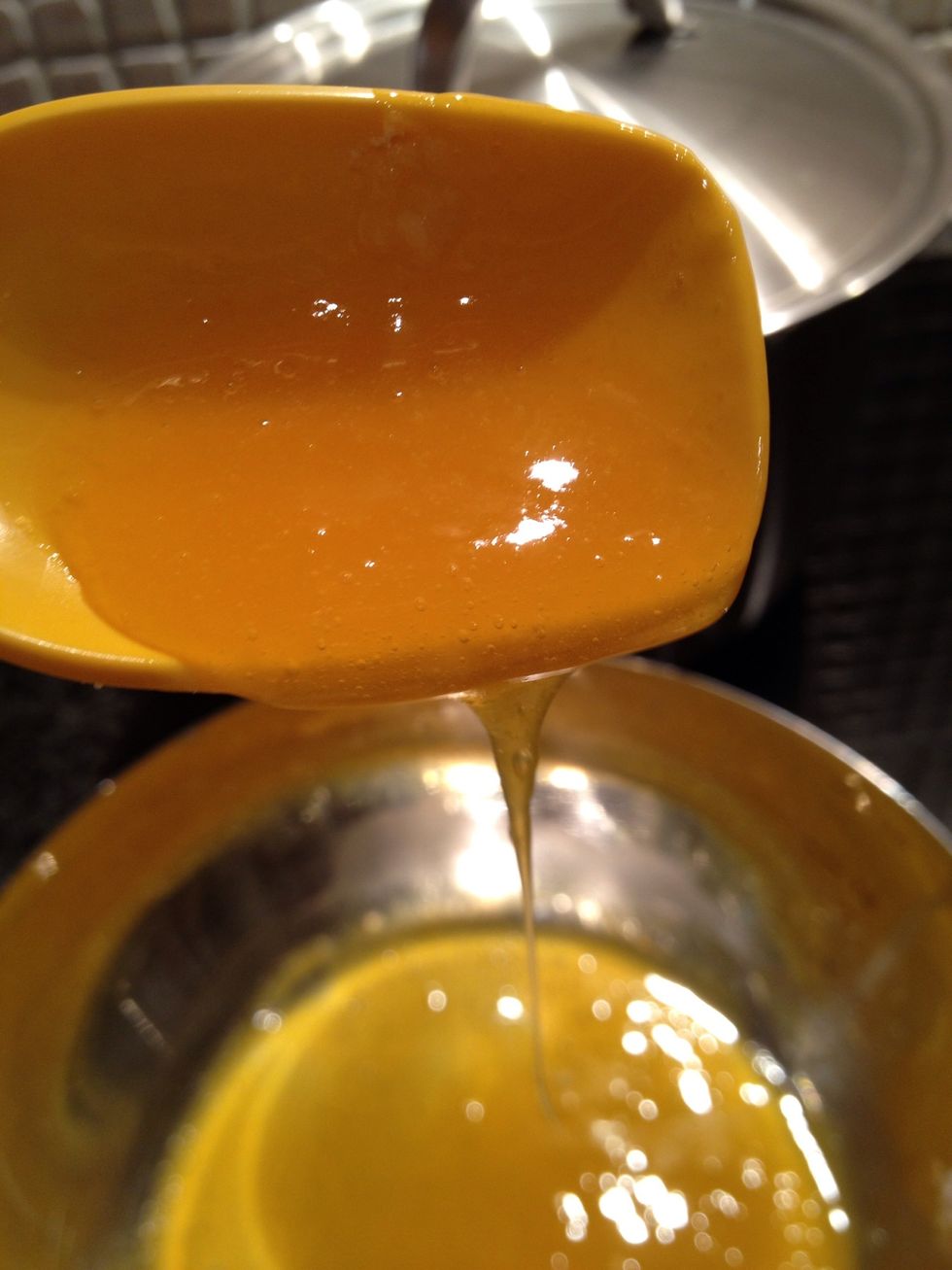 Yum!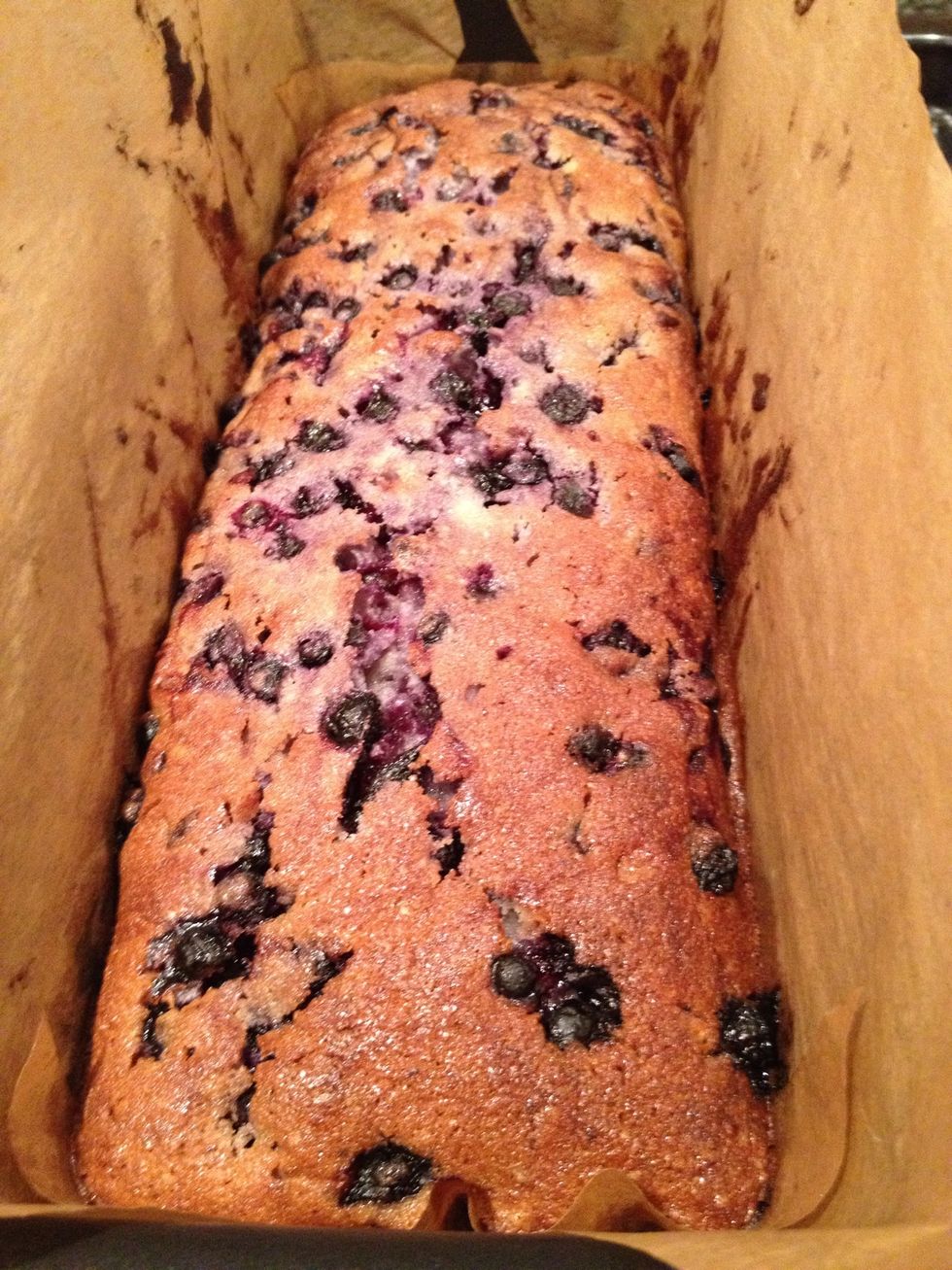 After baking it for 25 minuets remove from oven.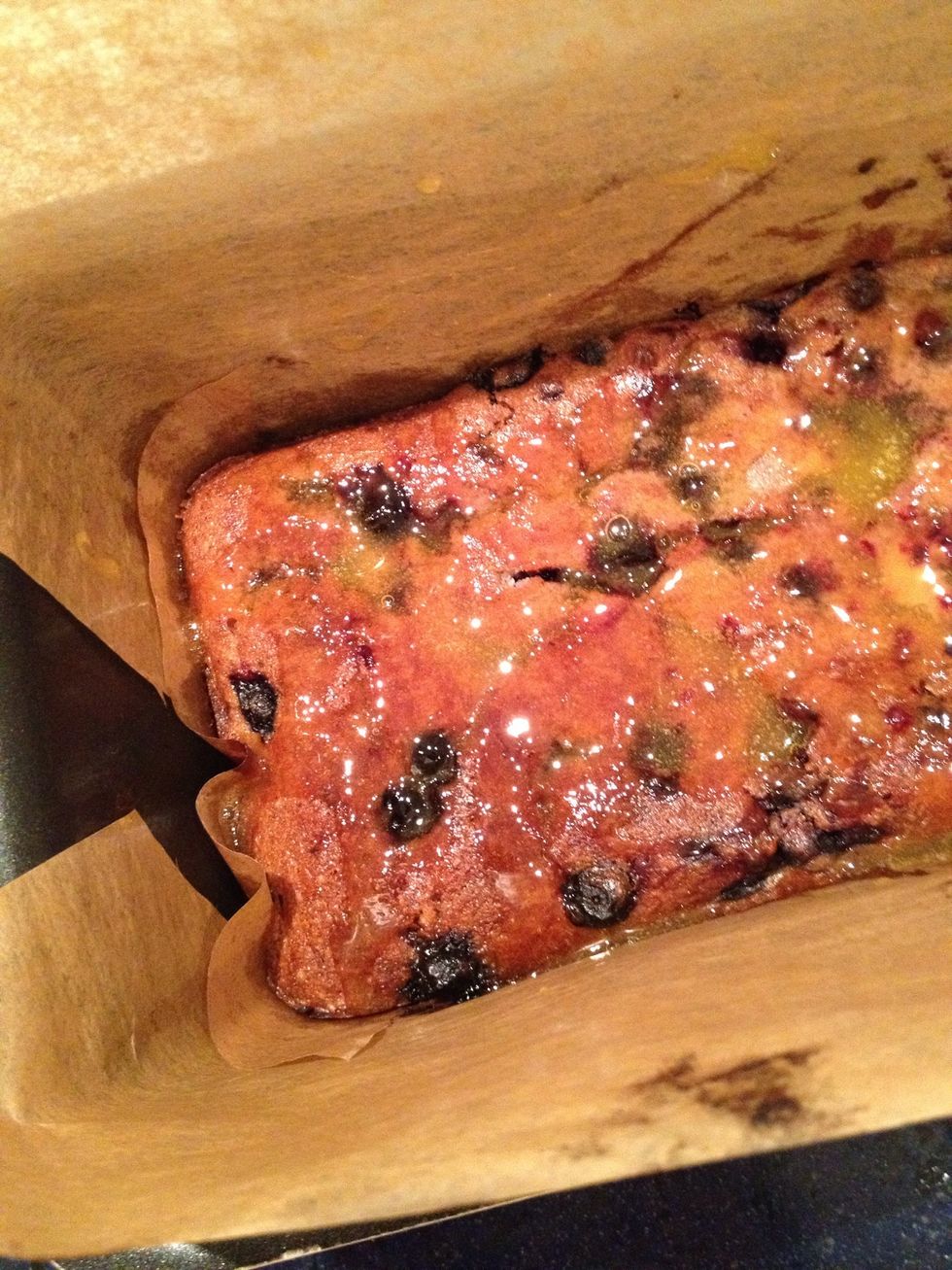 Drizzle over the sauce/juice.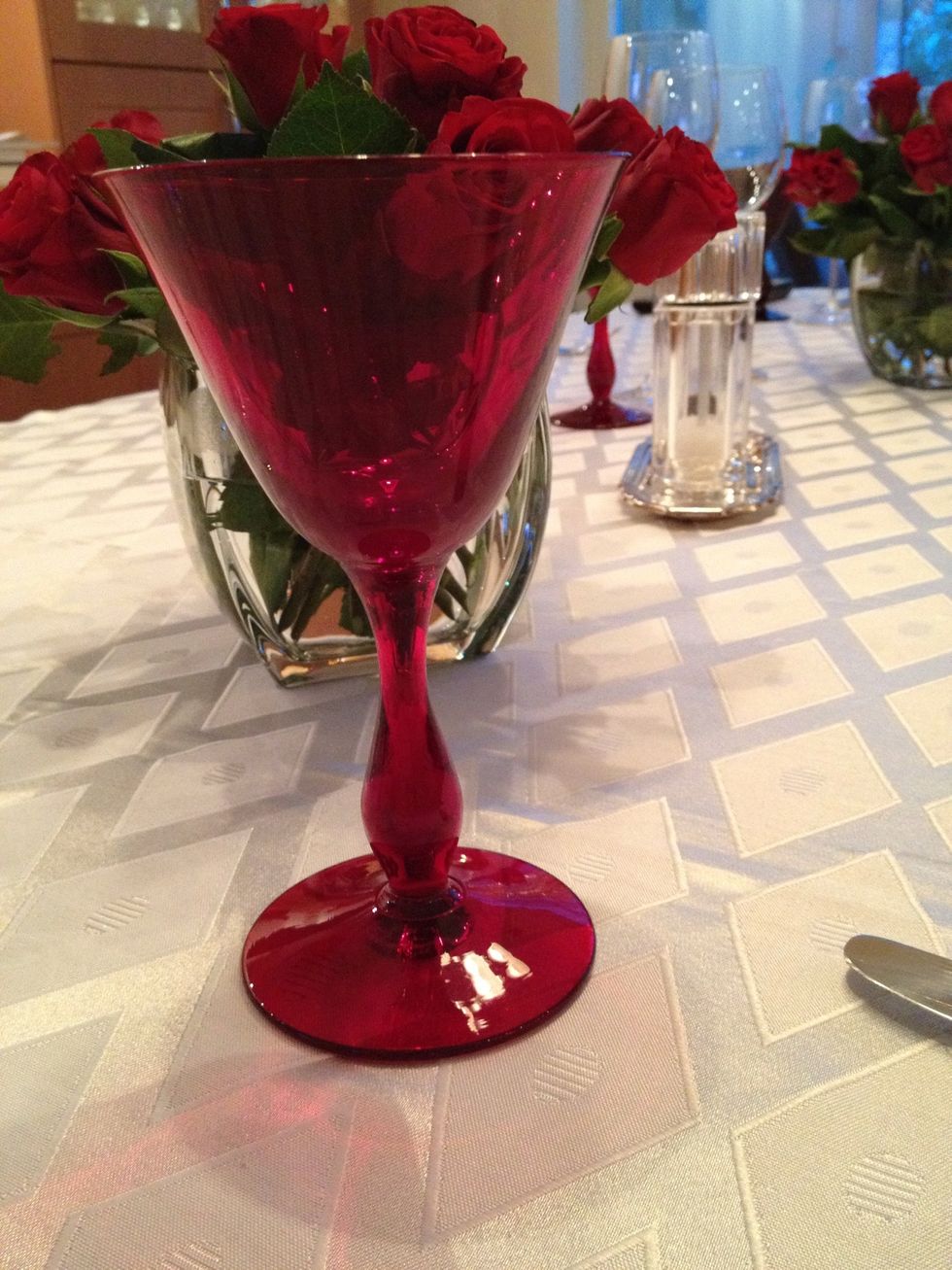 Get your table ready!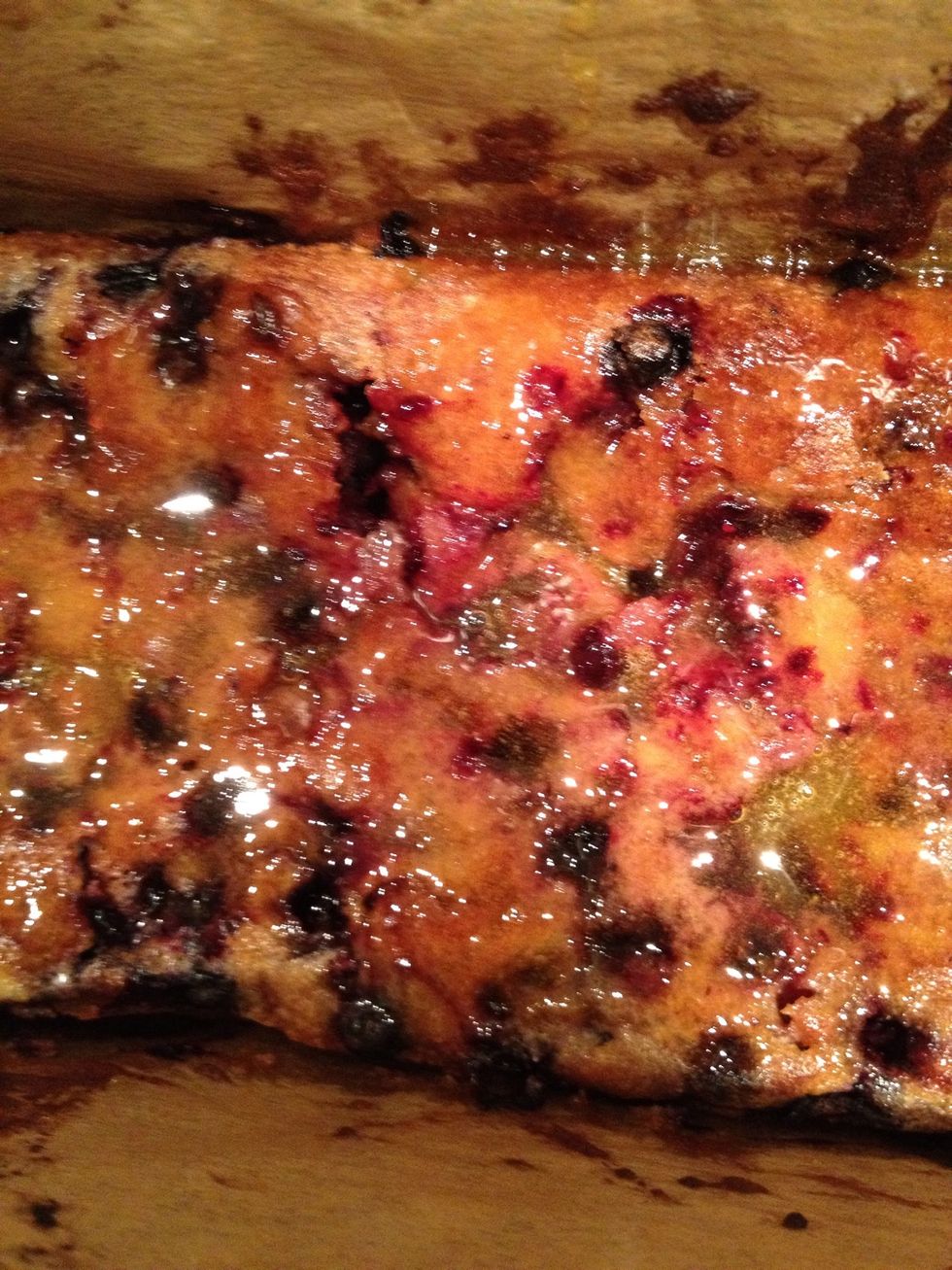 I know, it doesn't looks that yummy but it is and it will look better soon!!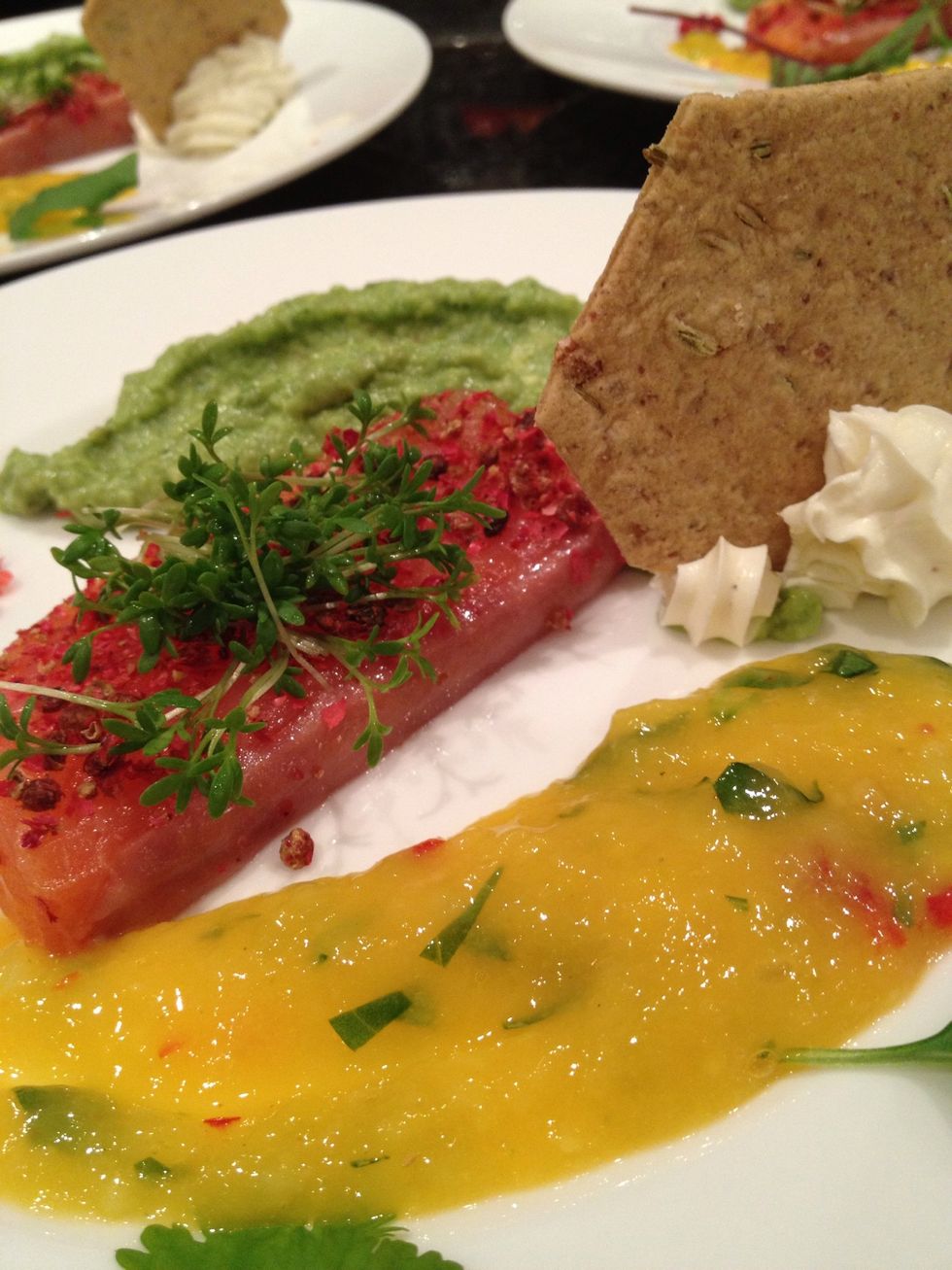 First course.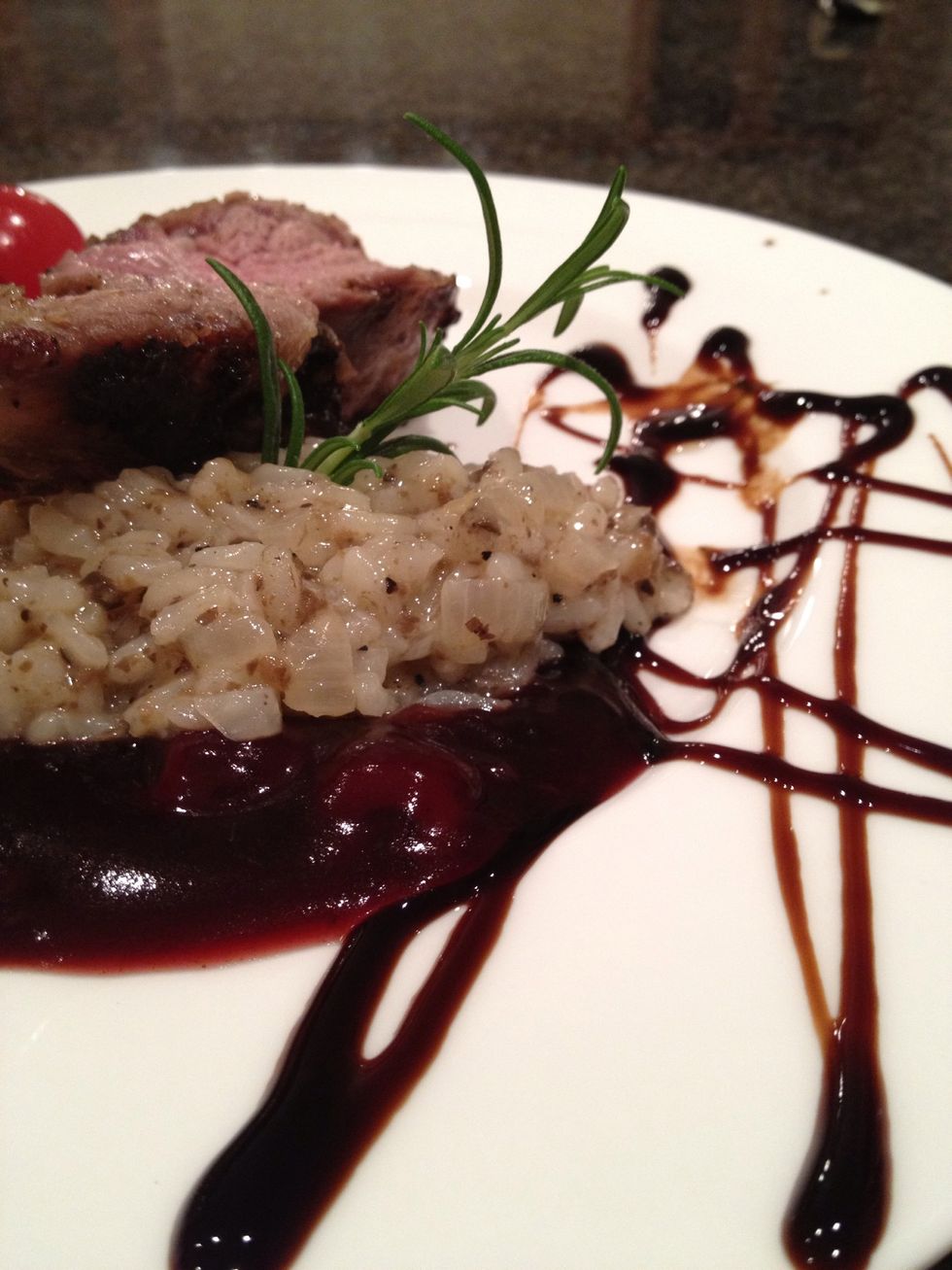 Second course.
And finally: dessert. Take your cake and cut it into pieces, serve with fresh blueberries (and other berries after your desire as you can see on the picture) and powdered sugar.
Thank you for watching and I hope you liked it! If you have any questions and/or any guide wishes (of any kind) feel free to ask!! I will be more than glad to help! xoxo, N
150.0g Butter, softened
2.0 Eggs
100.0g Sugar
100.0g Flour
90.0ml Milk
225.0g Blueberries
4.0 Passion fruit
80.0g Icing sugar, extra for dusting