How to make blueberry parfait (a frozen dessert)
Make Blueberry Parfait (A Frozen Dessert)
185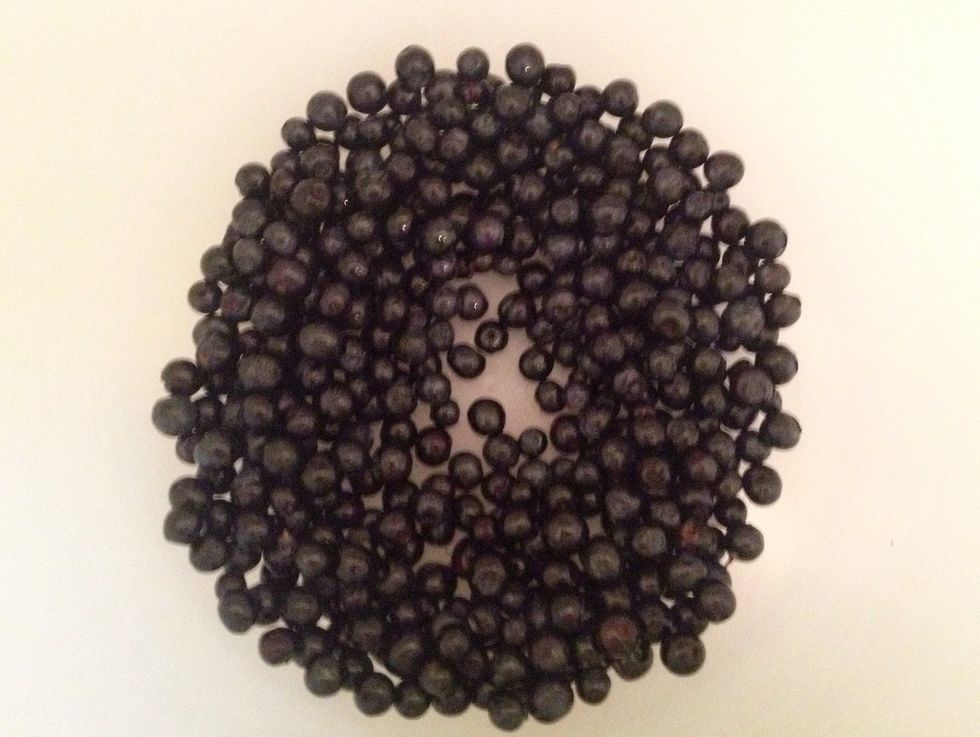 Pour the berries into a bowl or onto a plate.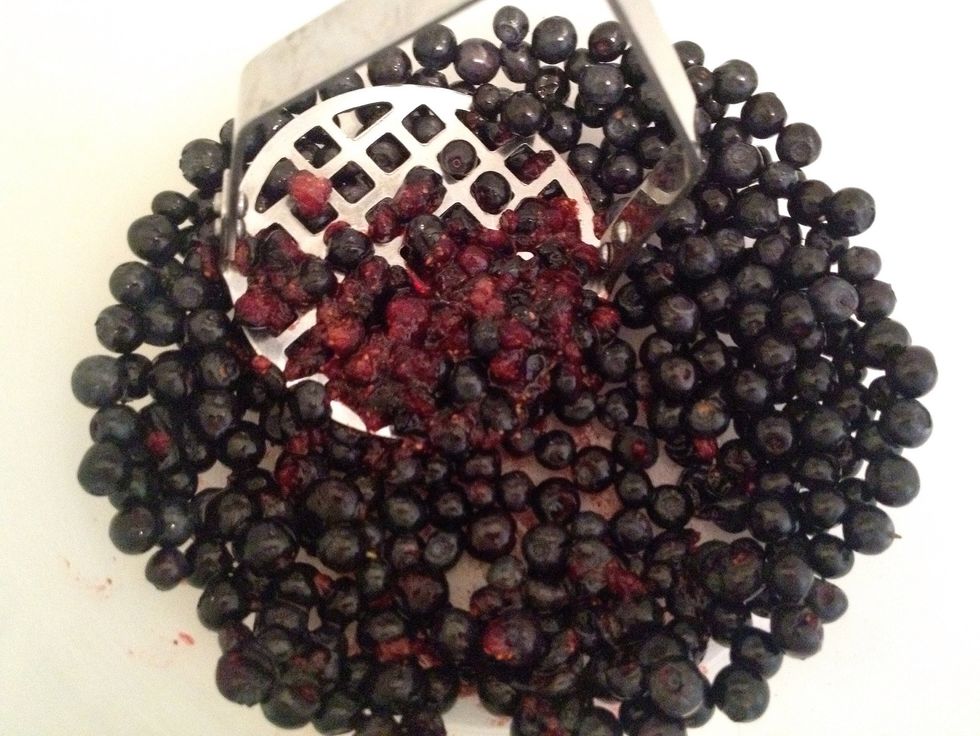 Mash them using a fork or a similar tool I'm using.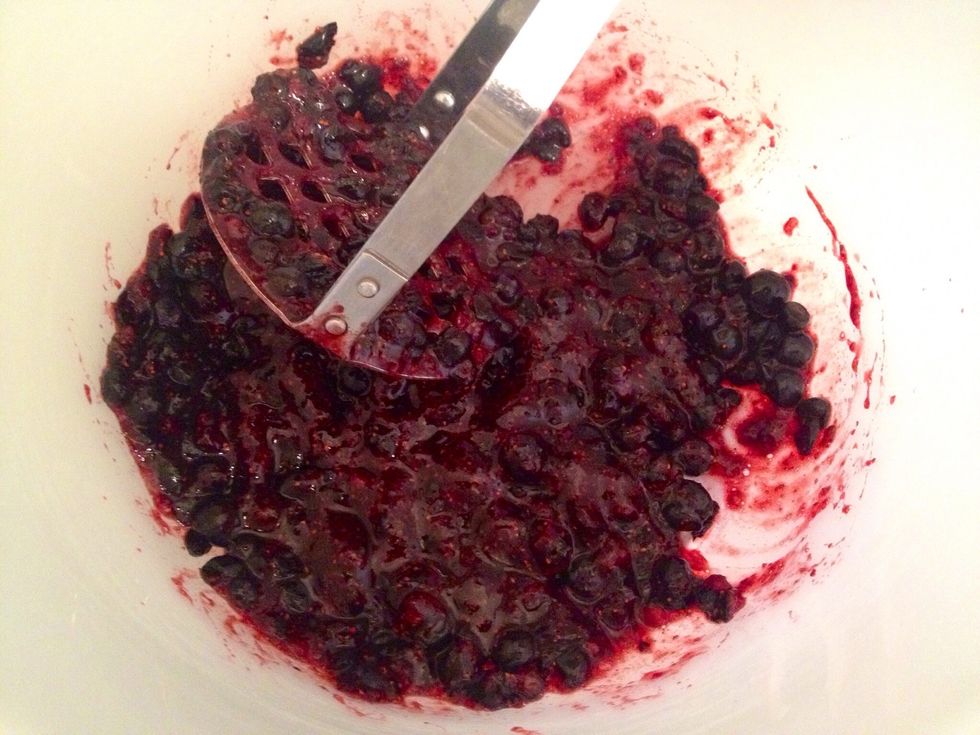 Like so.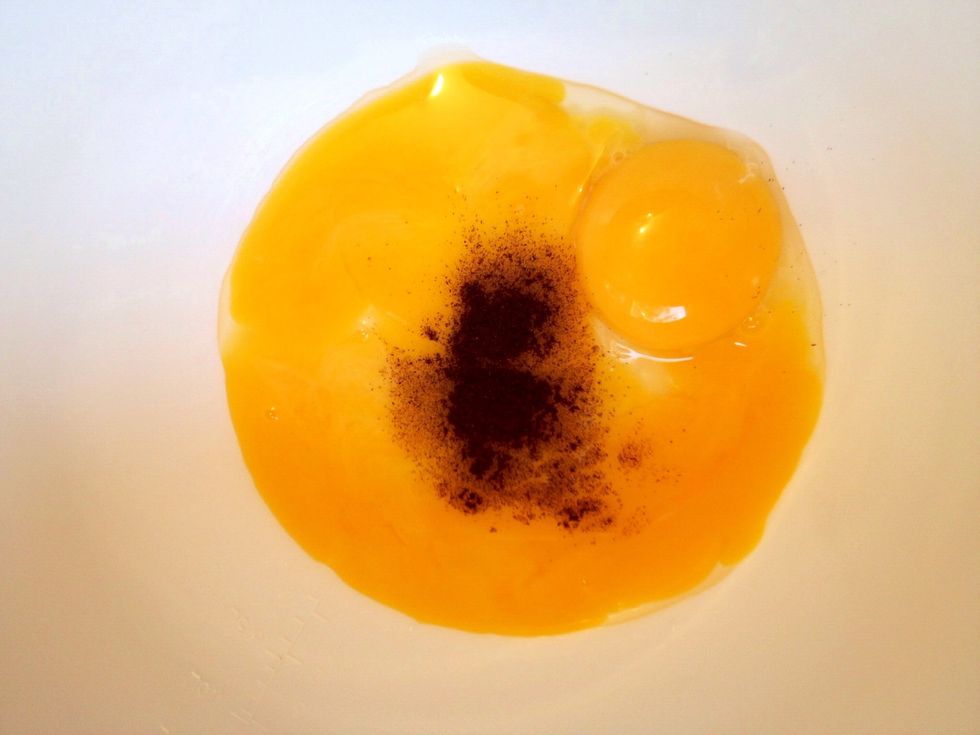 In another bowl whisk bourbon vanilla with egg yolks..
..and powdered sugar.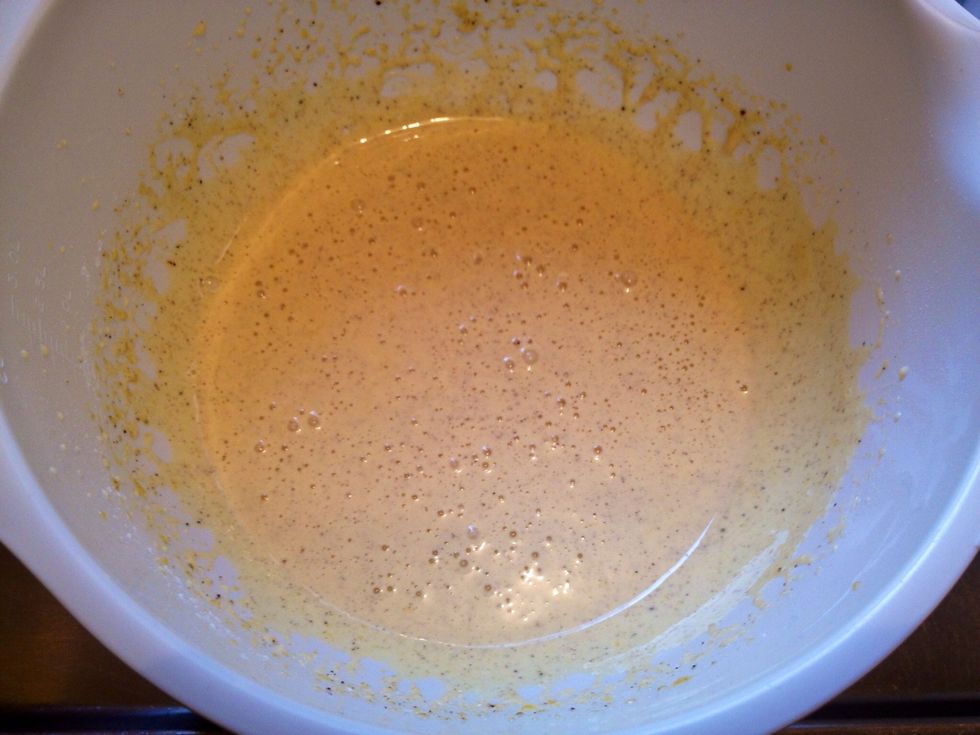 Like so.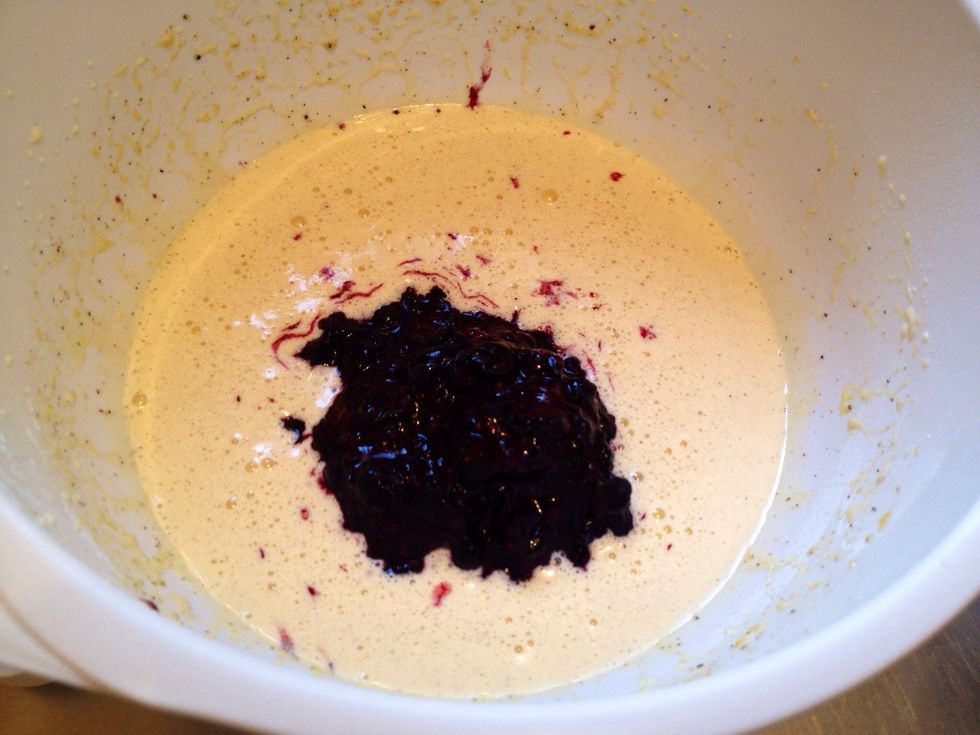 Mix the mashed berries with the eggs/sugar batter...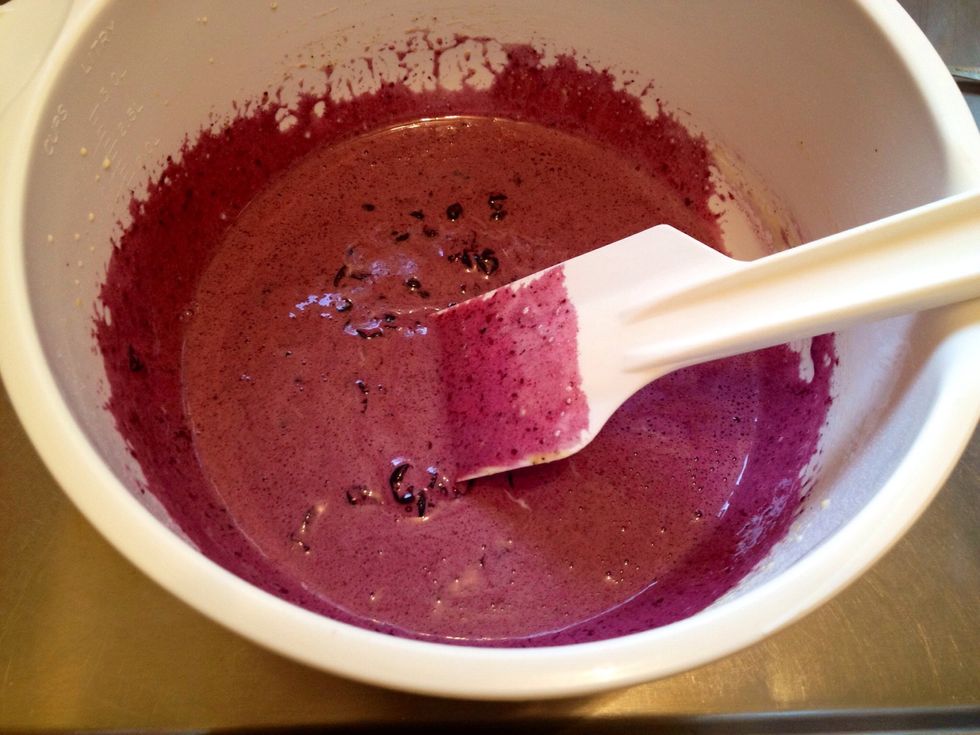 ..and stir.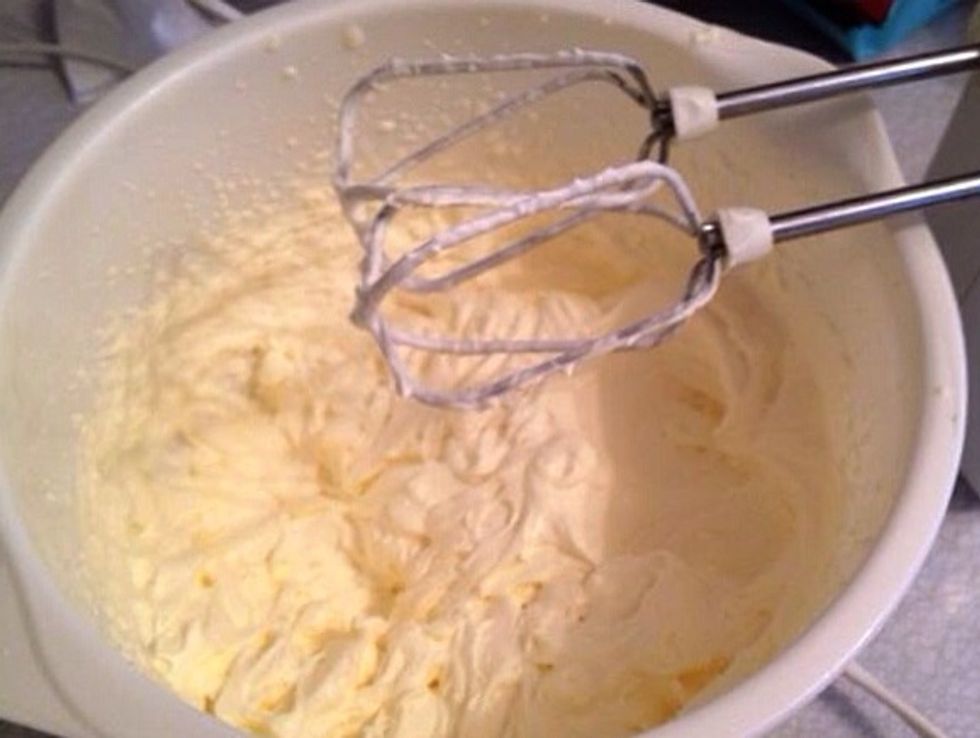 In yet another bowl whisk the cream, I used one holding 40% of fat.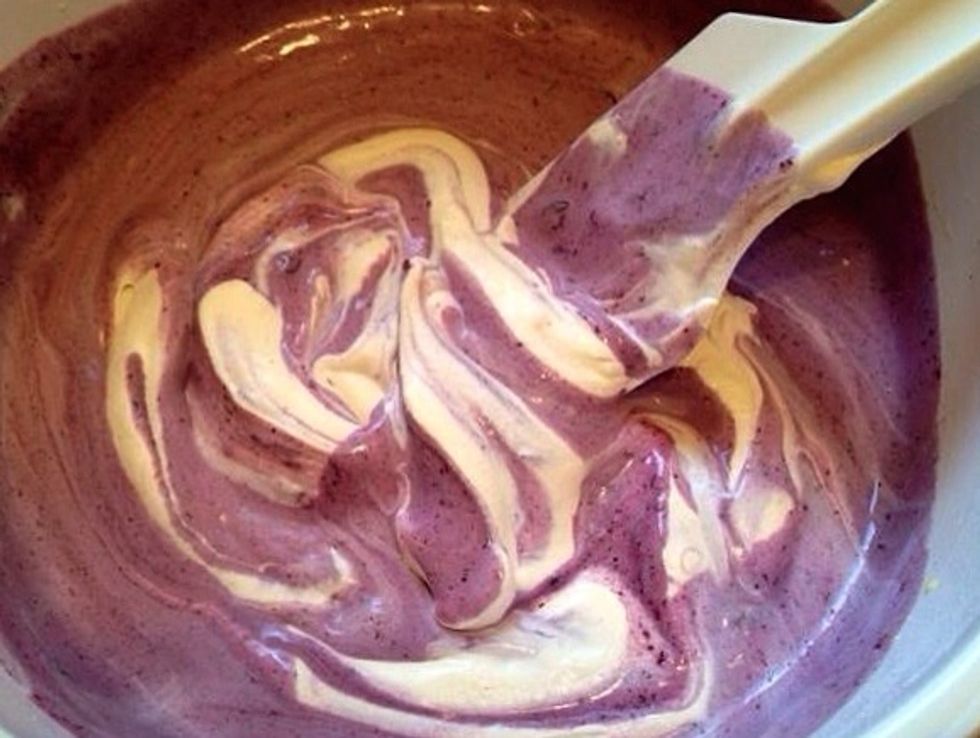 Then add the whipped cream, little by little.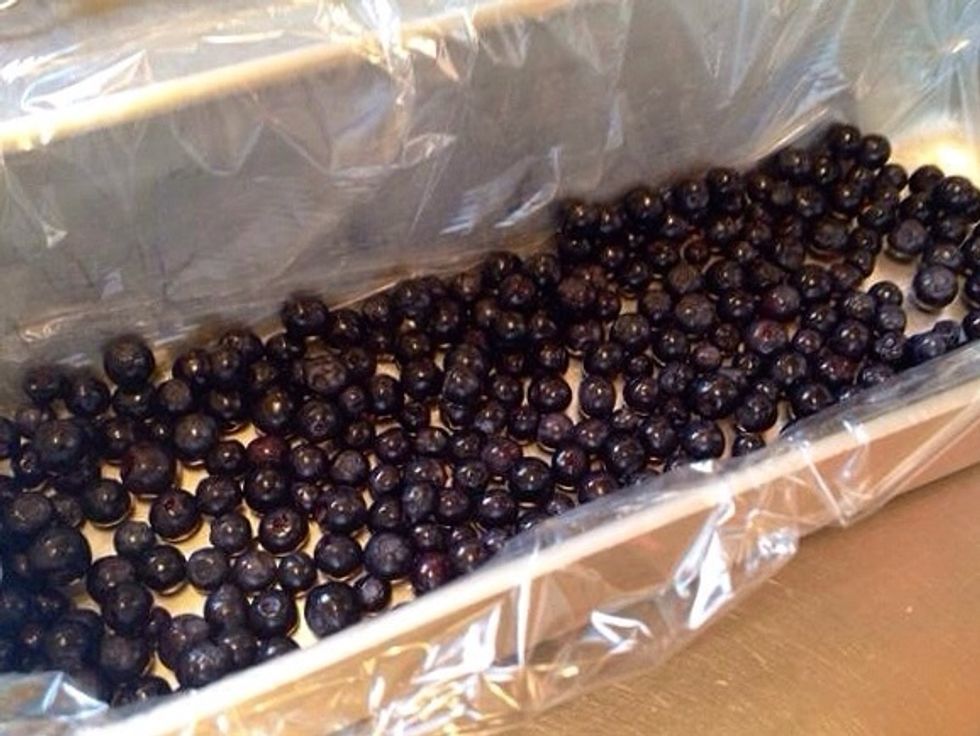 I used a bread mold but you can also use a glass bowl or similar. Add a layer of plastic foil, this will help when it's time to serve it. Cover the bottom of the mold with some fresh blueberries.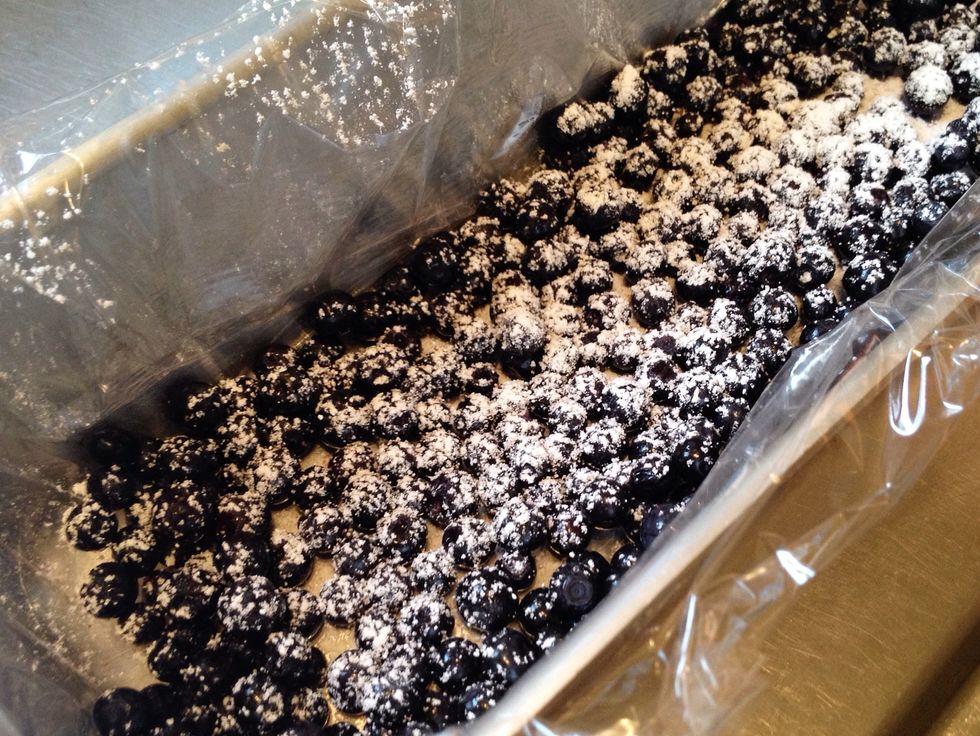 Dust some powdered sugar on top of the berries.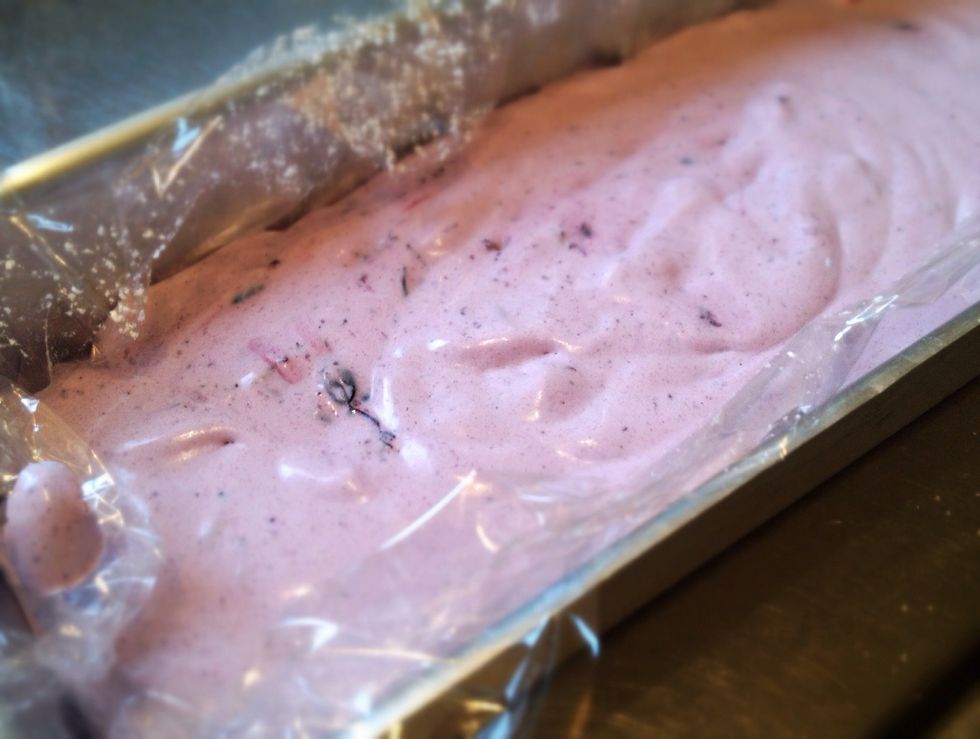 Then pour the parfait batter into the mold. Cover the mold with some more plastic foil. Freeze for at least 3 hours. If you keep it in longer, take it out well in advance before serving it.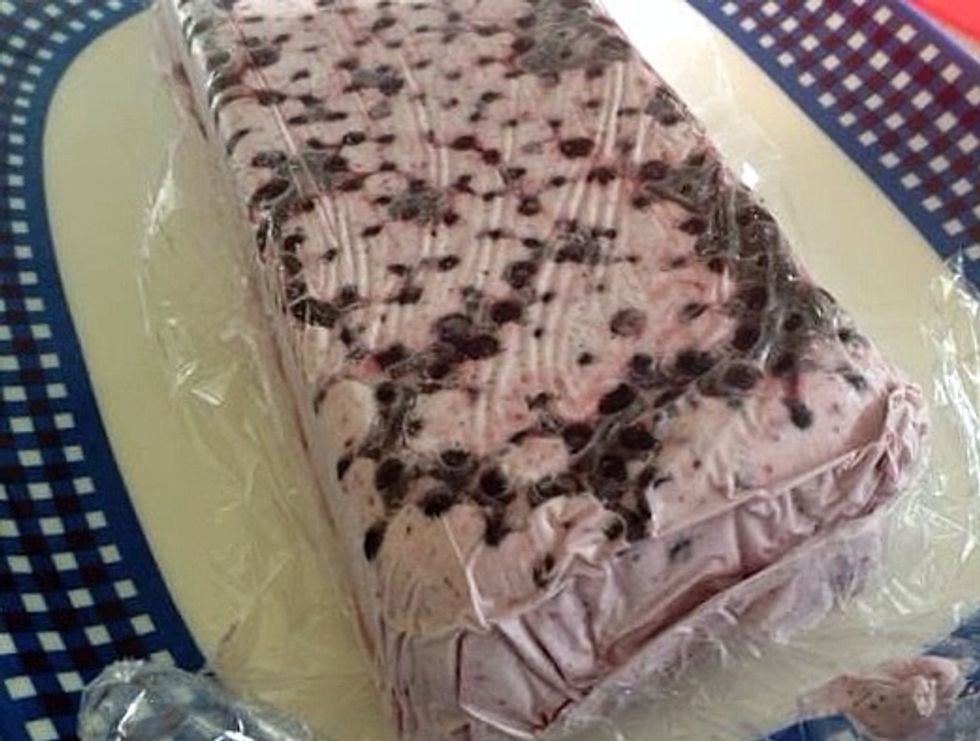 When it's time for dessert turn the mold upside down so the berries are on top.
Add fresh mint leaves and cut in preferred slices.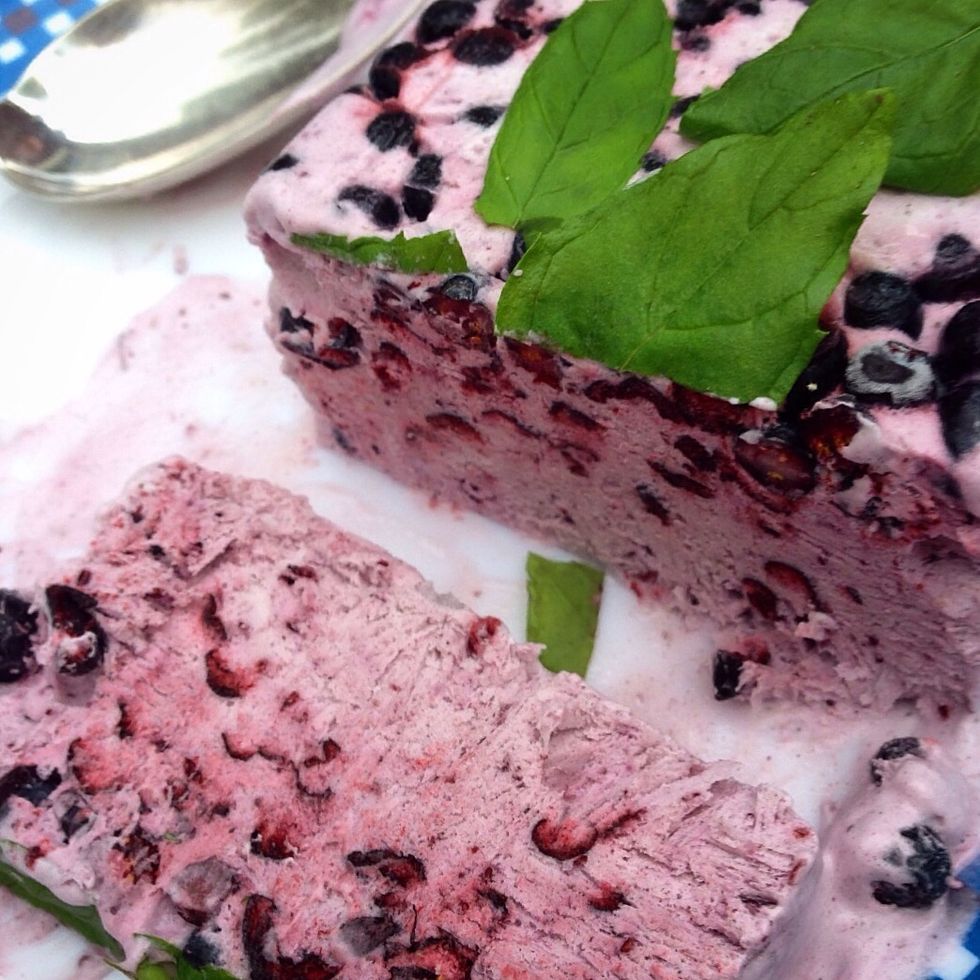 This can easily be varied; use strawberries or raspberries or a mix if the two if you cannot get ahold of blueberries.
250.0ml Blueberries
4.0 Eggs
1/2tsp Bourbon vanilla
100.0ml Powdered sugar
350.0ml Whipped cream
Fresh mint
Karin Siöö
Lives in Sweden. Gets inspiration from trips, blogs & international students I meet at work.