When we live in our summer cottage we want to prepare and eat easy dishes, since the kitchen is tiny and rather oldfashioned. It's also very nice to cook using ingredients from the nearby area.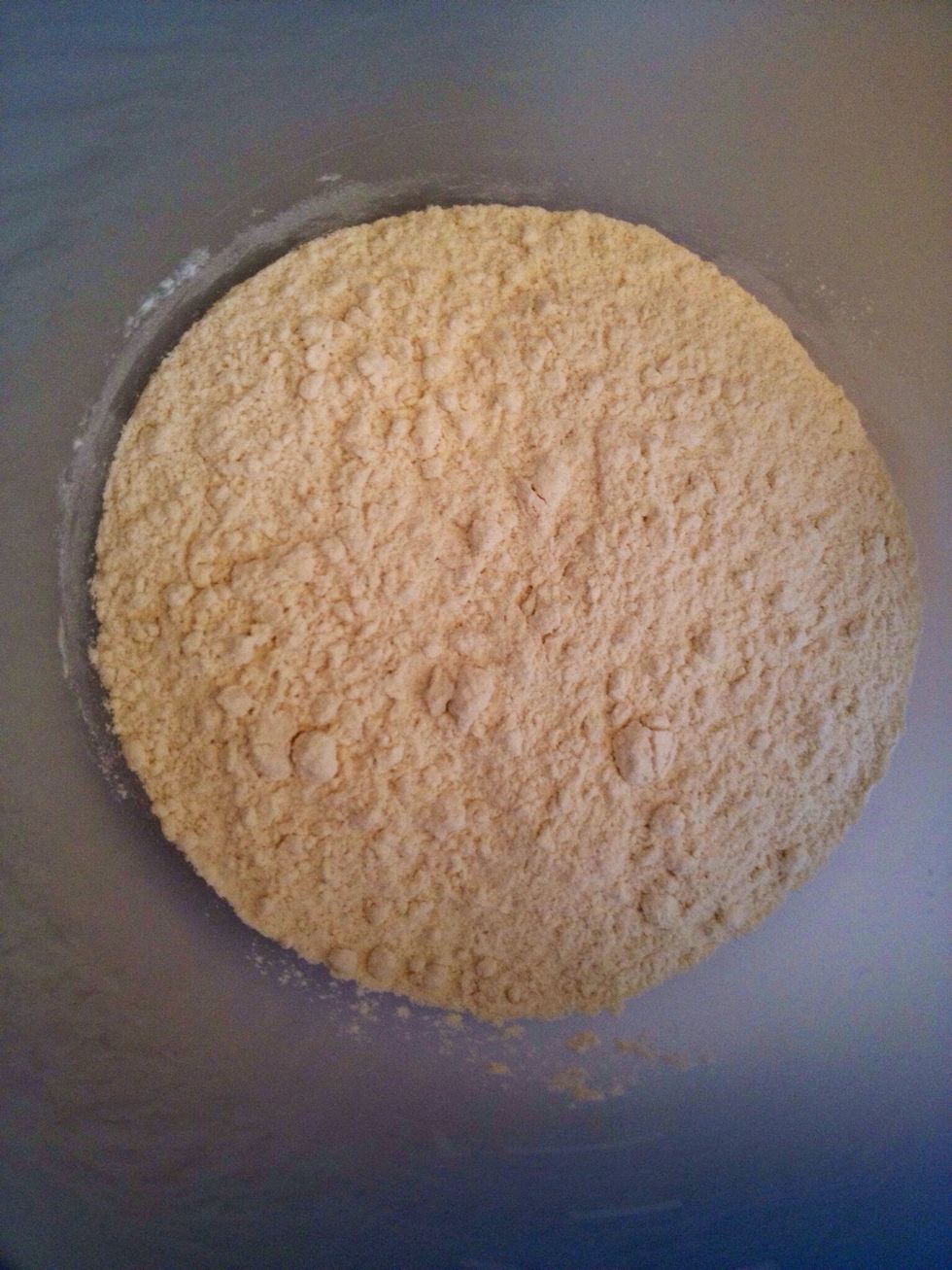 Pour the flour in a bowl.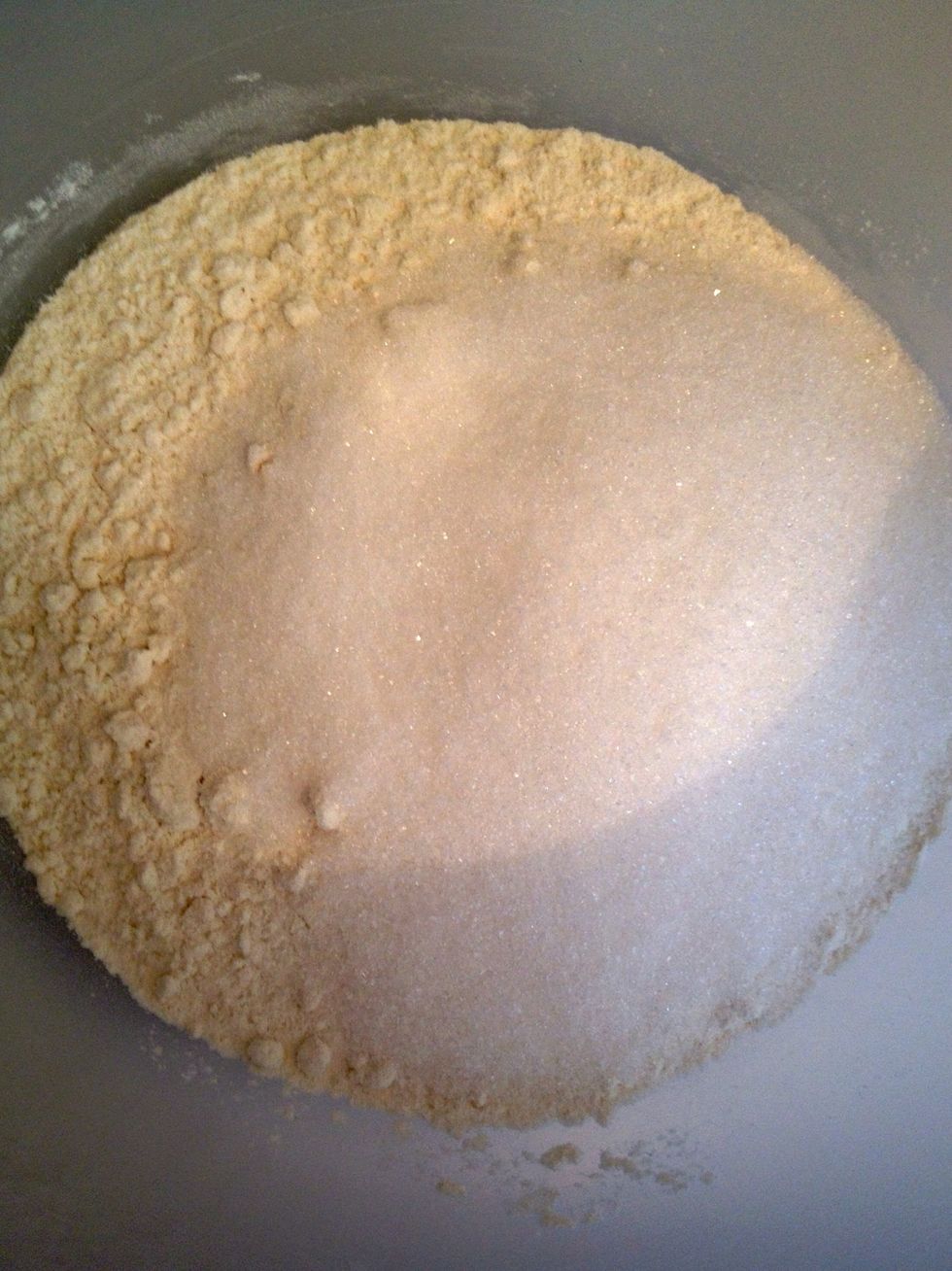 Add sugar.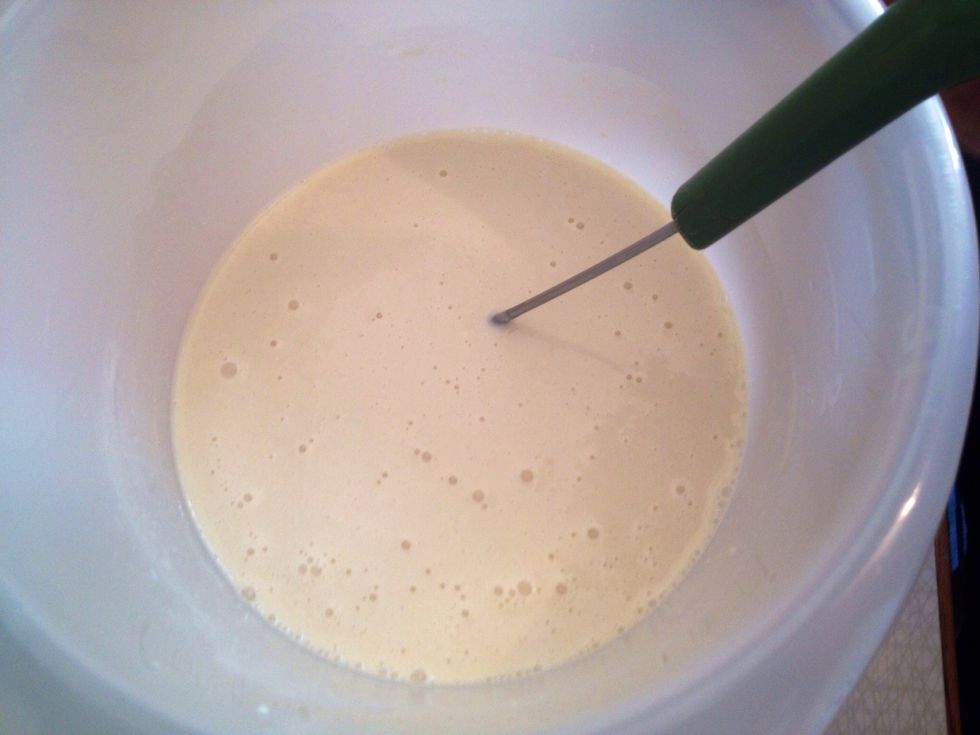 Add milk and whisk.
Add the eggs (but don't add any egg shell like I did..). Stir.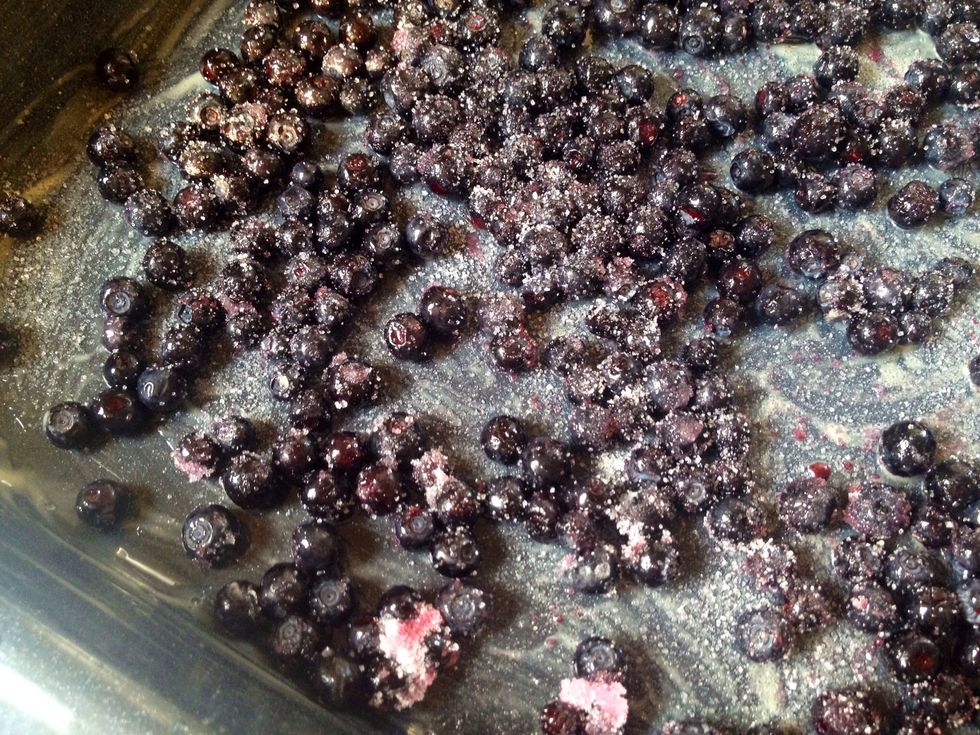 Pour the blueberries into a buttered oven pan. It tastes best with fresh blueberries but also works with frozen, if thawed first. If you wish, add some extra sugar.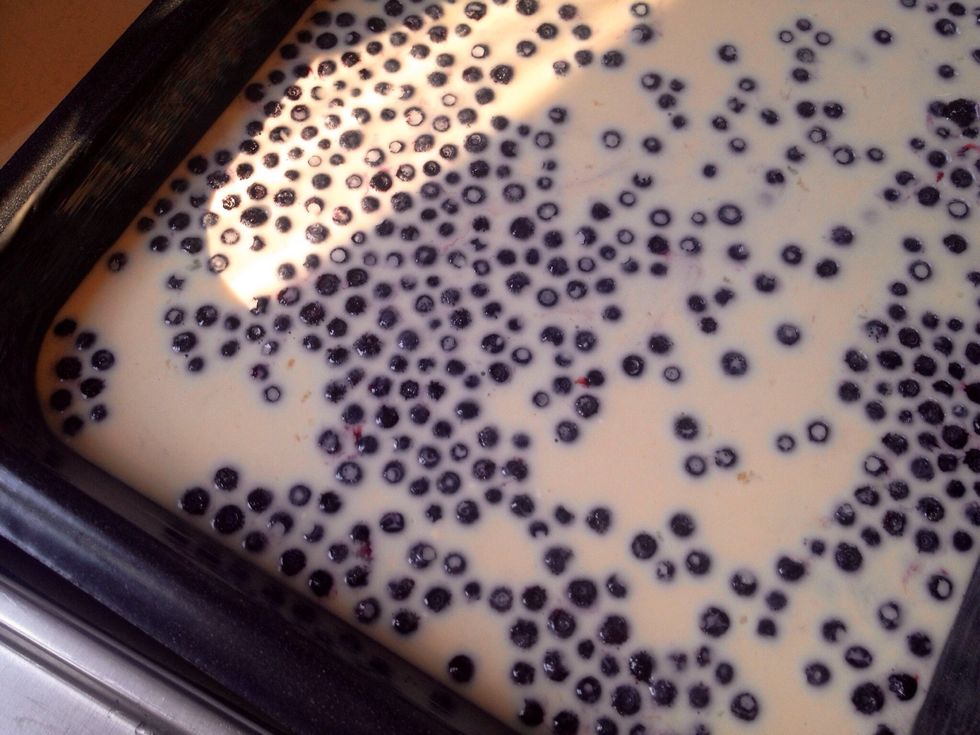 Pour the batter on top of the berries.
Like so. Cook in the oven for 30-40 minutes, oven temperature 200 degrees C.
Beat served on its own...or with some salt sprinkled on top.
300.0ml Wheat flour
80.0ml White sugar
400.0ml Milk (or 75% milk & 25% cream)
3.0 Eggs
1.0pch Salt
400.0ml Blueberries
Karin Siöö
Lives in Sweden. Gets inspiration from trips, blogs & international students I meet at work.