Preheated the oven to 180 degrees .if you have fan forced at home and if you have normal oven then use it .160 decrees.lightly Greece the pan self -raising flour and add cinnamon and stir .
Sift the flour and cinnamon to a bowl
Combine the egg and melted butter or margarine together.
Stir gently until it's combine
Add the flour to the buttermilk
Gently get the cold blueberry and let the blueberry to rest and melt a little bit
Get the spoon and mixture in to the yummy muffin pan .
Put the blueberry muffin into the oven so it cooked and baked until 25-35 minutes to get cooked be careful otherwise it won't be cooked . Ask an adult to help you
If your muffin doesn't get cooked you may put back in the oven so it can get cooked get a chopstick and see if it cooked
Sit back and relax enjoy your muffin thanks for watching my snapguide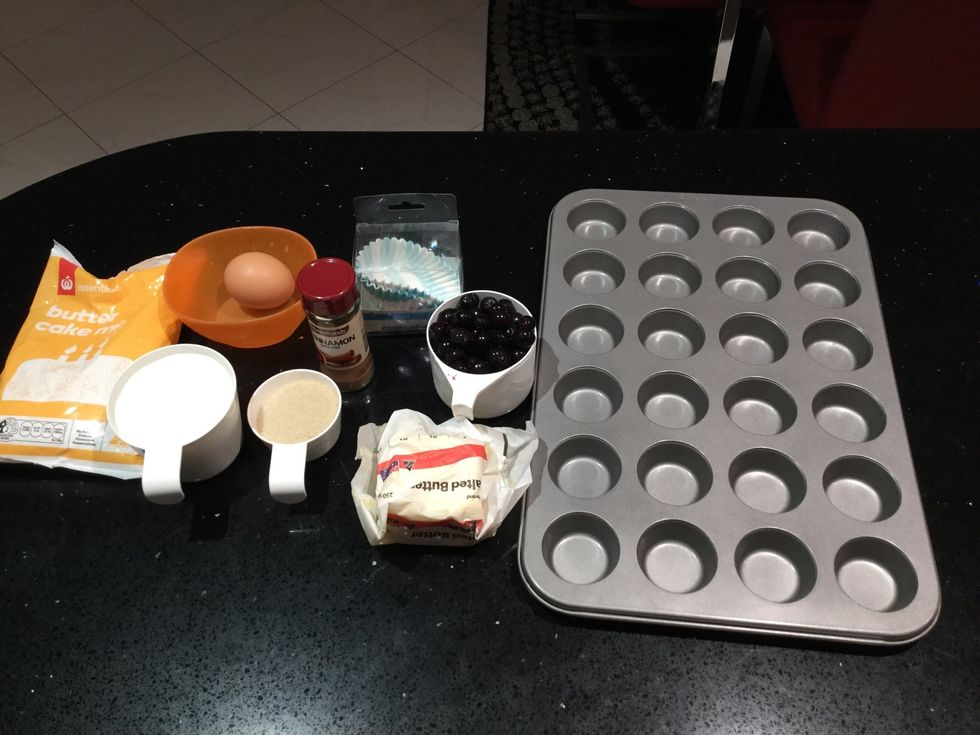 This is an ingredient for blueberry muffin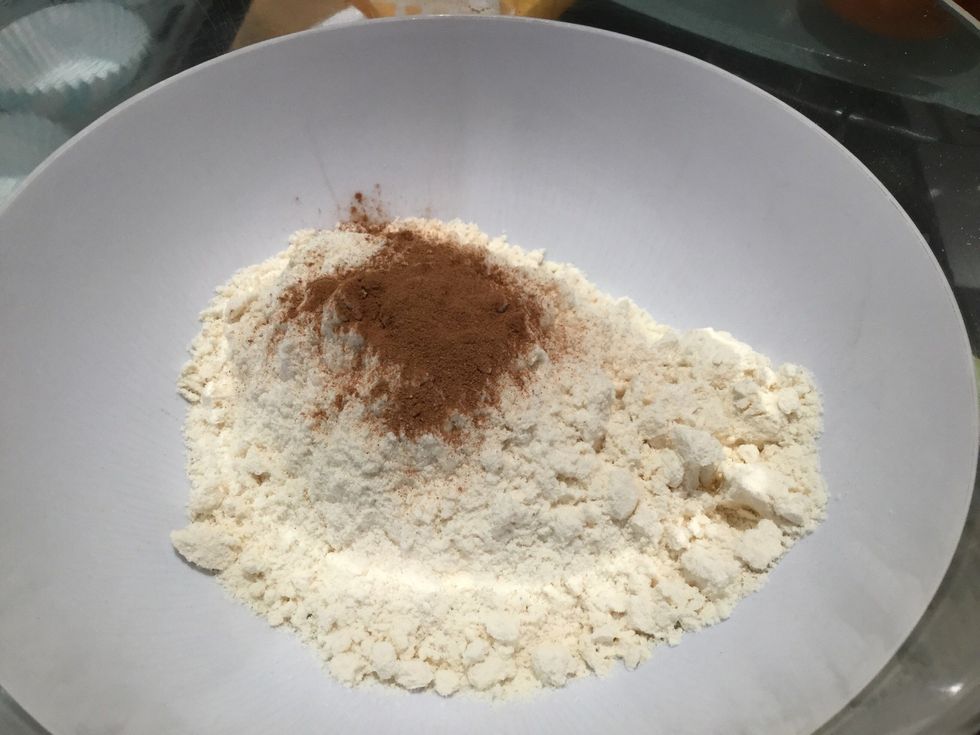 Add self - raising flour and cinnamon to a clean bowl not a dirty bowl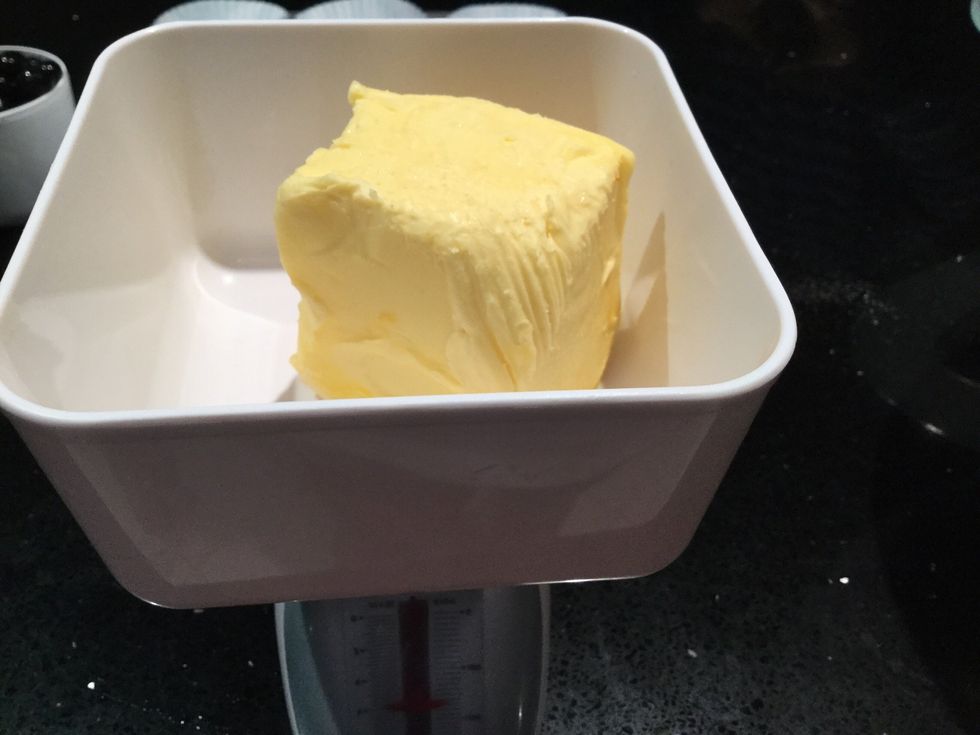 Put the unsalted butter into the scale and measure 90 grams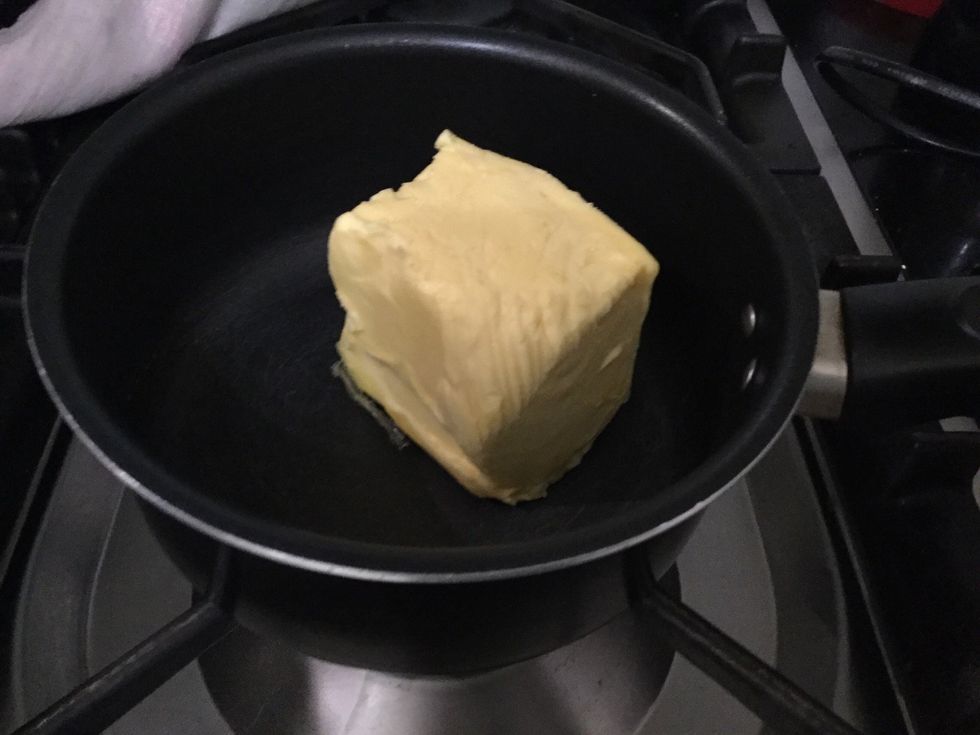 After you measure the 90 grams you can boil the unsalted butter into the pan
Now put the milk and egg into the flour and cinnamon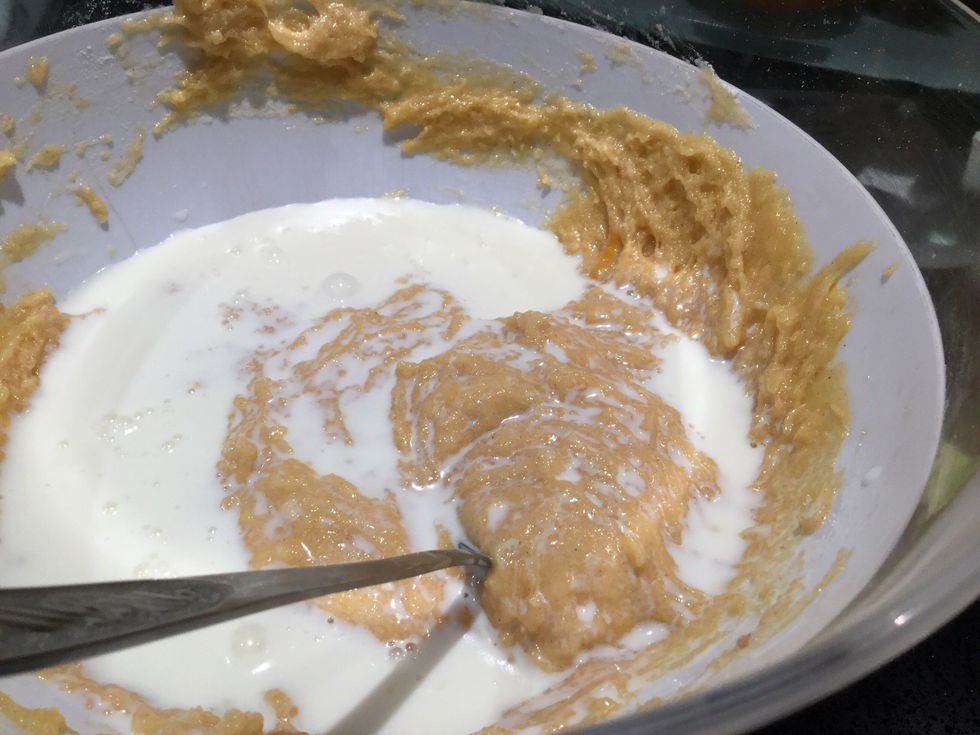 Mix all ingredients together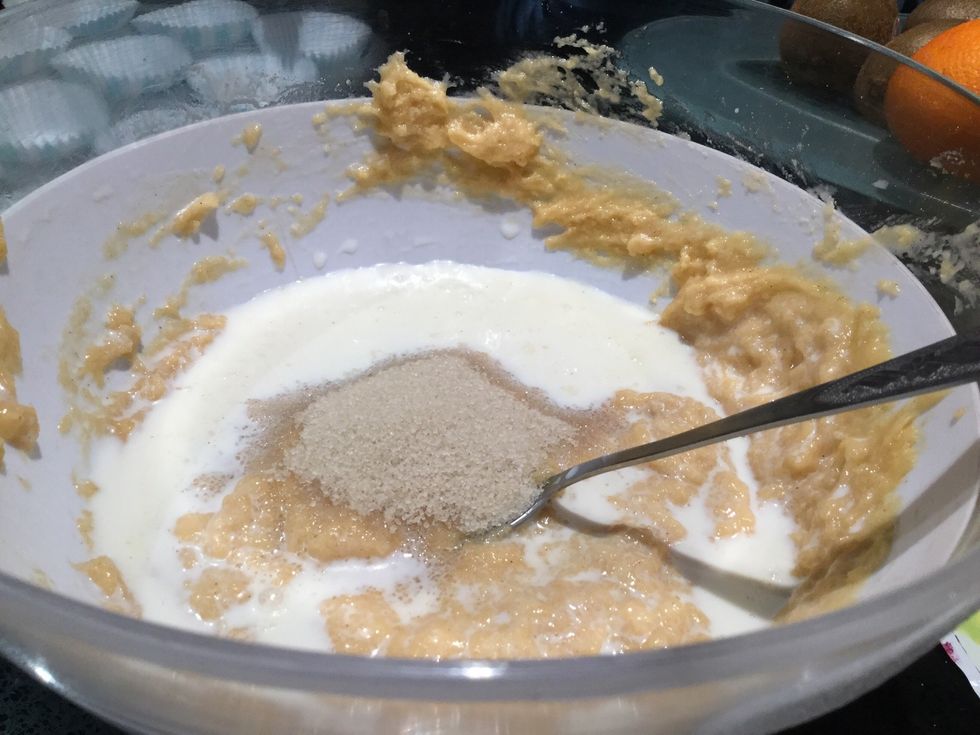 Add the sugar and mix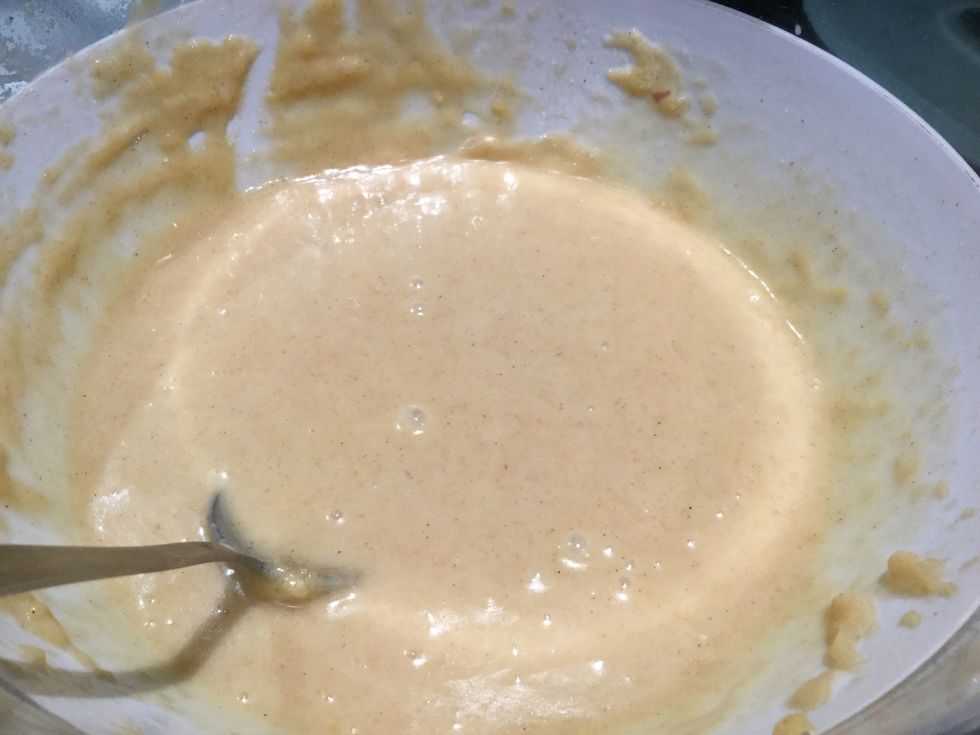 Mix it until it's enough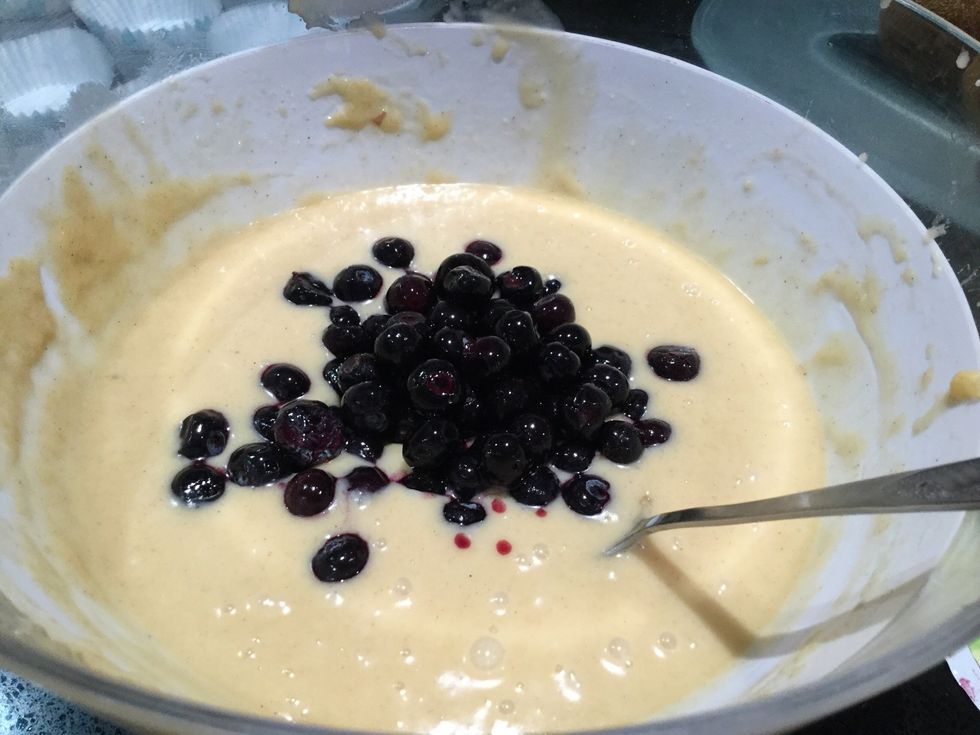 Add the blueberry muffins and mix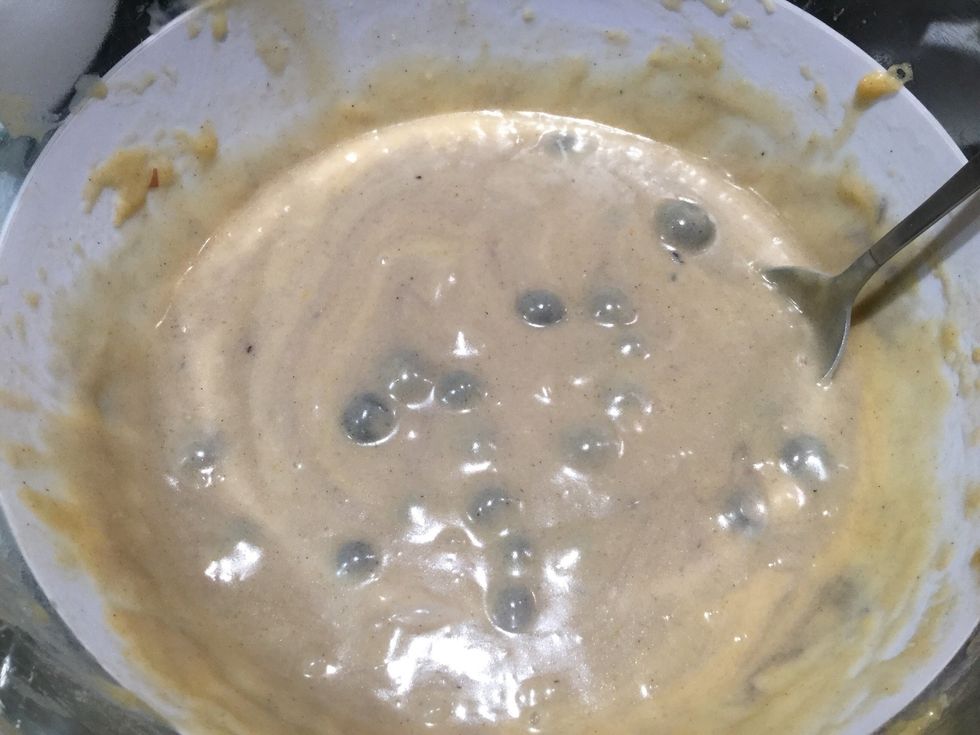 Mix all together with blueberry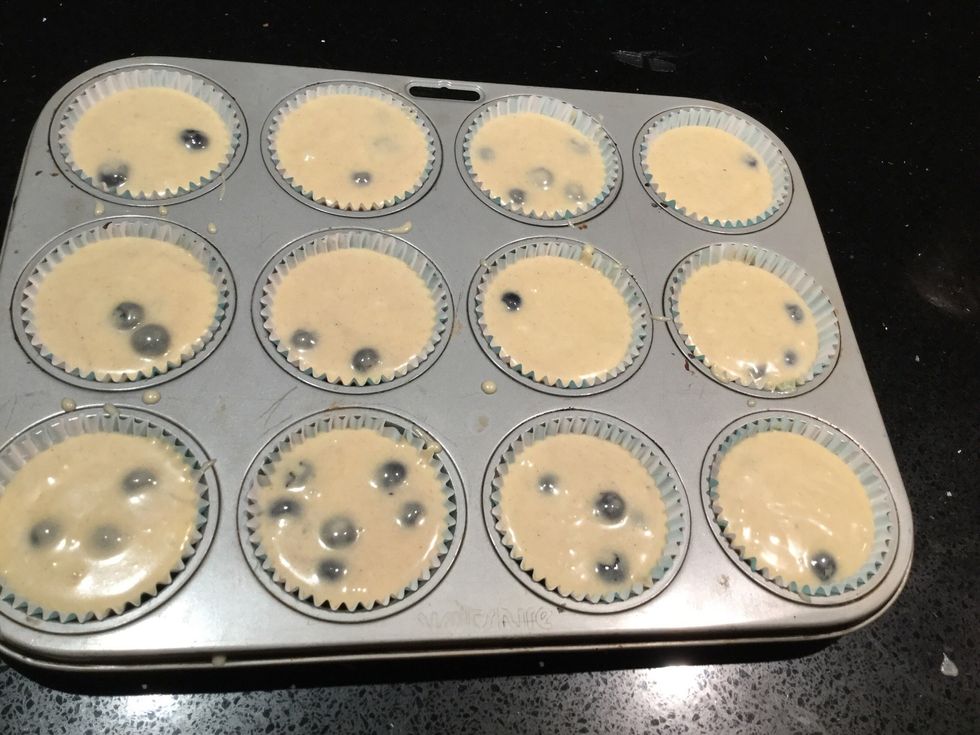 Put the blueberry muffins into the muffins cases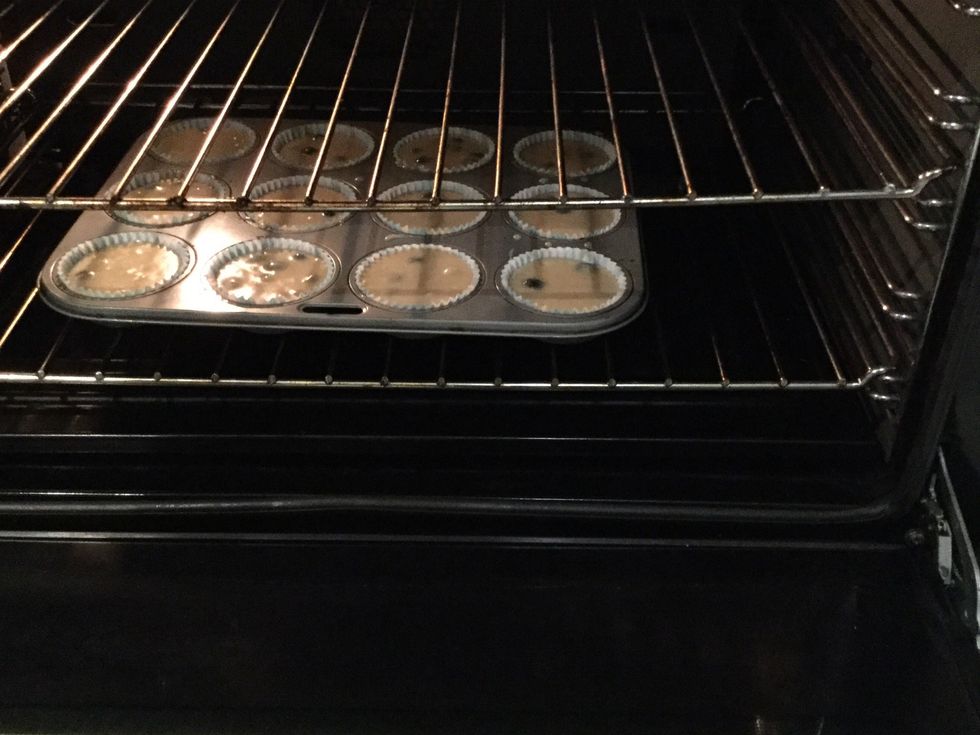 And put the muffin into the oven so it can be cooked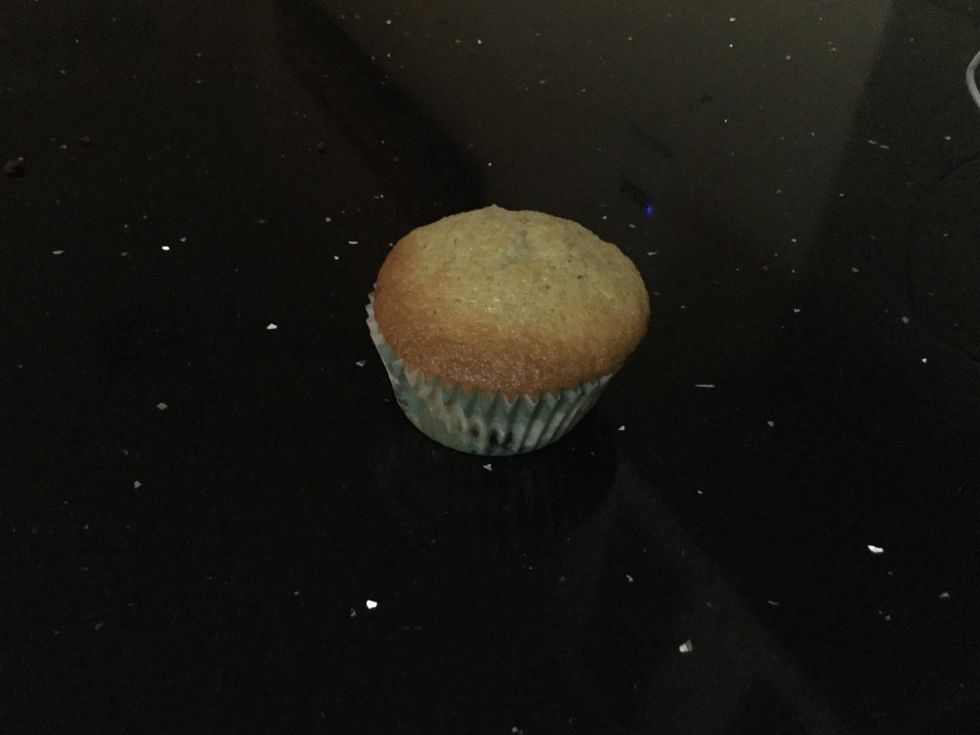 Here is you muffin ready enjoy and relax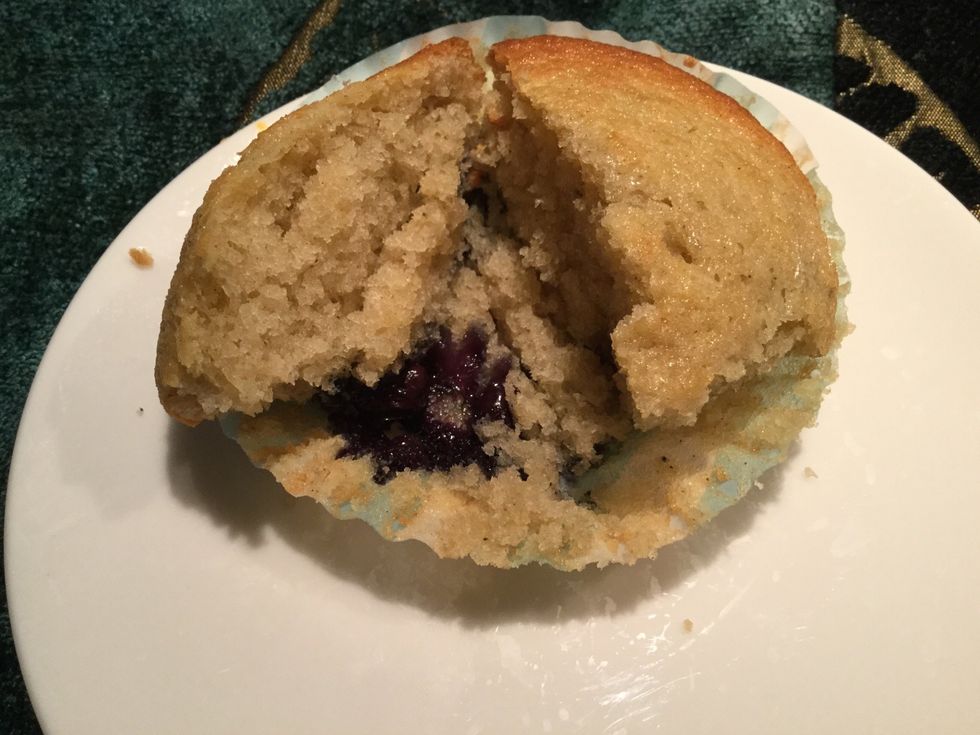 You can cut in half to see if it's cooked or not then you can put in the oven and cooked it again
2 cups and self -rasing flour
I teaspoon of ground cinnamon
1 egg
1/3 of raw sugar and normal sugar
90 butter
I cup of milk or reduce milk
I cup of frozen blueberry