Preheat your oven to 180°C/350°F.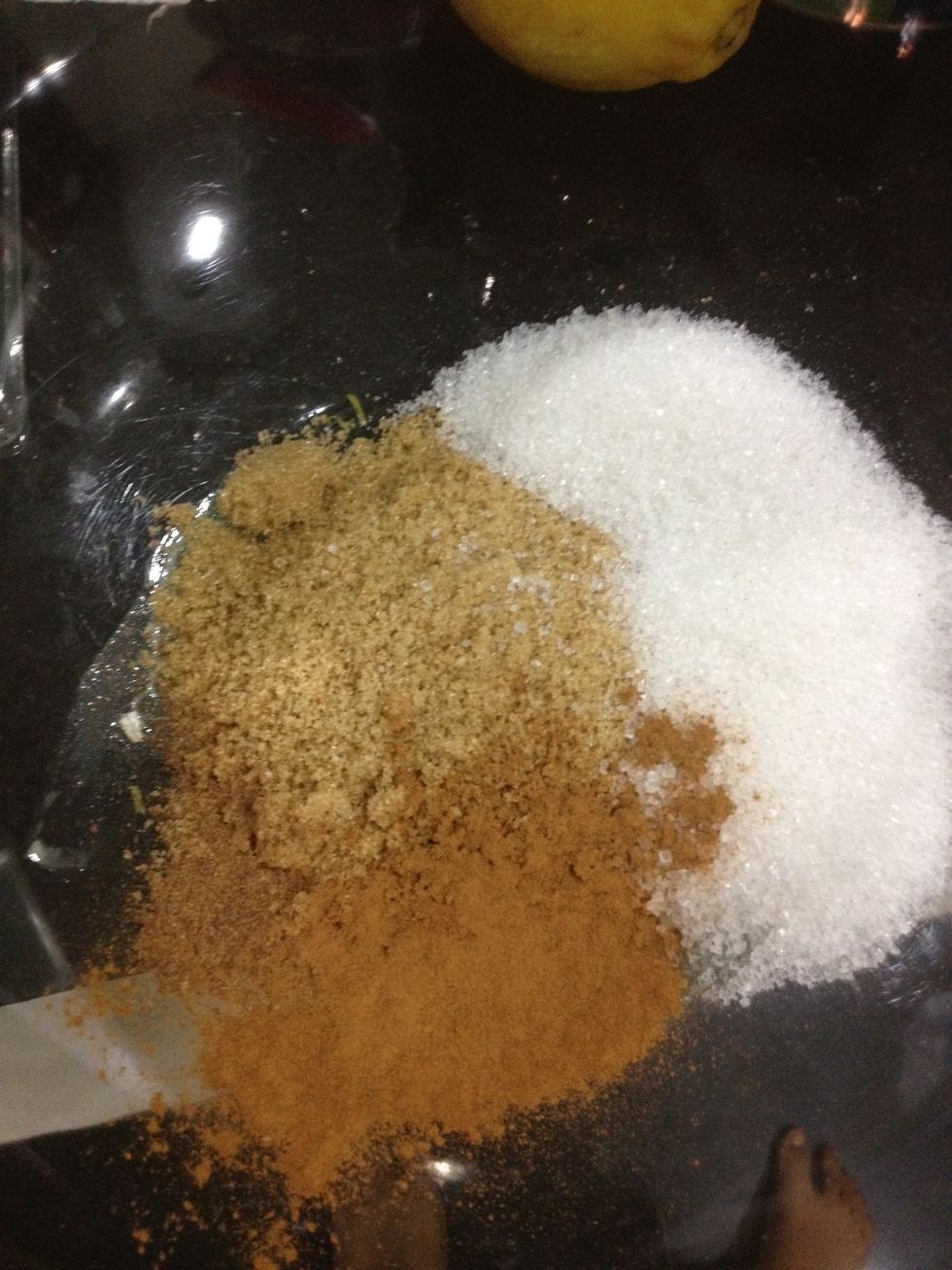 Streusel: Combine the granulated sugar, brown sugar, cinnamon and nutmeg in a bowl.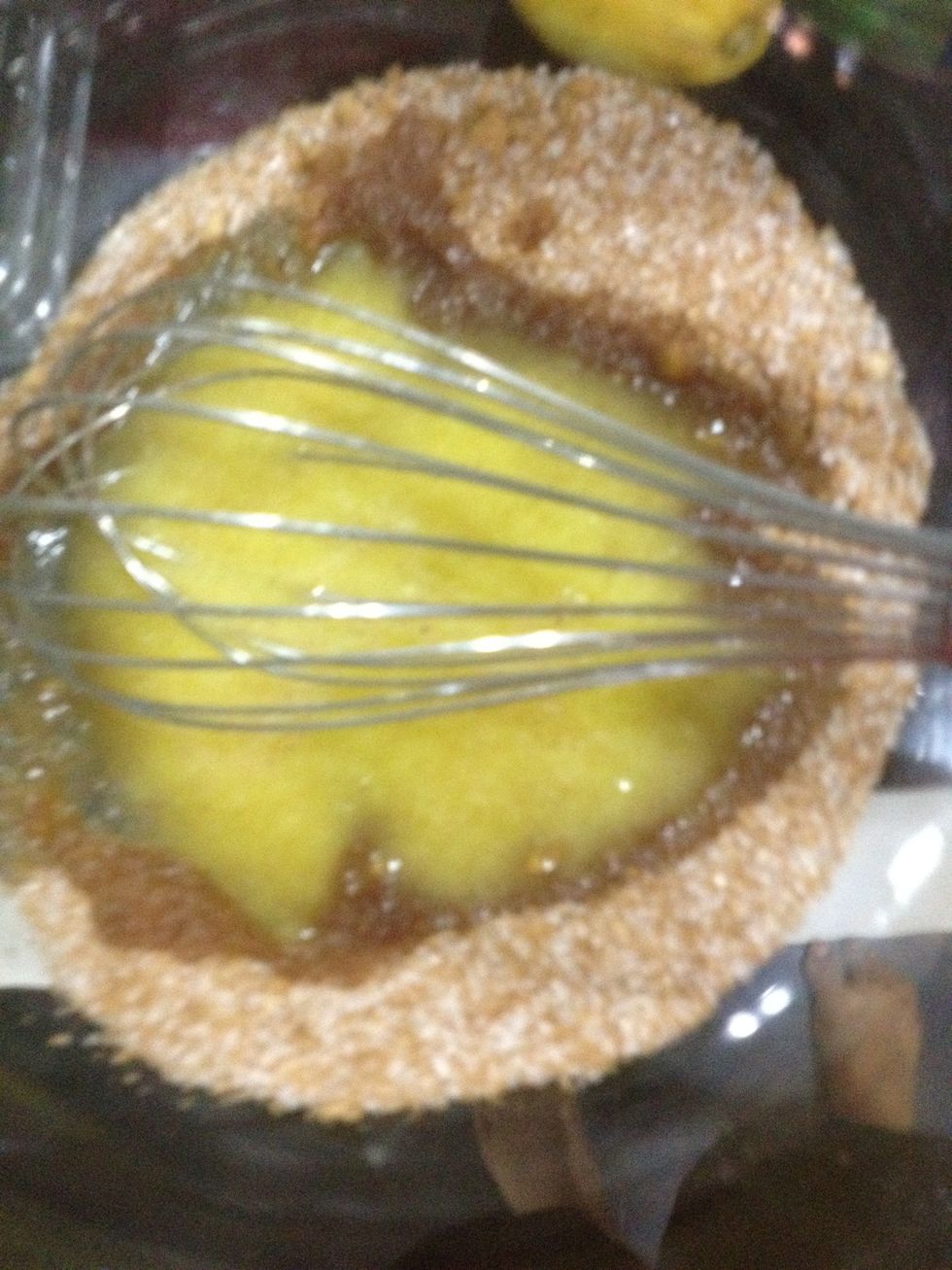 Stir in the melted butter.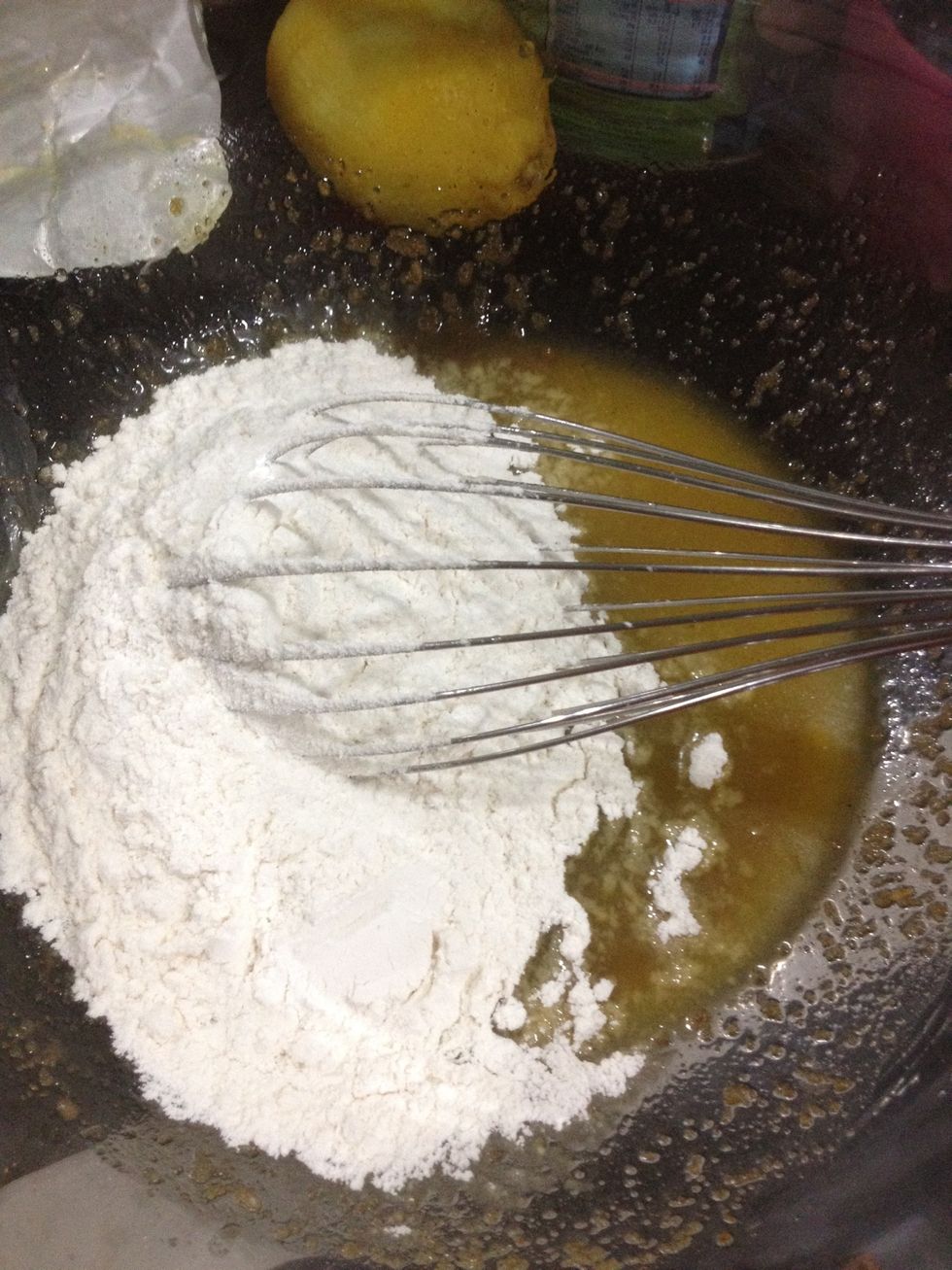 And then the flour.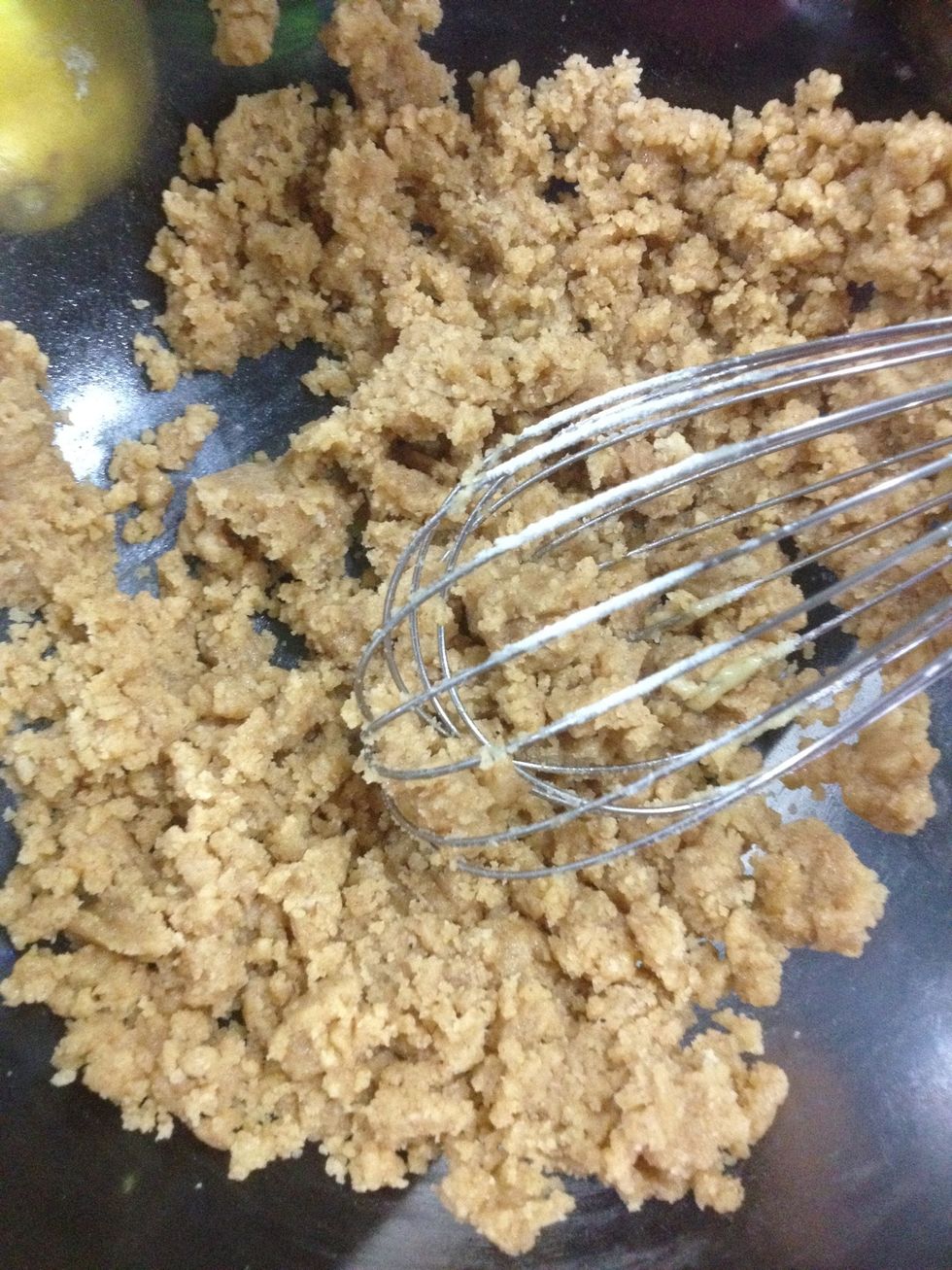 Mix well and set aside.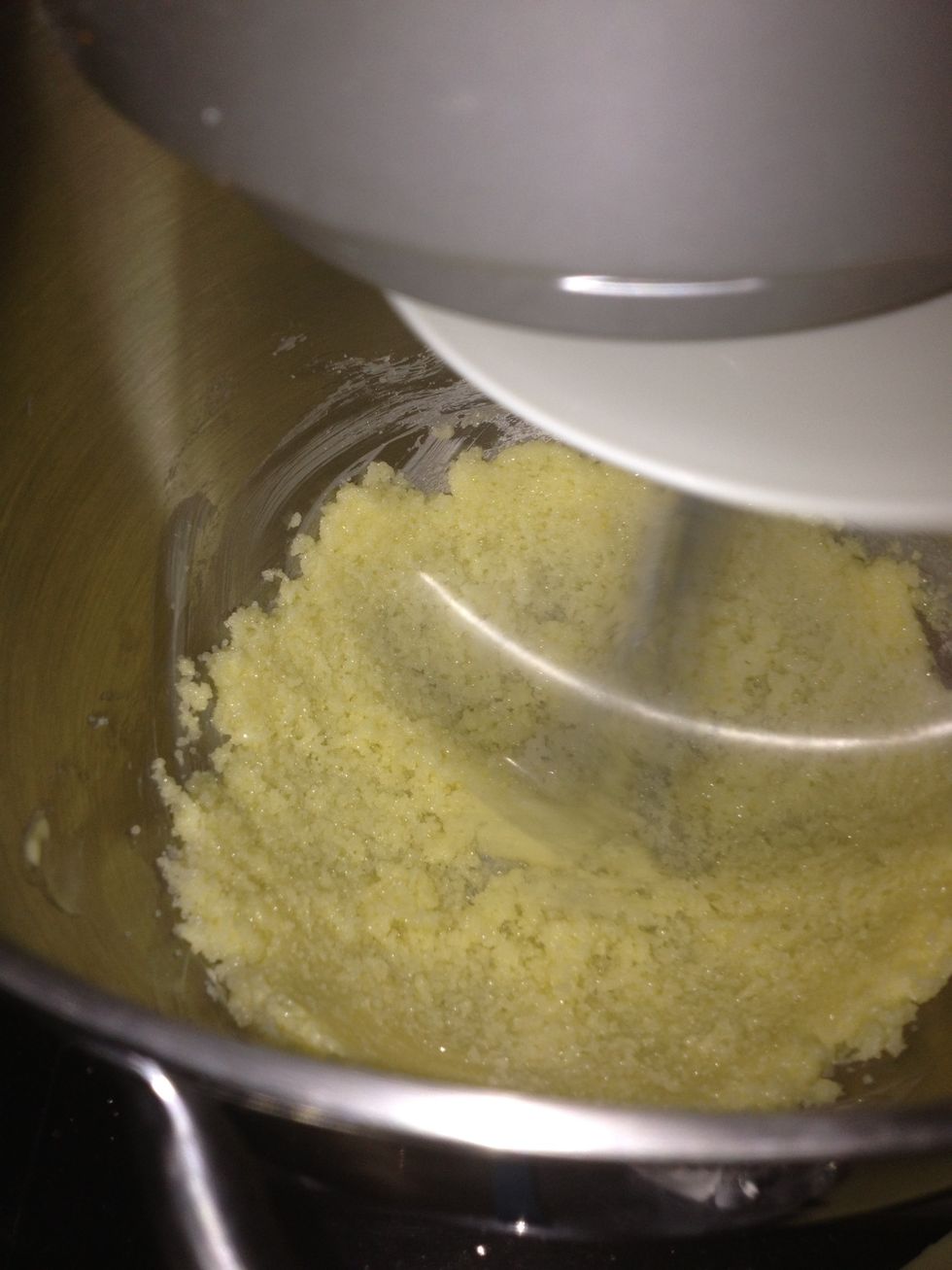 Cake: Cream the butter and sugar on high speed for 4-5 minues until light.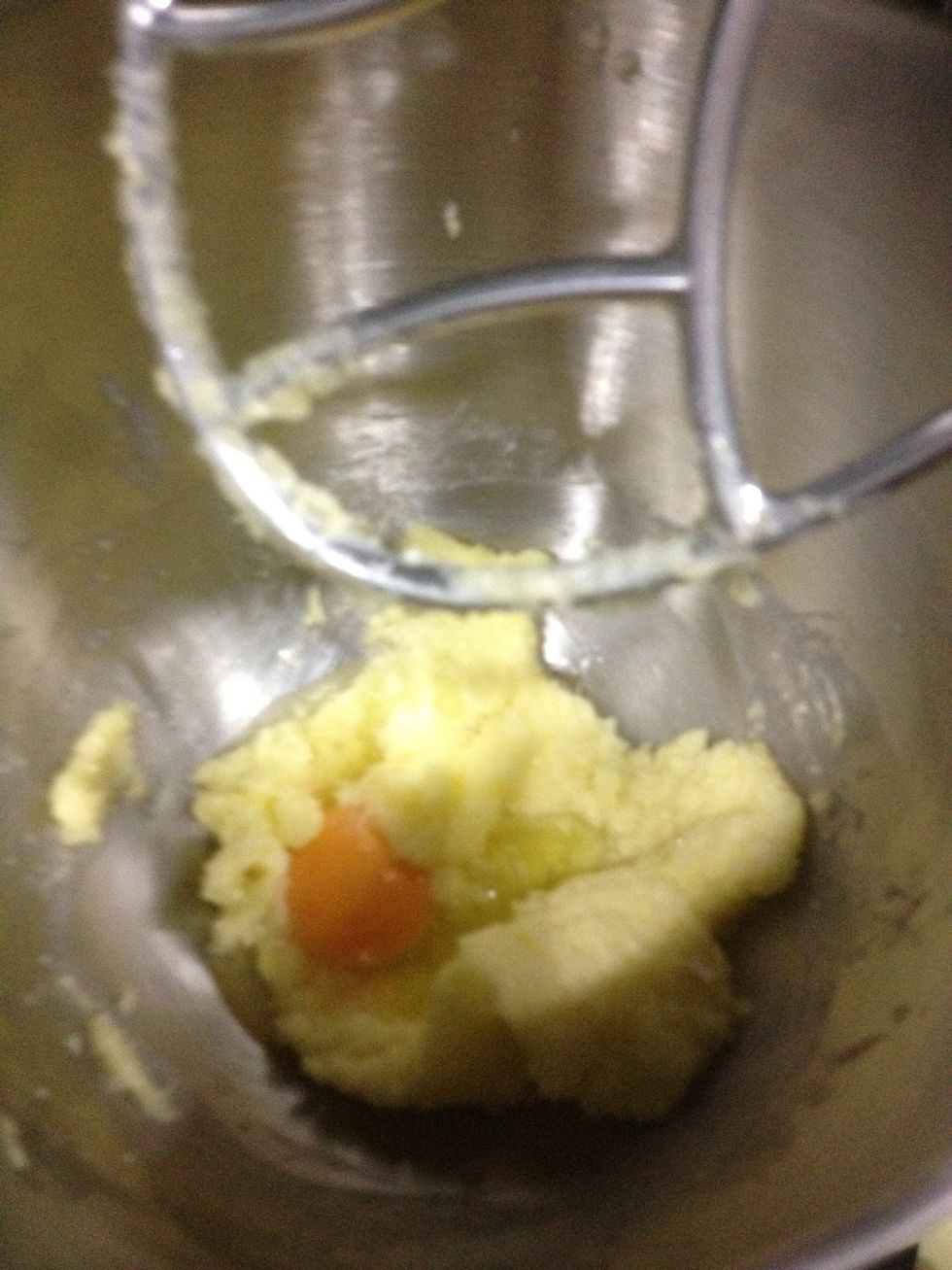 Reduce the speed to low and add eggs one at a time.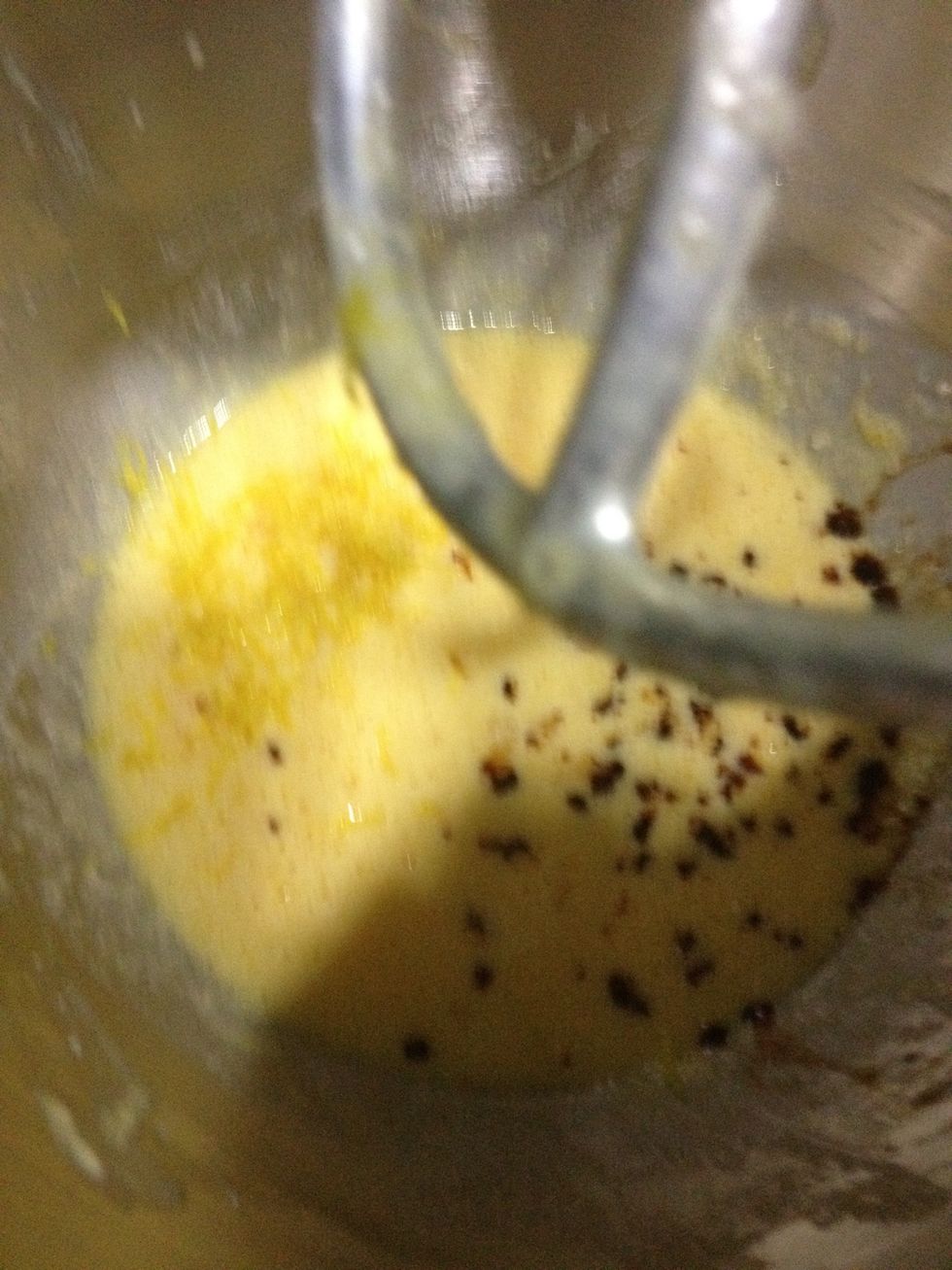 Then the lemon zest and juice along with vanilla.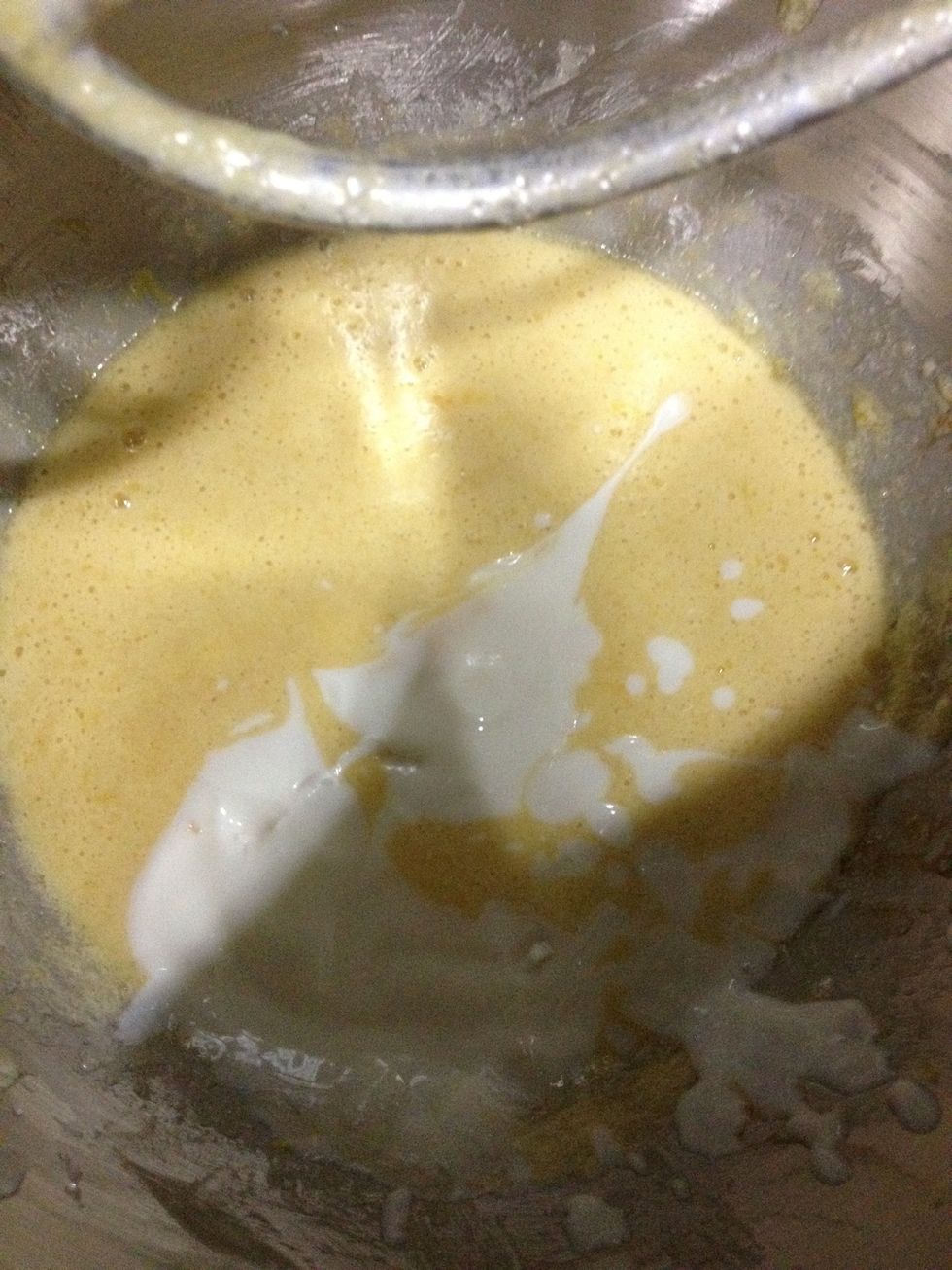 Then add in sour cream. I ran out, so I used plain yoghurt.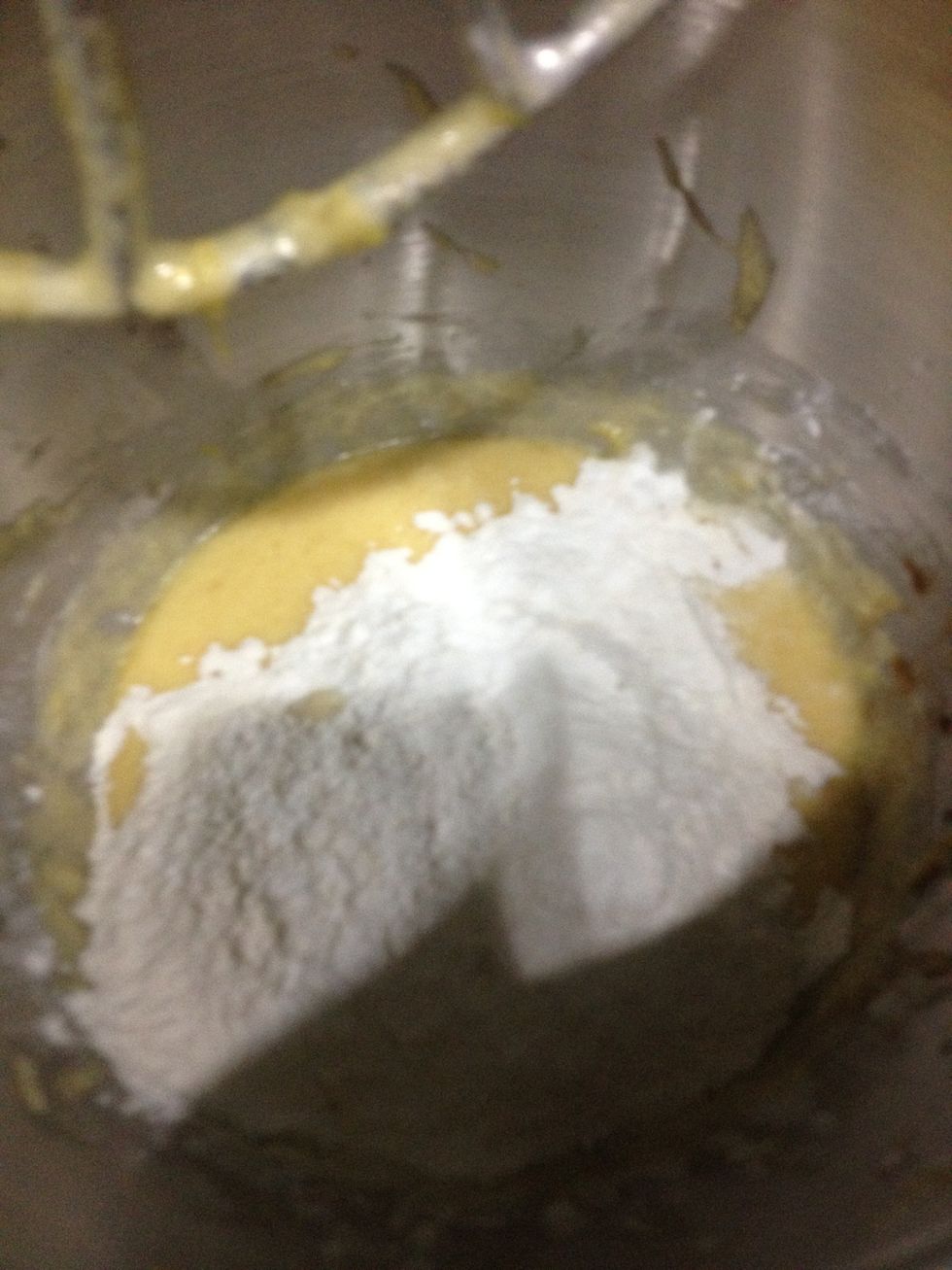 Then add in flour, baking powder, baking soda and salt on low speed only until combined.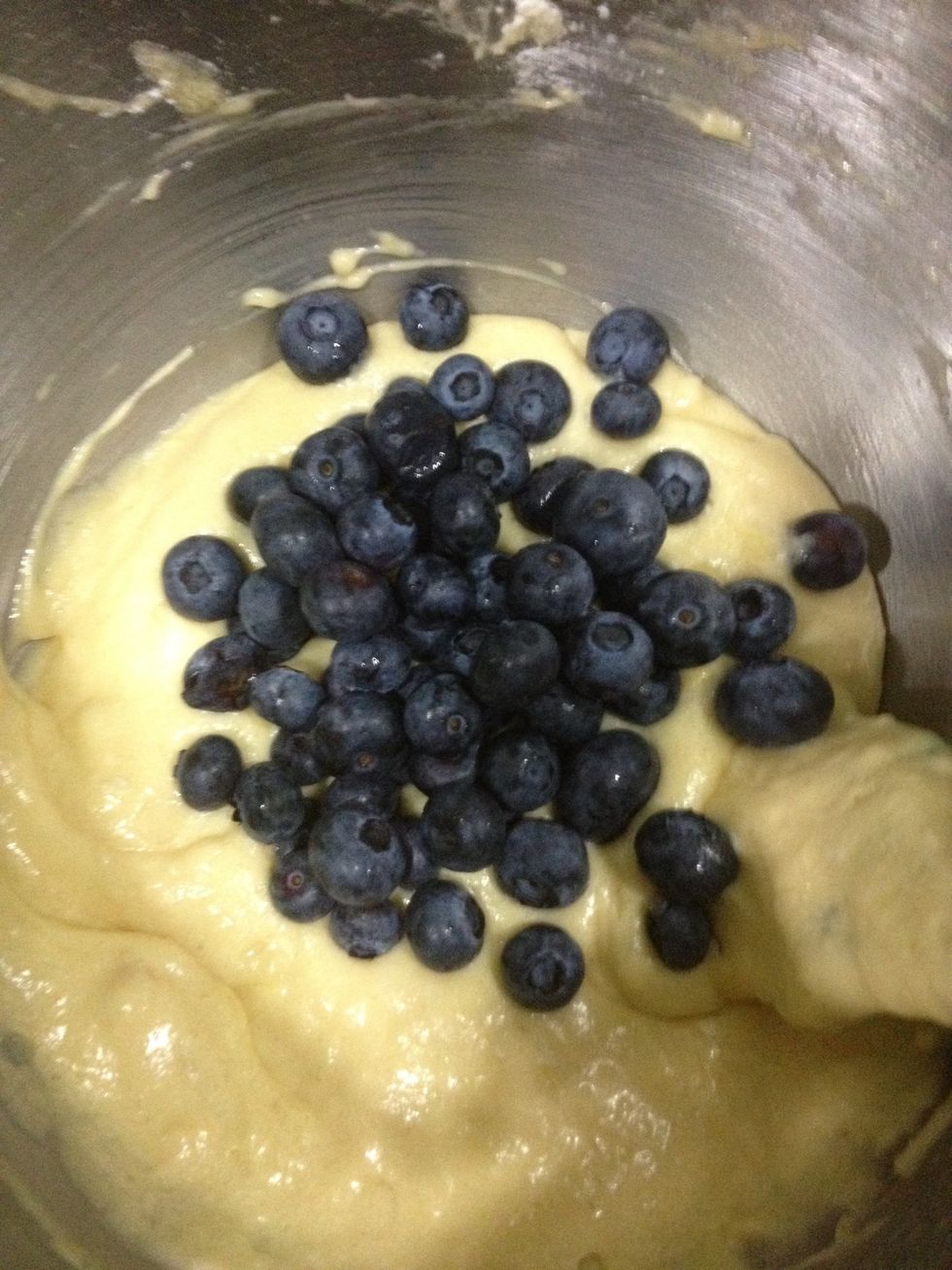 Fold on the blueberries and stir with a spatula to be sure the batter is completely mixed. But do not overmix!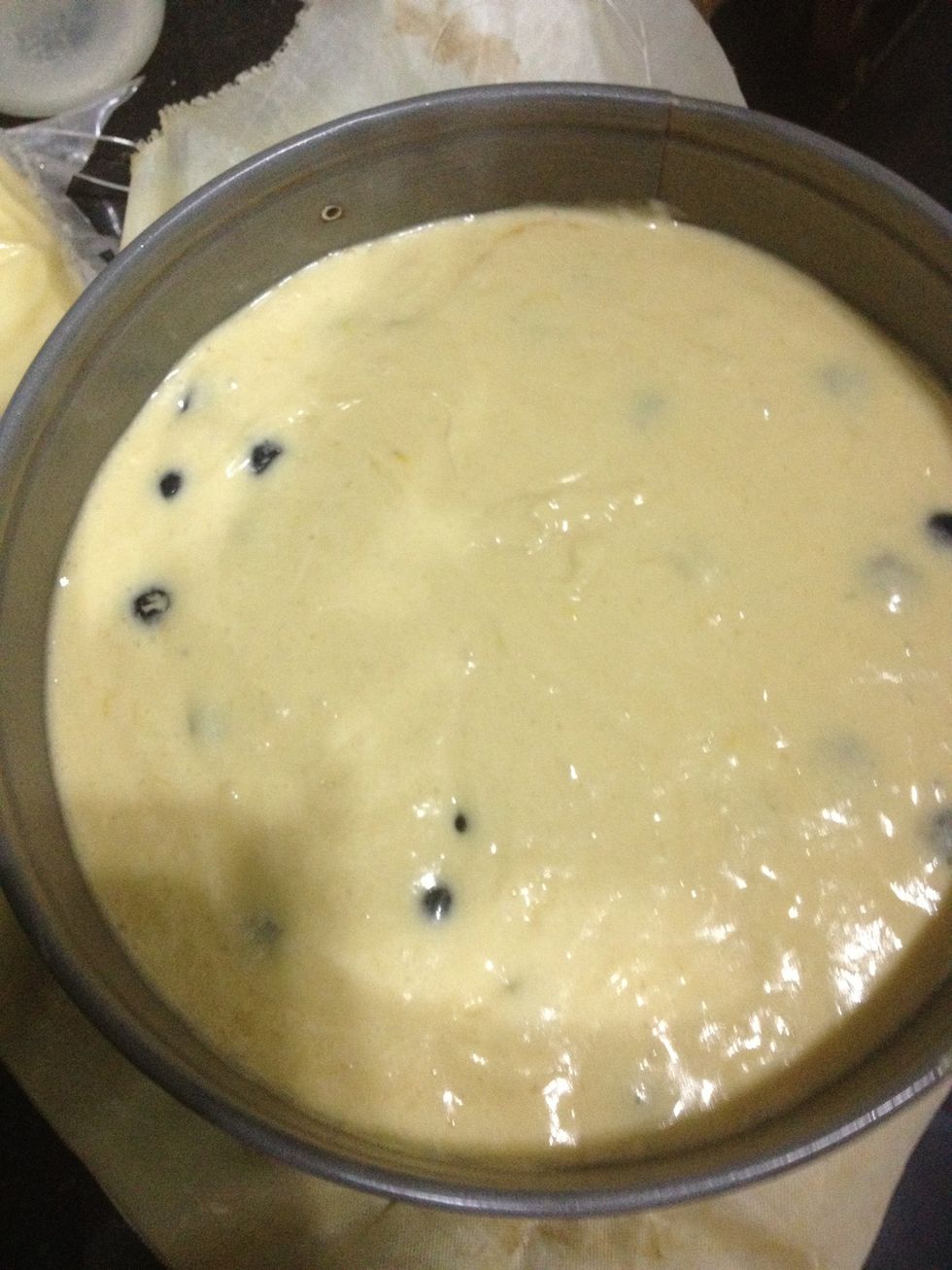 Pour into greased baking dish and even it out.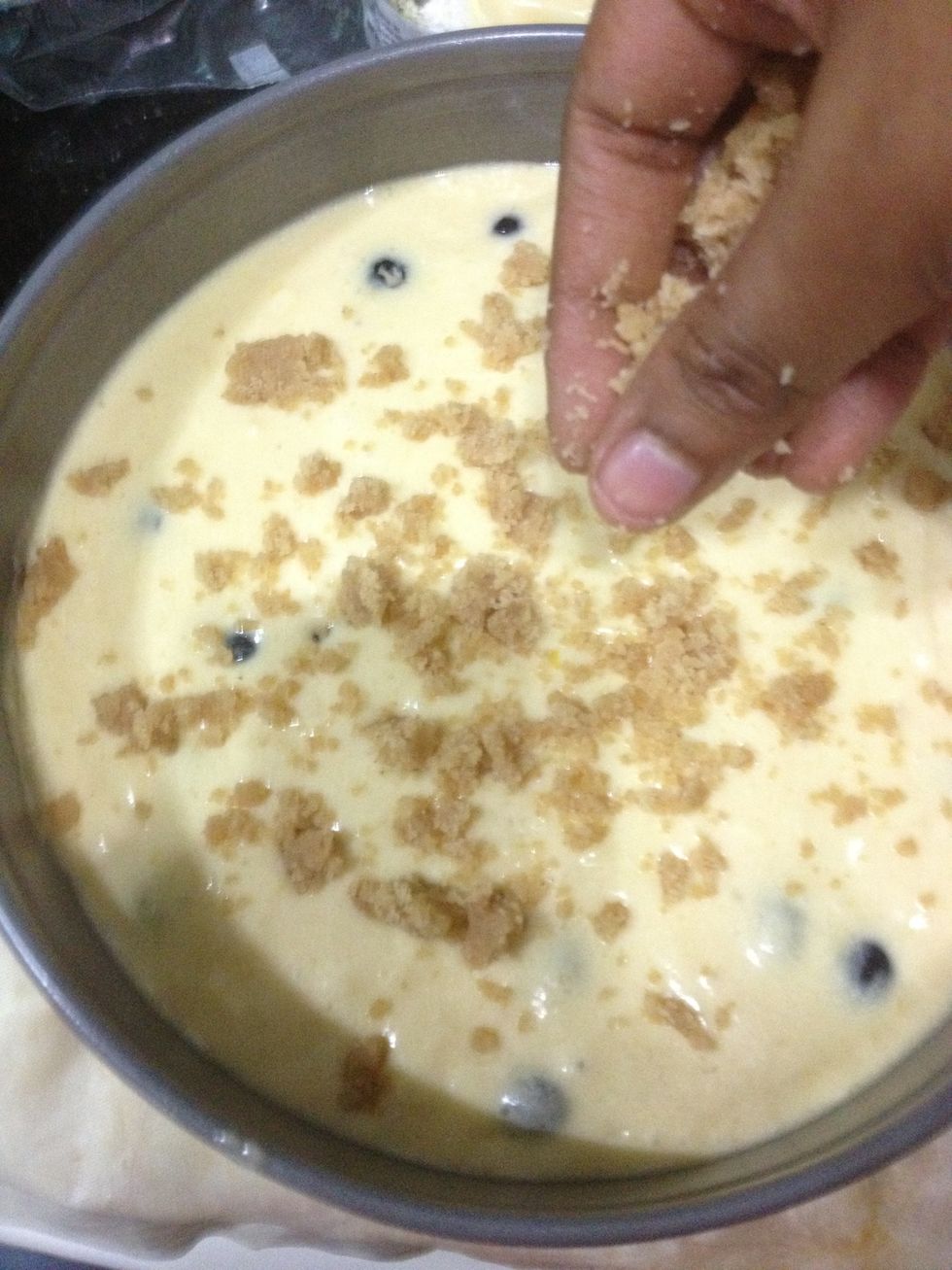 With your fingers, crumble the topping evenly over the batter.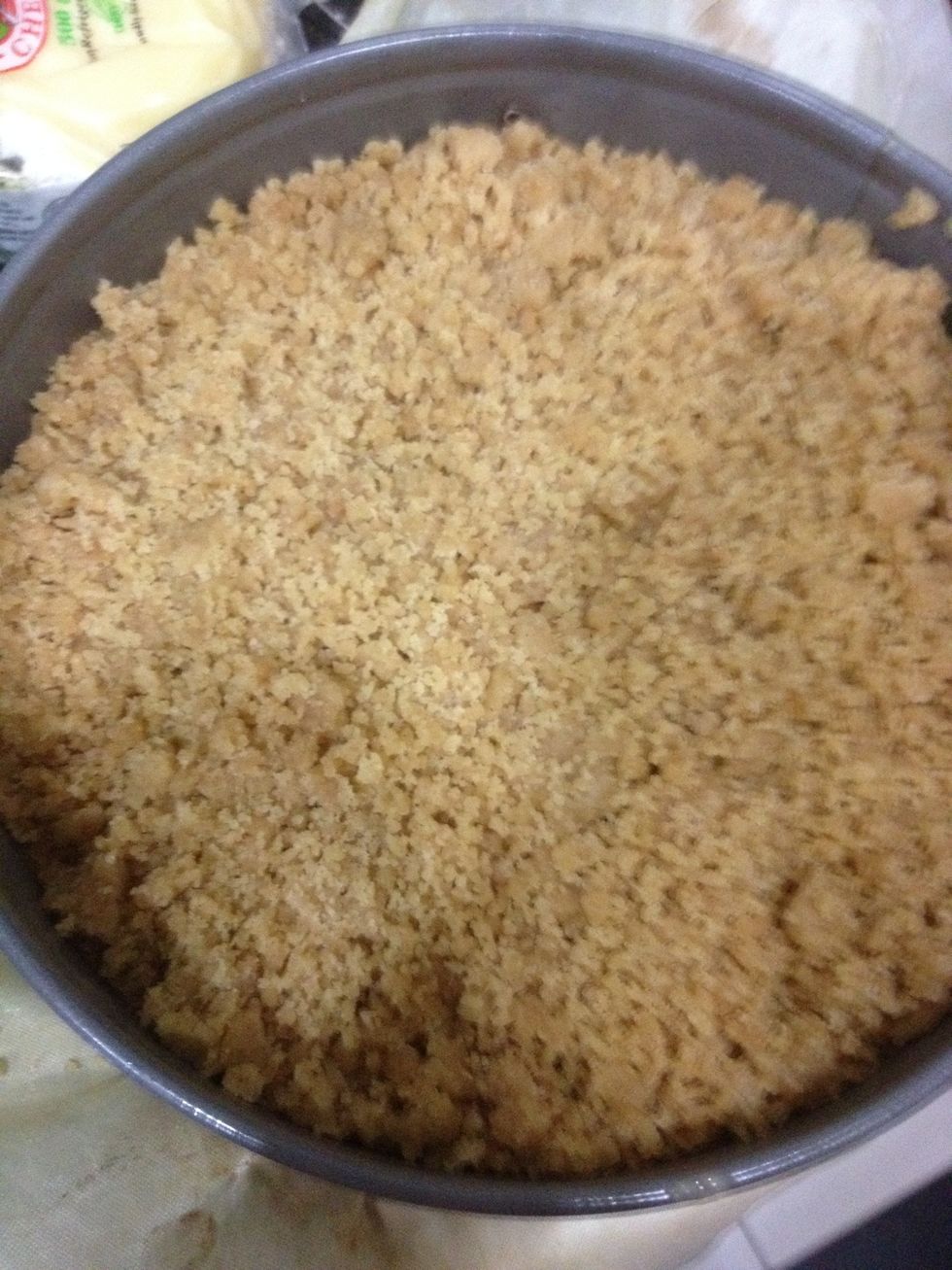 Bake for 40-50 minutes, until a toothpick inserted in the center comes out clean.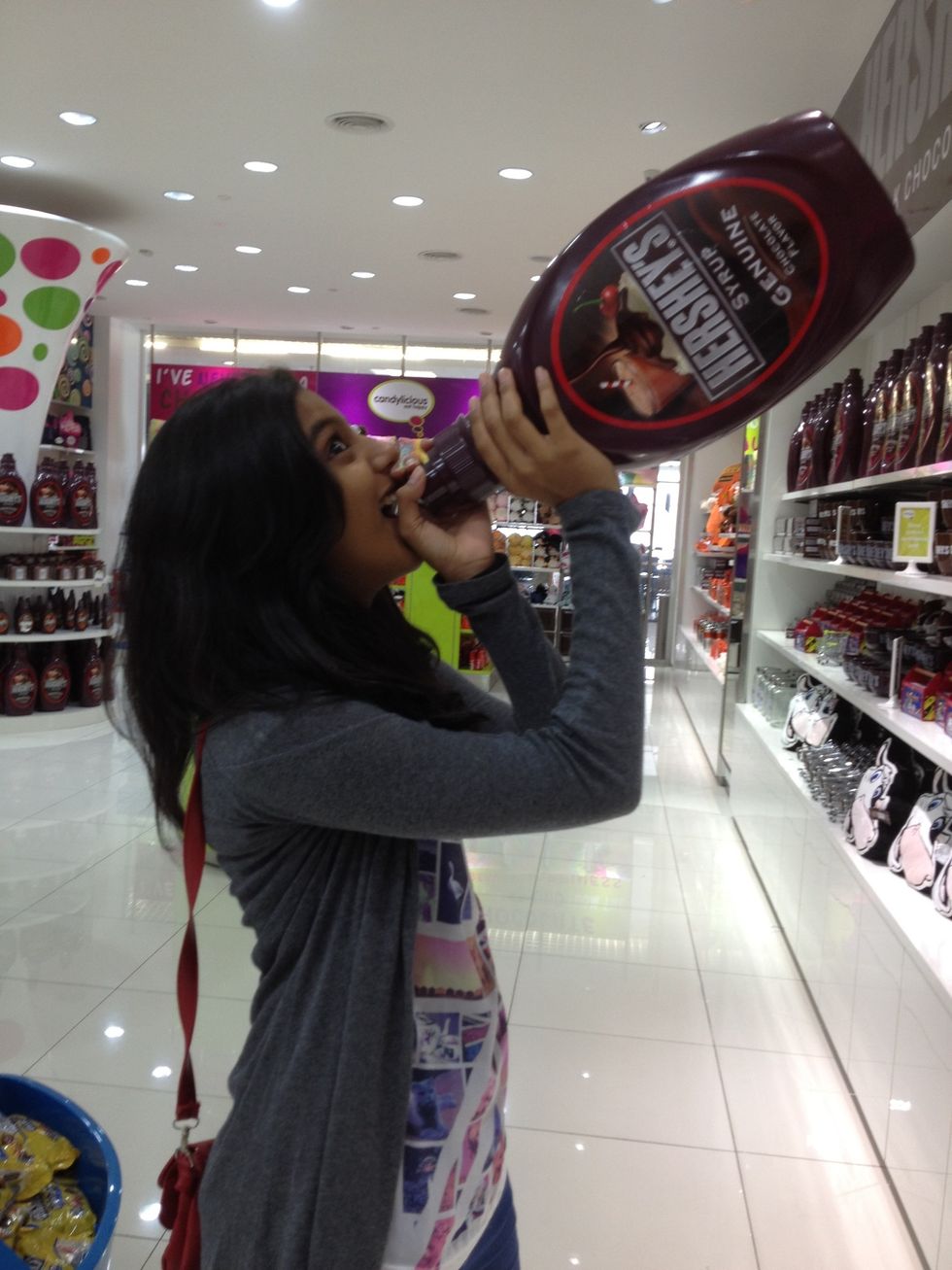 Just casually drinking Hershey's choc syrup in the store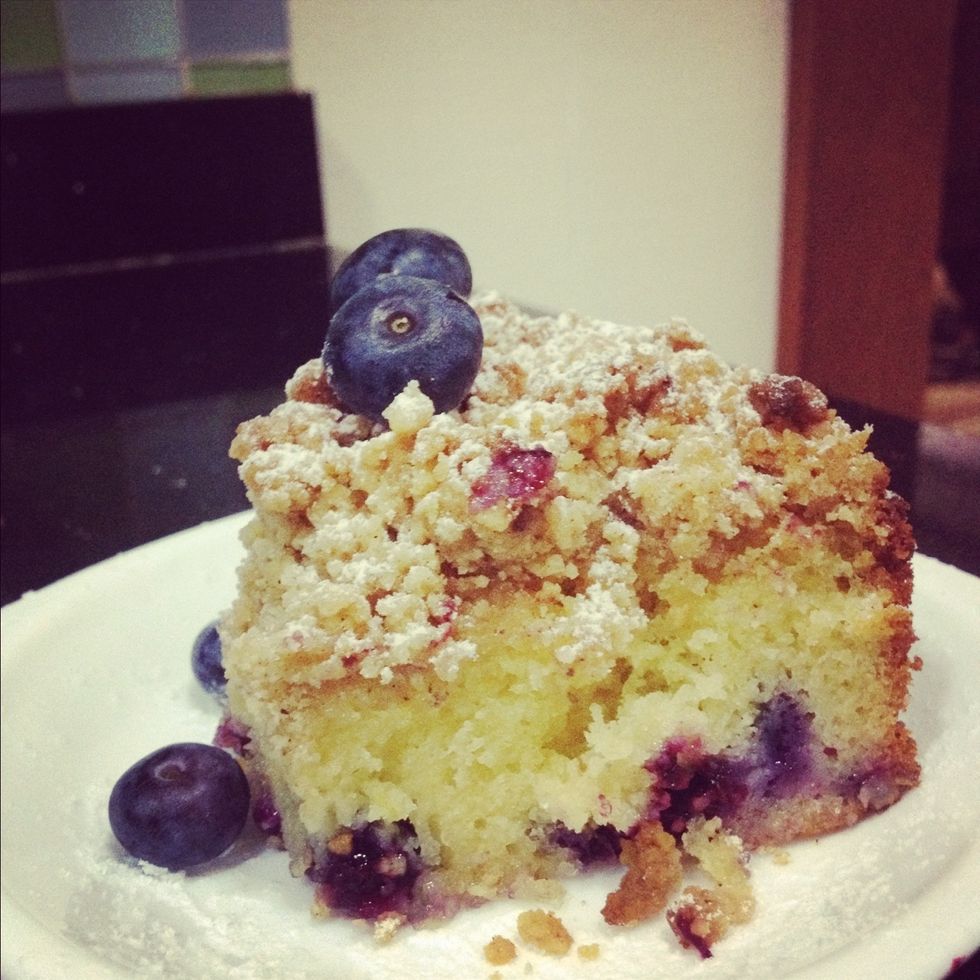 Anyways, dust with additional powdered sugar if desired. More blueberries wouldn't hurt too! Enjoy!
For the streusel;
1/4c Granulated sugar
1/3c Light brown sugar
1.0tsp Ground cinnamon
1/4tsp Ground nutmeg
1/2c Unsalted butter, melted
1/3c All-purpose flour
For the cake;
6.0Tbsp Unsalted butter
3/4c Granulated sugar
3.0 Eggs
1.0tsp Vanilla extract
1/2tsp Grated lemon zest
1.0tsp Lemon juice
2/3c Sour cream
1/4c All-purpose flour
1.0tsp Baking powder
1/4tsp Baking soda
1/2tsp Fine salt
1.0c Fresh blueberries