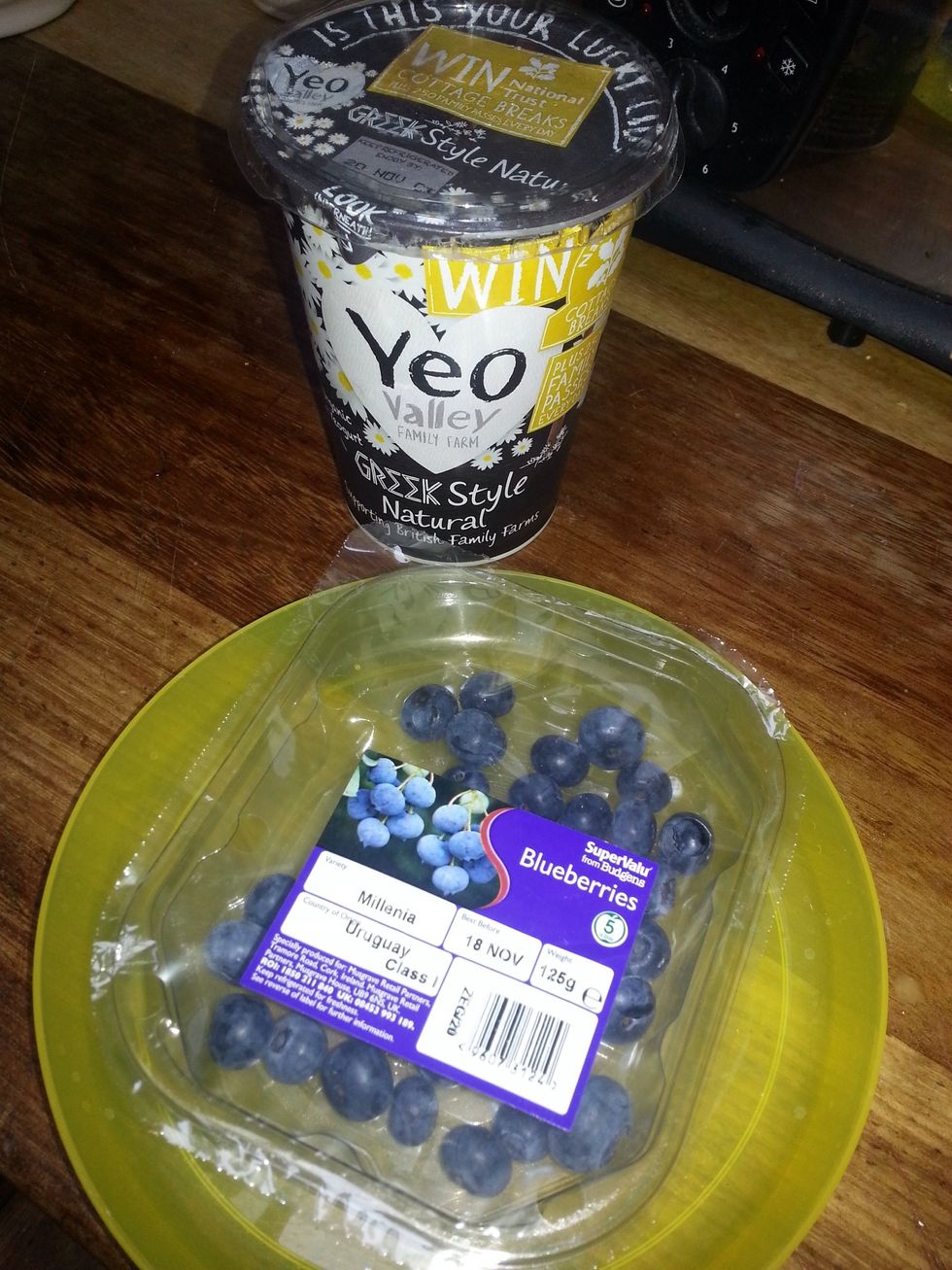 Supplies :)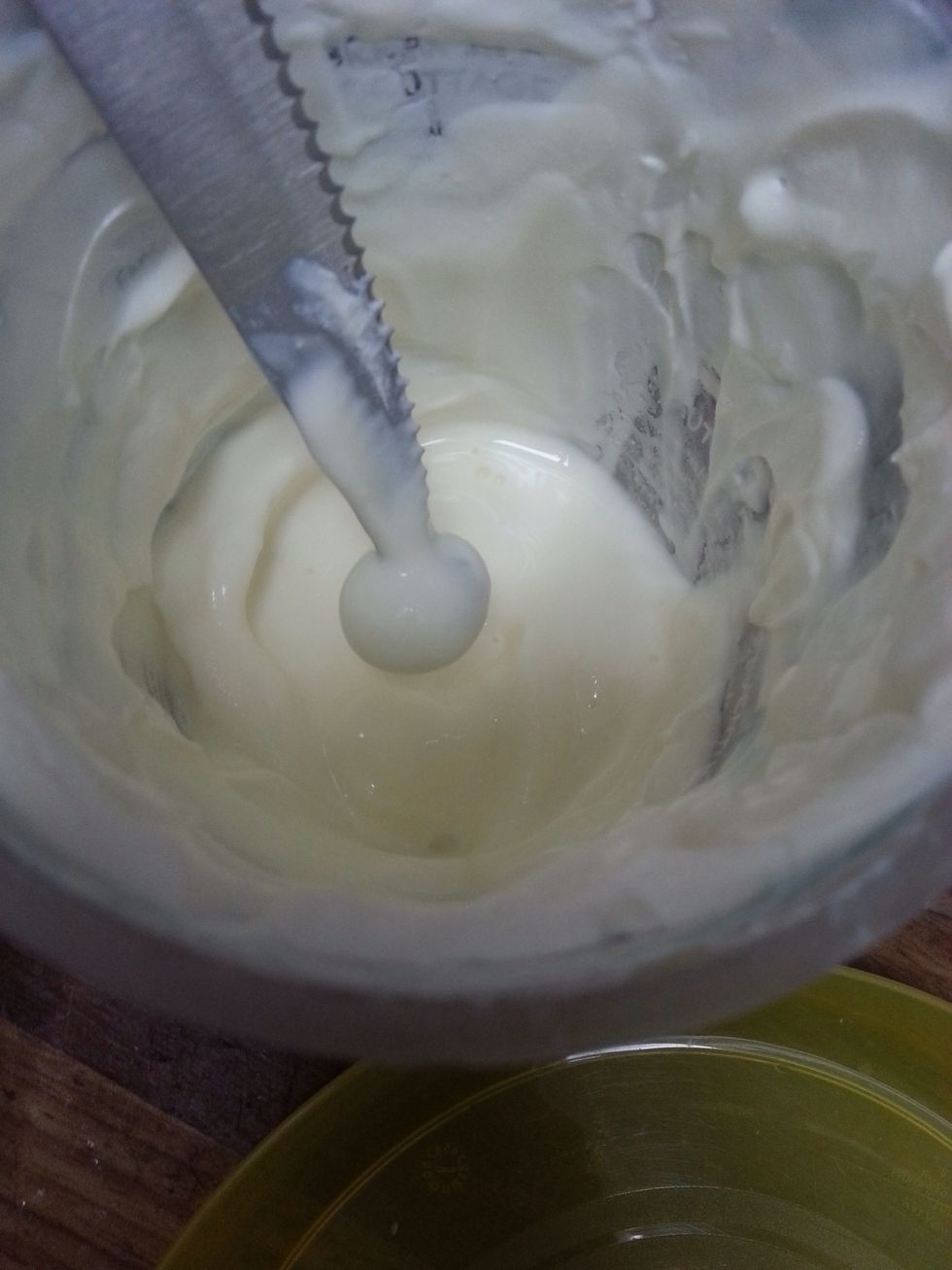 Poke the blueberry with a toothpick (couldn't find one so I had to use a knife) and dip in yogurt.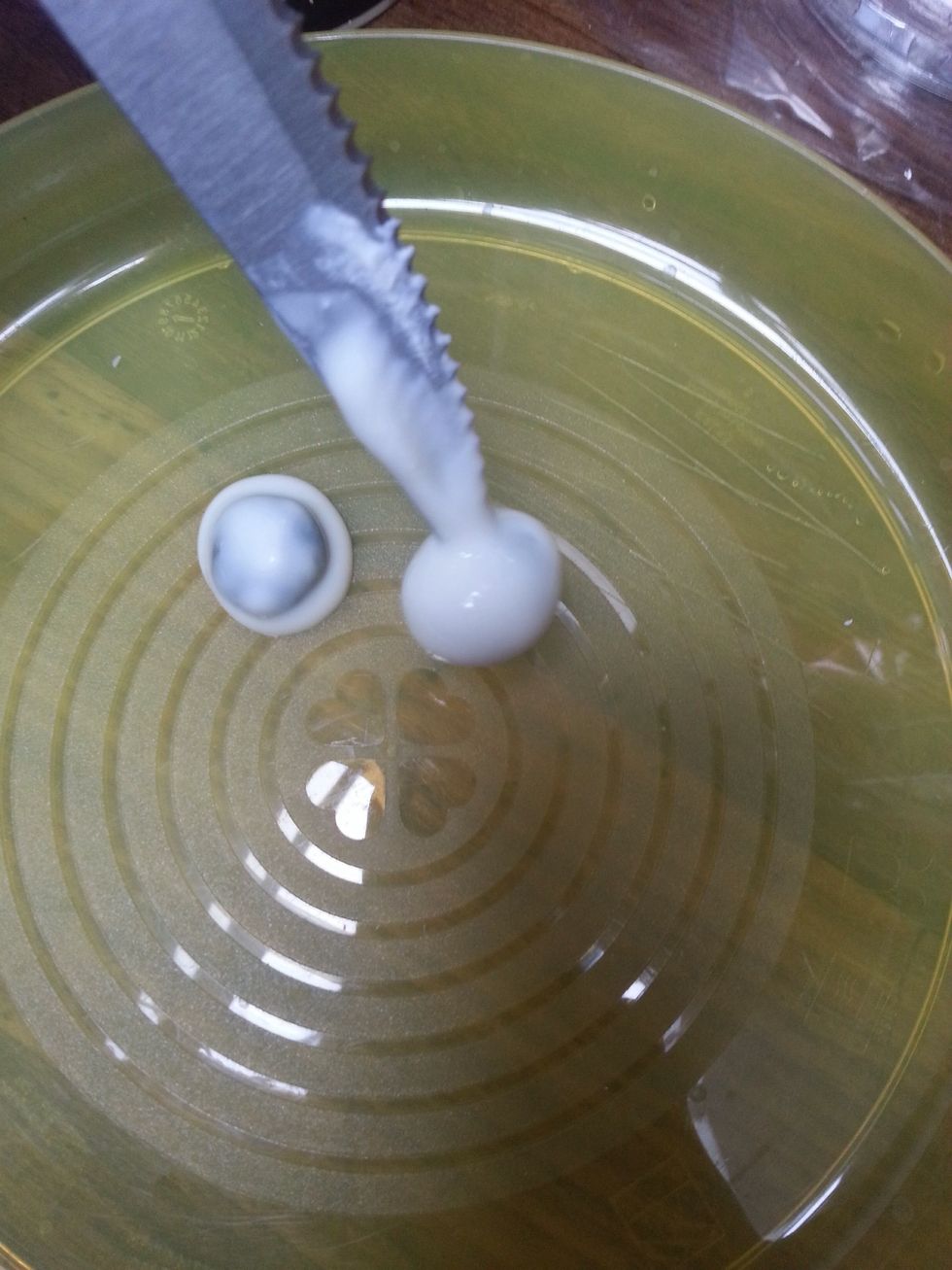 Place the blueberries on a plate after dipping them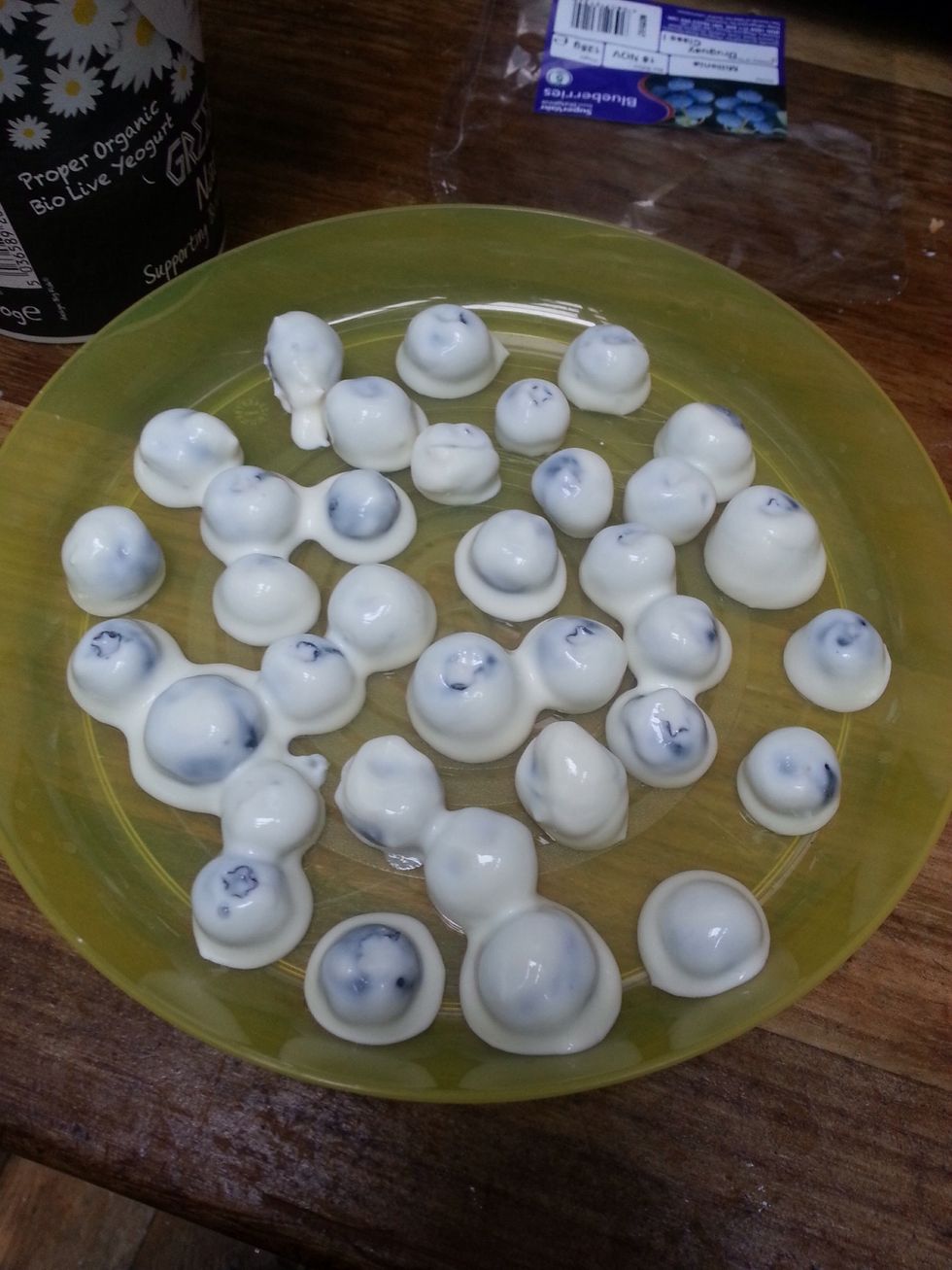 Your plate should look something like this once you dip all your blueberries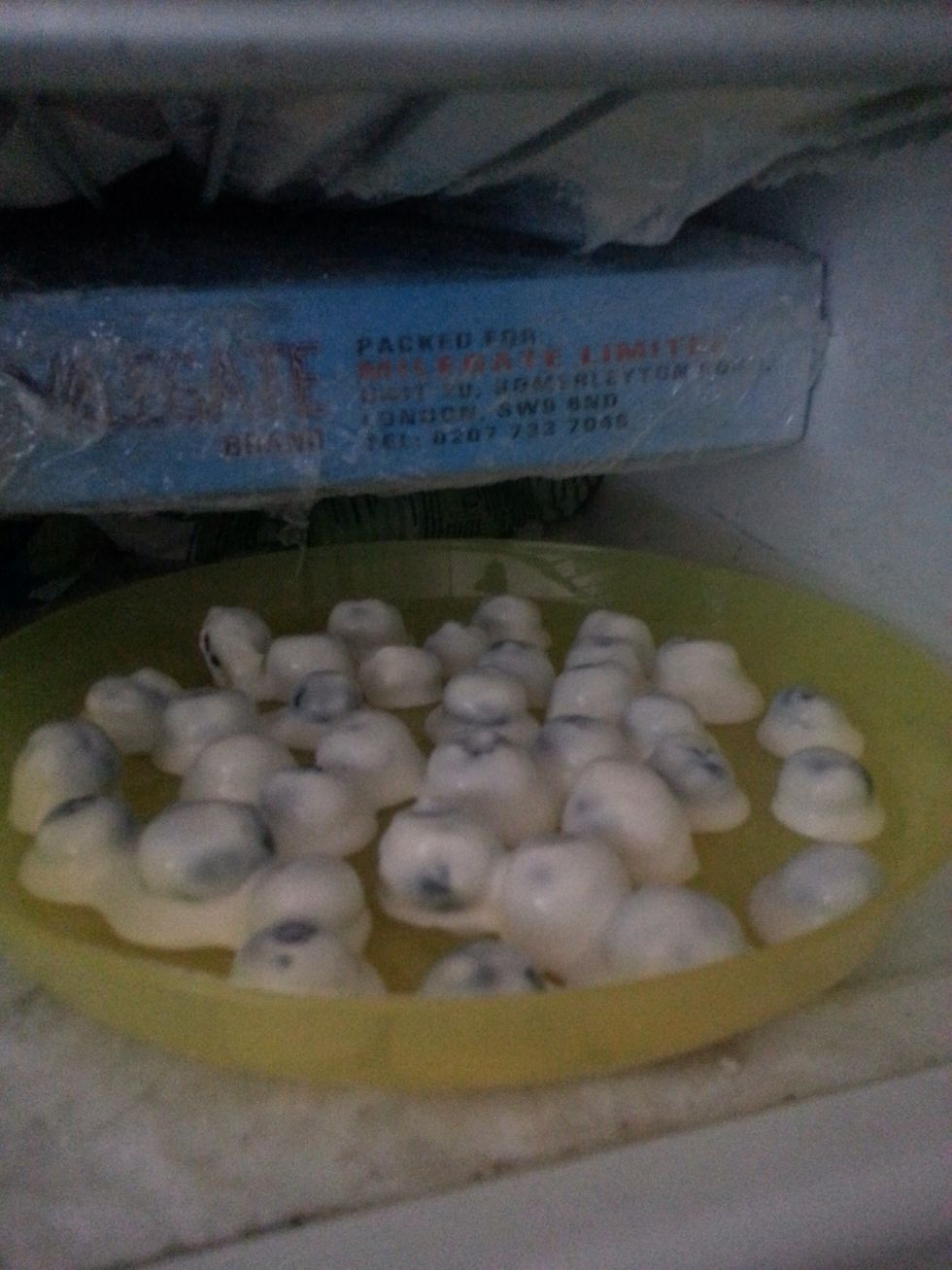 Freeze them overnight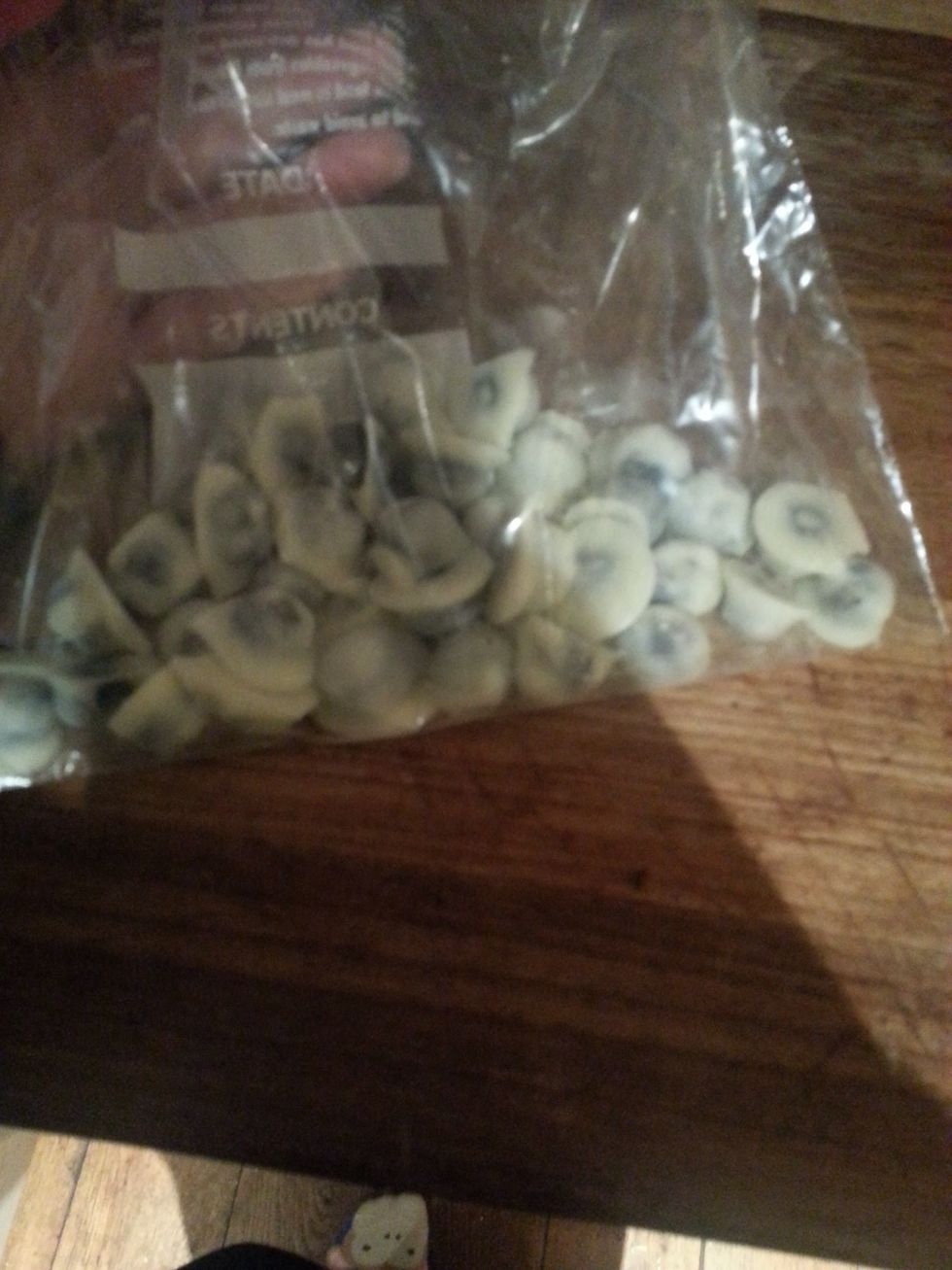 Take the plate out and separate the blueberries. You can eat them straight away or you can put them in a freezer bag and place them back in the freezer.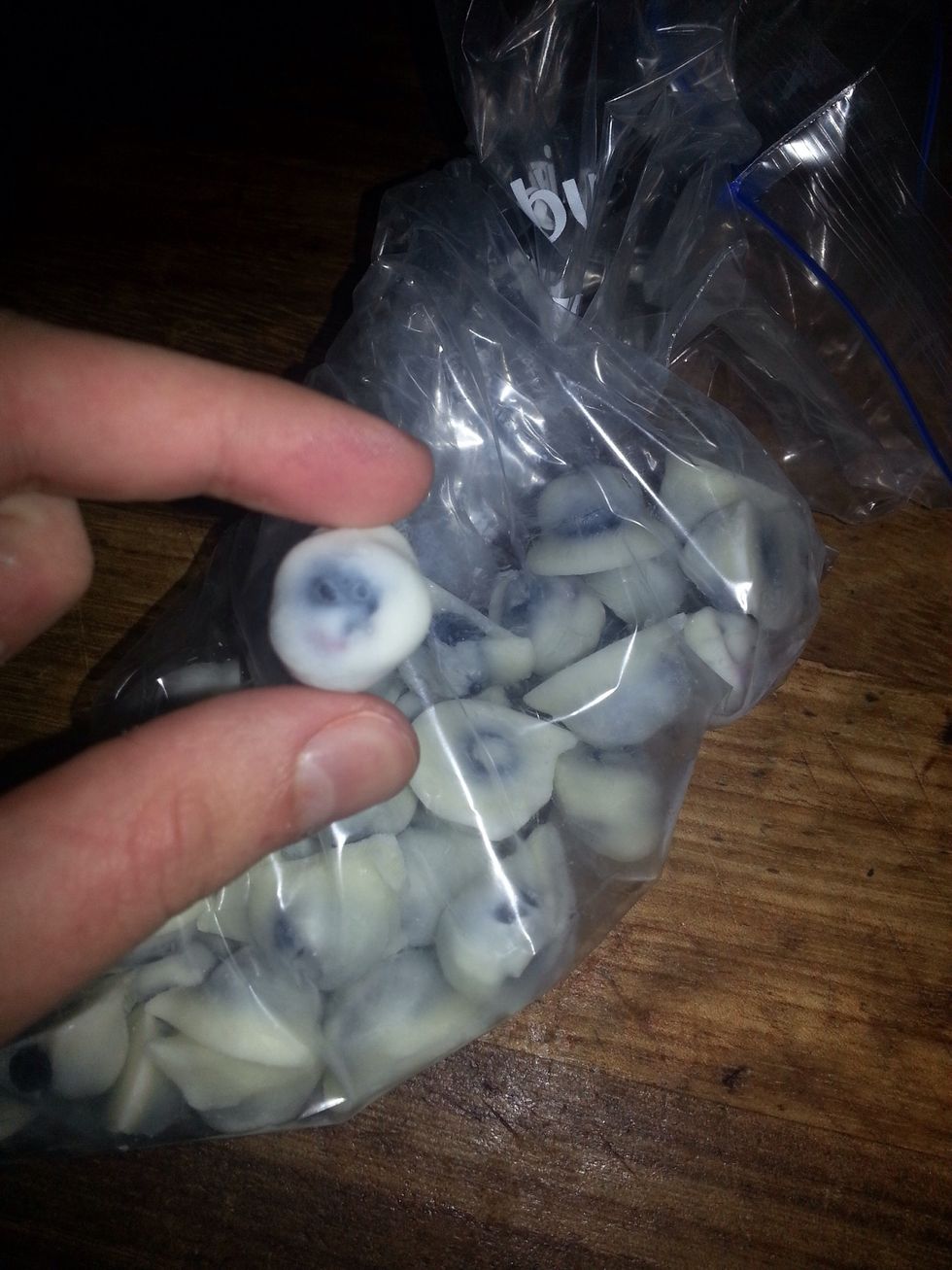 Enjoy.