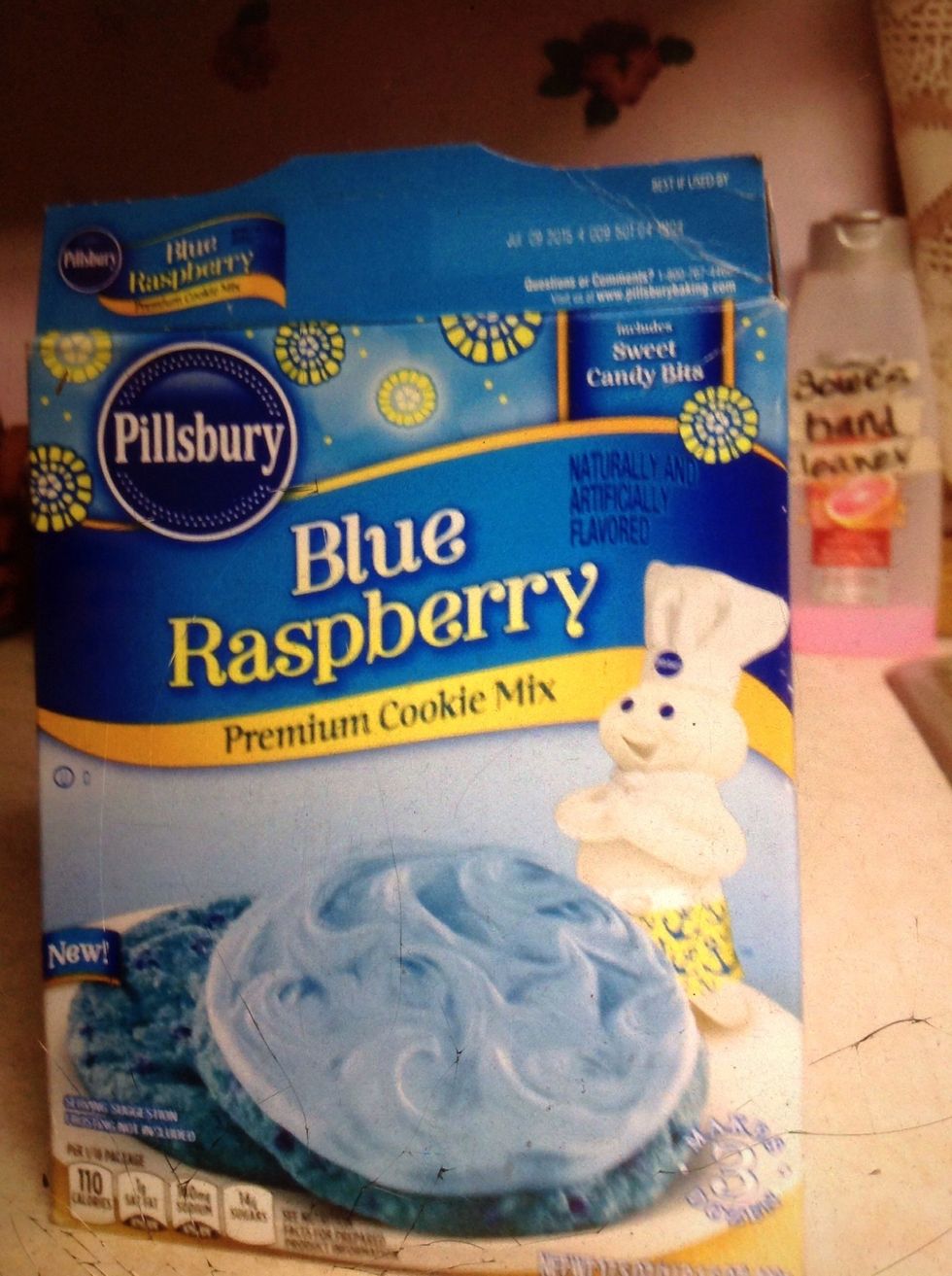 This is the kind you are going to need.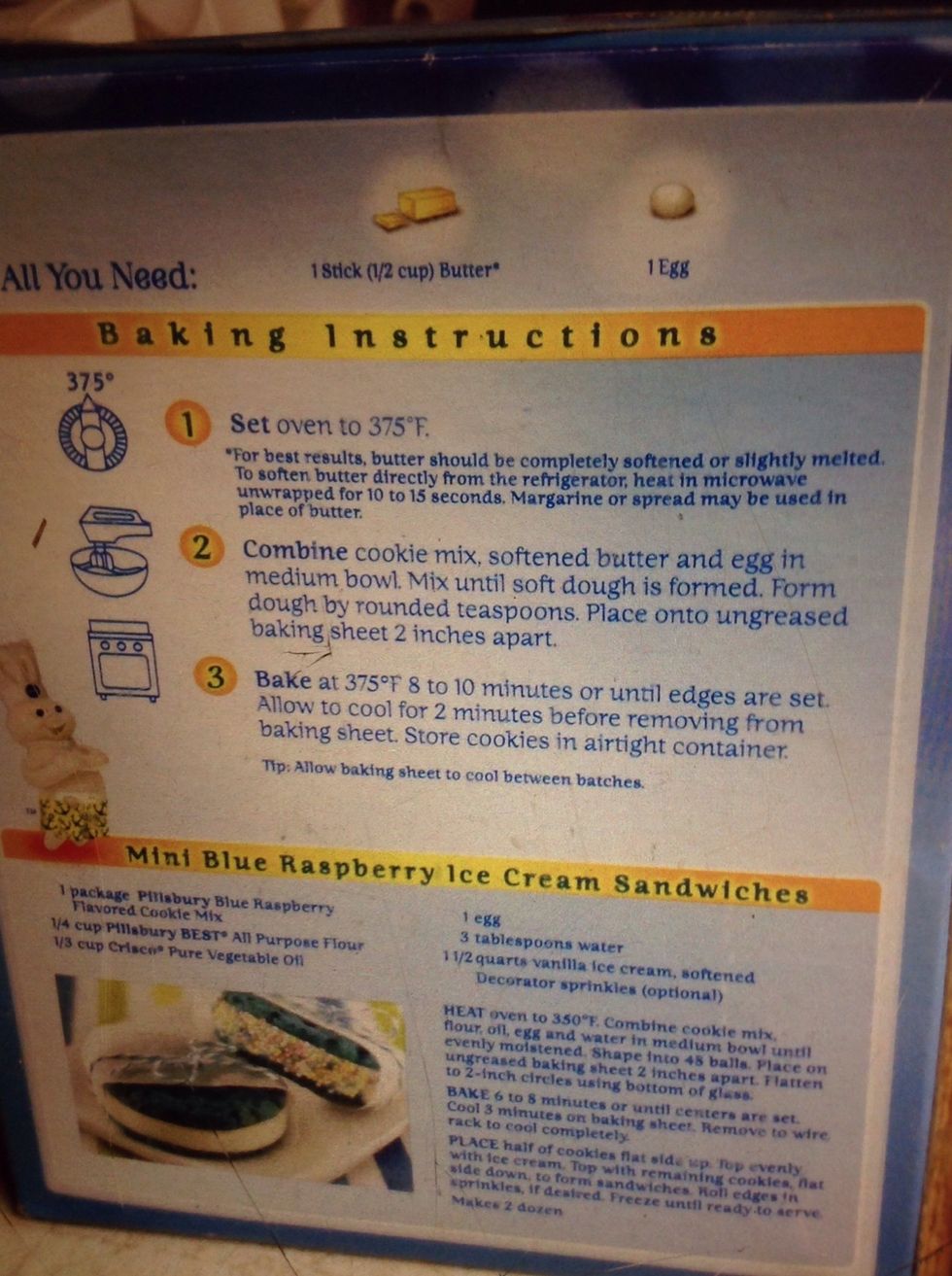 First, you mix your ingredients the egg and butter like what the directions say. You might want to turn your oven on.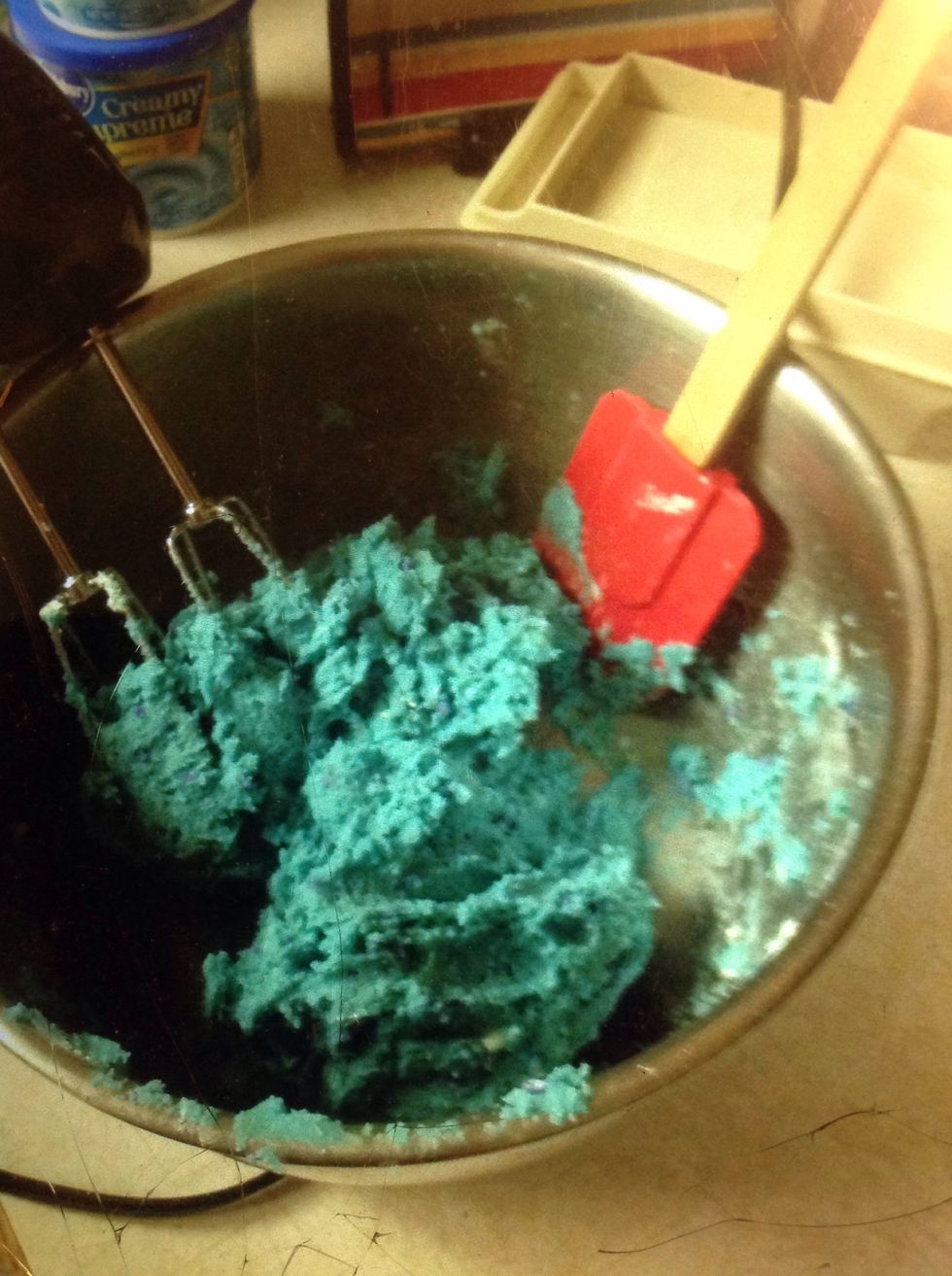 After, you know its mixed in well get your spoon and pans put about half a spoon full and put it on the pan. Make sure they are a good length a part so the don't bake together.
Have your oven ready because you can put them in there for 8-10 minutes.
Get your scraper ready to scrap them off the pans but if they are really soft they need more baking if they are hard a little over cooked if they are perfect take them off with the scraper.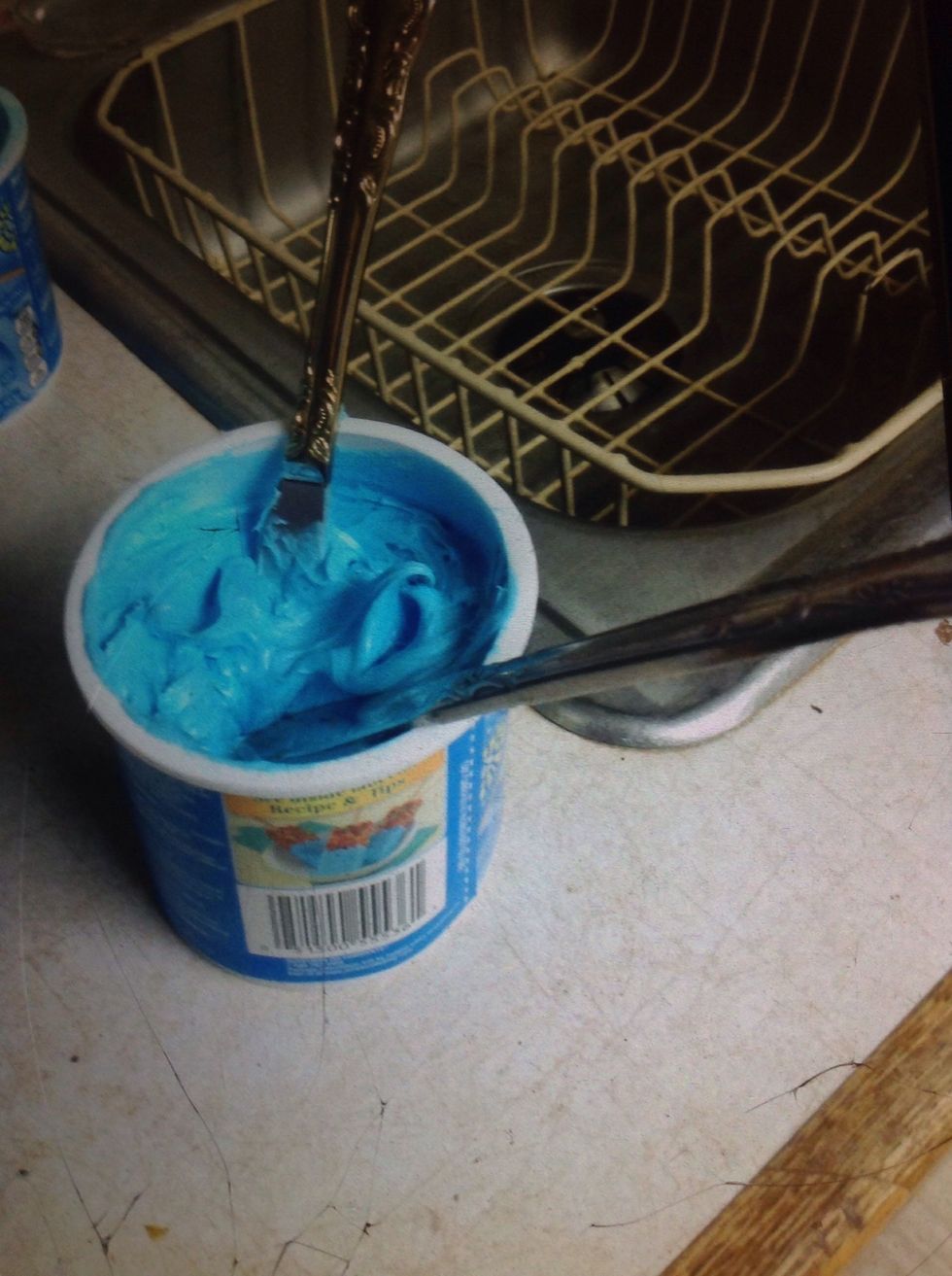 Then, grab your butter knife and frosting. After that, start frosting your cookies you don't have to this is optional.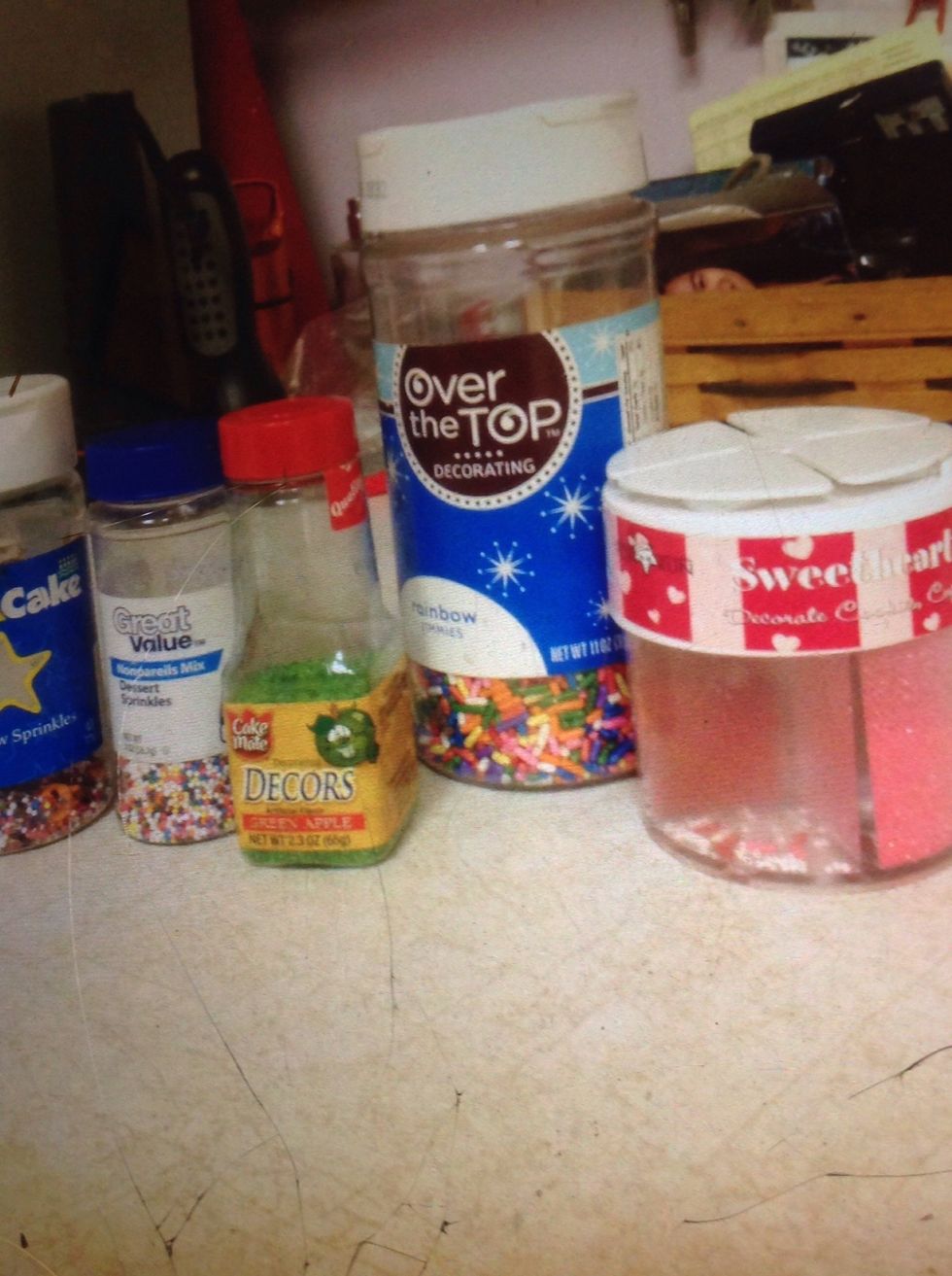 Good, now if you want to put sprinkles on you can this is also optional.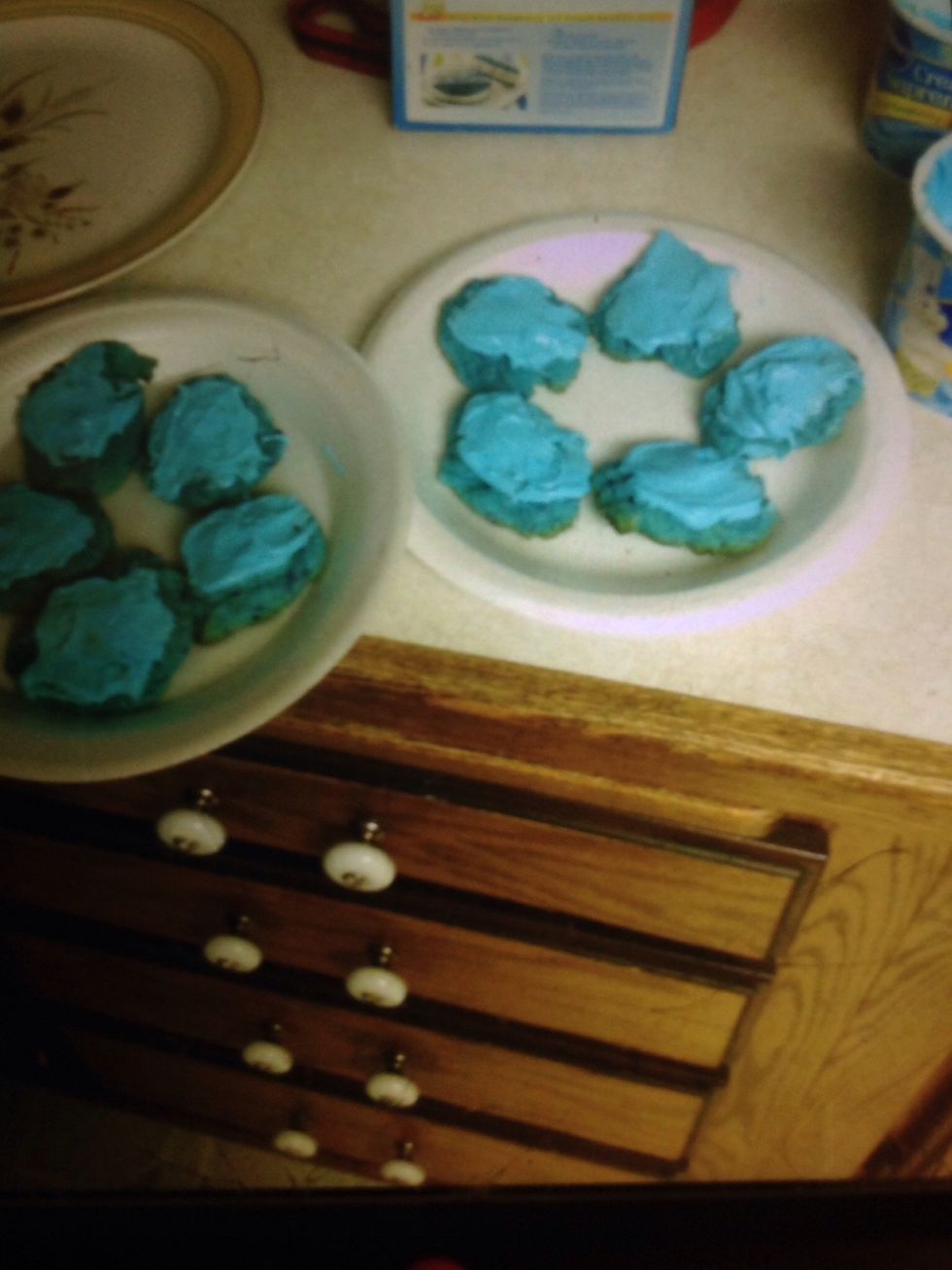 Eat it!
Mixing bowl
Mixer
Butter knife
Pans
Spoon
Scraper
1 egg
1 stick of butter
Blue raspberry mix
Blue raspberry frosting