Pre heat the oven to 425 f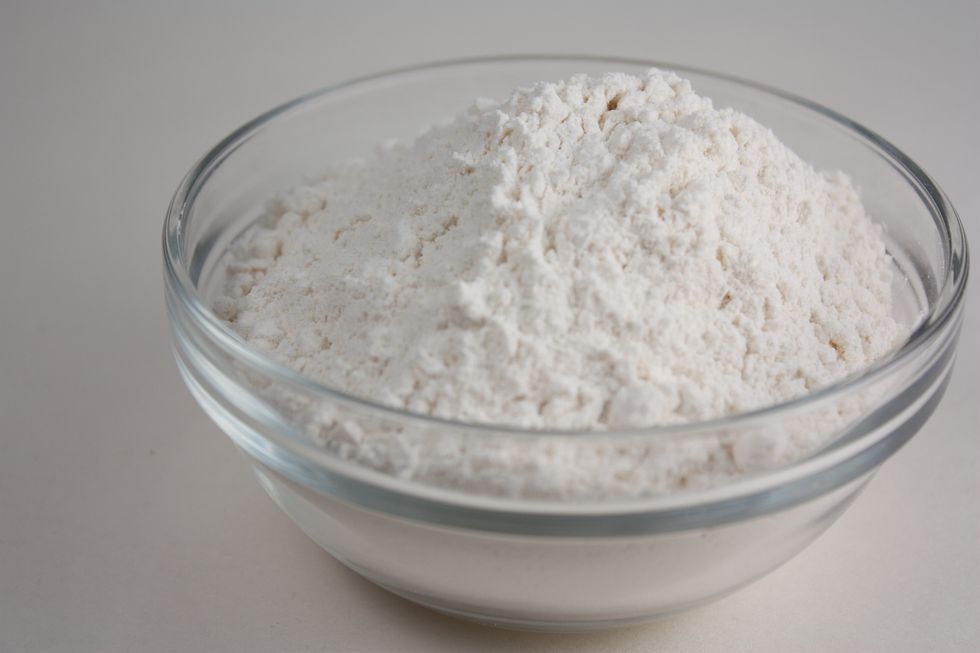 Add 2 cups of all purpose flour.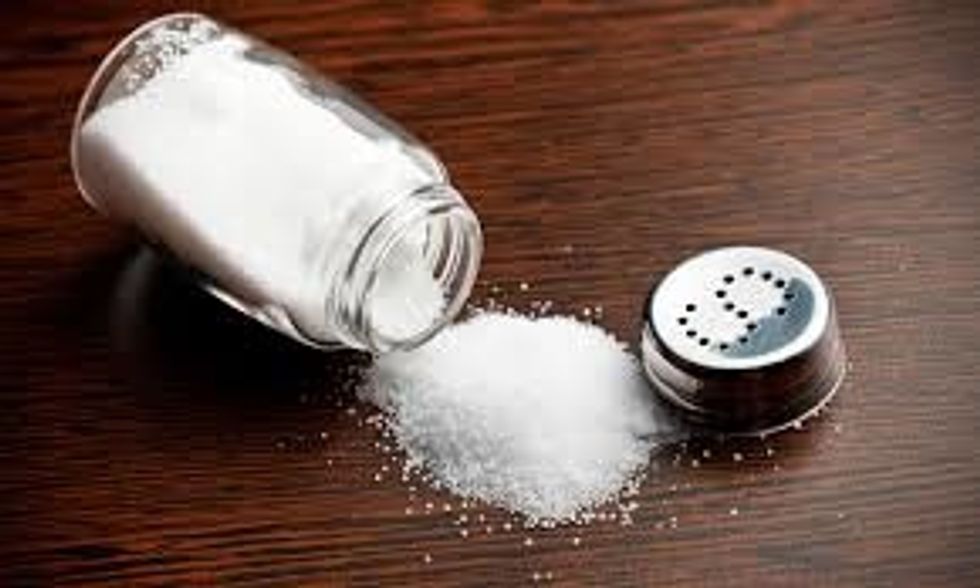 Add 1 teaspoon of salt
Add softened butter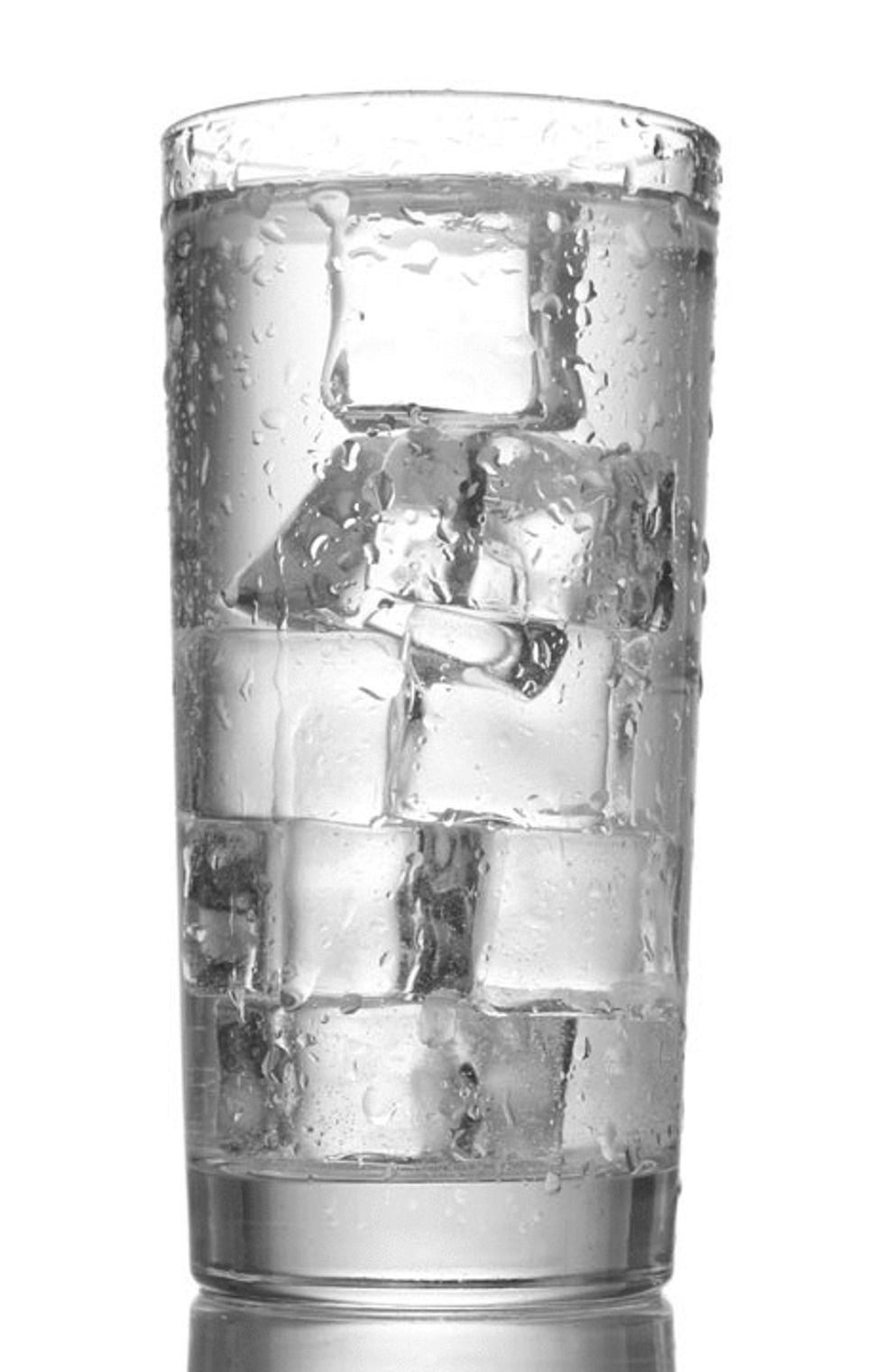 Add 4 to 6 tablespoons of cold water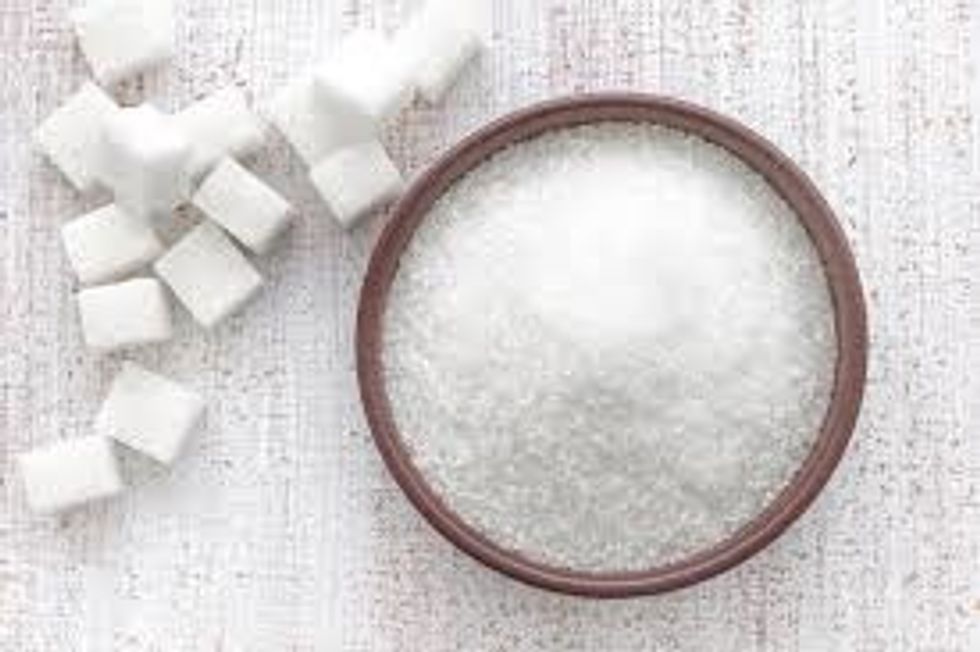 Add 3/4 cups of sugar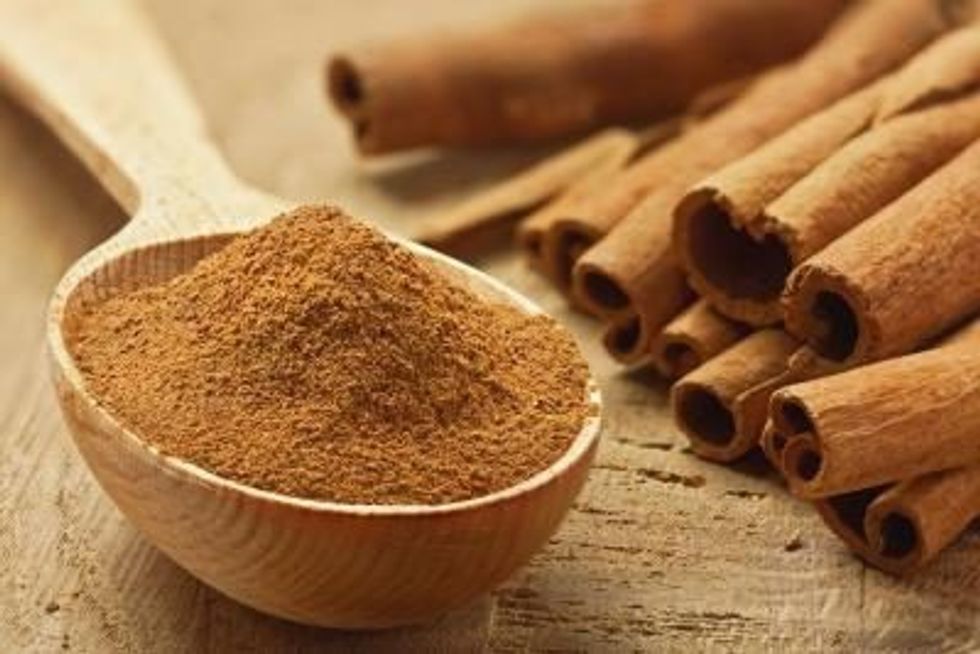 Add 1/2 teaspoons ground cinnamon if desired.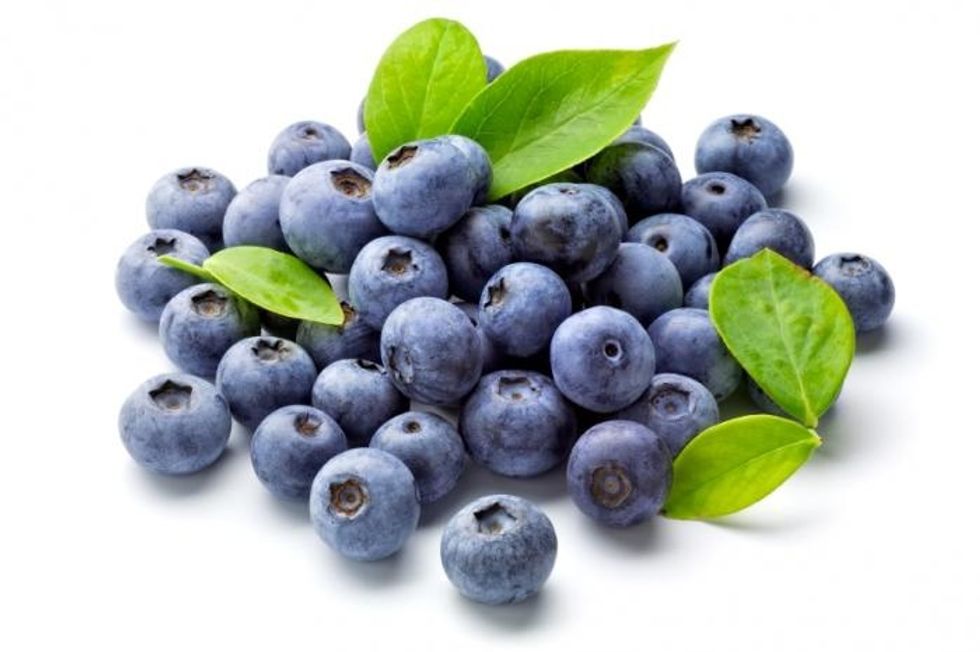 Add 6 cups of blueberries.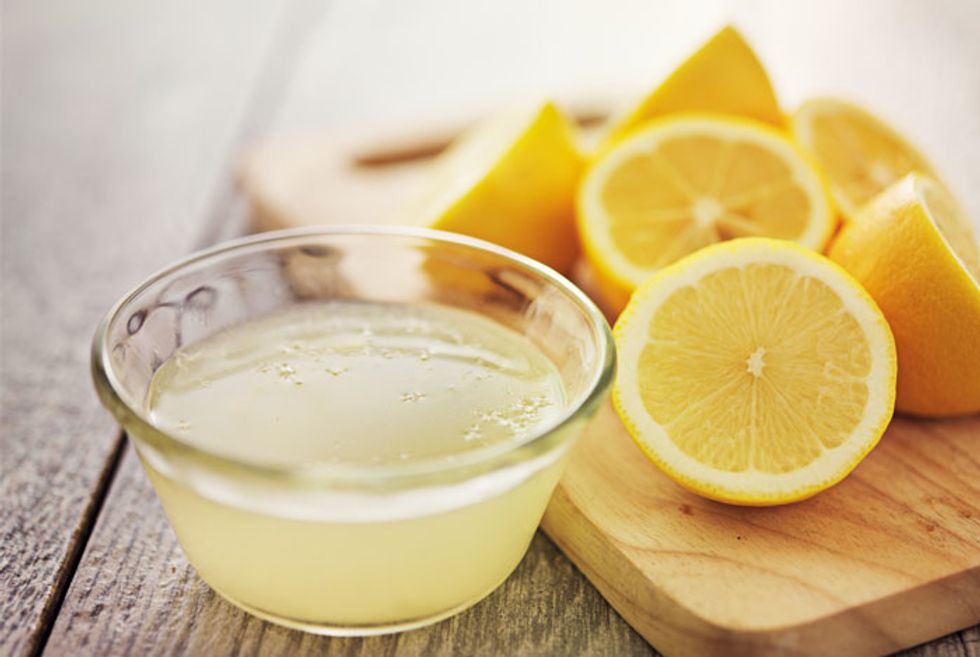 Add 1 tablespoon of lemon juice.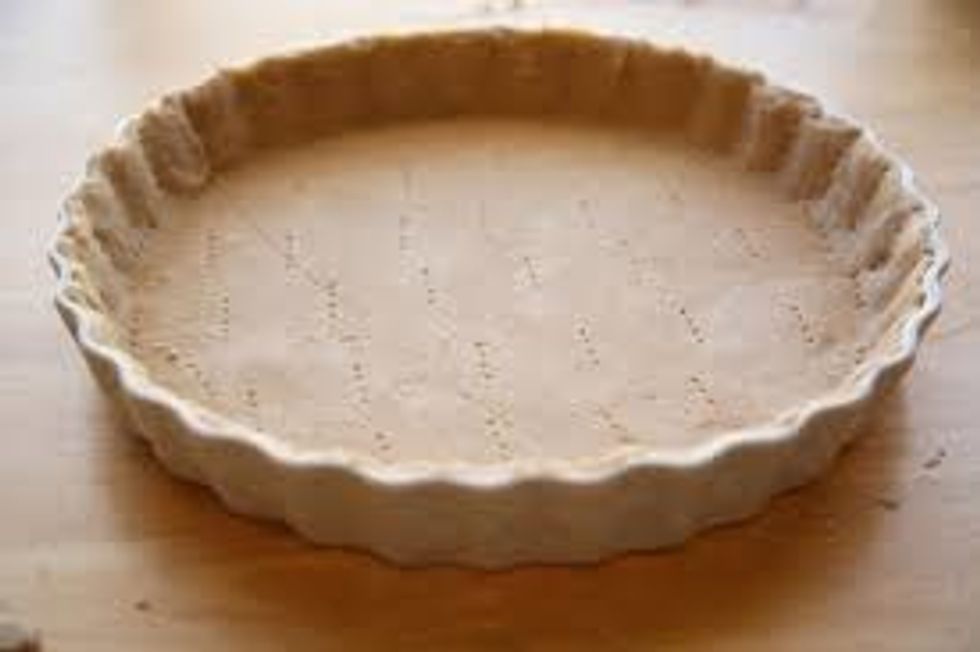 Get your pie crust and put it in your pie tin.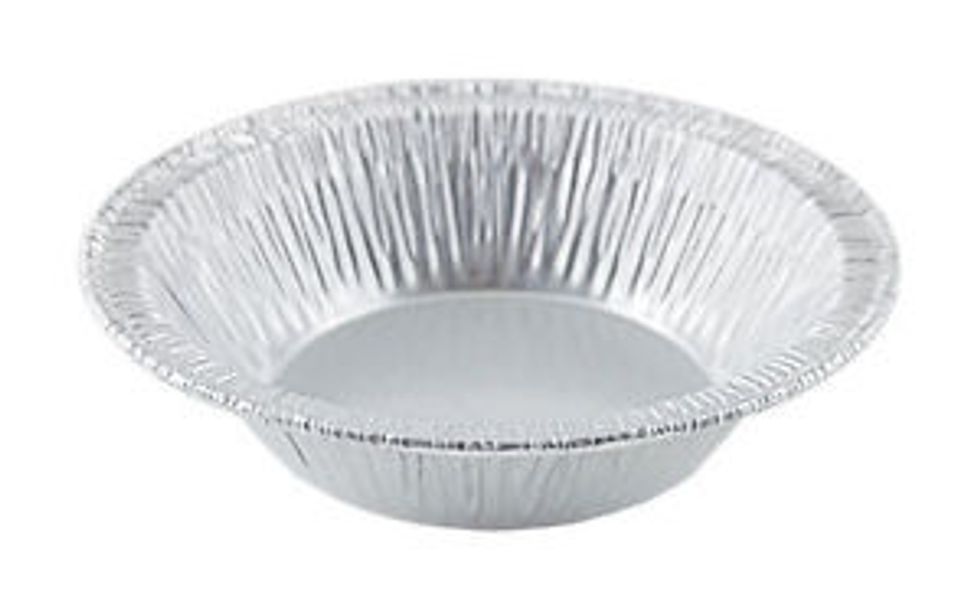 When you put the pie crust in the pie tin put the filling in the pie crust.
When you've put the pie crust and the filling in the tin put it in the oven.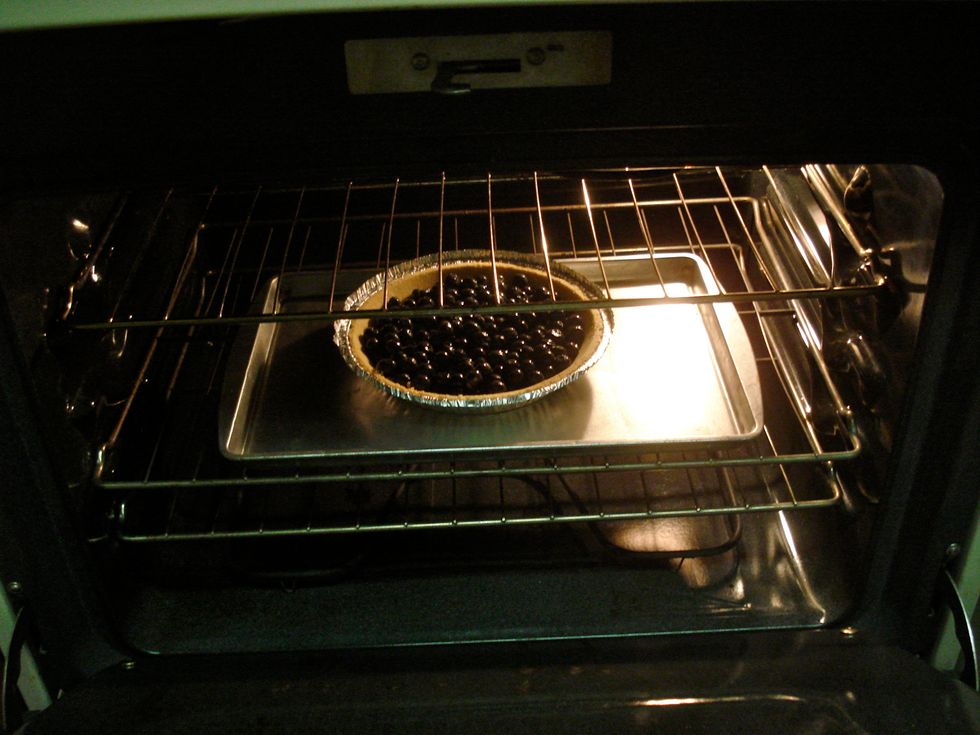 When you put the pie in the oven cook it to approximately 40 to 50 mins.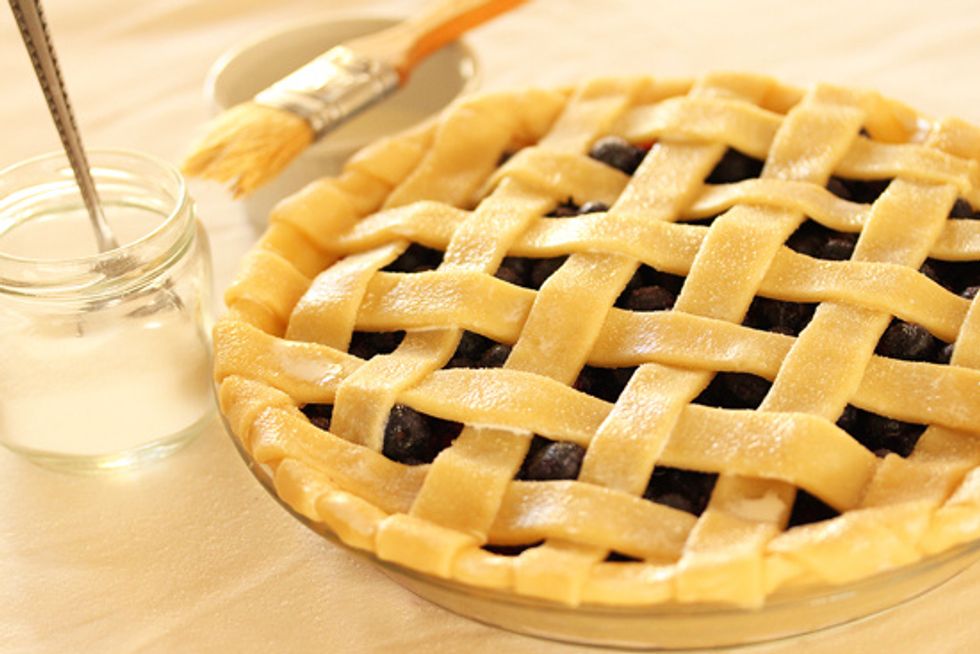 When the pie is done wait for it to cool off then ENJOY!!!!!
1.0 oven
2.0c all purpose flour
1.0 pie tin
6.0c of blueberries
1/2tsp ground cinnamon, if desired
1.0Tbsp of lemon juice
1.0Tbsp of butter or margarine, if desired soften
1.0 pie crust
1.0tsp of salt
2/3c plus 2 tablespoons of softening
4/6Tbsp of cold water
1.0c of sugar