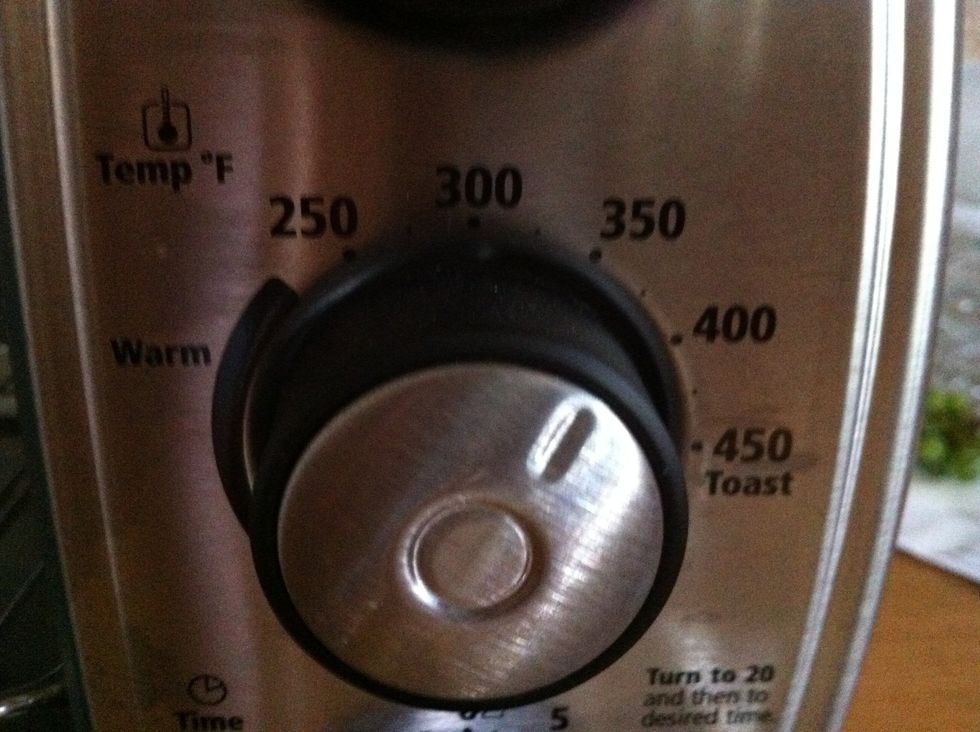 Preheat oven to 350
Gather your supplies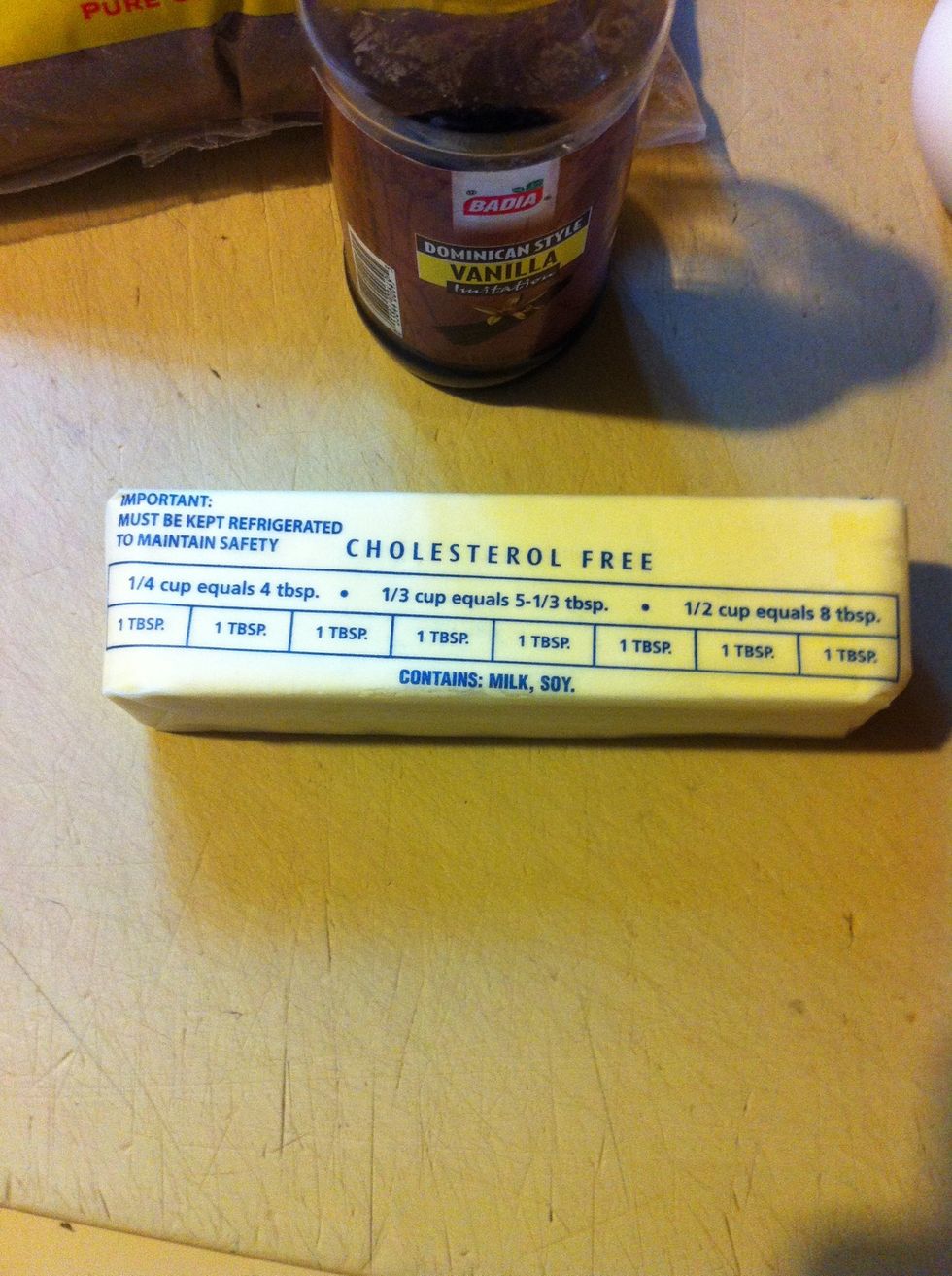 1/2 cup of butter . Salted or unsalted your choice. Melt it in the microwave.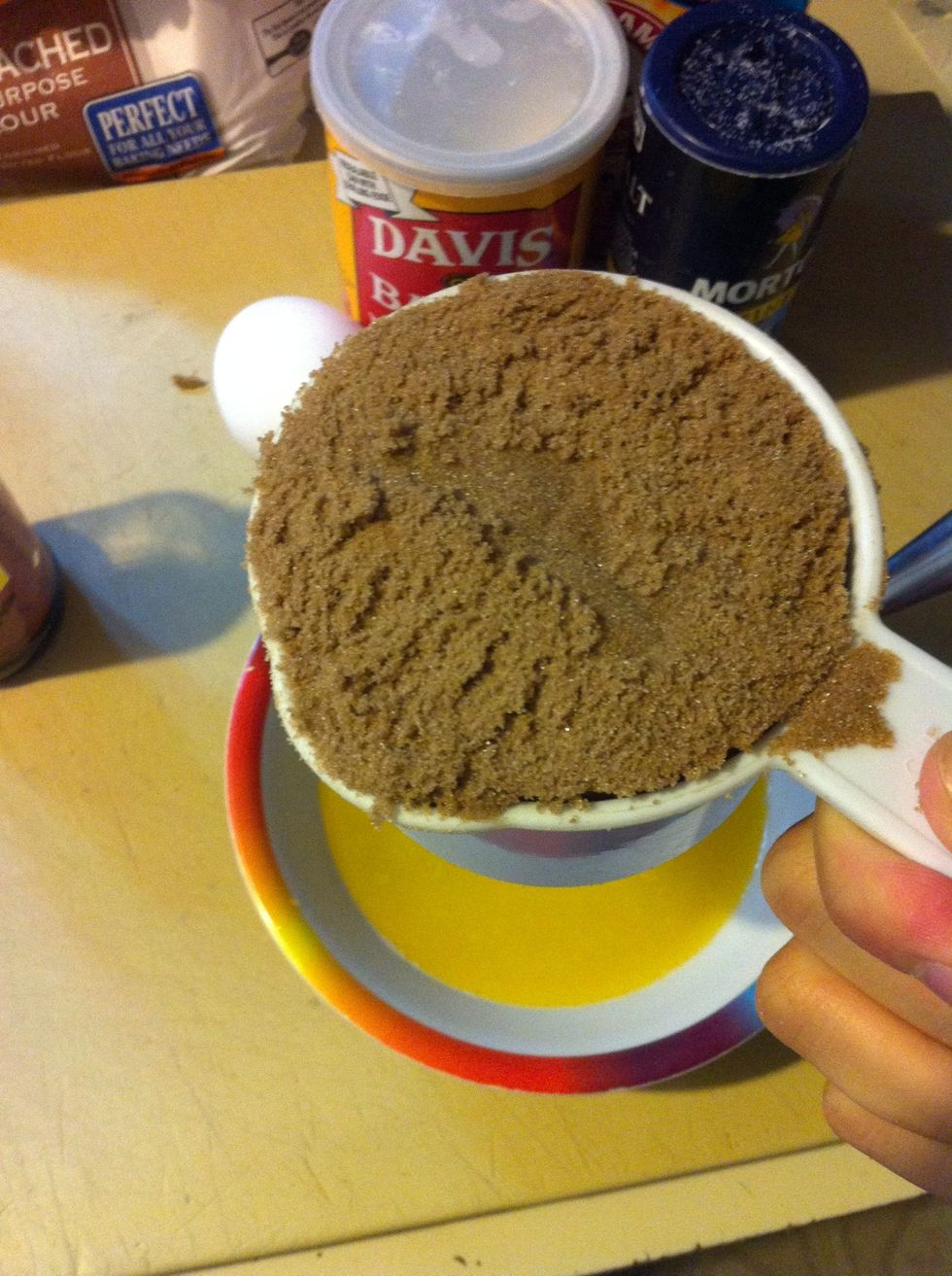 1 cup of dark brown sugar packed and add that Into the butter to combine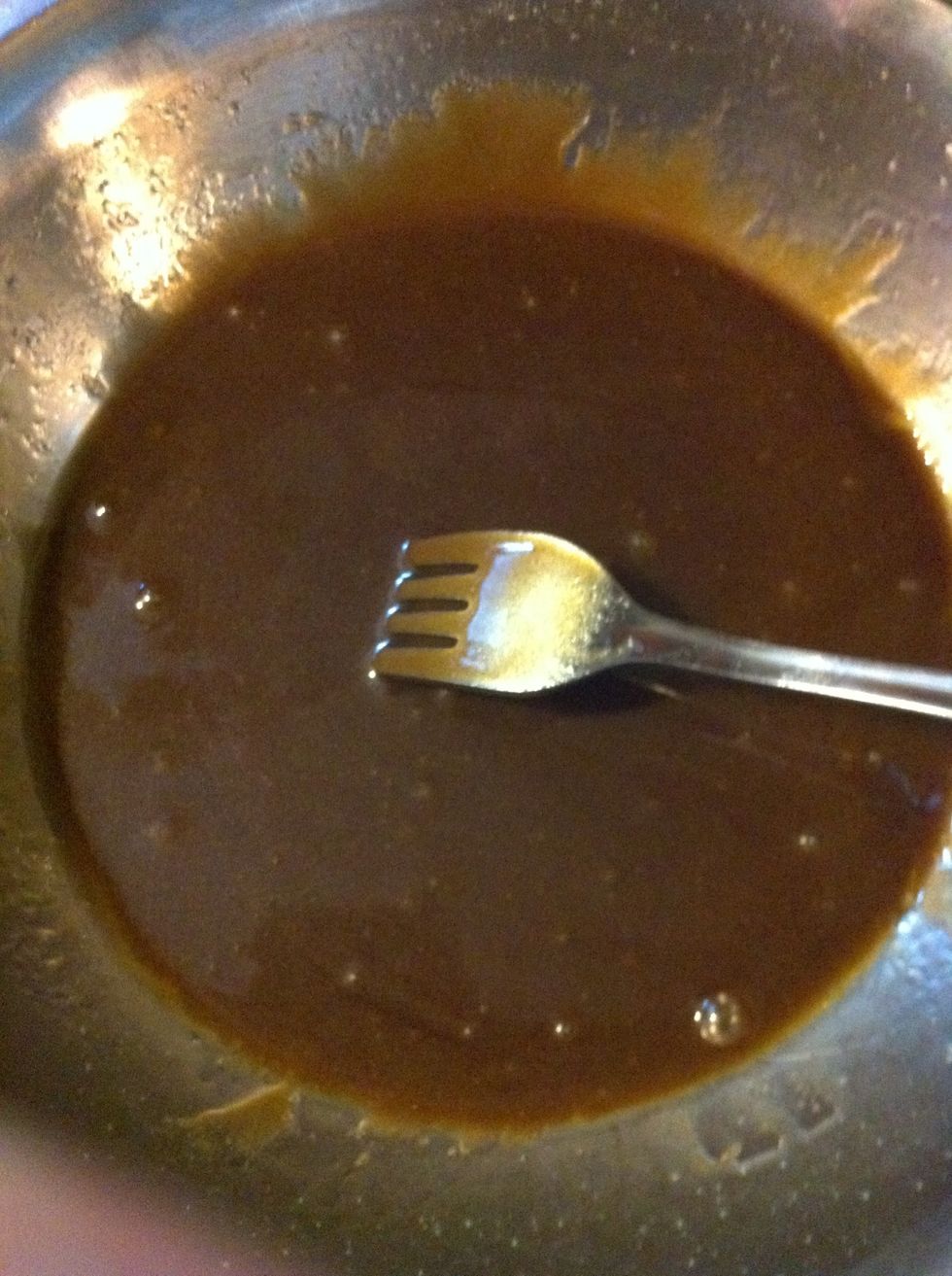 Whisk well and it should look like this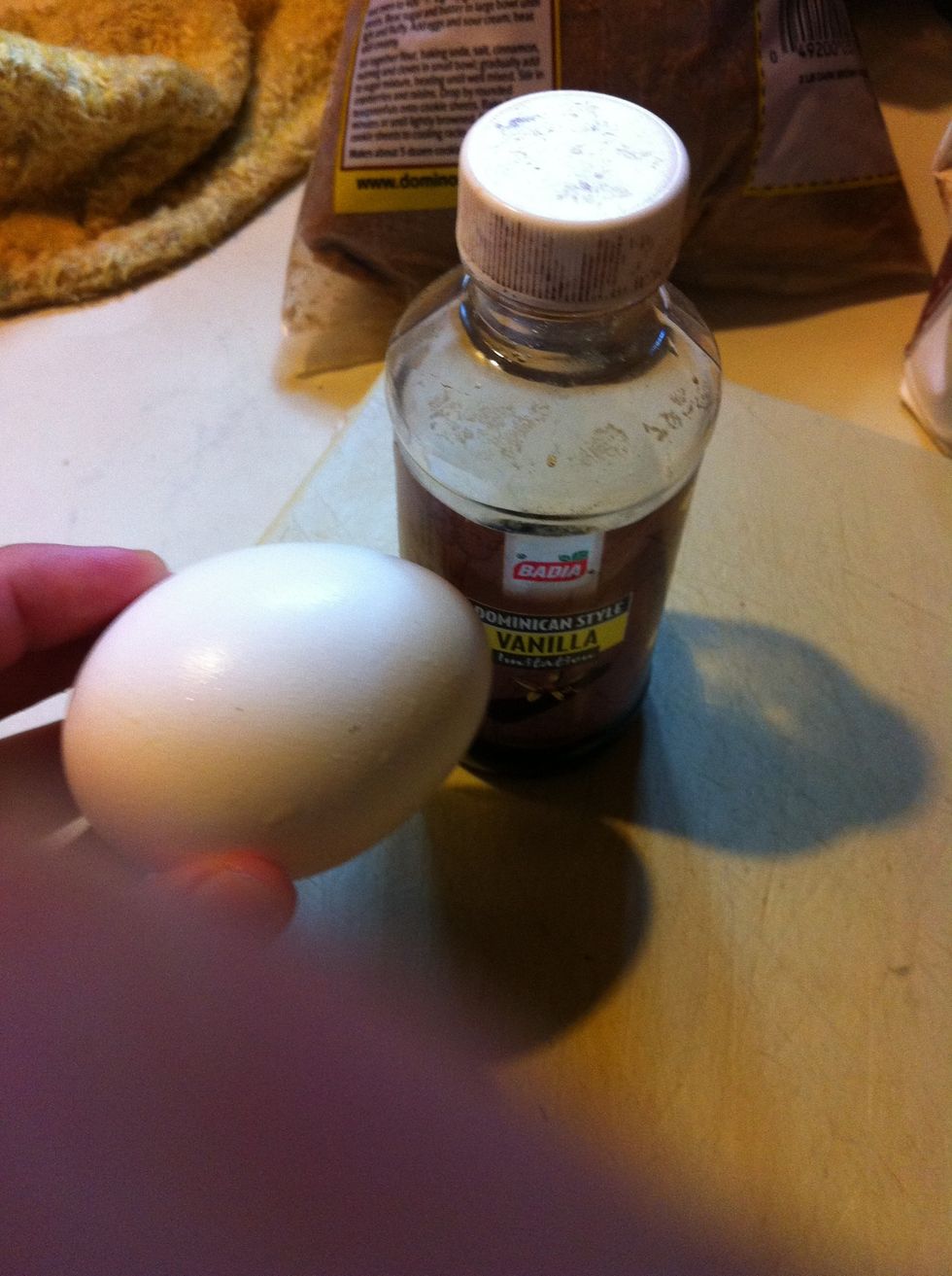 Get your egg and vanilla extract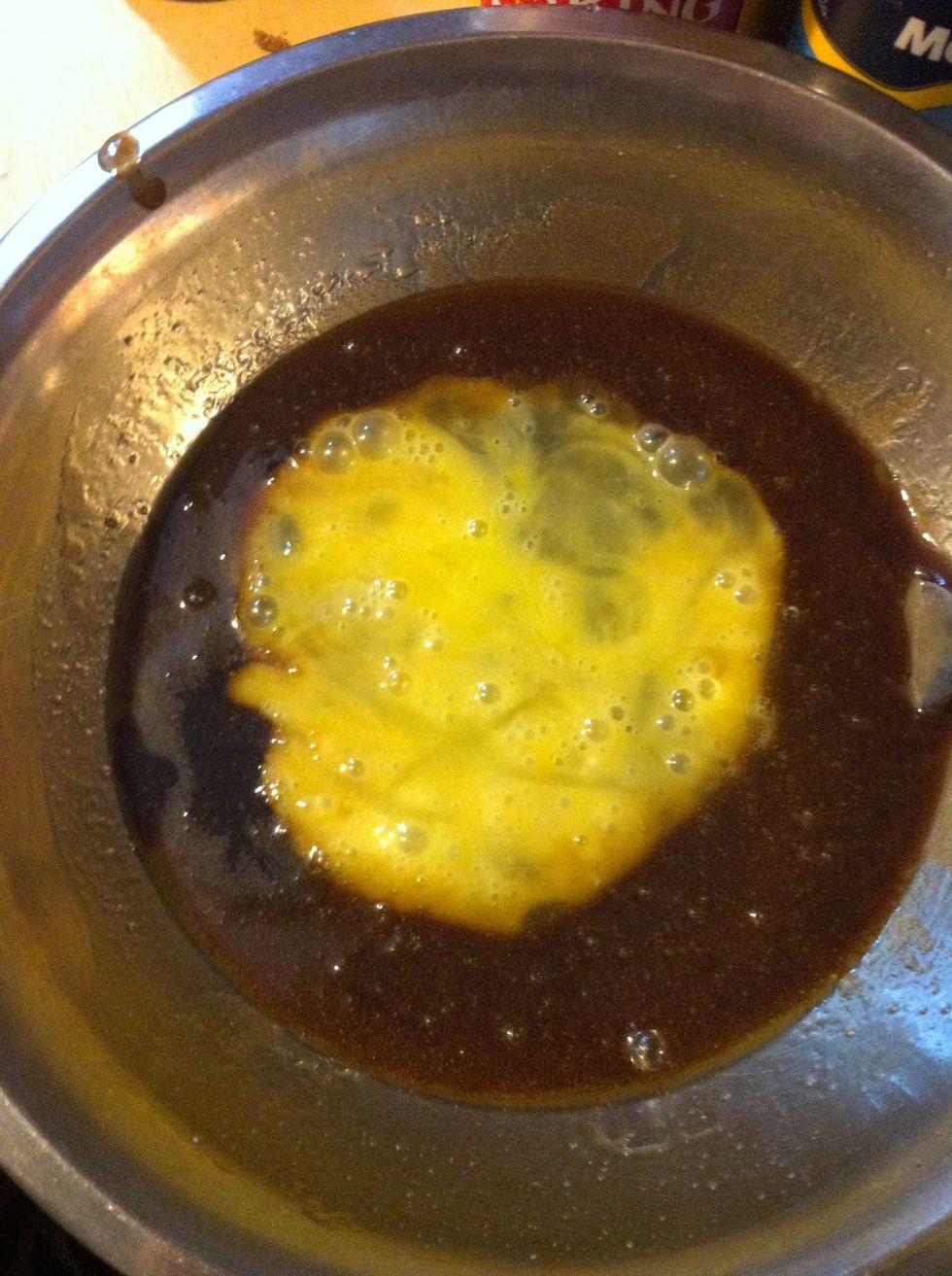 1 egg lightly beaten and one tsp of vanilla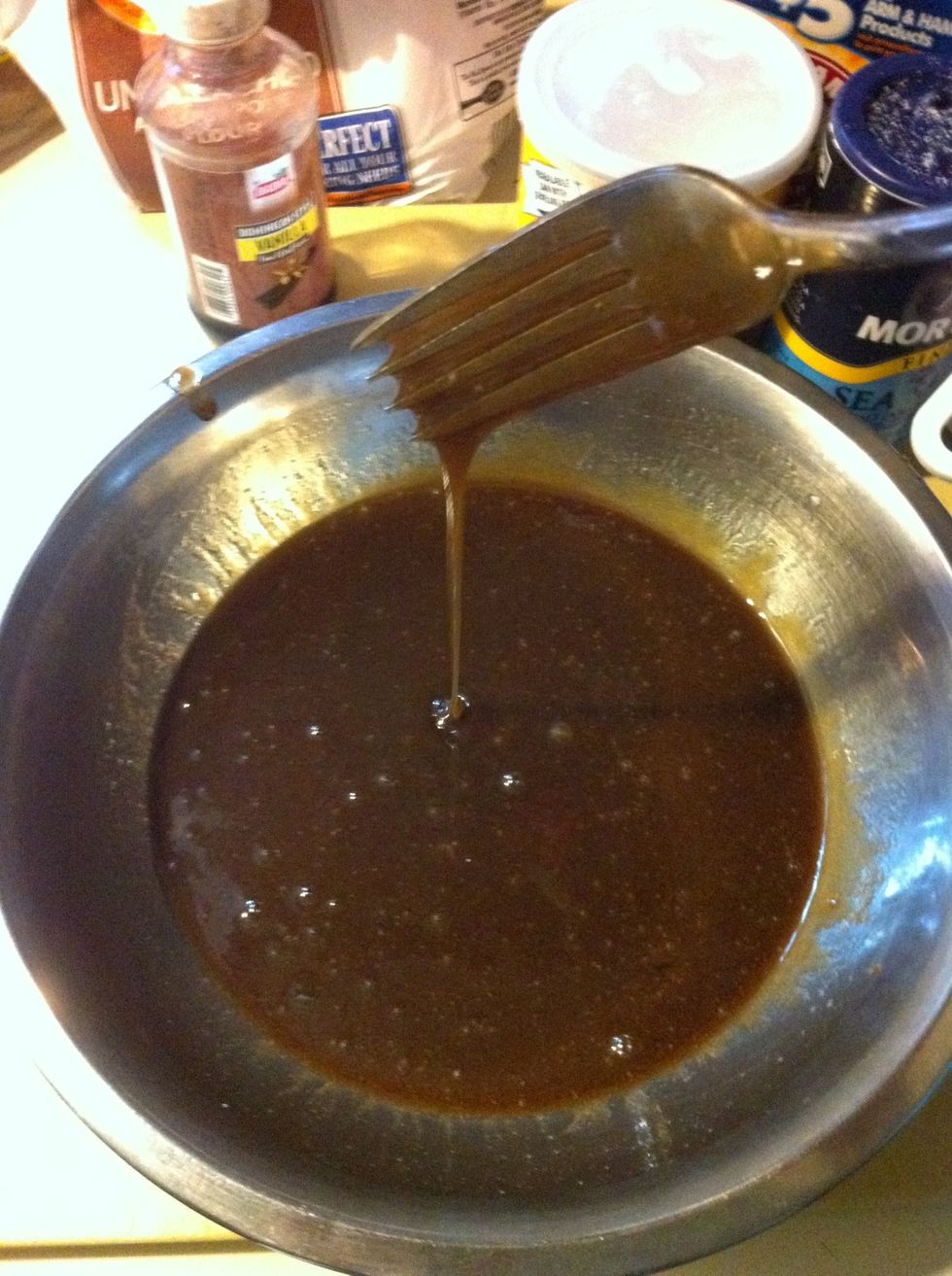 Should look like this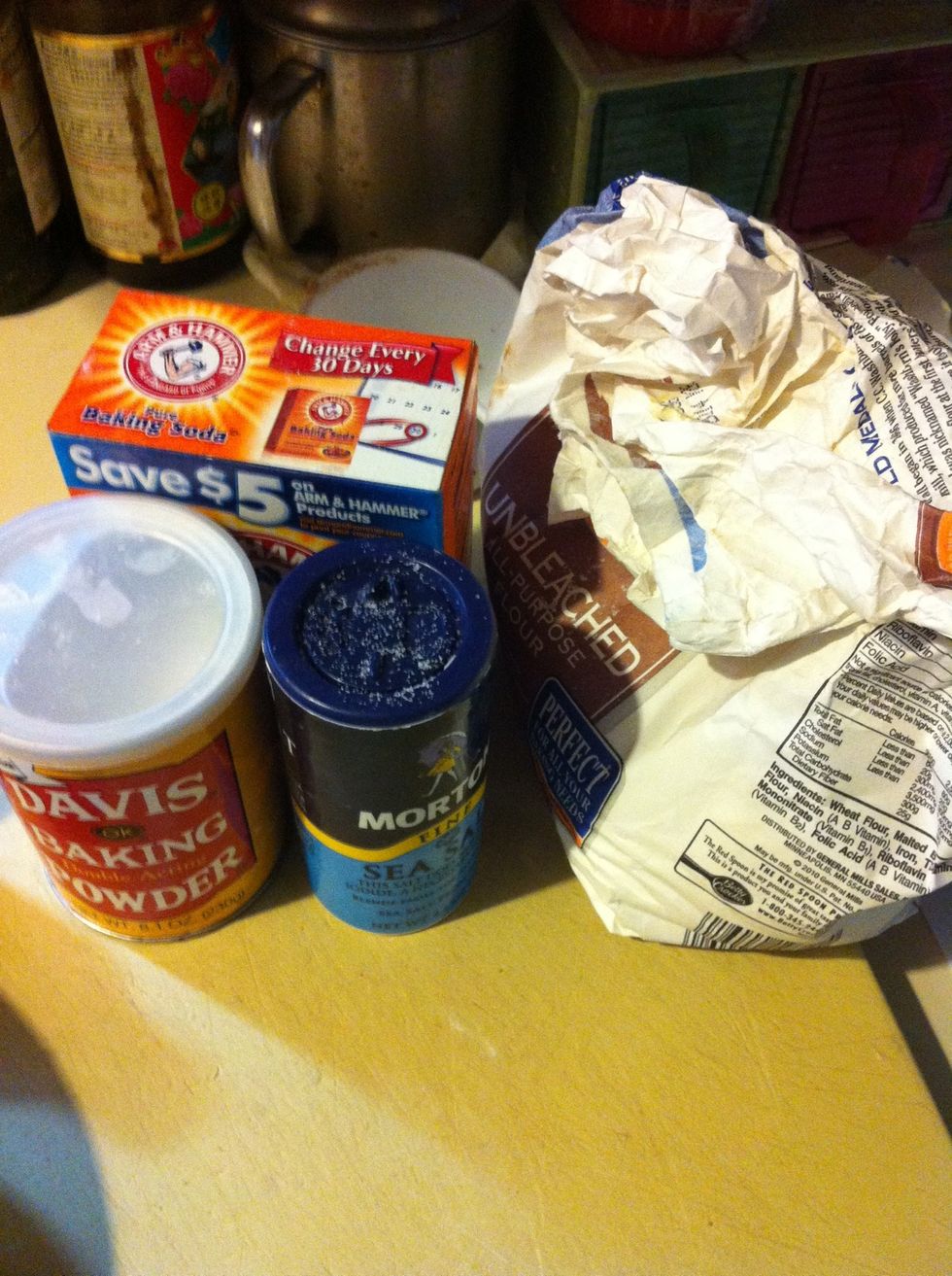 Get your dry ingredients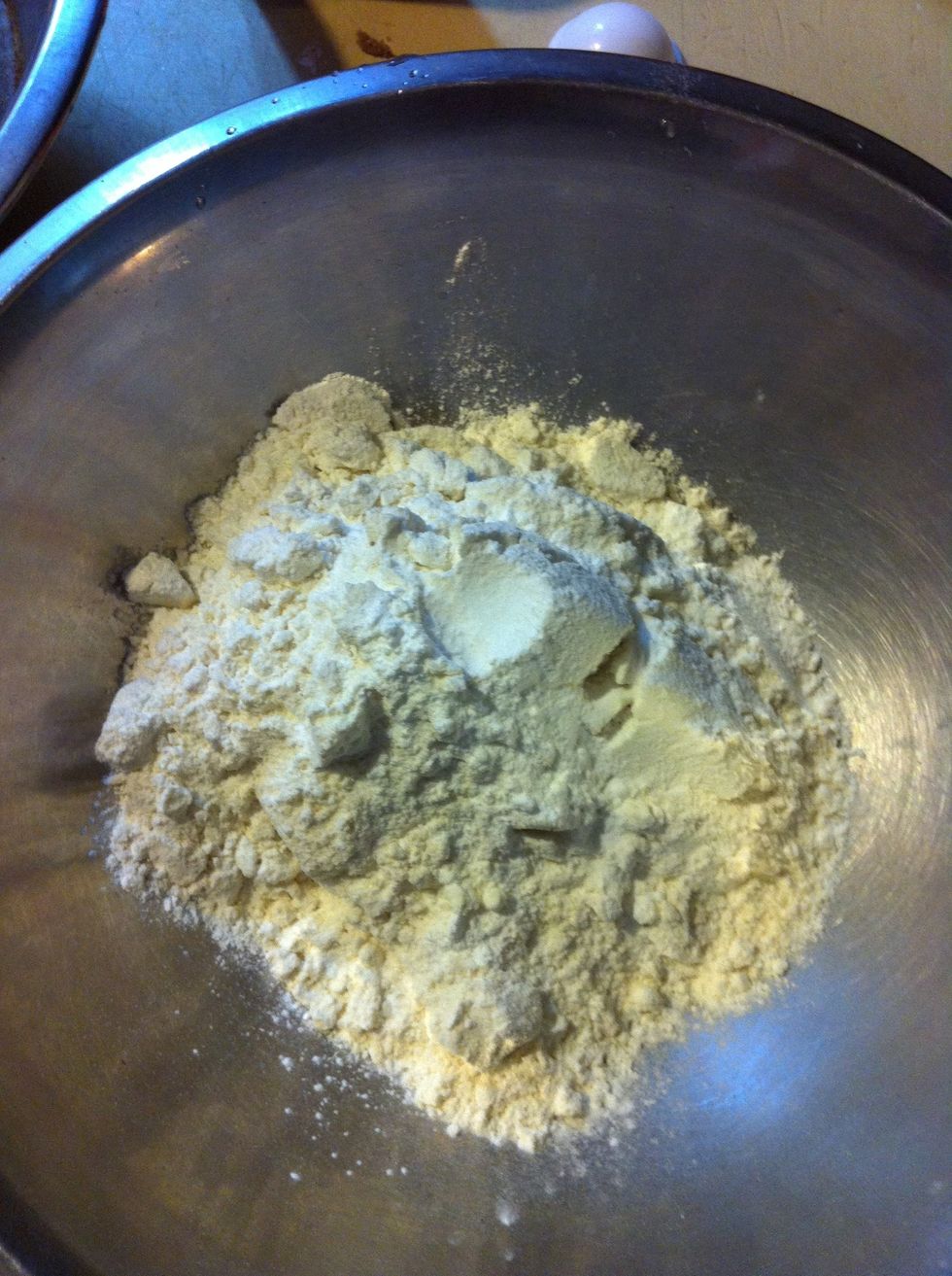 Add 1 cup of flour , 1/8 tsp of baking soda, 1/2 tsp of baking powder, and a pinch of salt. Add walnuts or any additions if you want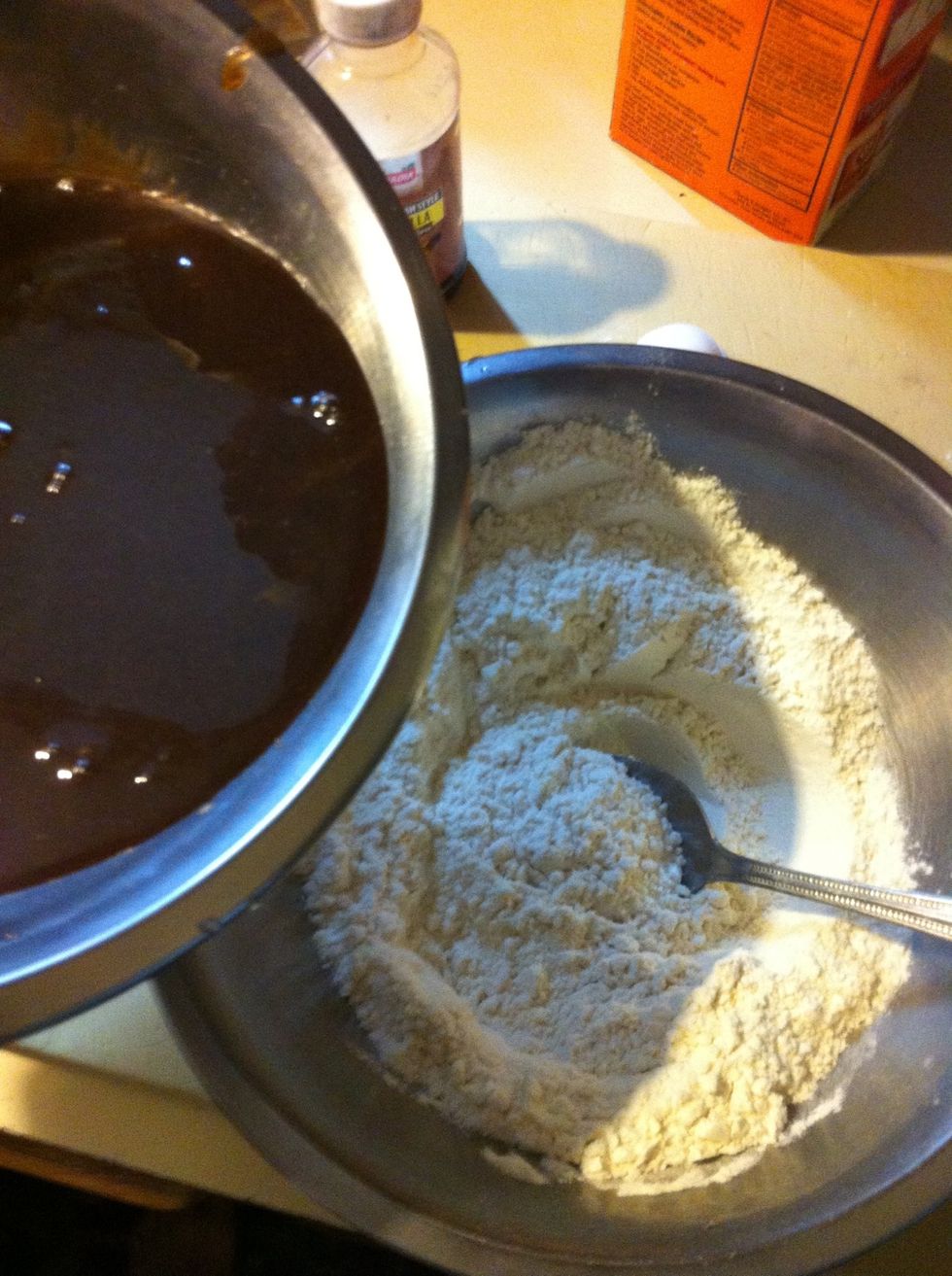 Combine wet and dry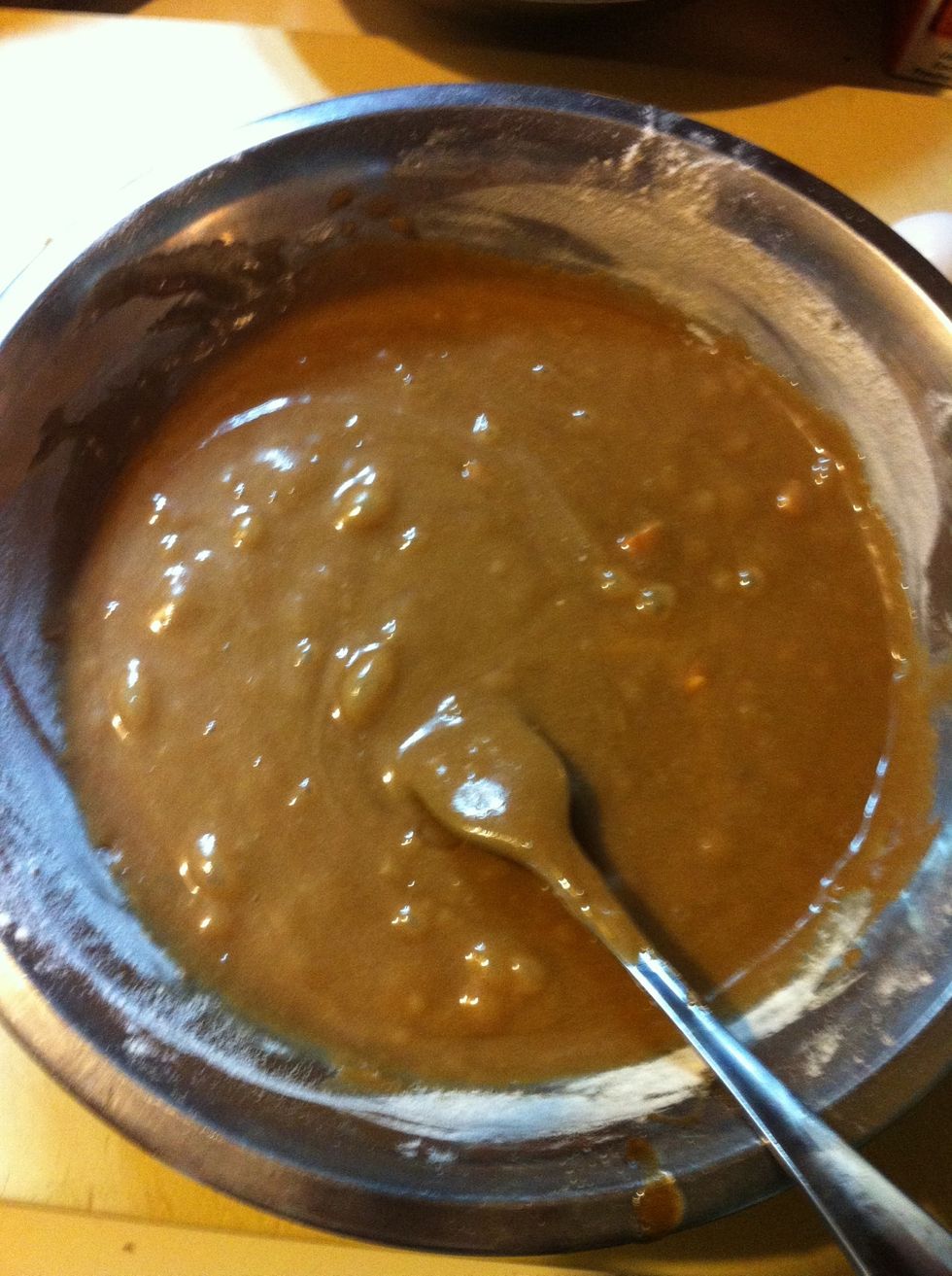 Should look like this (mines lumpy because I added almonds)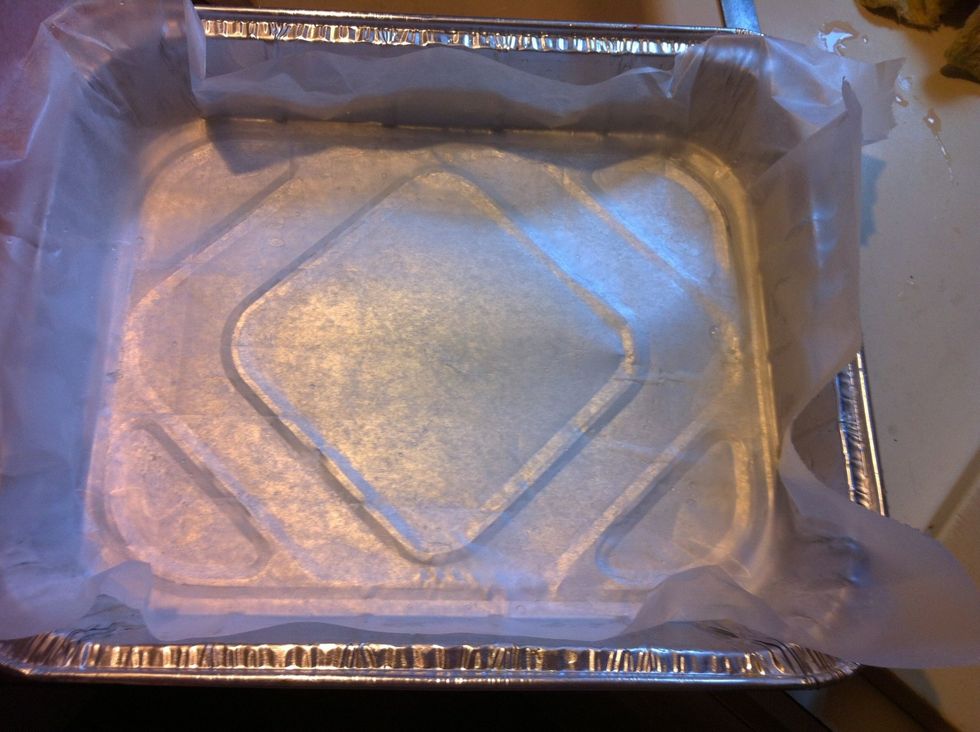 Line your pan with parchment paper or non stick spray.
Pour your batter in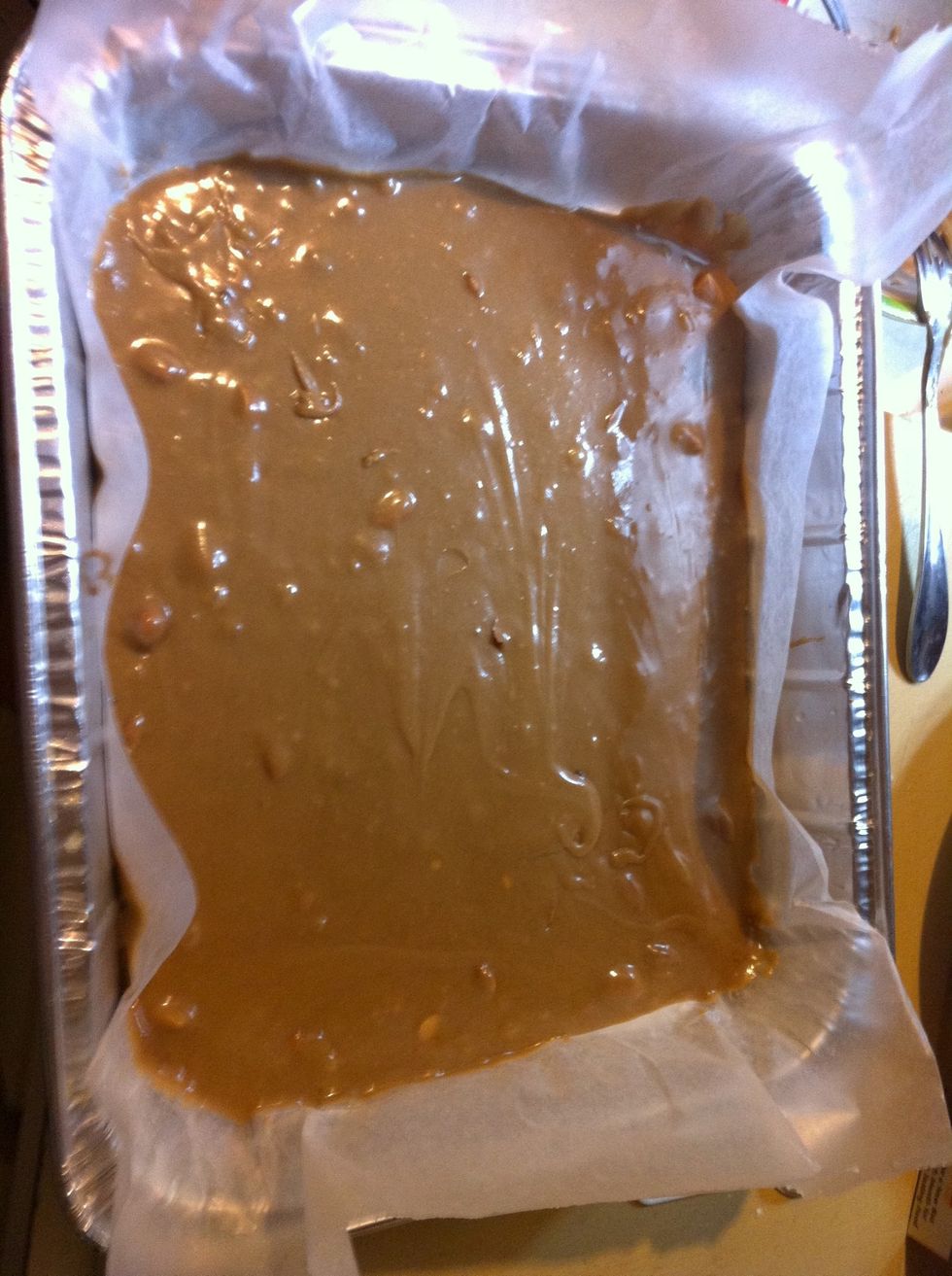 Smooth it out with a spatula or spoon and put Into your preheated oven of 350 degrees Fahrenheit for 20-25 minutes until a tooth pick inserted and comes out somewhat clean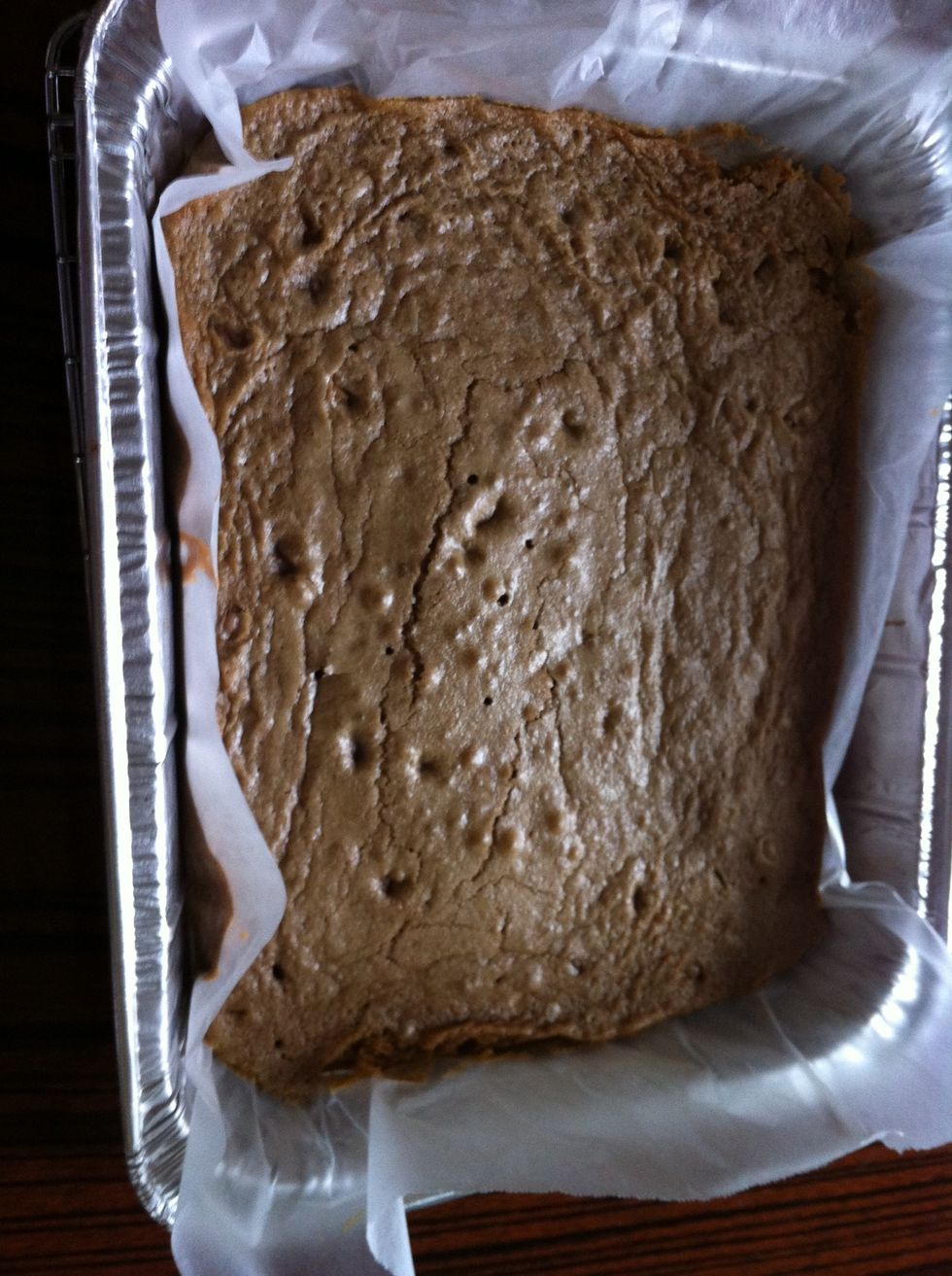 It looks darker in the picture but there you have it blondies!!
Cut and cool and you are ready to enjoy :)
Butter
Dark brown sugar
Egg
Vanilla extract
Baking powder
Baking soda
Pinch of salt
All purpose flour
Walnuts (optional)