READY FOR THE RECIPE!!!!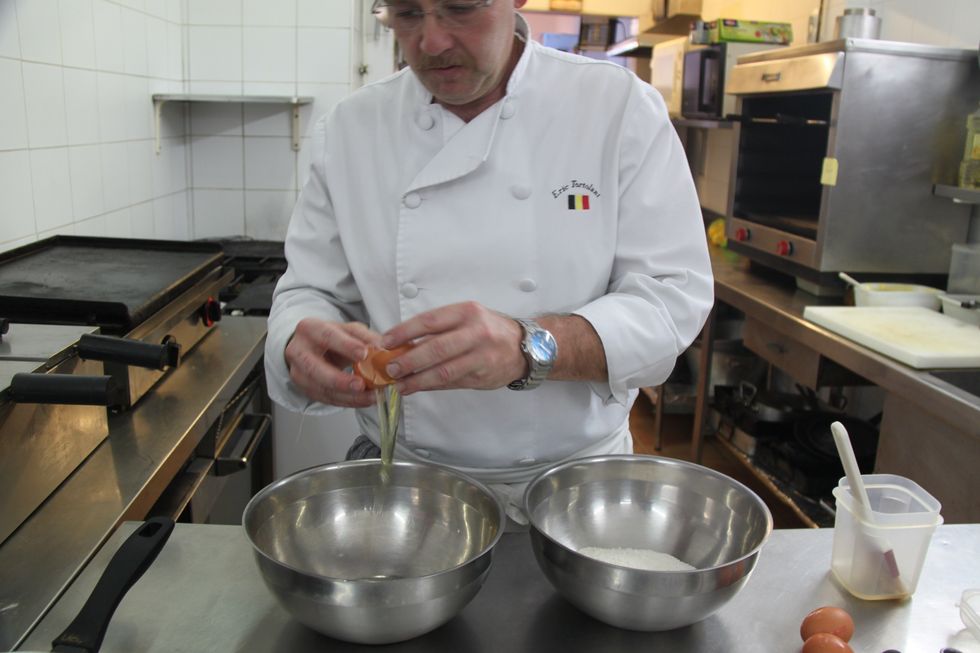 SEPARATE THE EGG YOLKS FROM THE EGG WHITES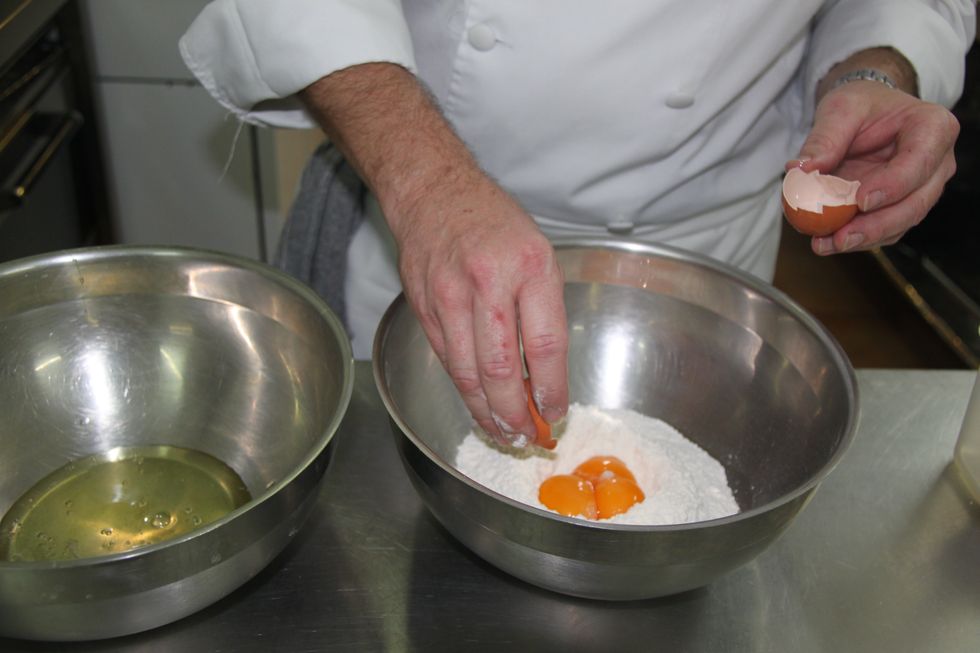 PUT THE EGG YOLKS ON PLAIN FLOUR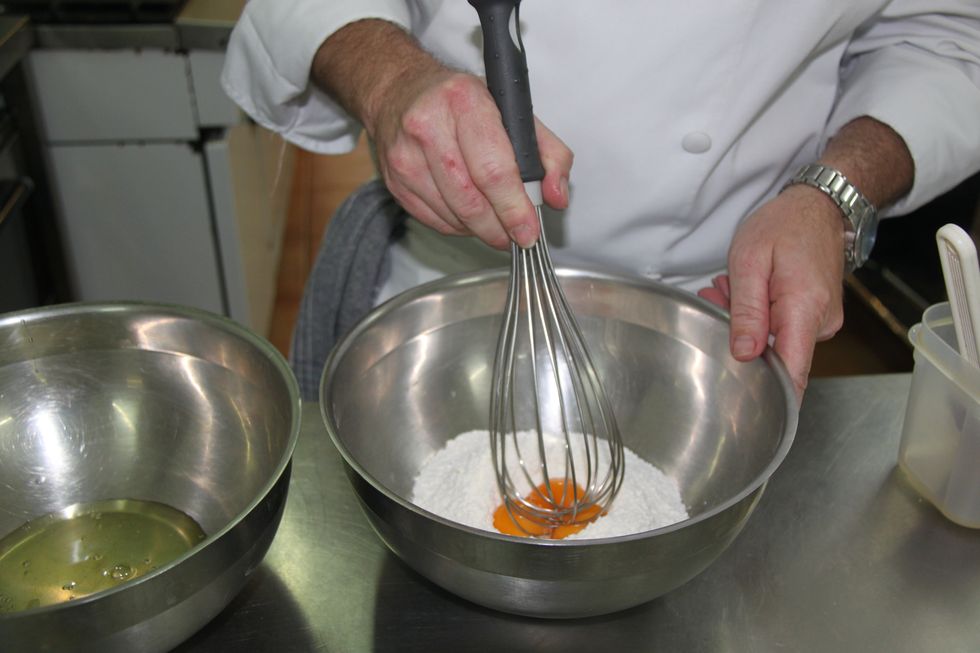 MIX THE FLOUR AND YOLKS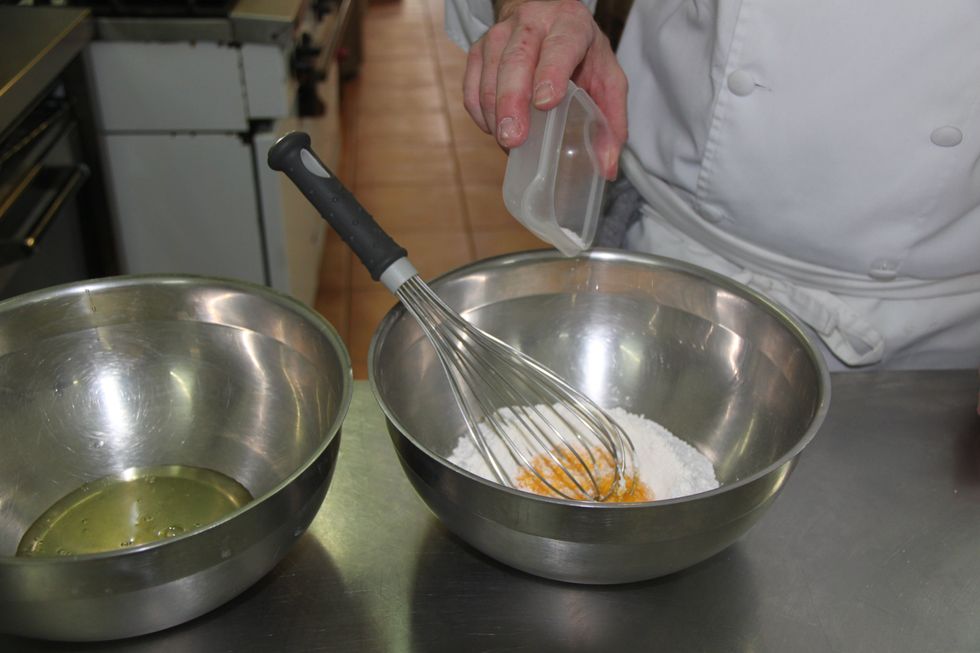 ADD A PINCH OF SALT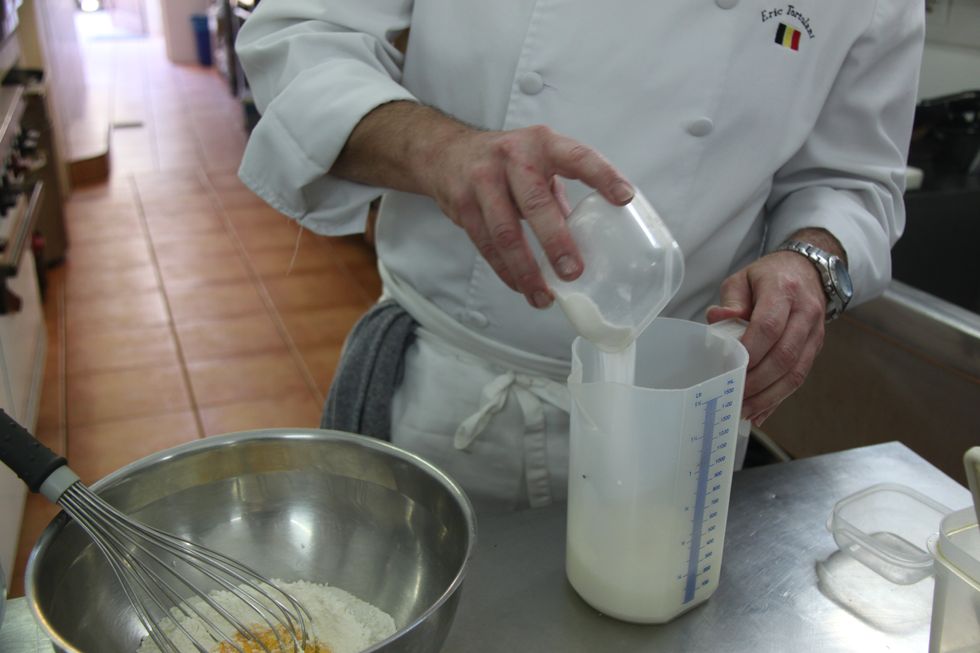 MIX THE BAKING POWDER WITH THE MILK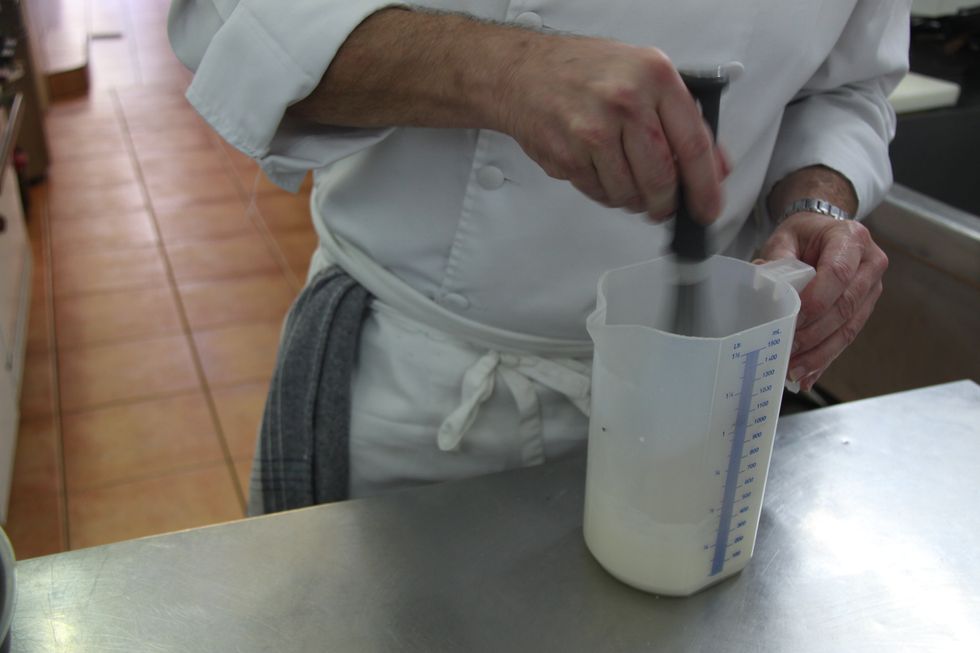 BEAT UP QUICKLY!!!!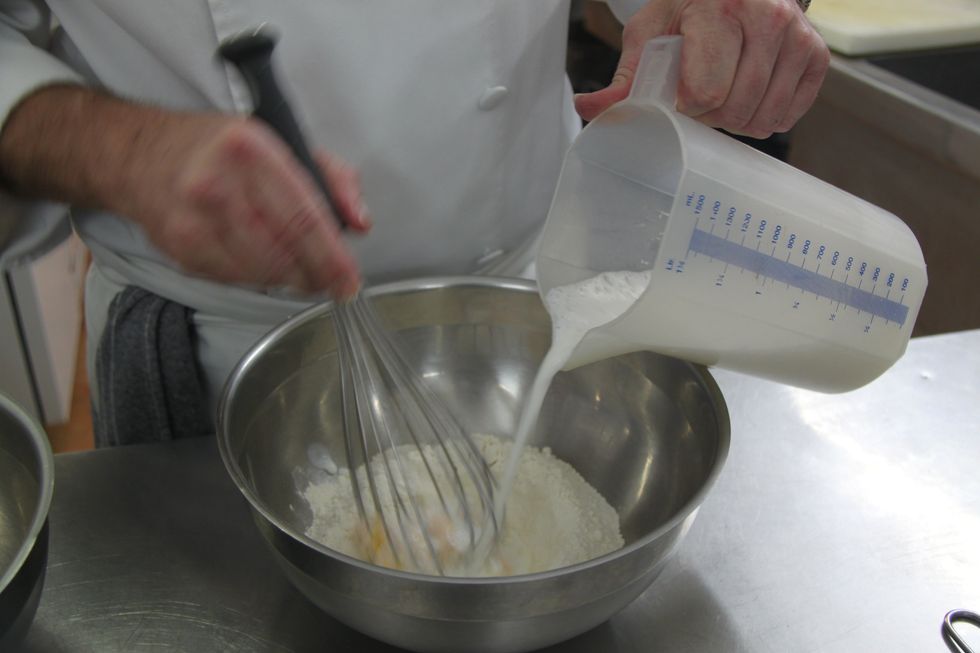 ADD THE MILK TO THE FLOUR MIX, BEAT WELL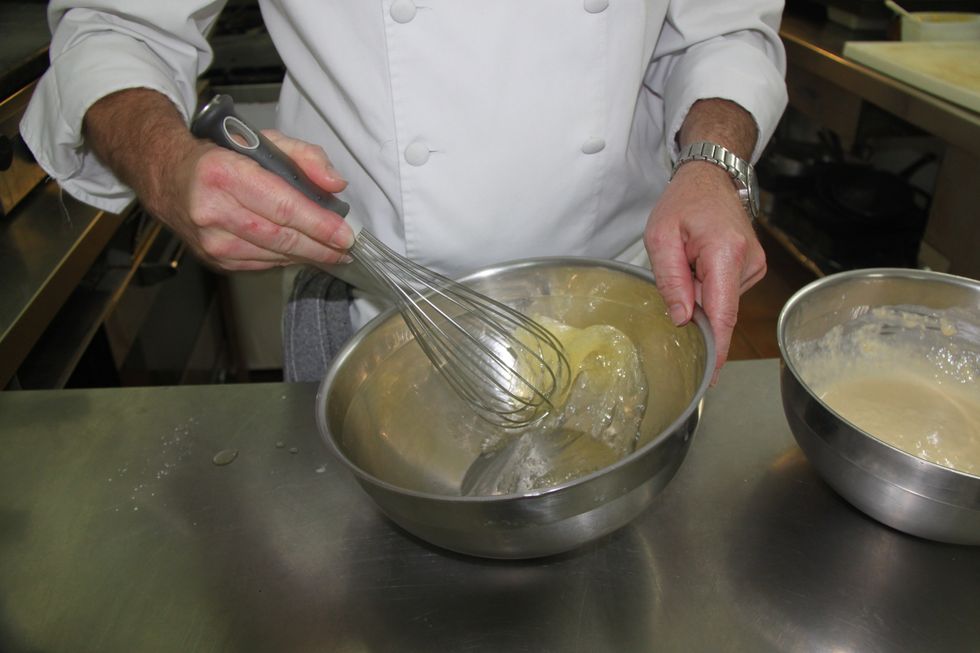 BEAT YOUR EGG WHITES UNTIL STIFF
THIS IS RESULT!! GREAT!!!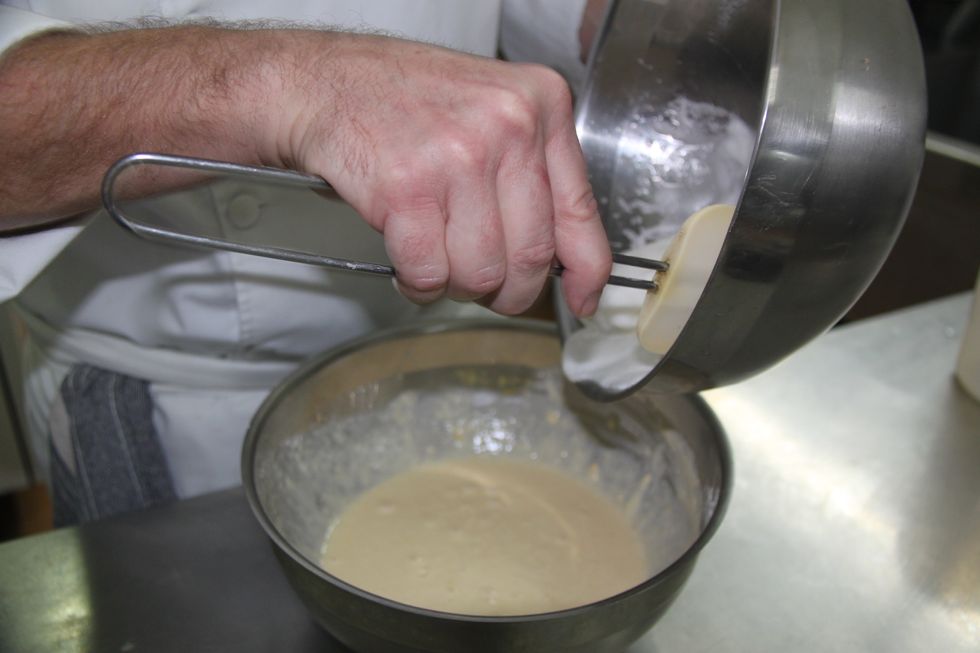 FOLD THE WHITES INTO THE REST OF THE MIXTURE AND STIR GENTLY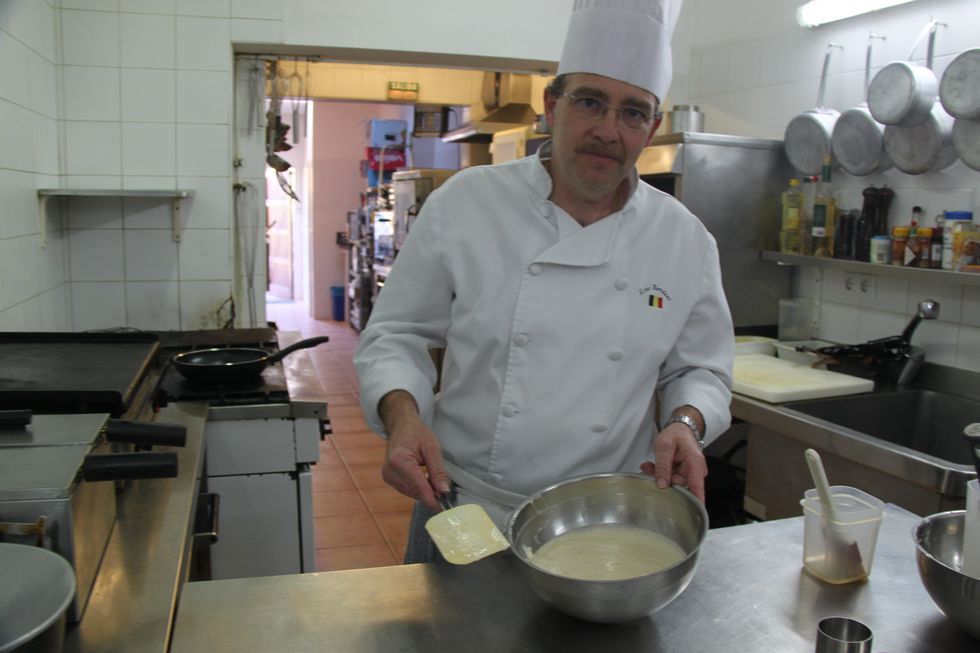 STIR UNTIL IT LOOKS LIKE THIS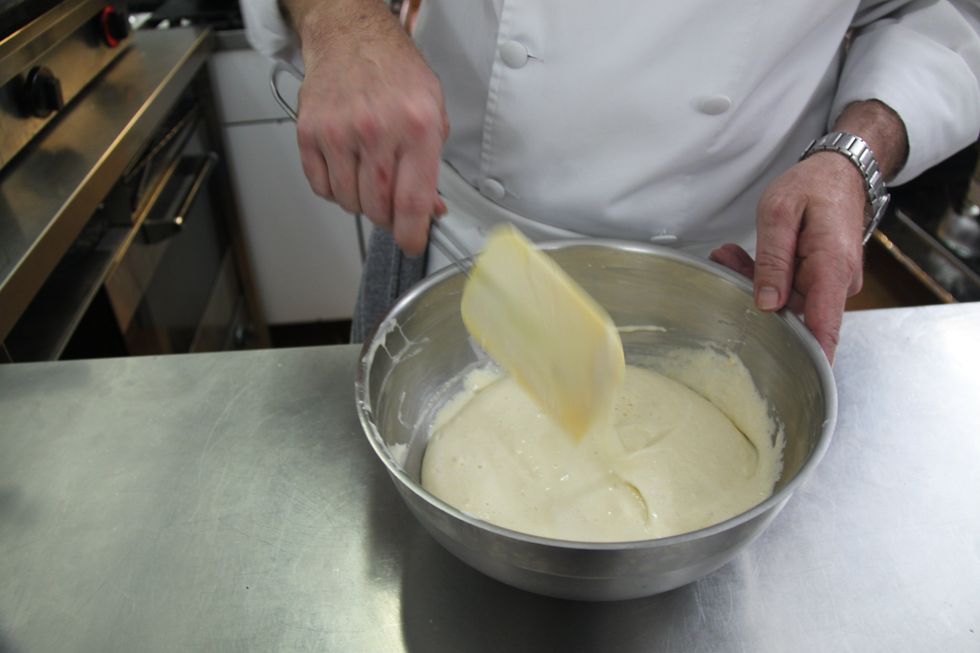 IT´S READY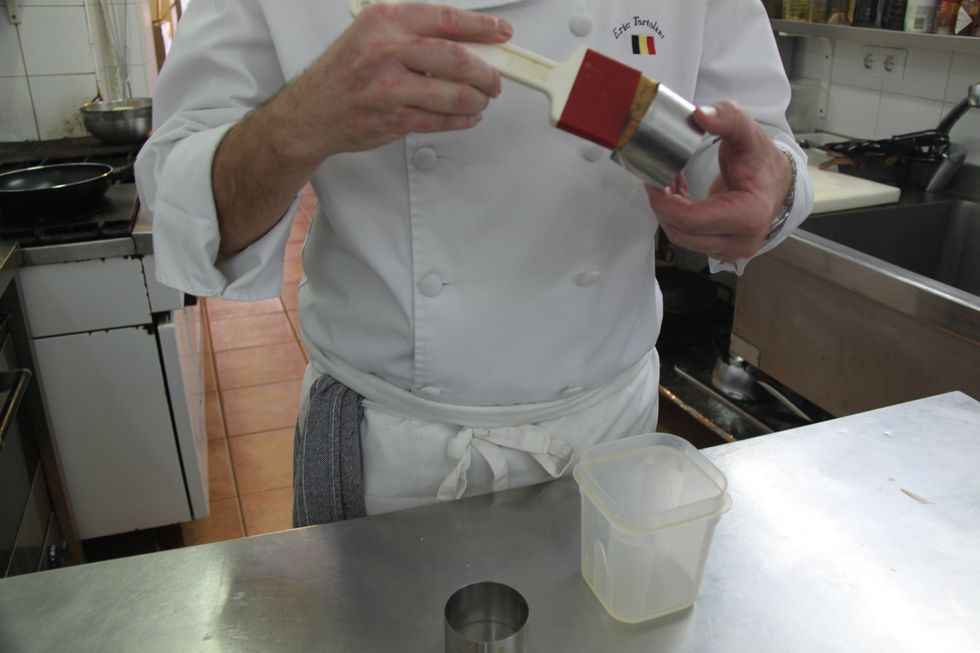 GREASE YOUR MOULDS WITH SOME BUTTER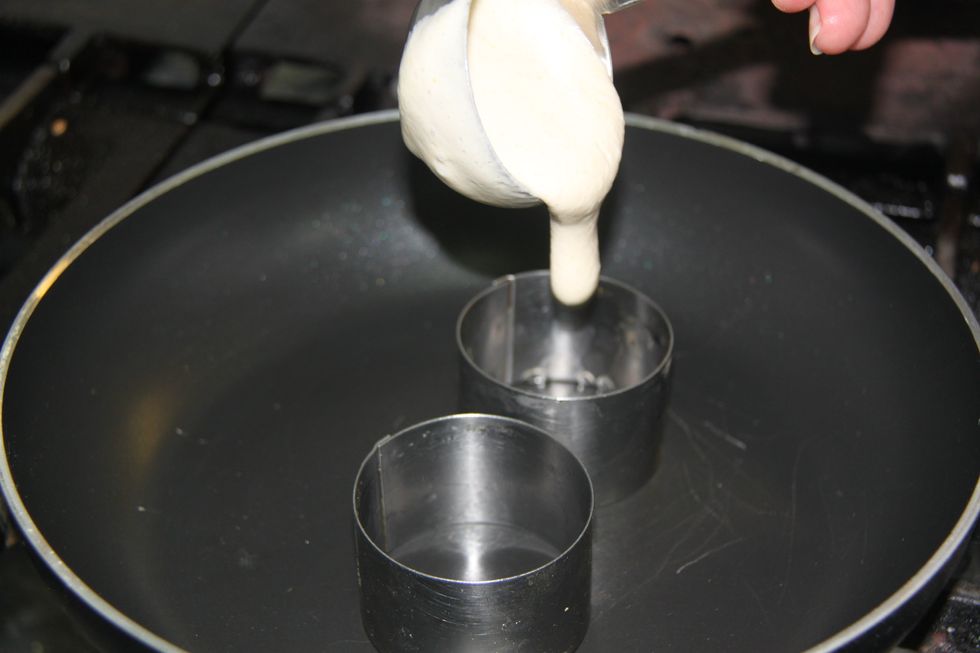 ADD YOUR BLINIS MIXTURE AND FRY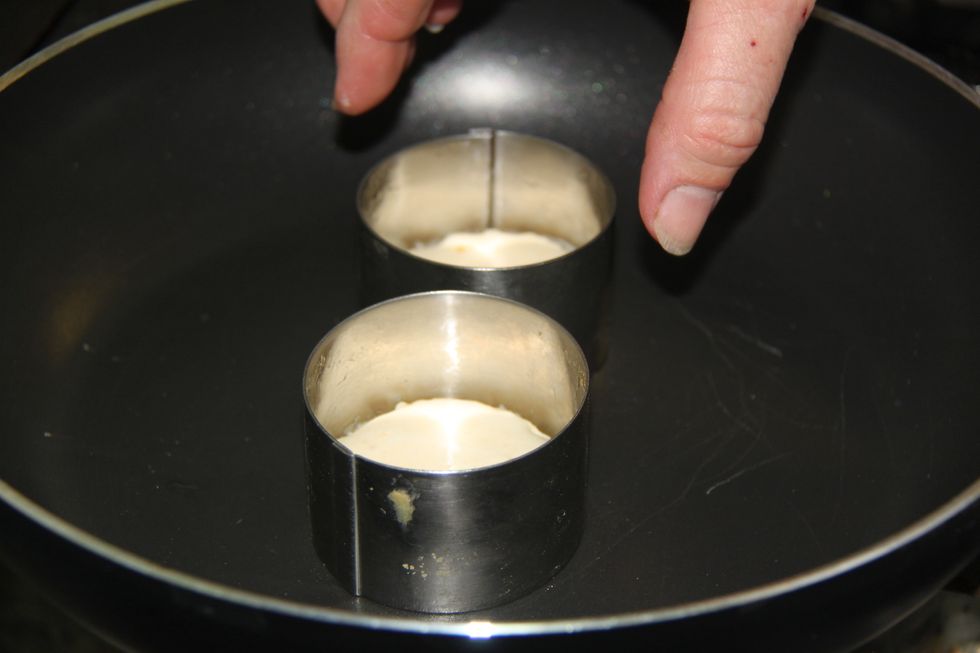 REMOVE THE MOULDS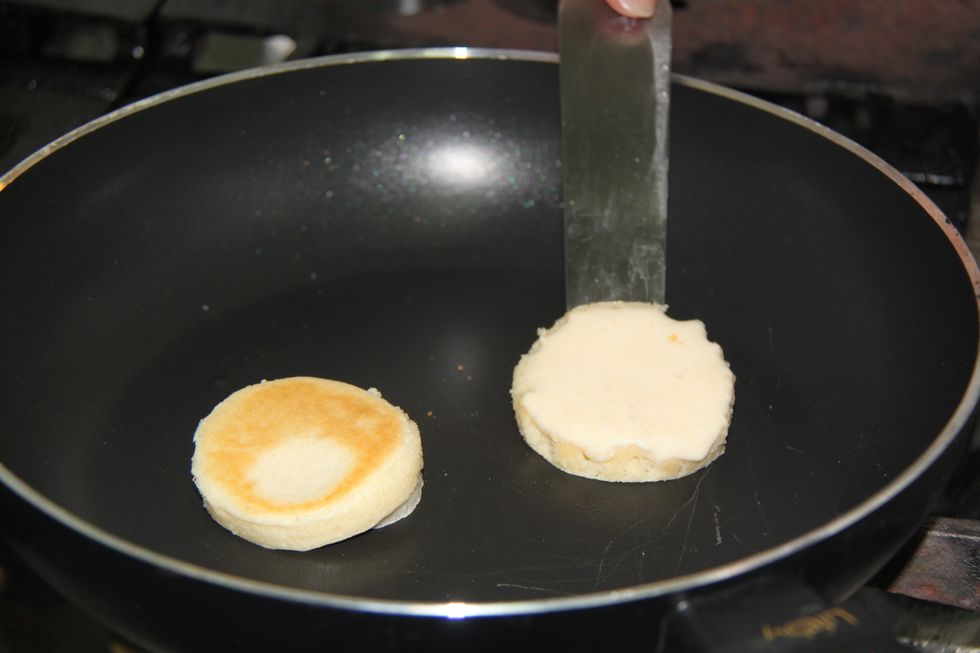 FRY THE BLINIS ON BOTH SIDES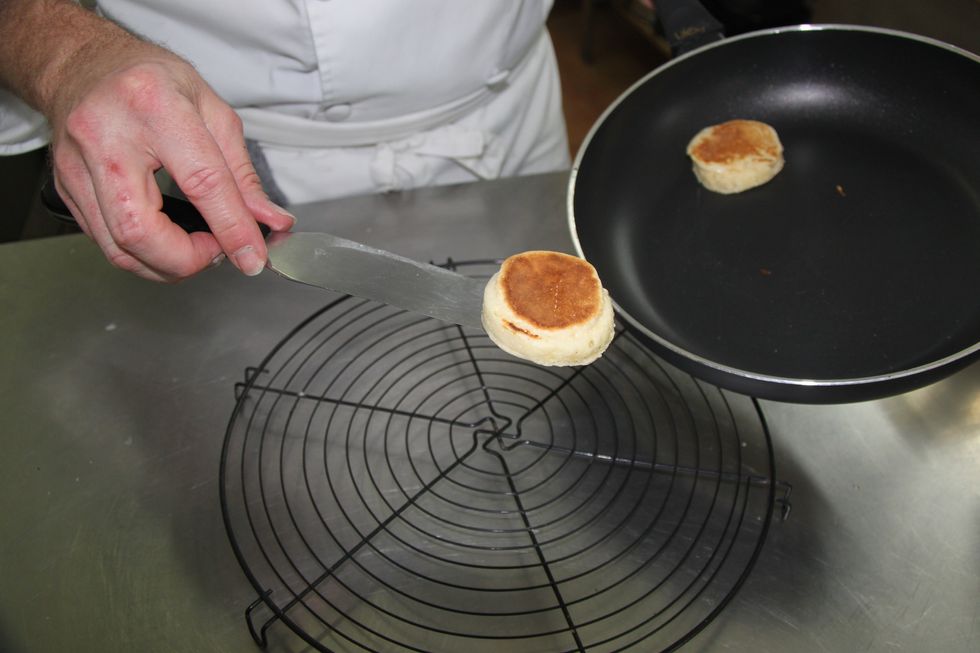 AND READY TO SERVE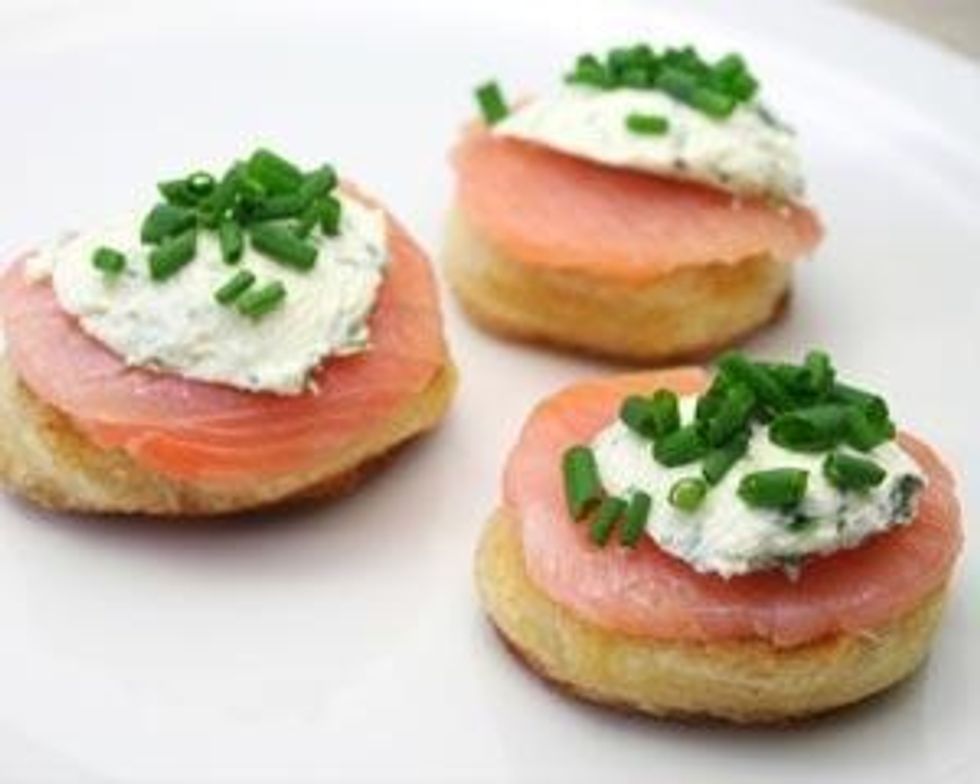 WIHT SALMON OR CAVIARE. THEY ARE YUMMY!!!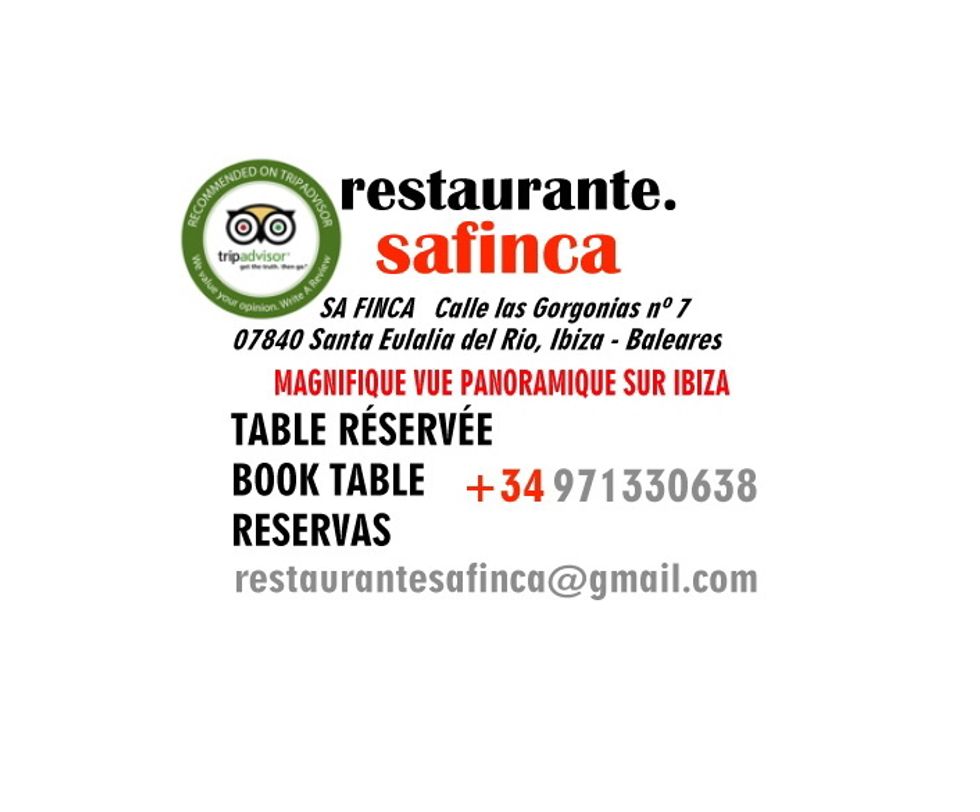 THANK YOU. BE MY FAN AT FACEBOOK RESTAURANTESAFINCA
250.0g plain flour
1.0tsp baking powder
3.0 eggs
200.0ml milk
1.0pch salt
Safinca Restaurante
A 400 year old ibicencan style country house with panoramic views of Santa Eulalia del Rio (Ibiza). Open from 7pm until midnight. Closed on Mondays
Santa Eulalia del Rio, Ibiza