How to make blackberry fizz - be a fizzer
It's FiZZ DAY! Summer is waning. Bottle it now!
15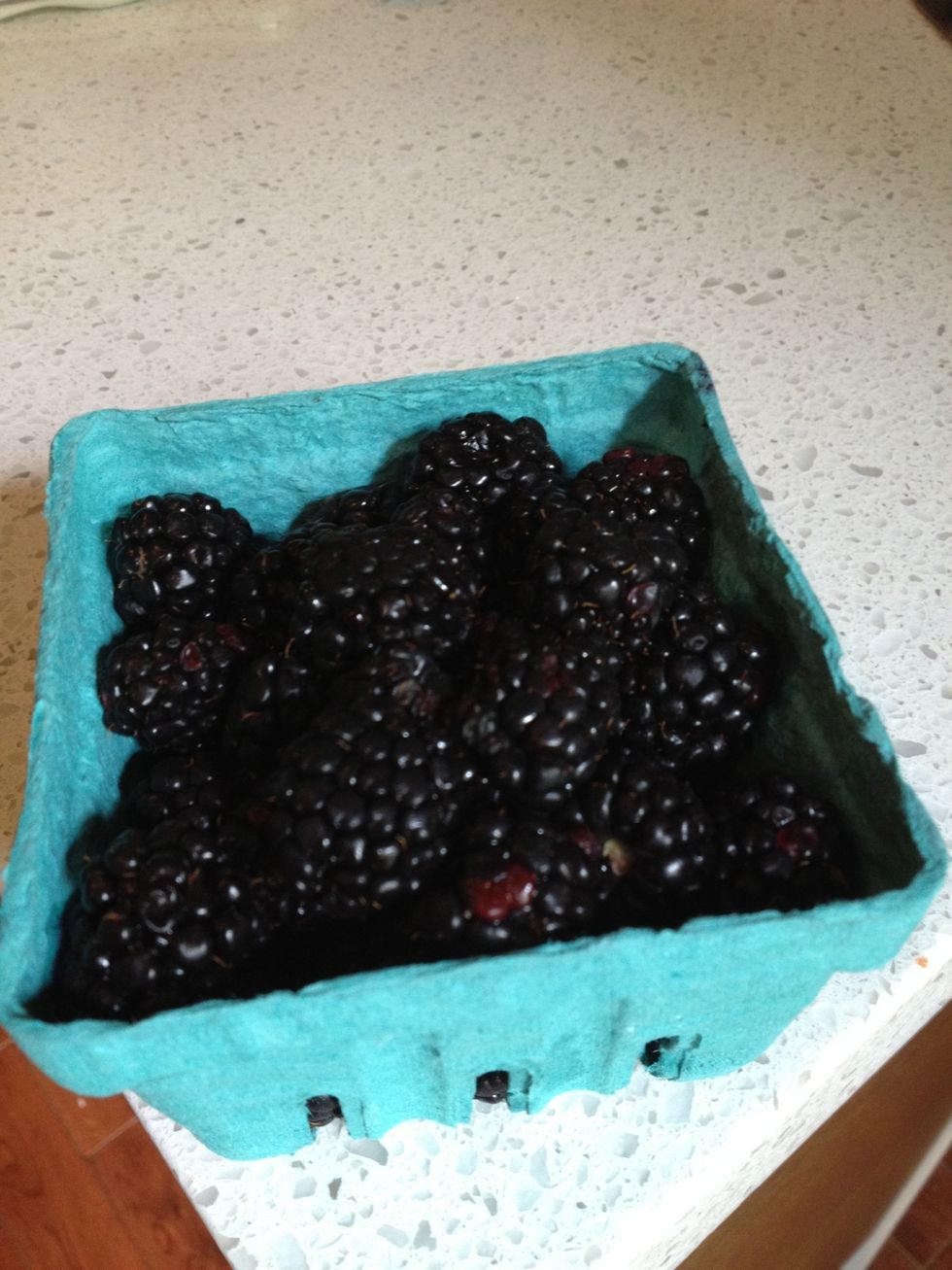 Look at beautiful fresh blackberries. Buy 9 cups of them. Eat one cup. Save 8 cups for FIZZ.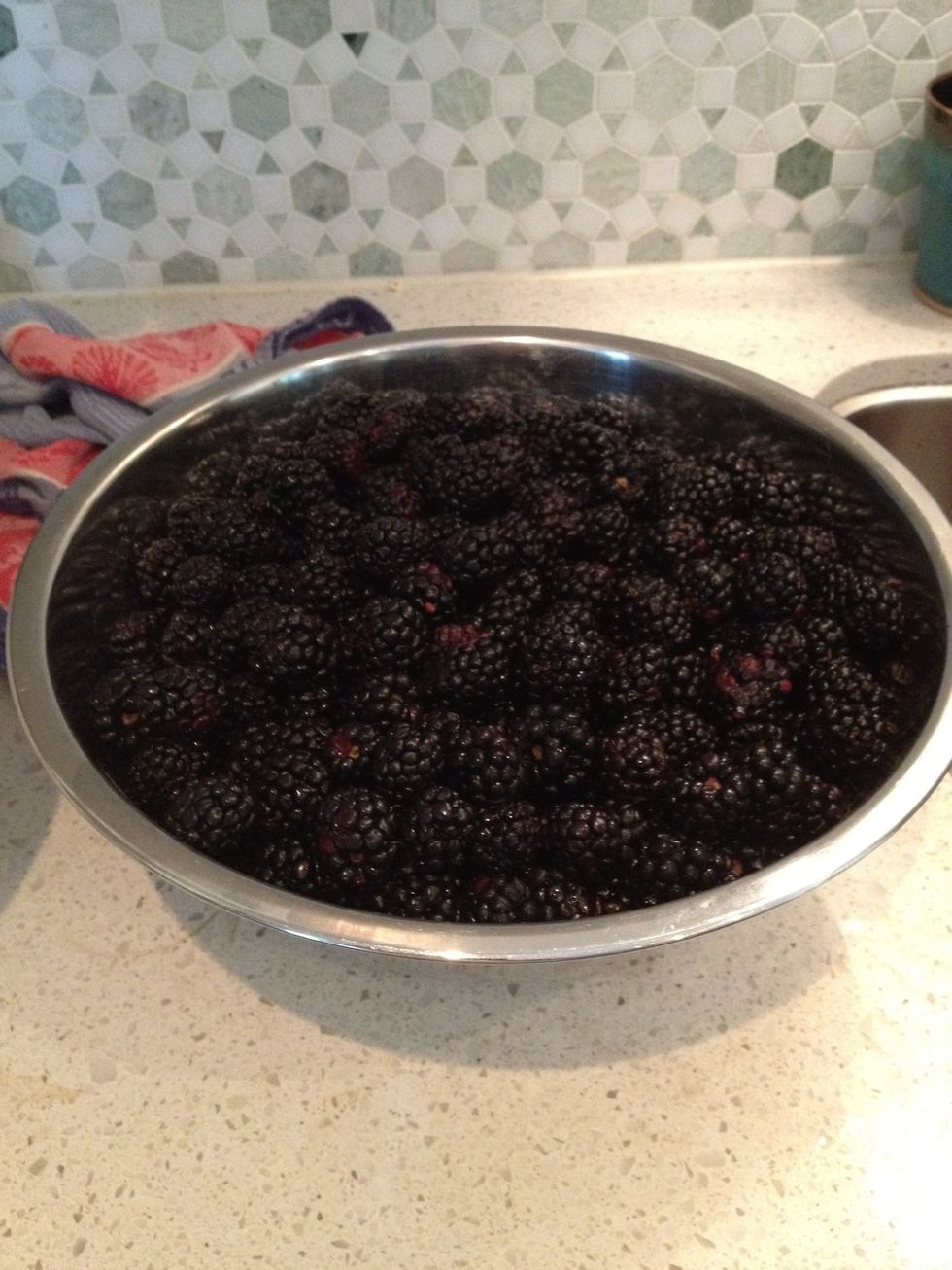 Wash said blackberries. Look again upon them. Beautiful. * Transfer all berries to a ceramic or glass bowl. Not a bowl like in this picture.
Add 7 cups sugar. Add all ingredients to the one bowl.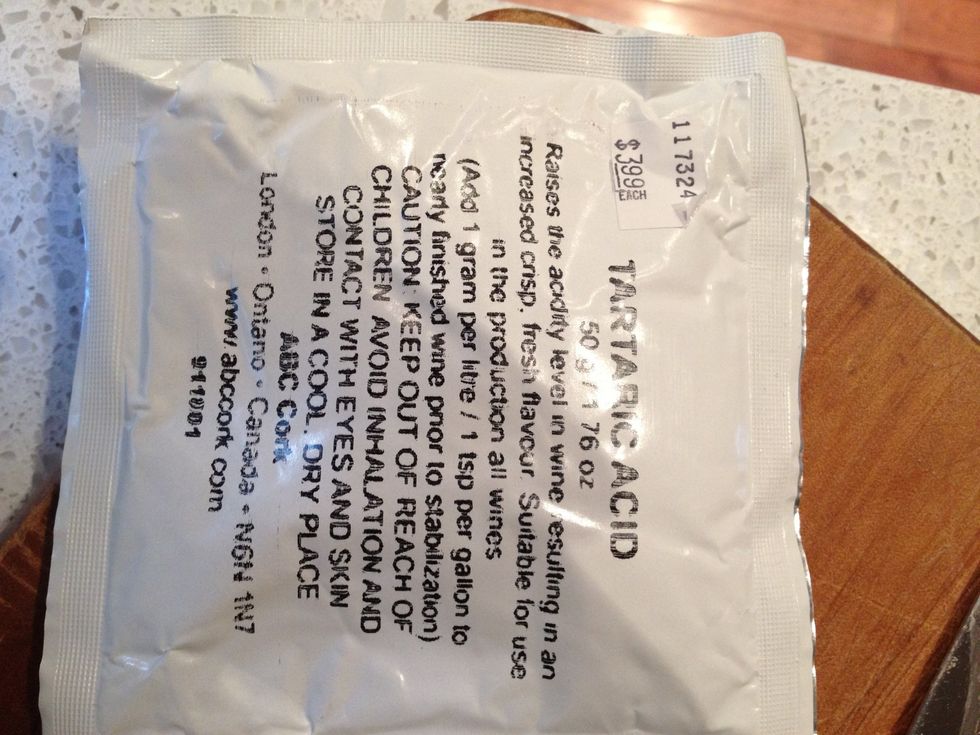 Lie on your side to look at the package. Best place to find tartaric acid is a wine making store. Buy enough for next year too. You will thank me, next year. Add 2 tbsp plus 2 tsp.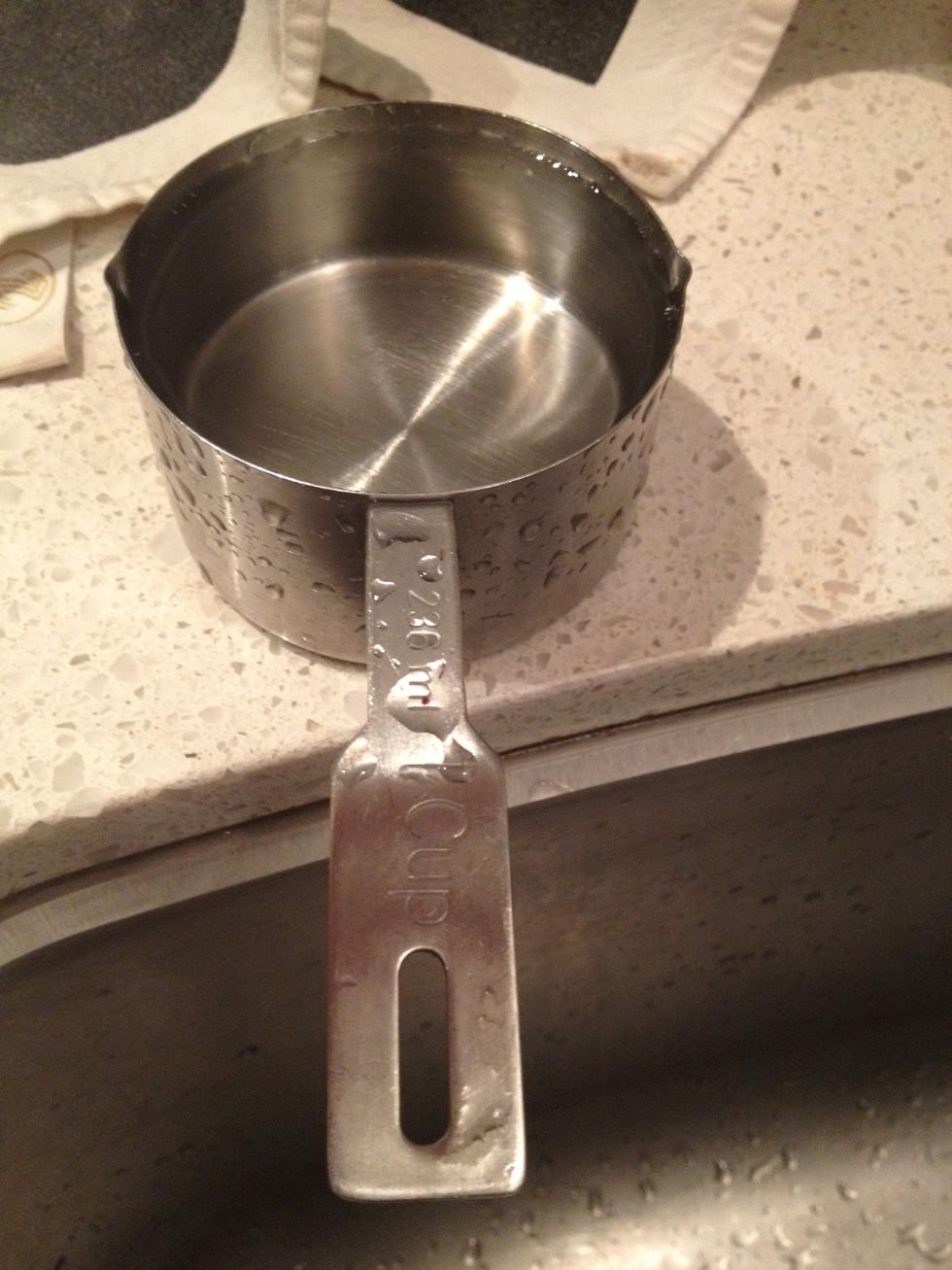 Add 2 of these 1 cups of water.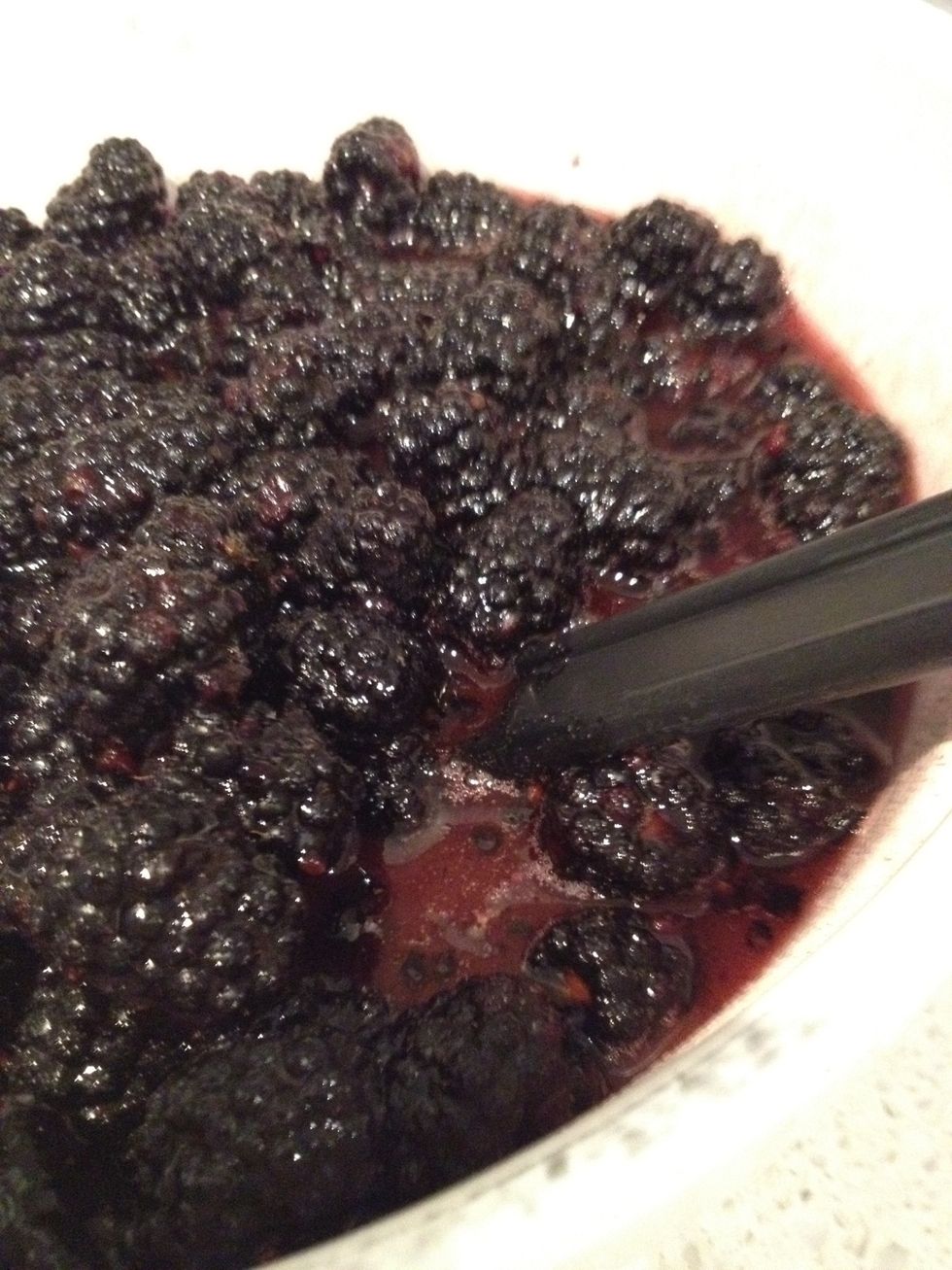 Stir occasionally, until the crystals are absorbed into the jus. Keep covered in this bowl, stirring occasionally, for 25 hours.
Cover tightly. Admire your work. You have almost bottled summer.
After 24 hours or so sterilize glass bottles in boiling water. You will need two large mason jars or cool root beer milk jars.
Strain the blackberries from the deep purple juice with cheesecloth. Avoid desire to insert comment about smoke on the water. Pour juice into 2 sterilized bottles.
Use an elastic to fasten cheesecloth to the top of the glass bottles.
Admire your work. Now wait. For 3 weeks. Yes, really. 3 long weeks. Put the bottles into a cool dark place for 3 weeks. The waiting creates the fizz.
Begin to rationalize as humans like to do. Slowly convince yourself that waiting 3 weeks is actually a good thing because you will want to taste summer even more in the early fall.
I have nothing to show you because my FIZZ is only 2 days old. But, oh, just imagine it.
2 weeks and 6 days from your "FIZZ DAY" go to your local bodega and buy the best seltzer water (unflavoured) you can find and chill it. Or buy a Sodastream and make some.
Now. Imagine getting socked right square in the mouth by SUMMER. That is what will happen to you after your long 3 week wait my faithful FIZZer.
Day 21: Put on your fave music. Set volume to 6. Pour seltzer into your coolest tall glass. Add cubes of ice Add 1 shot FIZZ. Drink. Say it, c'mon and say it...AAHHH! Store FIZZ in your fridge.
8 cups blackberries (fresh)
7 cups sugar (sweet)
2 tbsp and 2 tsp tartaric acid
2 cups water (clear)