Thaw the blackberries.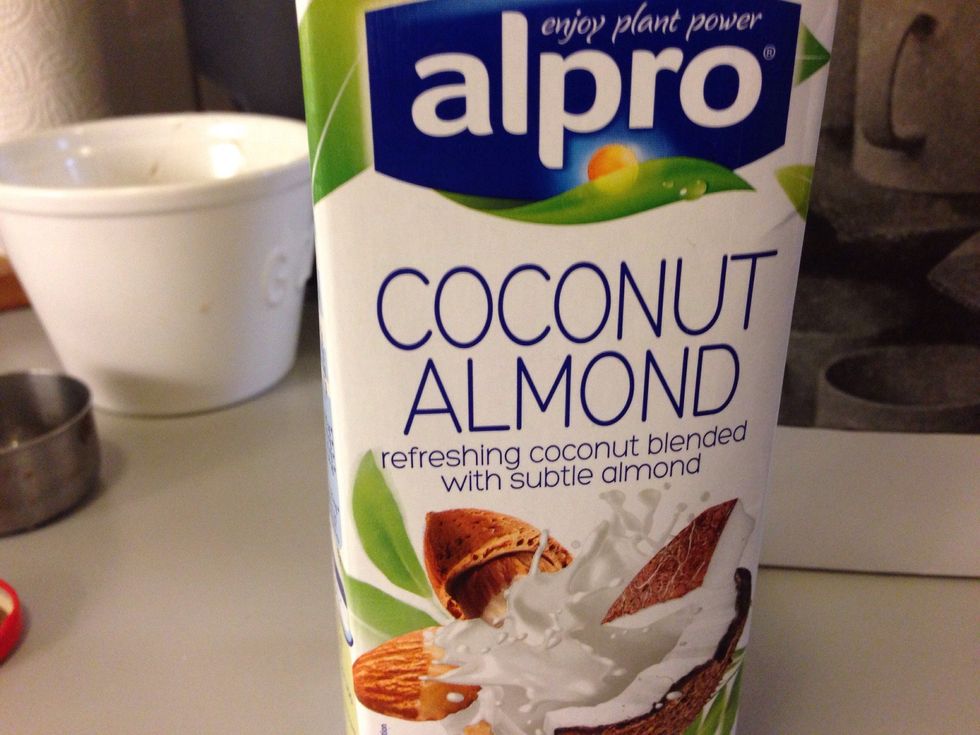 Mix with the milk, I used this..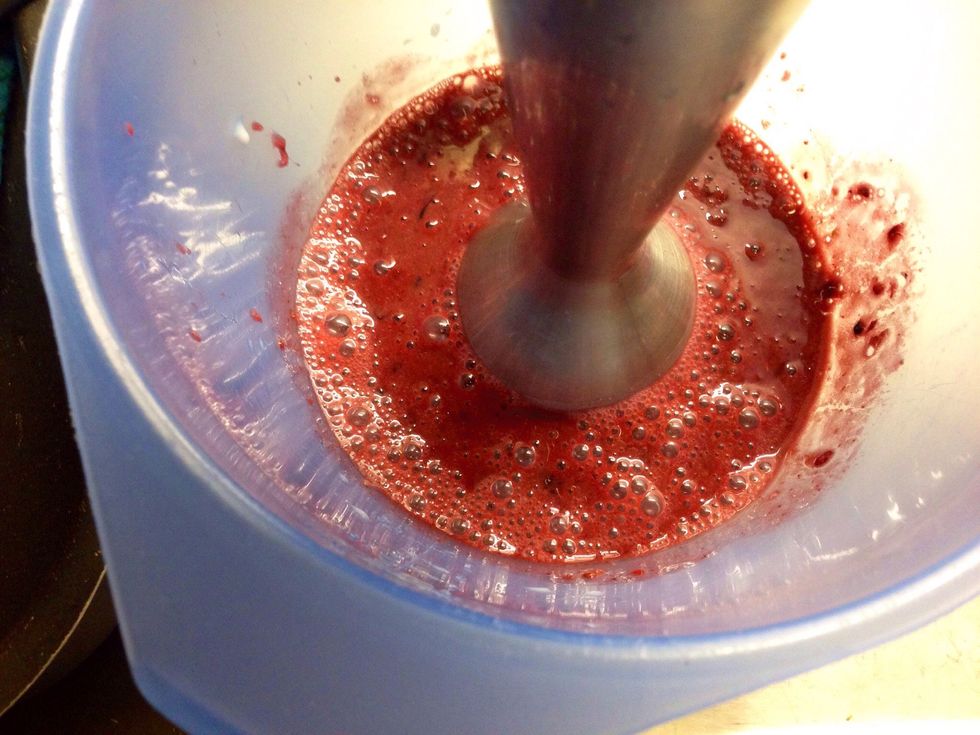 Blend away!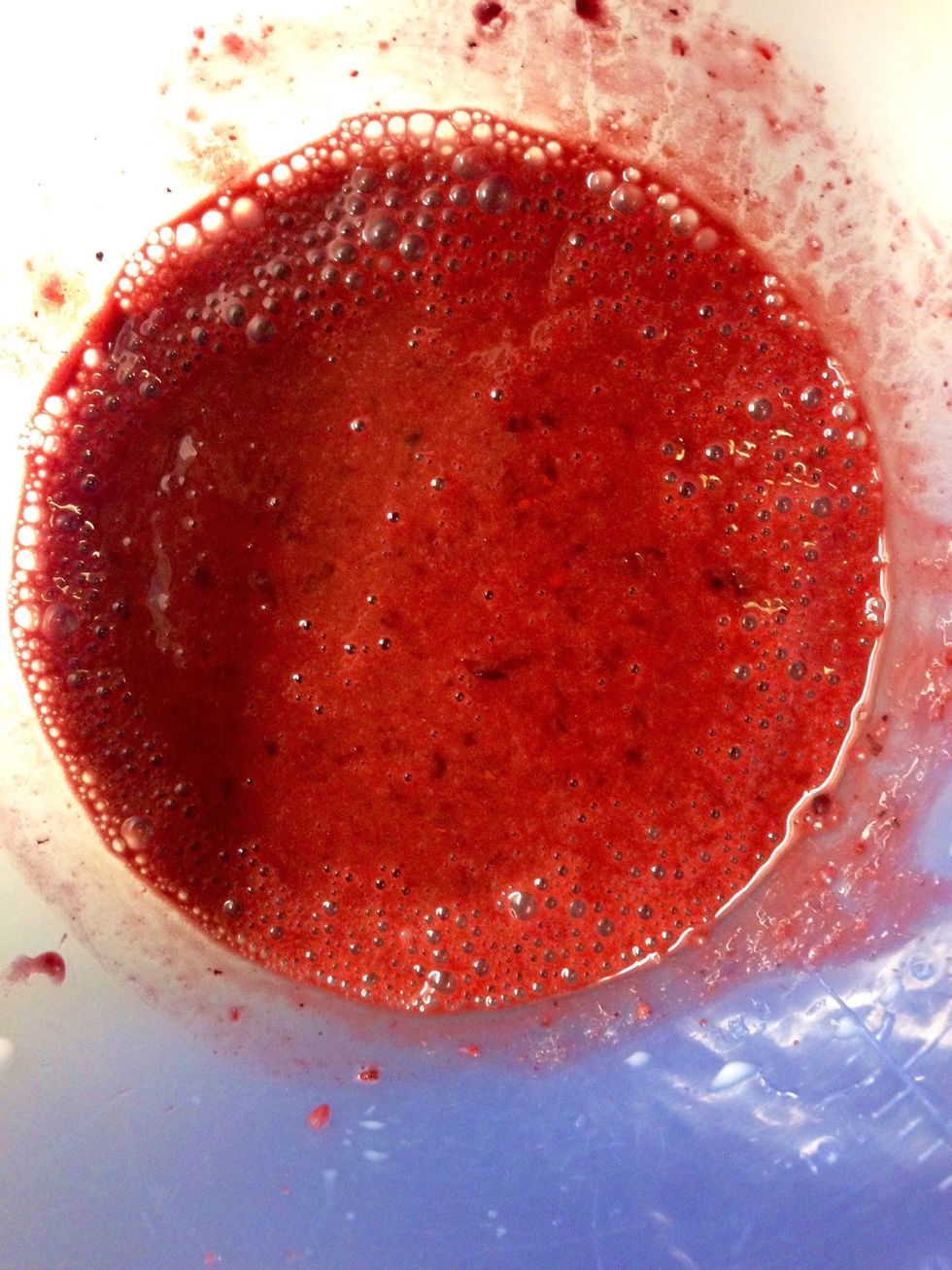 When mixed..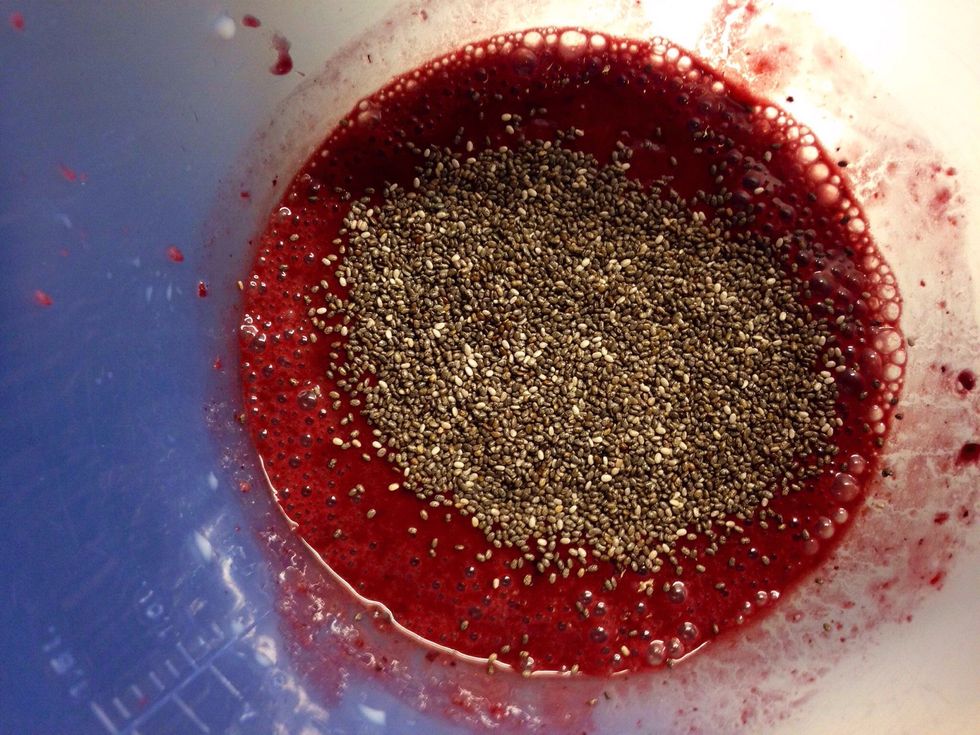 ..add the chia seeds..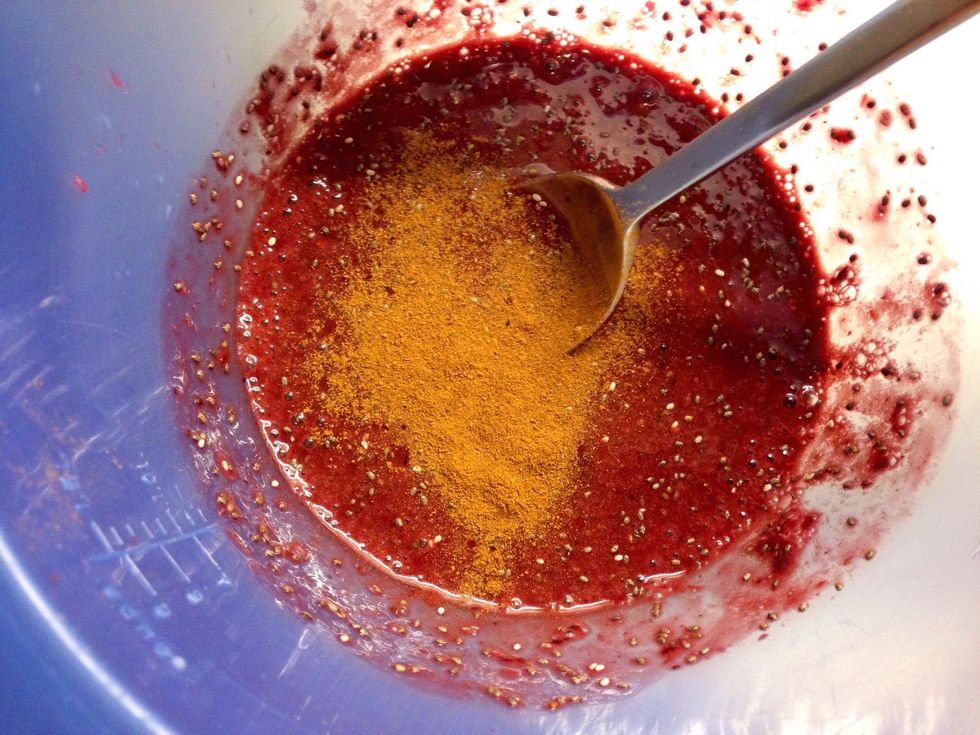 ..cinnamon (or cardamon)..
..bourbon vanilla powder and agave syrup. Stir and pour into a glass jar or a glass.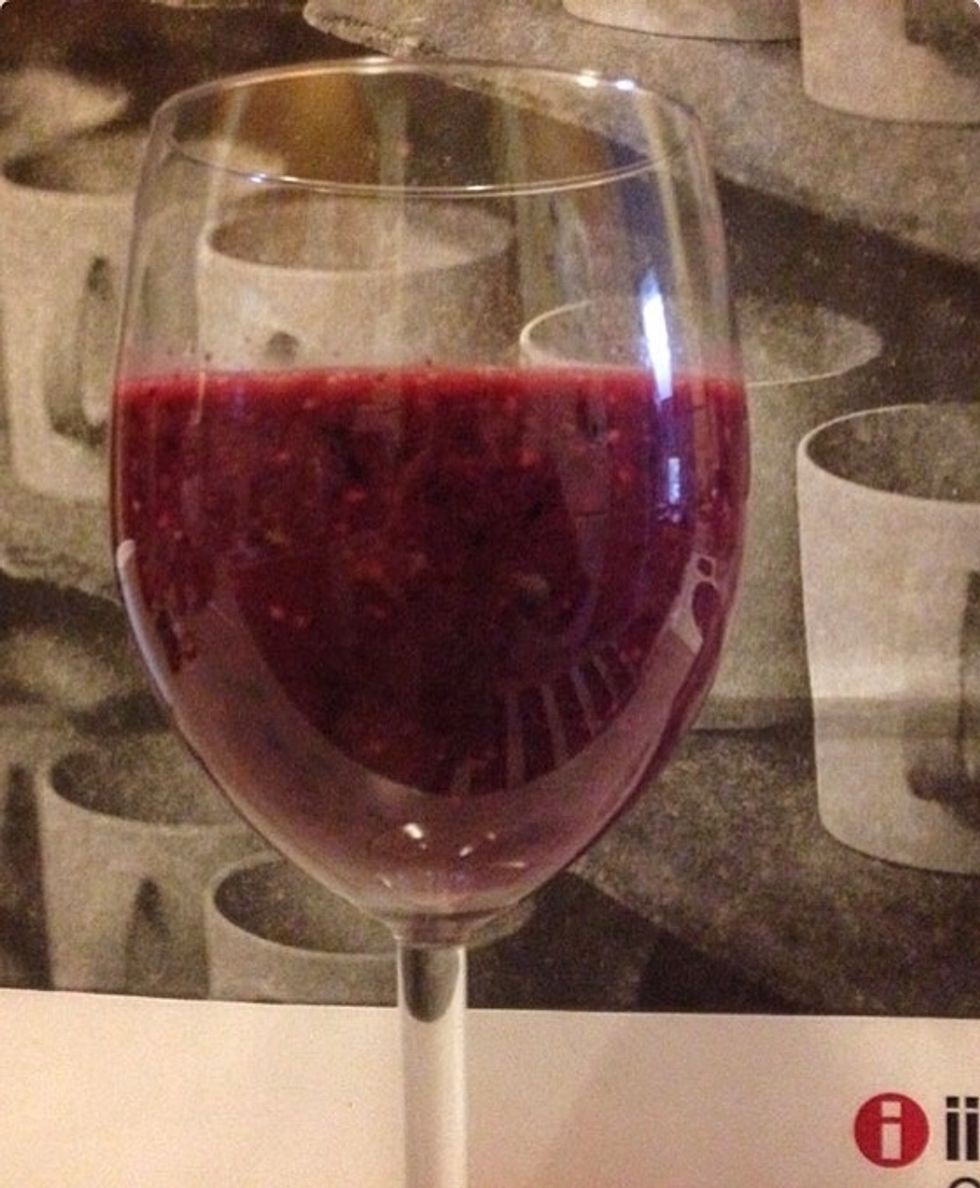 Keep in the fridge, preferably overnight but stir after about 15 min. to avoid lumps.
Serve with a few blackberries and, if you fancy it, some peanut butter.
Blackberries (a handful)
100.0ml Milk of your choice
1/2Tbsp Chia seeds
1/2tsp Cinnamon
1.0pch Bourbon vanilla powder
1.0tsp Agave syrup
Blackberries for serving
Karin Siöö
Lives in Sweden. Gets inspiration from trips, blogs & international students I meet at work.