Make Black Forest Cake With Chocolate Buttercream
15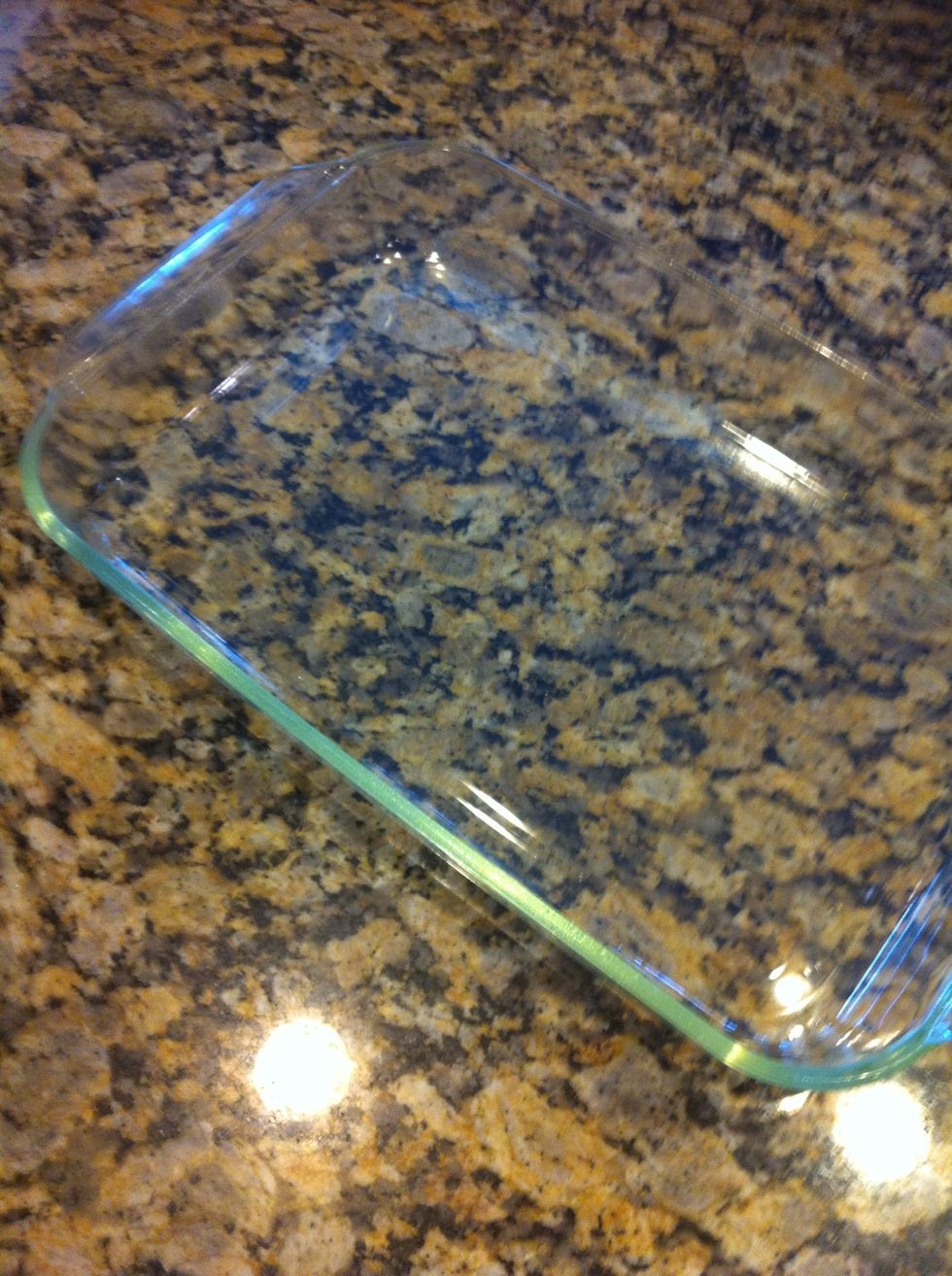 Preheat 325• Spray a 15x10x2 dish (or two rounds cake pans) for a layer cake.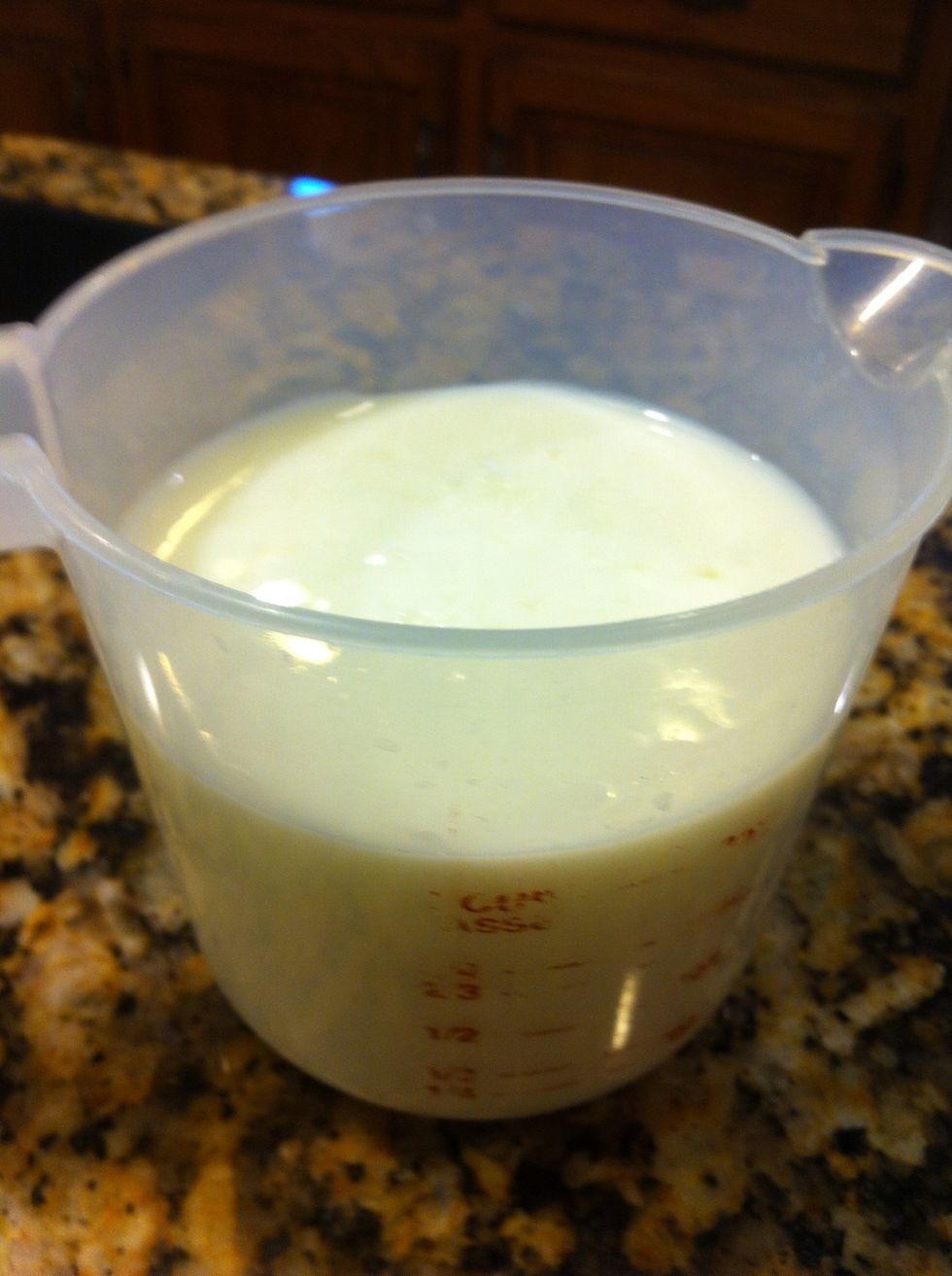 1 cup milk and 2 tsp vinegar. Let this sit for a minute while you get dry ingredients ready.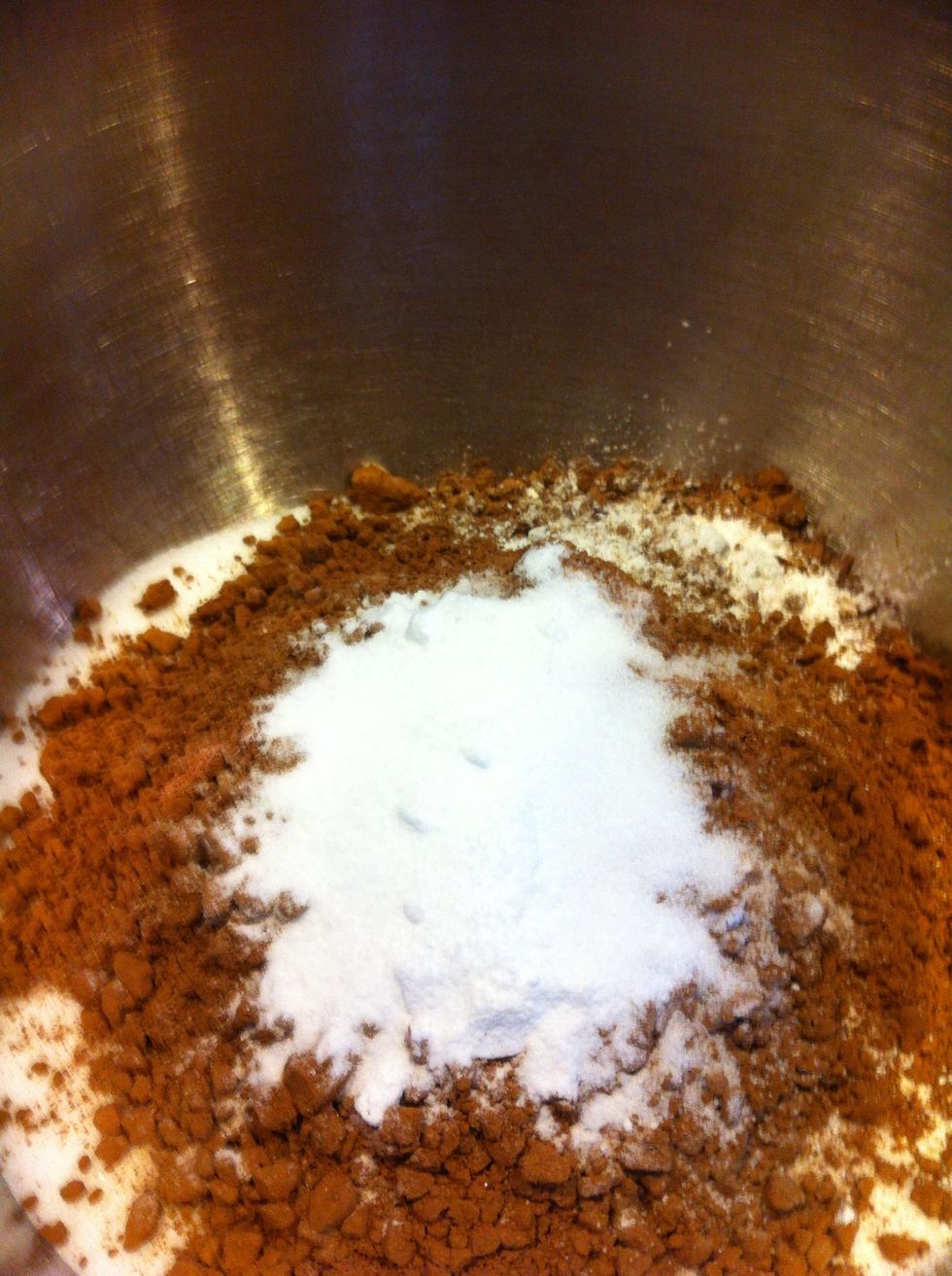 Add in a mixing bowl: 1 3/4 c all purpose flour, 2 cups sugar, 2 tsp baking soda, 1 tsp salt, 1 tsp baking powder and 3/4 c cocoa. No need to sift :) Dump it all in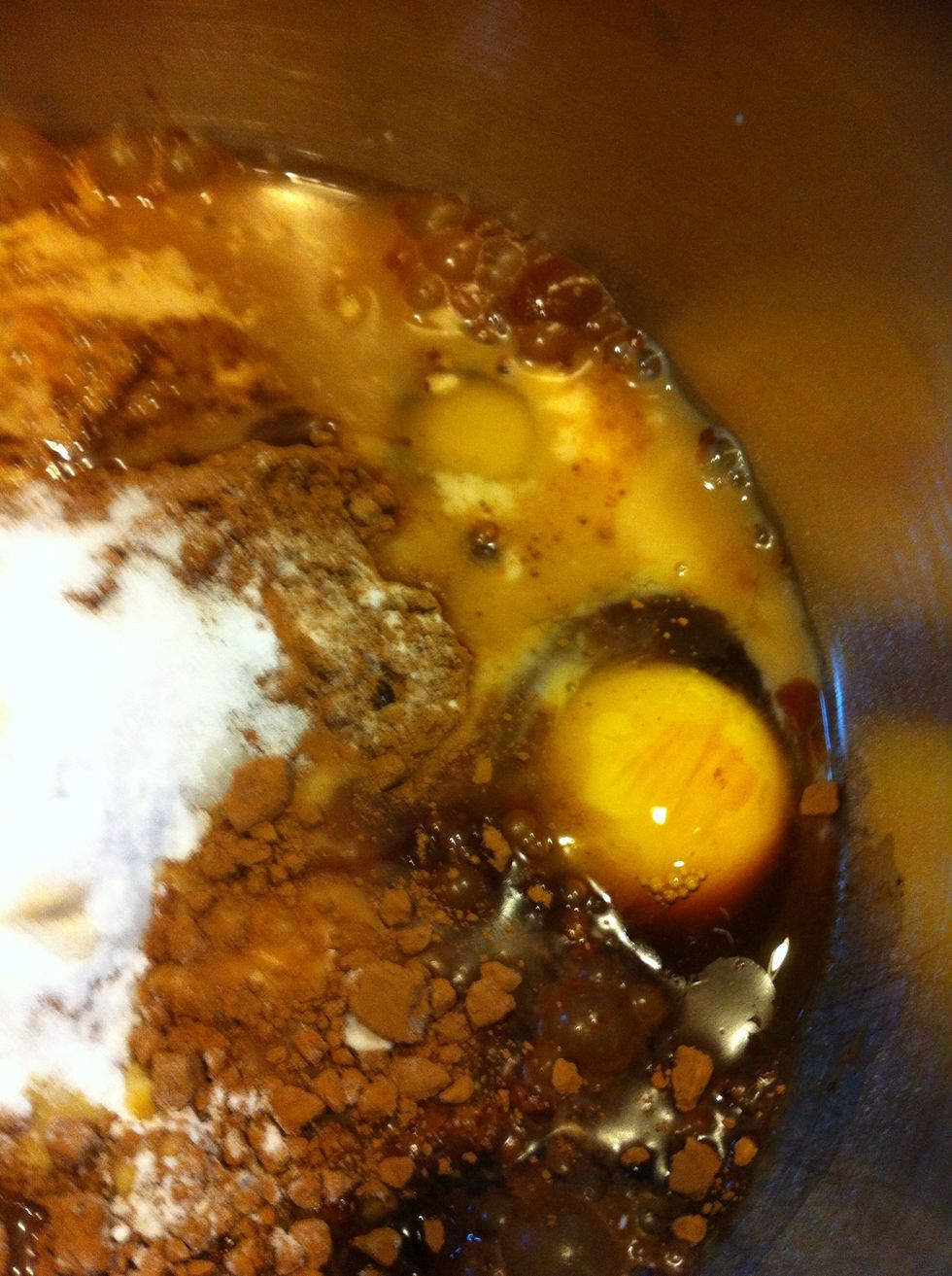 Next add 2 eggs, your milk mixture, 1 cup coffee, 2 tsp vanilla and 1/2 c vegetable oil.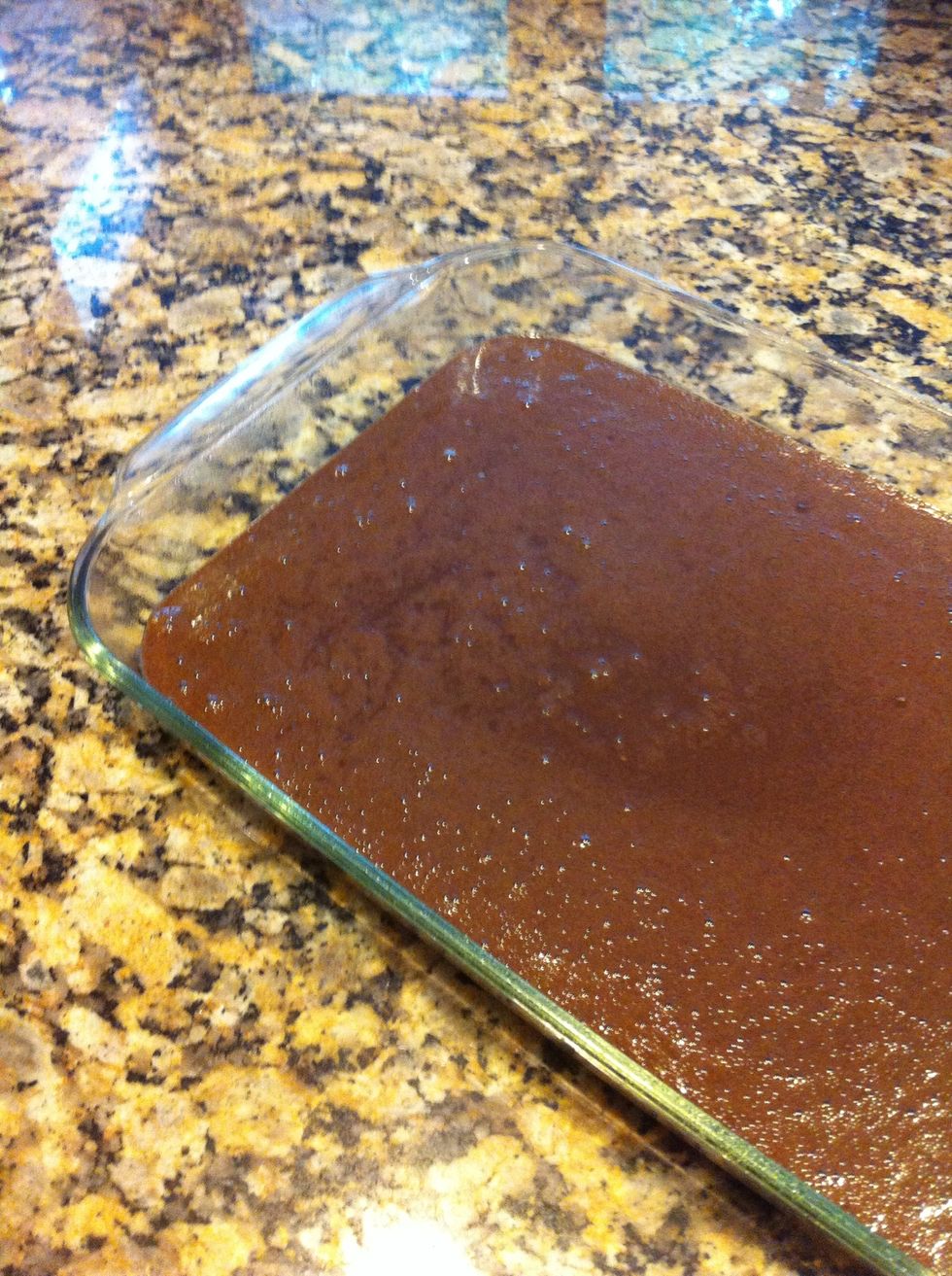 Mix just until blended and pour into dish. Bake 30-35 minutes. You may need a little longer..let your nose tell you
Fluffy chocolate icing: 8TB softened butter, 3 cups powdered sugar, 2 ounces melted unsweetened chocolate and 4TB warm milk. You may want to add more milk for a looser icing. Mine has a bit more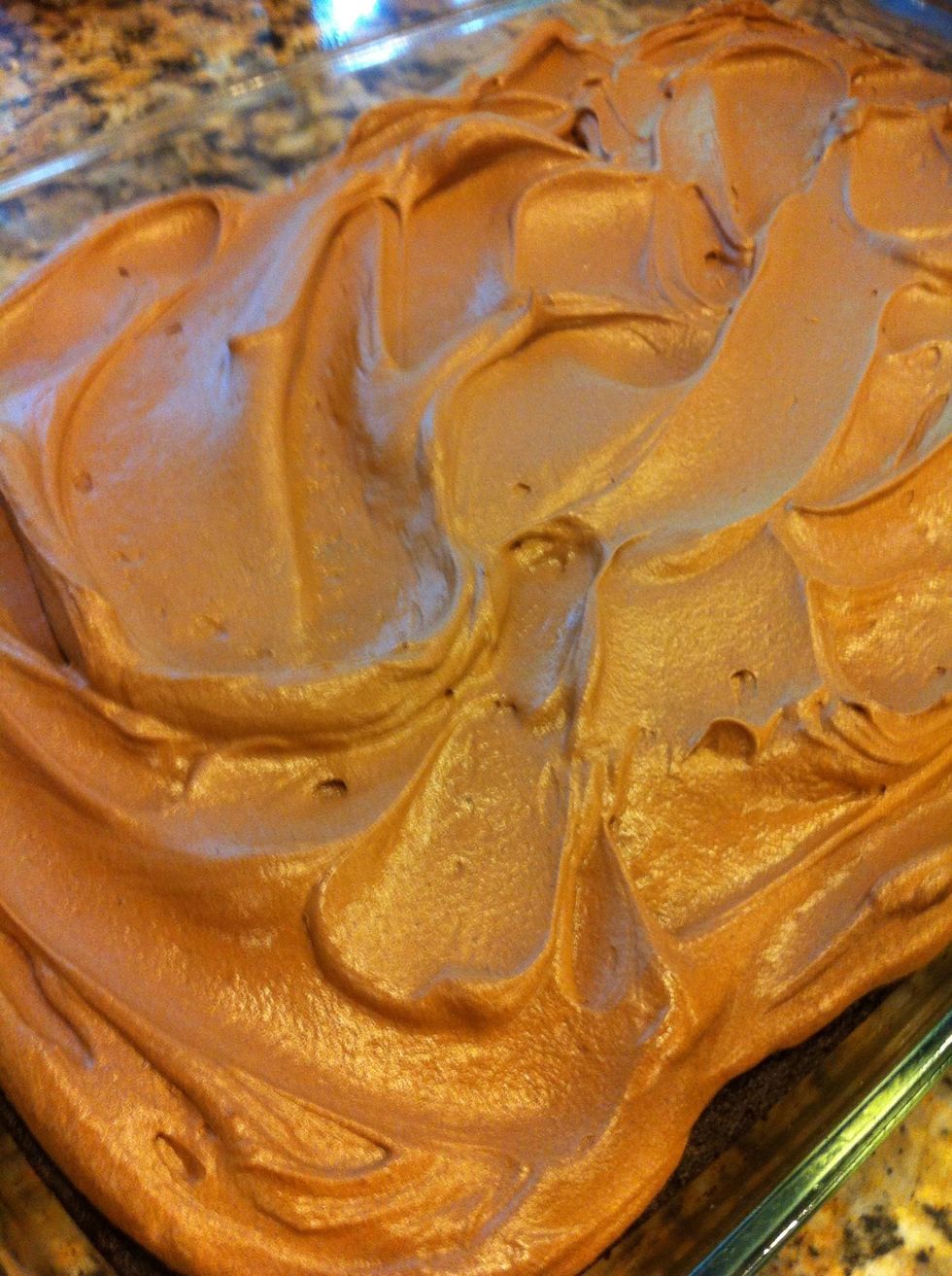 You will use all of the icing for the sheet cake size. When I make a layer cake I use the chocolate glaze from the s'mores cupcakes, to top both cakes before I ice and layer them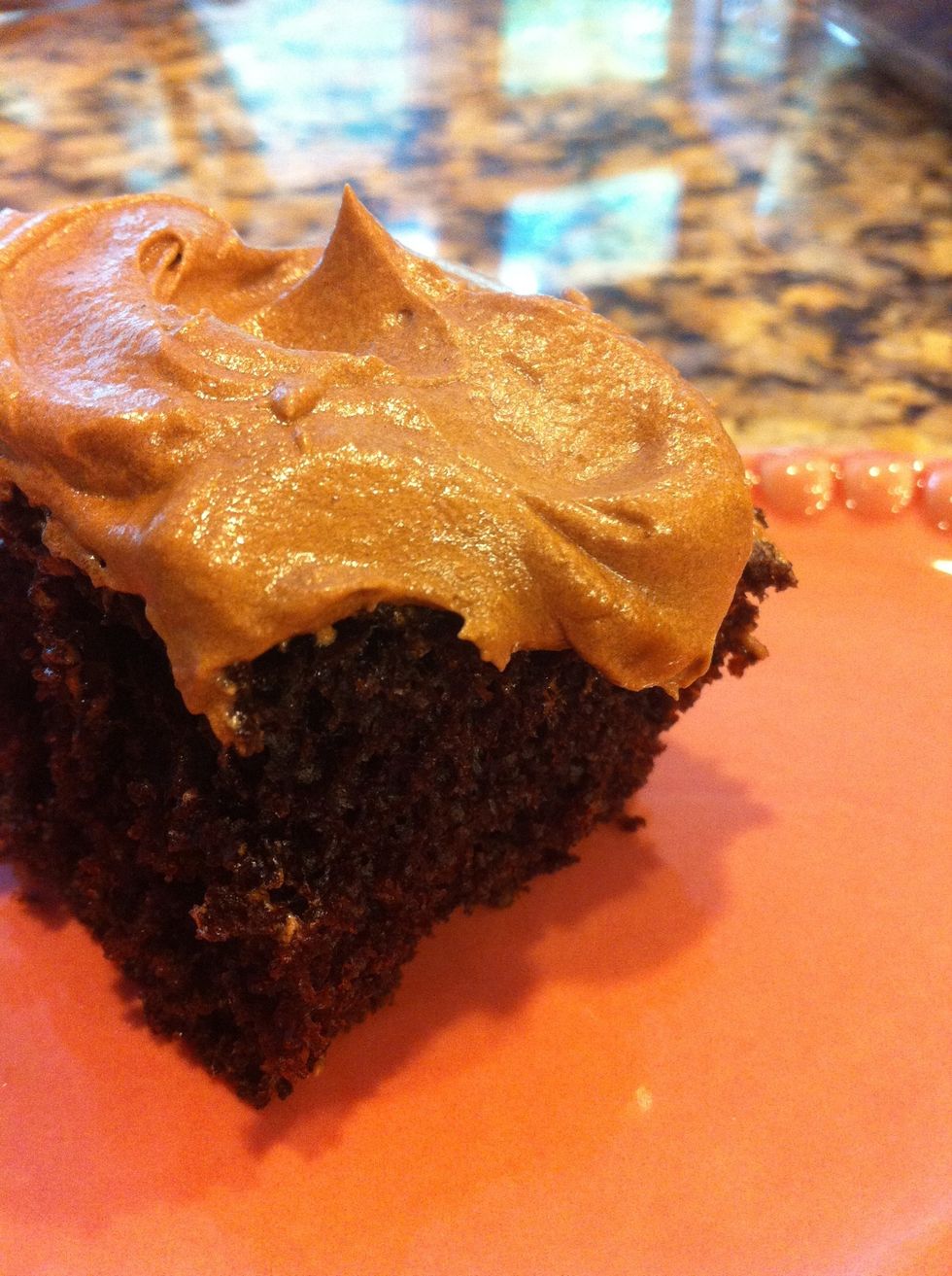 Cut and enjoy!
The creator of this guide has not included ingredients
Below the Mason Dixon line