These are great as a snack, or even an appetizer!!! And are full of protein and fiber!!!!
12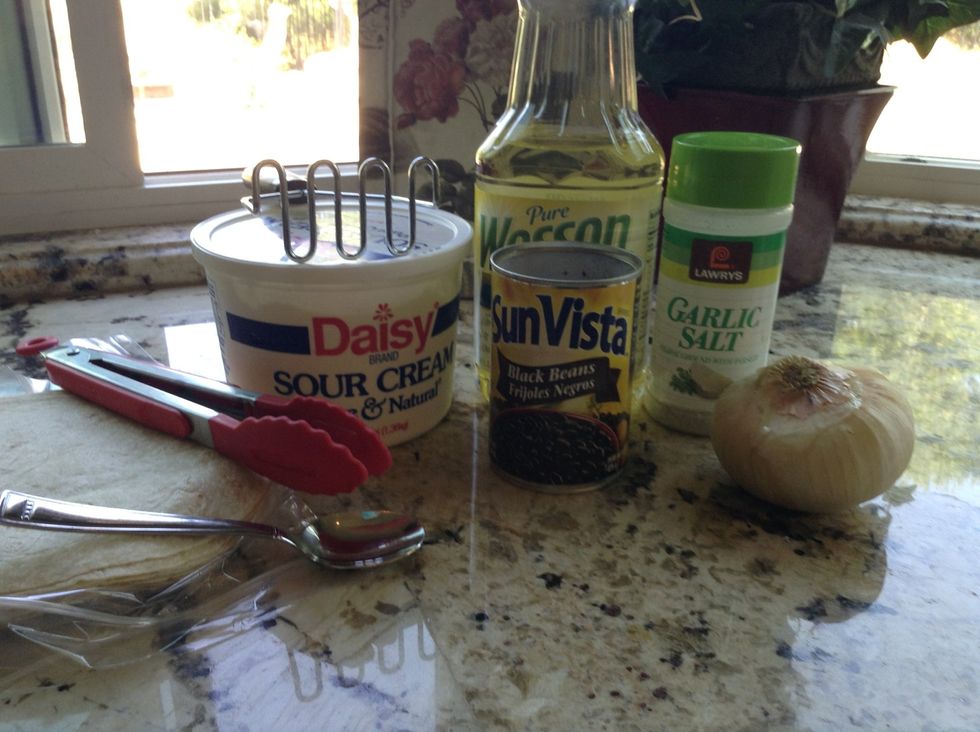 Gather your ingredients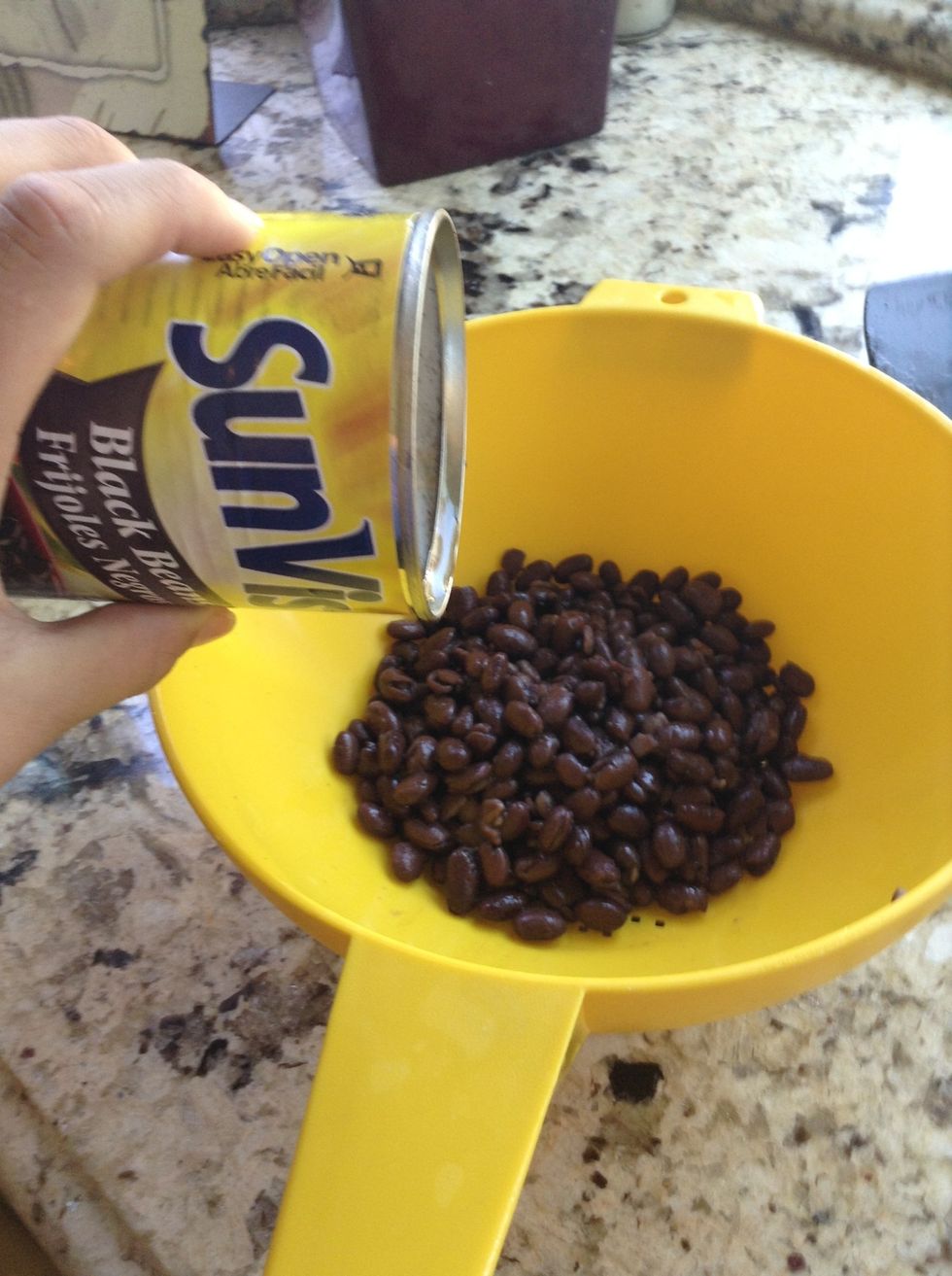 Pour black beans into a colander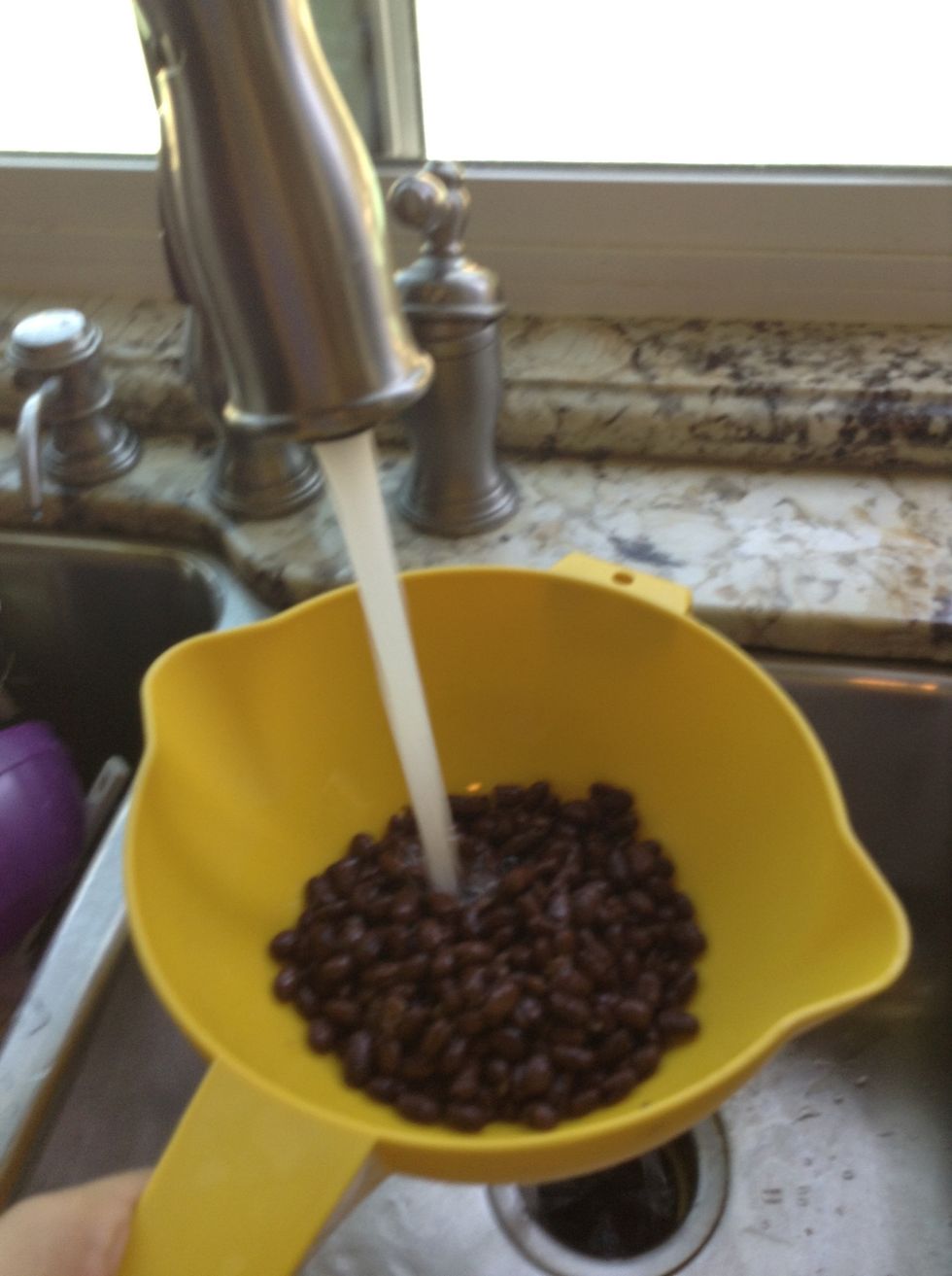 Rinse well
Add a little of oil into pan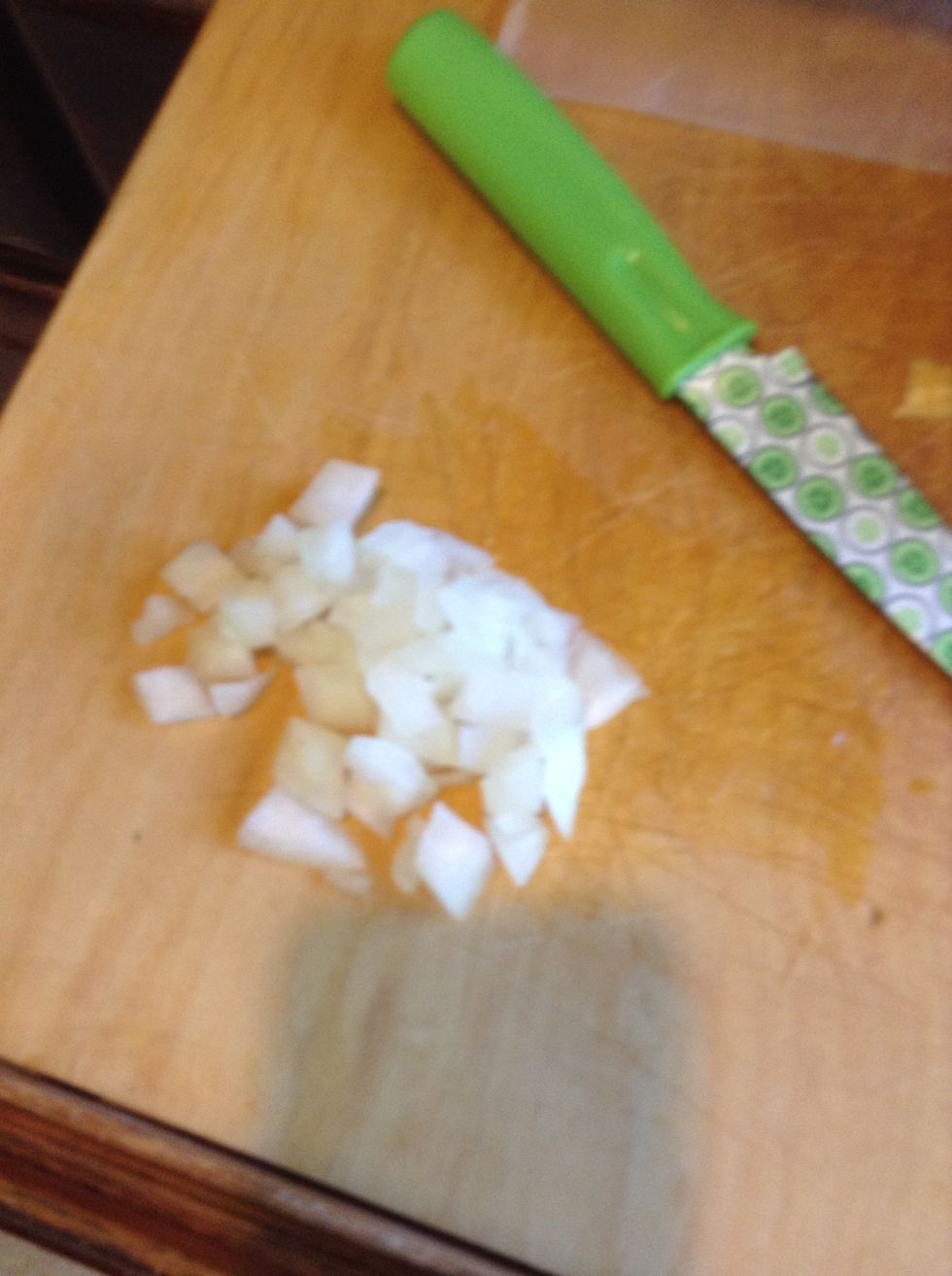 Dice up some onions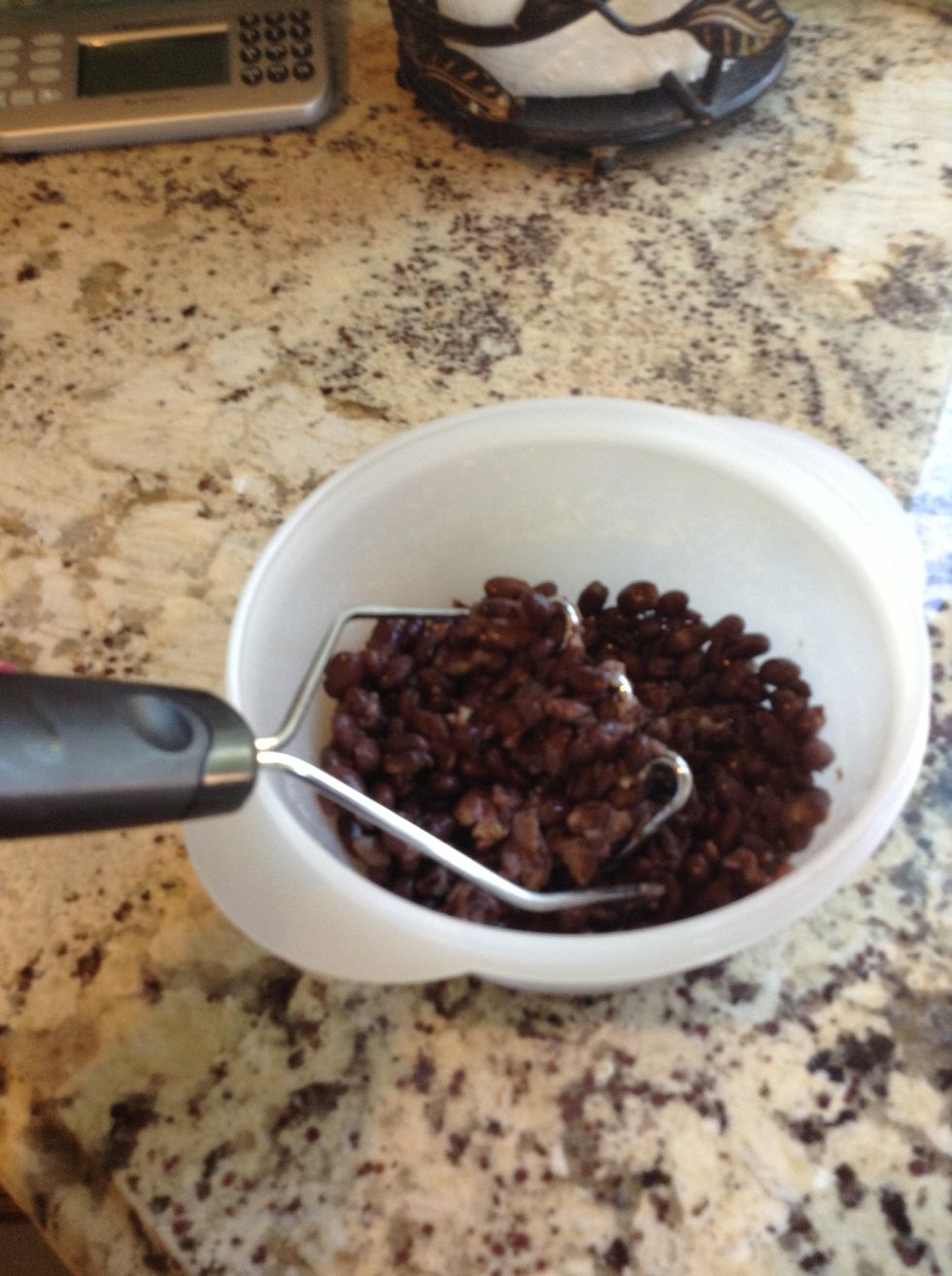 Mash black beans with a potato masher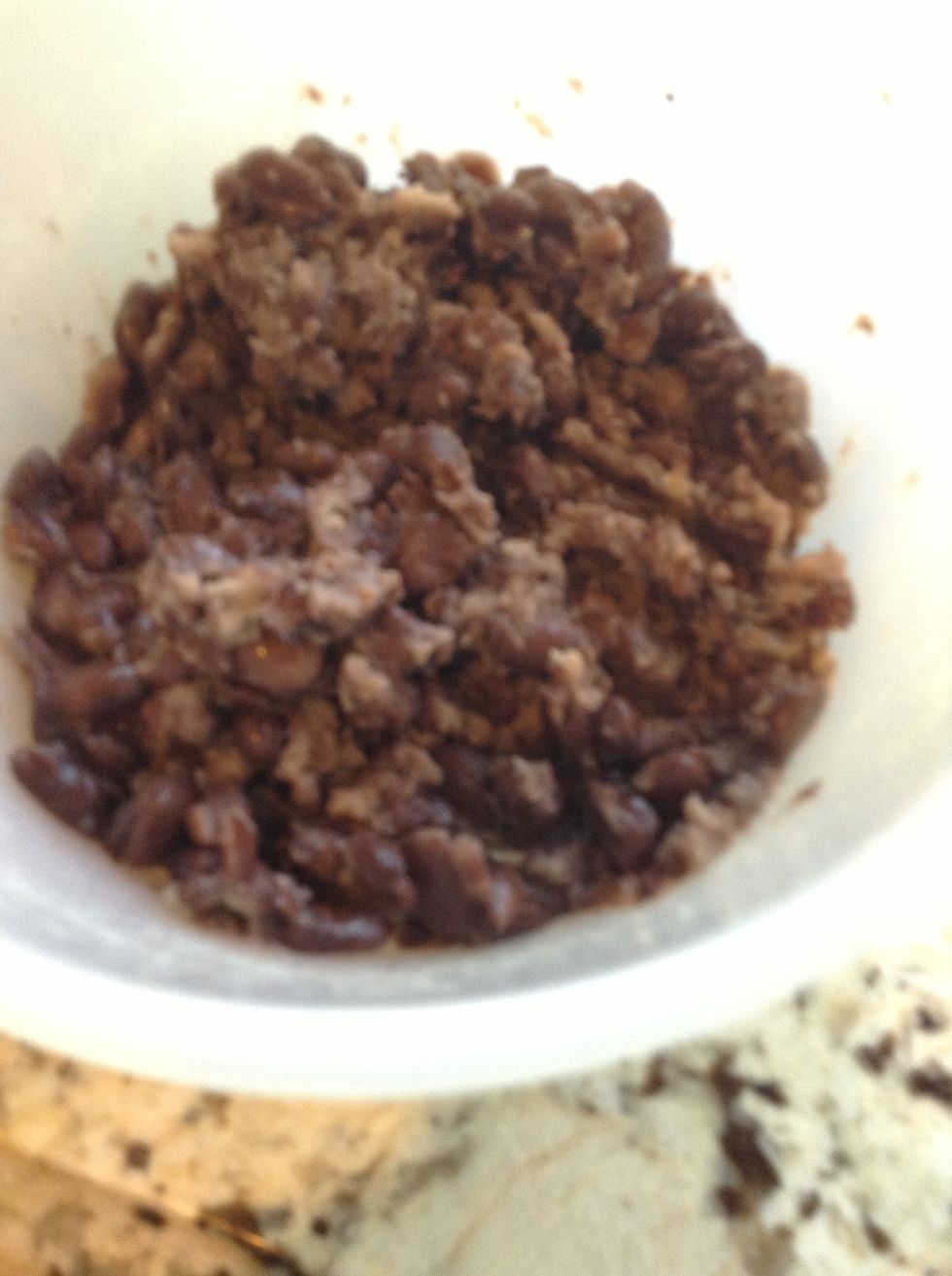 I know I doesn't look good but just work with me here!! Haha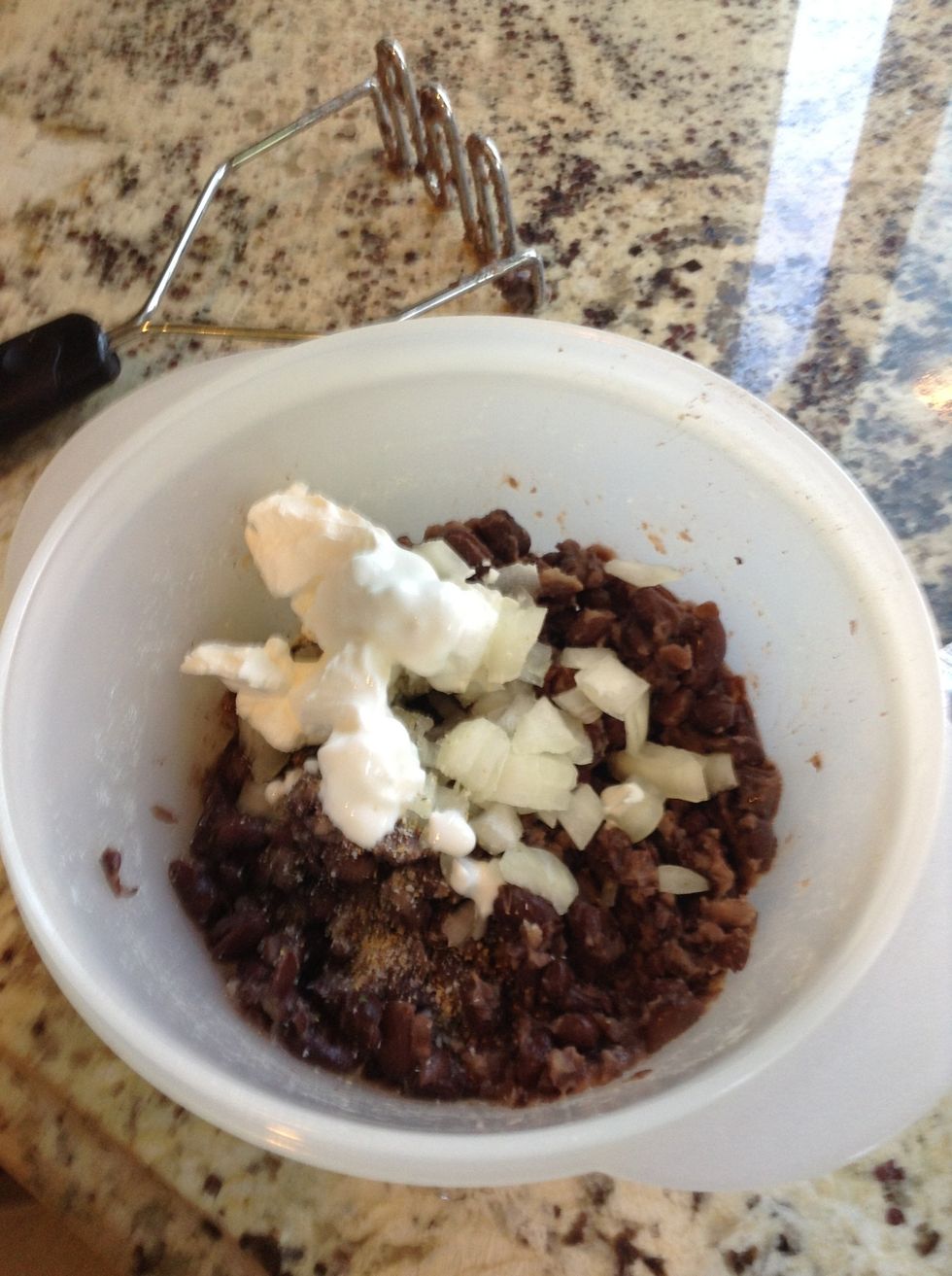 Add sour cream, diced onions, and garlic salt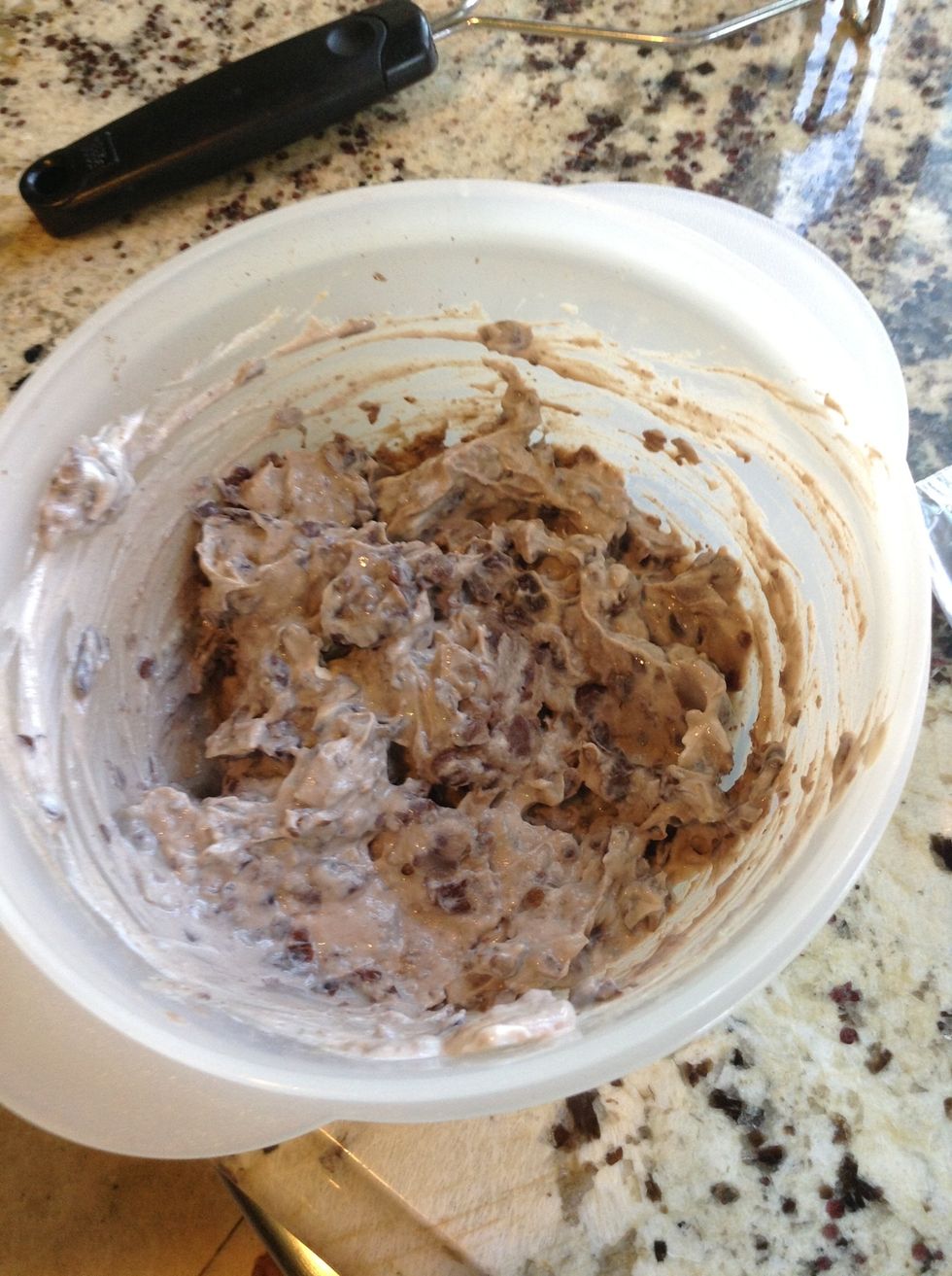 Mix well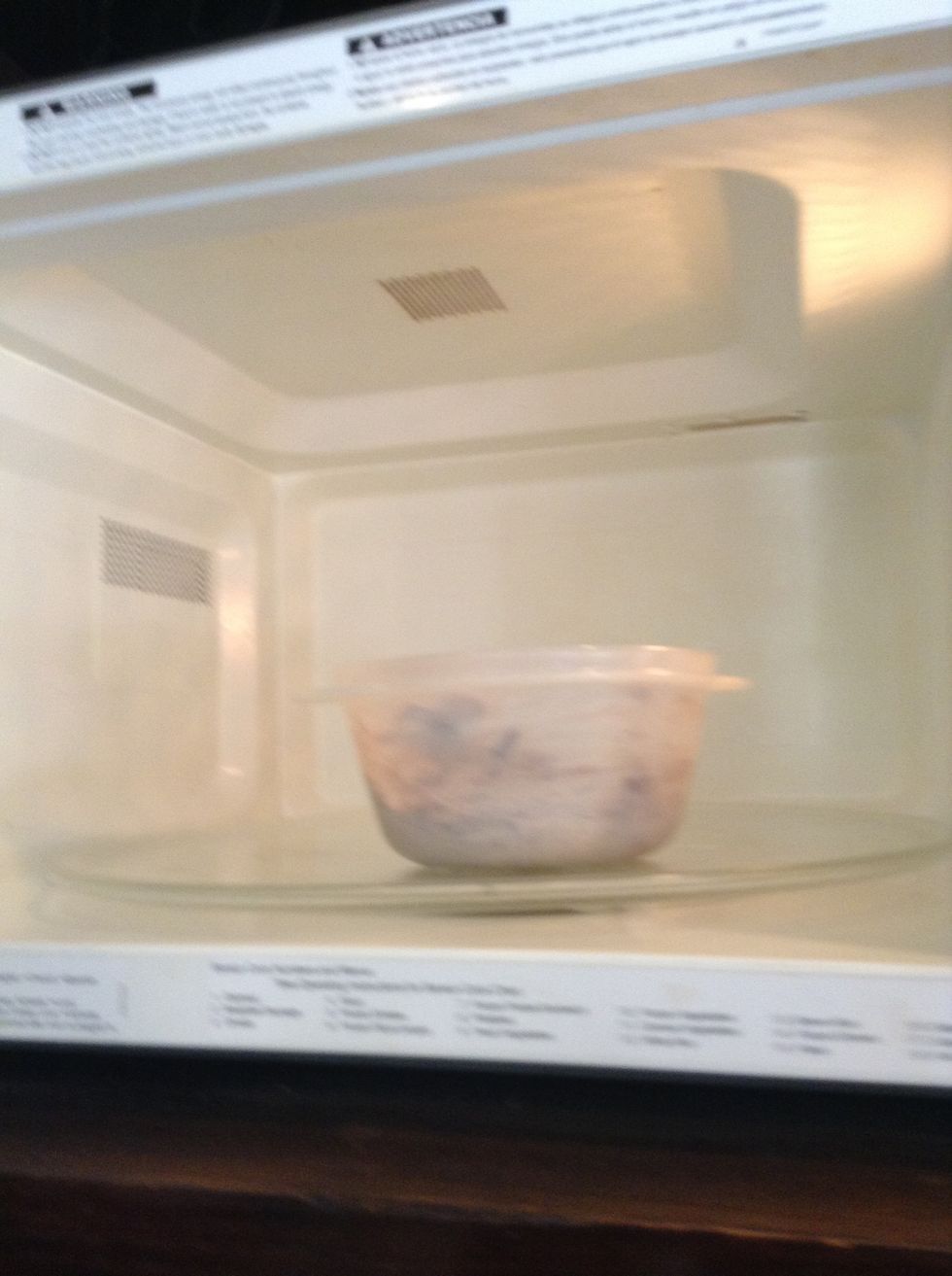 You can heat them up you want to. I prefer them to be warmed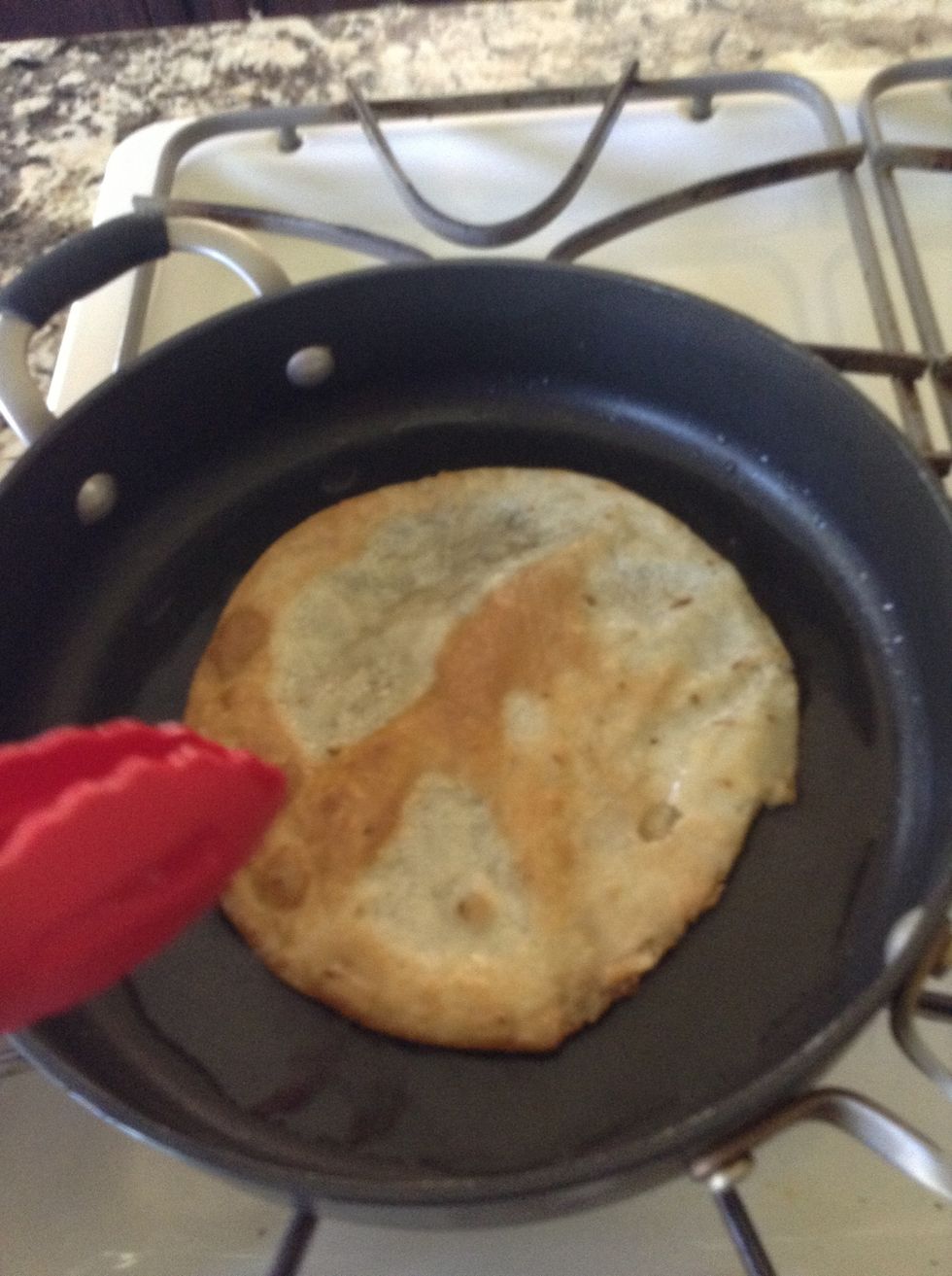 Cook tortilla till golden brown, turning occasionally
Drain on a paper bag. I find that a paper bag soaks up more oil than a paper towel
Now you are finished!!!! I know it doesn't look good but it taste delicious!! You can top it with cheese, cilantro, onions, or even avocado!! Hope you enjoy!!!
1.0 Can of black beans
1.0Tbsp Sour cream
3/4Tbsp Onion
1.0tsp Garlic salt
1.0 Tortilla (flour or corn)
Oil for frying