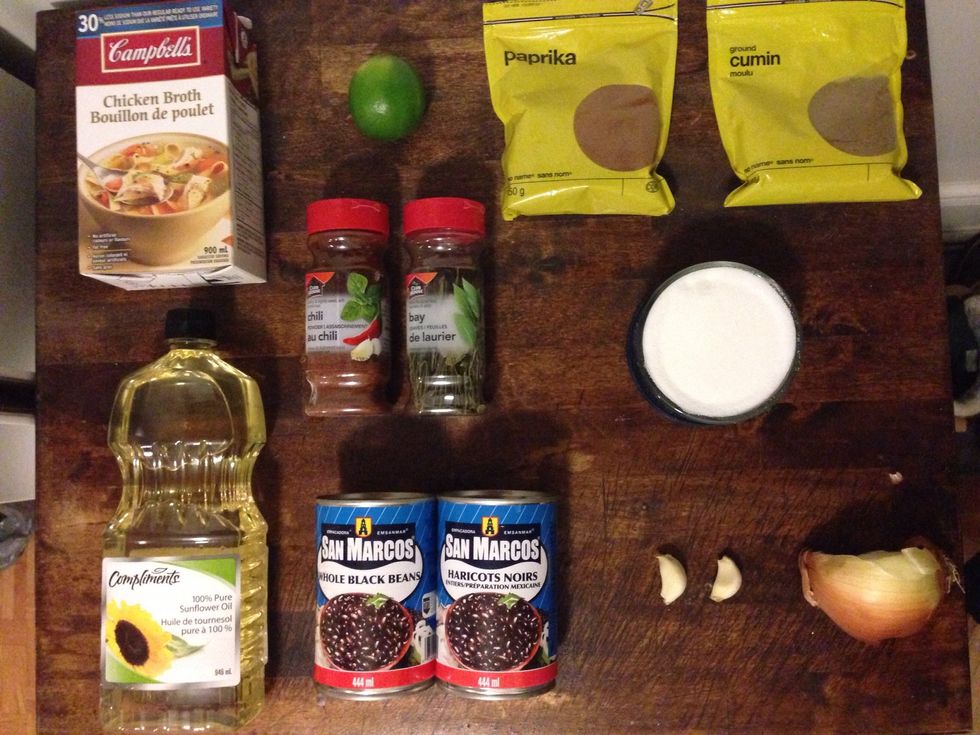 Gather your supplies.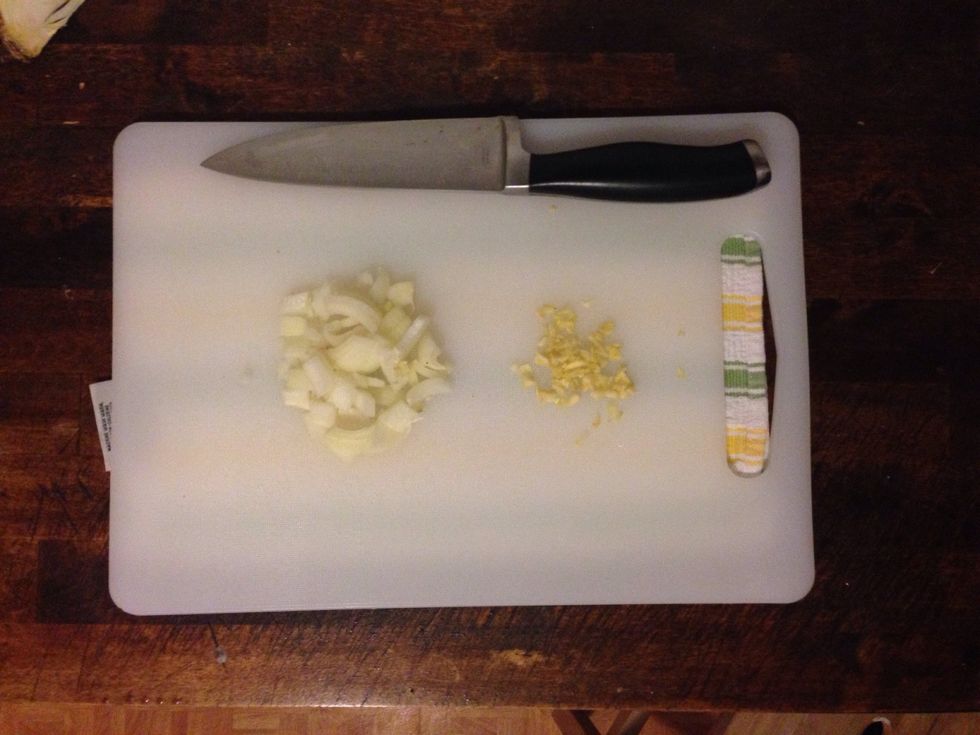 Roughly chop onion & garlic. It's all going to be blended so it doesn't have to look pretty.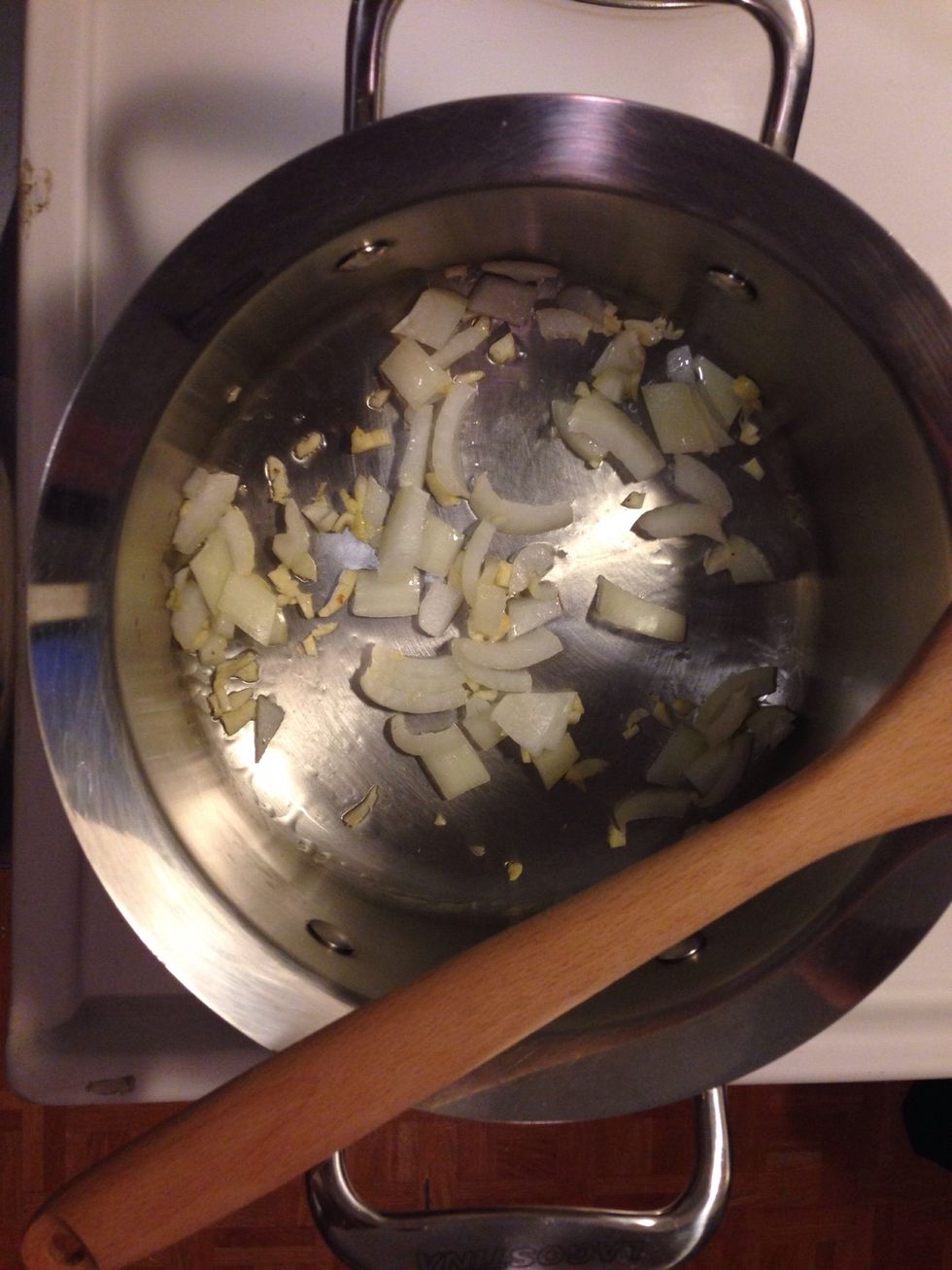 Heat oil in your pot and cook onion & garlic.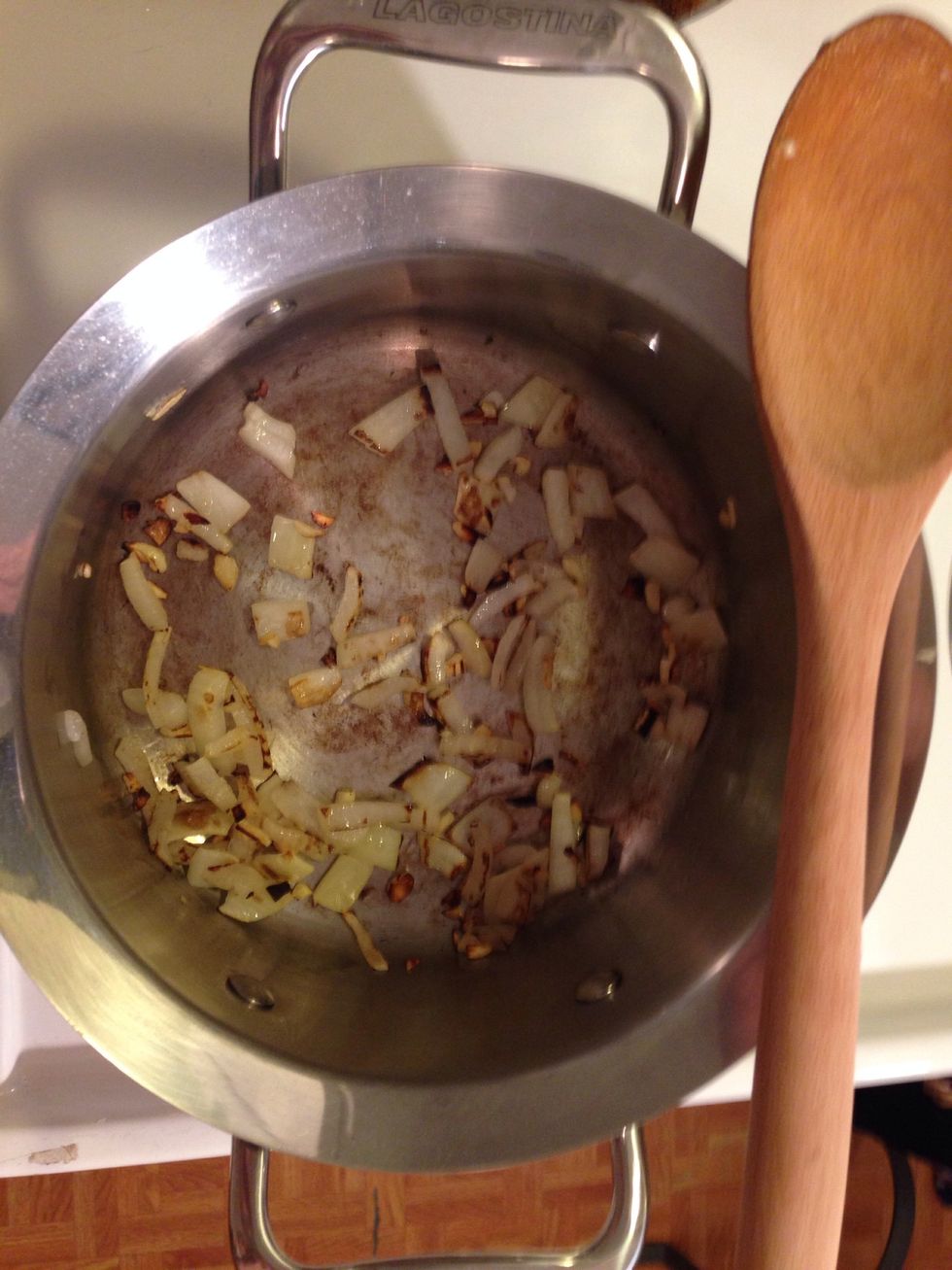 You want the onion and garlic to be blackened but not burnt. It'll help add depth of flavour.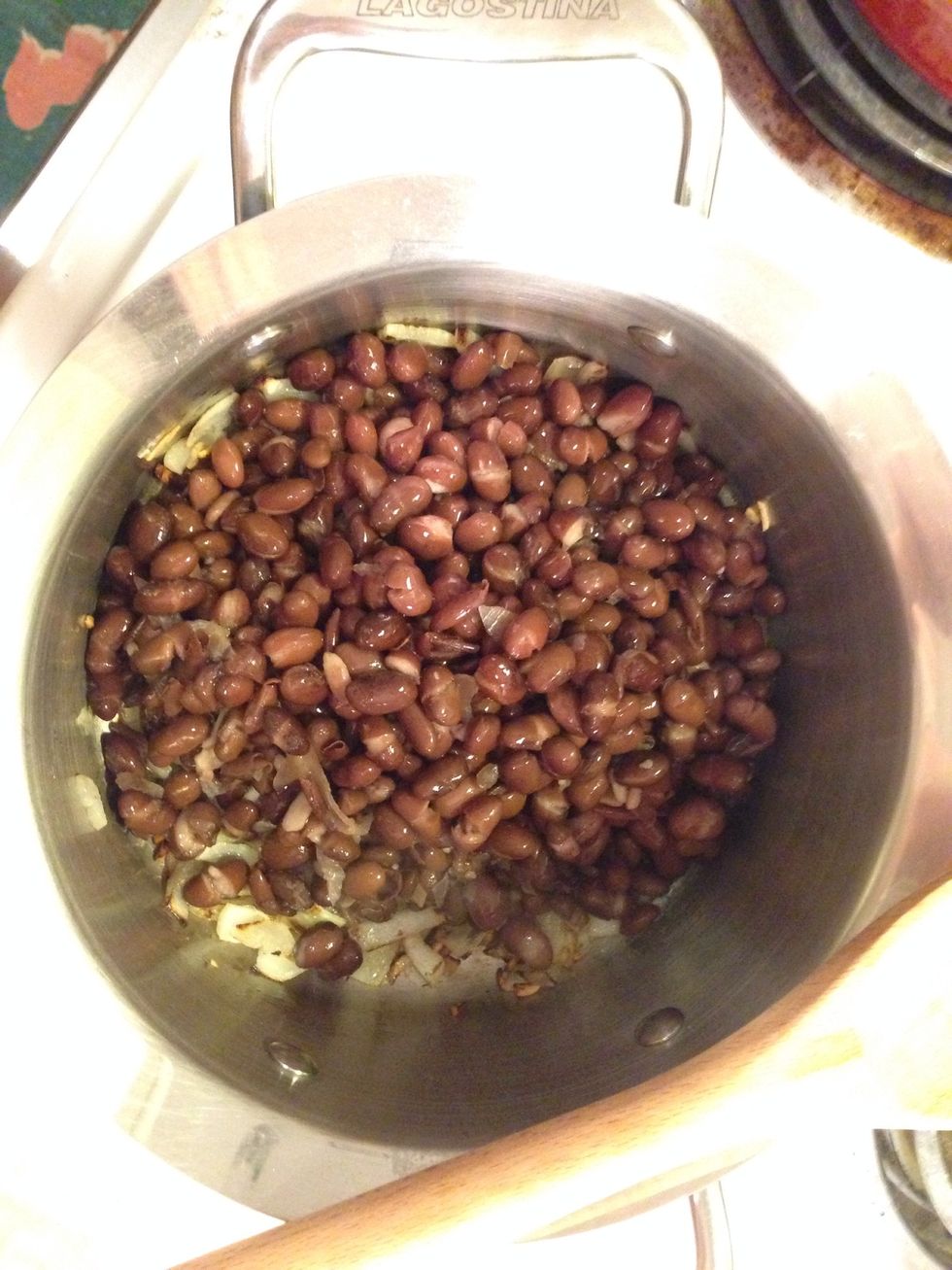 Rinse your black beans and add them to the pot. Fry the beans lightly in with the garlic and onion.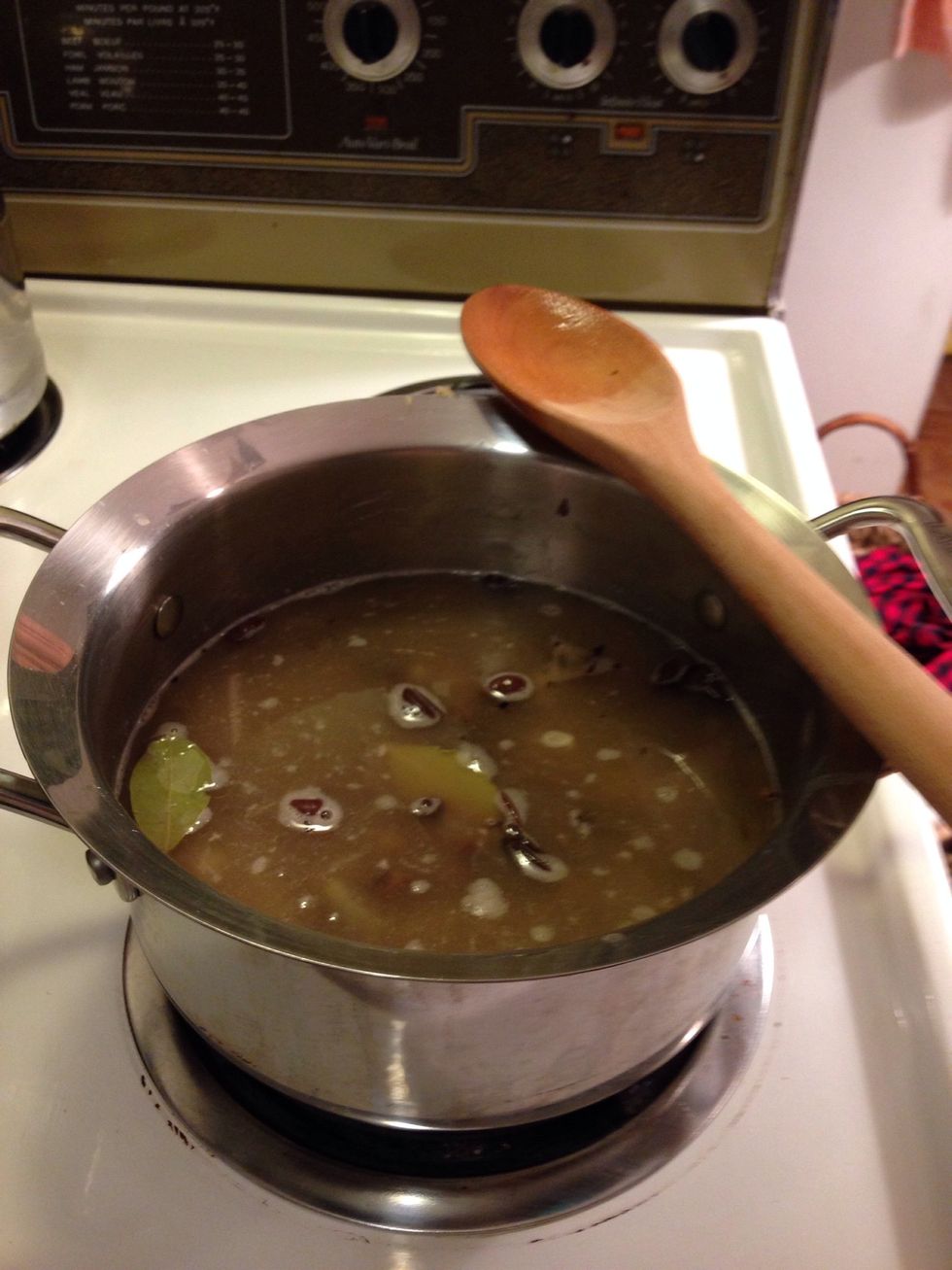 Once the beans have been fried a bit, add the chicken stock. Add enough to cover the beans by a centimetre or two. Also add bay leaves.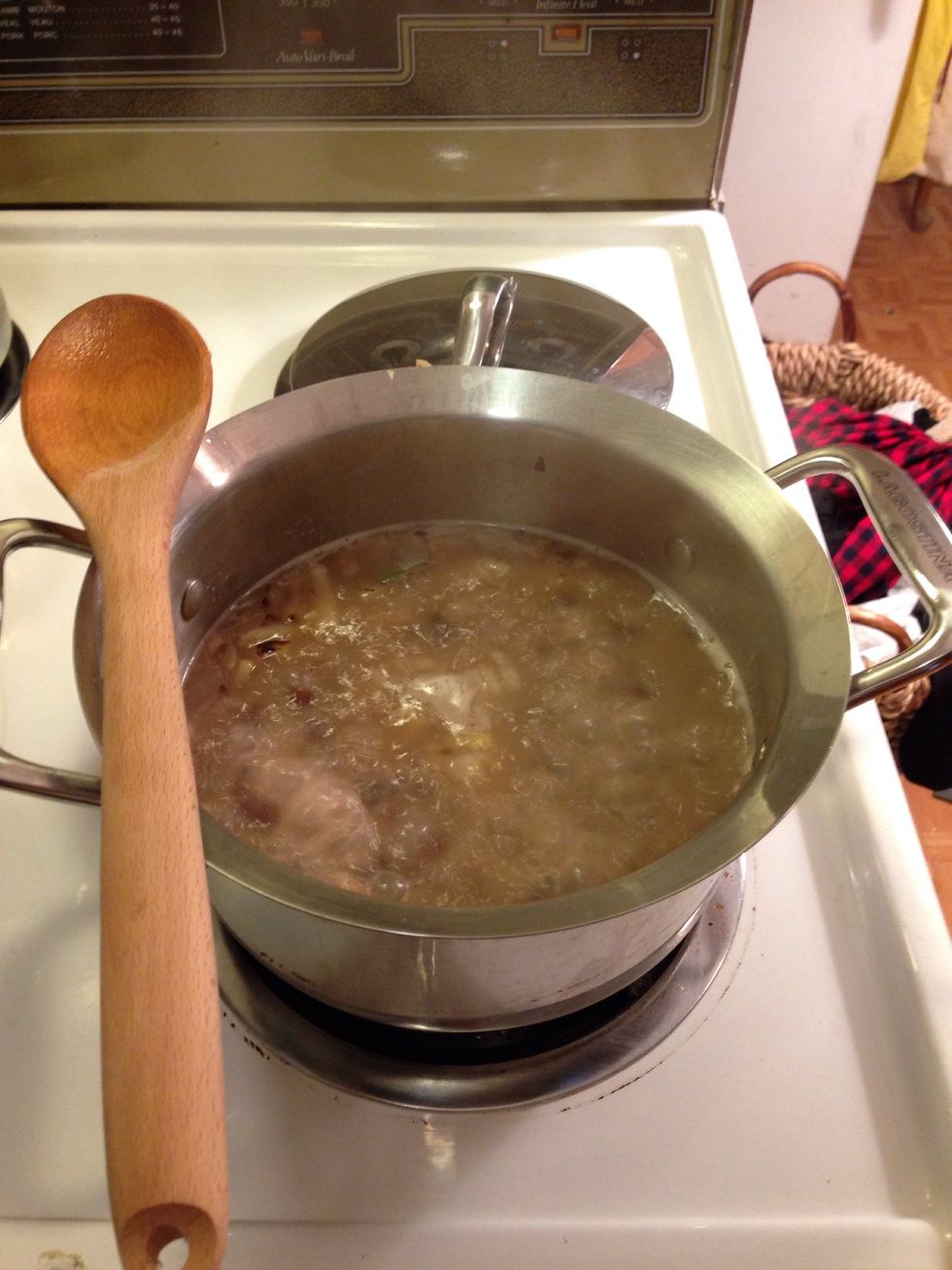 Bring it to a high boil for 3 or 4 minutes.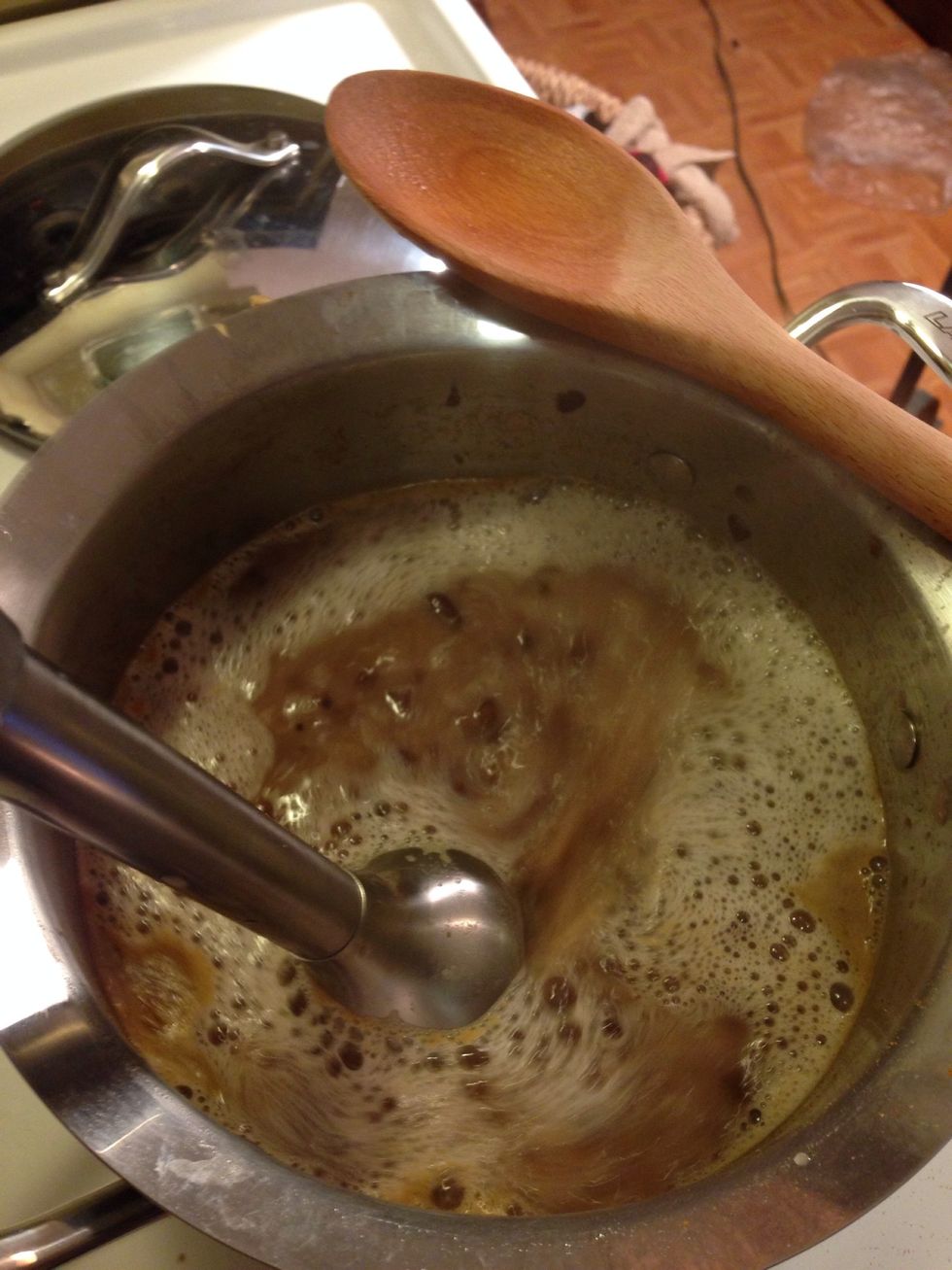 Once it gets to a boil, lower the heat and remove the bay leaves. Blend with an immersion blender.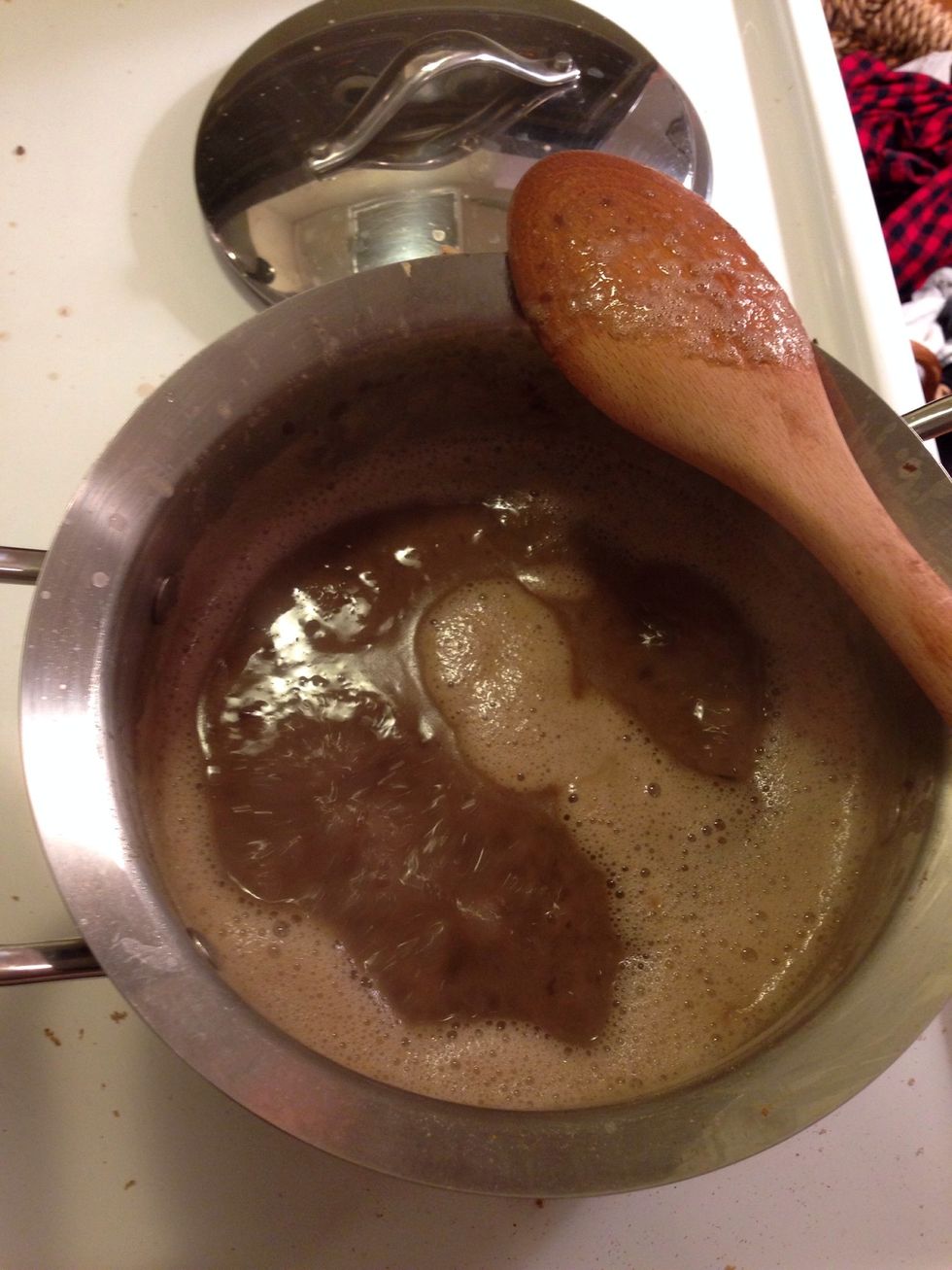 Lower heat to a simmer. Add salt, cumin, paprika and chili powder to taste.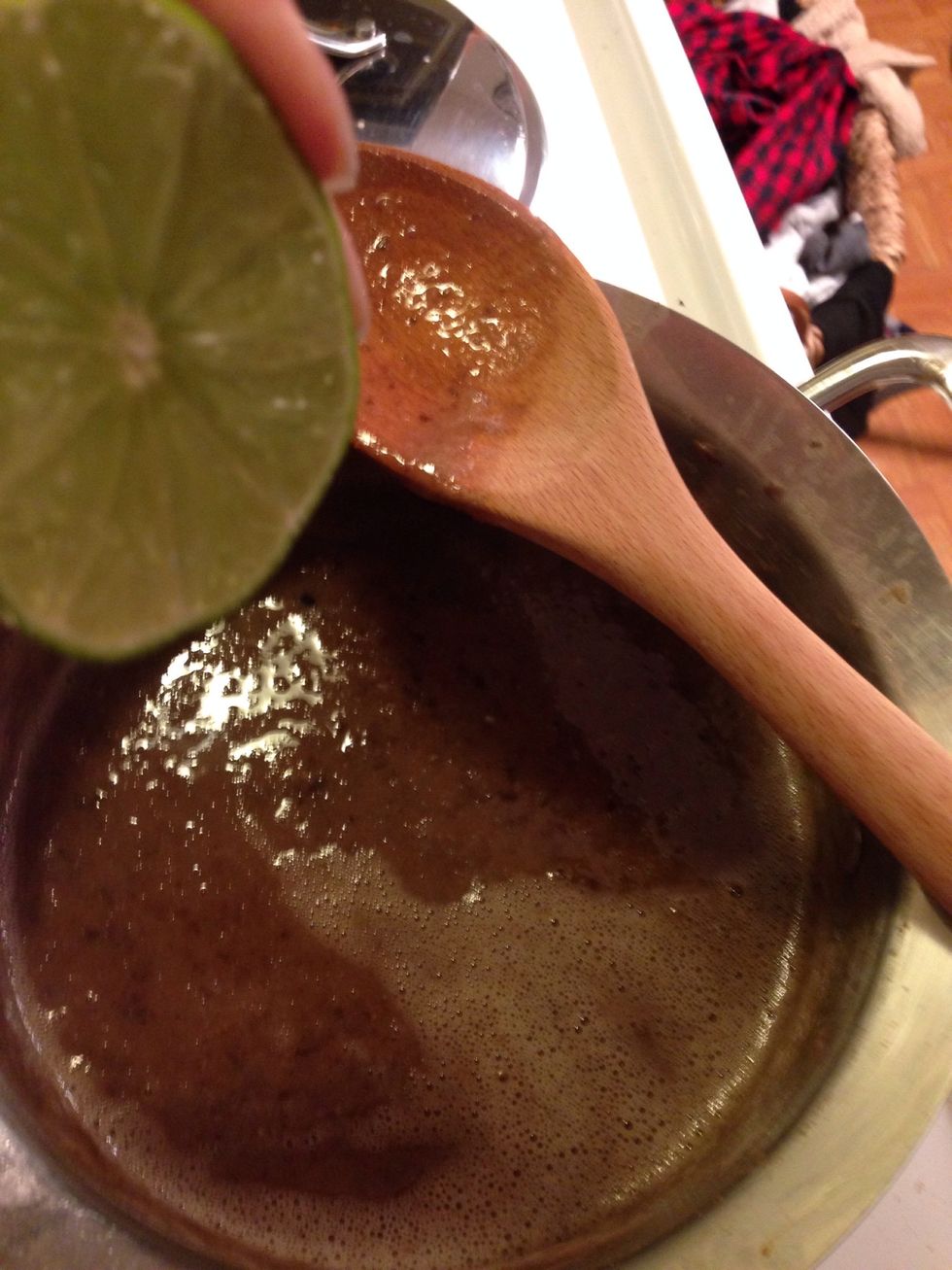 Let cook with the lid off until it reduces to desired thickness. Add juice from half of the lime.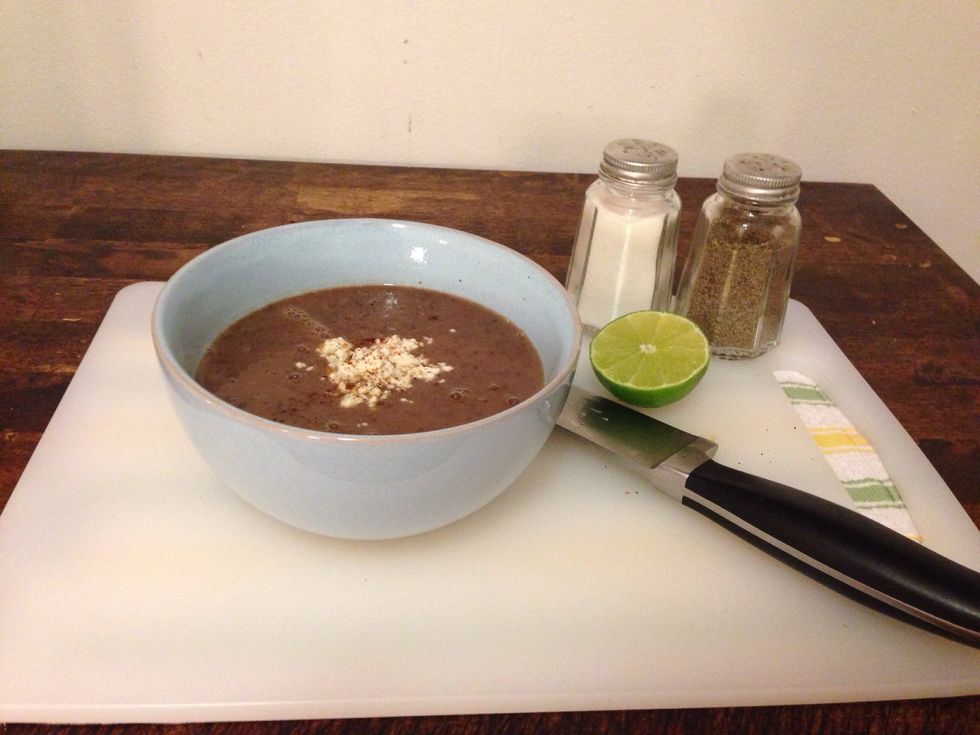 Enjoy! I add crumbled feta or crema. Other options are avocado slices, pulled pork, or cilantro.
2.0 Cans black beans
Chicken stock
1/8 Onion
2.0 Cloves of garlic
1.0 Lime
Cumin
Chili powder
Salt
Vegetable oil
2.0 Bay leaves
Paprika