Gather your ingredients. Customize it! Don't have fresh parsley? Try dried--or another herb. I threw in some basil. Don't want it spicy? Use half a bell pepper instead of jalapeños.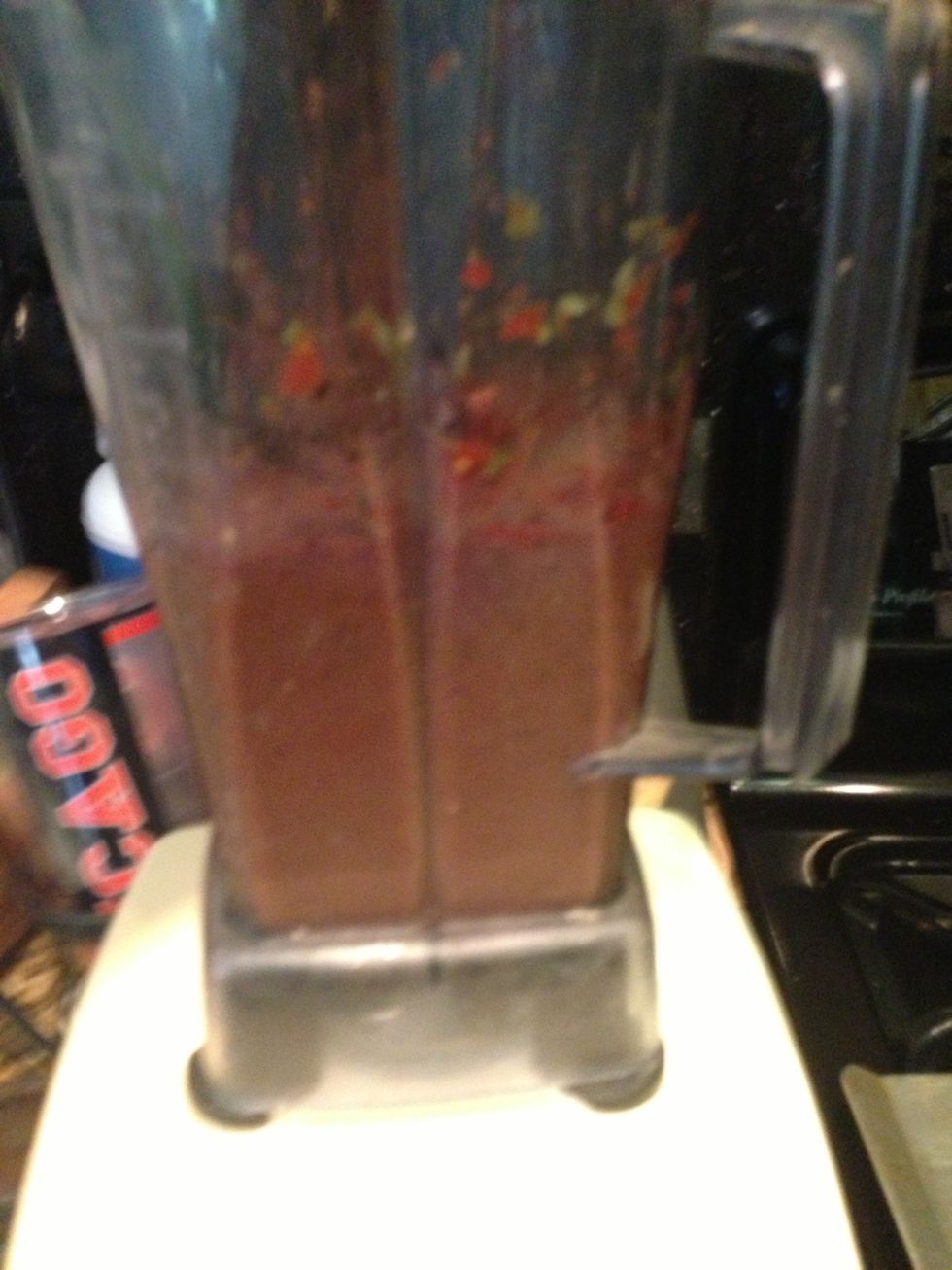 Put all ingredients EXCEPT oats in a blender or food processor and purée.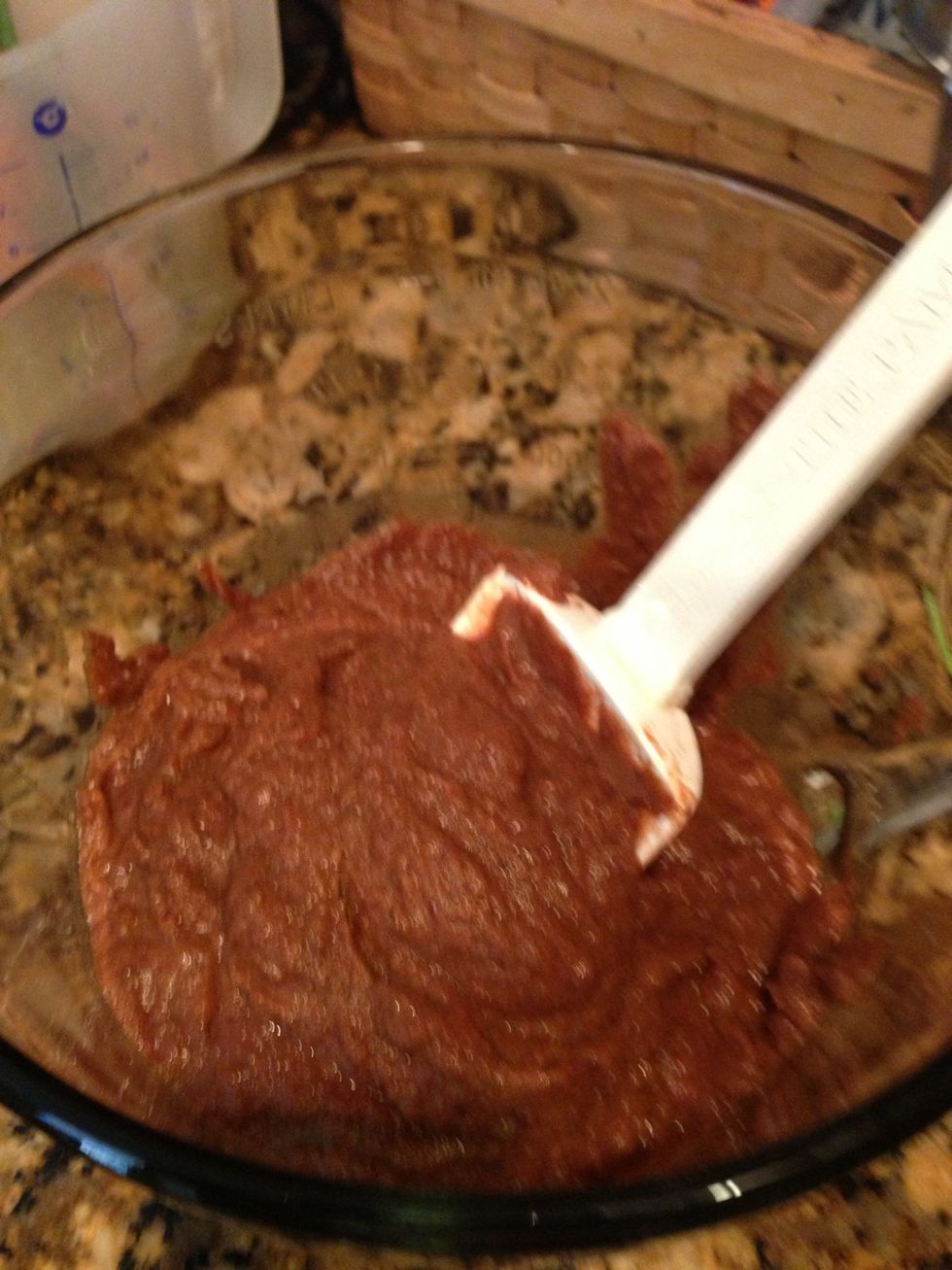 Put the mixture in a bowl...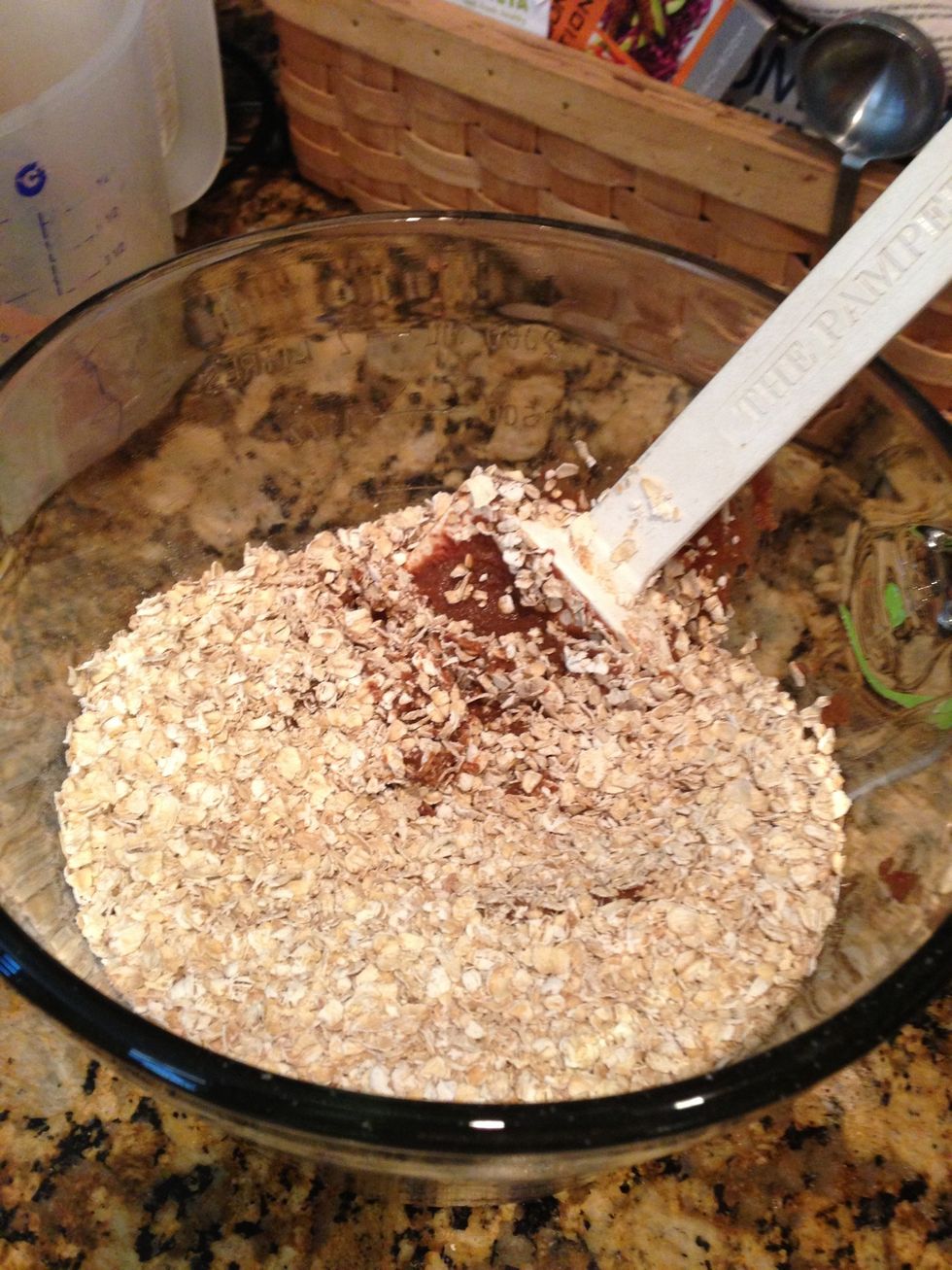 Add the oats..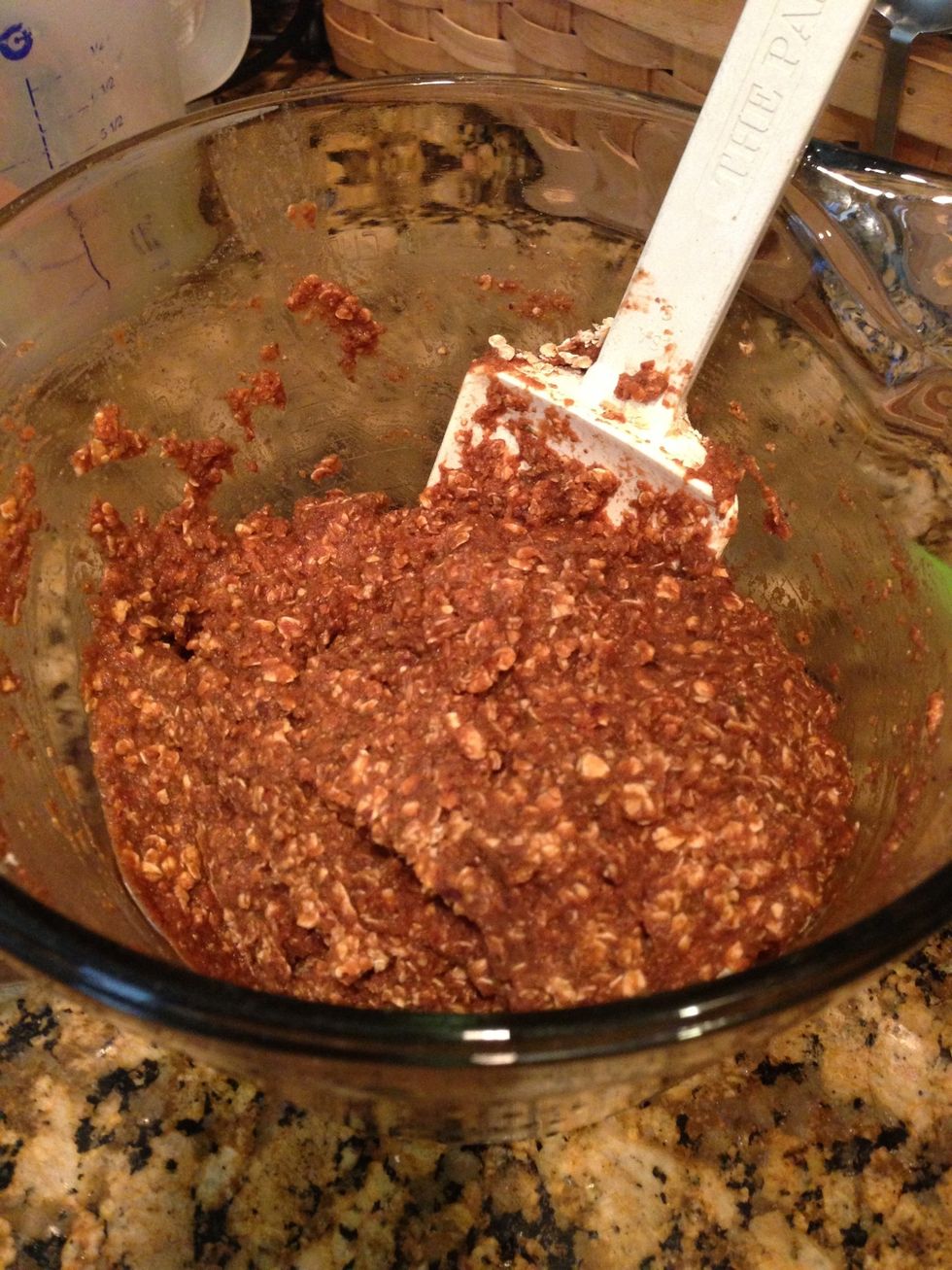 Mix well!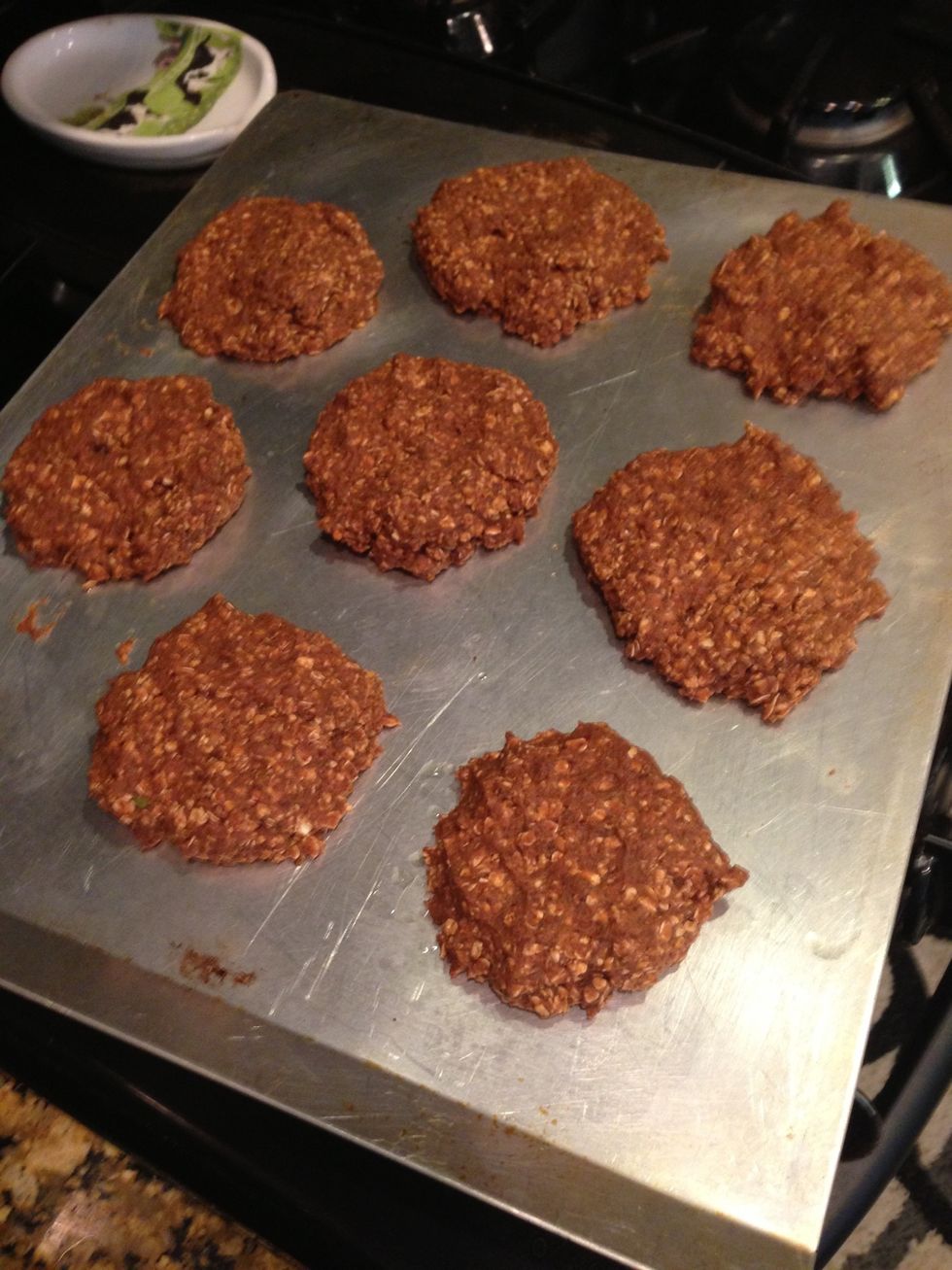 Form into 8 patties and place on an oiled baking sheet.
Bake at 425 degrees for 8 minutes.
Turn patties over, then broil for 2 minutes.
Omnomnom! My picky kid likes them on a bum with mustard & ketchup---I prefer salsa and avocado, and I don't always use a bun!
Ingredients: 1 can black beans, drained 1 can fire roasted tomatoes, drained 1cup chopped carrots 2 scallions 1-3 cloves garlic 2 jalapeños or 1/2 a bell pepper or small can chiles 2 cups quick oatss
The creator of this guide has not included ingredients
Starfleet Mom
I'm a crazy mom, sci fi nut, birdwatcher and I actually married an alien! Really! Youtube starfleetmom1