How to make black bean and chicken stuffed sweet potatoes
Make Black Bean and Chicken Stuffed Sweet Potatoes
52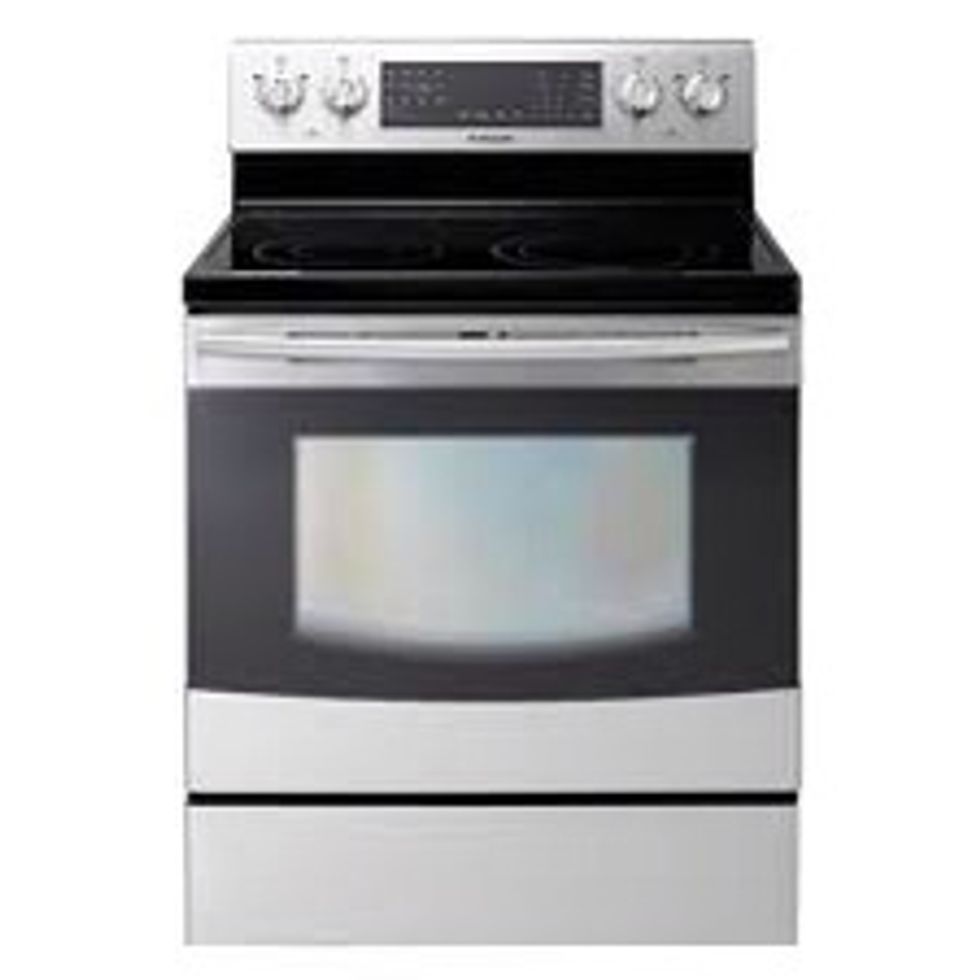 Preheat oven to 400*. Wash sweet potatoes then using a fork poke several holes in them. Wrap with tin foil then bake for about 1hour and 10 minutes or until potato is tender.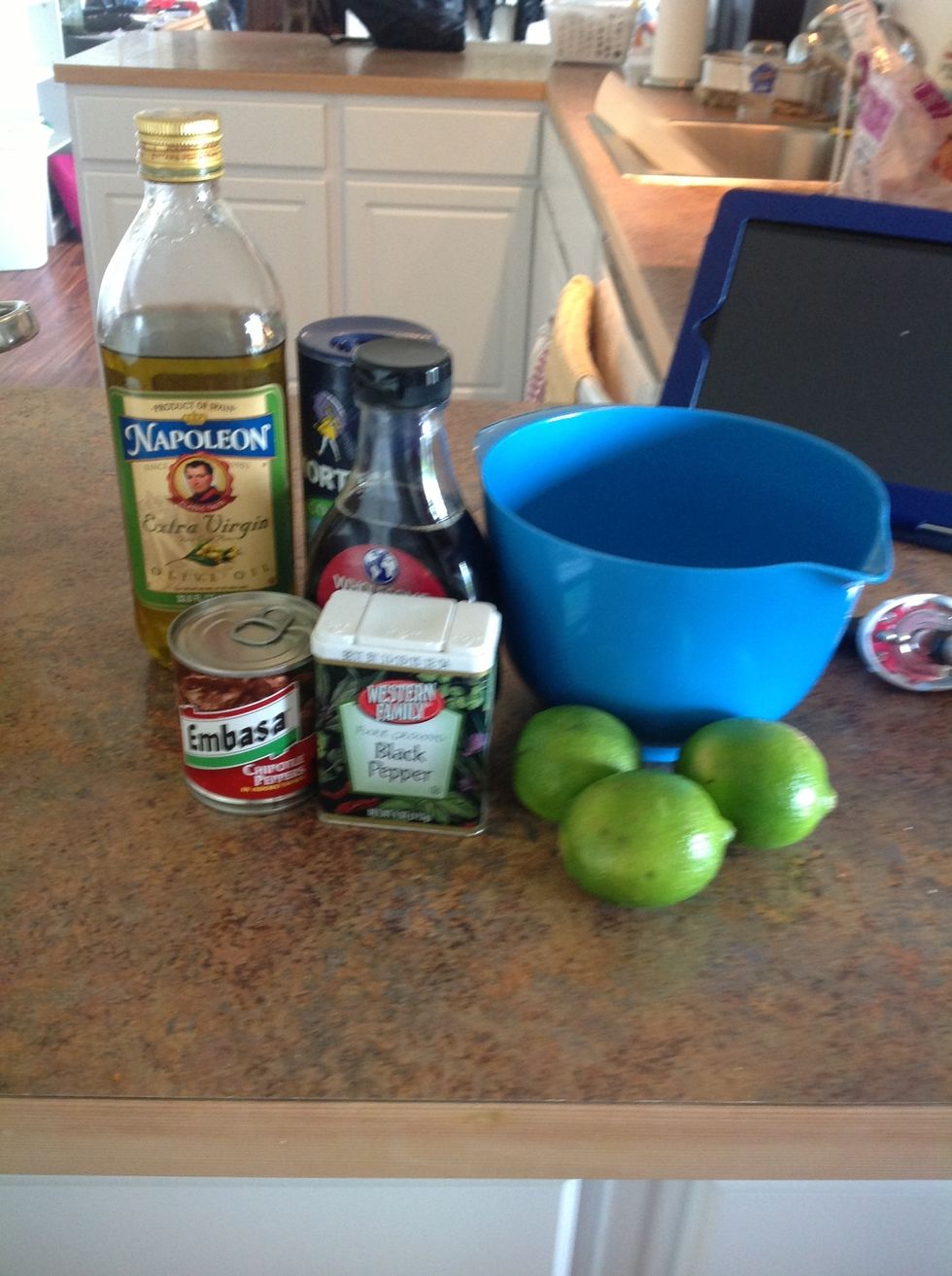 While potatoes are cooking combine the following to make the vinaigrette: []lime zest [] lime juice [] olive oil [] agave []adobo sauce [] salt [] pepper. Mix ingredients together.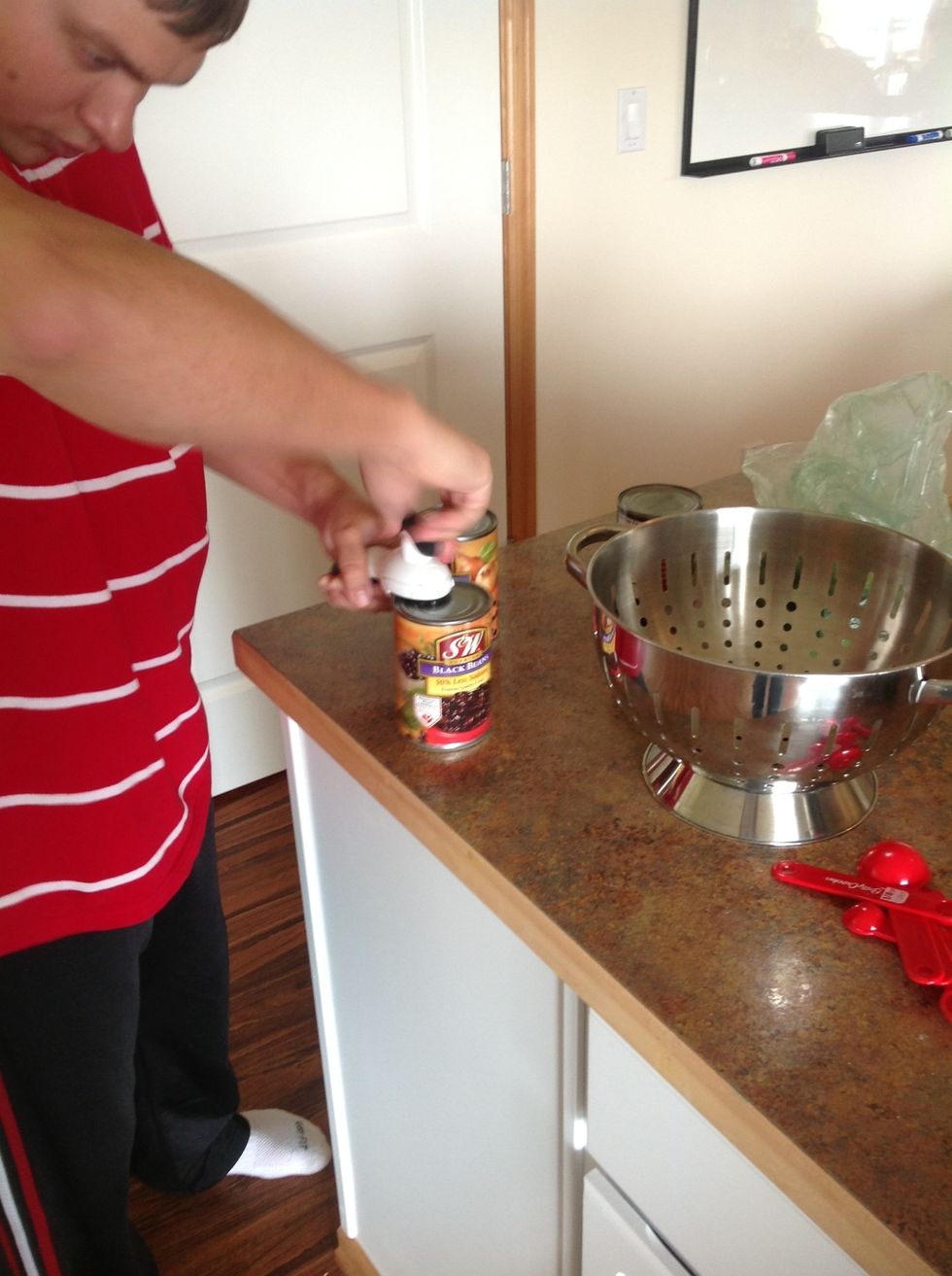 Open can of black beans. Rinse and drain them then put into a bowl.
Wash cilantro the using knife or scissors cut the cilantro into small pieces.
About 15 minutes before the potatoes are done, start cooking chicken. Once the chicken is done use two forks to shred the chicken.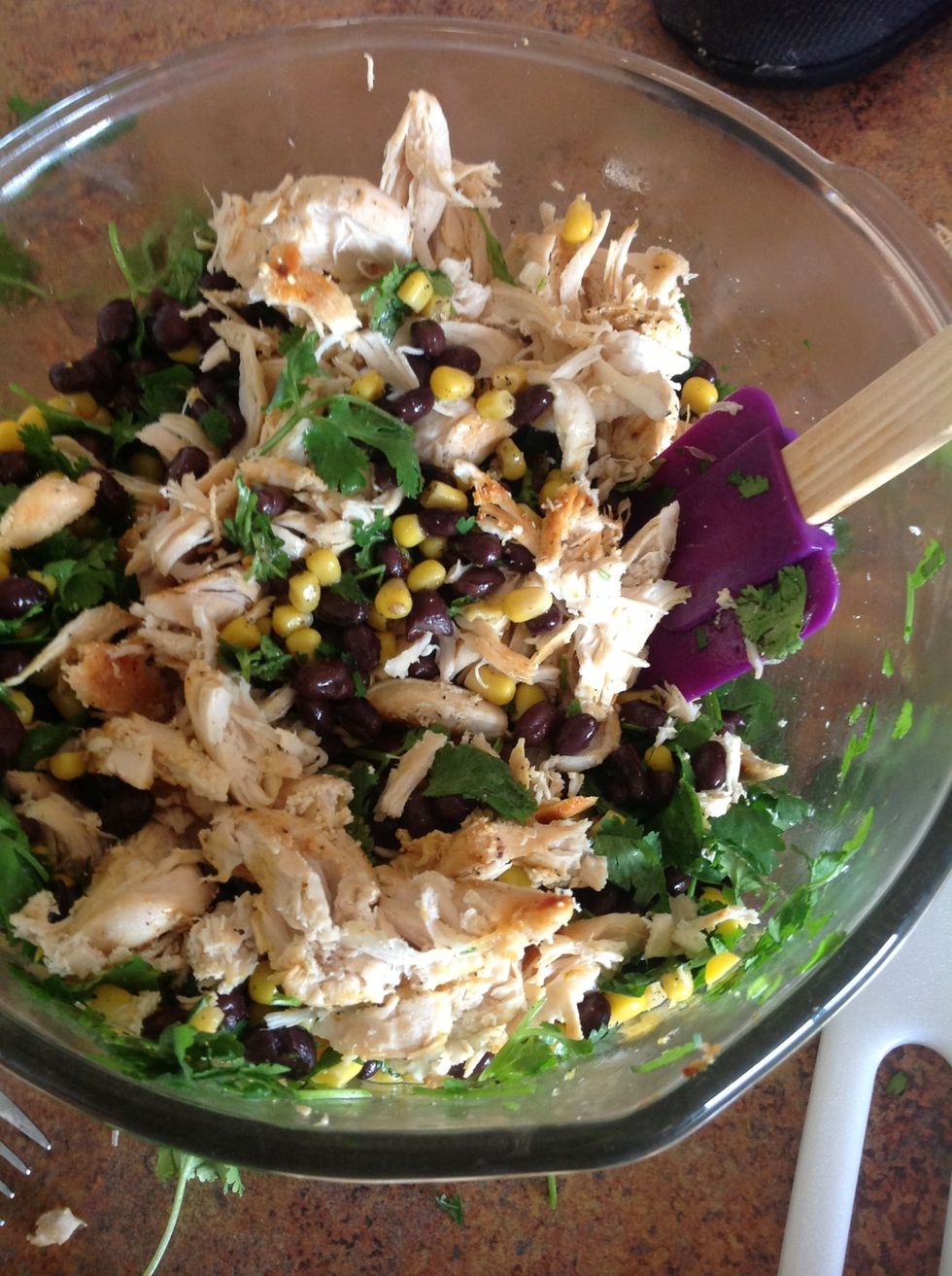 Mix together in bowl: [] Corn [] black beans [] cilantro []chicken [] vinagarette.
Once sweet potatoes are done carefully remove from oven. Then remove tin foil from potatoes cut then long ways down the middle and add the stuffing.
3 chicken breasts
6 sweet potatoes
2 cans black beans
1 1/2 cups corn
1 cup cilantro
Vinaigrette:
3 limes zested and juiced
2 tbsp olive oil
2 tsp agave
4 tsp adobo
1 tsp salt
1 tsp pepper
The Trellis Center
The Trellis Center is a non-profit agricultural based vocation and life skill center for young adults with autism and other disabilities.