How to make black and white praline s'mores
Make Black and White Praline S'mores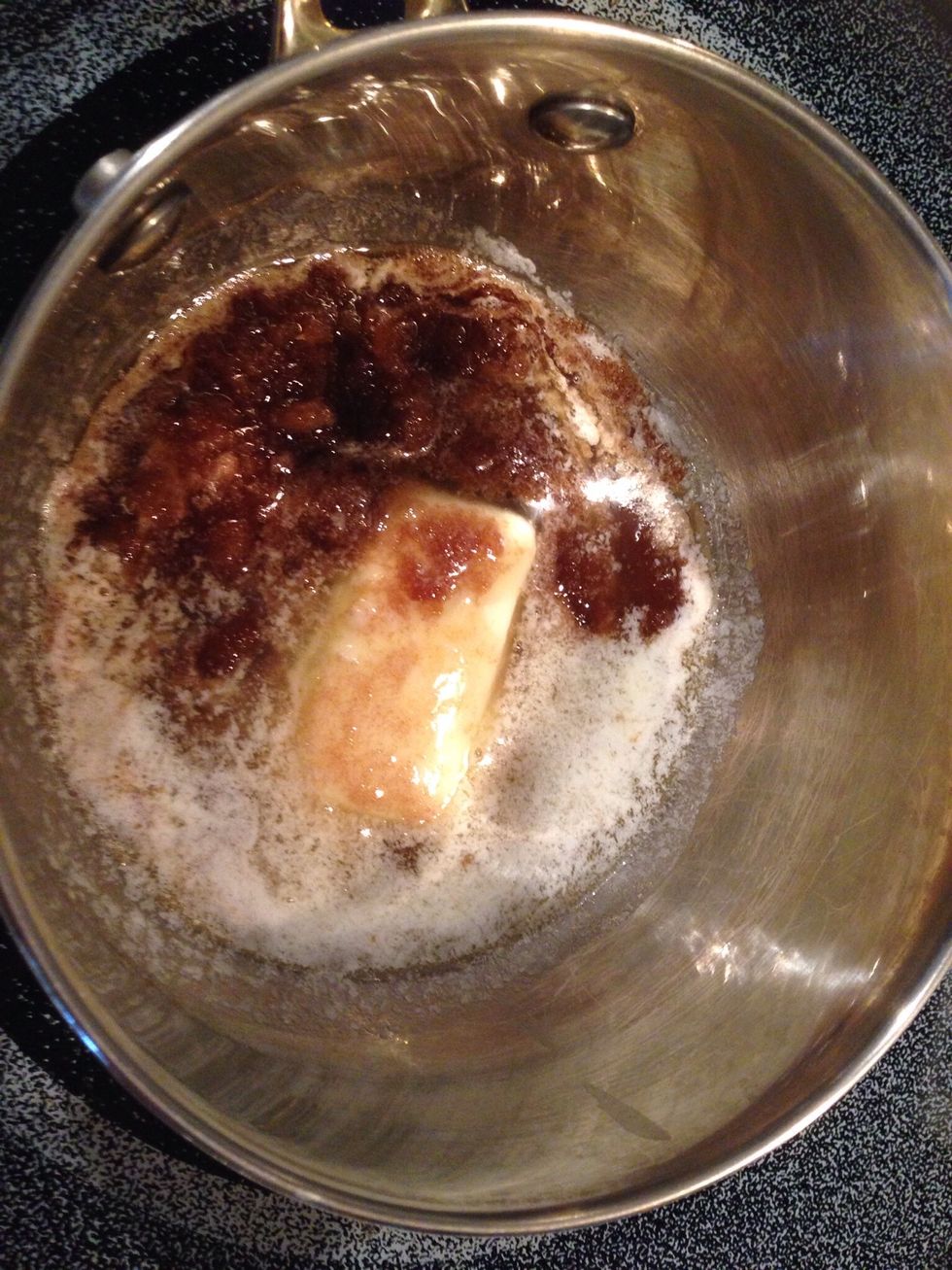 Melt 1/4 c butter and 1/4 c brown sugar until boiling, stirring occasionally.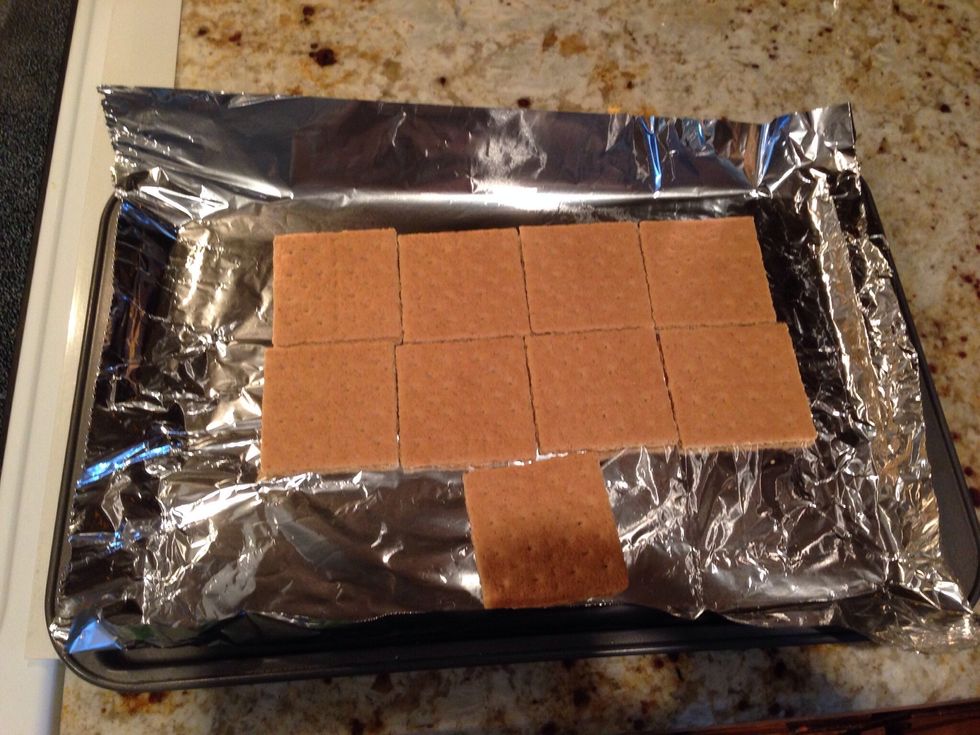 While heating the mixture on stove as well as heating a 350 oven, line pan with foil and grease the foil with cooking spray.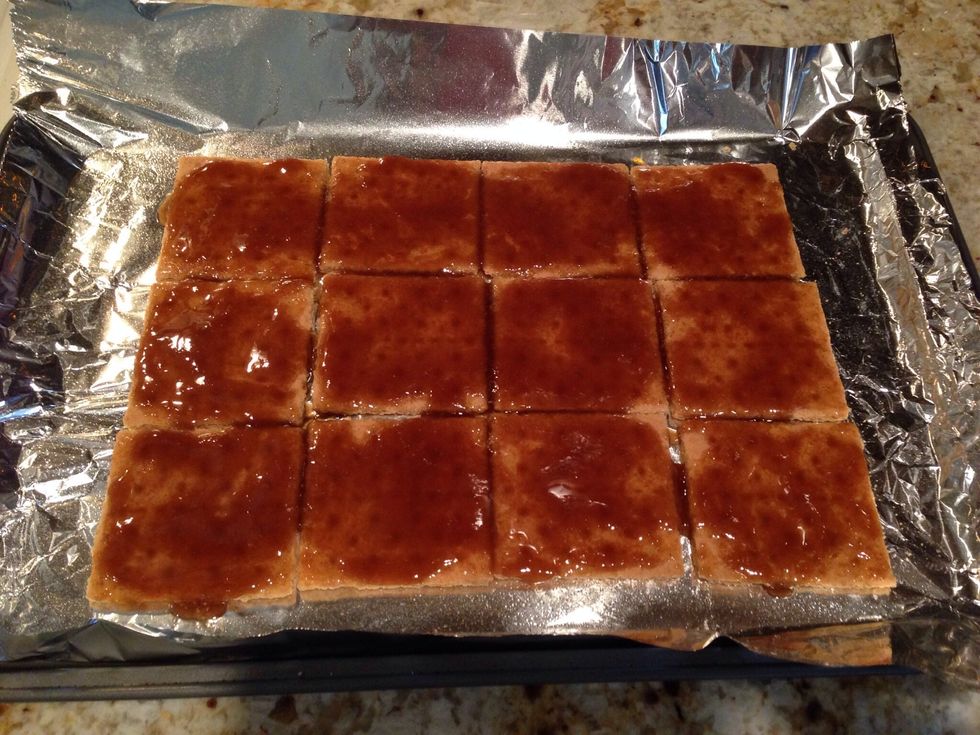 Pour boiling mixture evenly over grahams. Use a spoon to spread. (This equals 6 pairs.)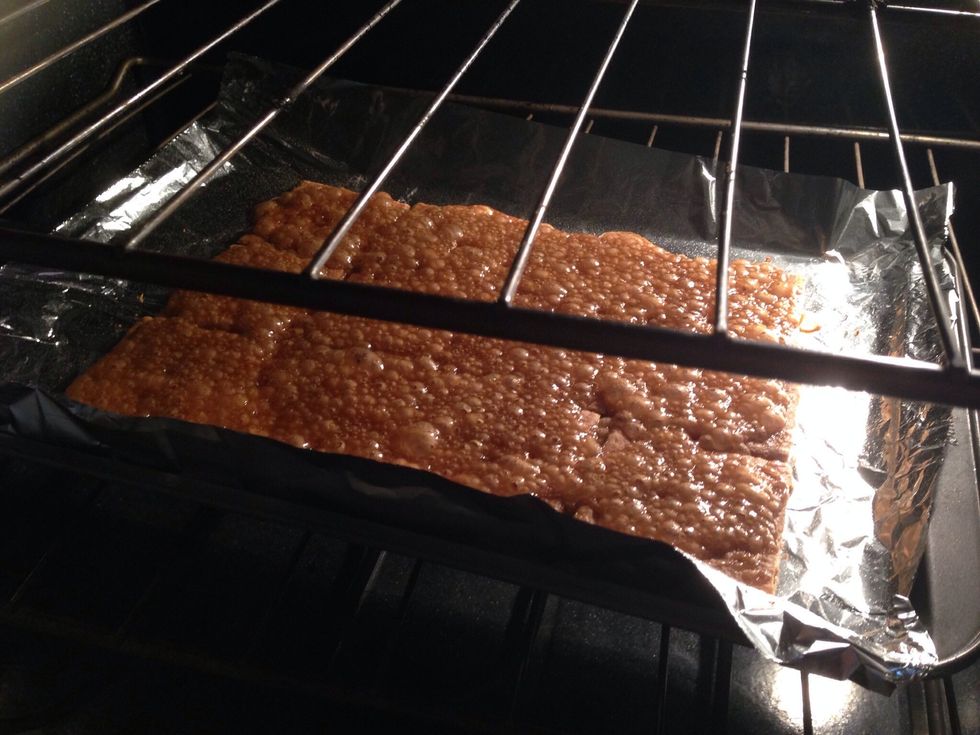 Bake in 350 degree oven for 5 minutes until bubbly.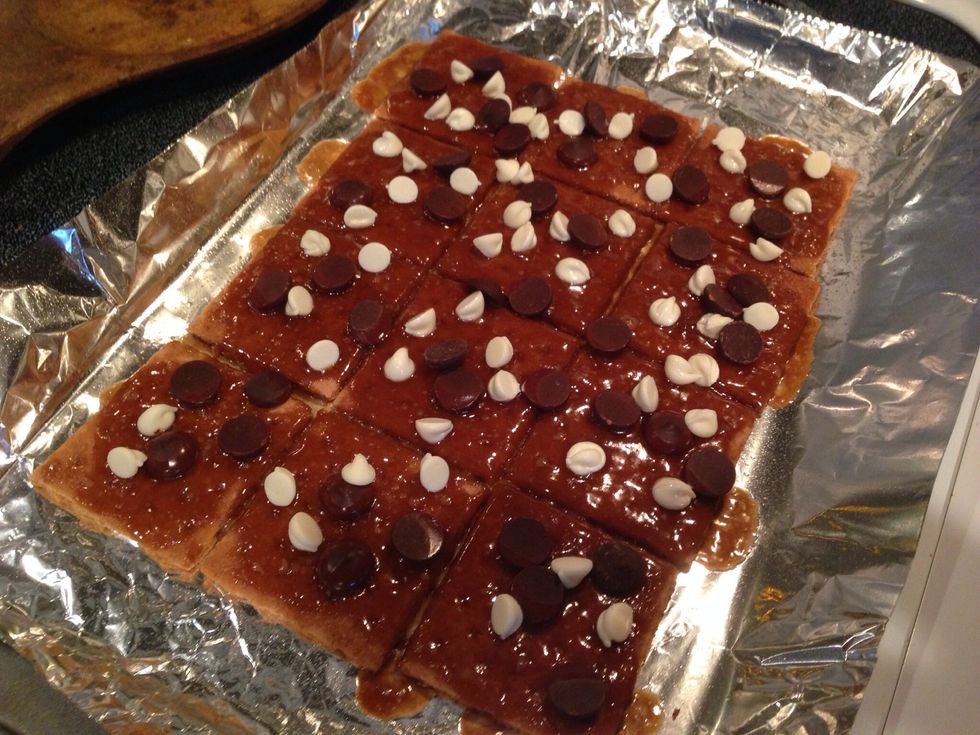 Pull out of oven and top immediately with chips and marshmallows, using amounts that are to your liking.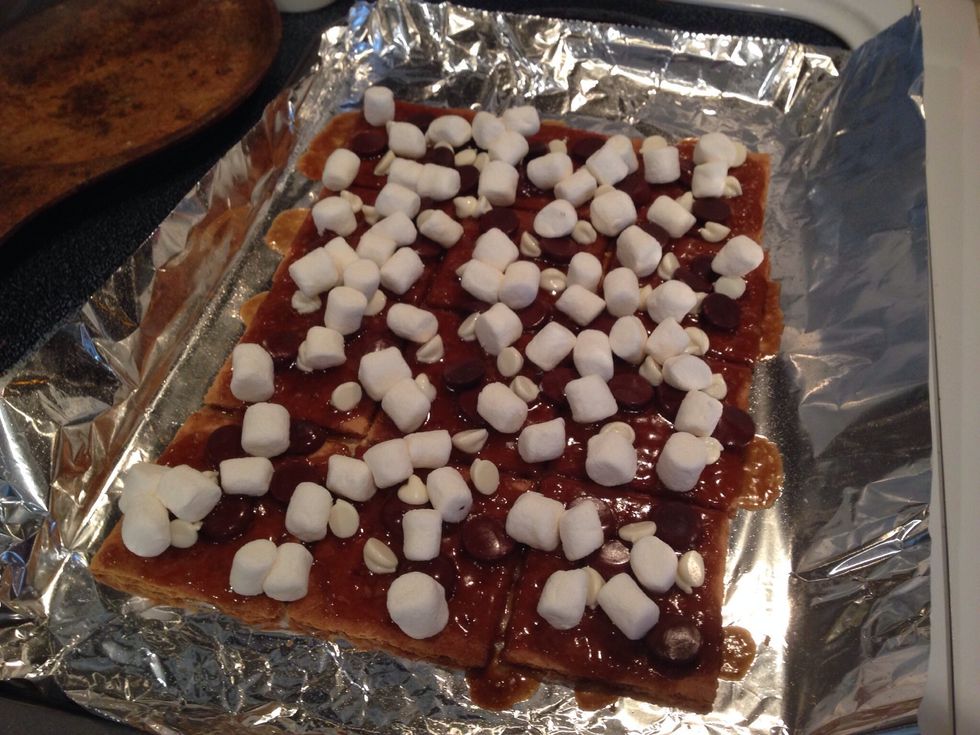 Ready to go.
Put back into oven and bake until browned on top. I flipped it to broil to speed it up.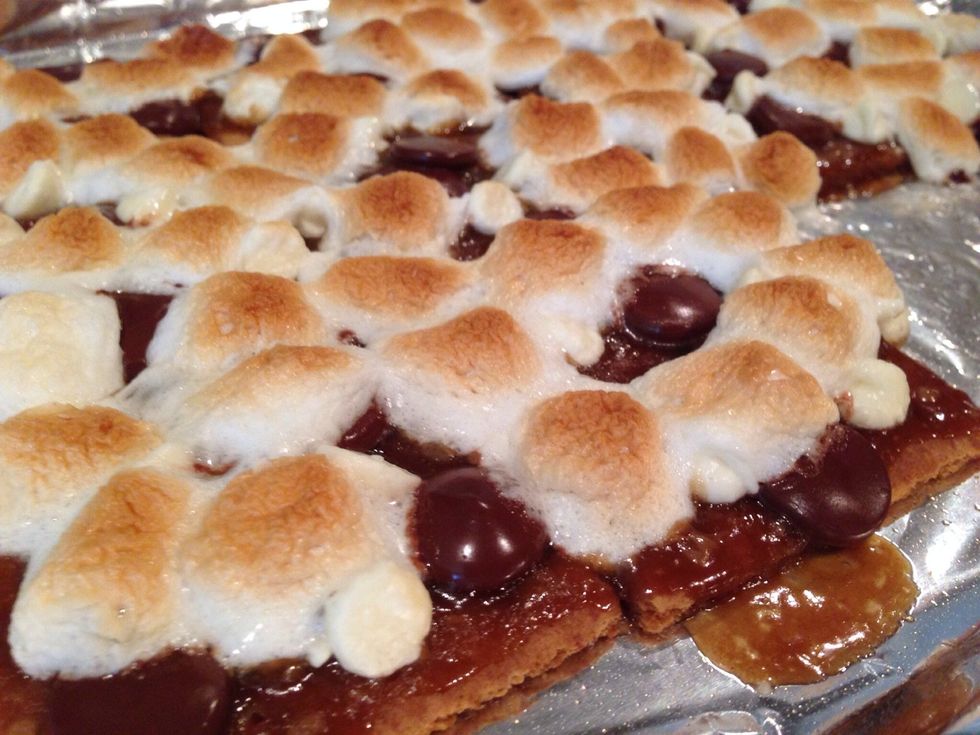 Enjoy!
Wonderfully warm, crunchy, and melty!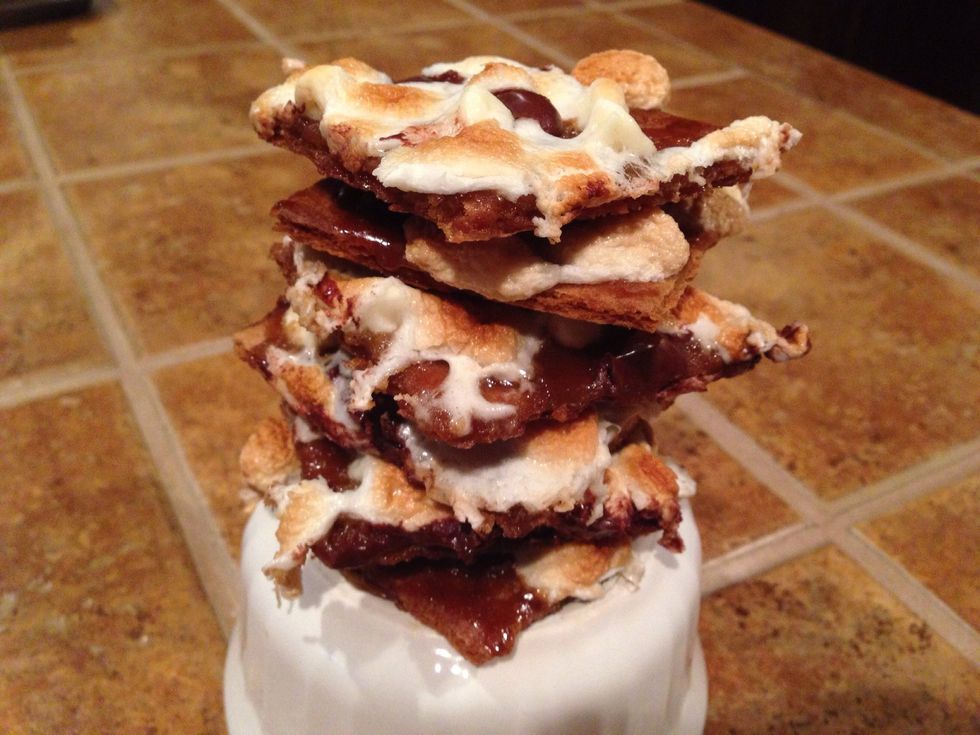 These are cooled and I think are just as good as melted!
1/4 c butter
1/4 c brown sugar
6 pairs (sheets) of graham crackers
1/2 c white choc chips
1/2 c dark choc chips
1 c marshmallows