How to make birthday cake fudge in two mins /can be vegan
Birthday. Cake fudge is a great gift or treat to bring to a party. Takes only a few minutes to make and two hours to set! The possibilities are endless with this one. Chocolate,vanilla,sprinkles,nuts.
128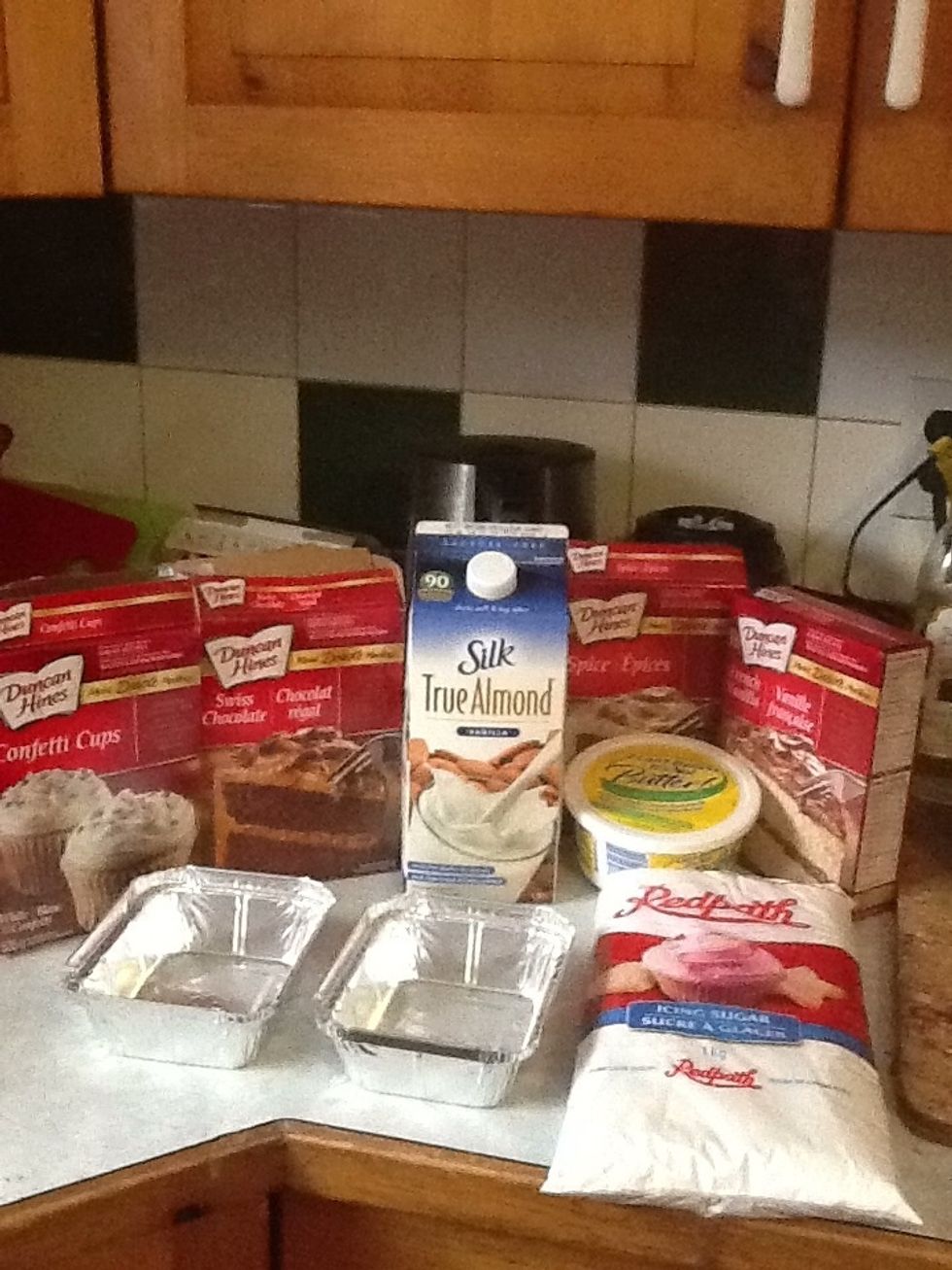 Gather ingredients. I'm making it dairy free. Pick a kind.I'm going with confetti for a birthday cake flavour. Get a microwave safe bowl, it needs to hold over two cups of batter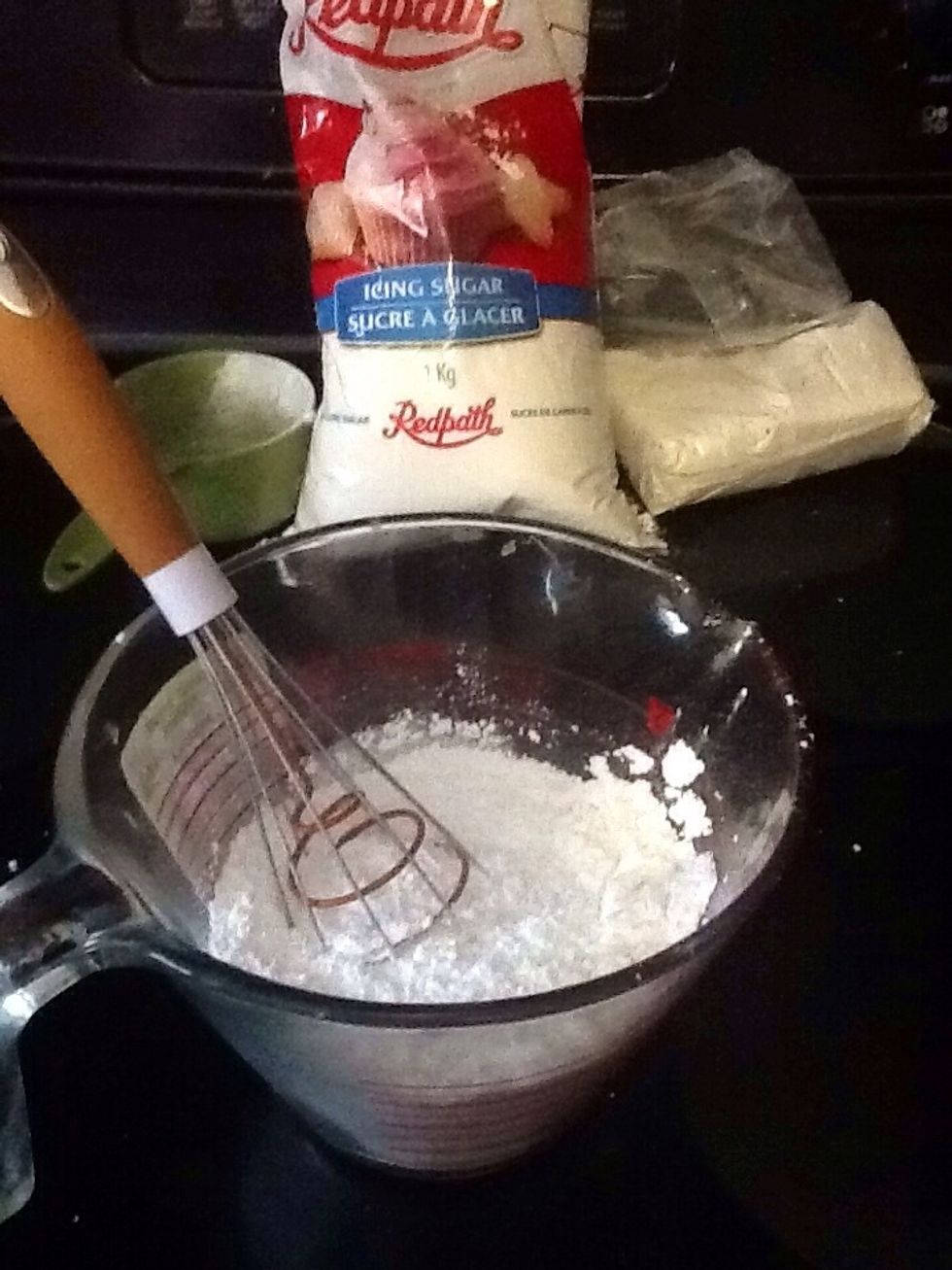 Measure cake mix and sugar into your vessel. Mix well with a whisk.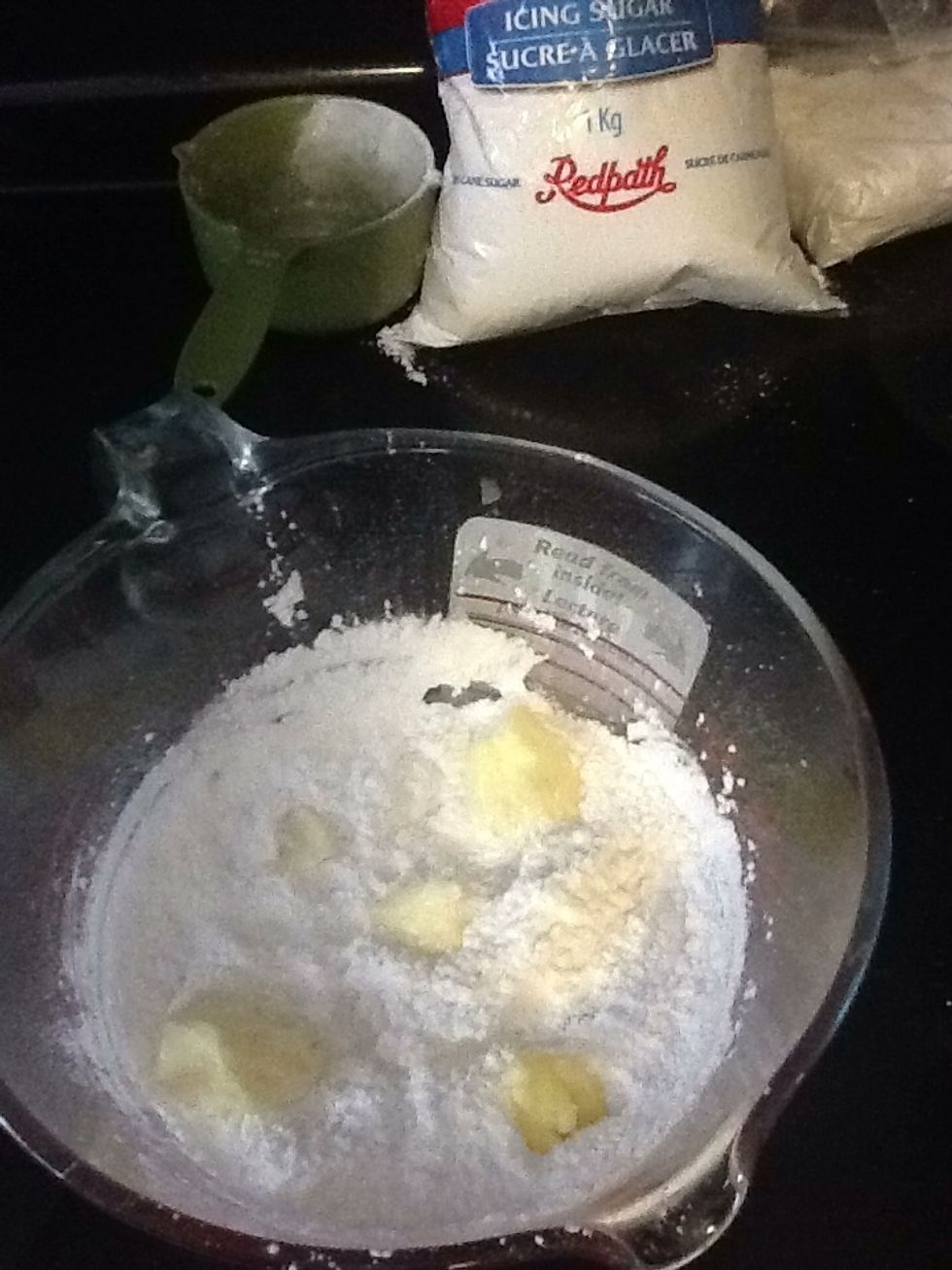 Add butter or margarine in small cubes. Do not mix!! Add milk.Do not mix. It should look like this. It's ok if the fat drops down, just don't have it all covered by the mix.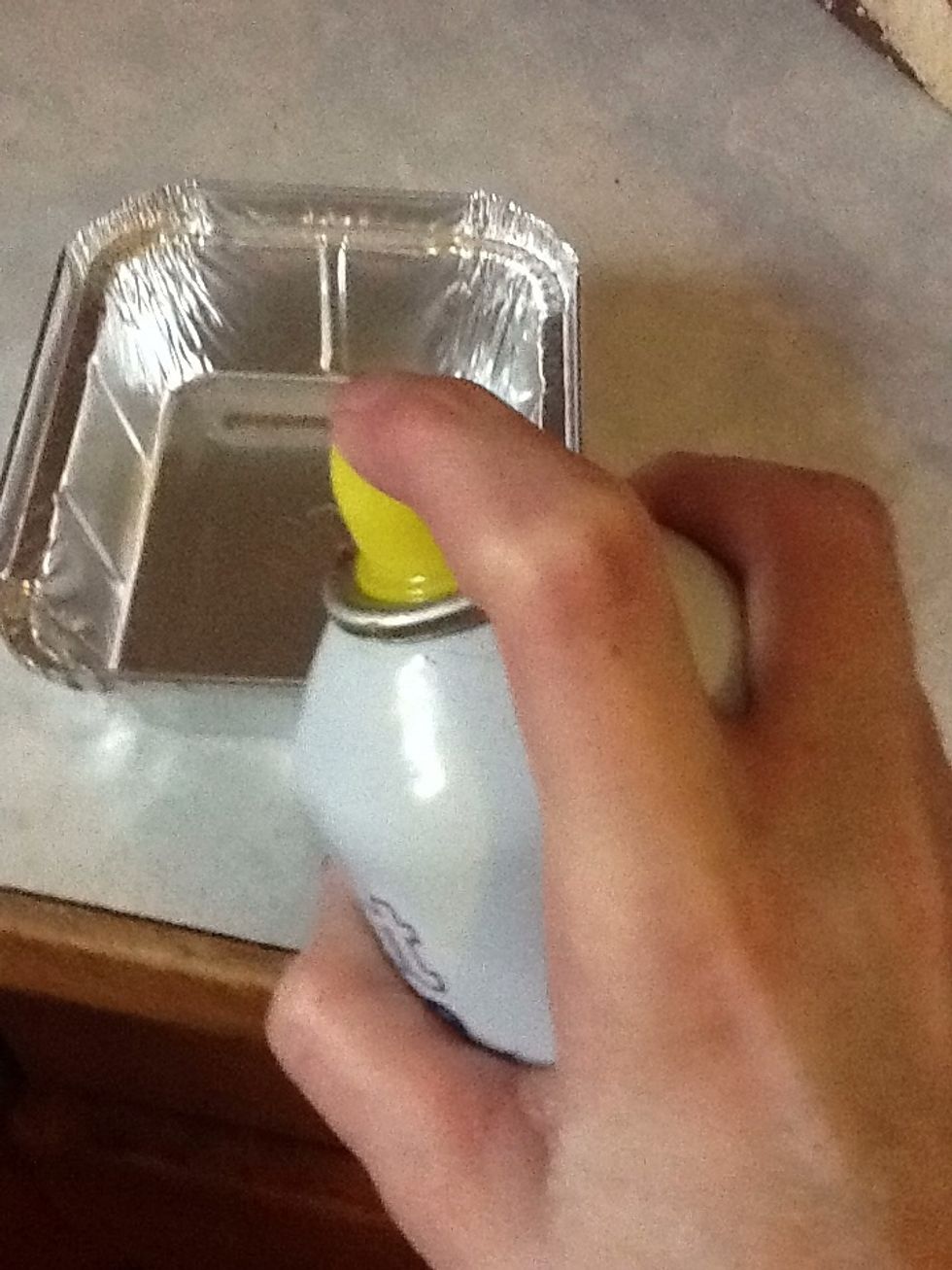 Lightly grease your small pan or dish. I use pans I can pull off the fudge for easy cutting.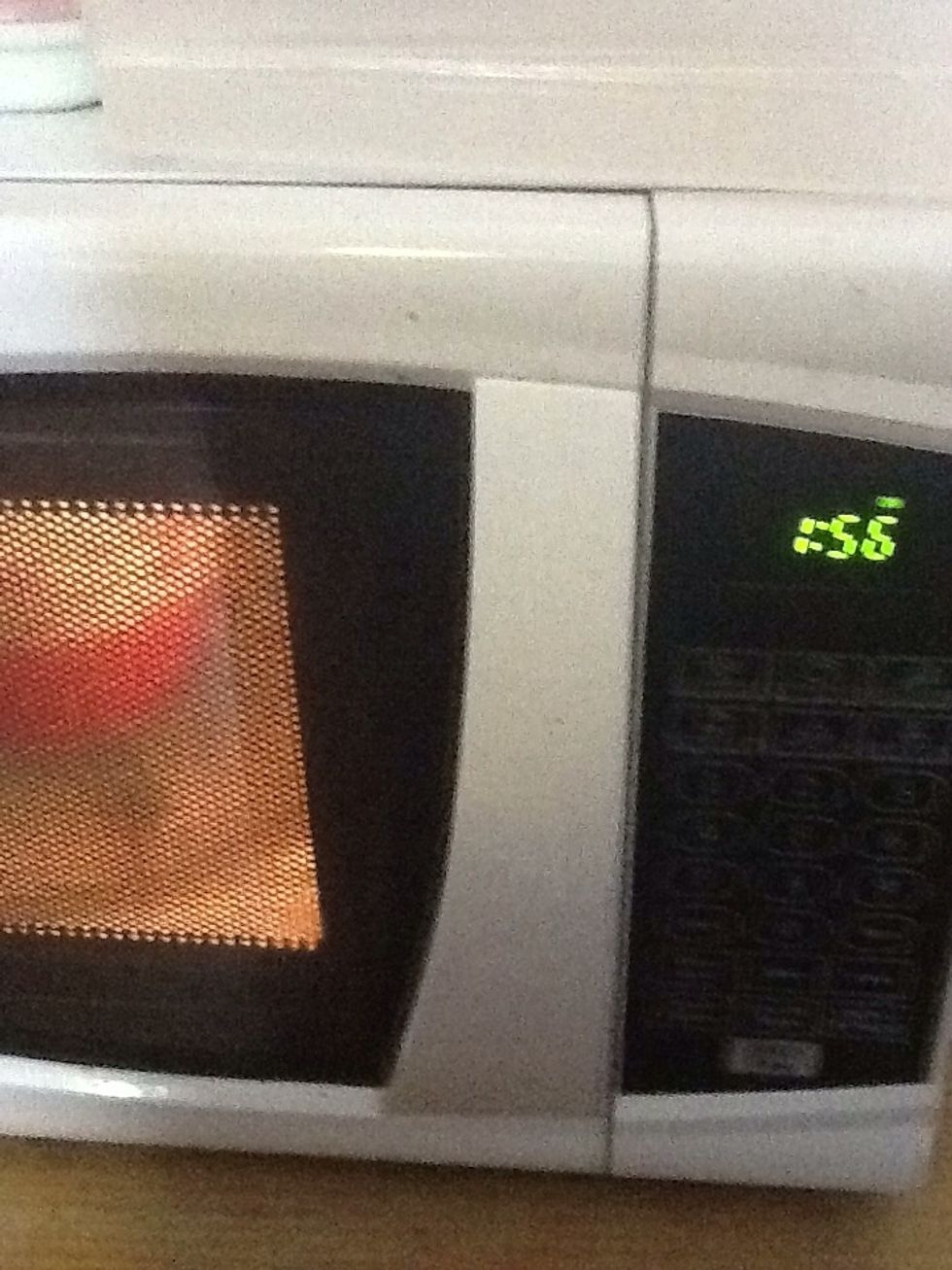 Microwave for two minutes. There isn't much you can do in two minutes so maybe just stand close and count to 120 or get your nuts and sprinkles ready!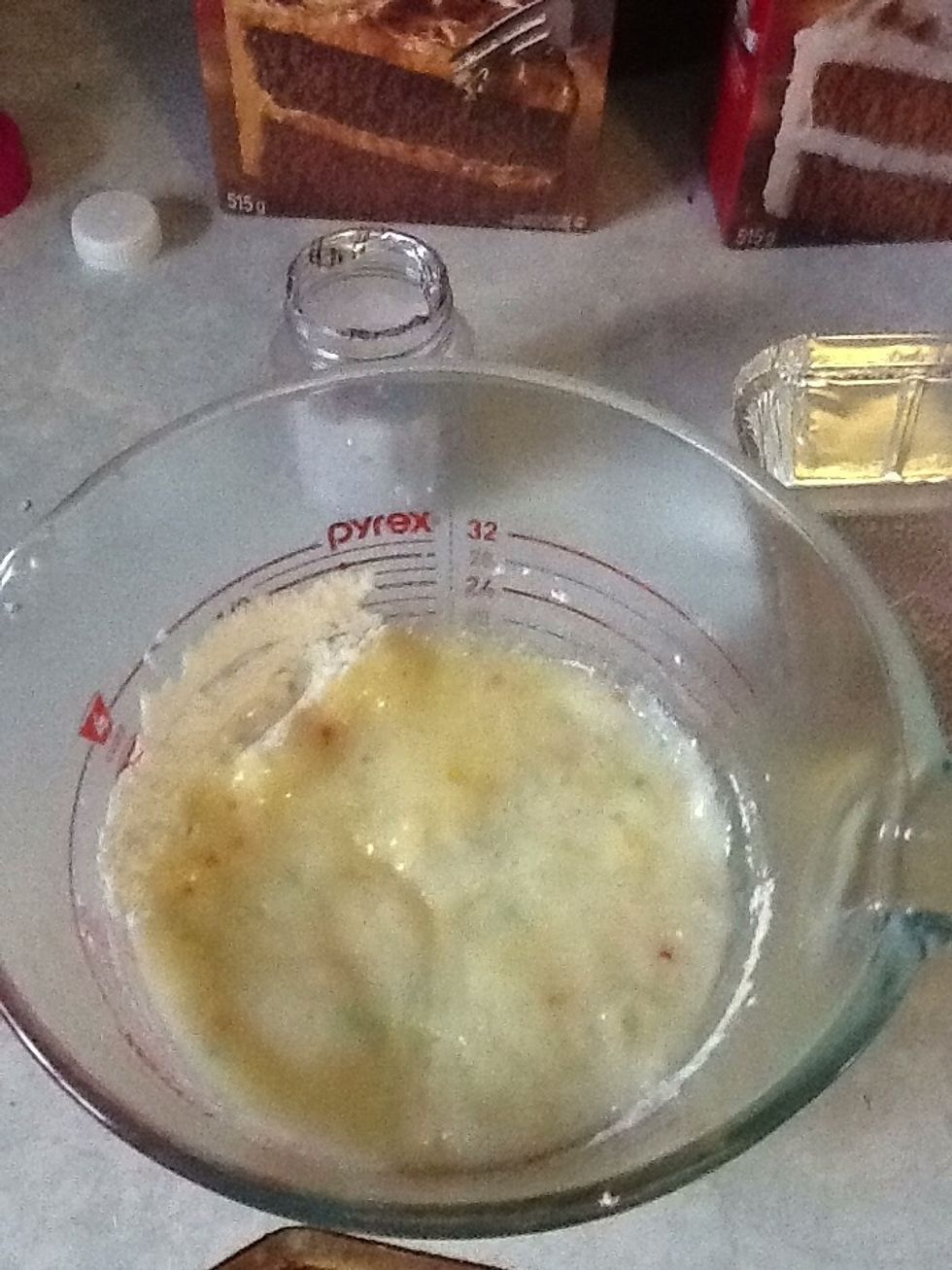 This is how it should look when it comes out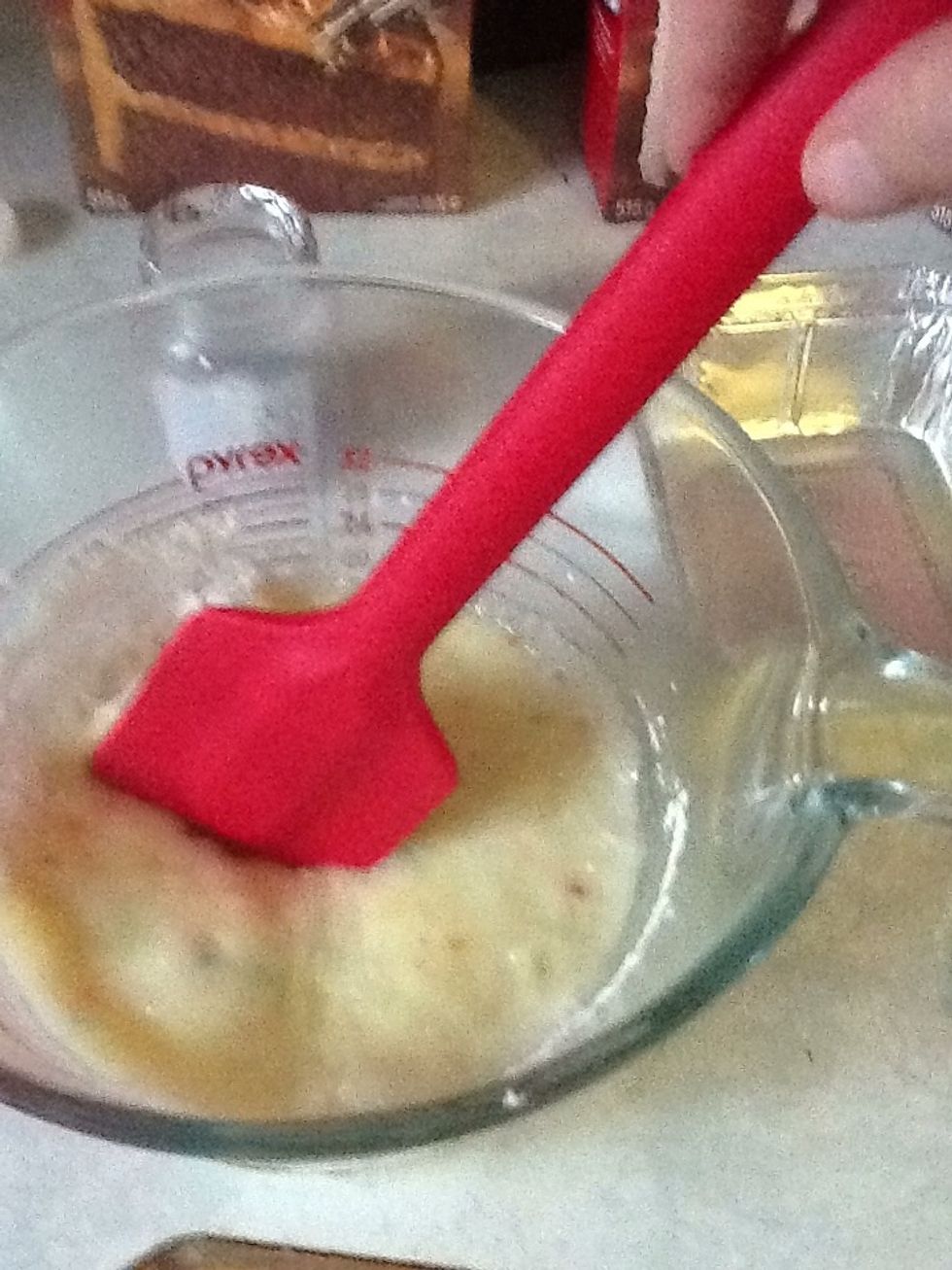 Mix really well with a spatula or electric mixer. Making sure to get all the dry mixed in and wet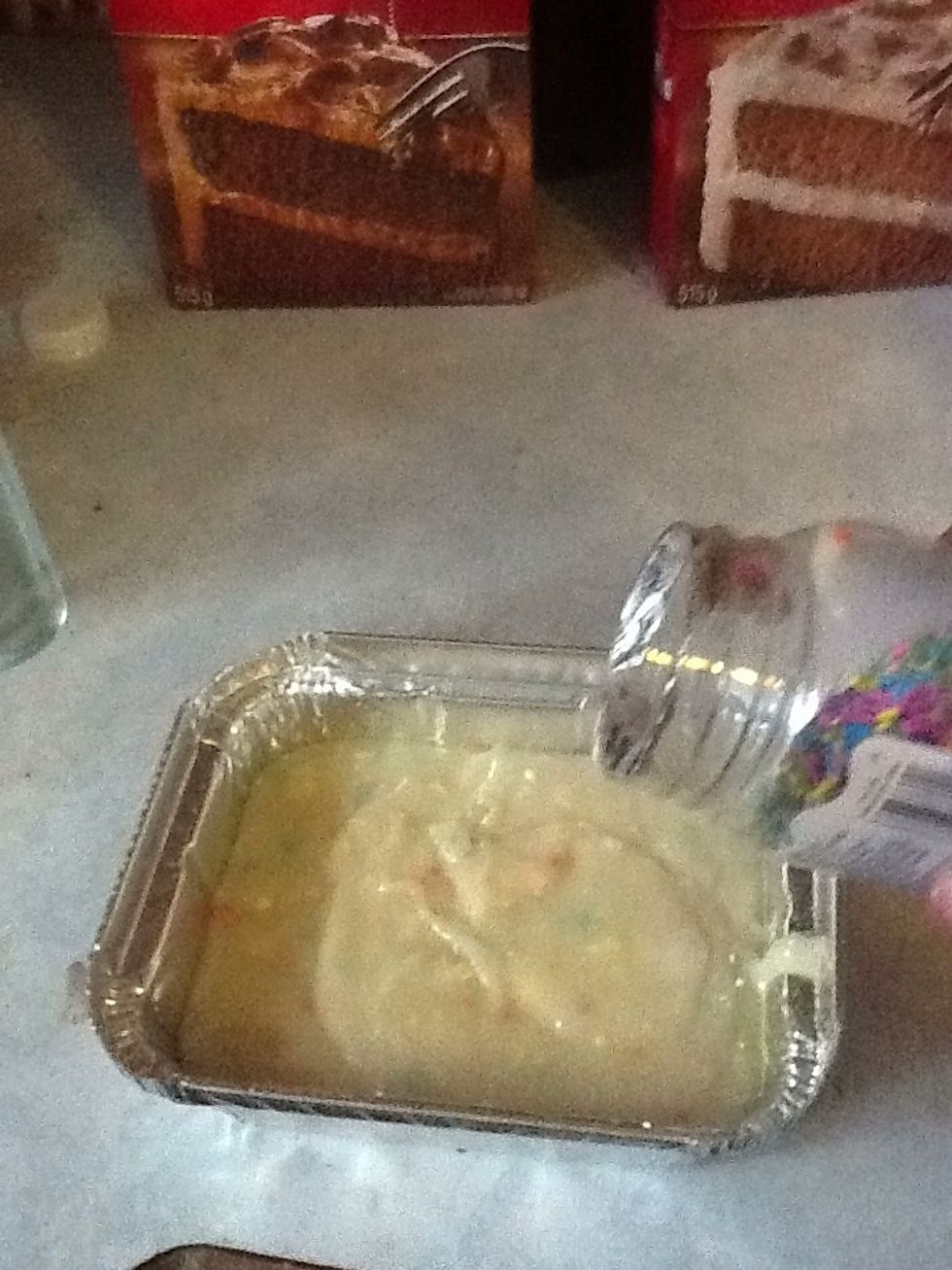 Once mixed pour into your pan. I'm using sprinkles again for the birthday cake effect. You can put cookie crumbs,nuts,chocolate or anything else you may like on fudge. You can also mix it in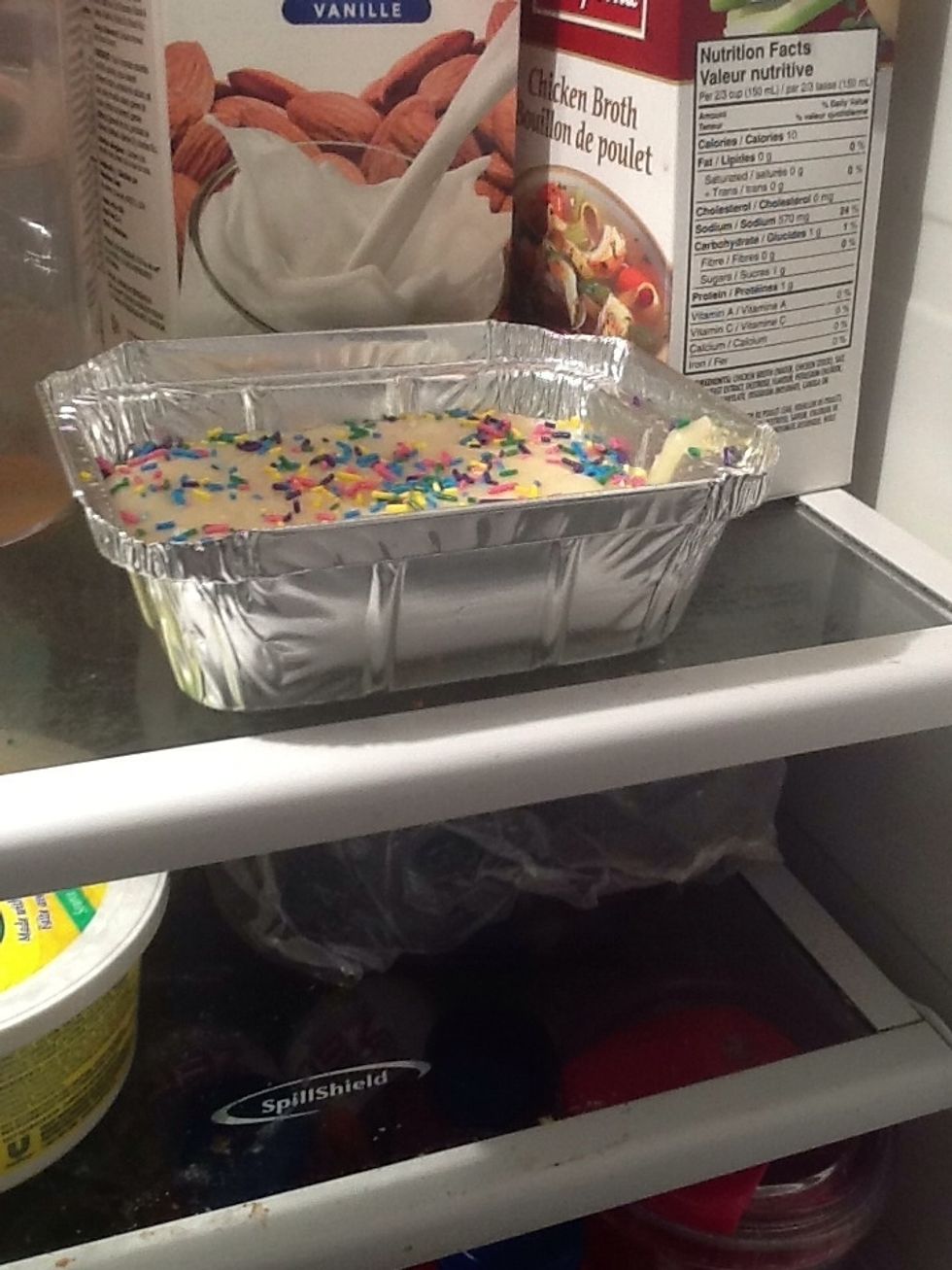 Place in the fridge. This part takes the longest and is the hardest since it looks so yummy! I suggest walking away because I have been known to check it every 5 mins, "is it done yet?"
It took just under two hours for this to set. So if you have two hours and five minutes try making some fudge. Oh and throw some powdered sugar on your face so you look like you've been baking all day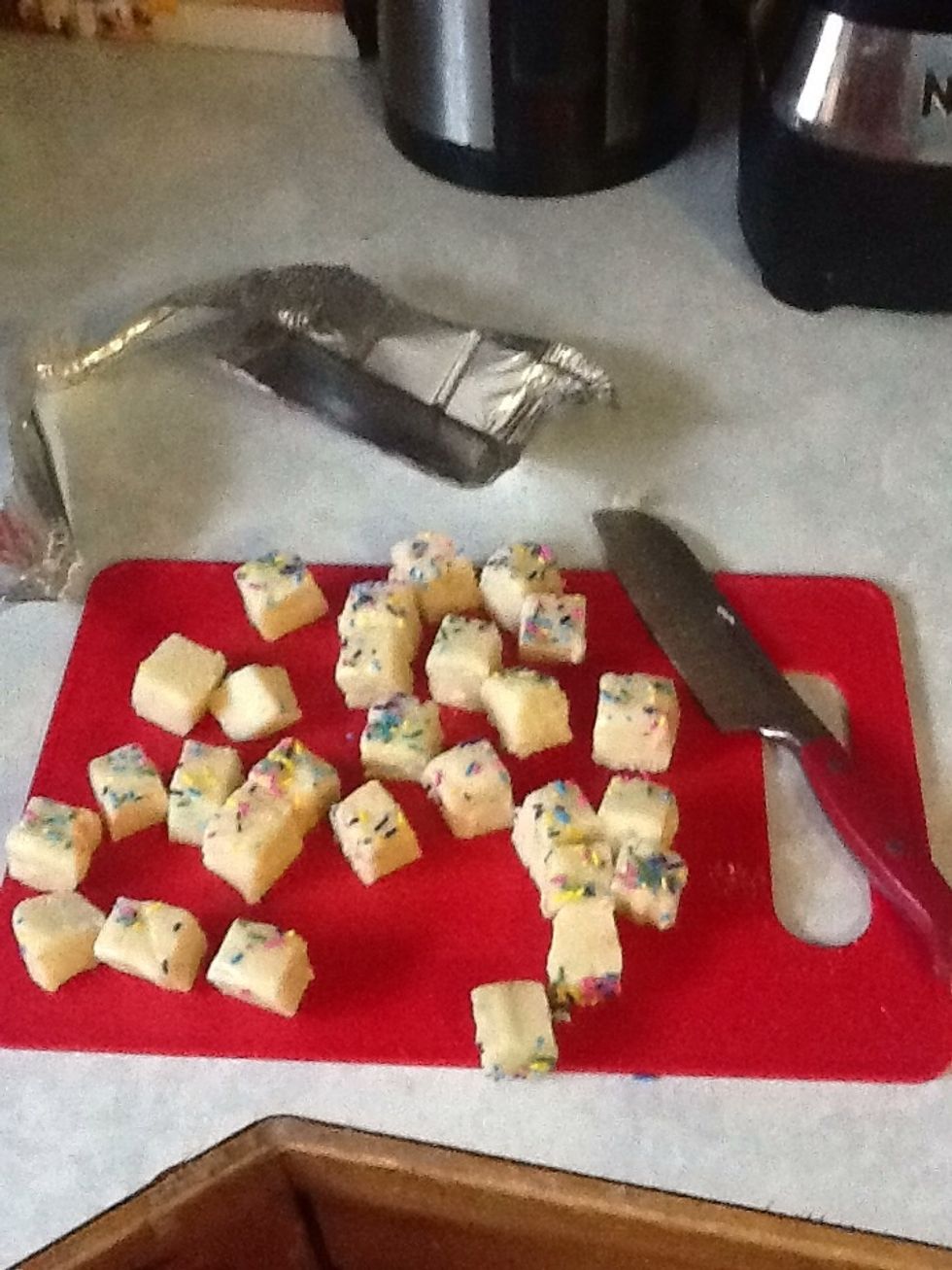 It's super sweet so I make small bites but I warn you, Its slightly addictive. Kids and anyone who likes cake will love this as a gift!
I forgot to say you can also add things like canned pumpkin and some pie spice to make it pumpkin pie fudge, with spice cake mix. Seems to be my most popular type.
1.0c Box of cake mix any kind
1.0c Powdered sugar
1/4c Milk
1/4c Butter
5X6 small pan or container
Sprinkles,nuts,chocolate or candy
Healthy appetite for fudge and candy
If making vegan these are the changes to the recip
1/8c Vanilla almond milk
1/8c Margarine (I show CBINB but i use baking marg.)
Ashley S
Love to bake! Can't stop most days. My mama and grandmother were both professional bakers so I'm always trying to live up to them!