How to make birria de res (mexican beef stew)
Make Birria De Res (Mexican Beef Stew)
671
Put meat and beef stock in crock pot and cook on low 8-10 hours.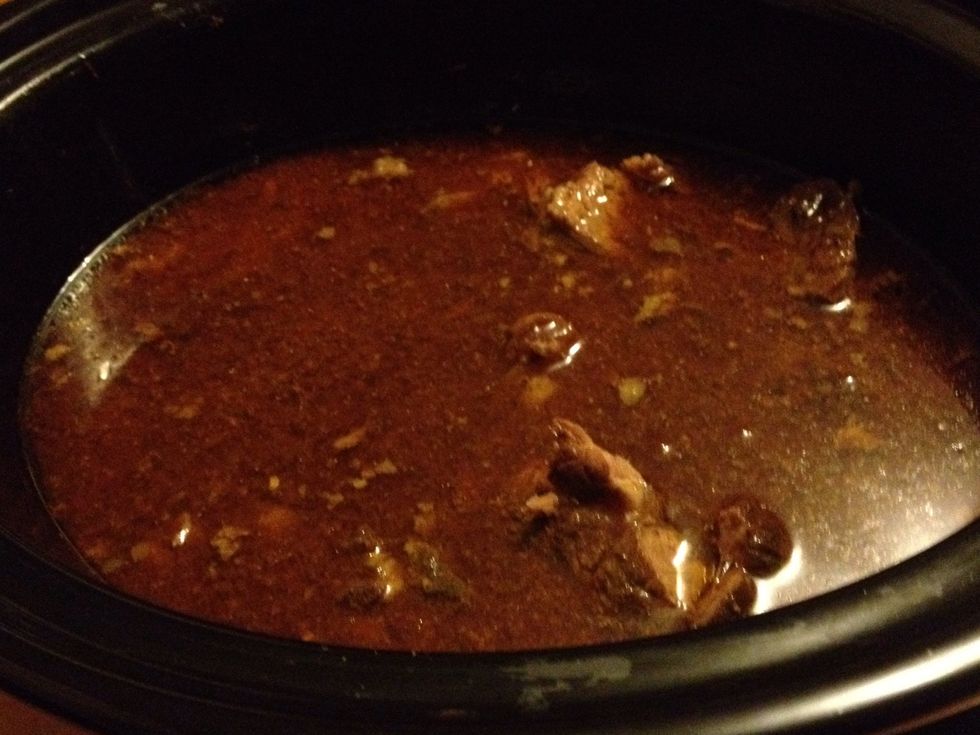 Remove meat and refrigerate broth over night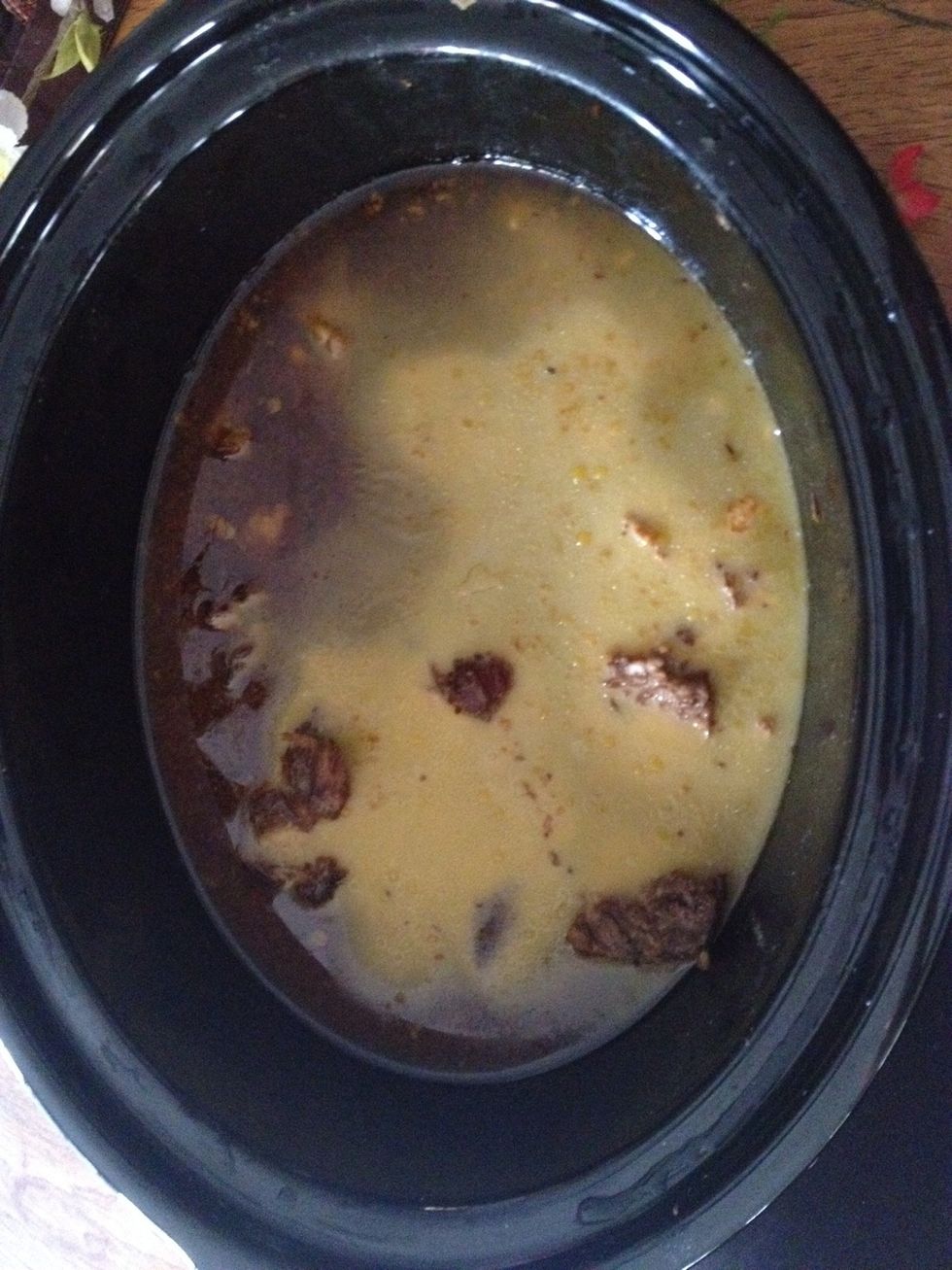 Skim fat off broth and discard
Chop beef and add back to stock in large stock pot.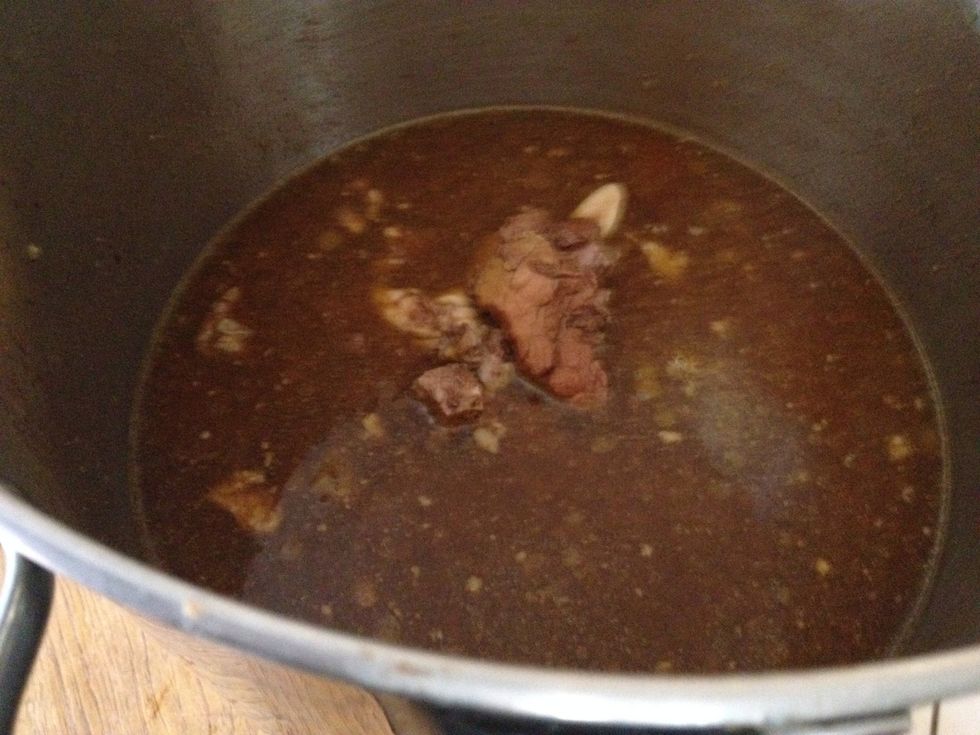 Add more stock if needed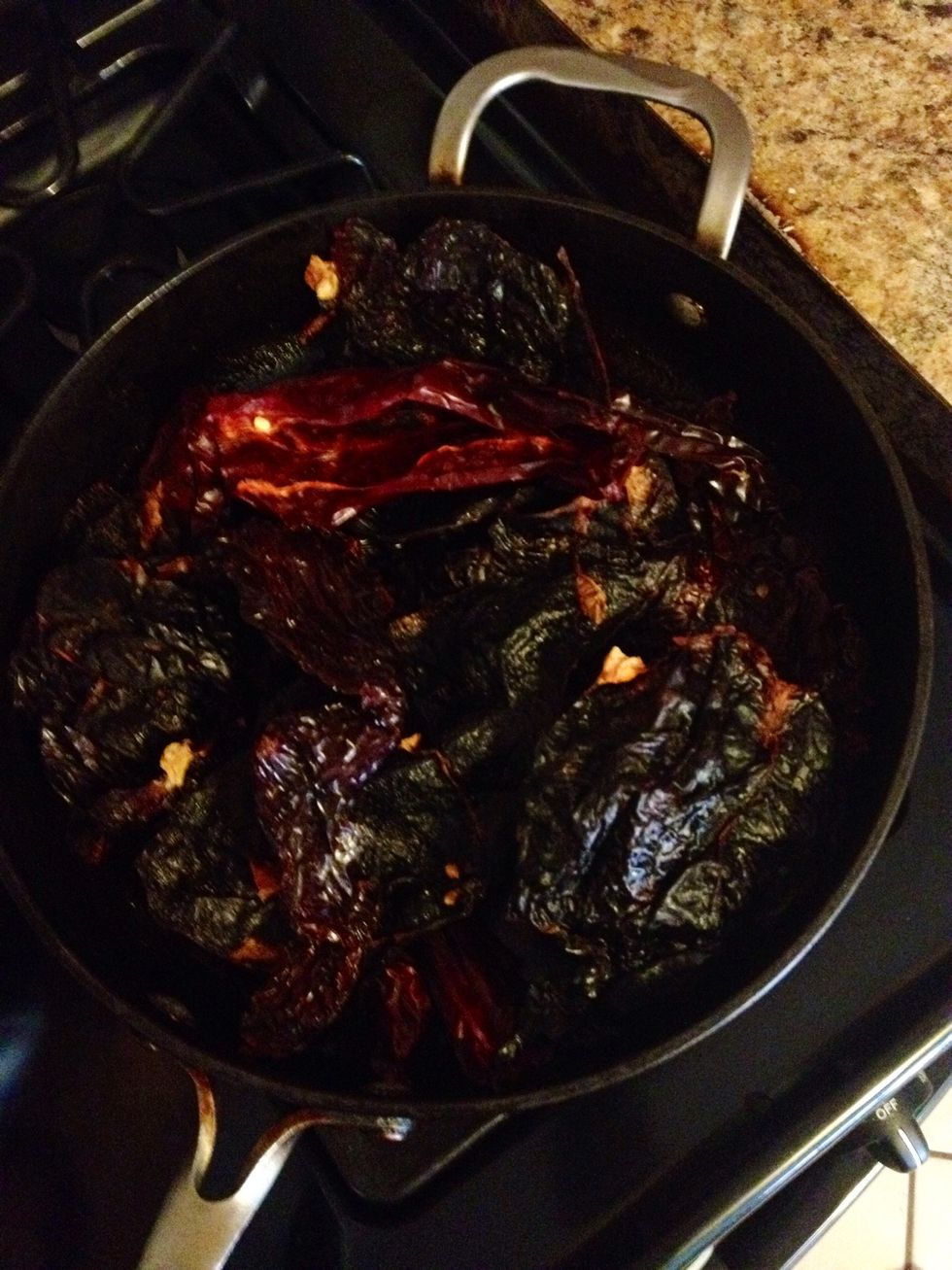 De-seed chiles and toast in a pan until aromatic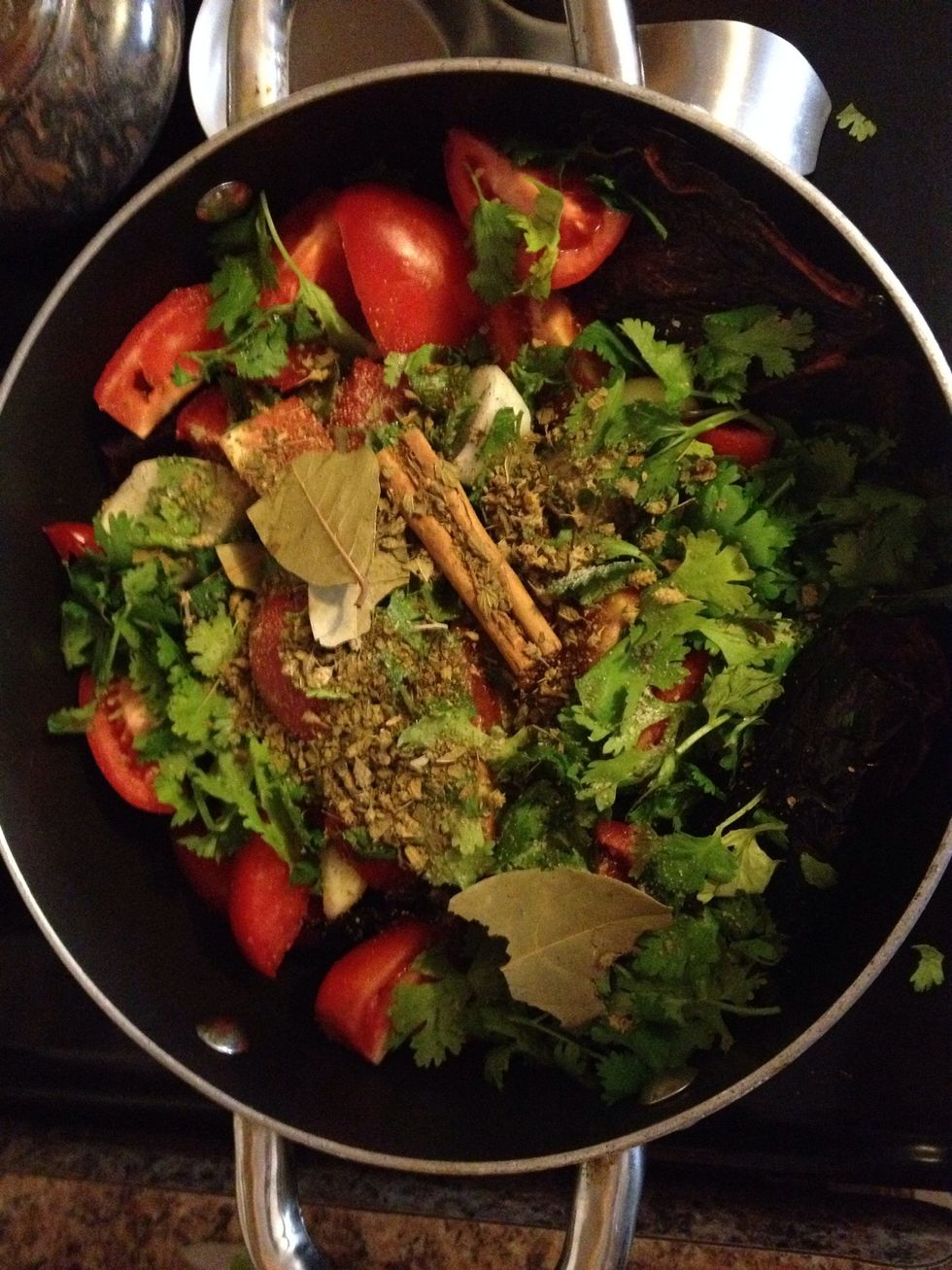 Add all remaining ingredients to stock pan with 2 cups water.
Boil gently until tomato is tender. Remove cinnamon stick and bay leaf
Purée vegetables with chiles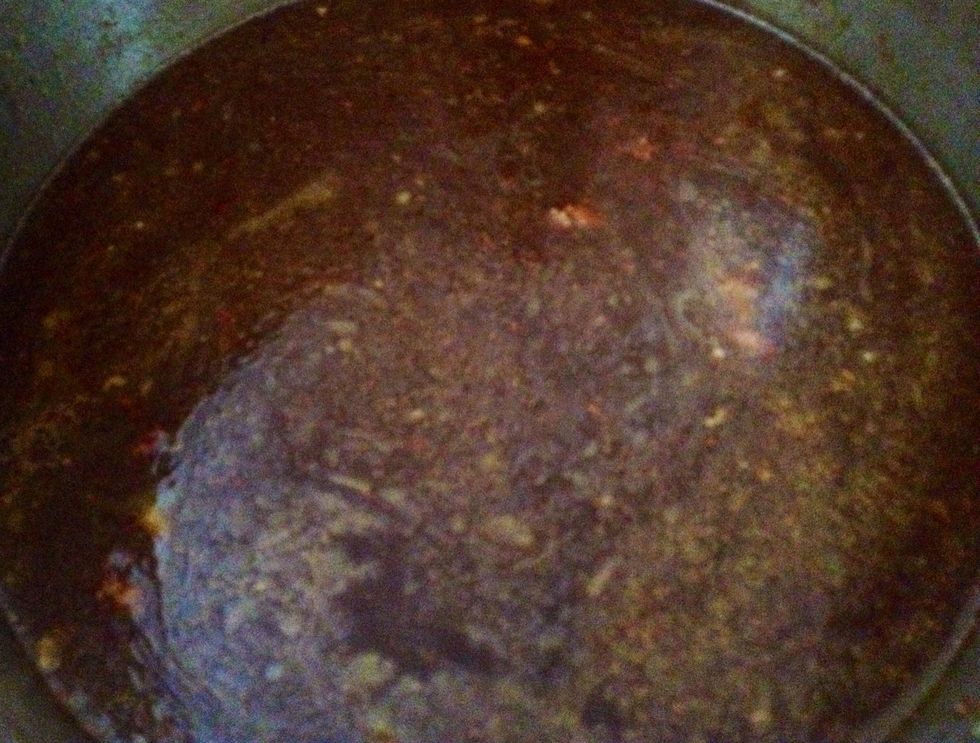 Add chile sauce to stock pot with beef and broth. Simmer for 1 hour.
Serve with lime, onion and cilantro and your favorite handmade corn tortillas.
10 pounds beef
12 guajillo chiles
12 ancho chiles
One head garlic peeled
1 large red onion
6 tomatoes
One bunch cilantro (no stems)
1/4 tsp cloves
1 T oregano
1 tsp cinnamon plus cinnamon stick
1 tsp pepper
1 tsp salt
2 bay leaves
FOR GARNISH:
1 cup chopped white onion
1 cup chopped cilantro
Limes (quartered)
Michelle Royale Vidal - Heromom
Certified Health and Nutrition Coach. Survivor of chronic illness. Learning to use food as medicine. Paying it forward by teaching others the same.