This is a re-proportioned recipe of "Brenda's Super Mix" from www.Sialis.org and the site also has other recipes available and very helpful information about bluebirds.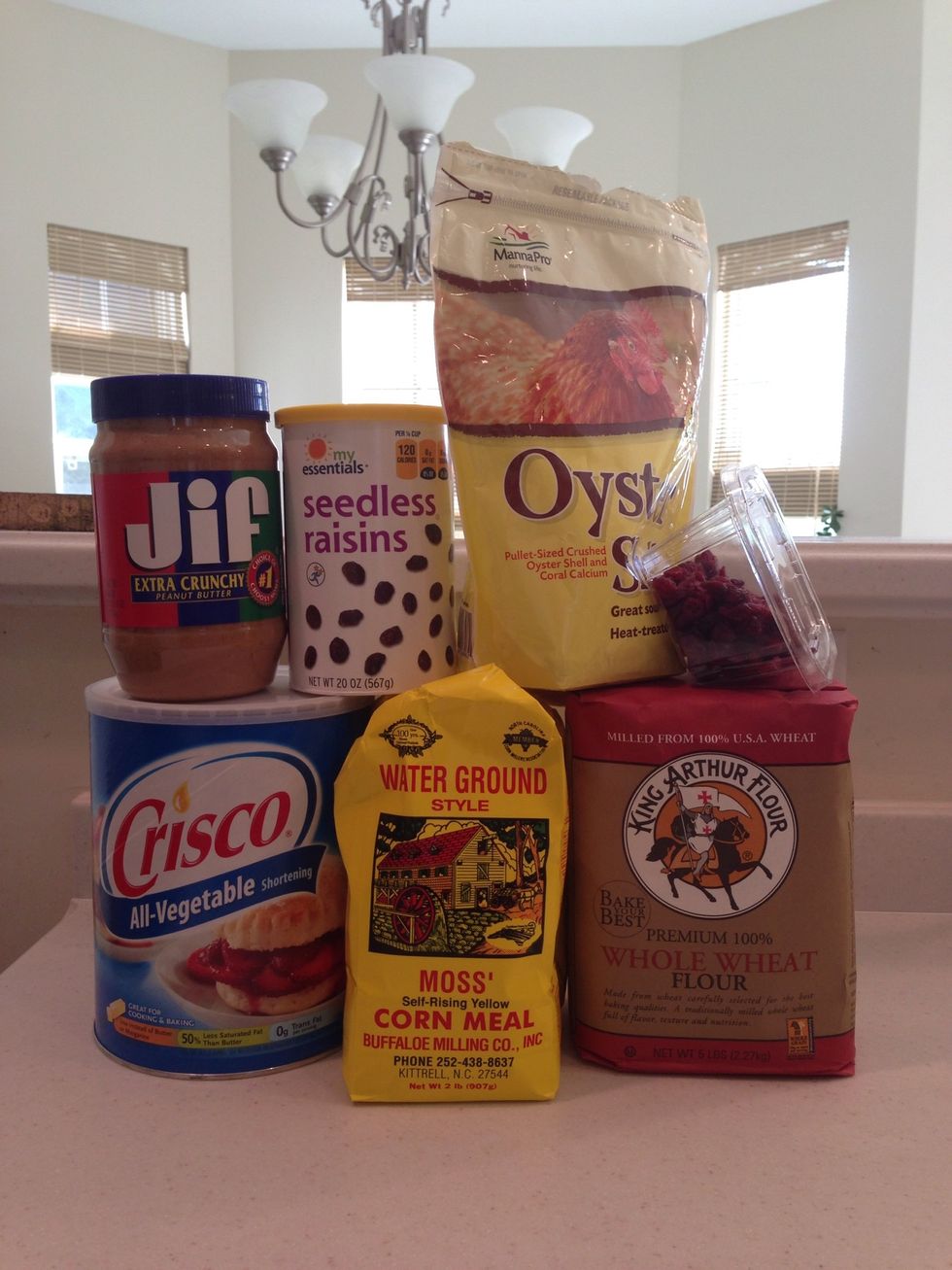 6 lbs Crisco, 1 large jar crunchy peanut butter, 6 lbs corn meal (stone or water ground), 3.6 lbs of wheat flour. Optional: oyster shell, raisin or cranberry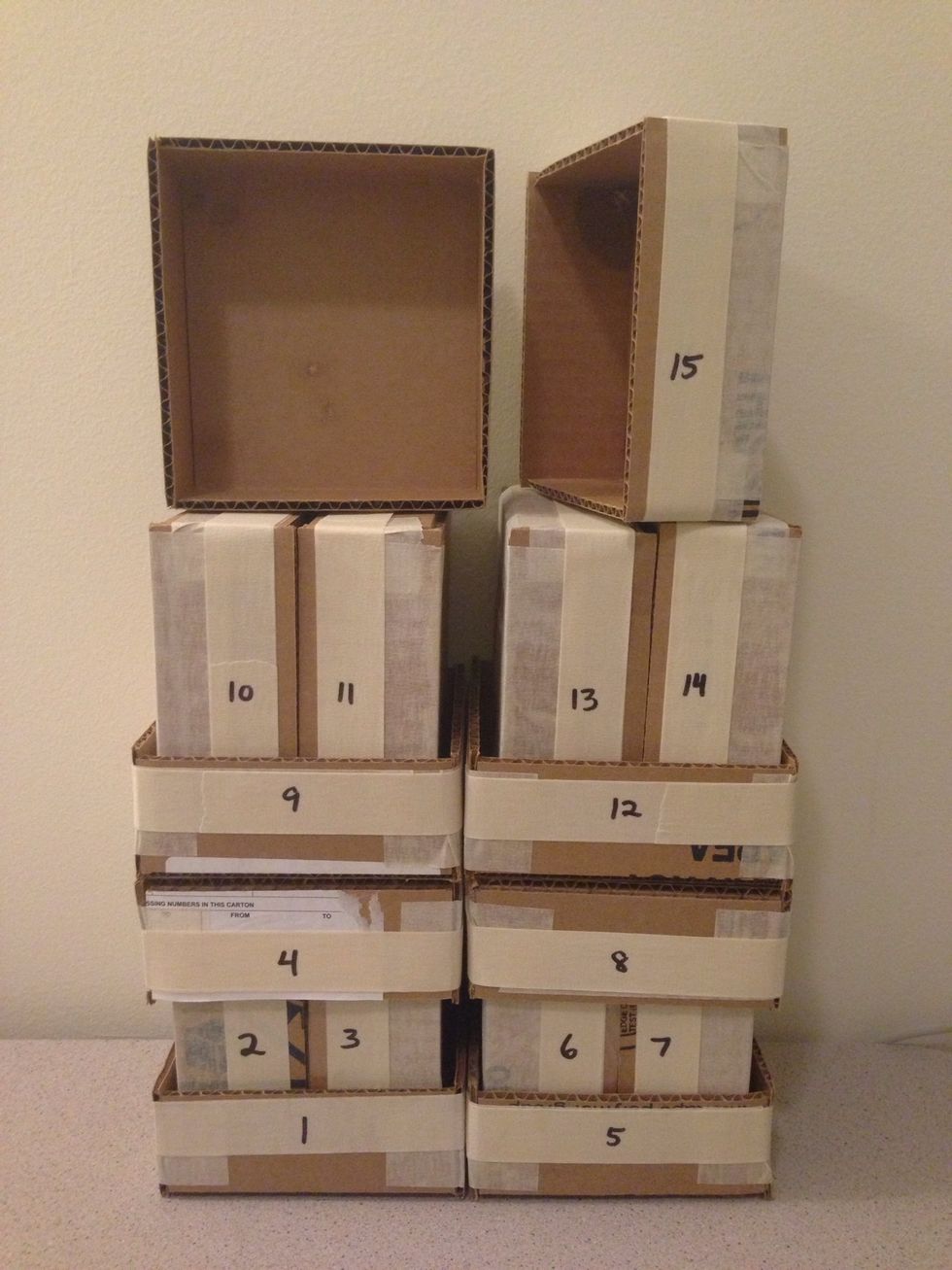 Recipe makes about 16-17 suet blocks. I made these templates by piece taping together. They are tedious to make but very handy & re-usable.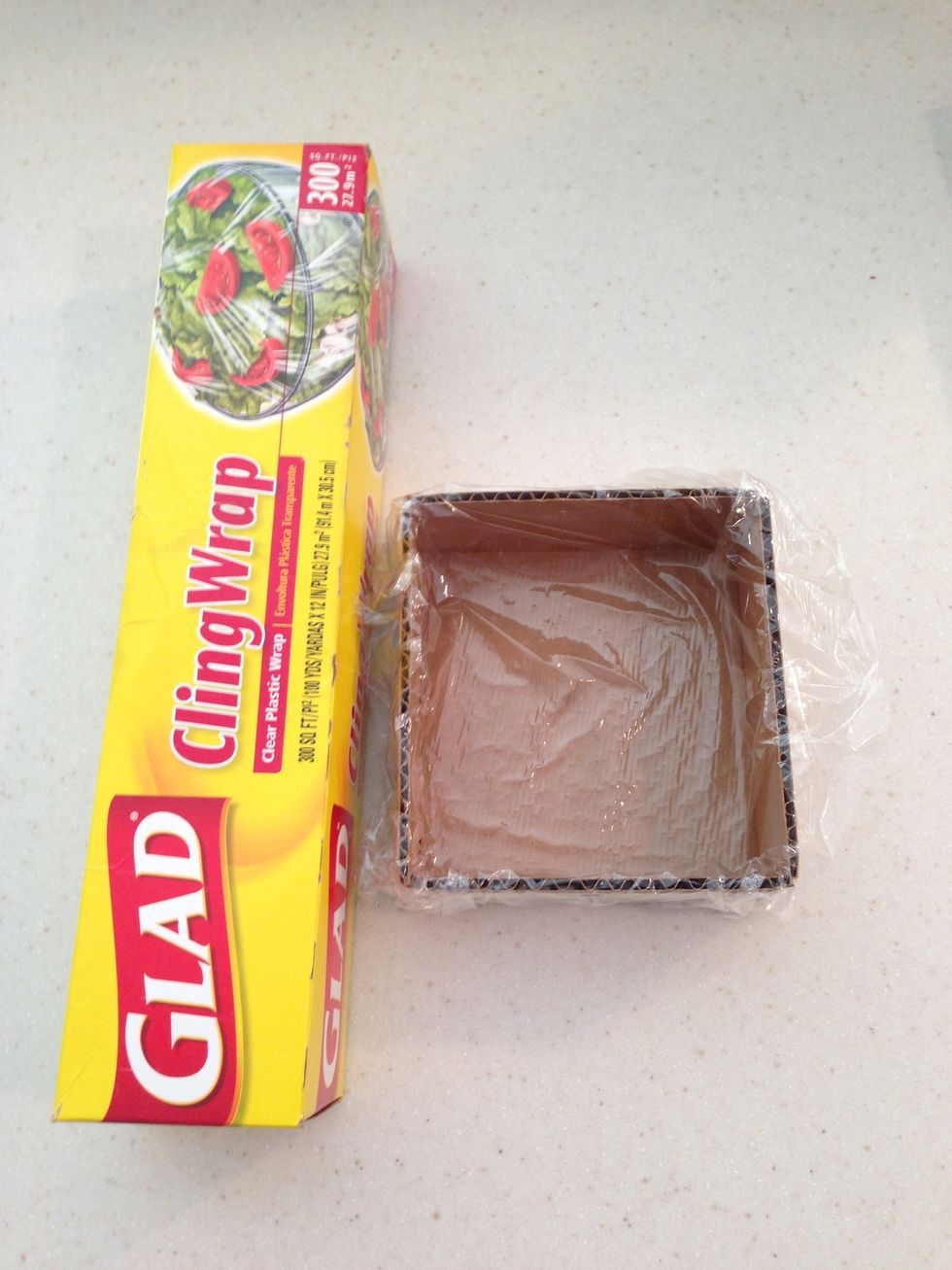 Line each cardboard template w/cling wrap. This will wrap each suet for storage.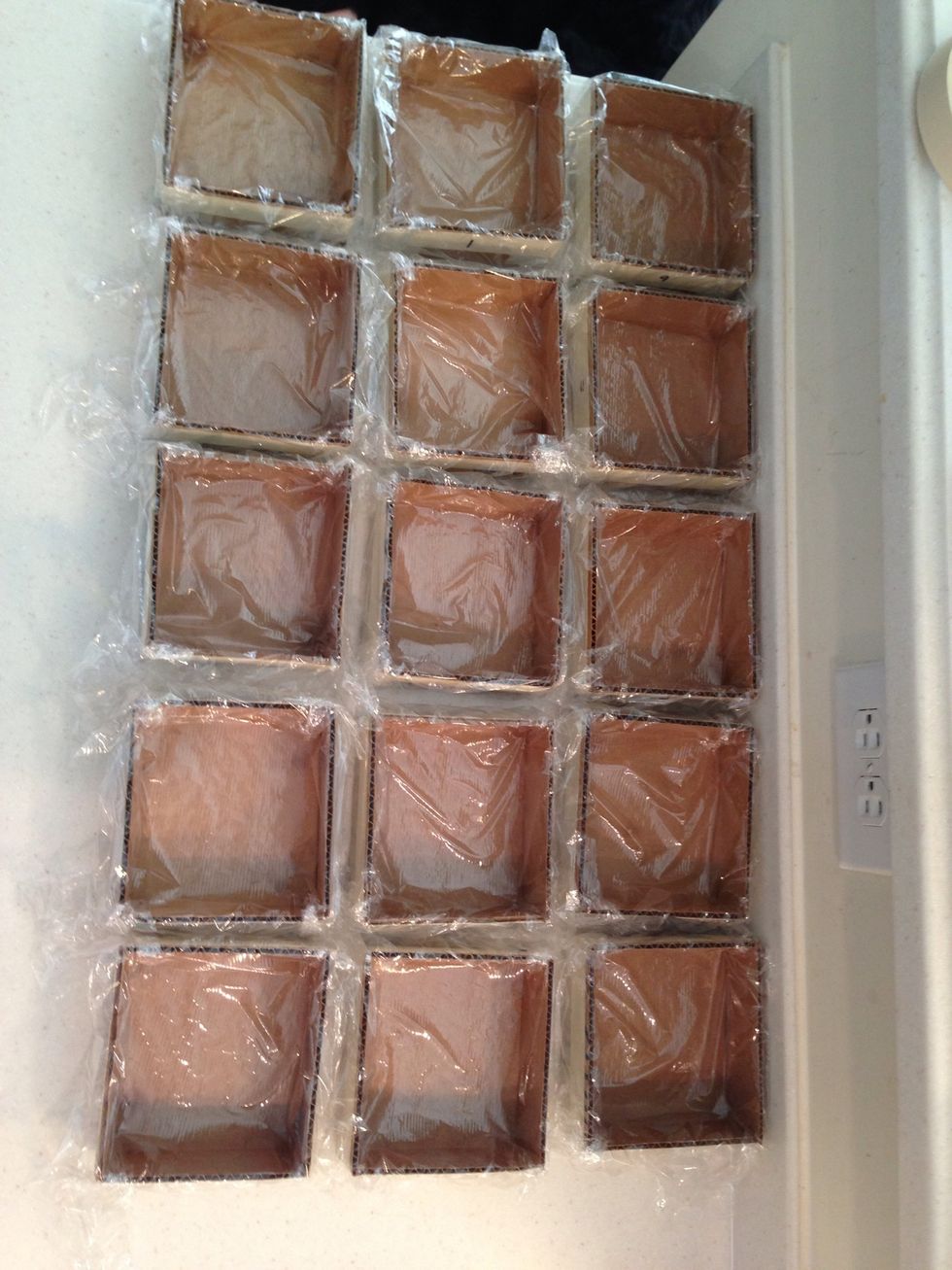 All lined.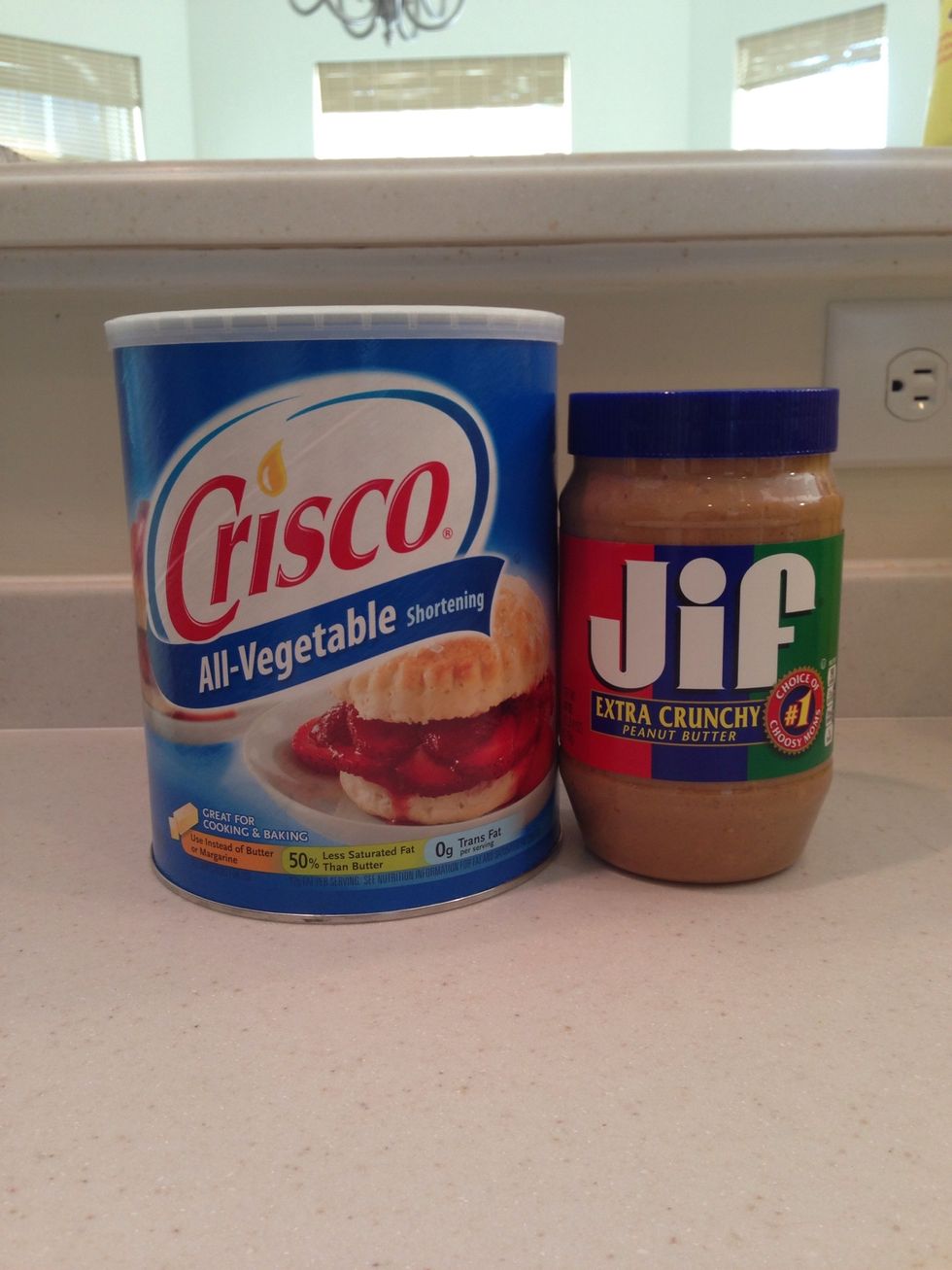 Melt Crisco & peanut butter on LOW heat. Melt in a very LARGE pot (enough to add ALL ingredients later).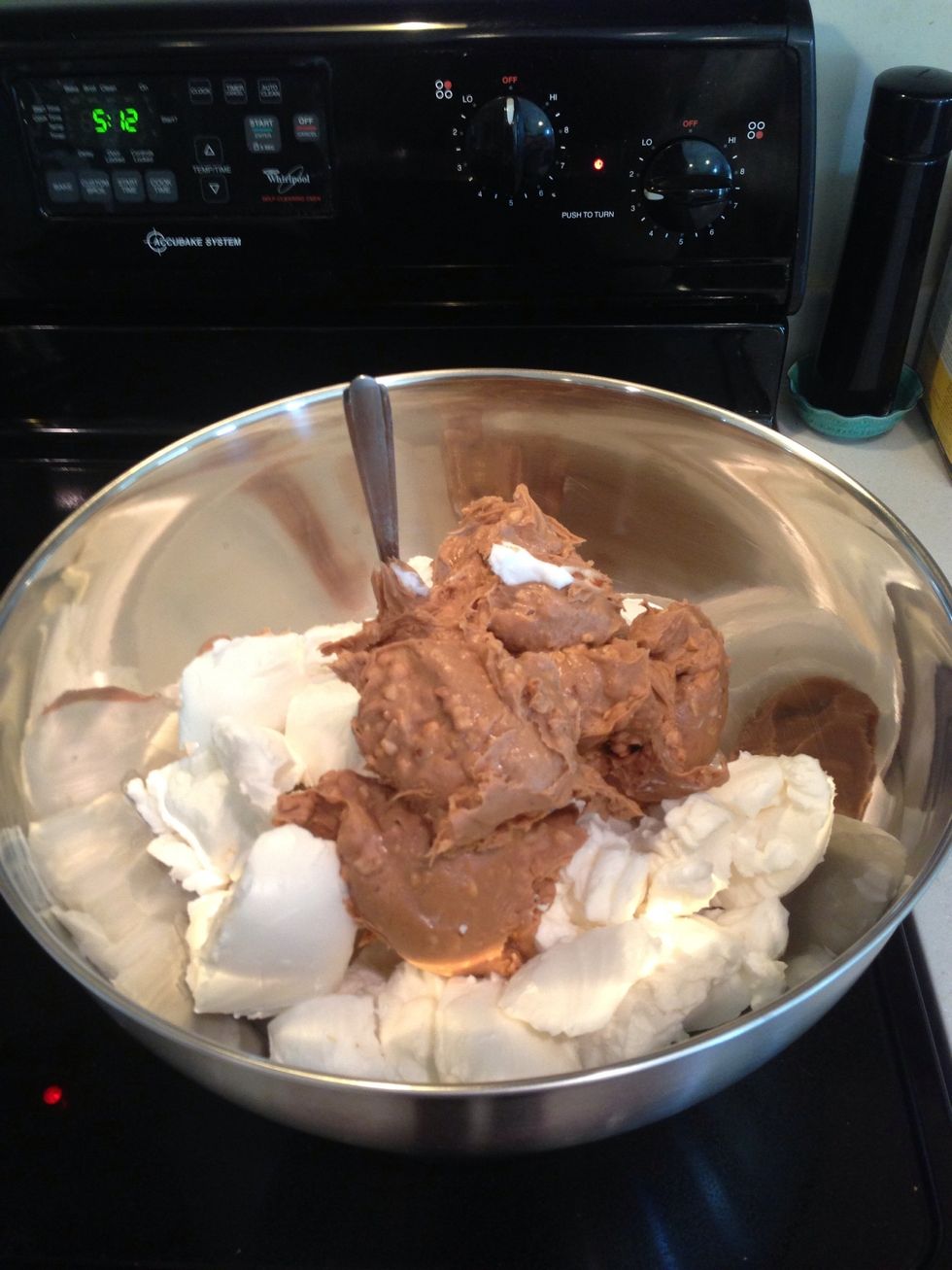 Stir occasionally so peanut butter doesn't get burnt.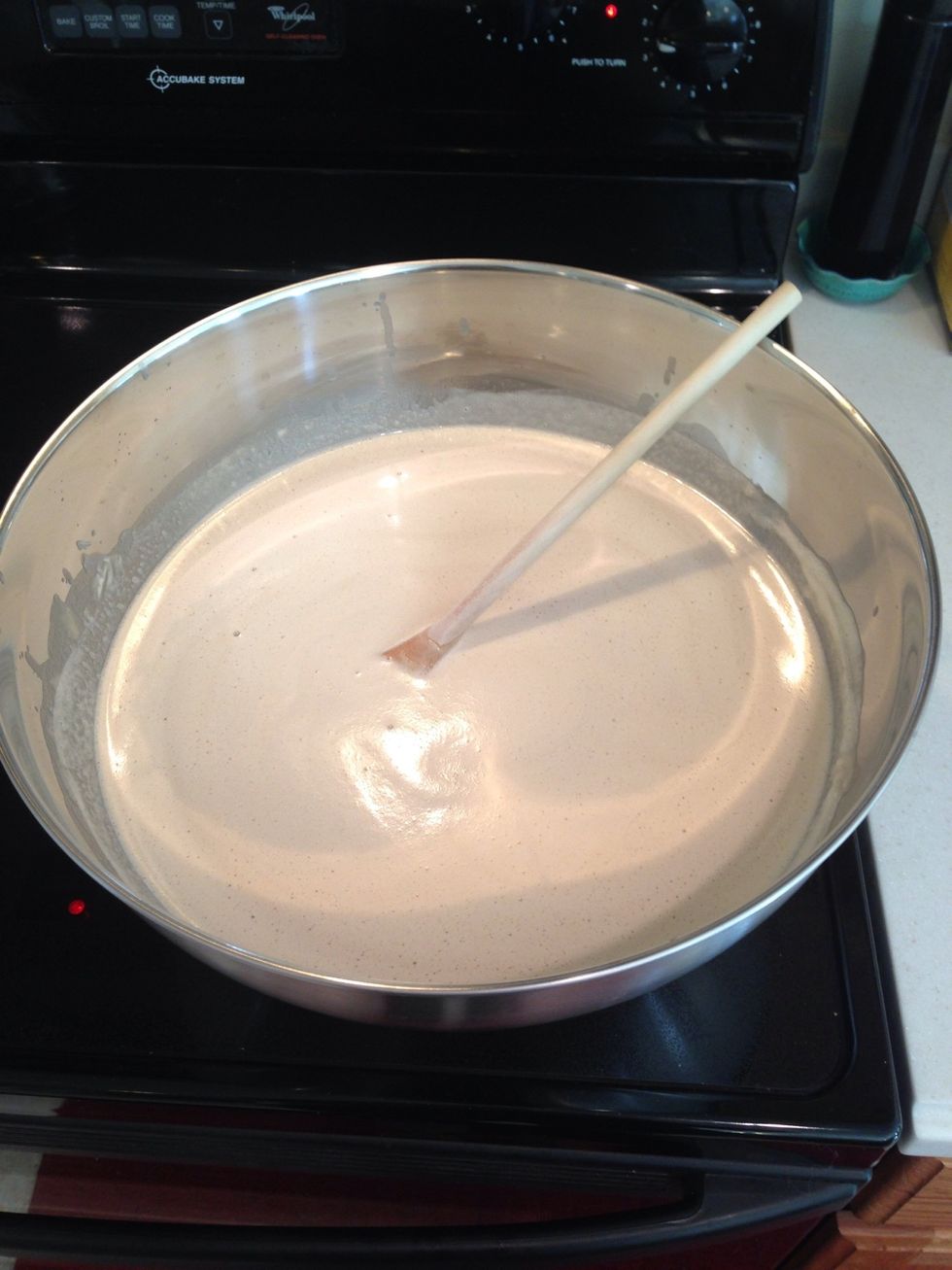 All melted. Keep on low heat for easy mixing when combining all ingredients.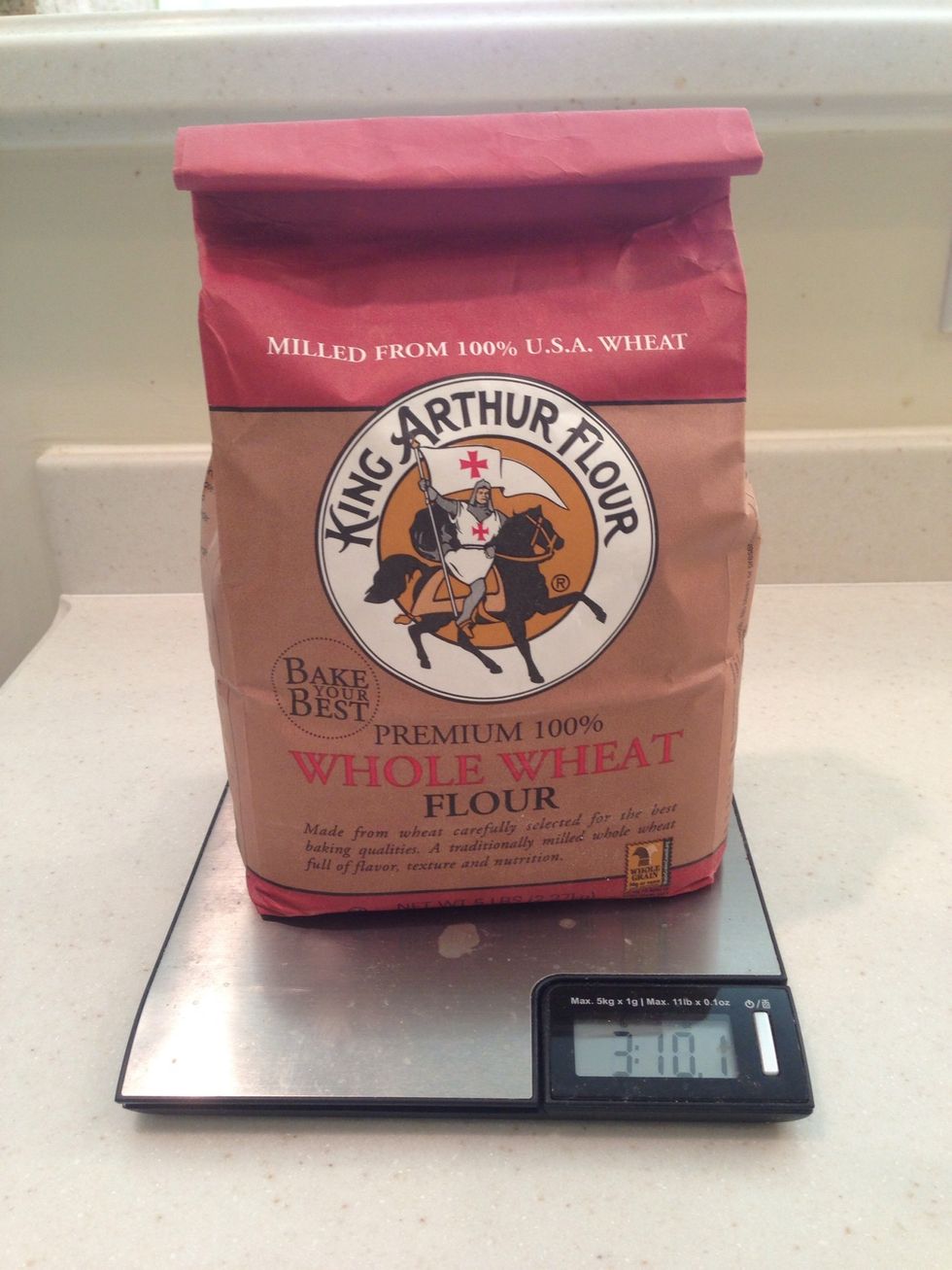 Add wheat flour, about 3.6 lbs (equivalent to 3 lbs 10 oz).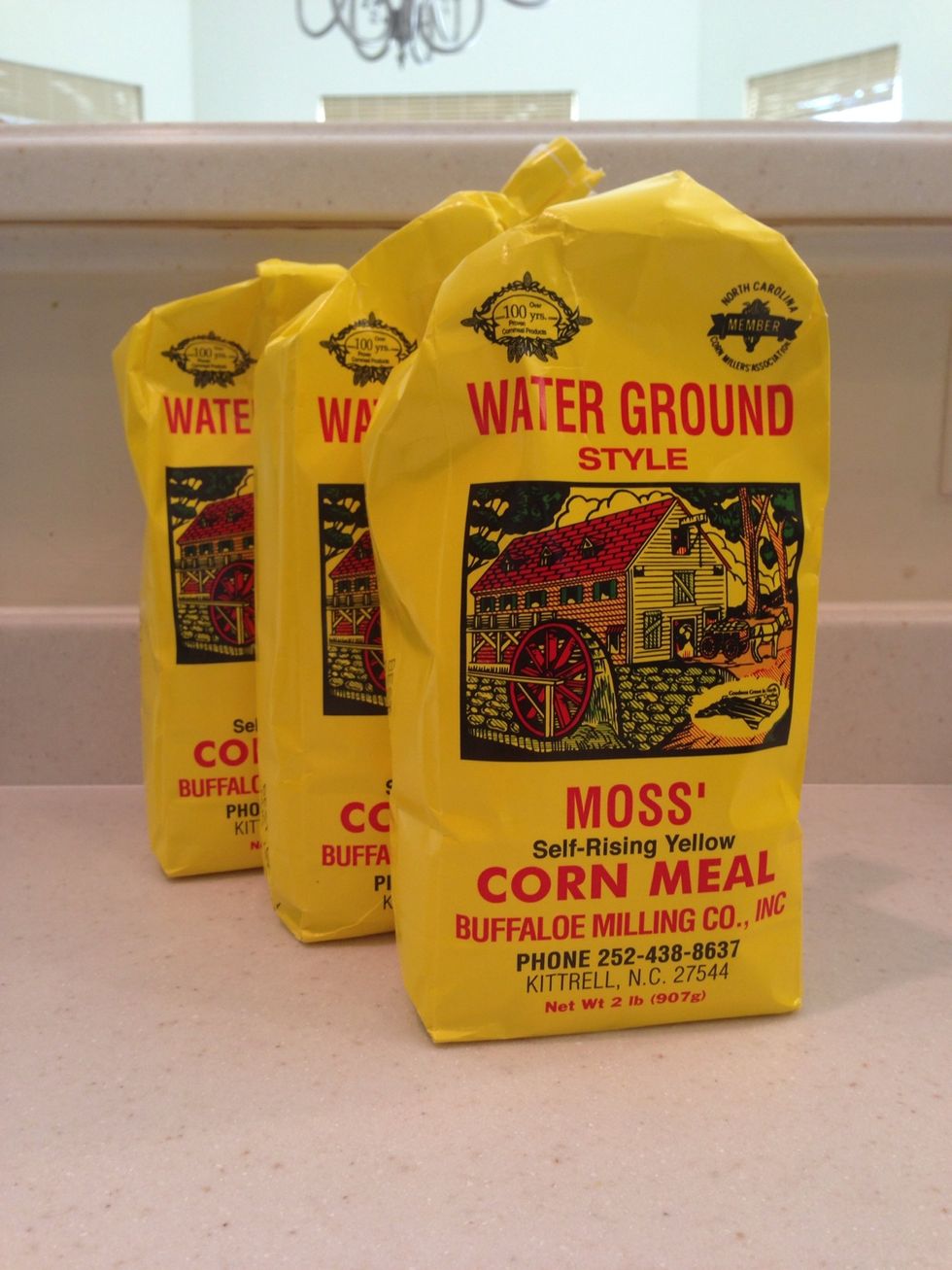 Add Corn Meal (stone or water ground) 6 lbs.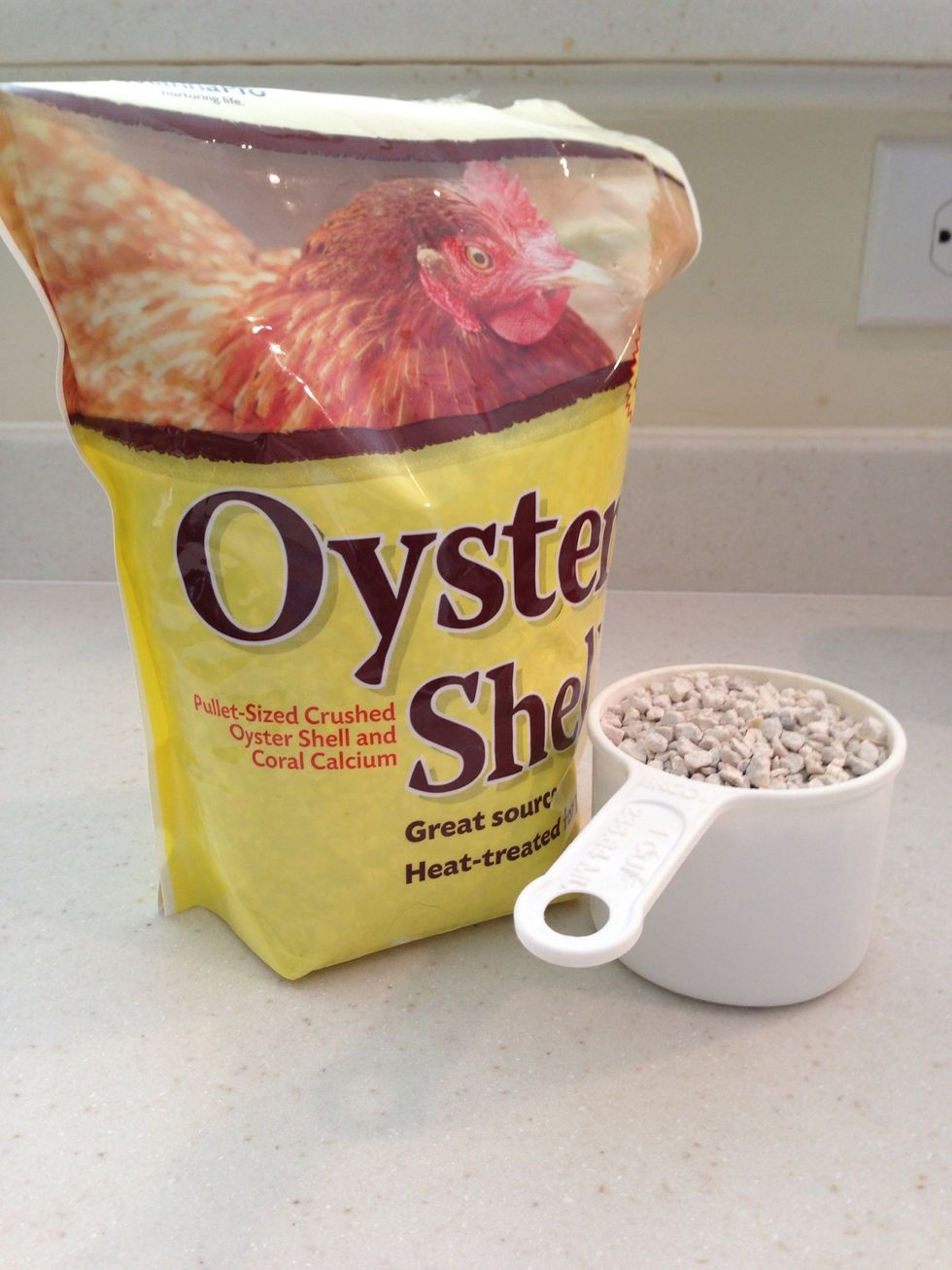 Optional: 1-cup oyster shell (provides calcium, can be found at local feed store).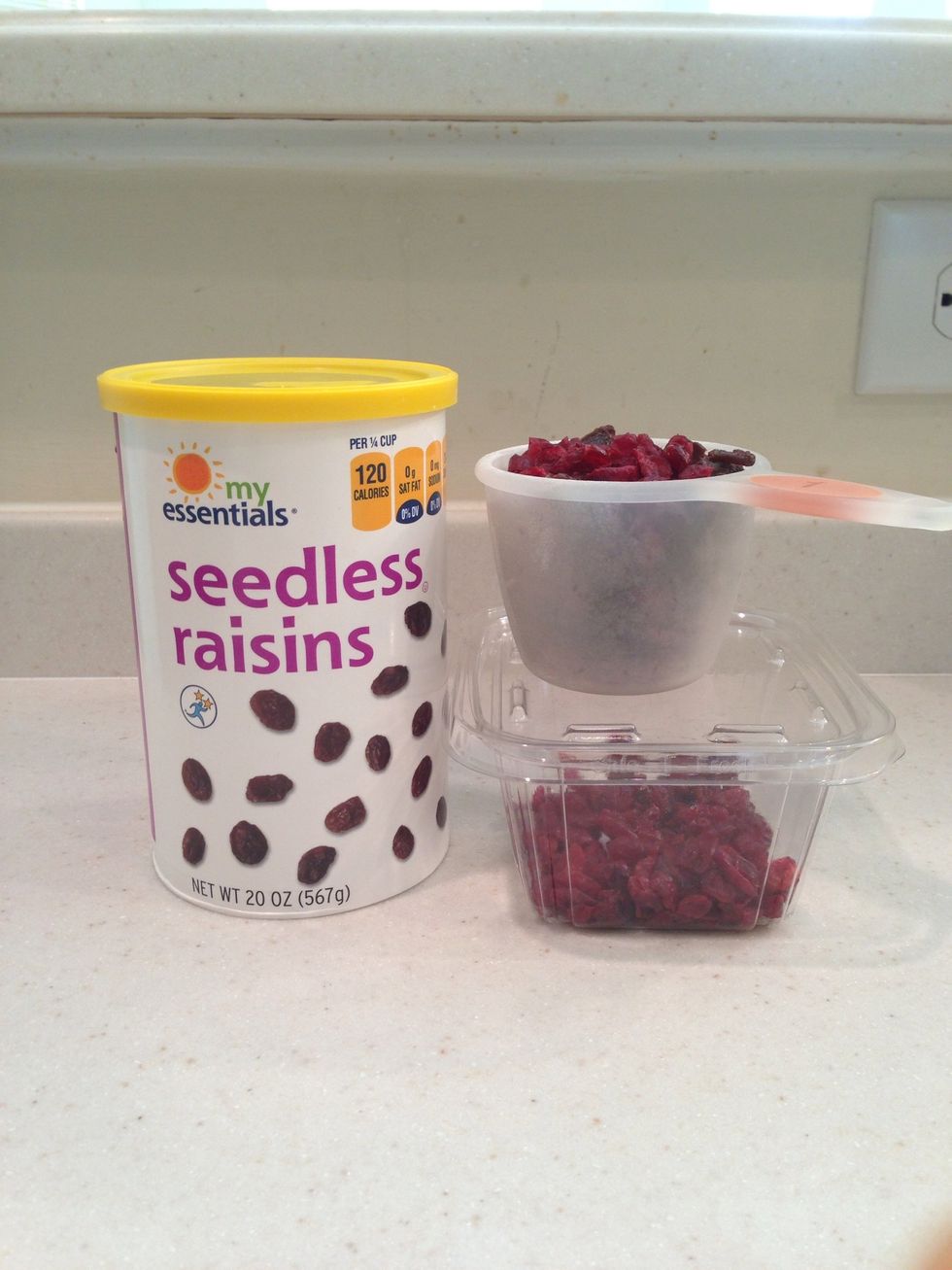 Optional: 1-cup of raisin, dried blueberry, cherry &/or cranberry.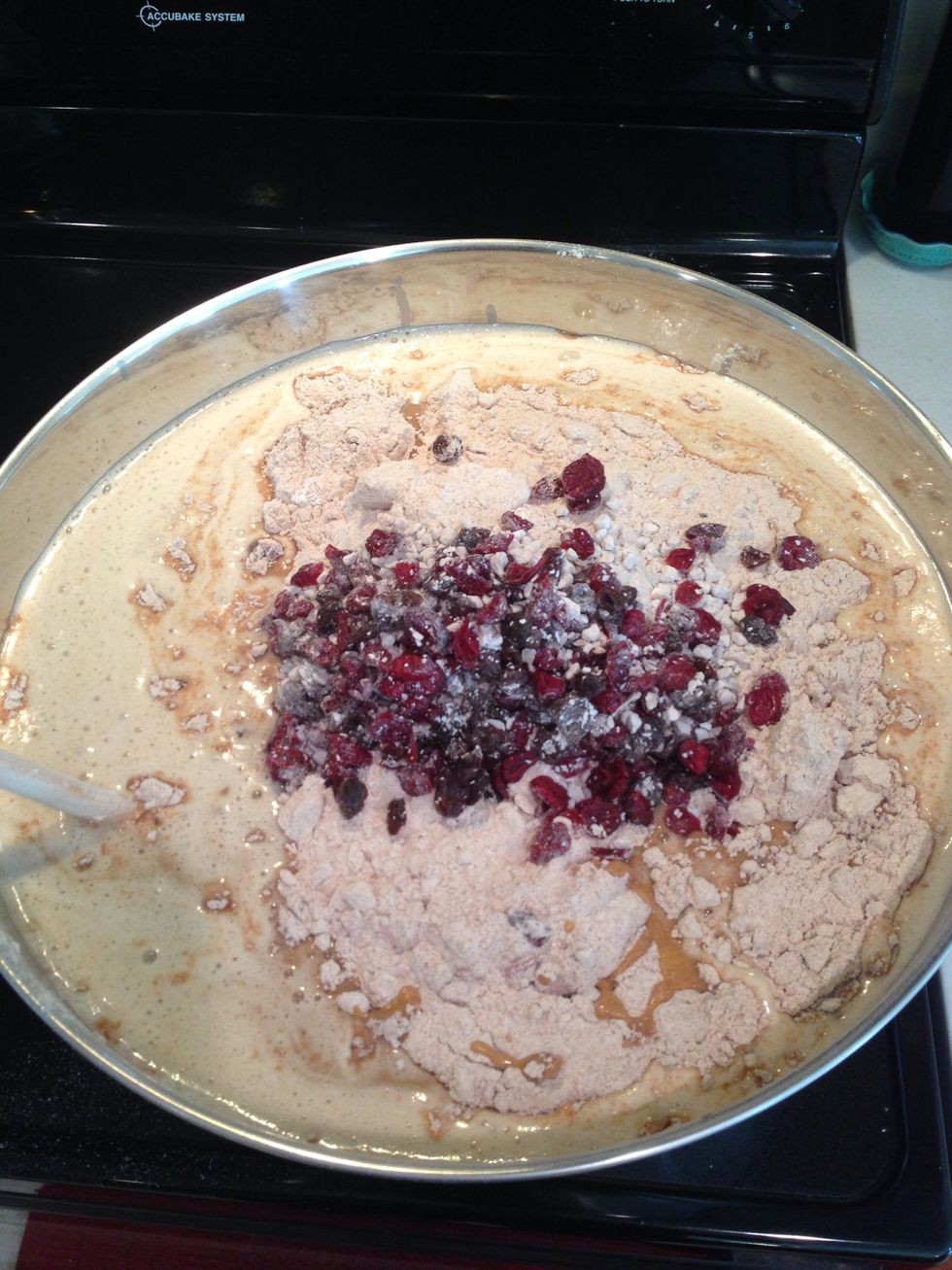 All ingredients combined & stir. Requires a bit of arm strength & patience unless you have a good mixer.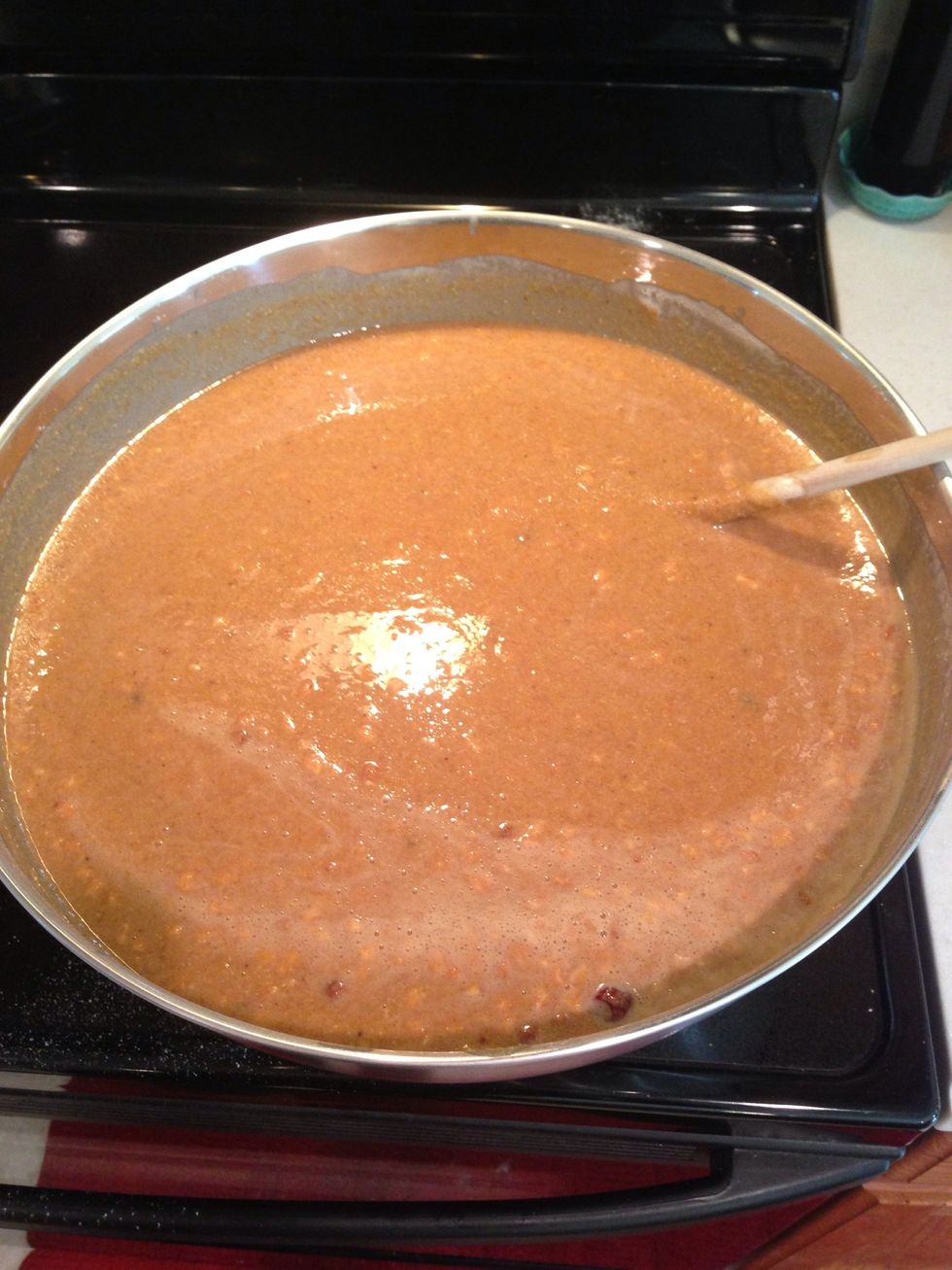 Stir until clump free & pudding/paste consistency.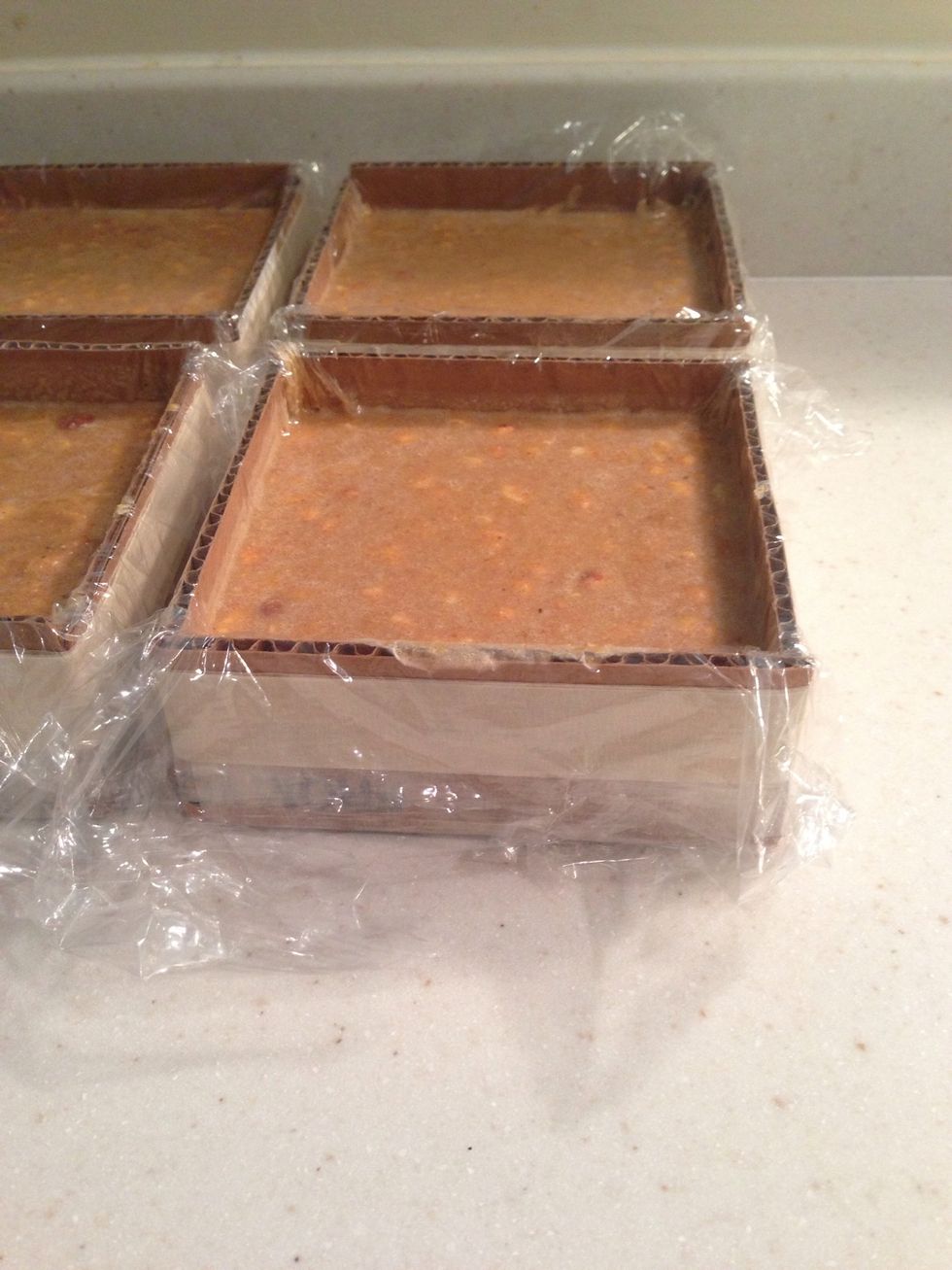 Scoop into lined templates.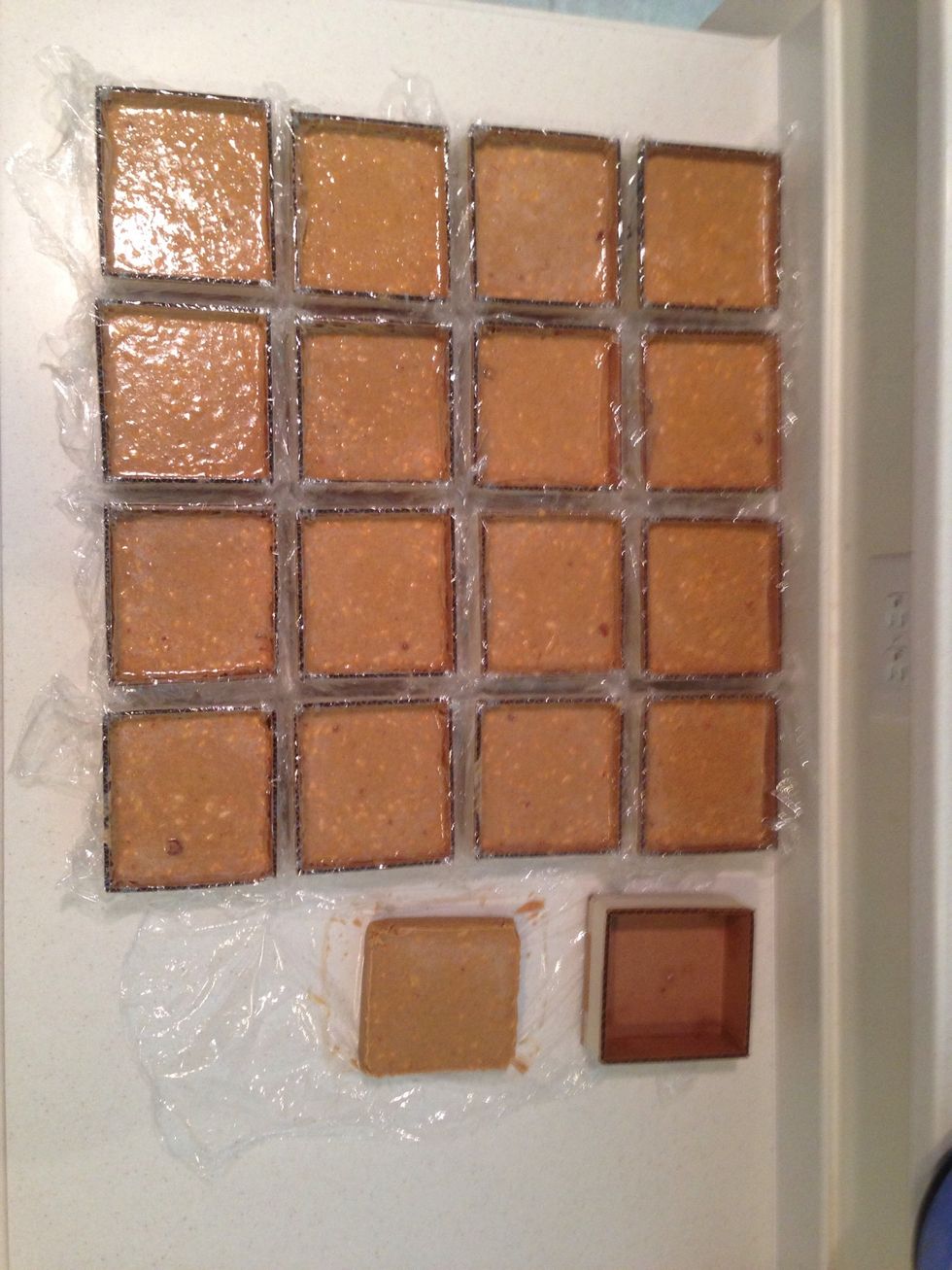 Ready for freezer to solidify.
After solidify, remove cardboard & wrap up in cling wrap & put in ziplock then freezer for storage.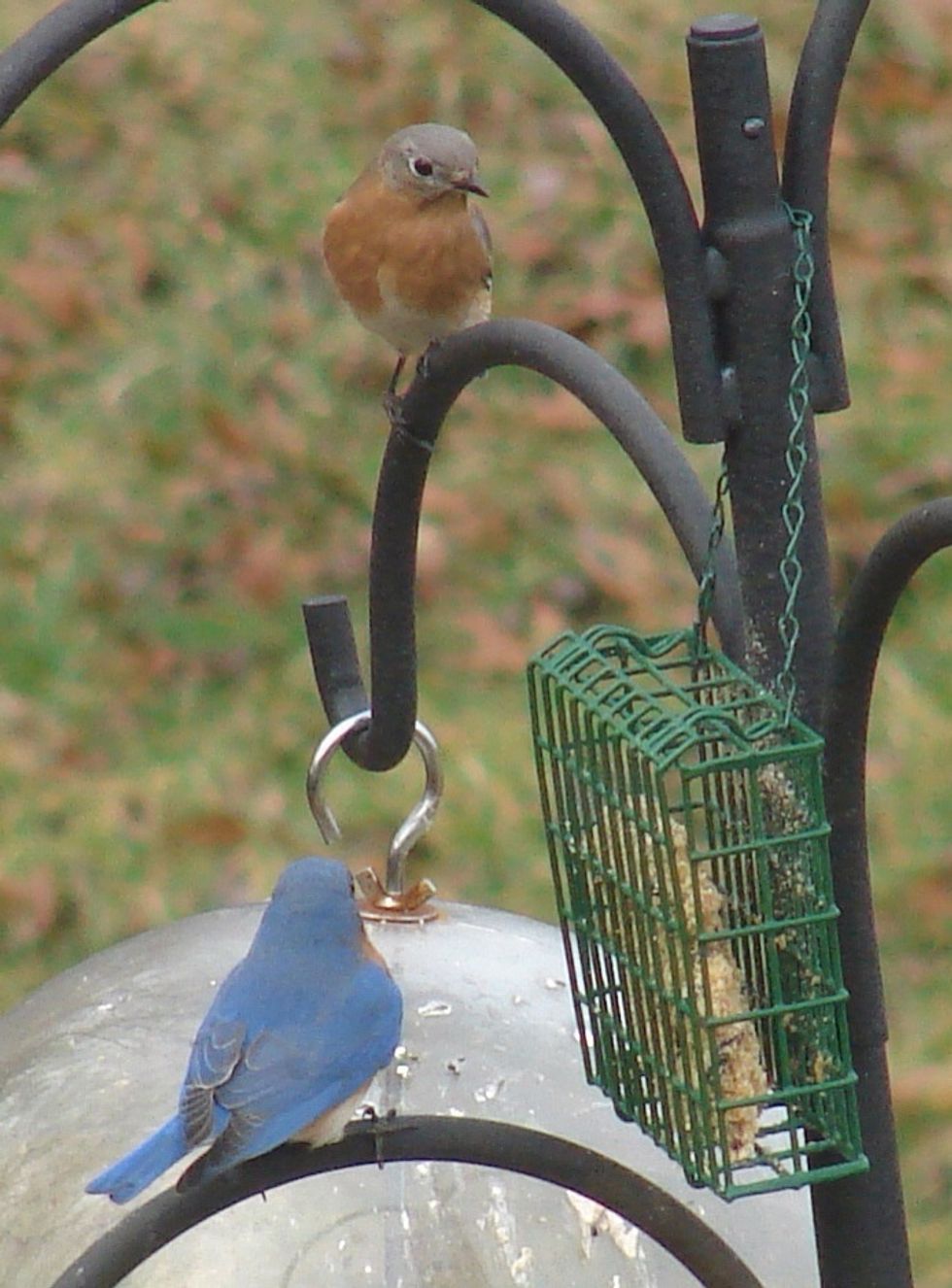 Pair of Eastern Bluebirds enjoying my suet. It may take some time before your birds discover the new treat but they will eventually find it.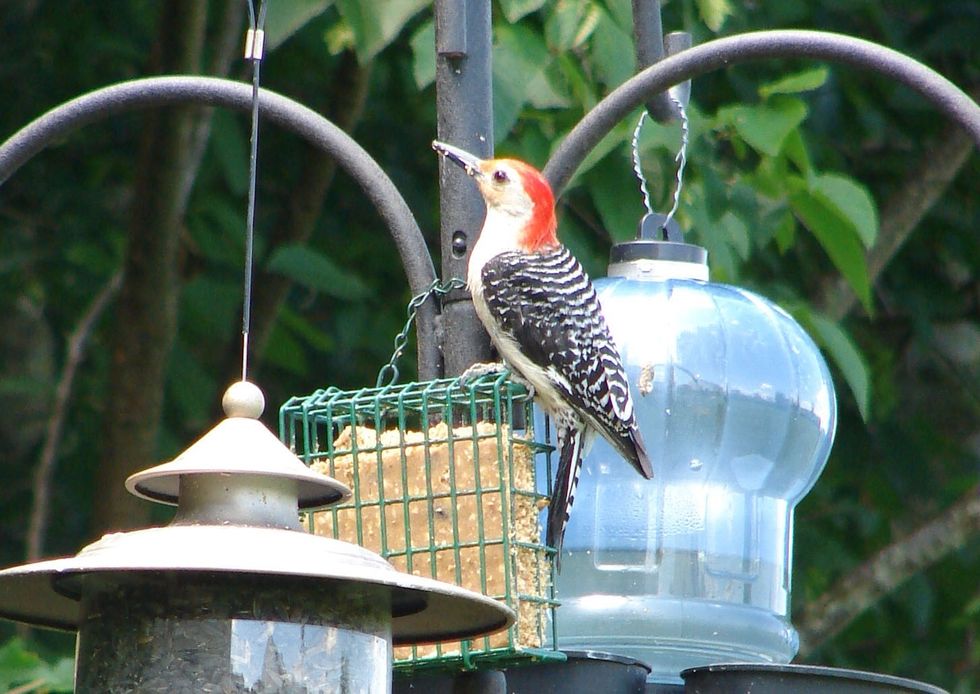 Male Red Bellied Woodpecker.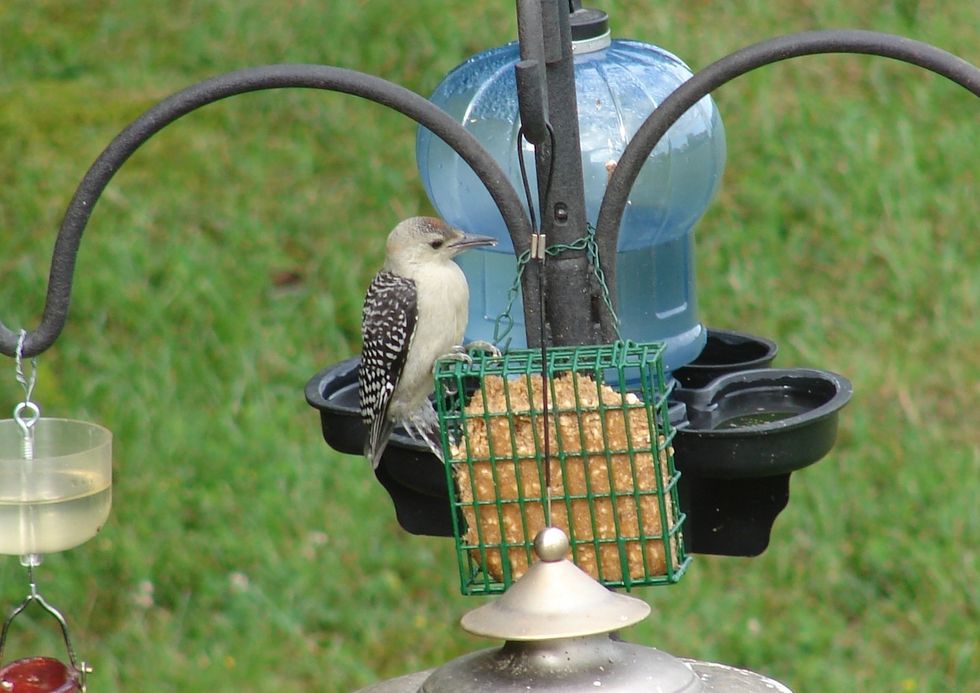 Baby Red Bellied Woodpecker. Enjoy!!
Other birds that eat my suet include: Bluejays, Cardinals, Chickadees, Finches, Mockingbird, Nuthatches, Thrush, Titmice, woodpeckers, House Wrens.
Check out my other guide on "How to Make Suet Cage Template".
The creator of this guide has not included tools