Disclaimer: I do not claim to know the authentic hummus recipe. This is my version of hummus.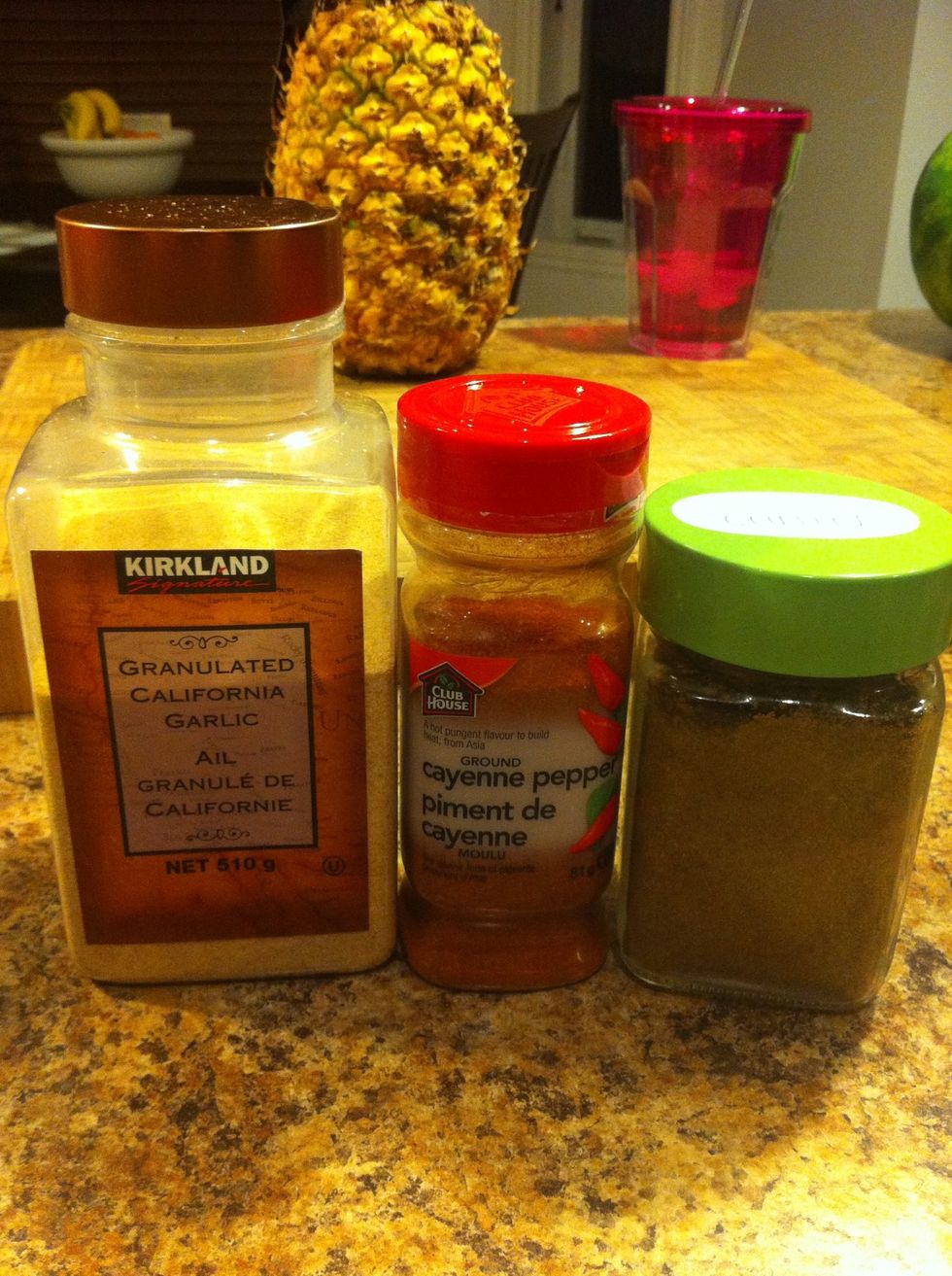 Some ingredients: garlic powder, cayenne pepper, cumin.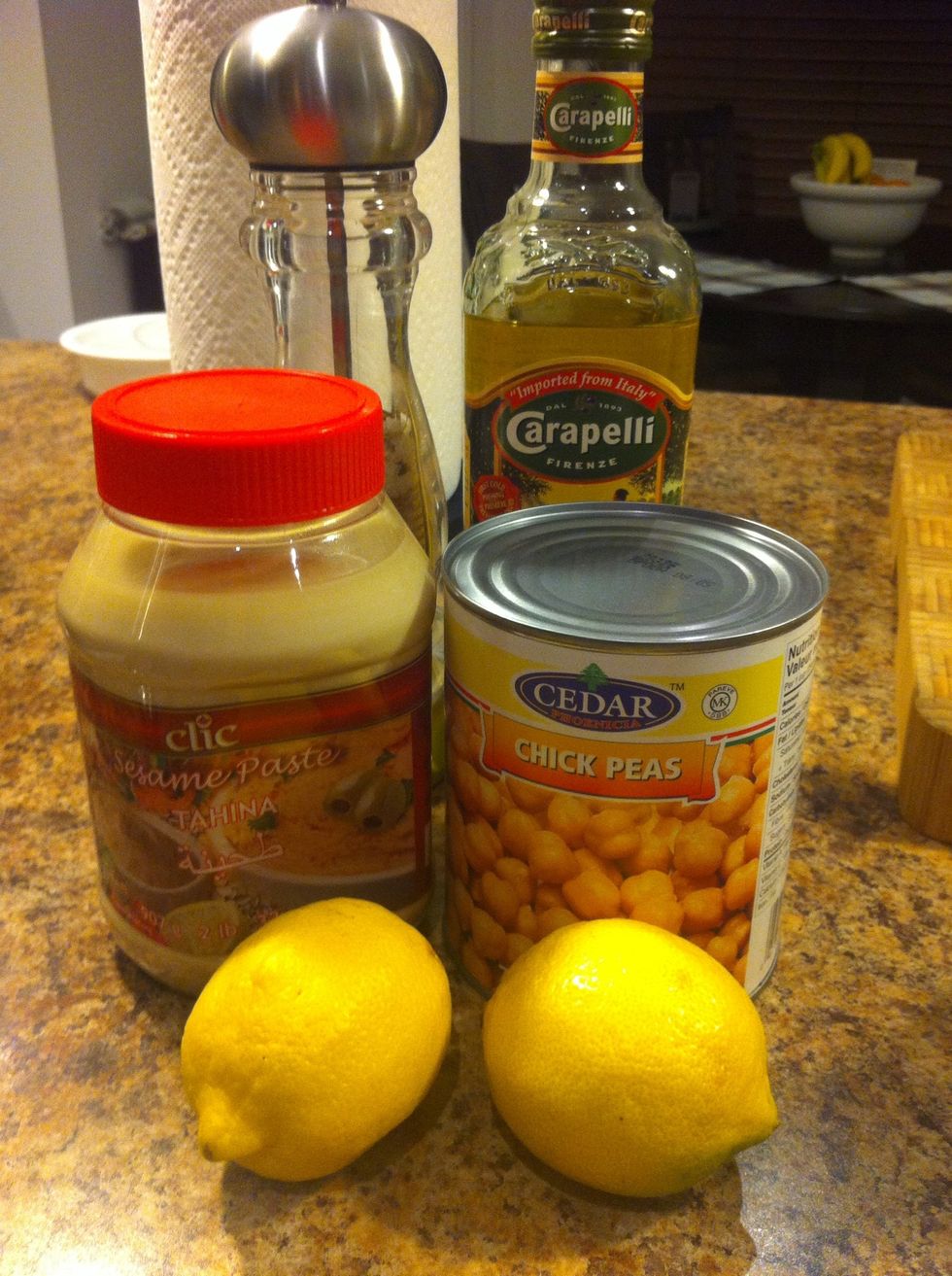 Salt, olive oil, tahini, chick peas, lemon juice.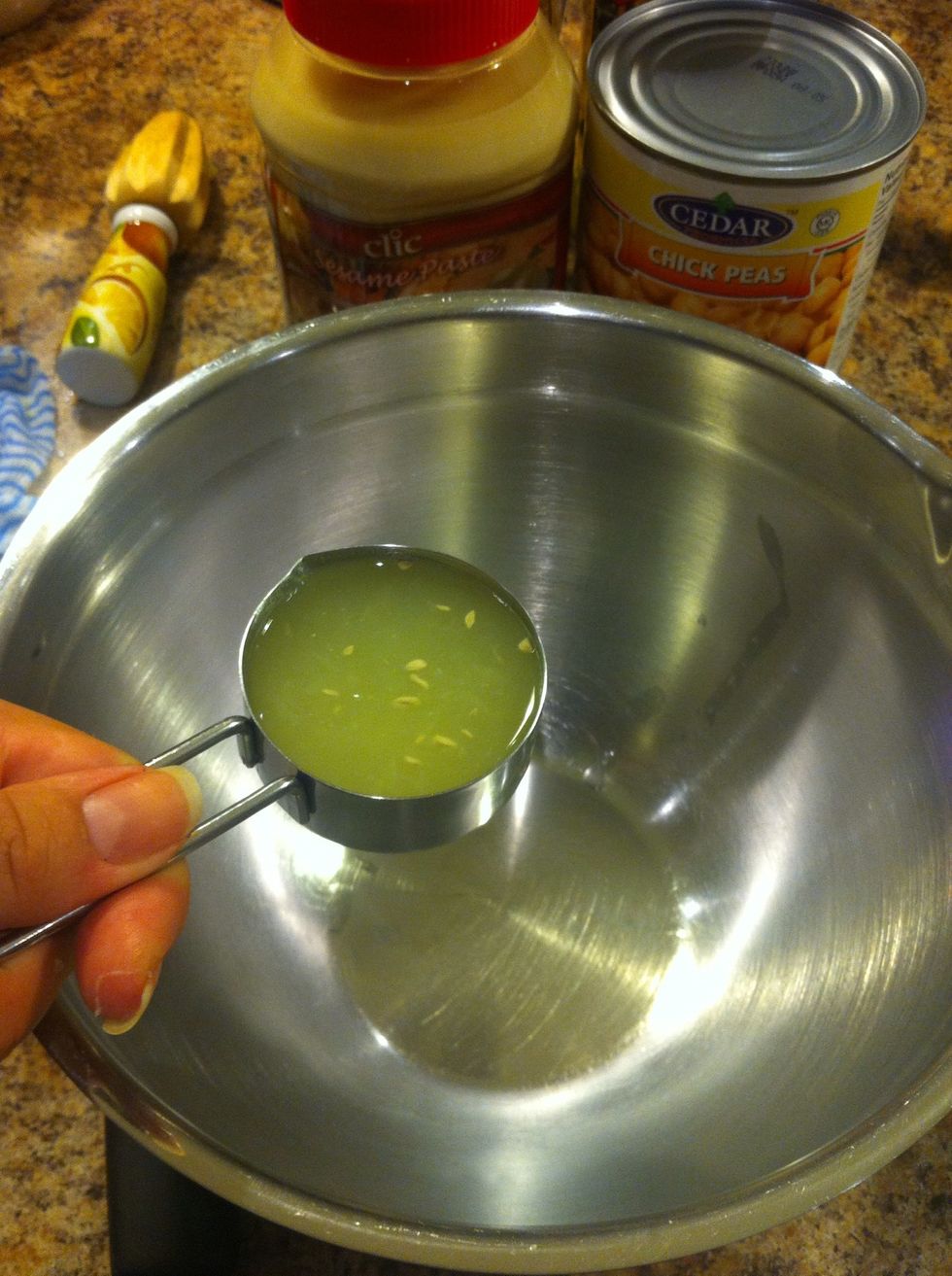 Add 1\4 cup of lemon juice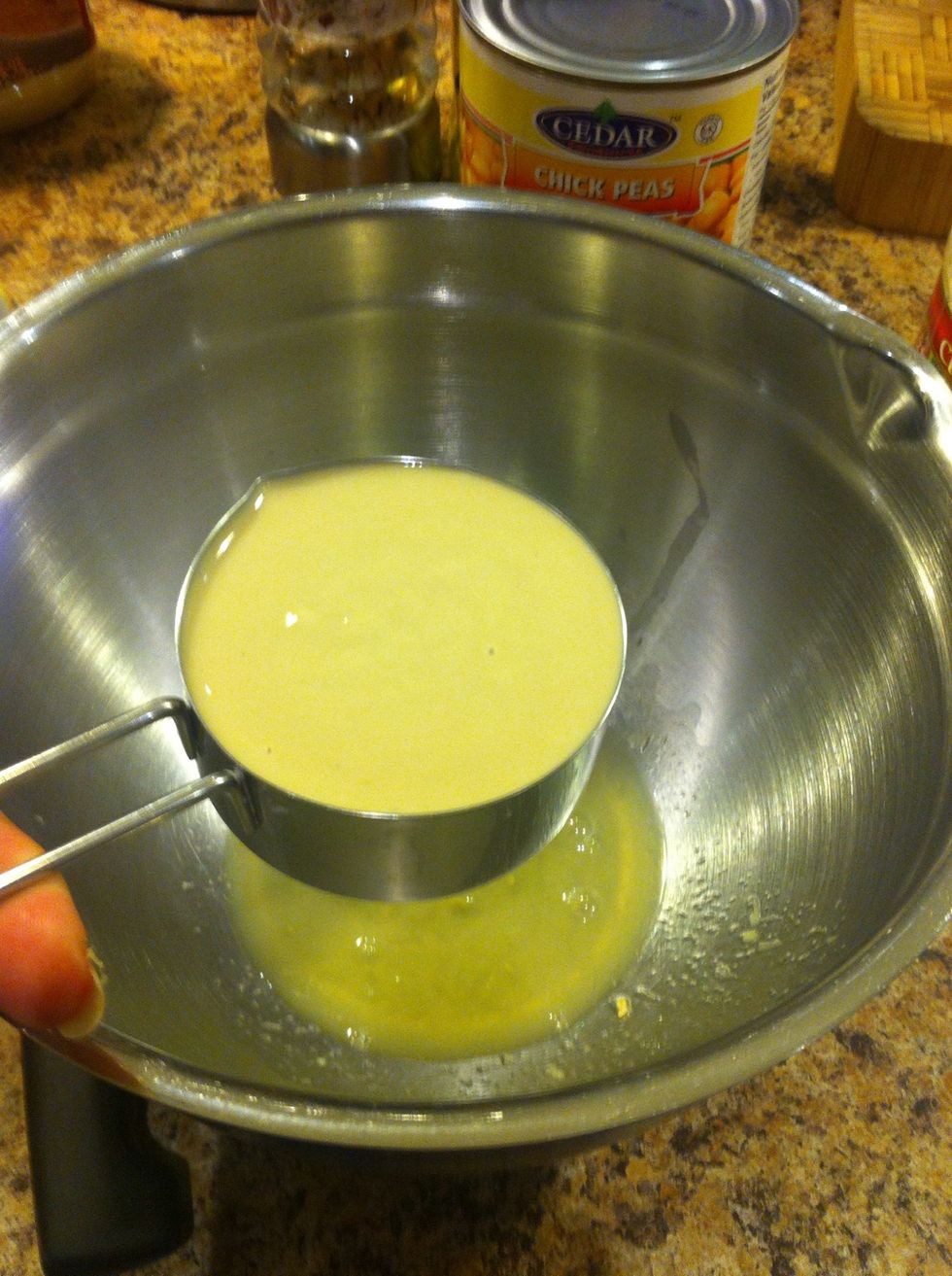 1/2 cup tahini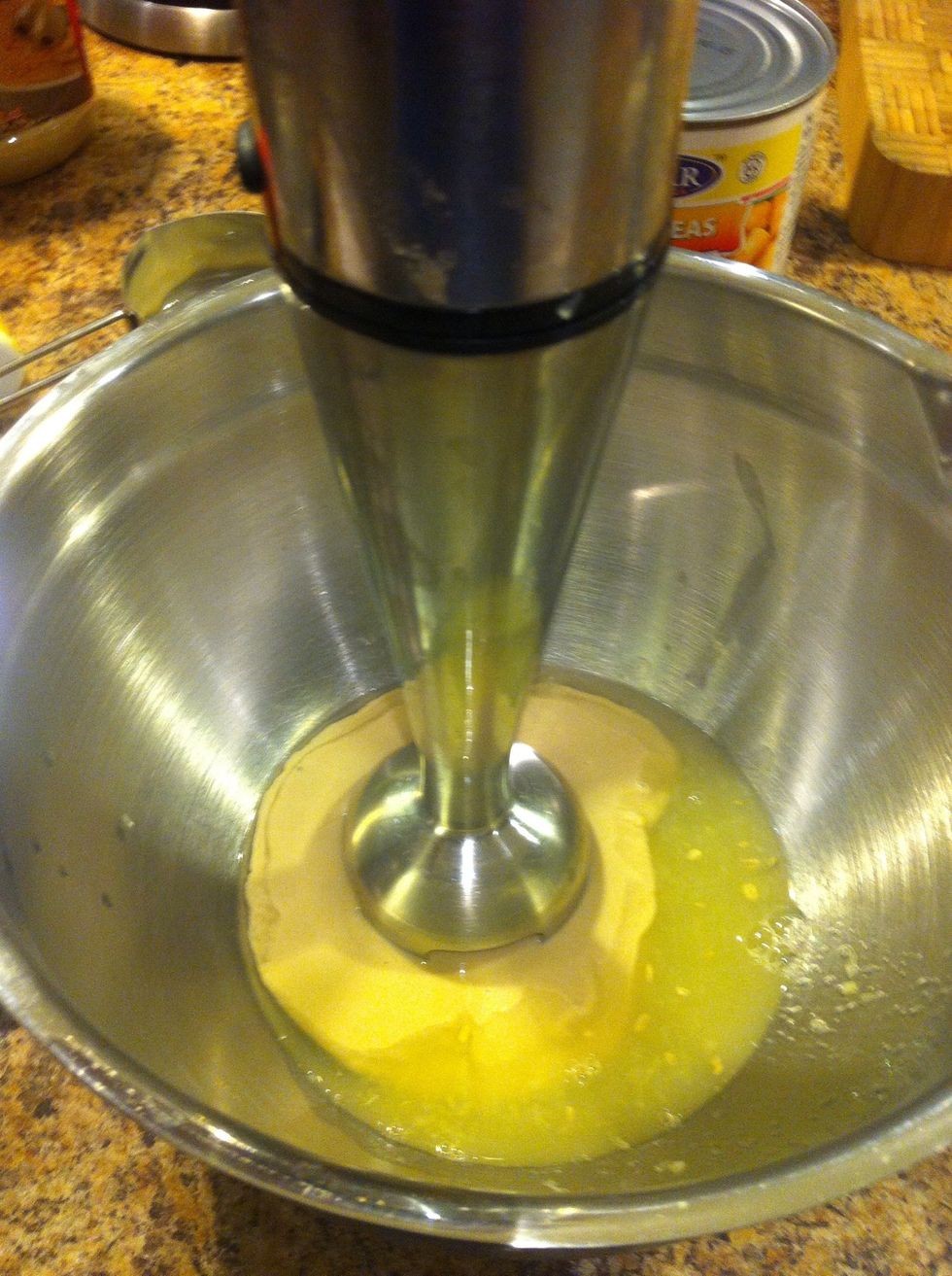 I use the wand blender because I think it works better than a regular blender. Blend until the mix becomes white and frothy
If the mix is too dry, add some more lemon juice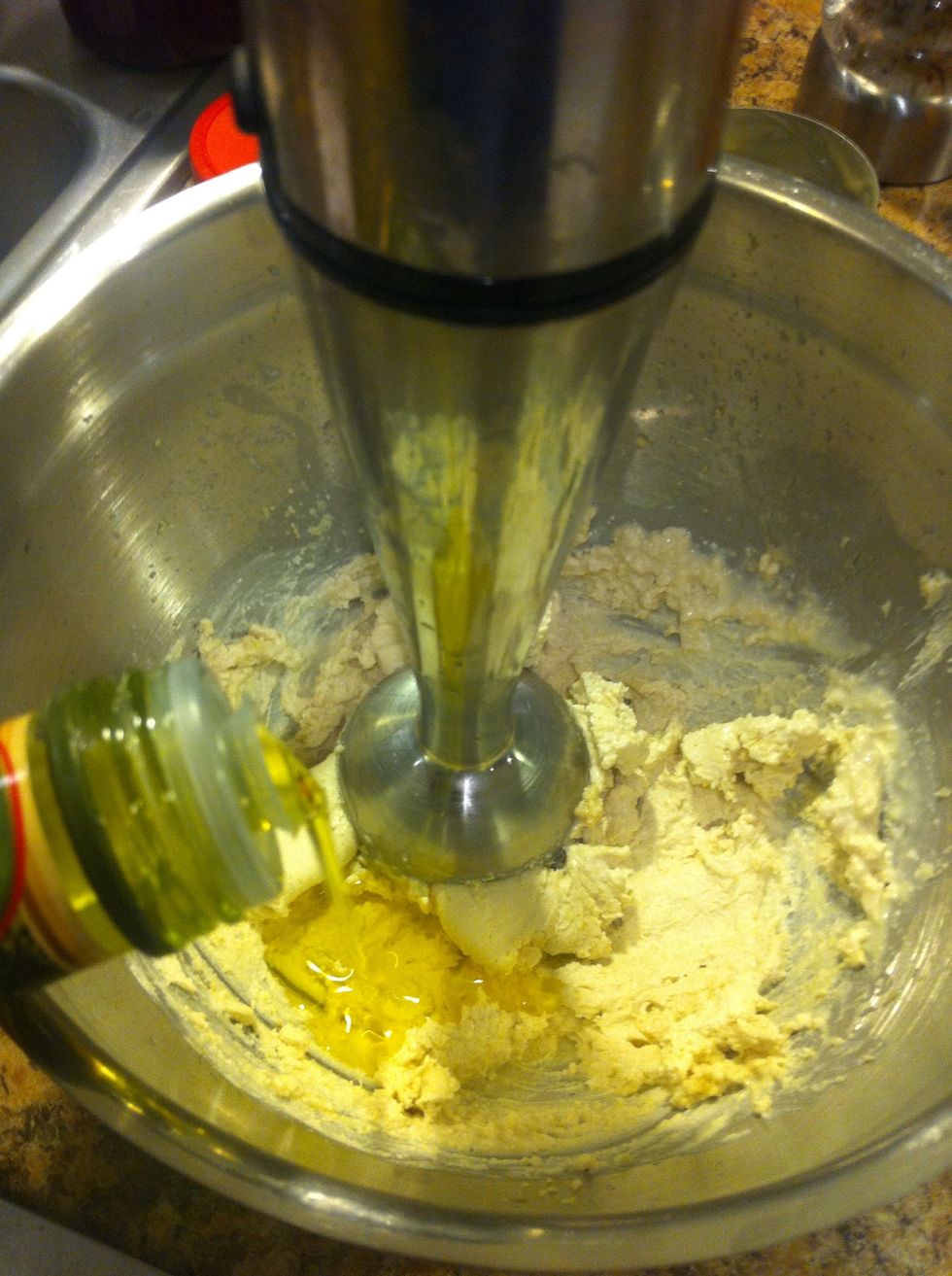 And a bit of olive oil.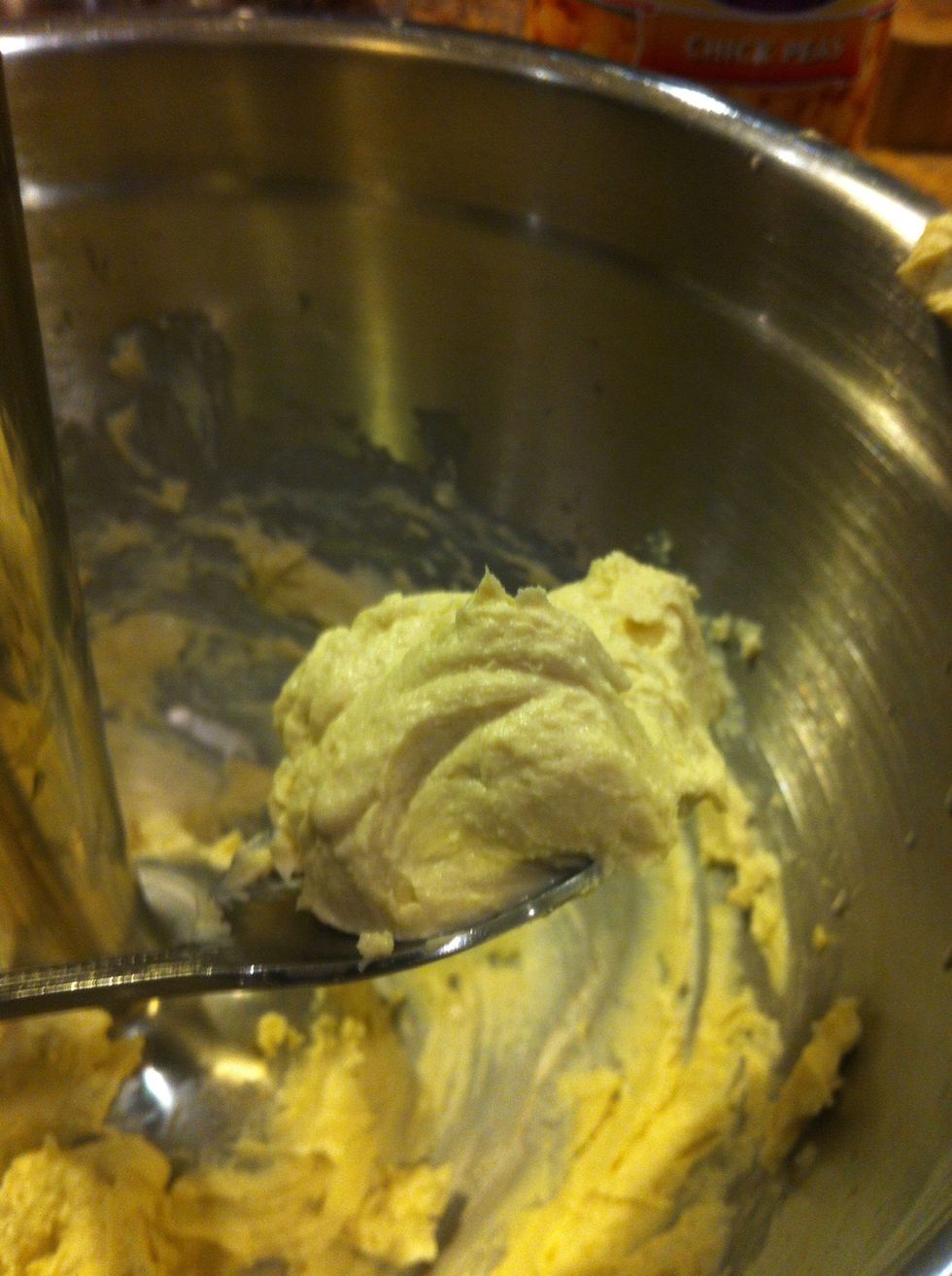 White and frothy.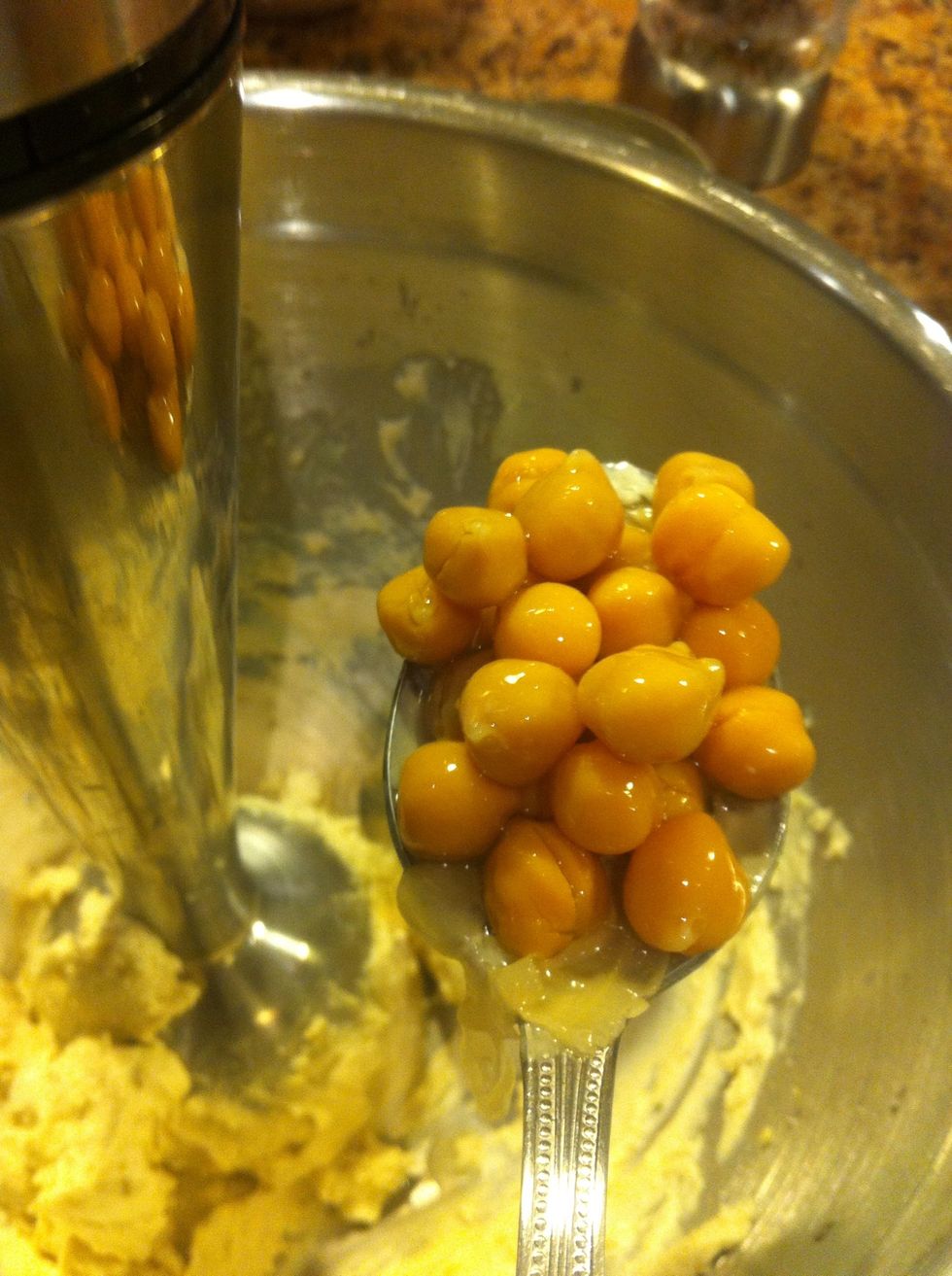 Add chick peas little by little.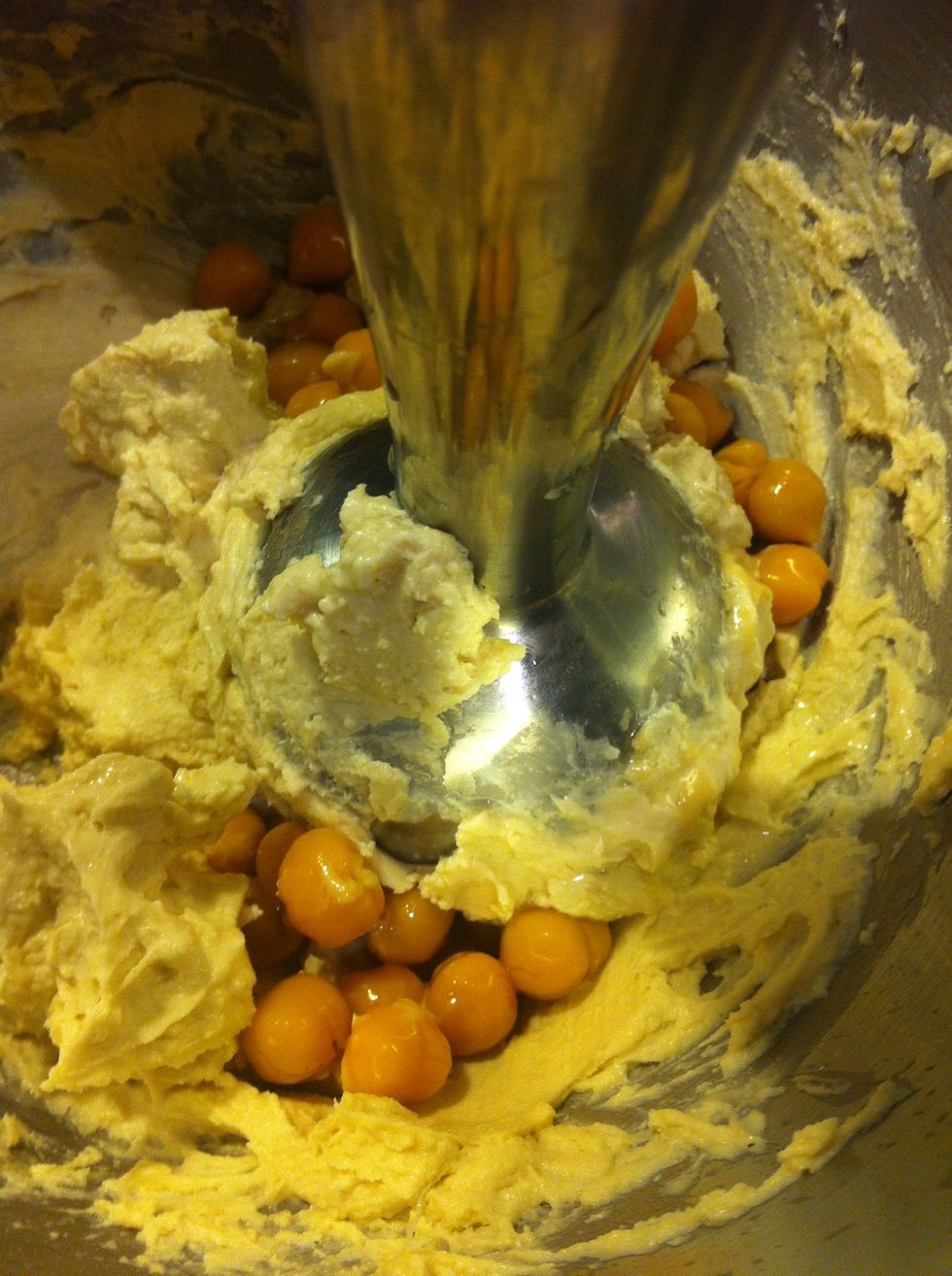 Blend
Add more and blend.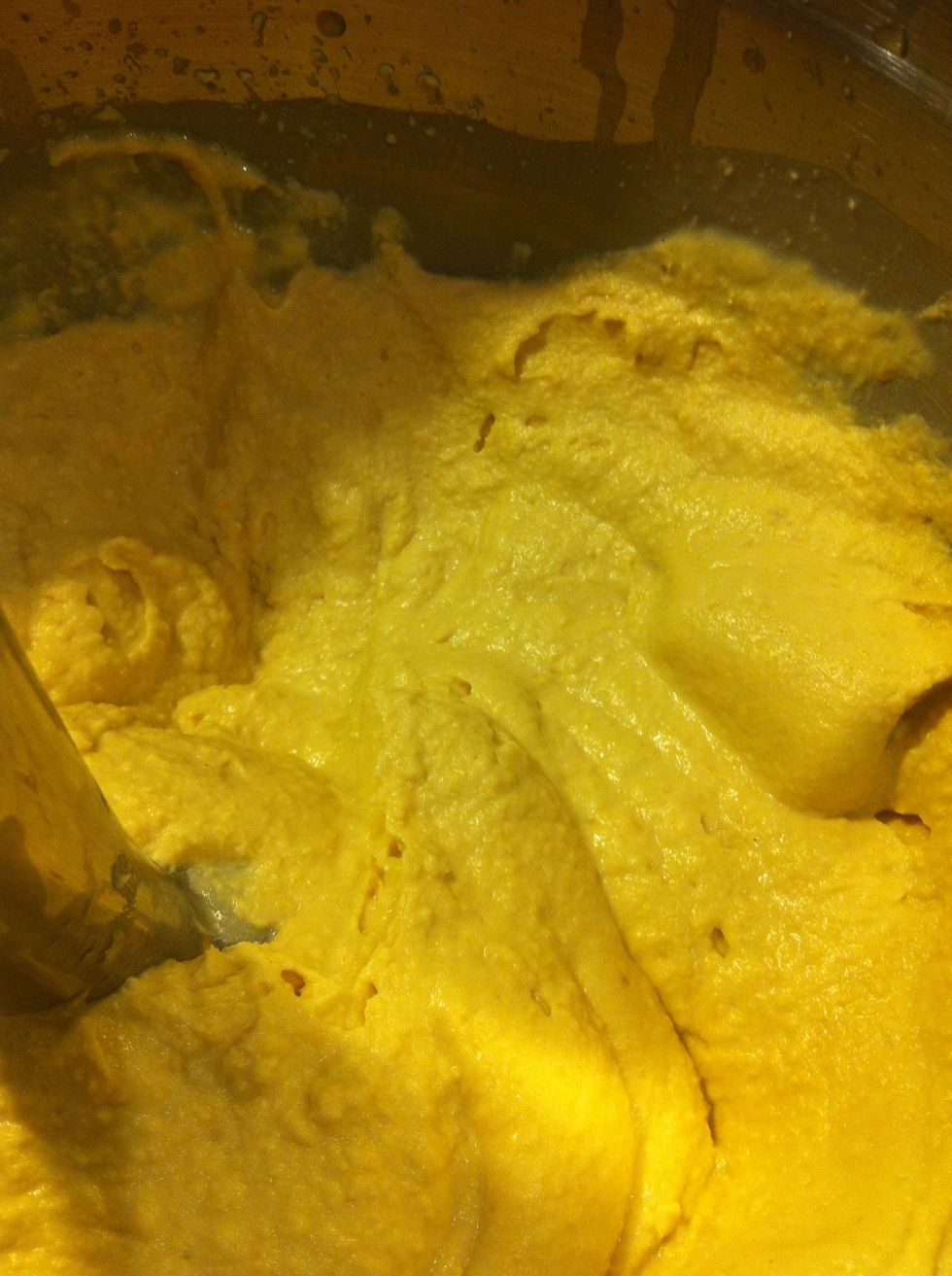 Add also a bit of the chick pea water to get the right texture.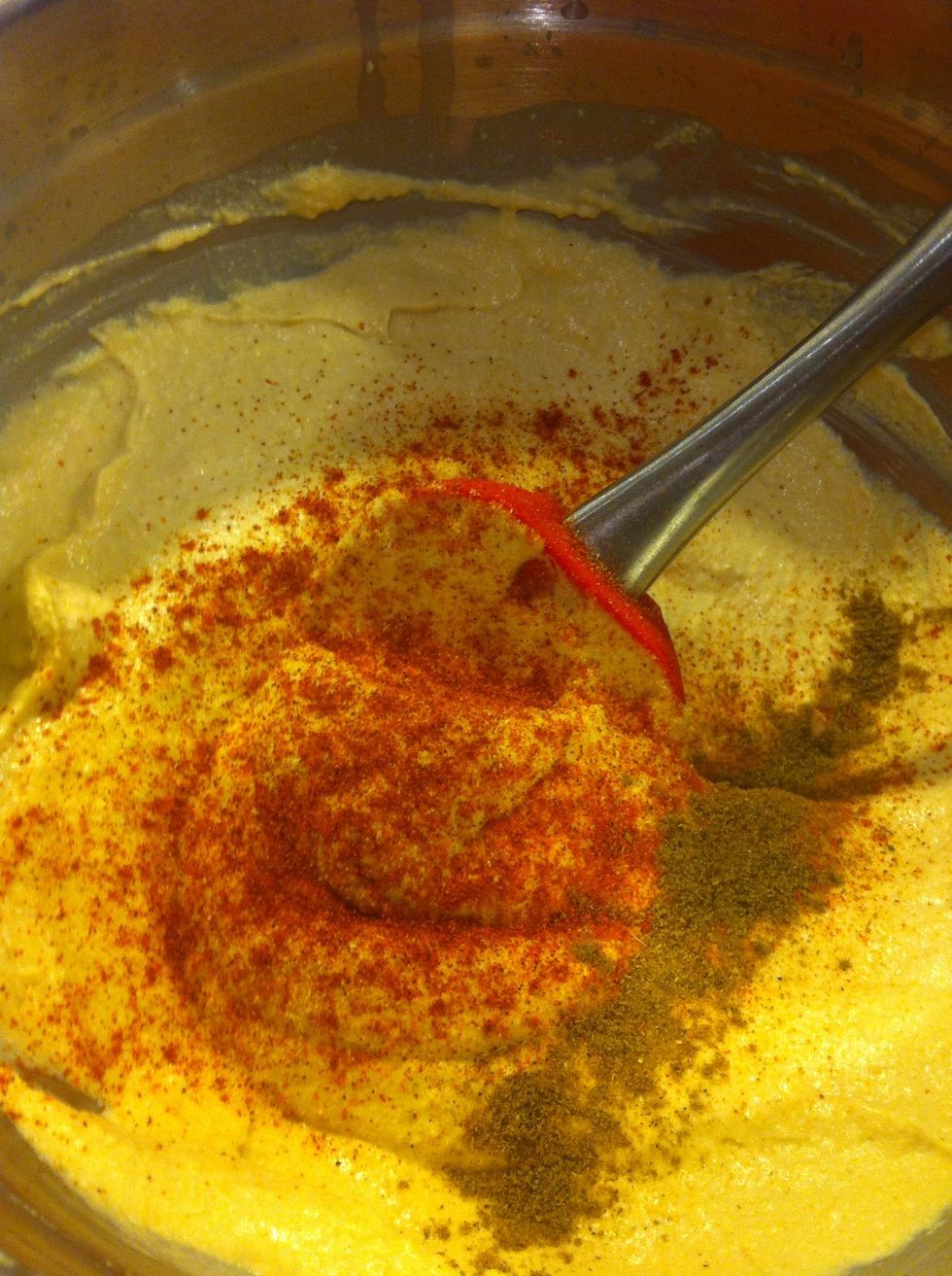 Add the spices to your liking: garlic powder, cayenne, cumin, salt.
And put in fridge for future use !
The creator of this guide has not included ingredients