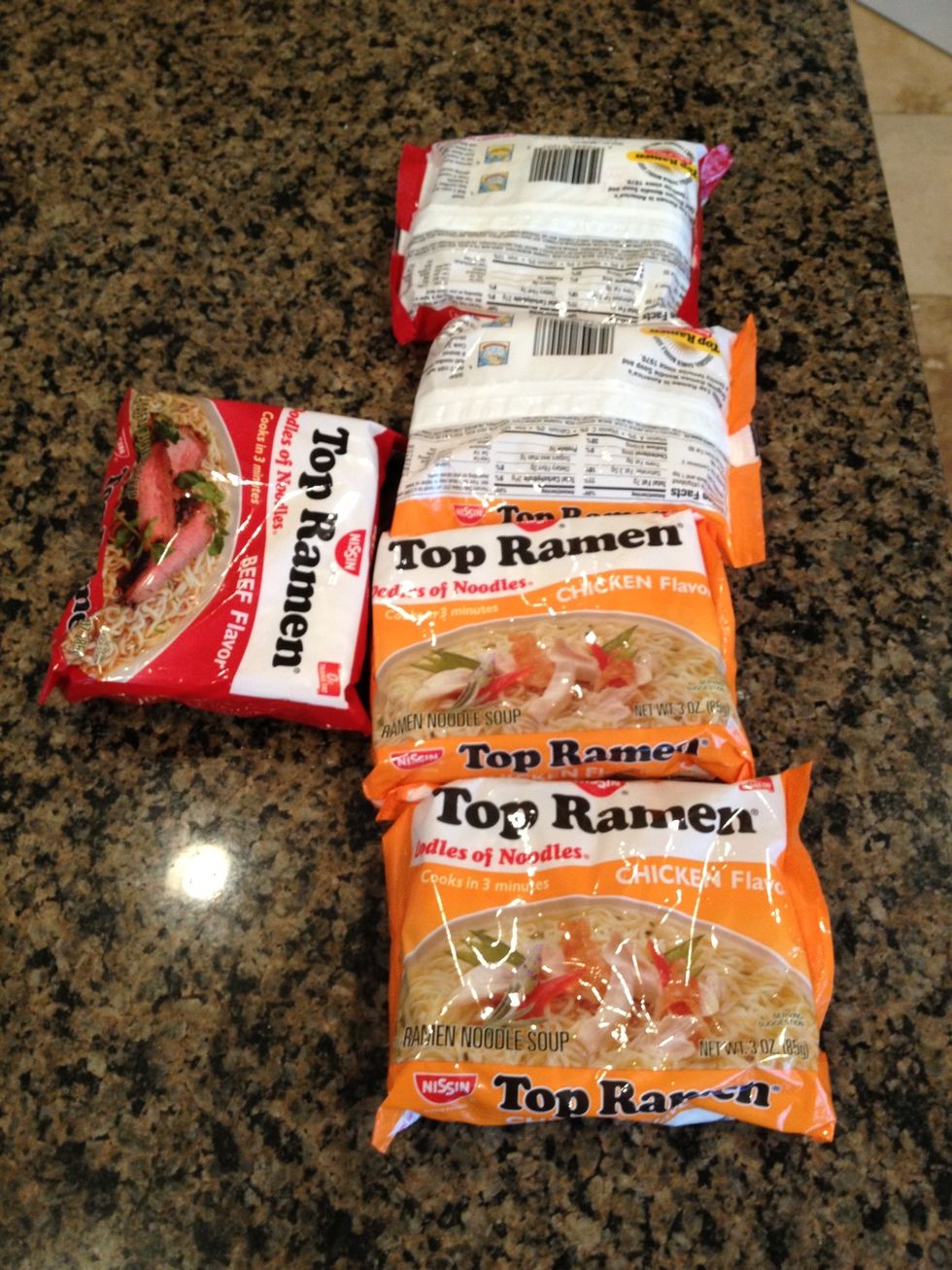 Regular ramen of the highest quality.
Boil water 8 cups loaded up here.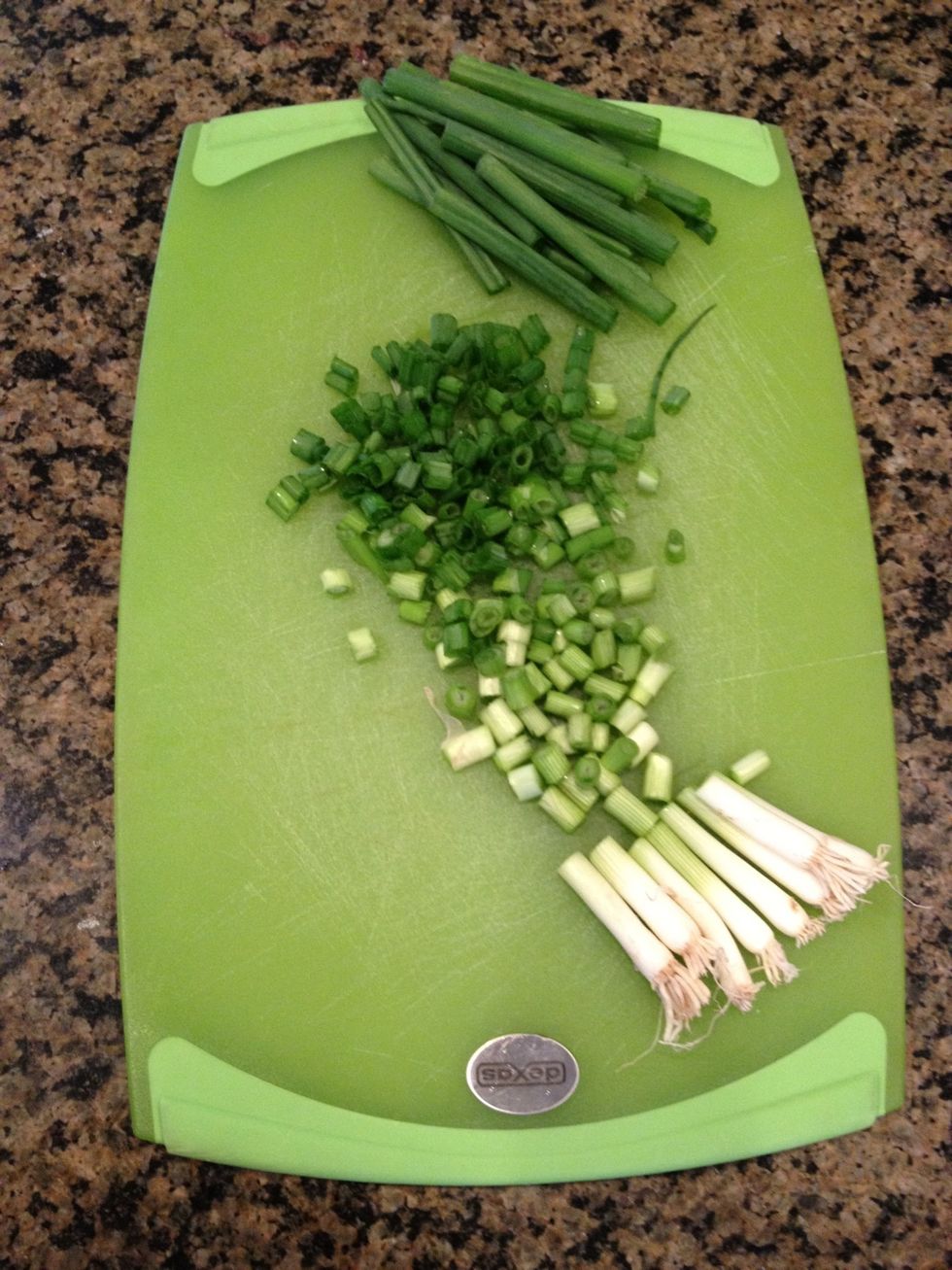 Chop green onions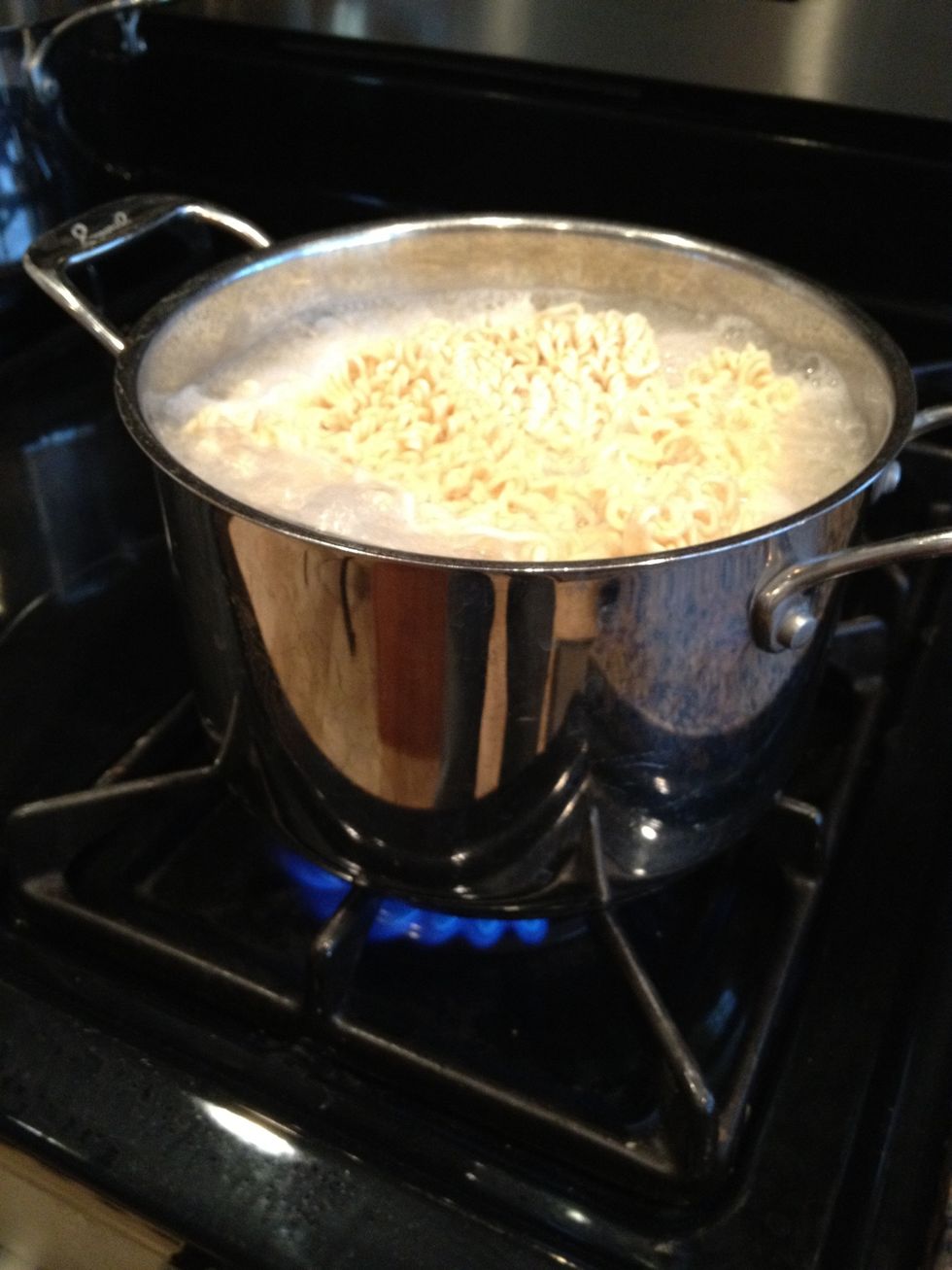 Boil all the ramen noodles for 3 minutes or till soft and delicious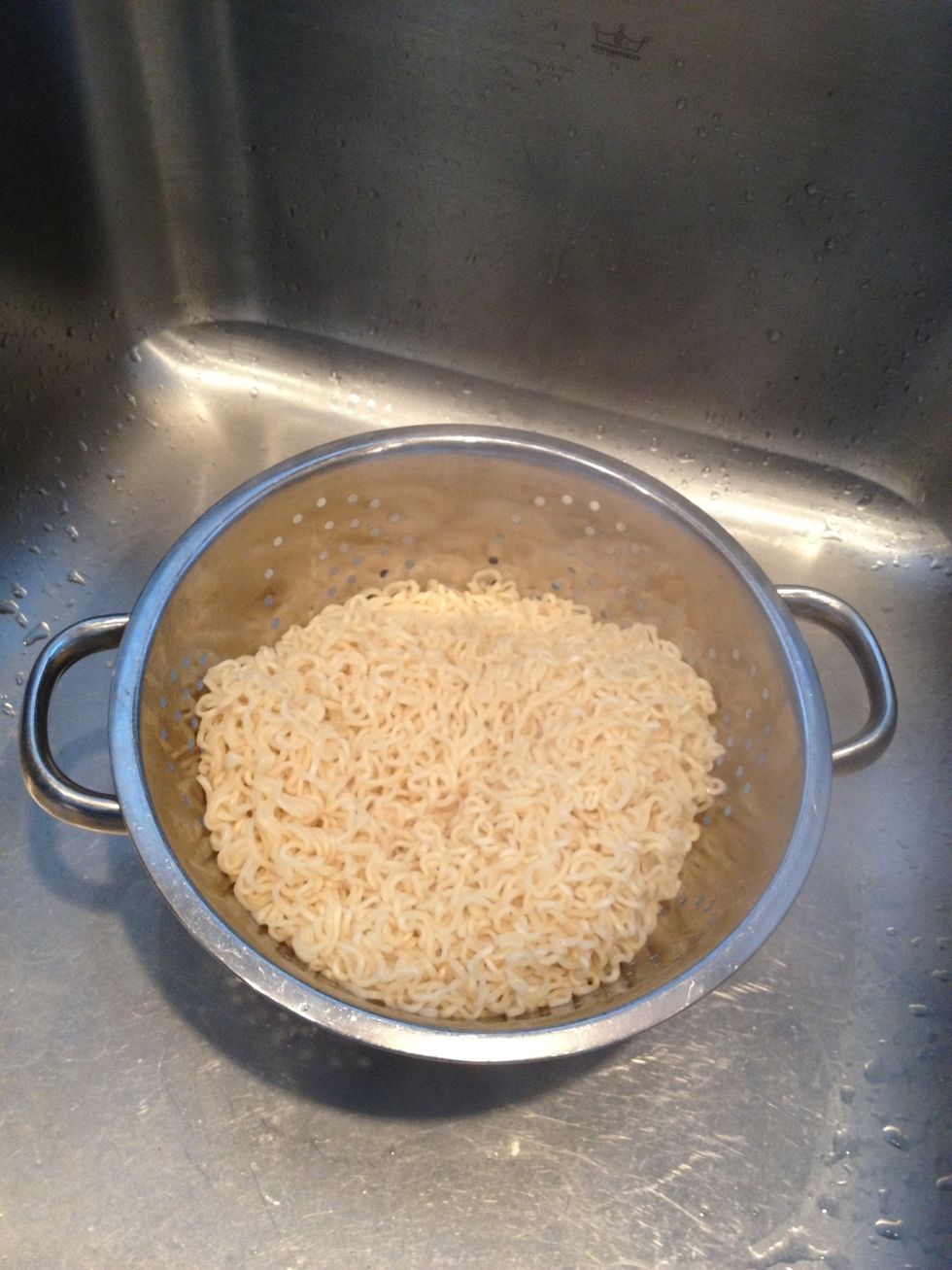 Strain noodles from the water.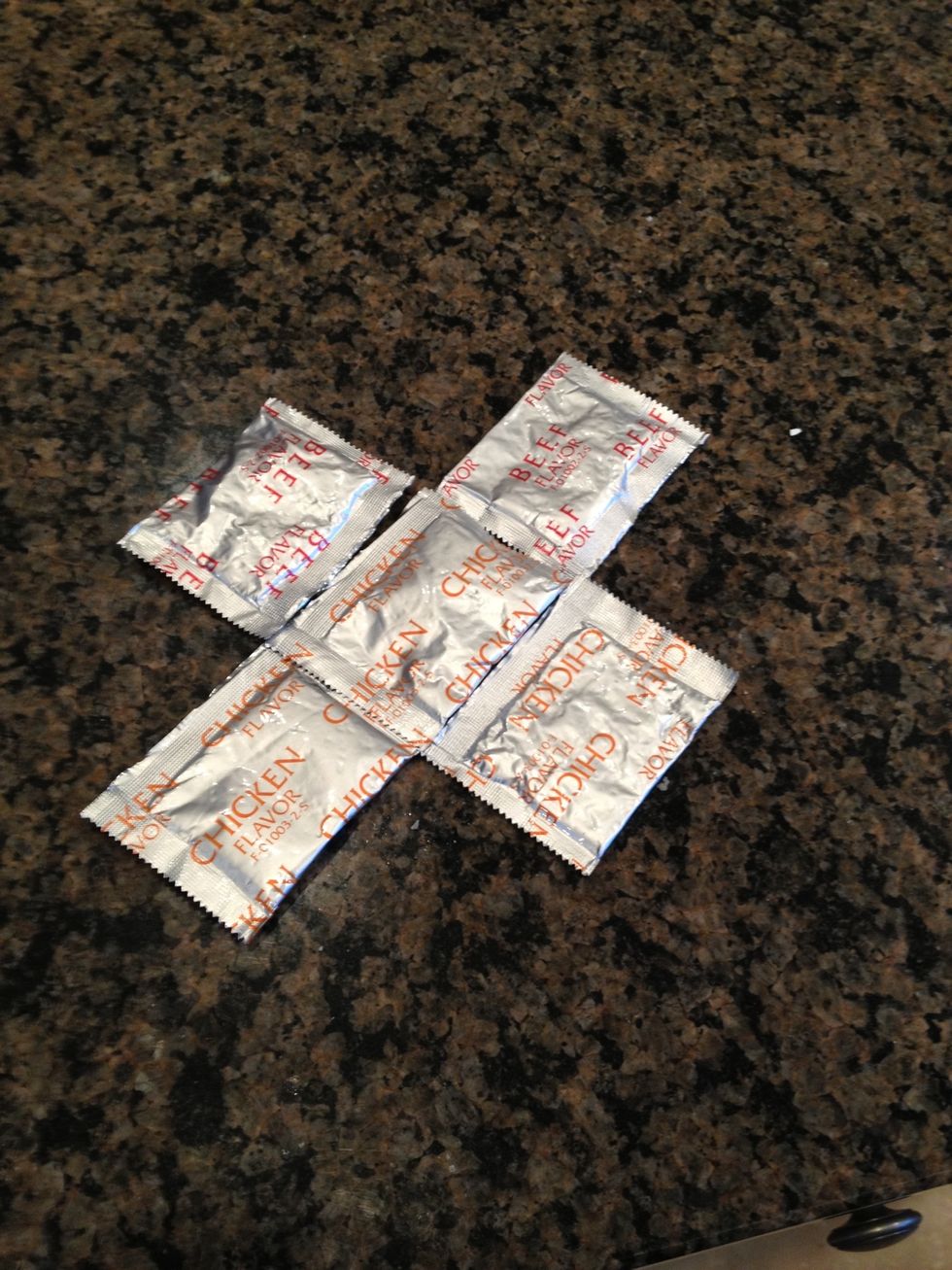 X - DO NOT USE FLAVOR PACKS!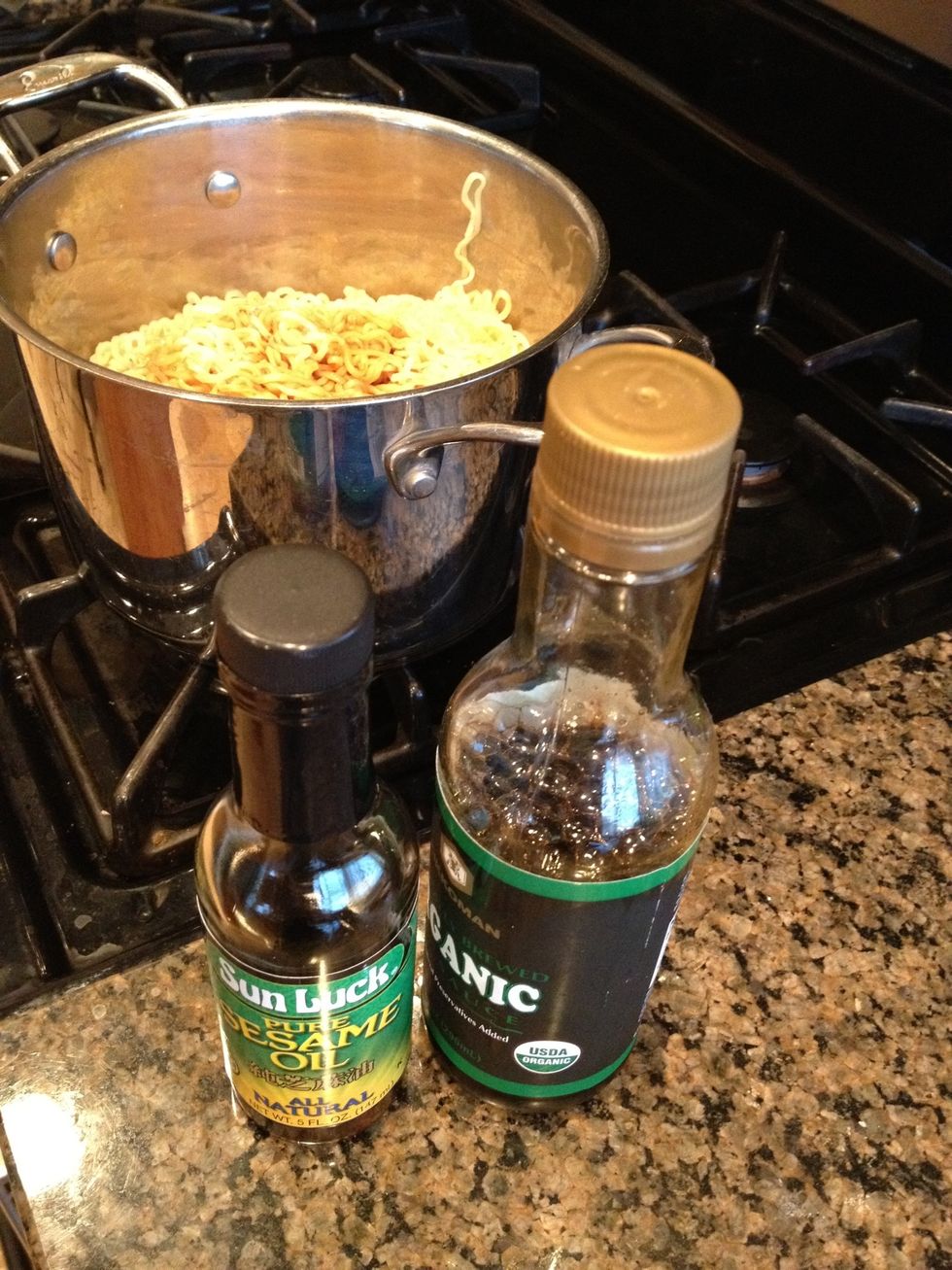 Add 1/4 cup of soy sauce and sesame seed oil
Stir in green onions and sauces till the seductive aroma of noodley goodness astounds your senses and then eat! ( also really good with regular onions and eggs )
4.0 Ramen noodles
1/4c Soy sauce
1/4c Sesame seed oil
Water
Jeff Seal
Starting my own graphic / web design company has me working from my home office AND assuming more domestic duties. I love it! \nAny design needs, let me know!