How to make berry delicious mini-pies!
Berries are in season (YAY!) so here's a quick and easy recipe that makes 10 mini-pies that are so delicious and will be a big hit at your next meal, get-together or potluck!
28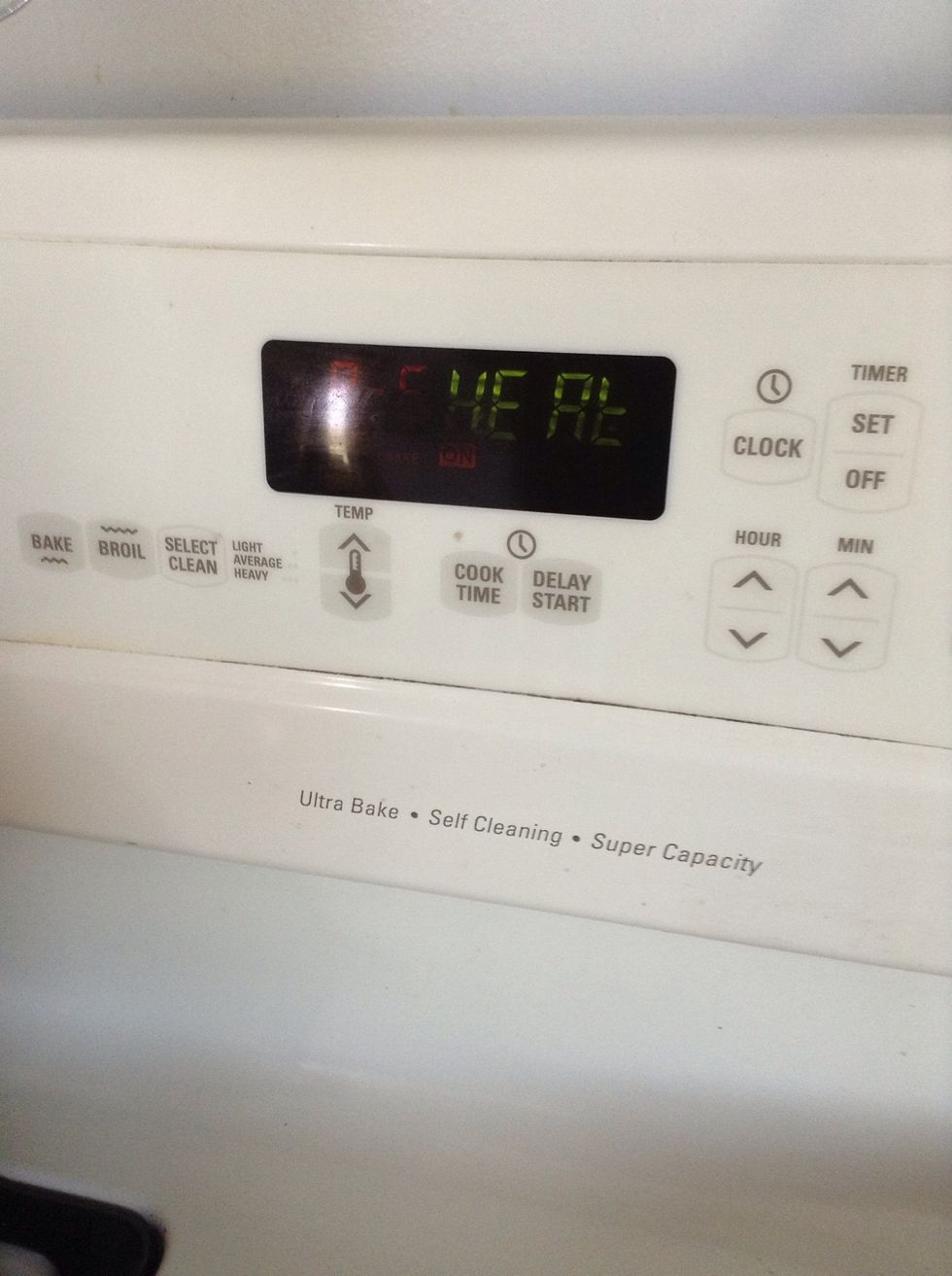 Preheat your oven to 375°F.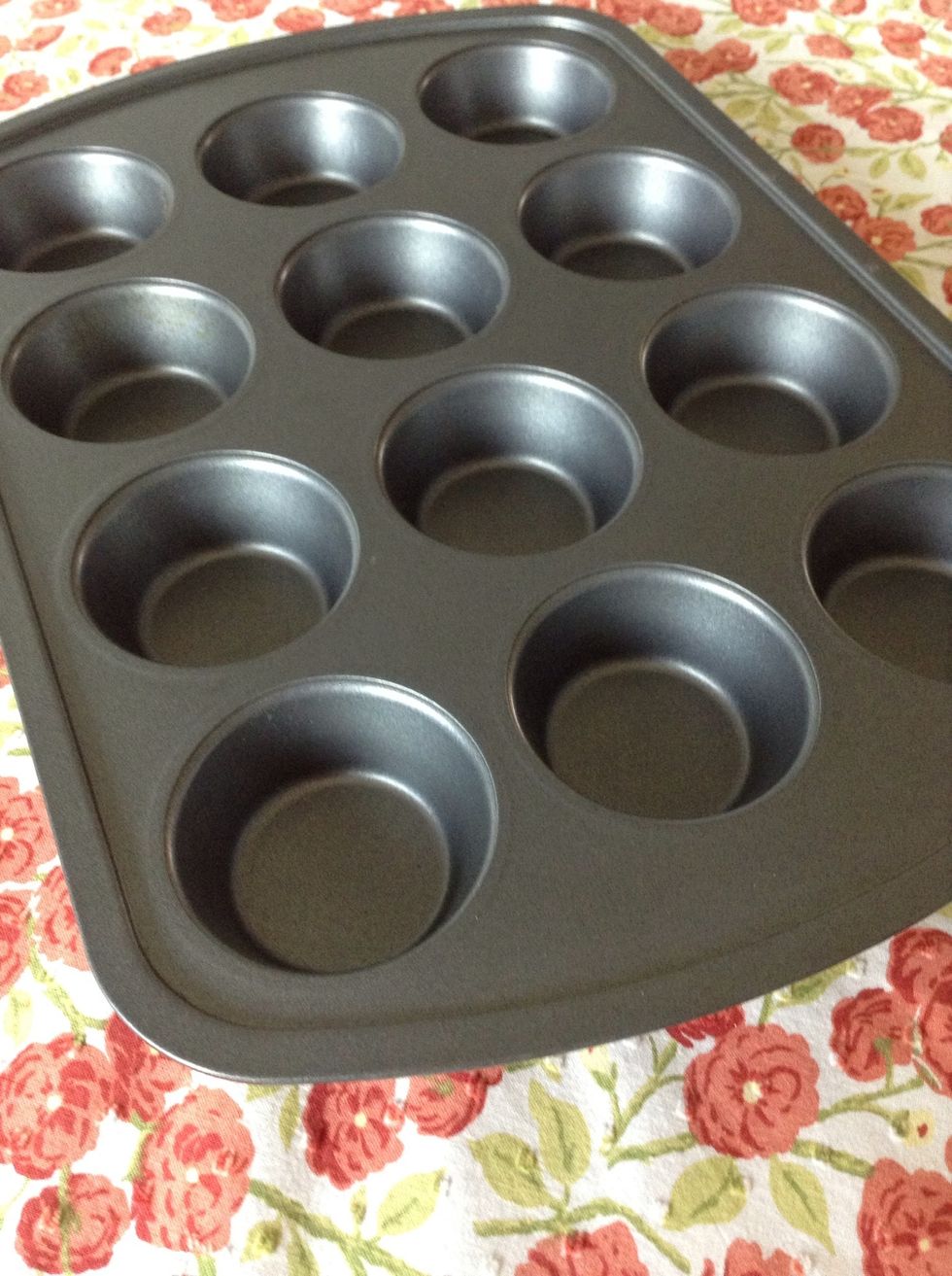 We'll be using a cupcake pan for our mini-pies. You can increase or decrease the recipe to make the number of pies you want. This recipe is for 10 mini-pies.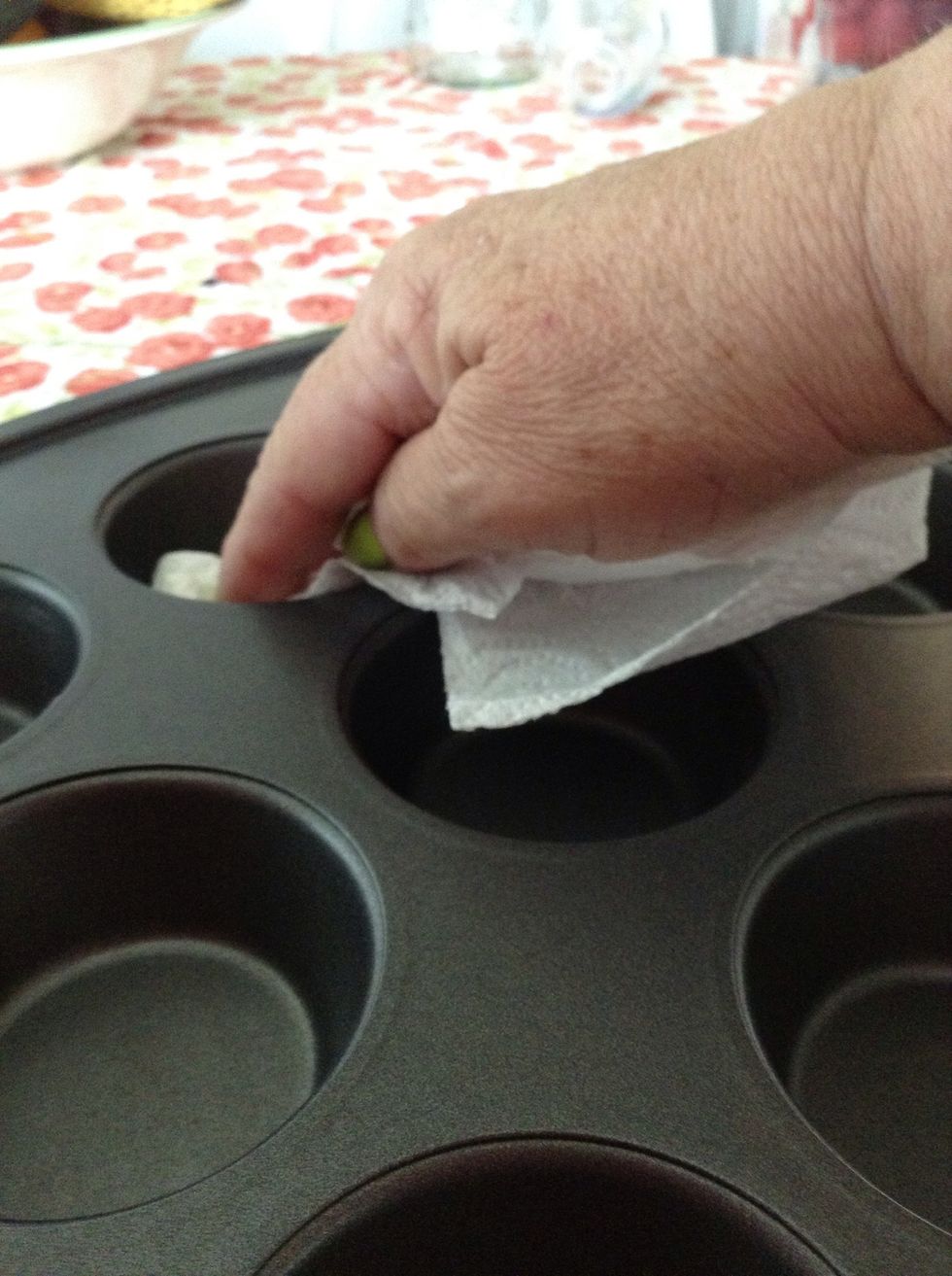 Coat each space with butter to keep the pies from sticking and for some added flavor.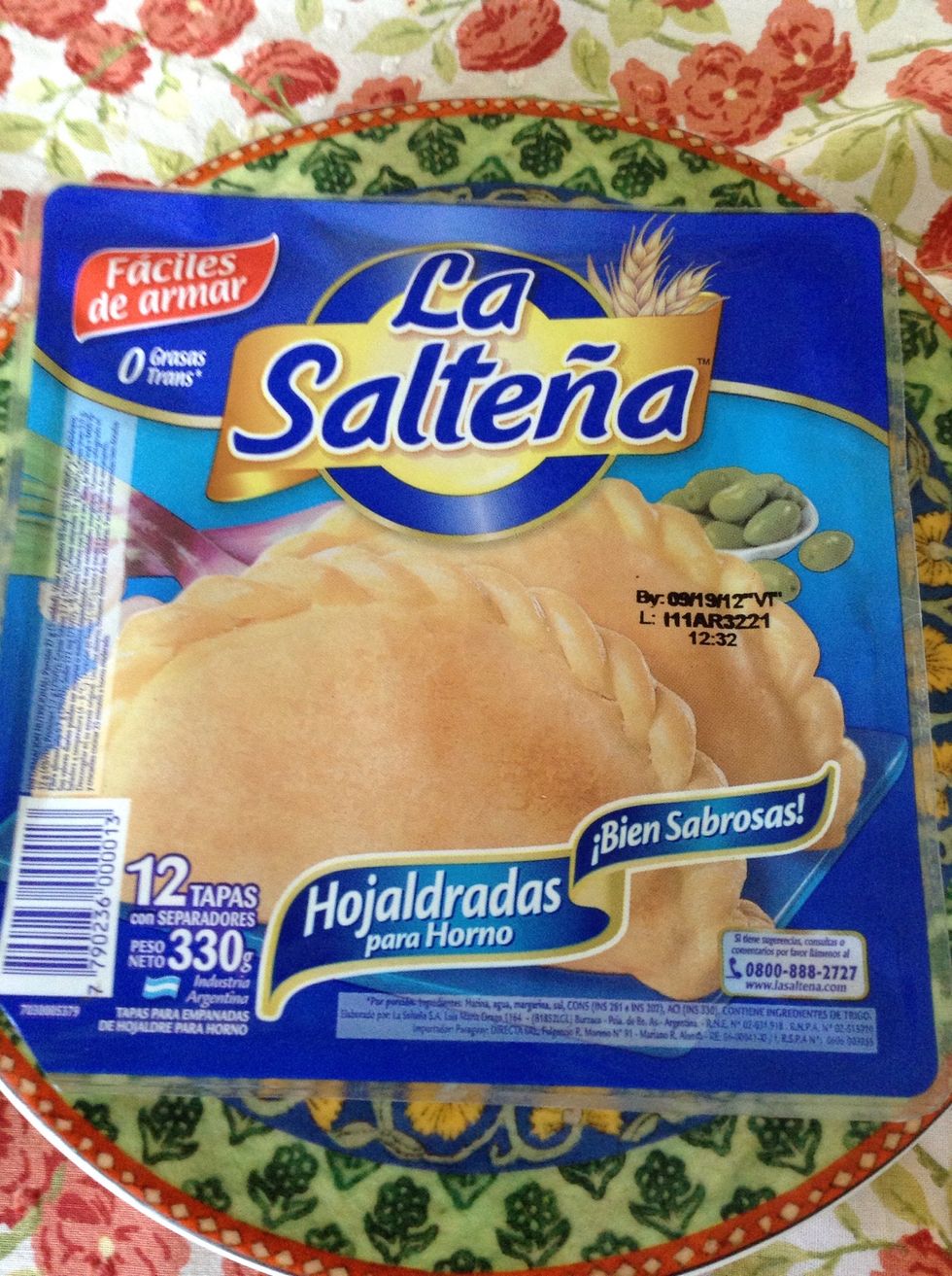 Trick: you can use precut pastry dough (already cut into circles) or pie crust dough that you roll out and cut into circles. This is what makes this recipe so quick and easy.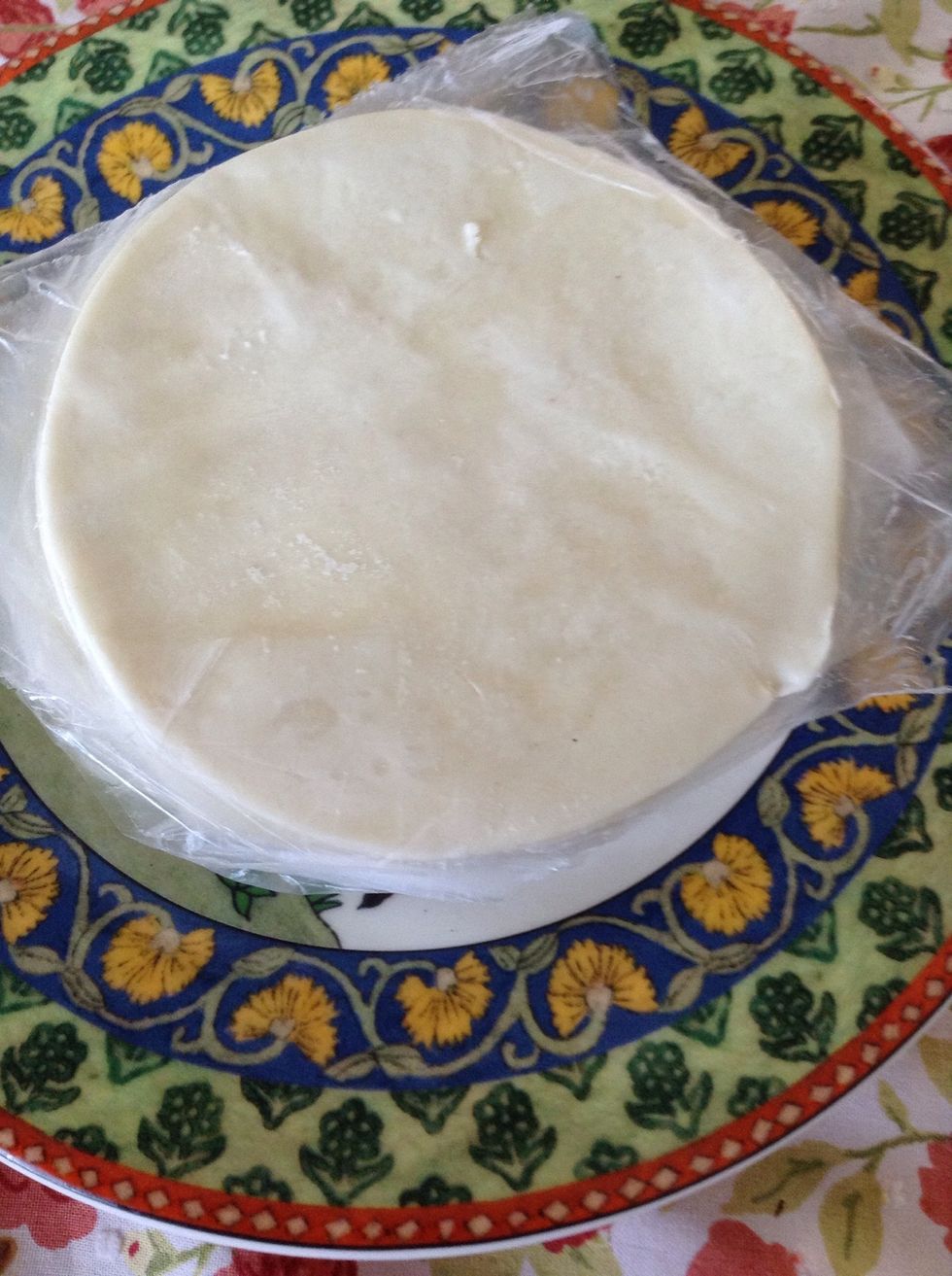 Here are the precut pastry circles. See?! I told you this was easy!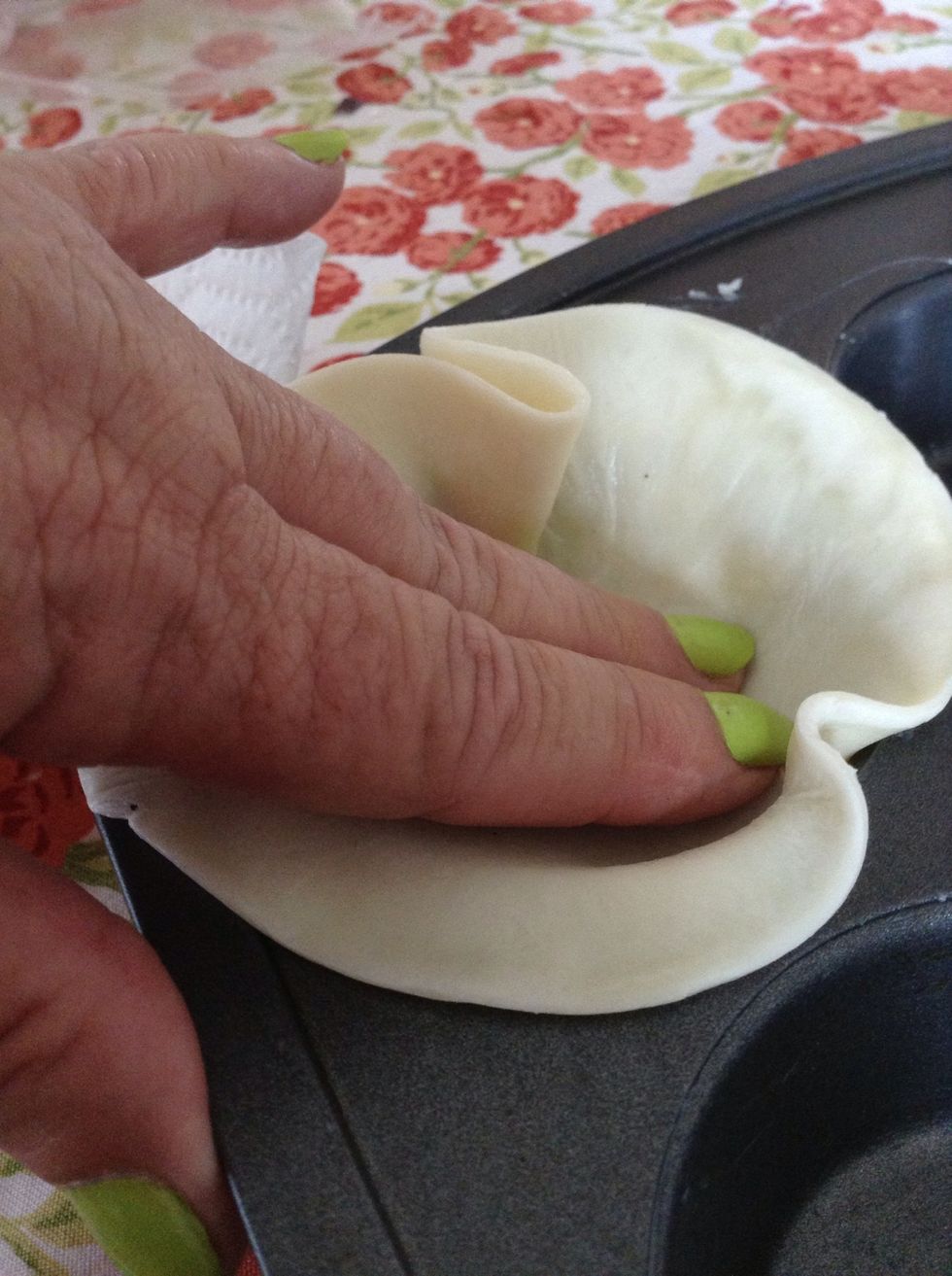 Put a circle into each of the cupcake spaces.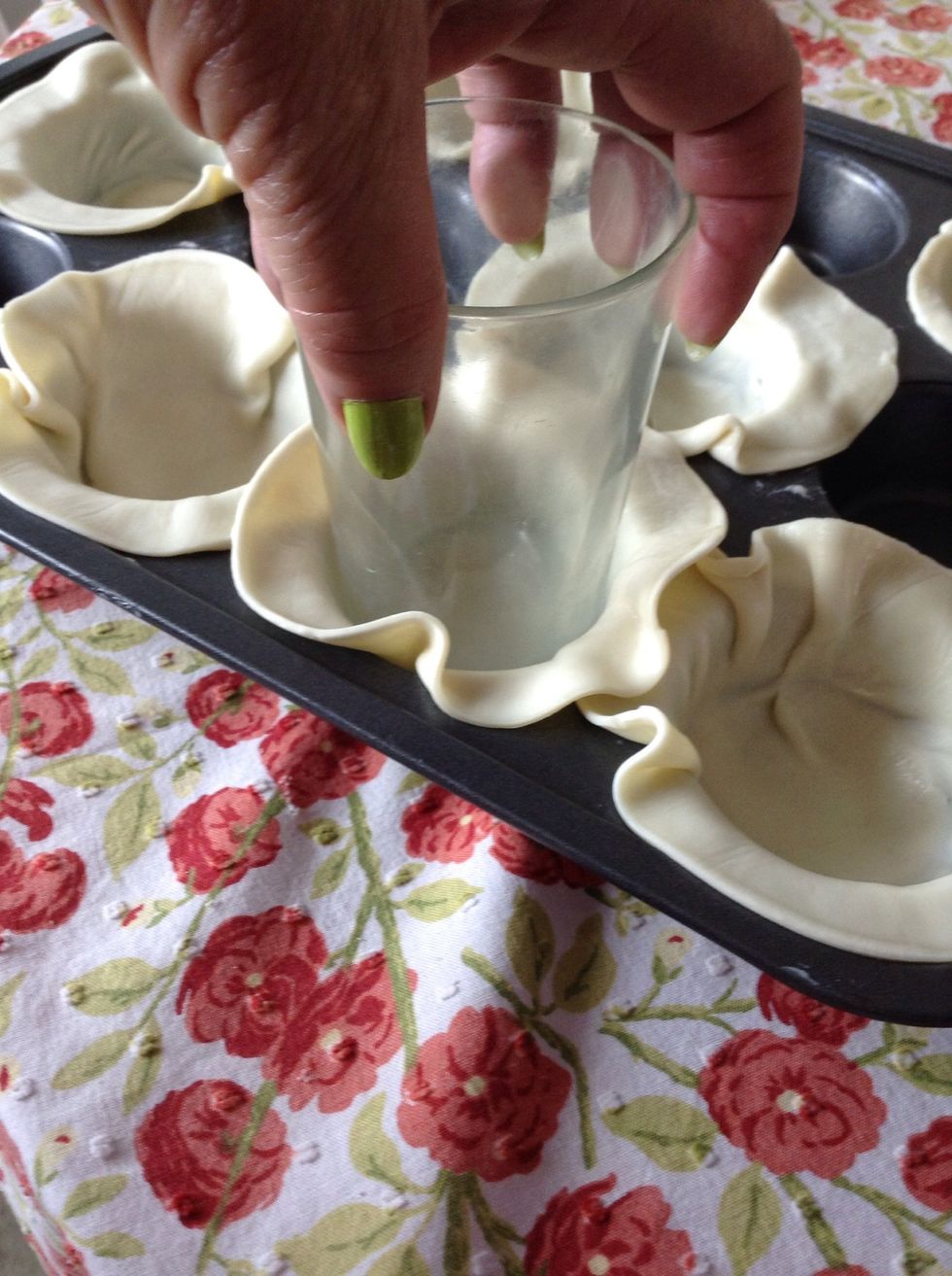 I used a glass to press the dough in so I wouldn't break the dough with my nails. 💅 Don't worry if they overlap – you'll be folding the edges in before they go into the oven.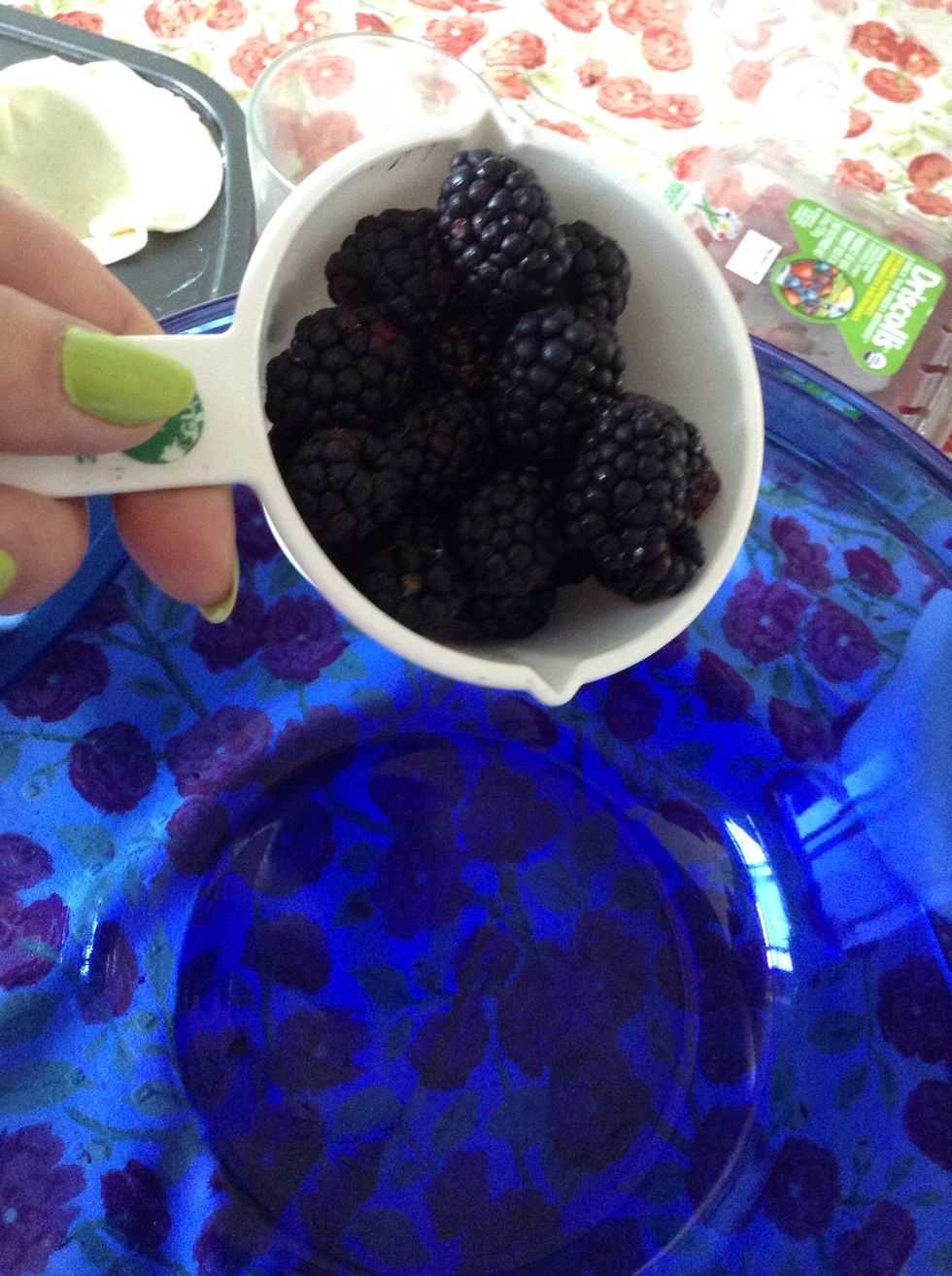 Measure the berries in a bowl. I'm using 1.5 cup each of raspberries & blackberries & 1 cup blueberries. But you can use whatever combination you want, even 4 cups of one kind of berry if you prefer.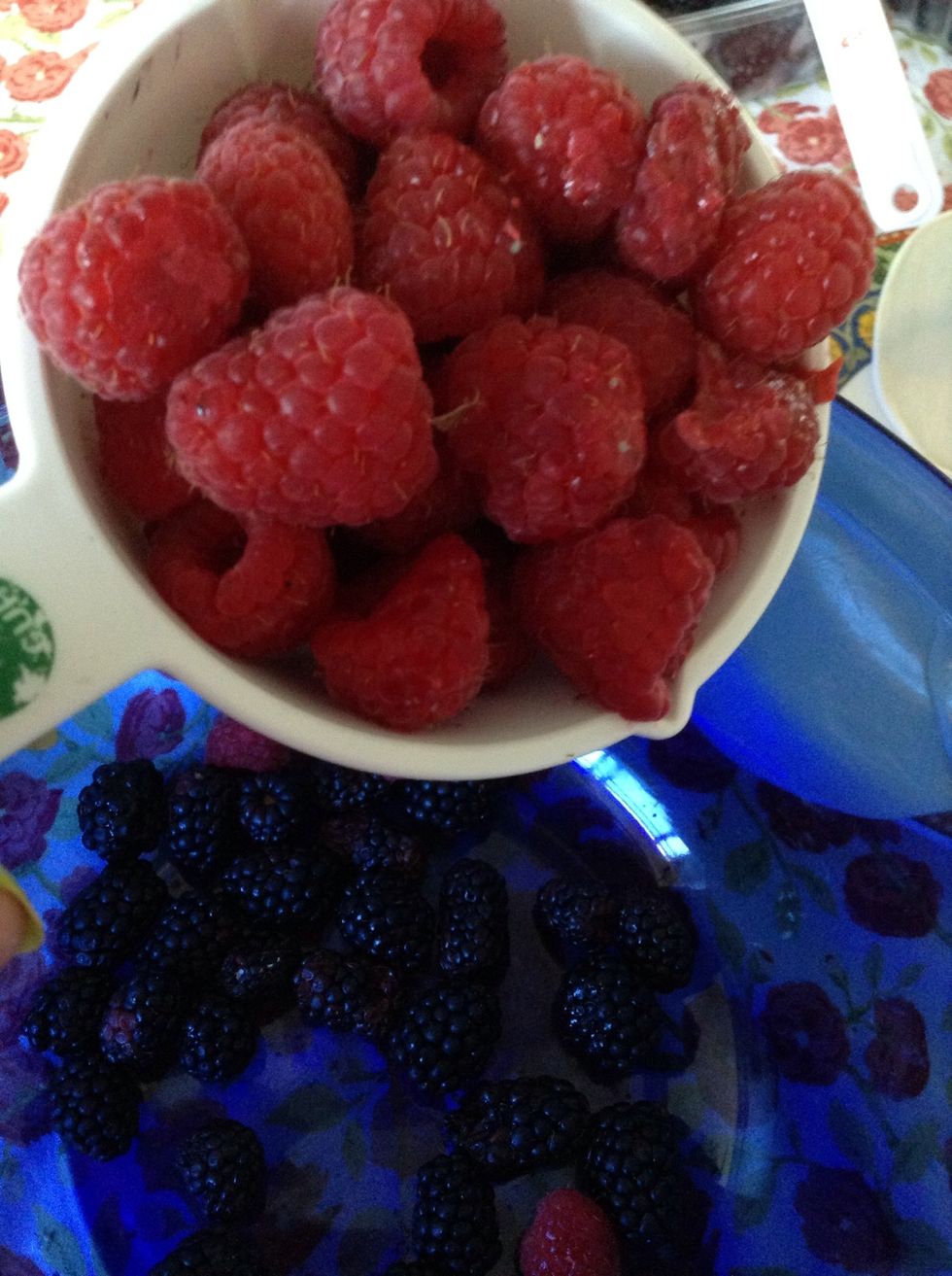 Raspberries!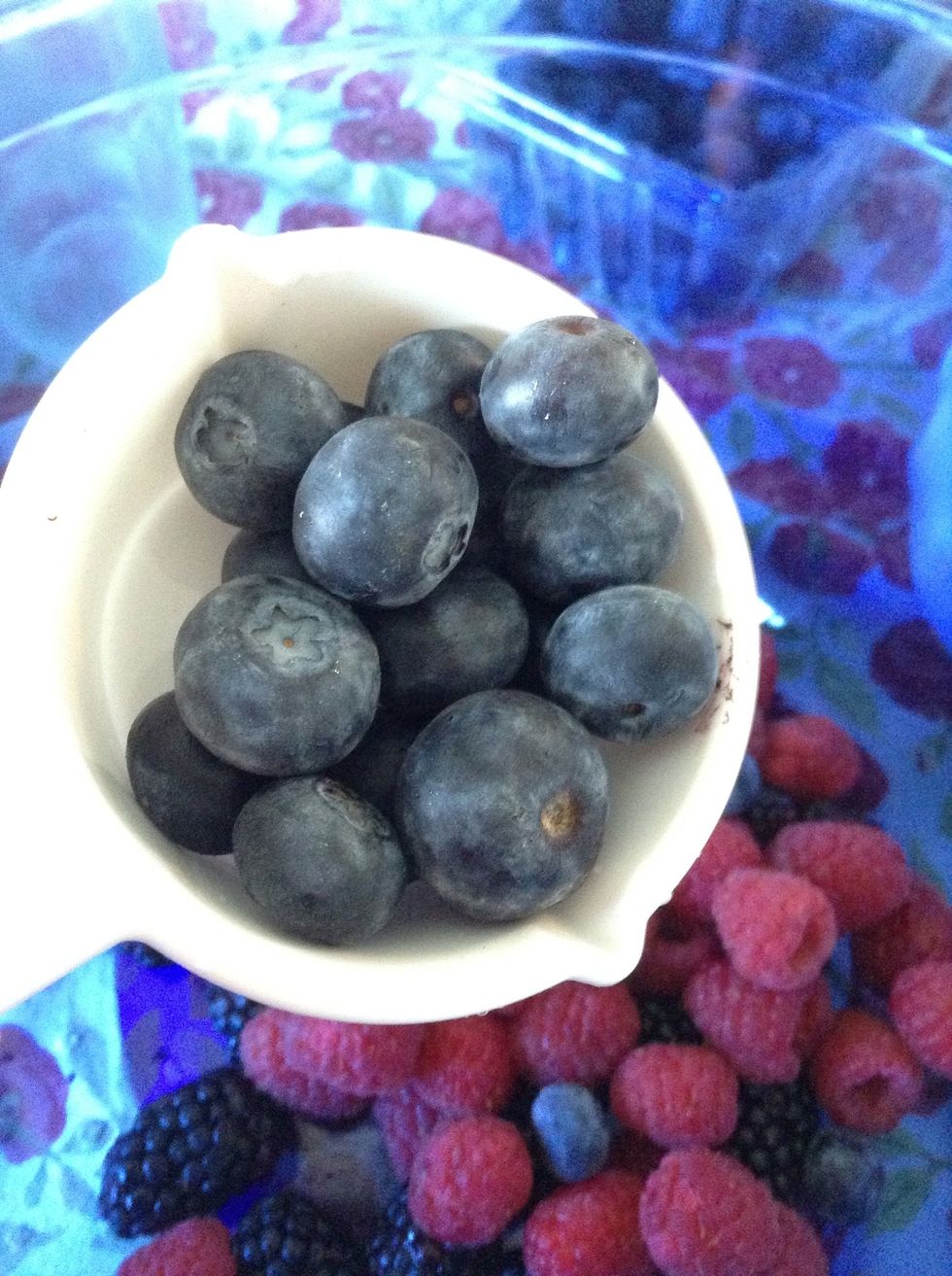 Blueberries!
Add the 1/2 cup of sugar. More if you want them sweeter. This is just to enhance the natural sweetness of the berries.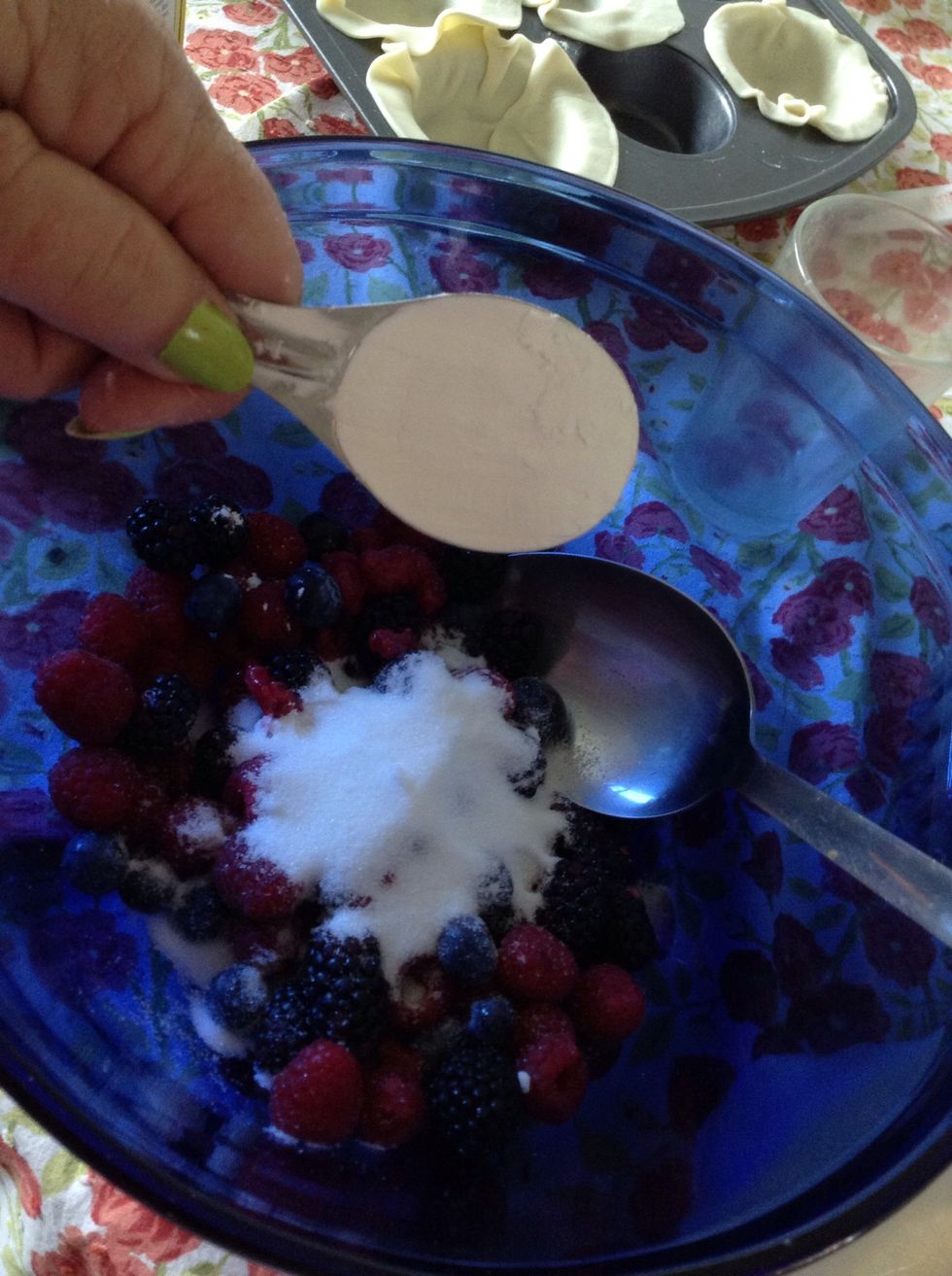 And one tablespoon of corn starch. To bind it all together and bring out the natural juices of the berries.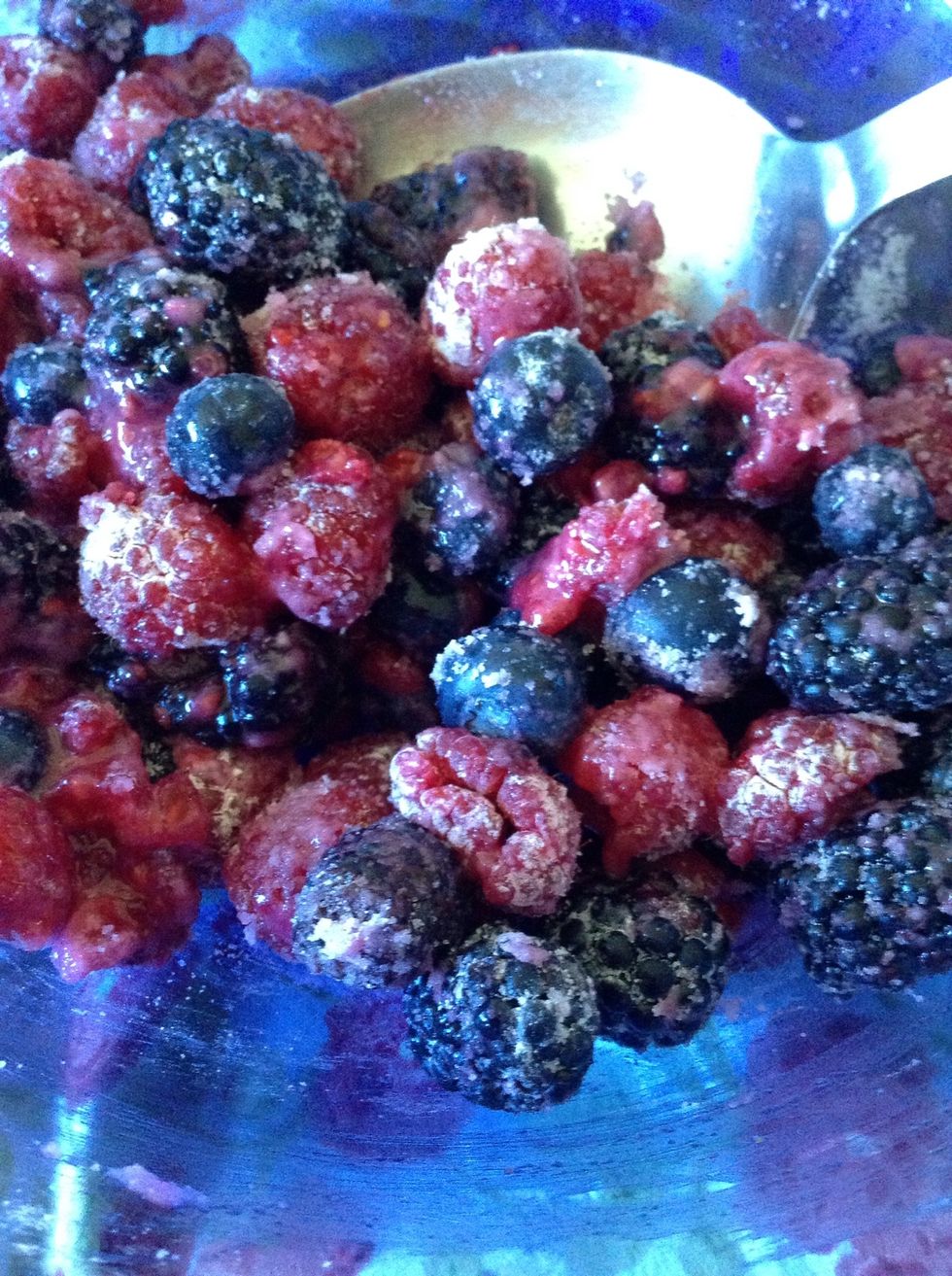 Mix well and then put the berries in each of your "mini-pie crusts." The berries will reduce in size so fill each pie generously.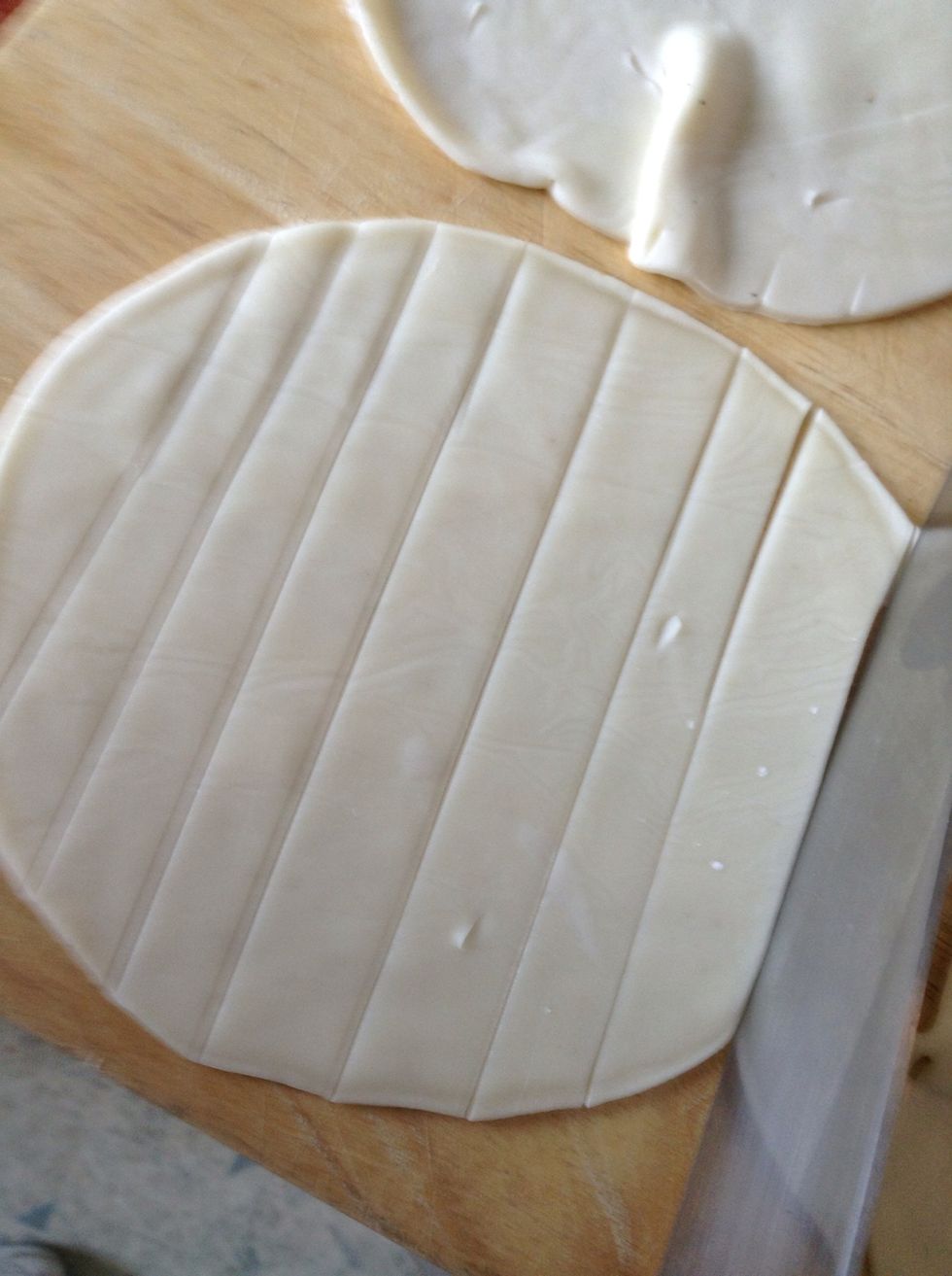 The pastry dough comes with 12 circles to a package but I only used 10. The other two I set aside and cut for my lattice topping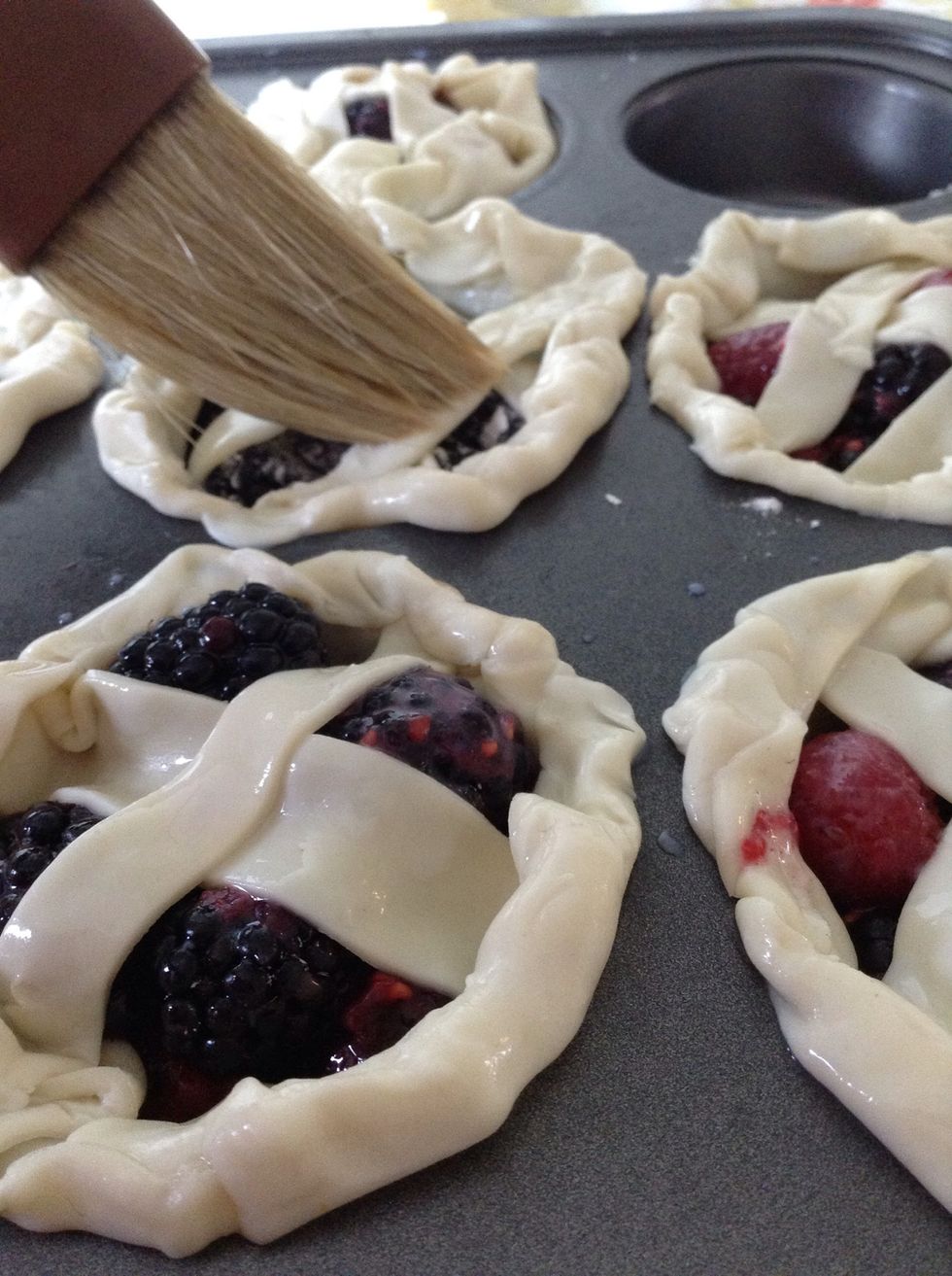 Put strips of dough across each pie. I was in a hurry but you can get more creative than this! Then fold in the edges of each pie crust inward and brush with milk.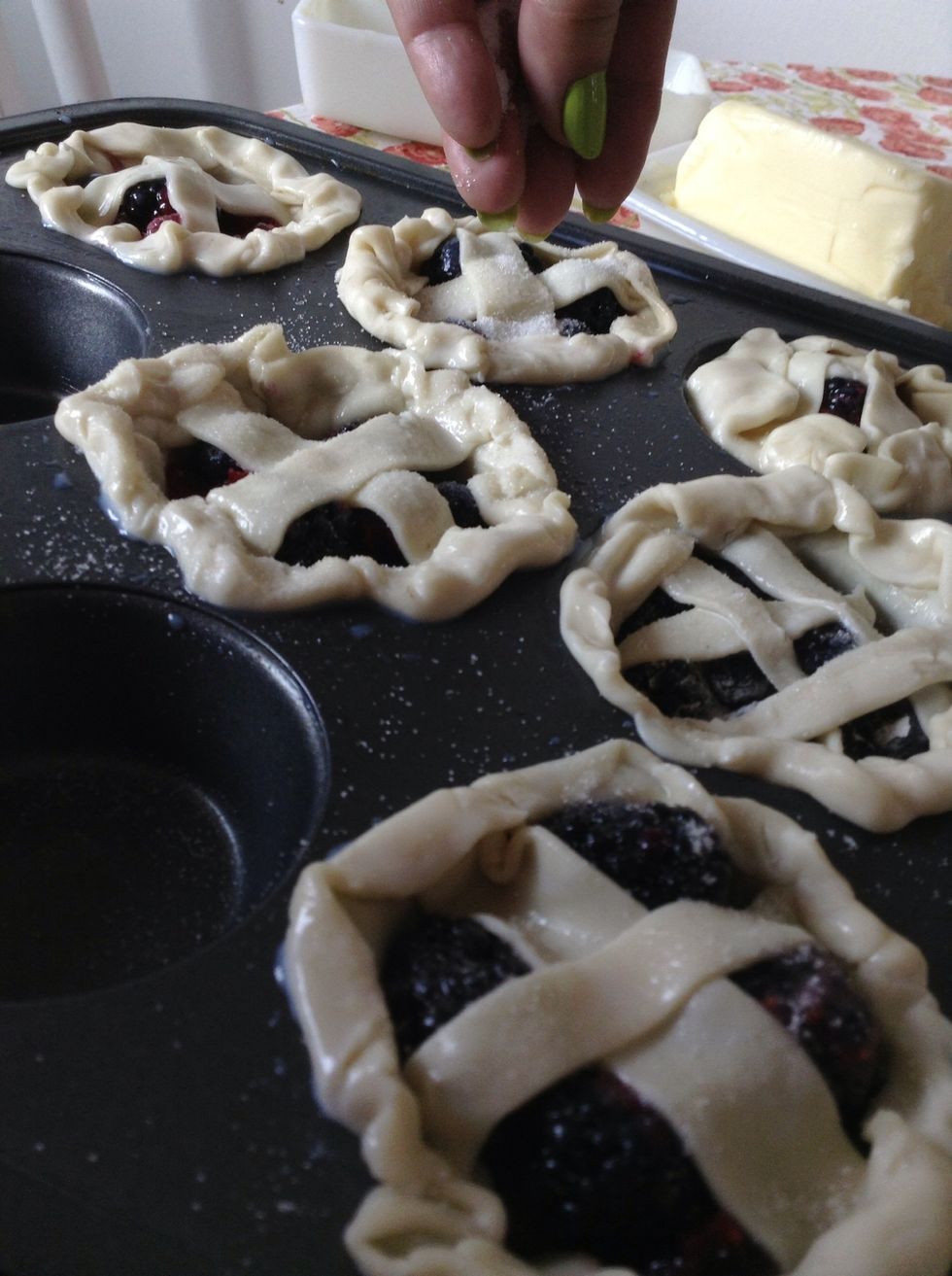 Sprinkle sugar on top of each pie.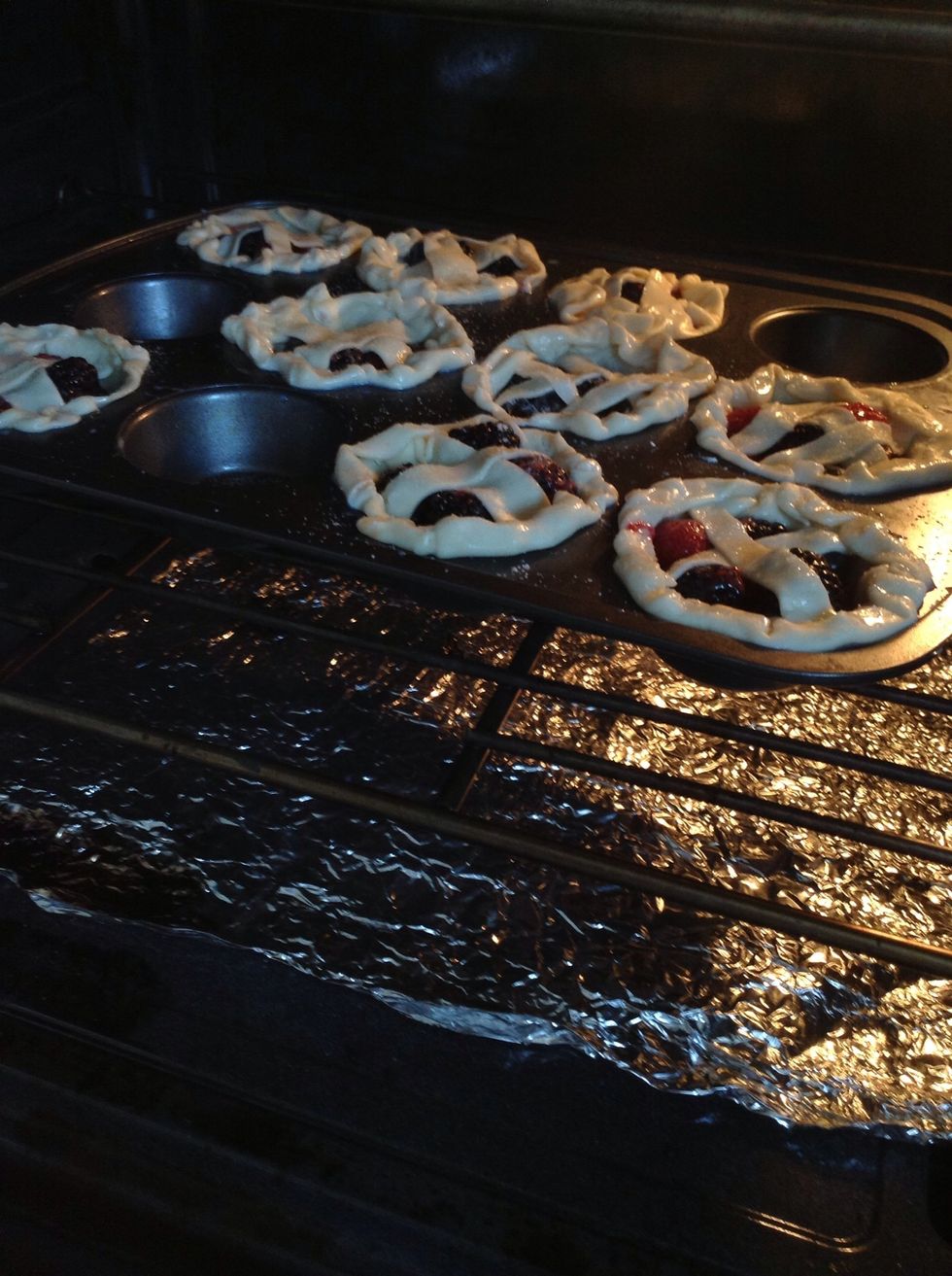 Into the oven for about 20-25 minutes. The pies are done when the crust is golden brown.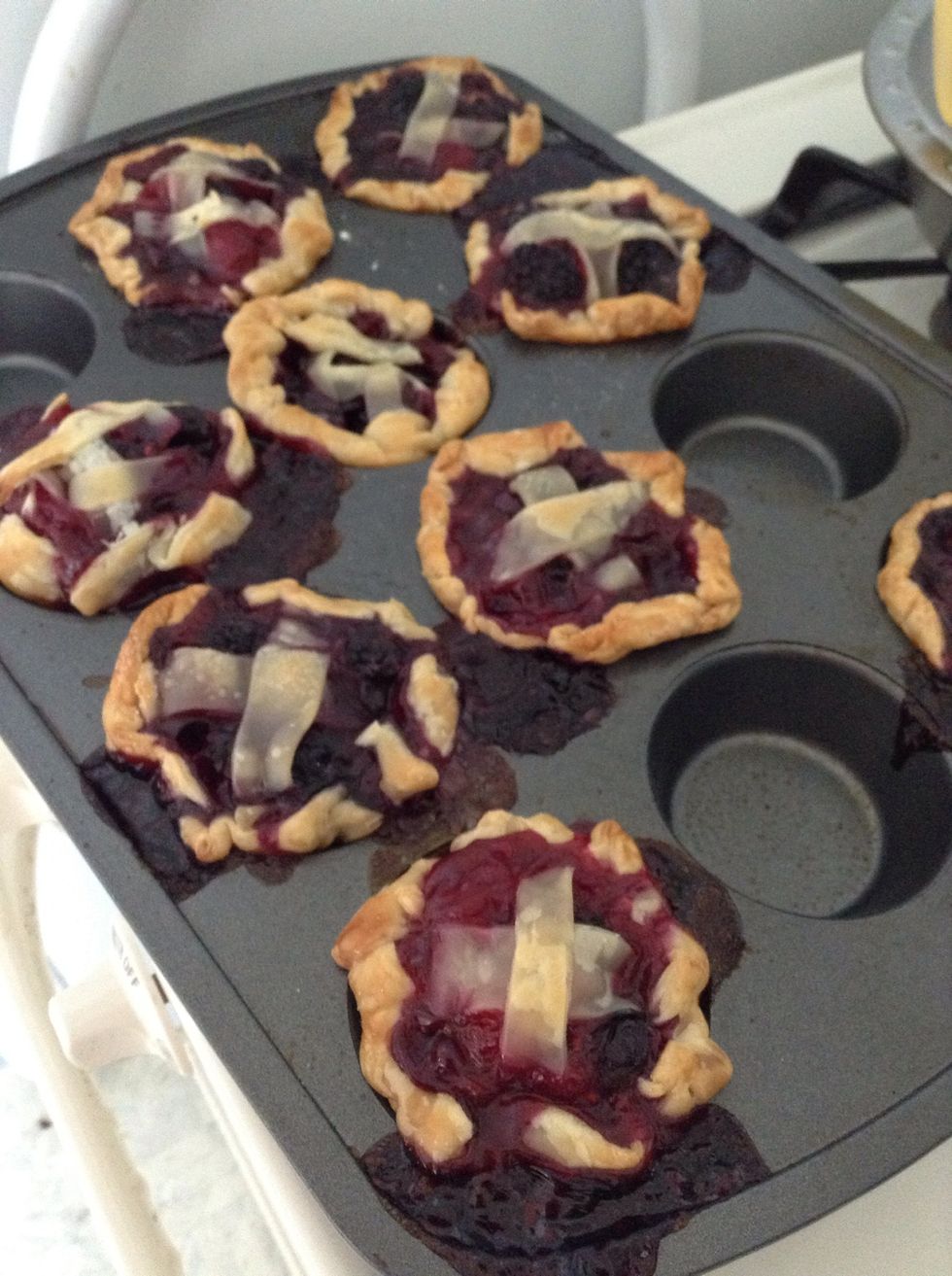 All done!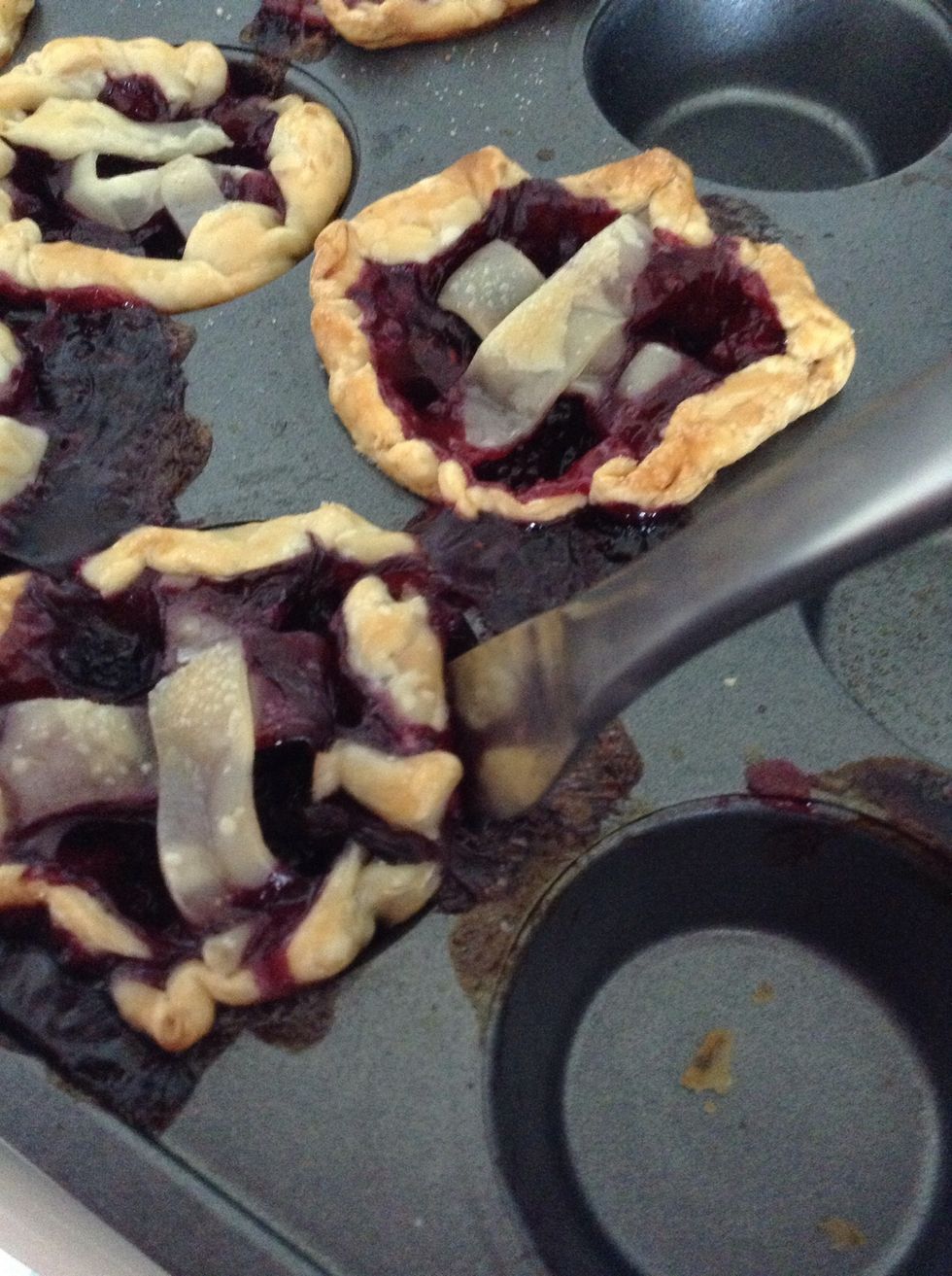 Messy! You'll want to remove each pie from the cupcake tin before they cool down. Otherwise they will stick. Use a butter knife to ease them out gently.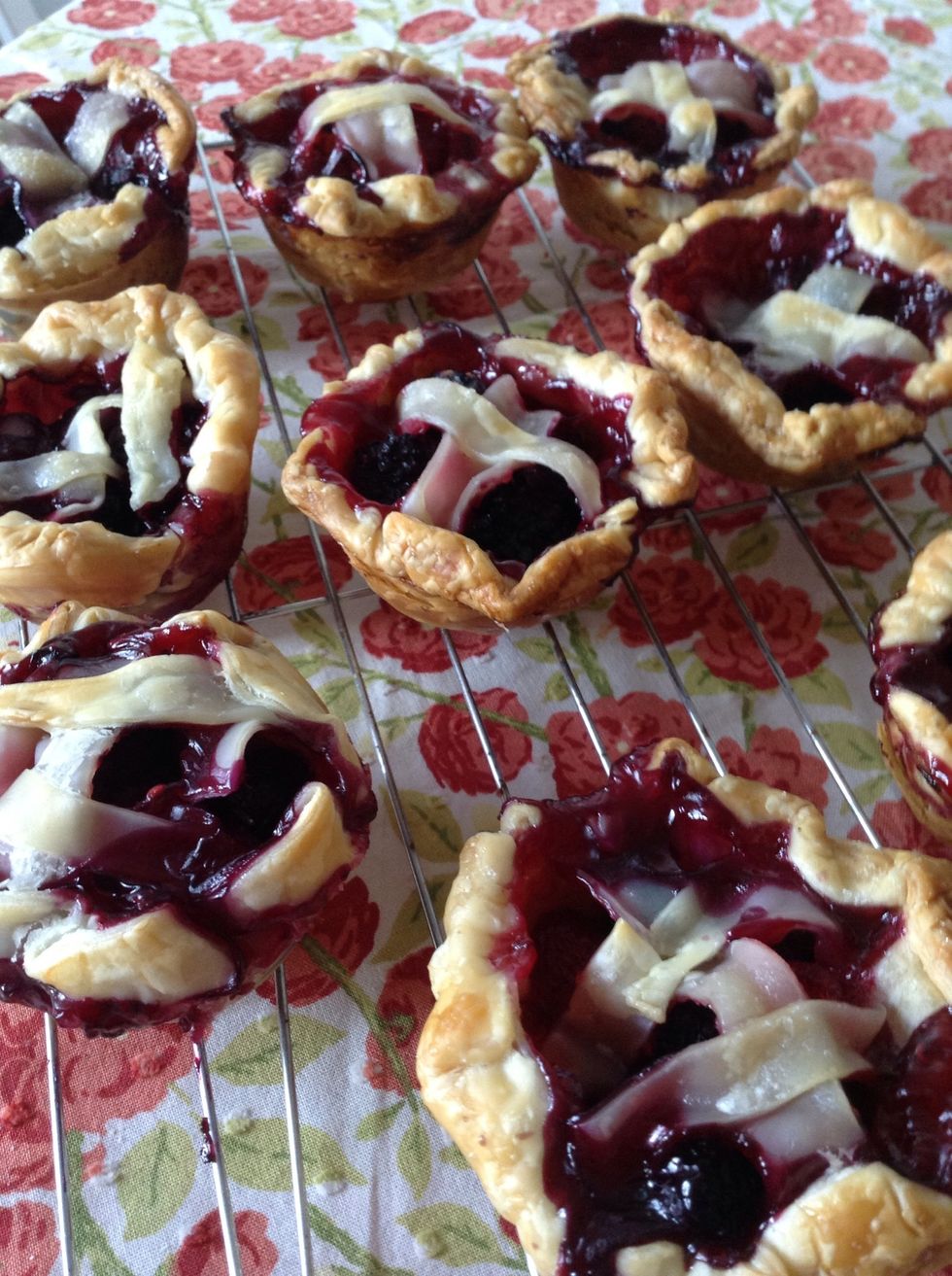 Put the mini pies on a cooking rack to cool slightly.
Aerial view. ✈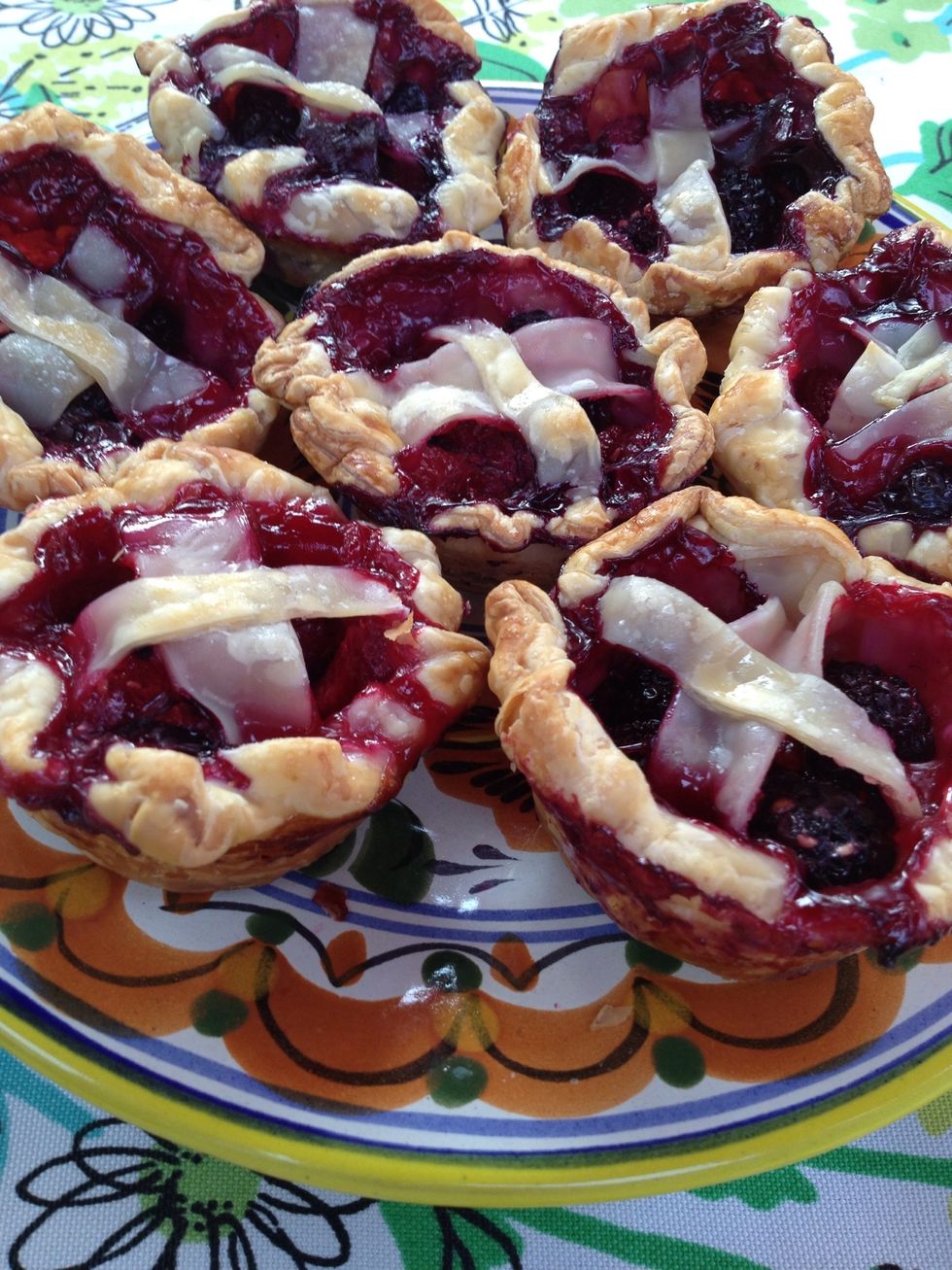 Plate and serve for a most berry delicious dessert! Enjoy!
Top with vanilla ice cream for an added treat! And be sure to follow me for more quick, easy and delicious recipes plus great crafts and life style ideas plus a few surprises!
1/2c Blackberries
1/2c Raspberries
1.0c Blueberries
-- OR --
4.0c Any Berries you want
1/2c Sugar
1.0Tbsp Corn Starch
Milk (to brush on crust)
Felicia Gustin
I love to create! All kinds of things. Food, crafts, jewelry, art, photos, theater, events, history, social justice. My proudest creation is my daughter!