How to make 'beer pletok'
non alcoholic 'beer', a traditional and healthy Betawinese (Jakarta) beverage
133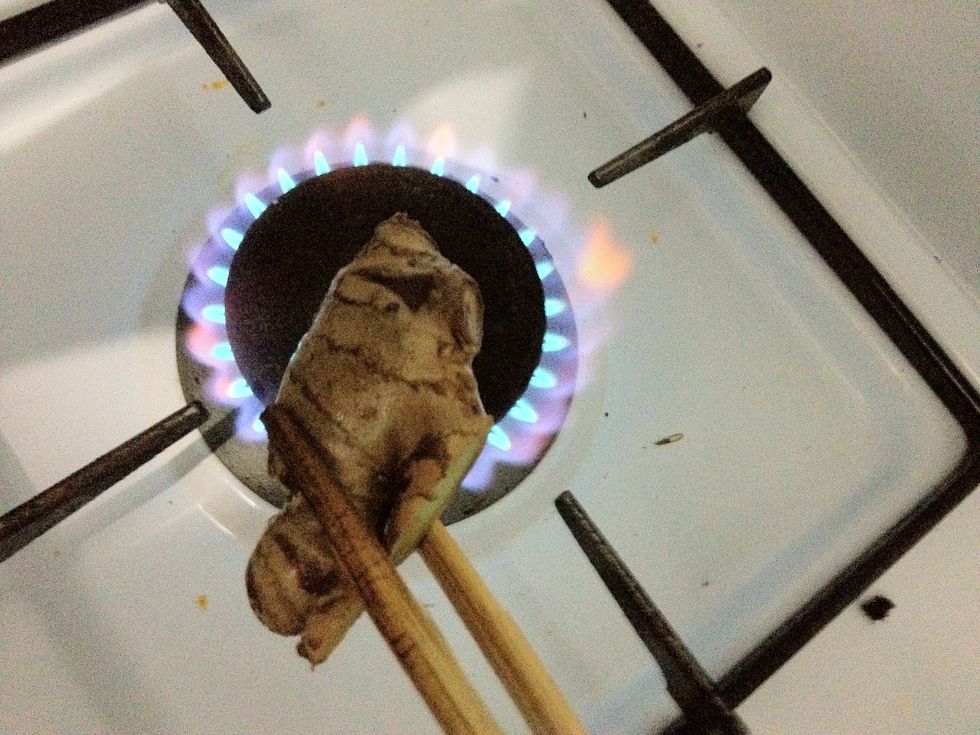 Grill your 50gr of fresh ginger
and these are the complete spices to be prepared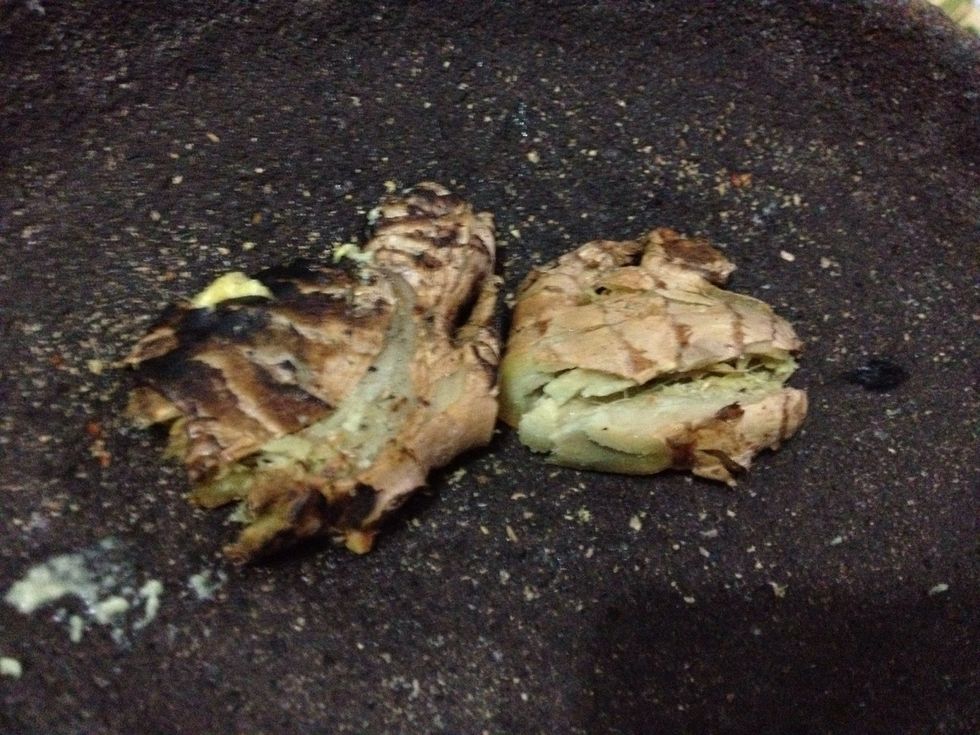 Bruised your grill fresh ginger. The reason for bruising the ginger etc is to release the flavor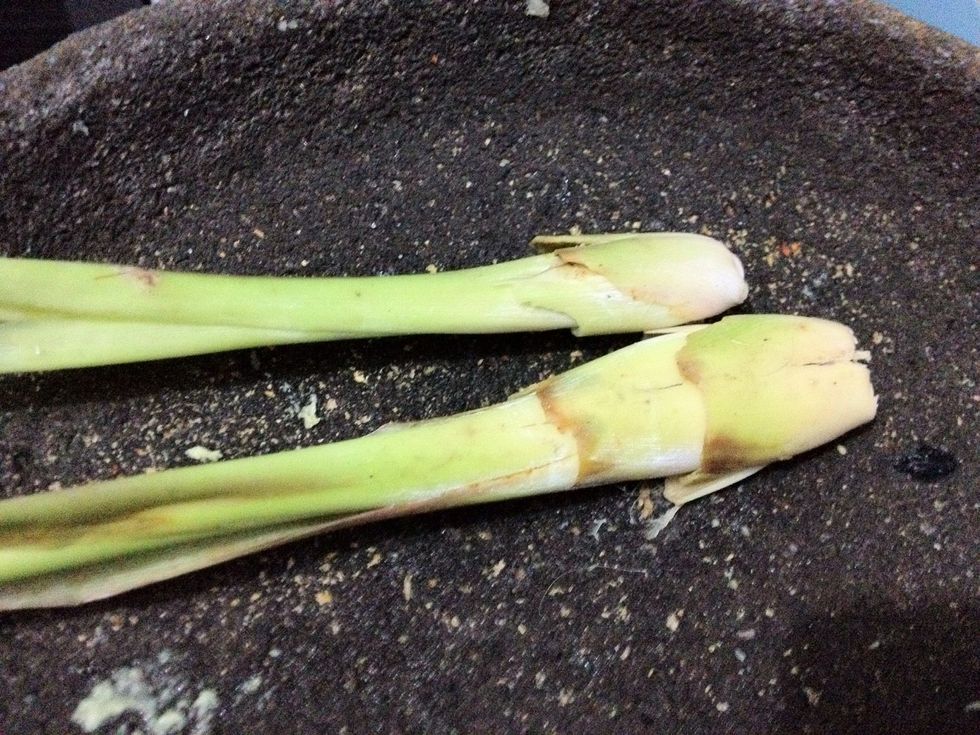 Bruised your lemongrass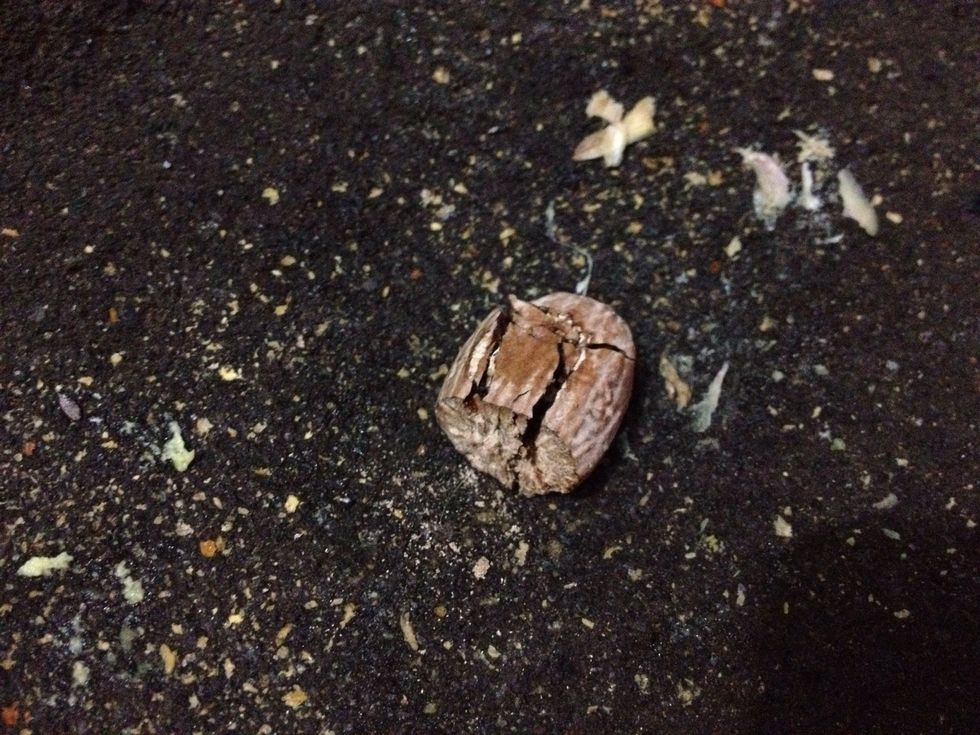 Bruised your nutmeg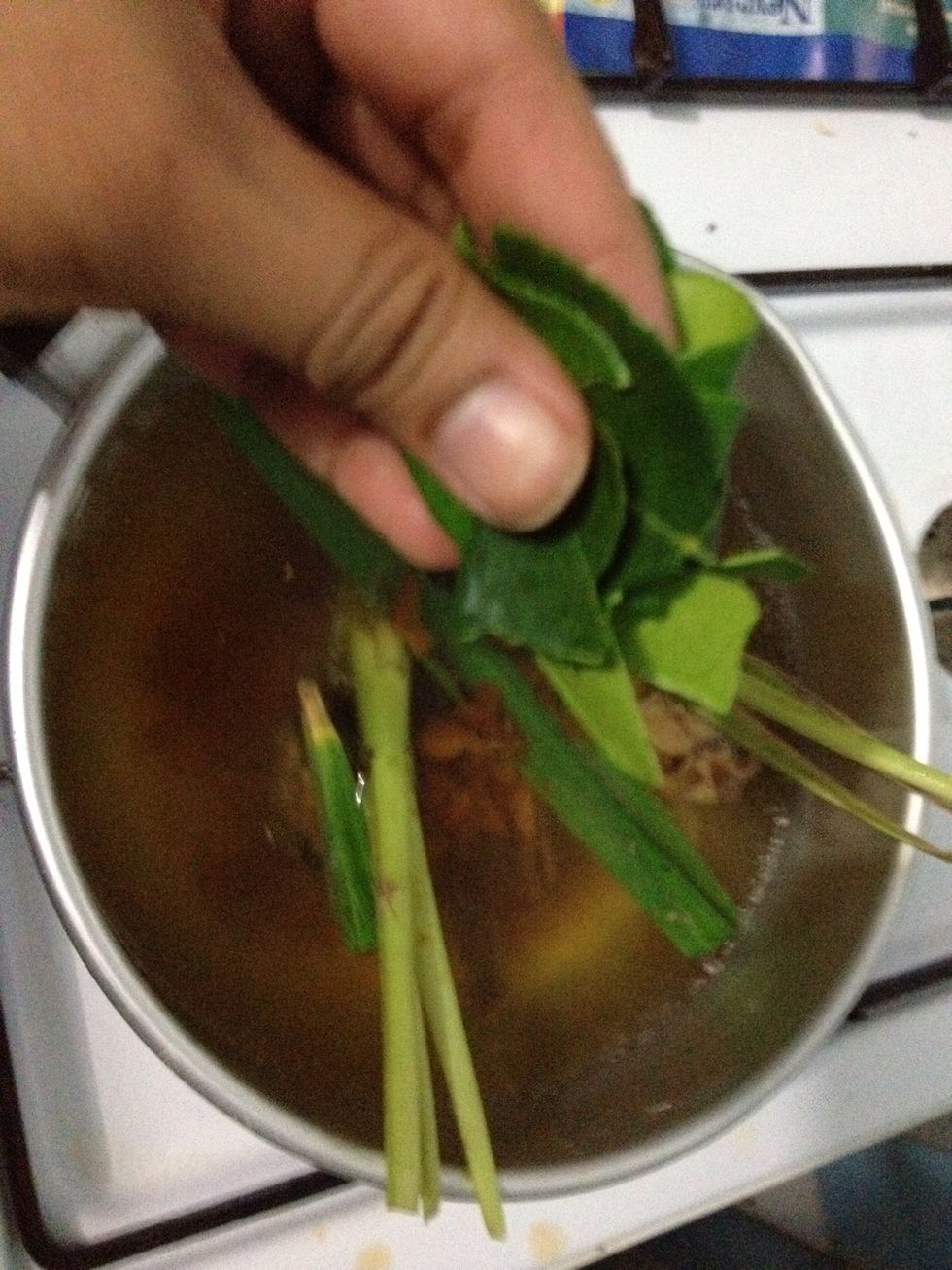 In a medium saucepan, add in 3 cups of water, all of the spices and dont forget to tear the kaffir lime leaves before add in to the pan. Bring it to a boil, then adjust your temp. Let it simmer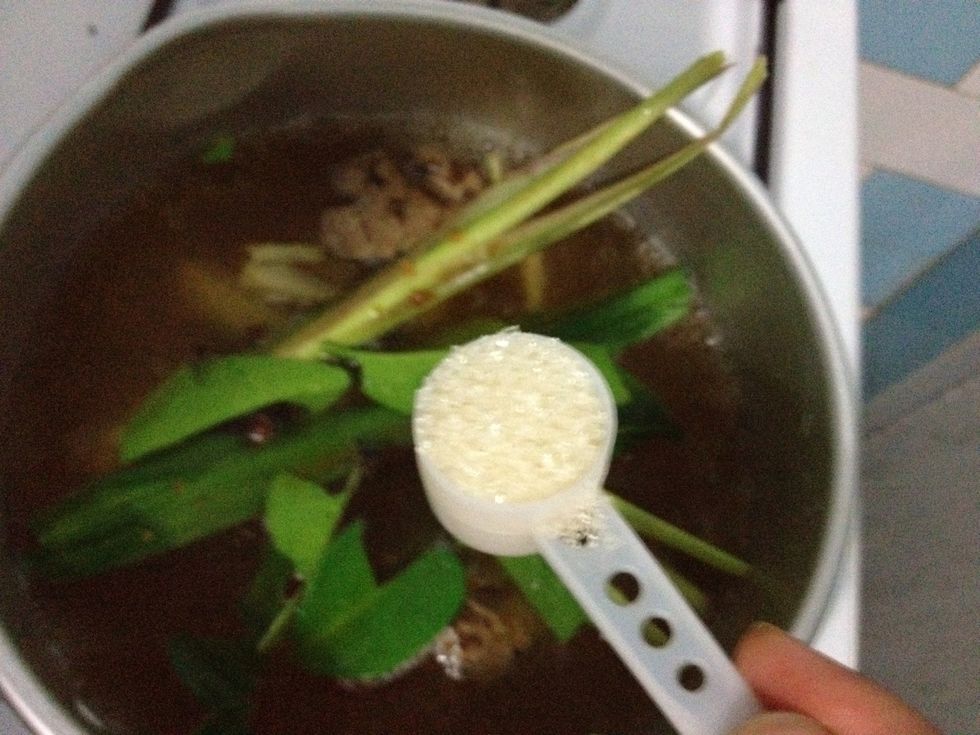 Taste test. You can add 1-2 tsp of granulated sugar if you like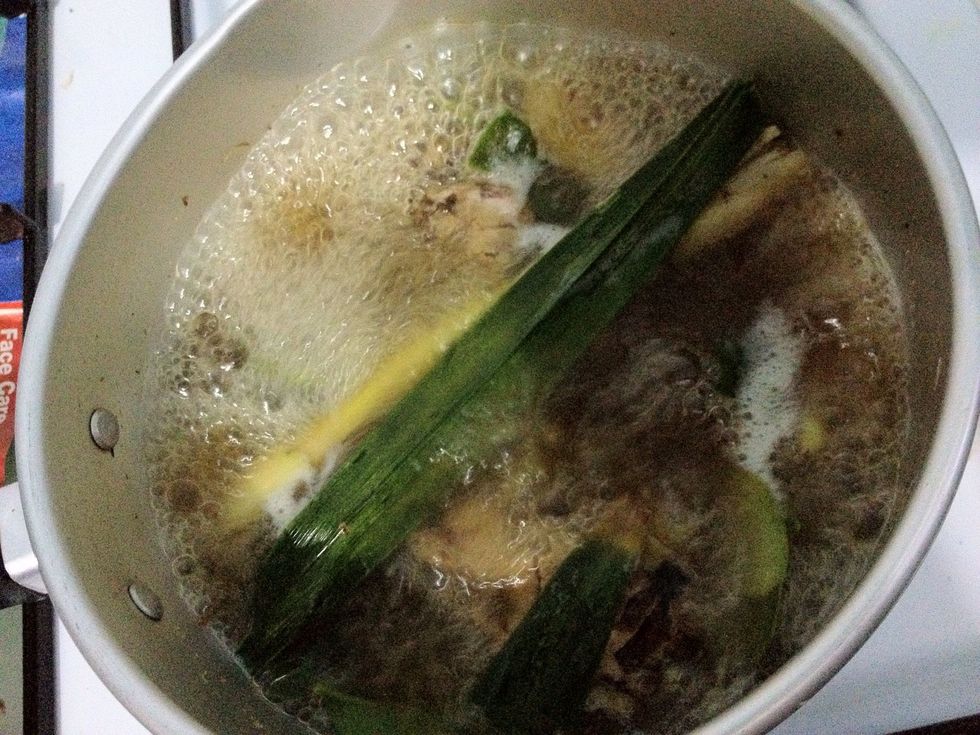 I like to reduce the water from 3 to 1 cup. So I can get maximum flavor of the spices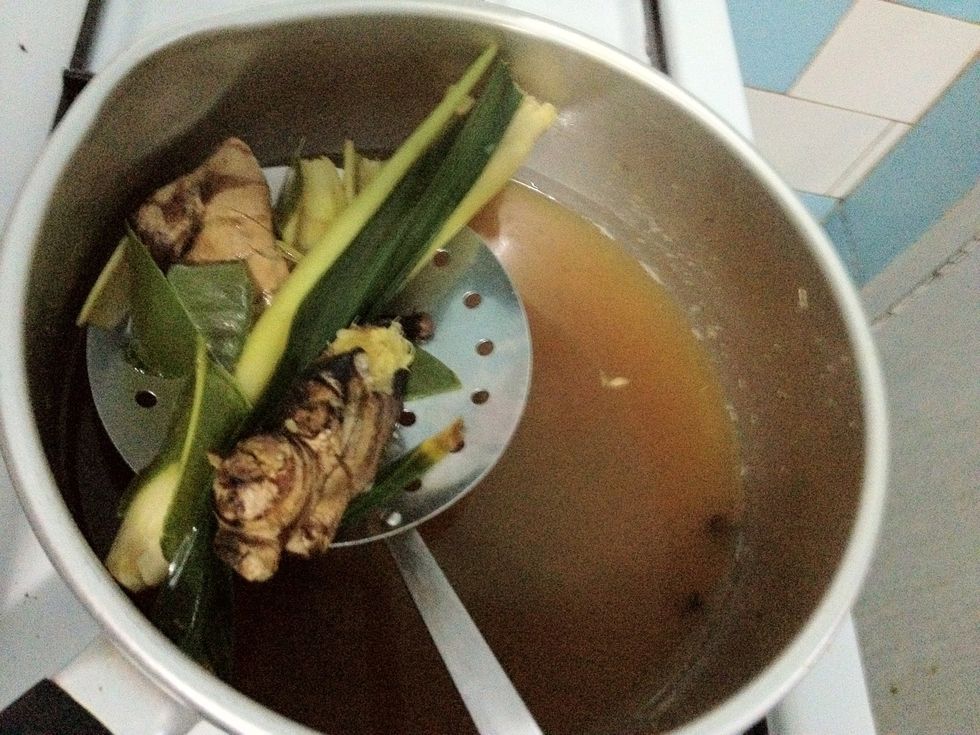 When you are happy with the taste, leave out spices from the pan
Pour into a mug. This recipe calls for 2 mugs of 'bir pletok'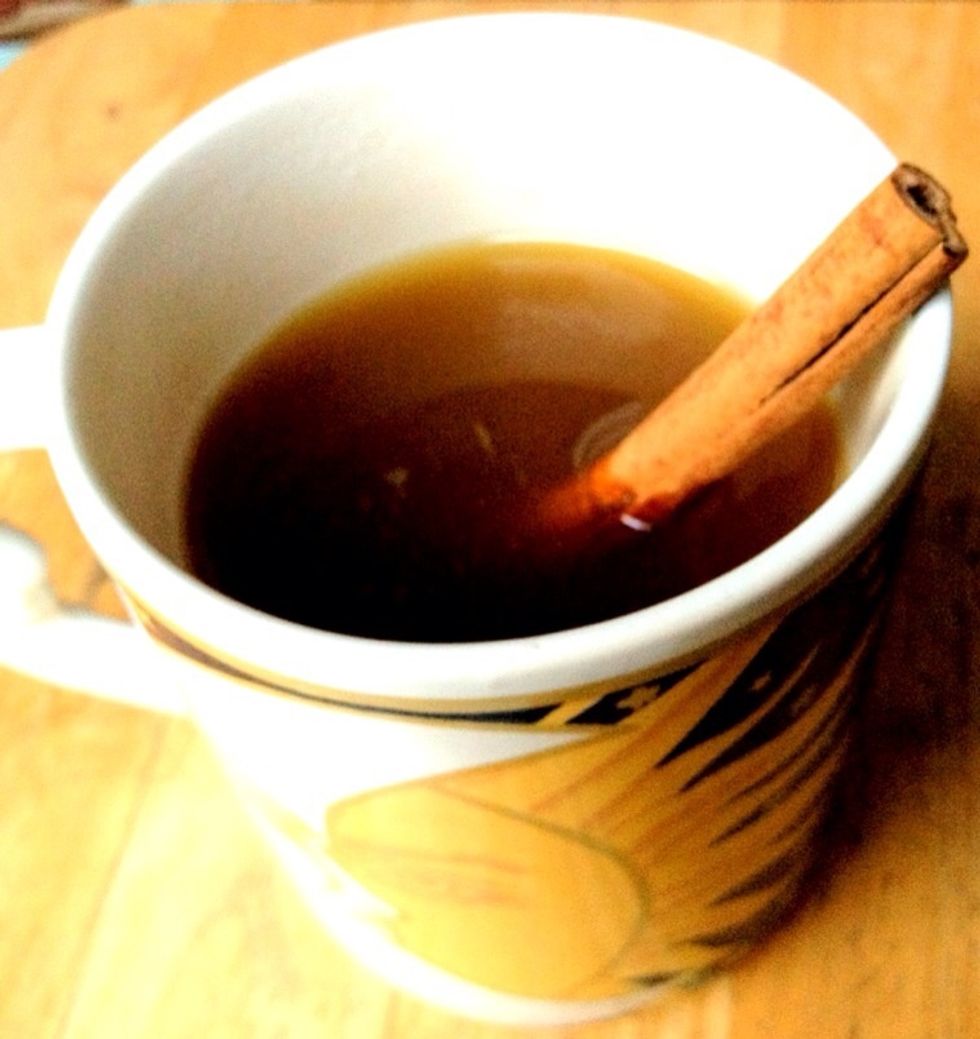 Garnish with cinnamon stick. Serve while it s warm. Enjoy!
50.0g fresh ginger
50.0g palm sugar or brown sugar
1.0tsp granulated sugar
2.0 lemongrass
6.0 kaffir lime leaves
1.0 pandan leaf
1/3 nutmeg
7.0 cloves
4.0cm cinnamon stick
3.0c water
Putri Lah
a foodperiment and a foodventorous, an Orca lover and a simple person who enjoys cozy places, good music and good books.