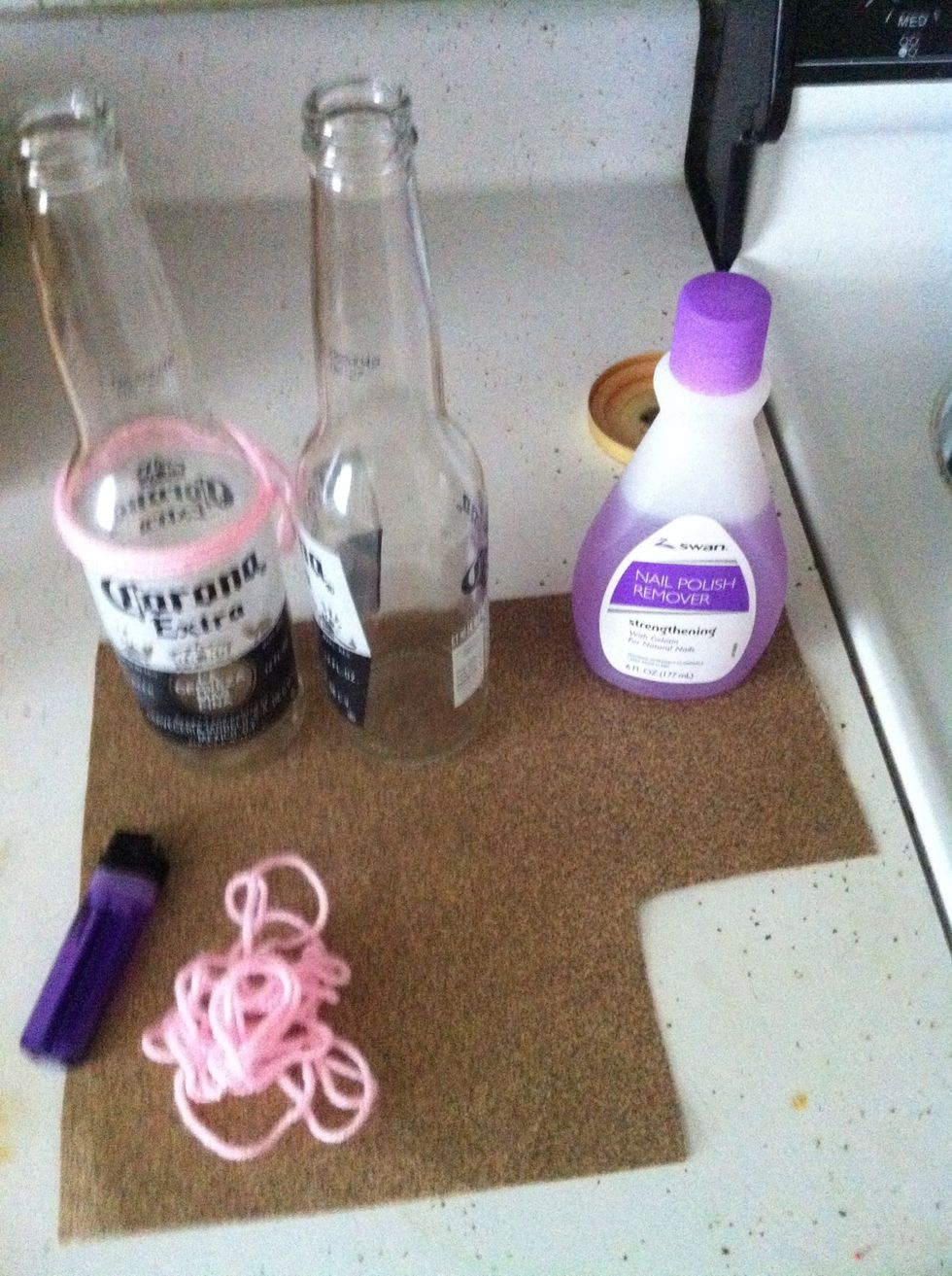 What you will need.. I forgot to add the gloves in the photo, oops c:
The first step is to HAVE FUN WITH THIS CRAFTY DIY PRODJECT!! 😄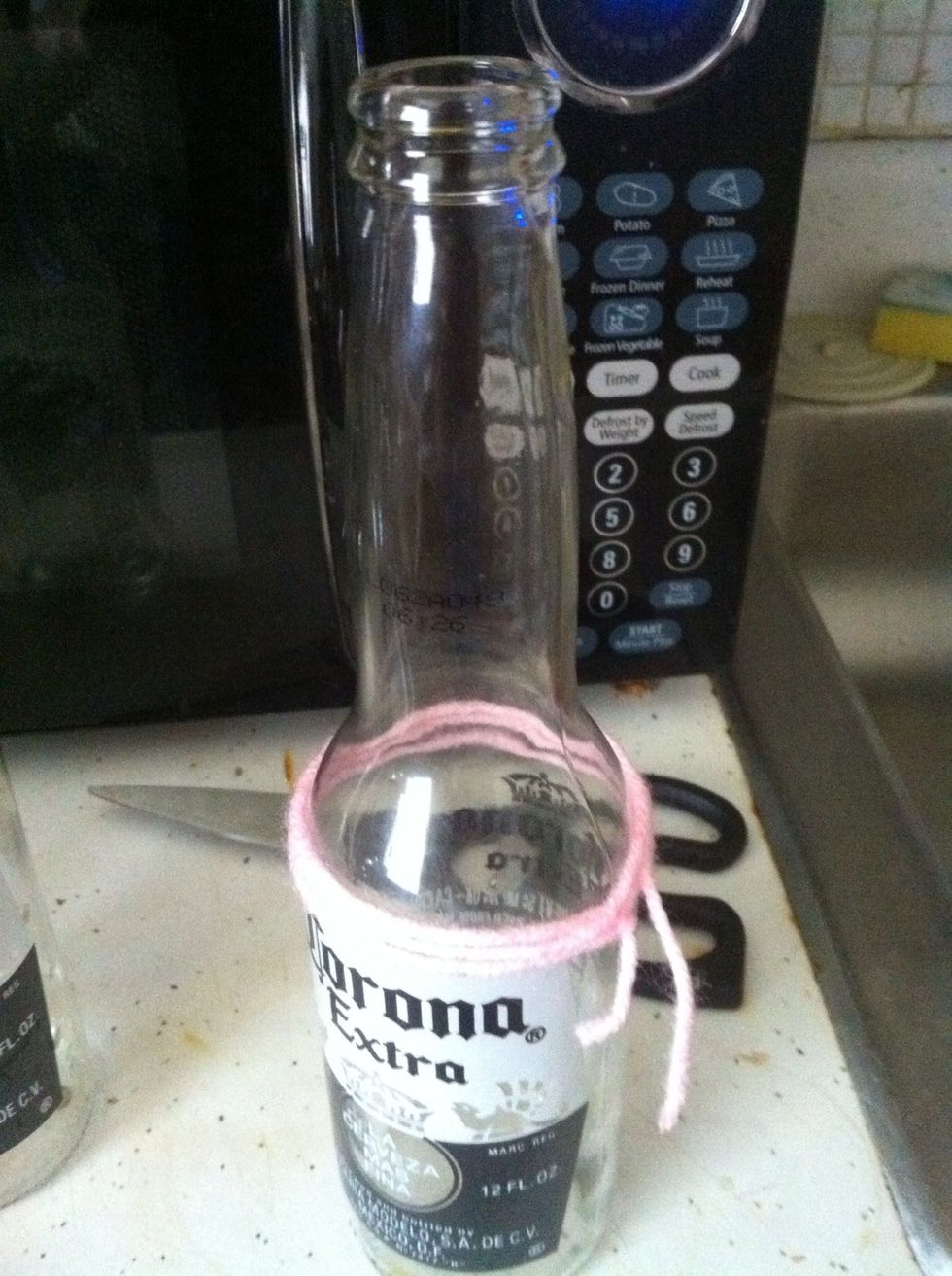 Wrap the yarn around the bottle several times . You need to place the yarn on where you would like the bottle to crack (I did it three times and tied knots to make it stay on there better)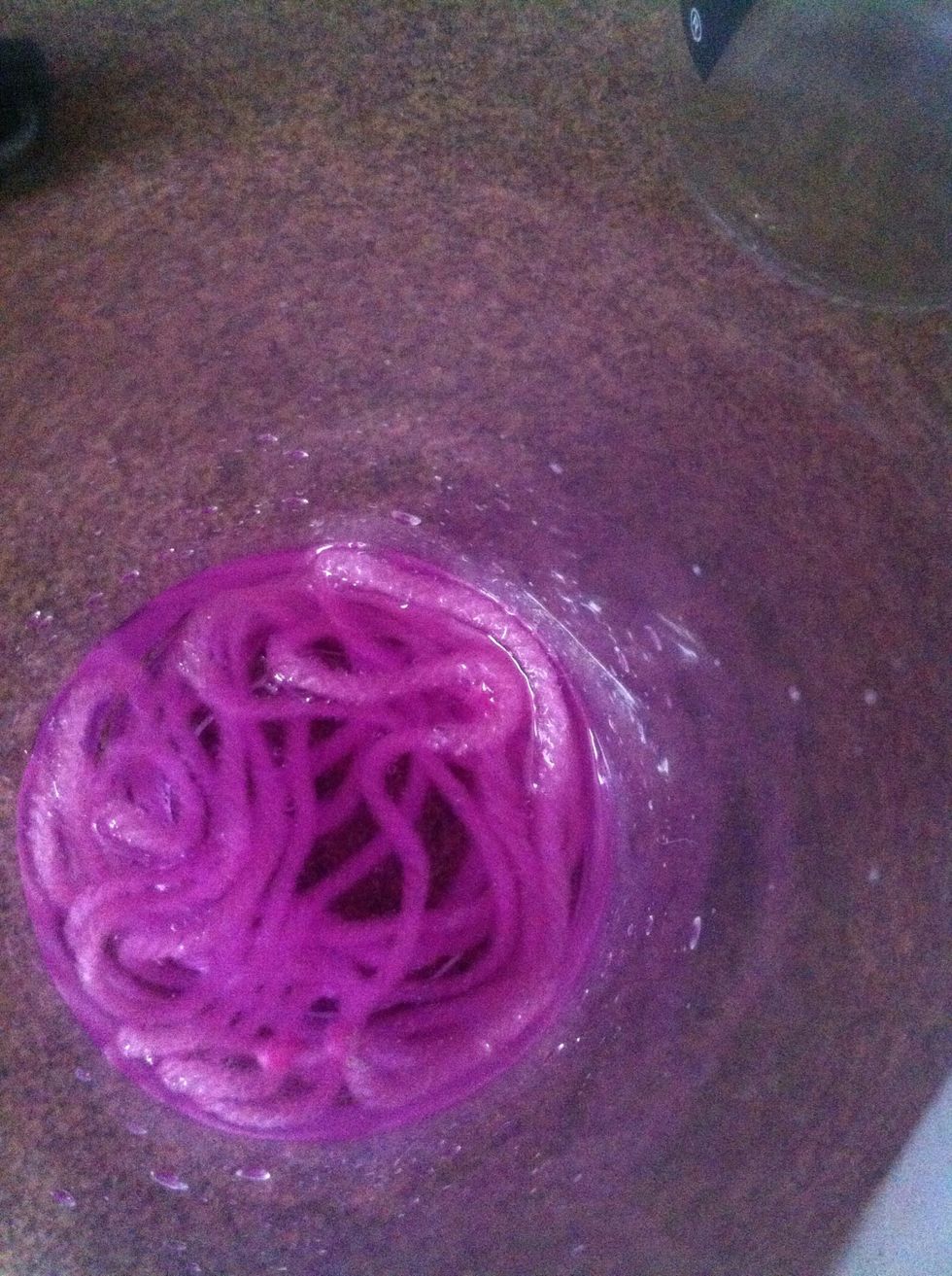 Take the yarn off the bottle, and soak it in the nail polish remover for a couple of minutes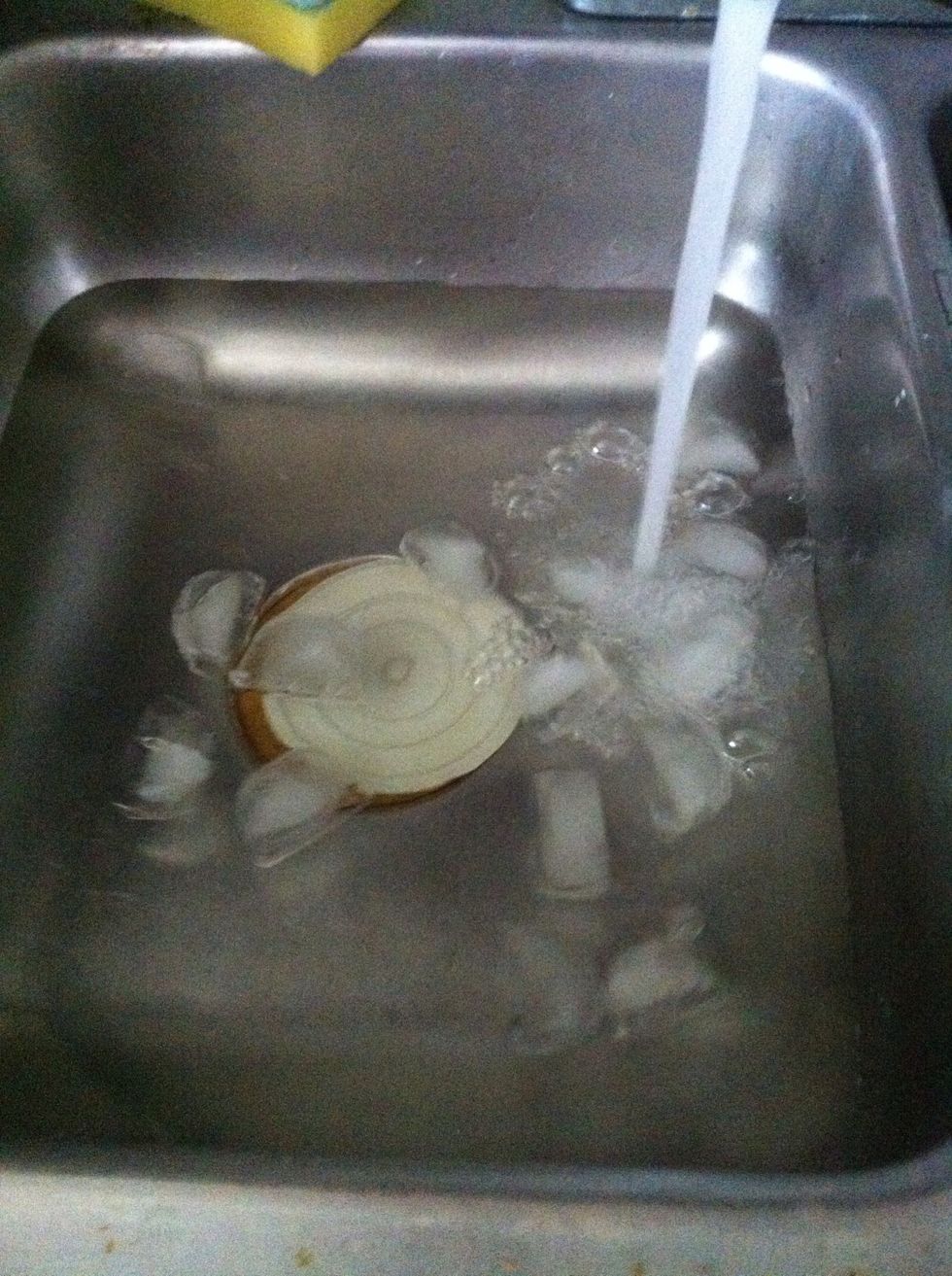 While the yarn is soaking, fill up your sink with ice cold water. ❄❄❄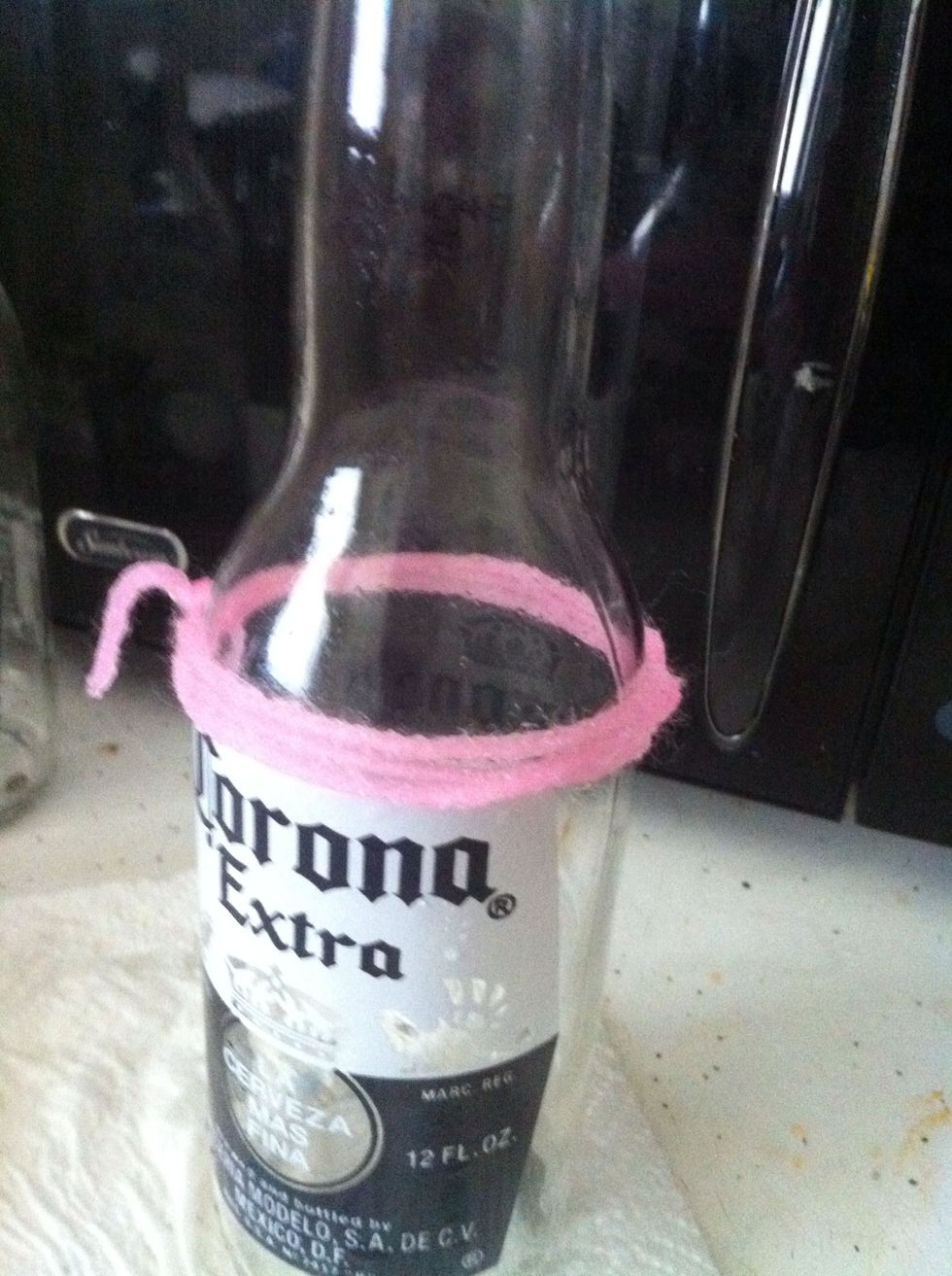 Okay, now put the soaked yarn in the beer bottle, and make sure to make it evenly placed on there.
Now we get to the good part!!! Fire fire fire! Lol. (Please still be safe)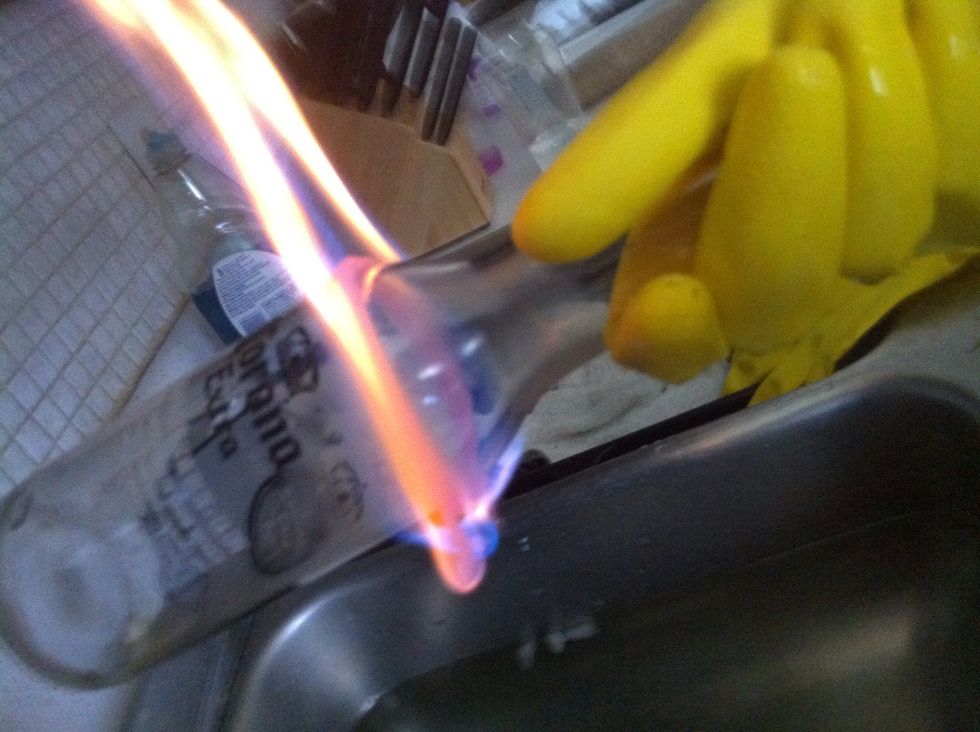 Light the yarn on fire, and rotate the bottle until the flame goes out. Pretty hot gloves, huh? 😉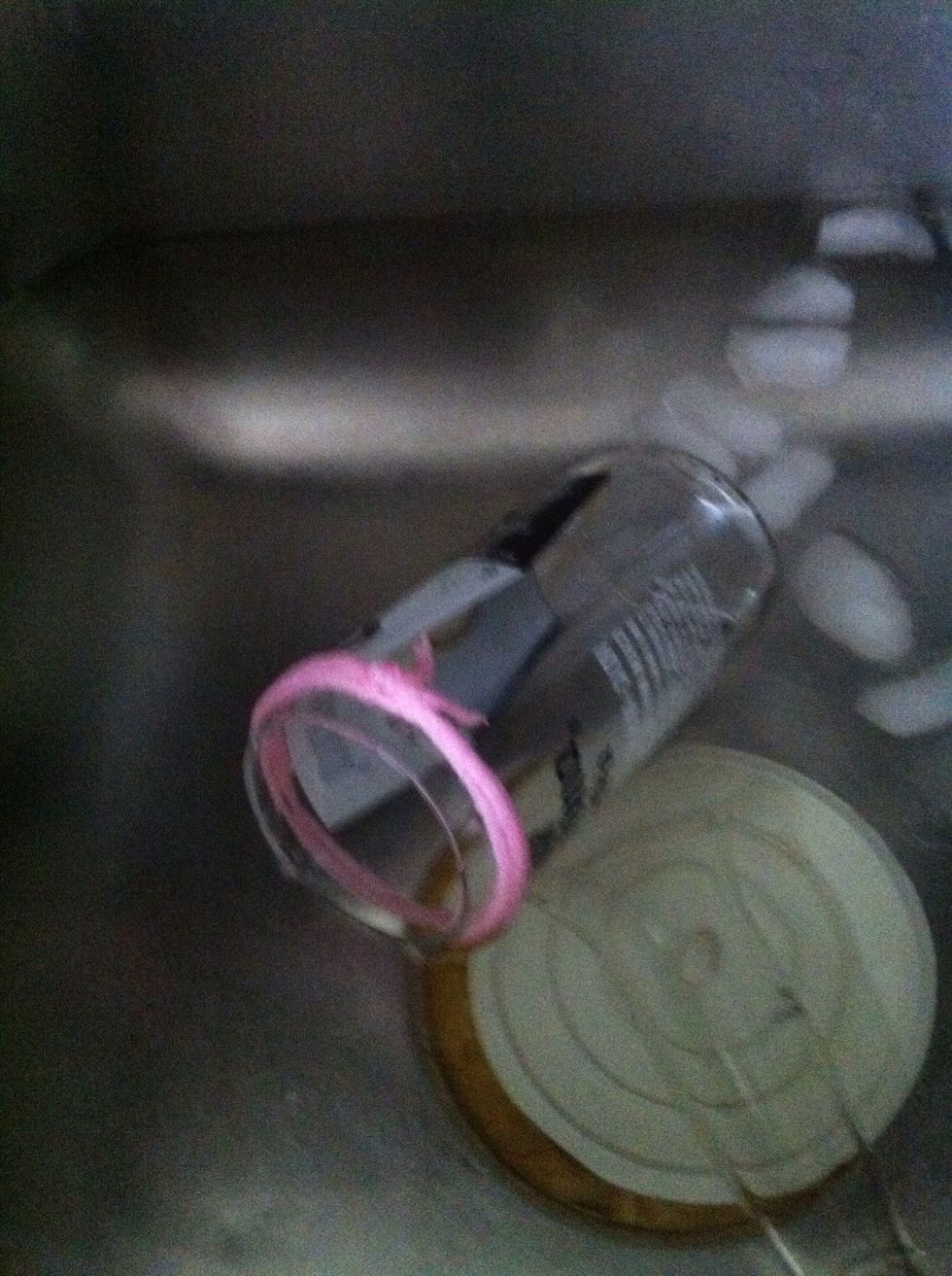 Place the bottle gently in the sink, and it will automatically crack.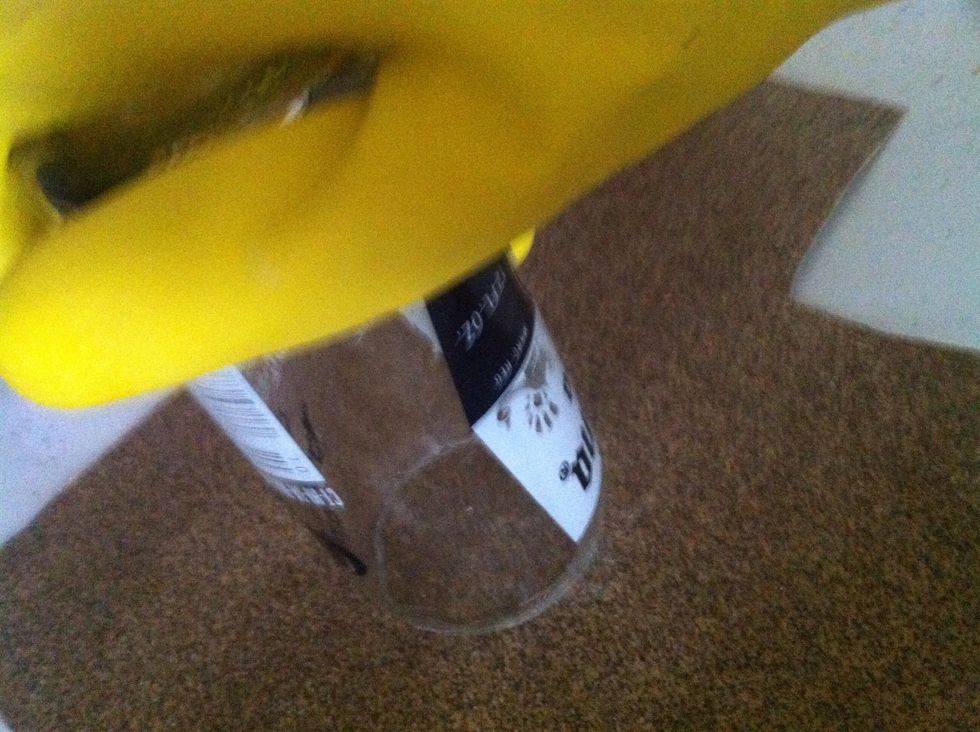 Sand down the edges to make sure they are smooth.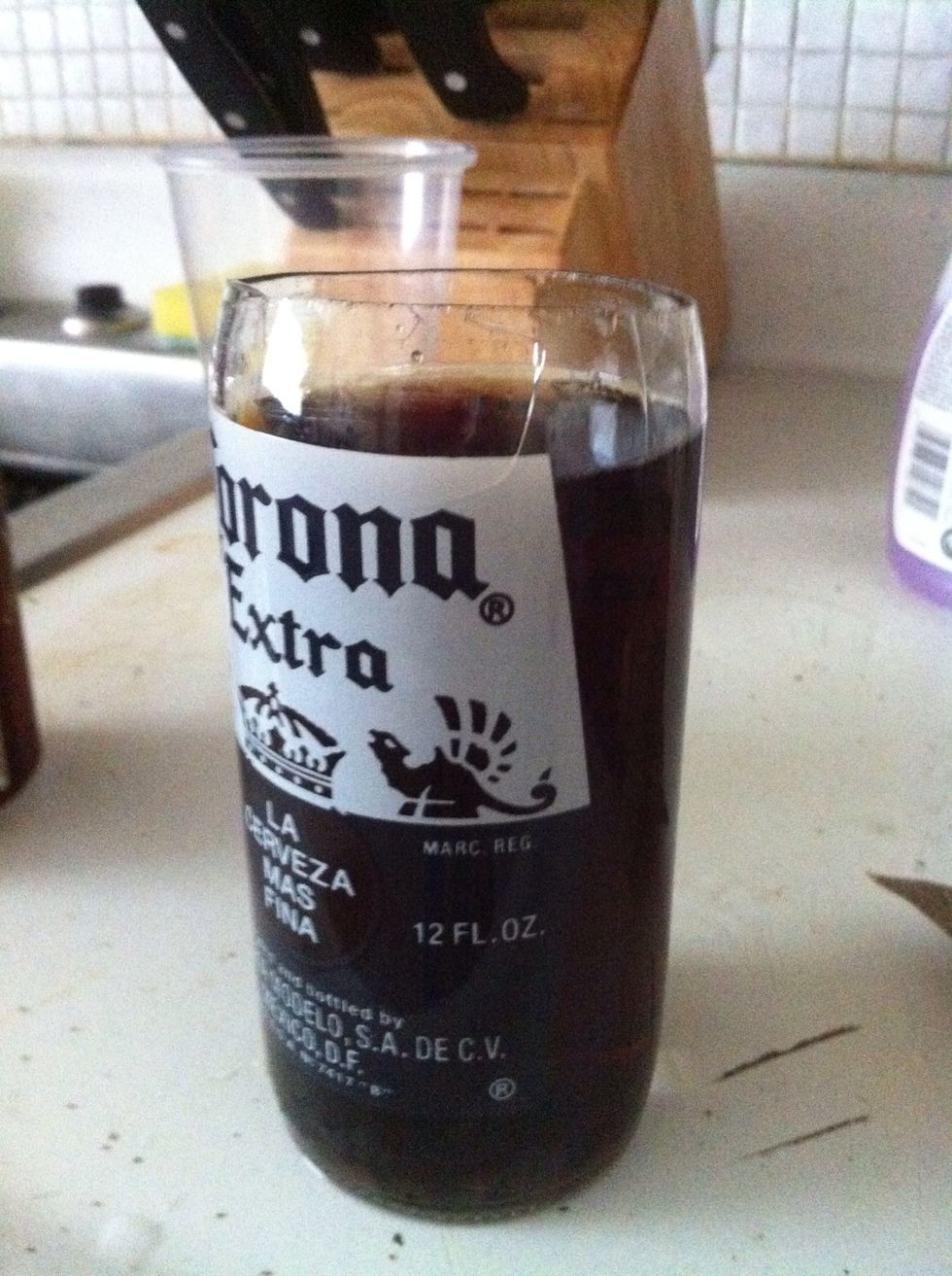 And voila! Your done! :)
I hope you enjoyed this guide, it's my fist time making one :) please follow me on here, I am going to be making guides more often!
Yarn
Sand paper
Lighter
Beer bottle
Ice
Gloves
Nail polish remover