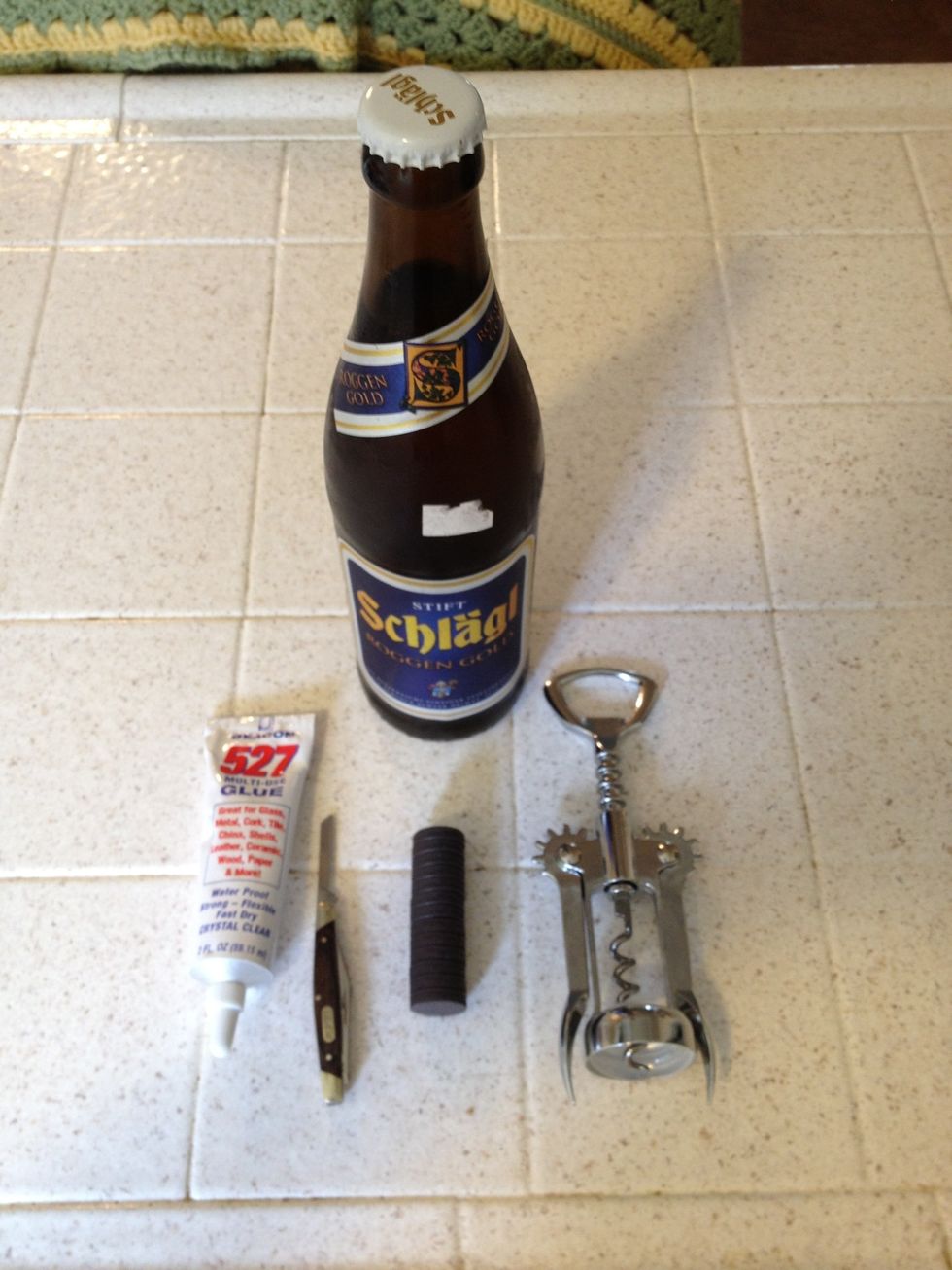 Gather your supplies.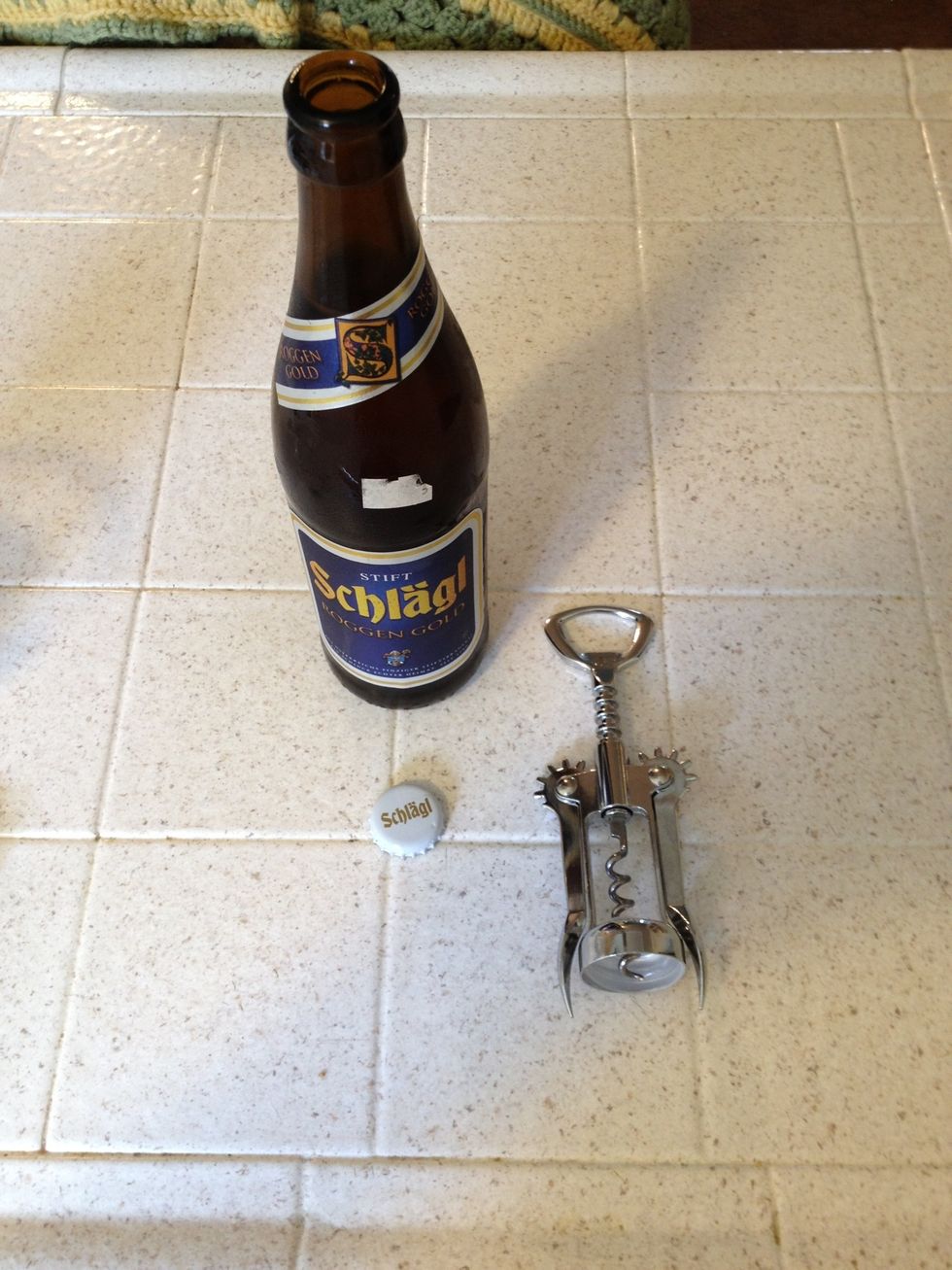 Remove bottle cap. It is important to use a bottle opener that will not bend or scar the cap. I found this kind of opener works best.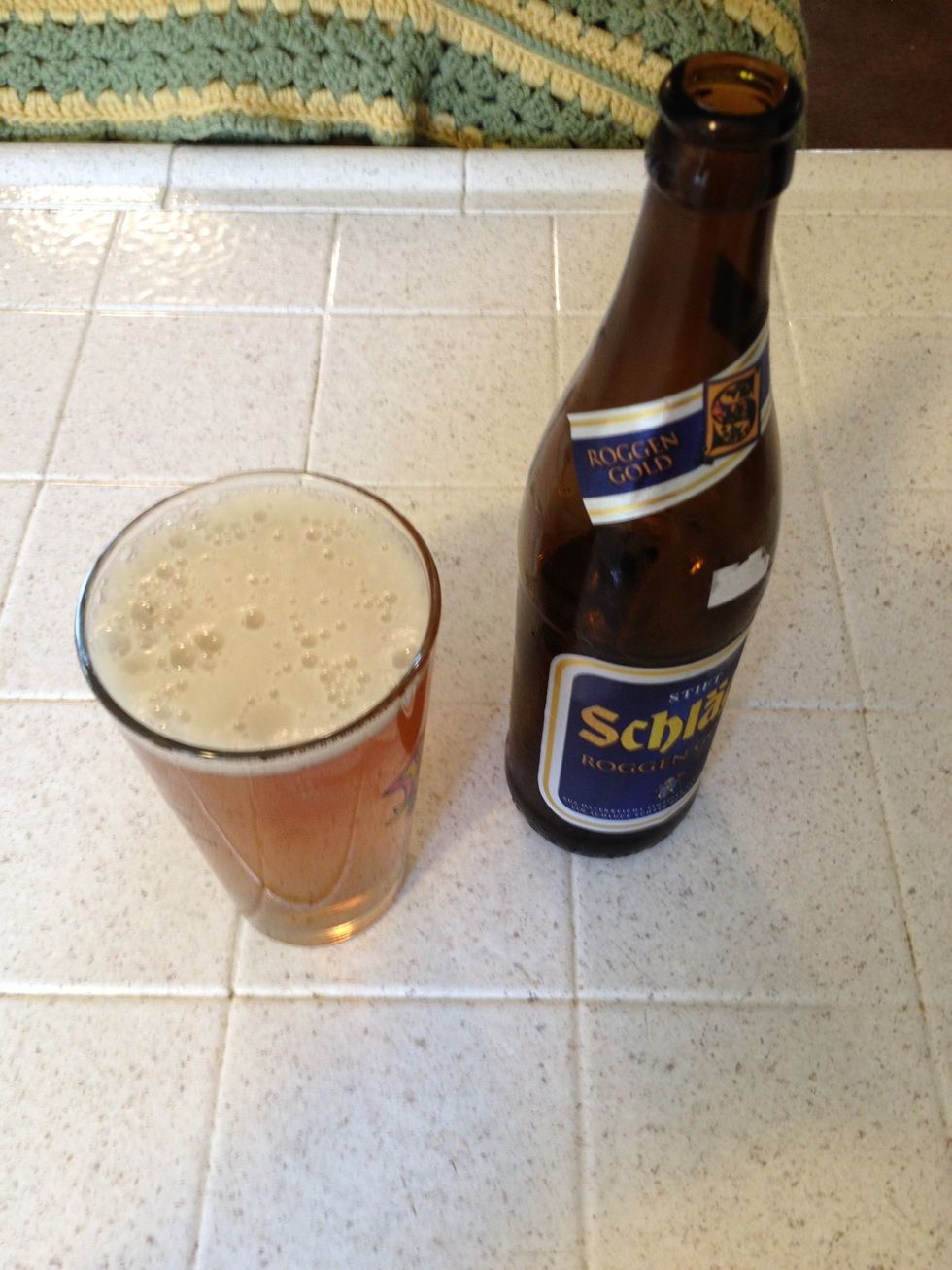 Pour beer. You'll need it!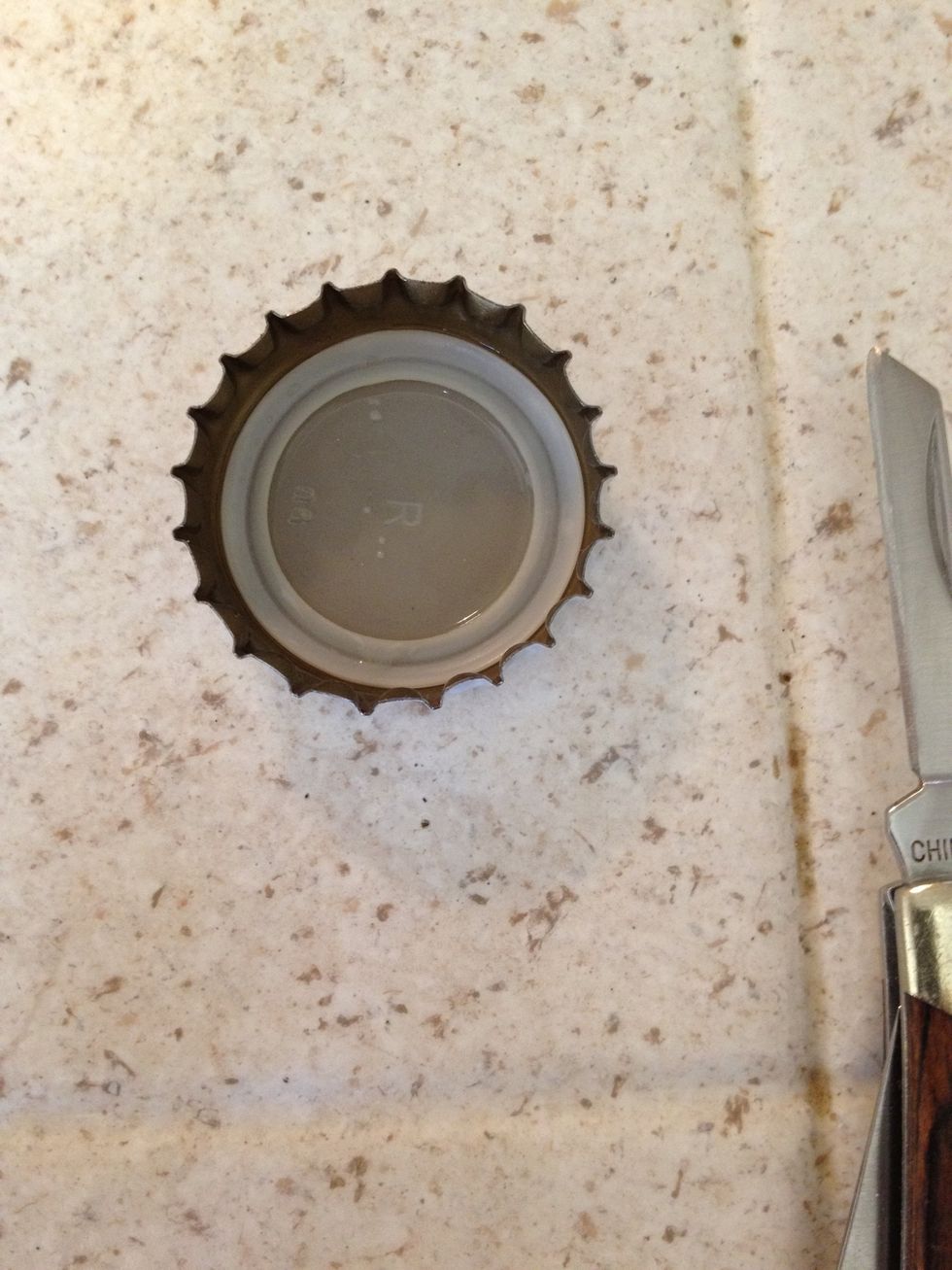 You can add a magnet directly to the inside but I found the plastic seal frequently causes the magnet to sit cock-eyed.
Use the knife to pry up part of the seal and then put it all the way off.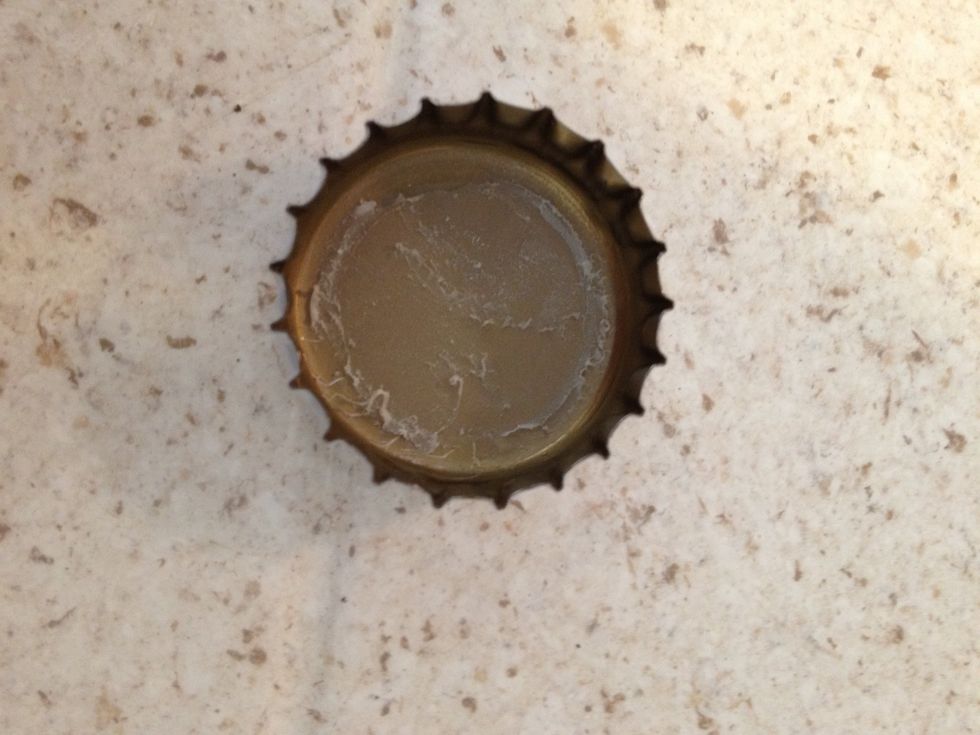 Now you have a much more even surface to glue on.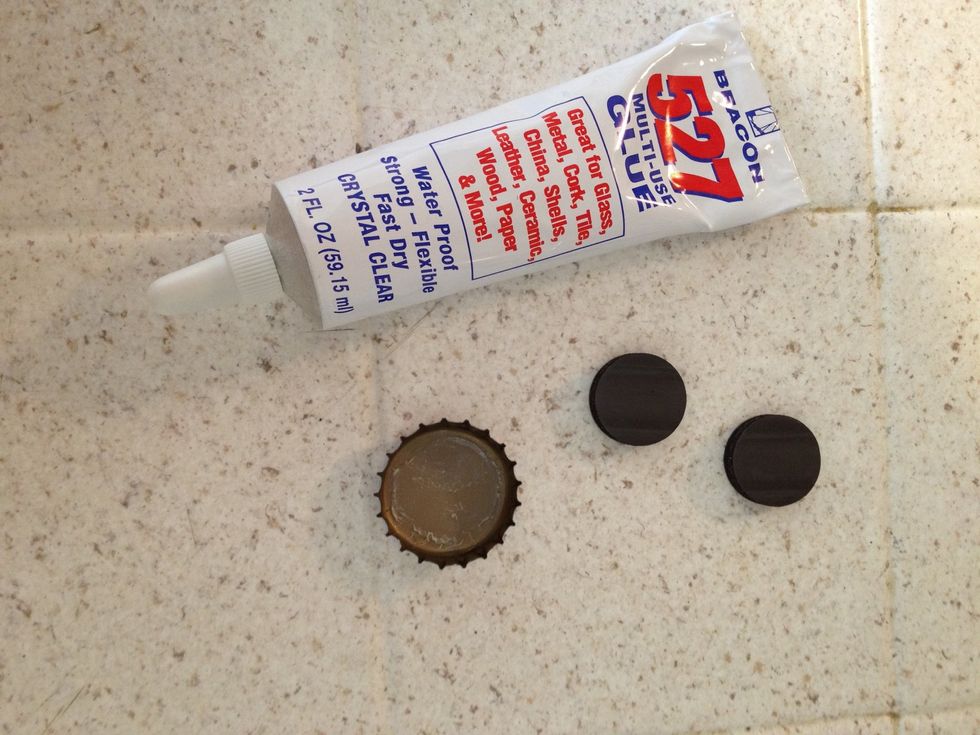 One magnet isn't thick enough so I use two.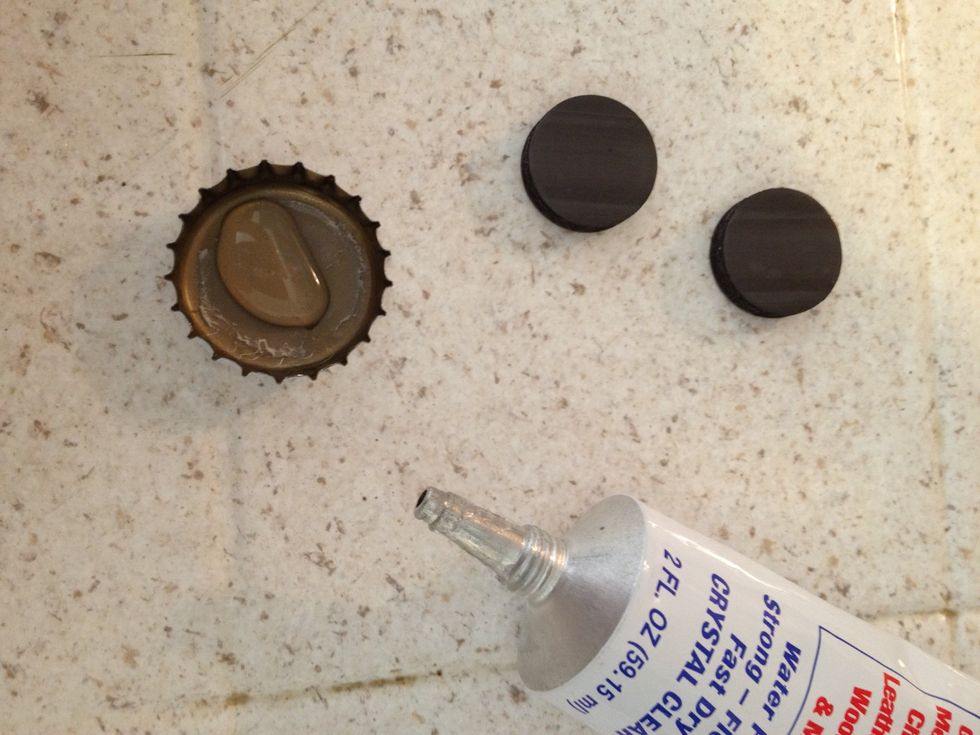 Put a healthy drop of glue in the cap.
Add one magnet and then place a small drop of glue on top of it.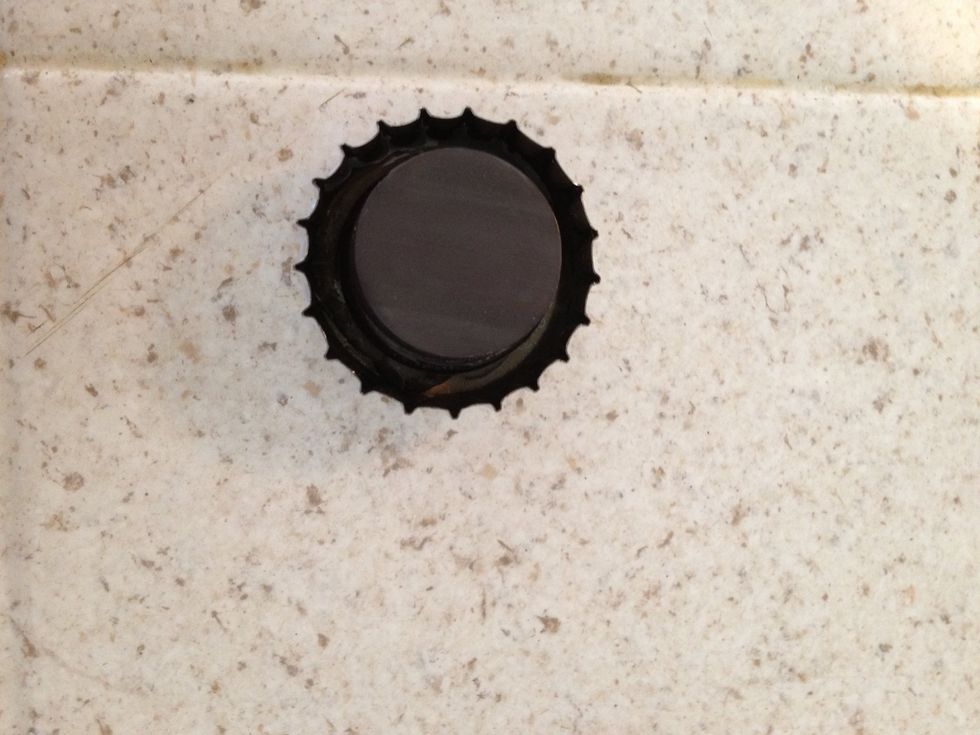 Place the second magnet on top and then set aside to dry.
Finally, begin or add it to your collection!
The creator of this guide has not included tools