Make Beef With Ginger and Oyster Sauce
12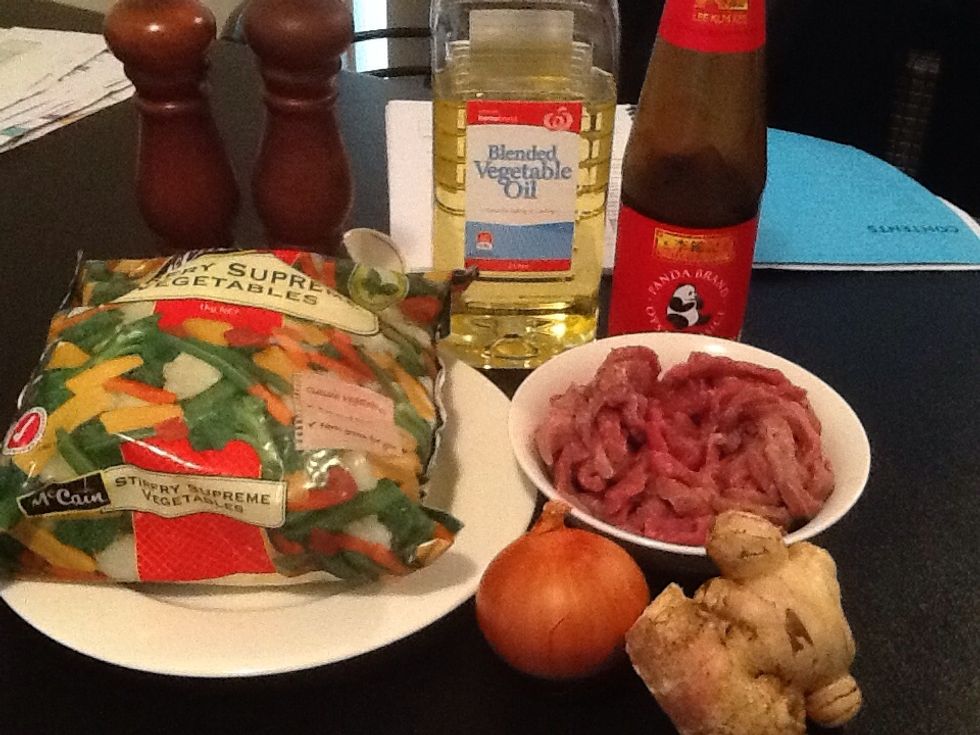 Ingredients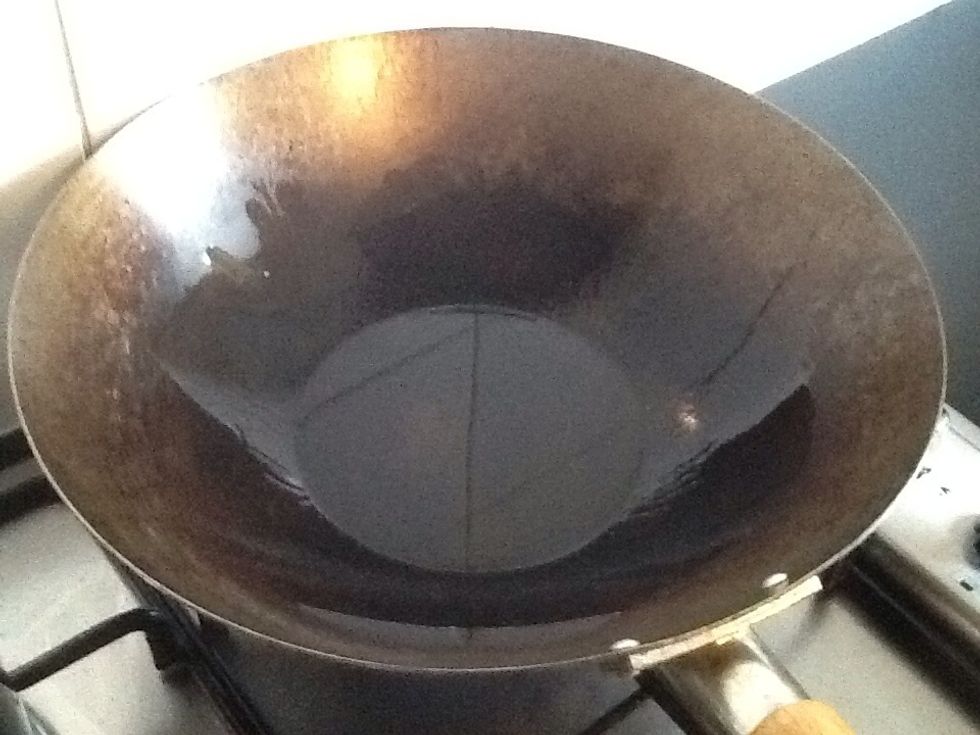 Add 1 tablespoon of oil while the pan is heating up.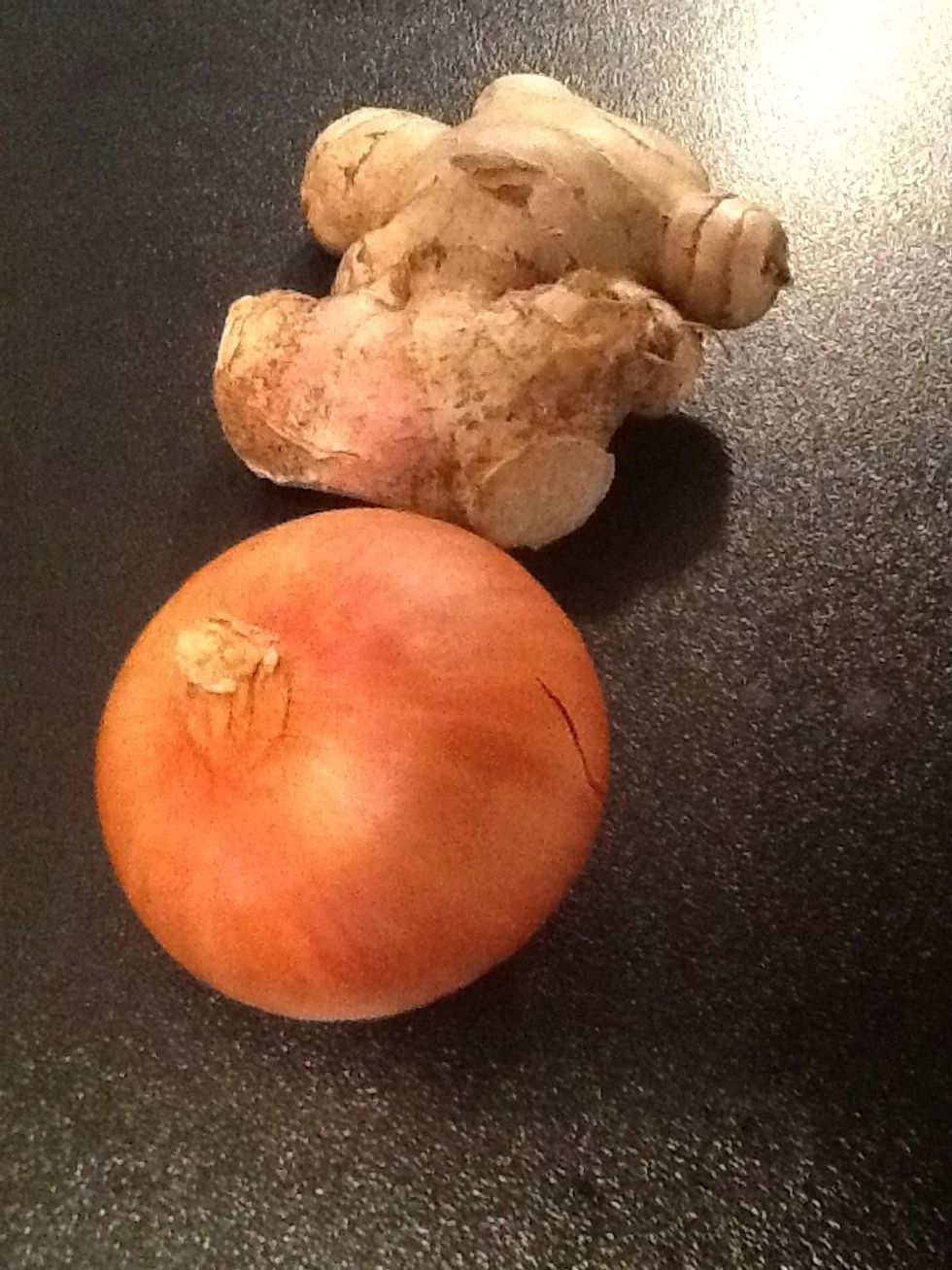 Cut up half an onion and a knob of ginger.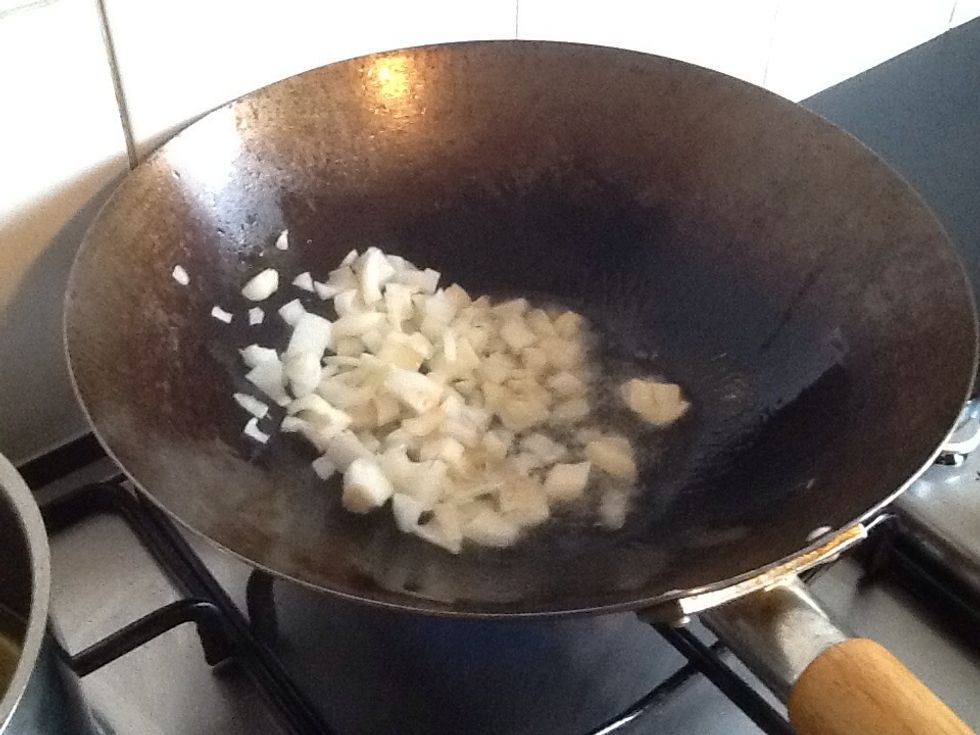 Once pan is at a reasonable heat, place onion and ginger to cook.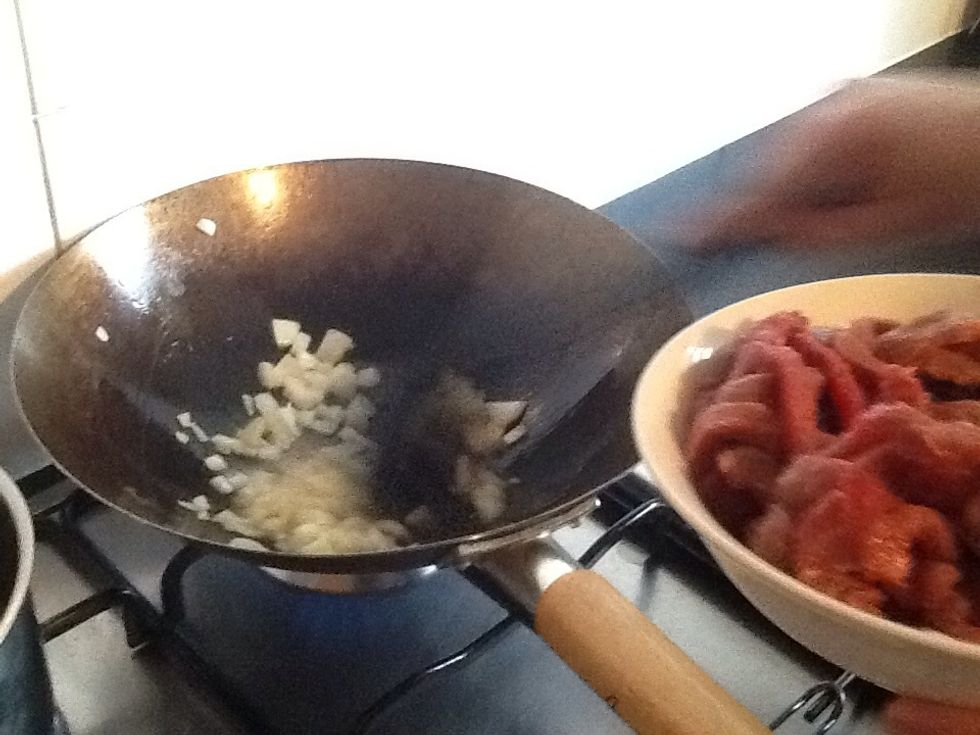 Once the onion and ginger is transparent and the flavour has already been transferred, place 400 grams of Lean beef into pan.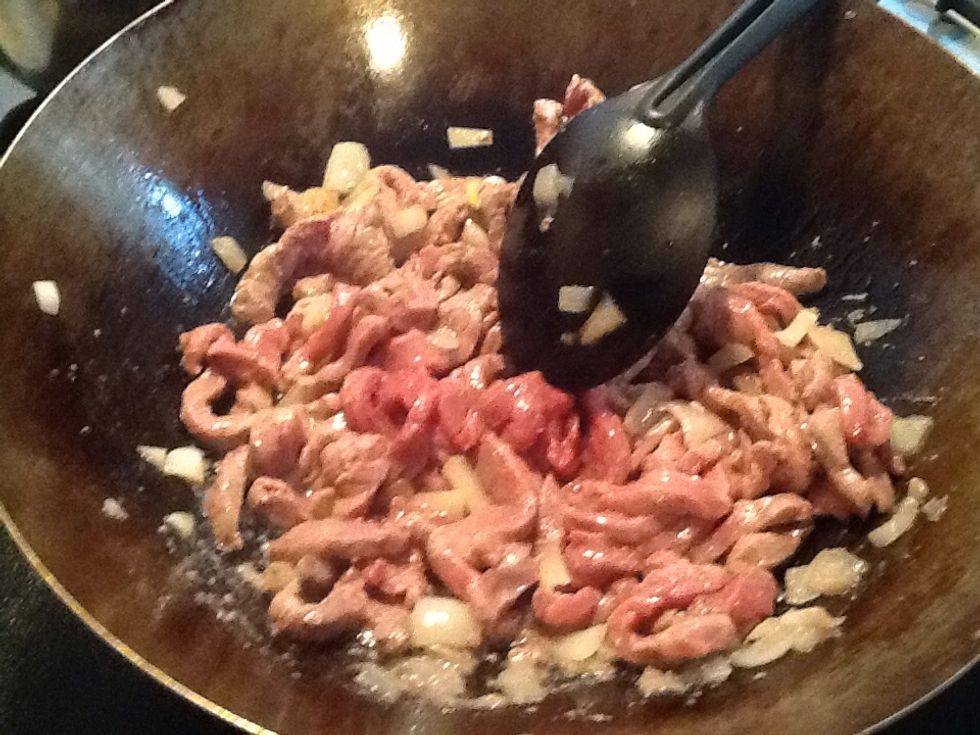 Begin to stir until lightly brown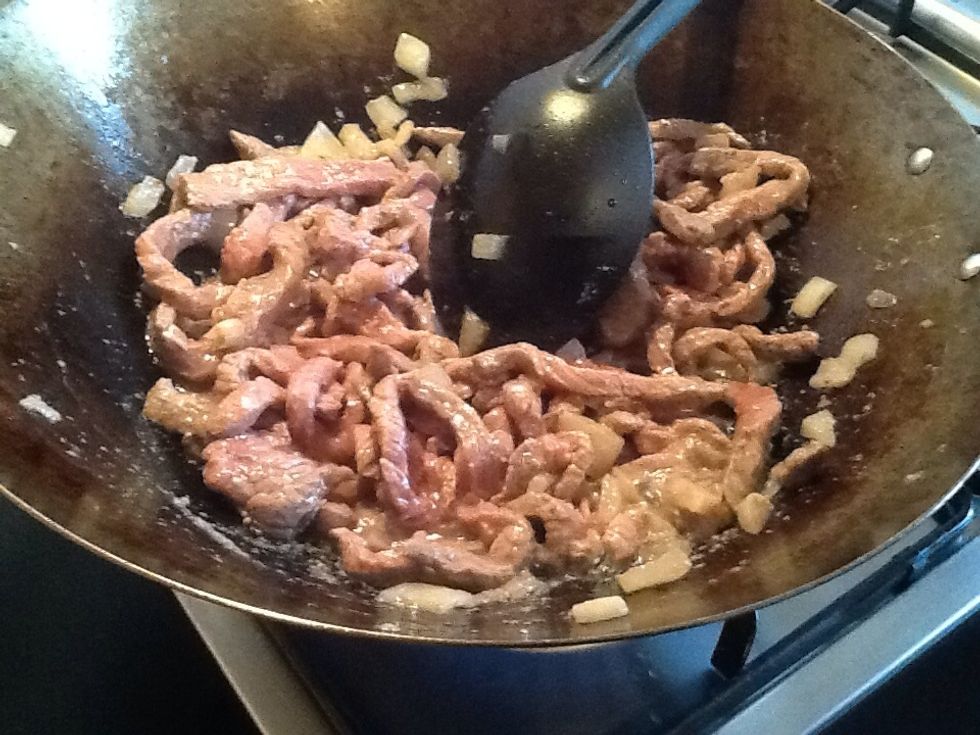 Progression to brown.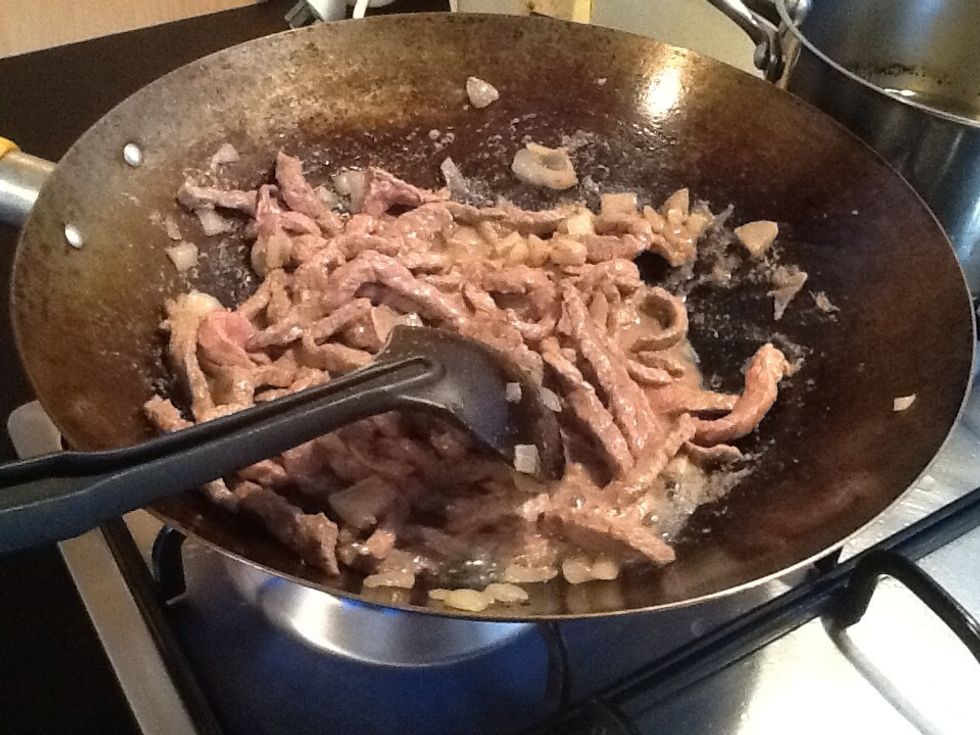 Almost brown.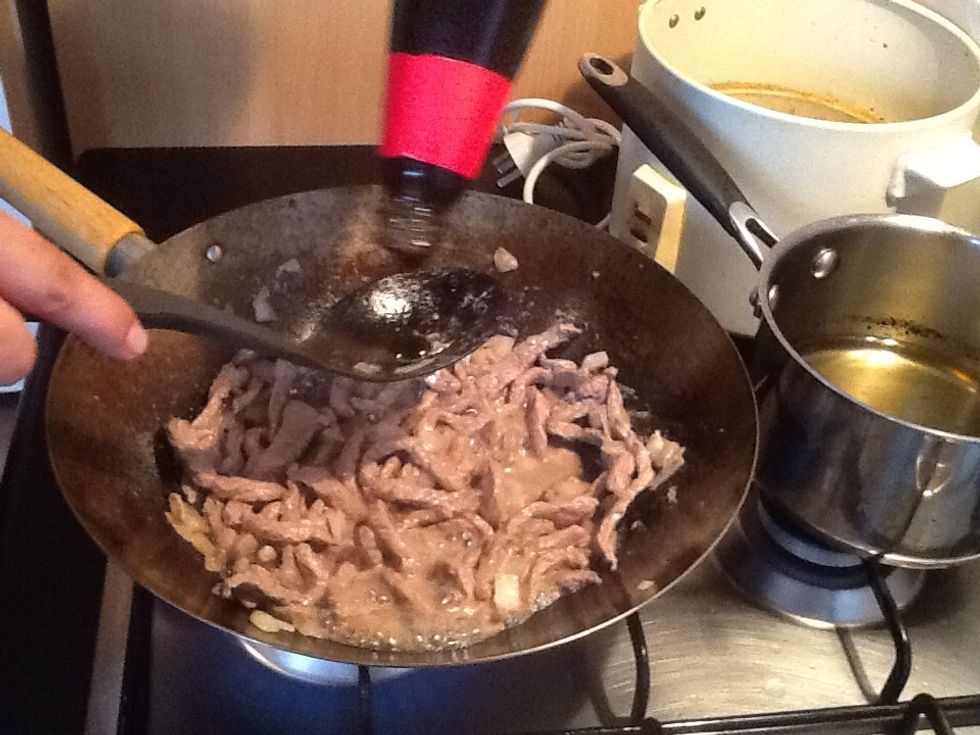 Add 2 table spoons of oyster sauce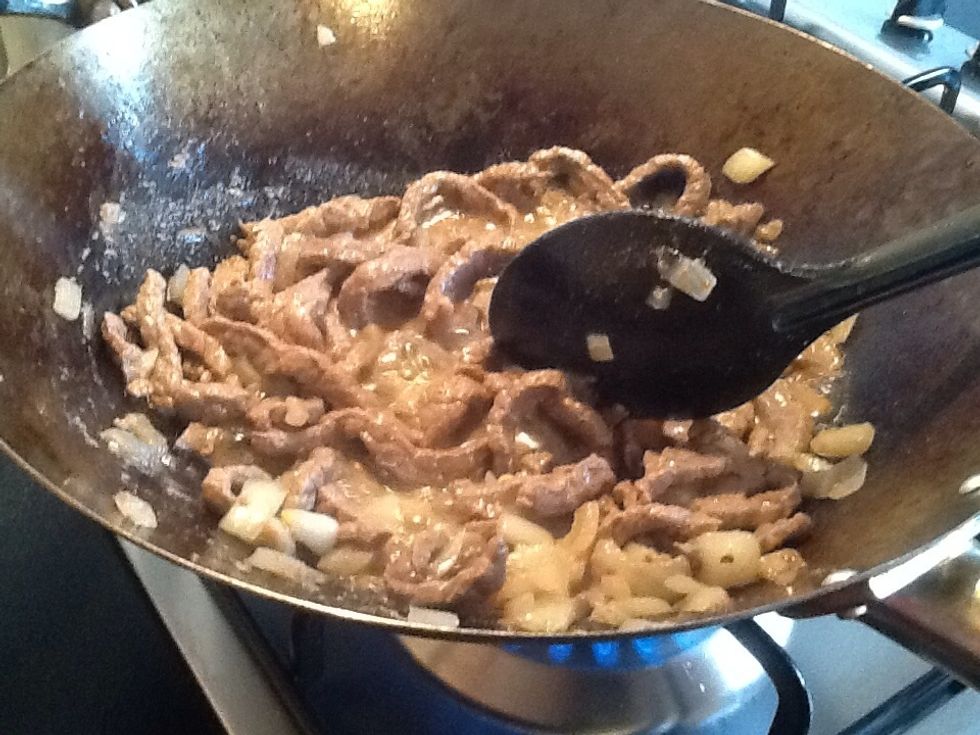 Continue to mix until brown.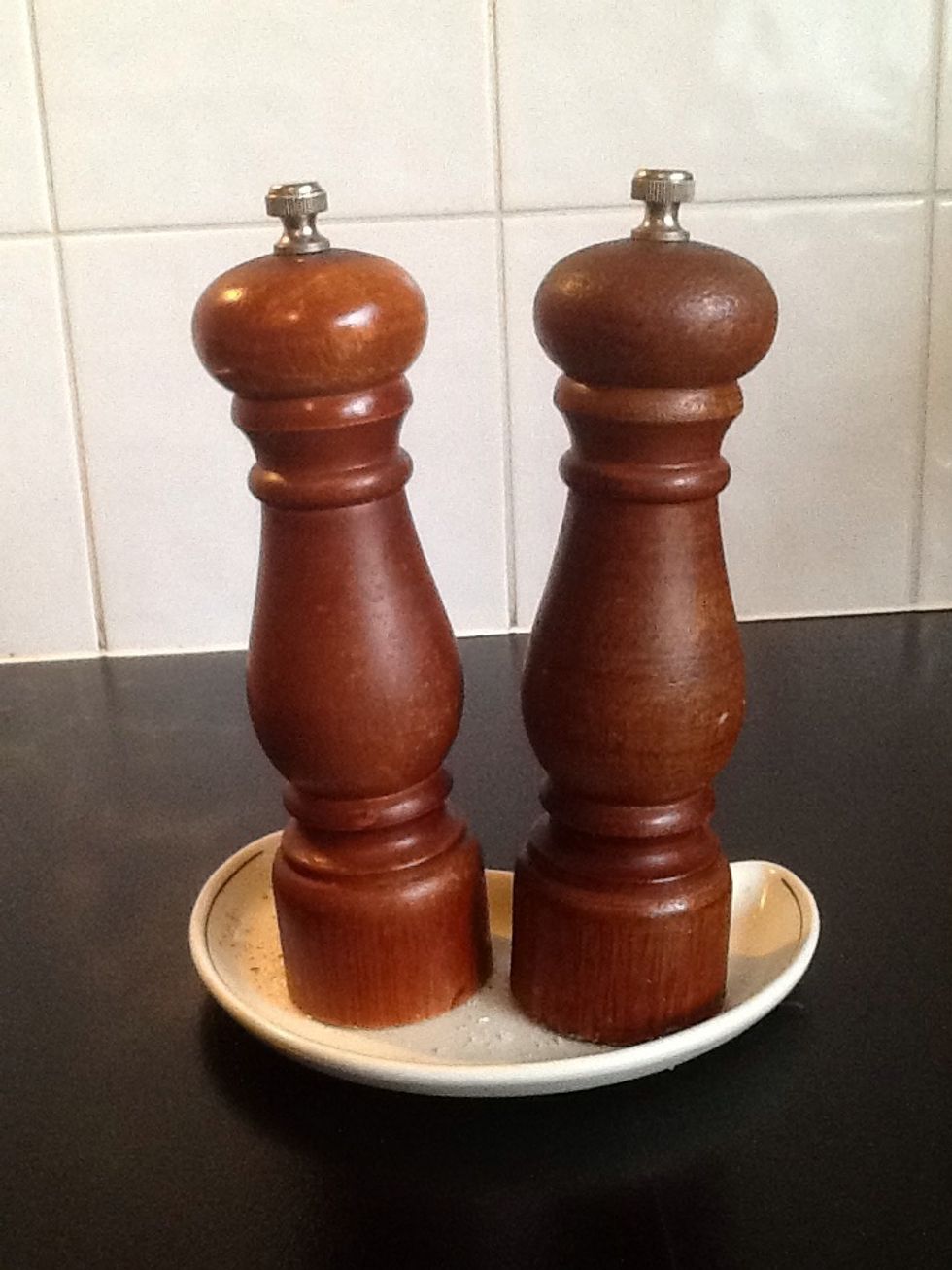 Salt and pepper.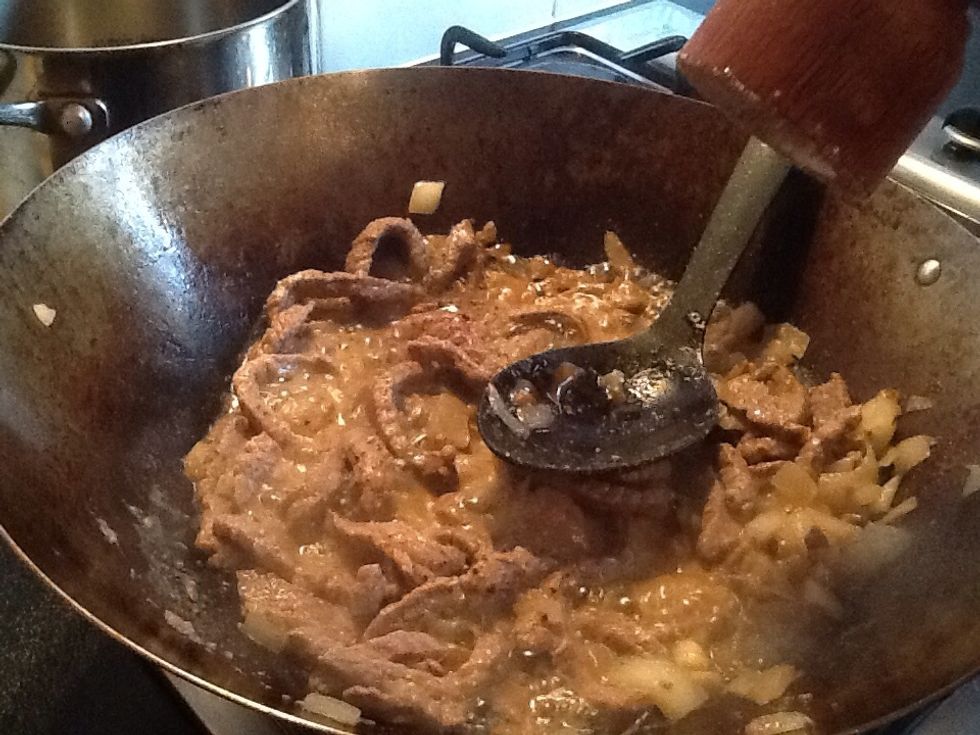 Add roughly 1 teaspoon of salt.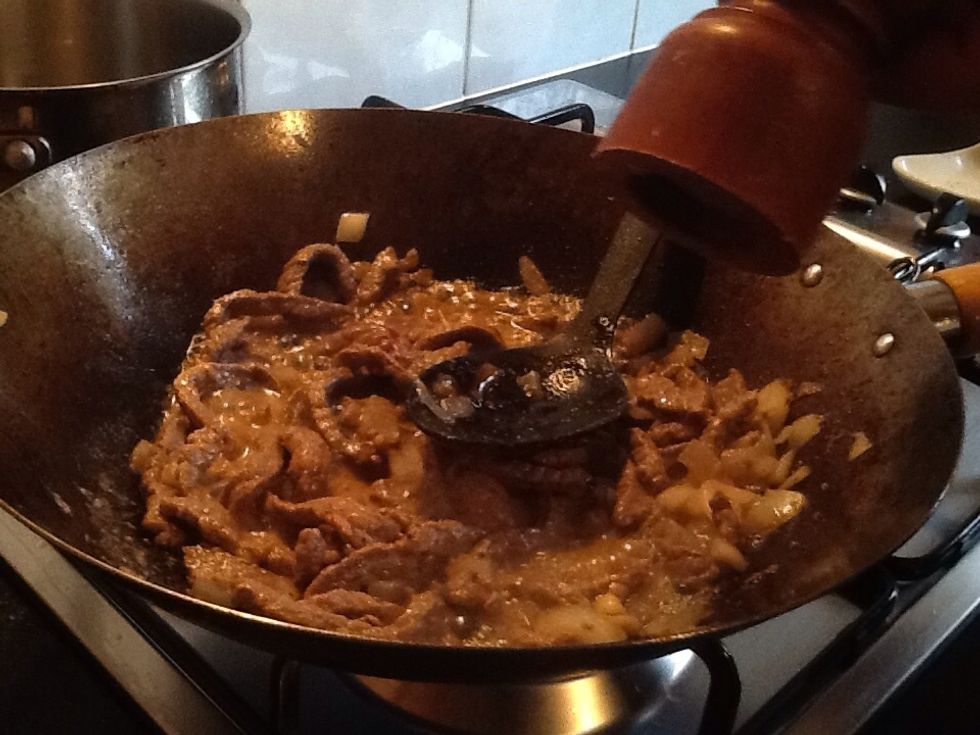 Add roughly 1 teaspoon of pepper.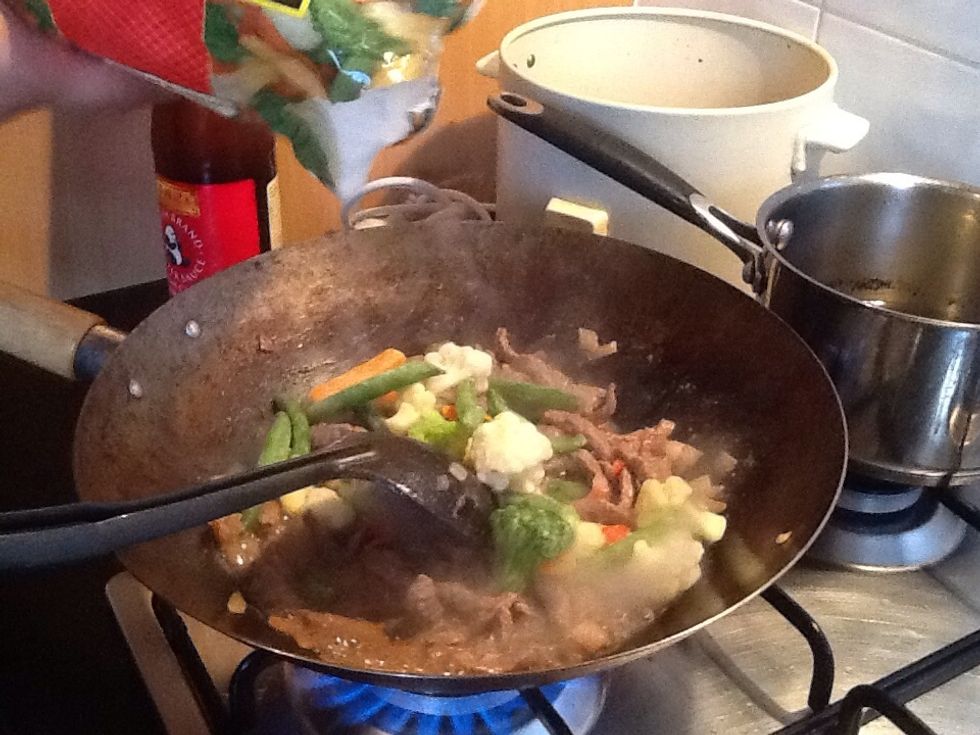 After a few more stirs, begin to add your vegetables. (2 cups)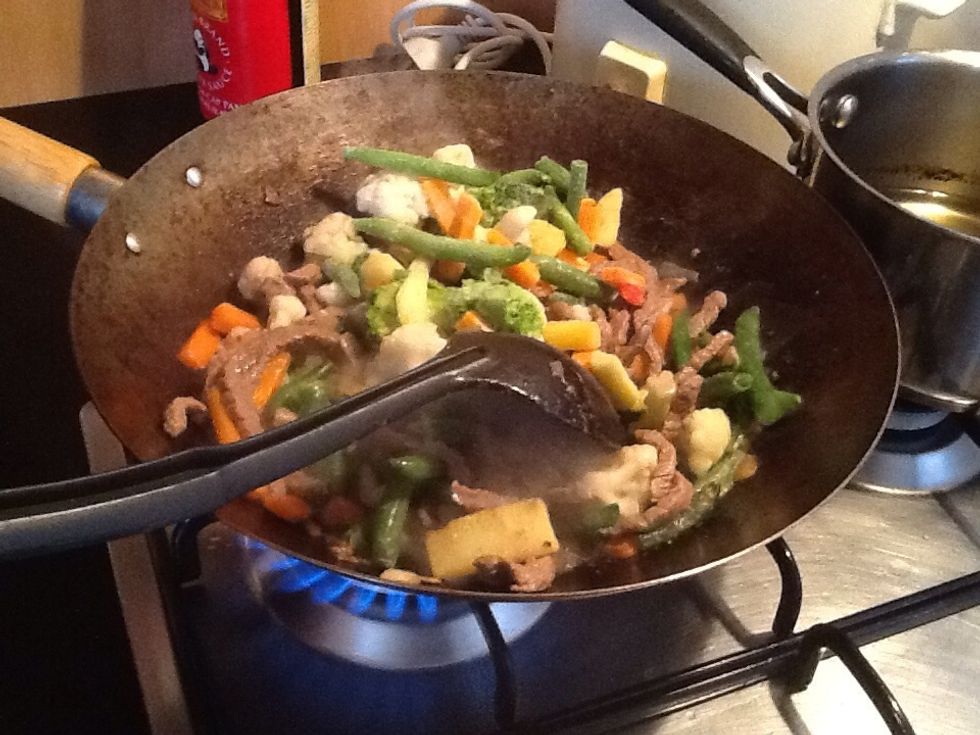 Mix the vegetables and meat to maximise the flavour.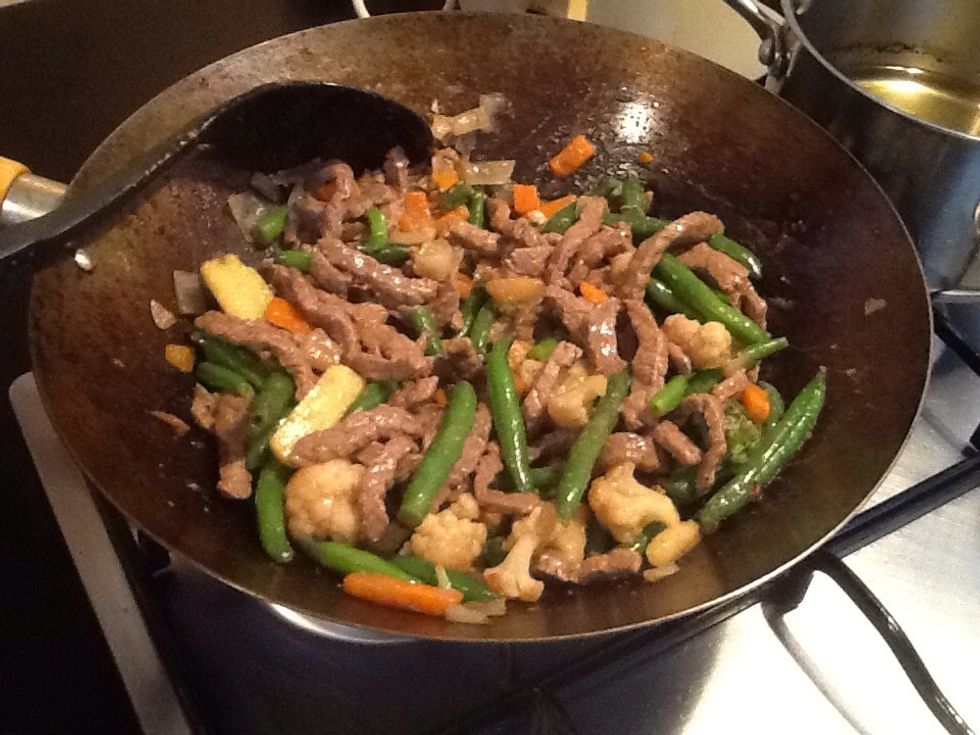 Once the meat is at a reasonable brown colour, stop the heat and wait until it cools down.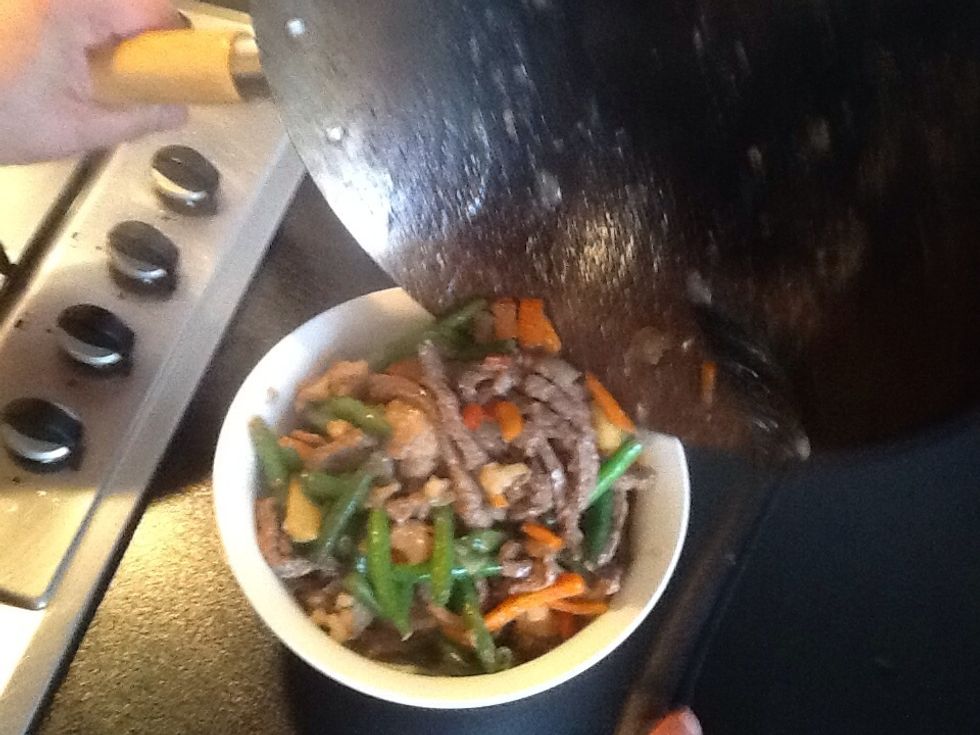 Once cooled, place into a bowl to serve.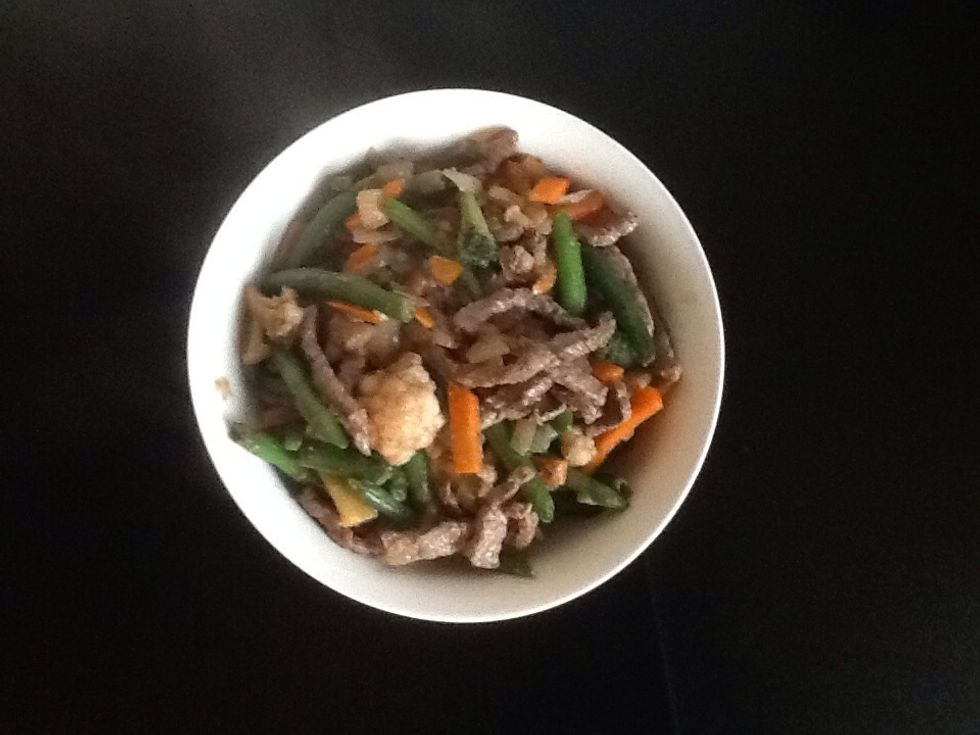 Ready to serve.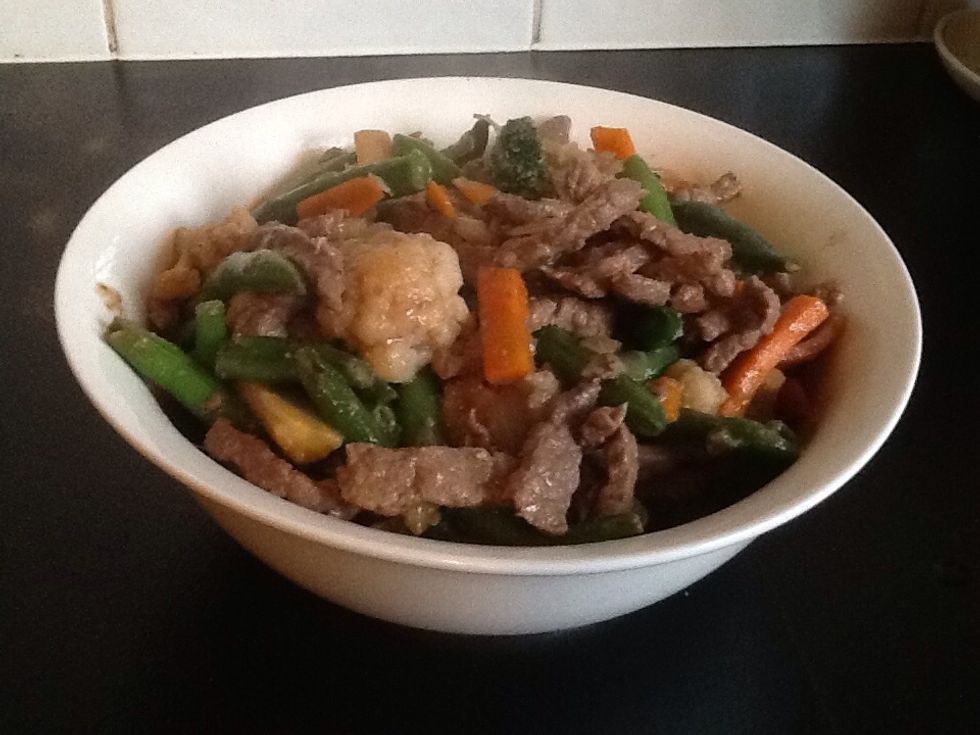 Enjoy.
1.0Tbsp Vegetable oil
400.0g Lean beef
2.0c Mixed vegetables
1/2 Onion
1.0Tbsp Ginger
2.0Tbsp Oyster sauce
1.0tsp Salt and pepper