How to make beef wellington in the alto-shaam ctp combi
Make Beef Wellington in the Alto-Shaam CTP Combi
20
Duxelles Recipe: place in food processor and pulse until finely chopped- mushrooms, shallots, garlic and thyme.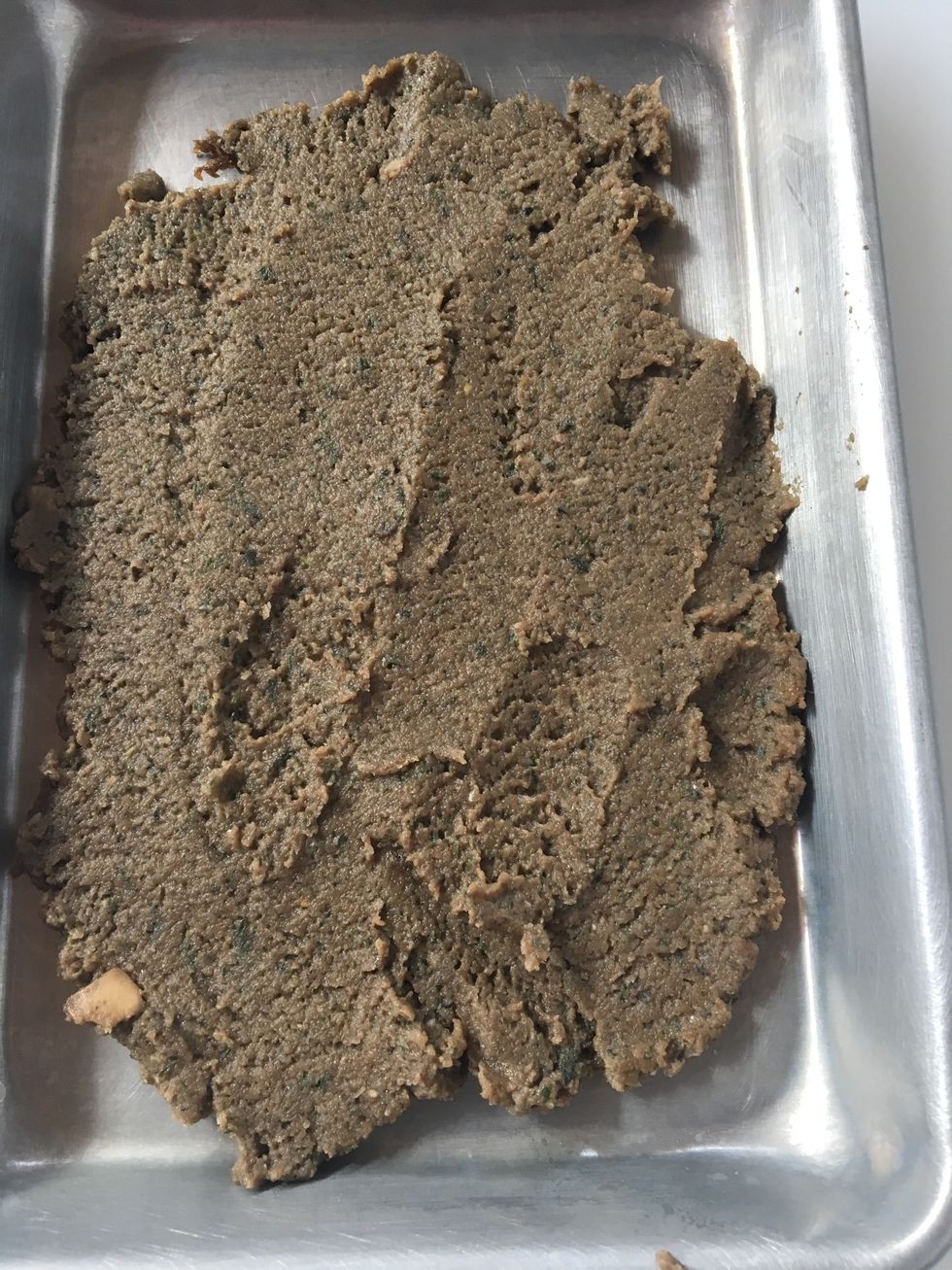 Place chopped ingredients in a sauté pan and cook on medium heat for 8-10 min. Or until moisture is gone. Place on a sheet tray and let cool.
Filet Mignon prep: ​salt and pepper both sides of the filets. Sear beef in a hot pan (3 minutes per side). Remove from pan.
Apply 2 tablespoons of dijon mustard to each filet (1 tablespoon per side). Let cool in fridge or blast chiller for 20 minutes.
Puff Pastry Prep: ​Flour surface and roll out puff pastry to 1/4 inch thickness.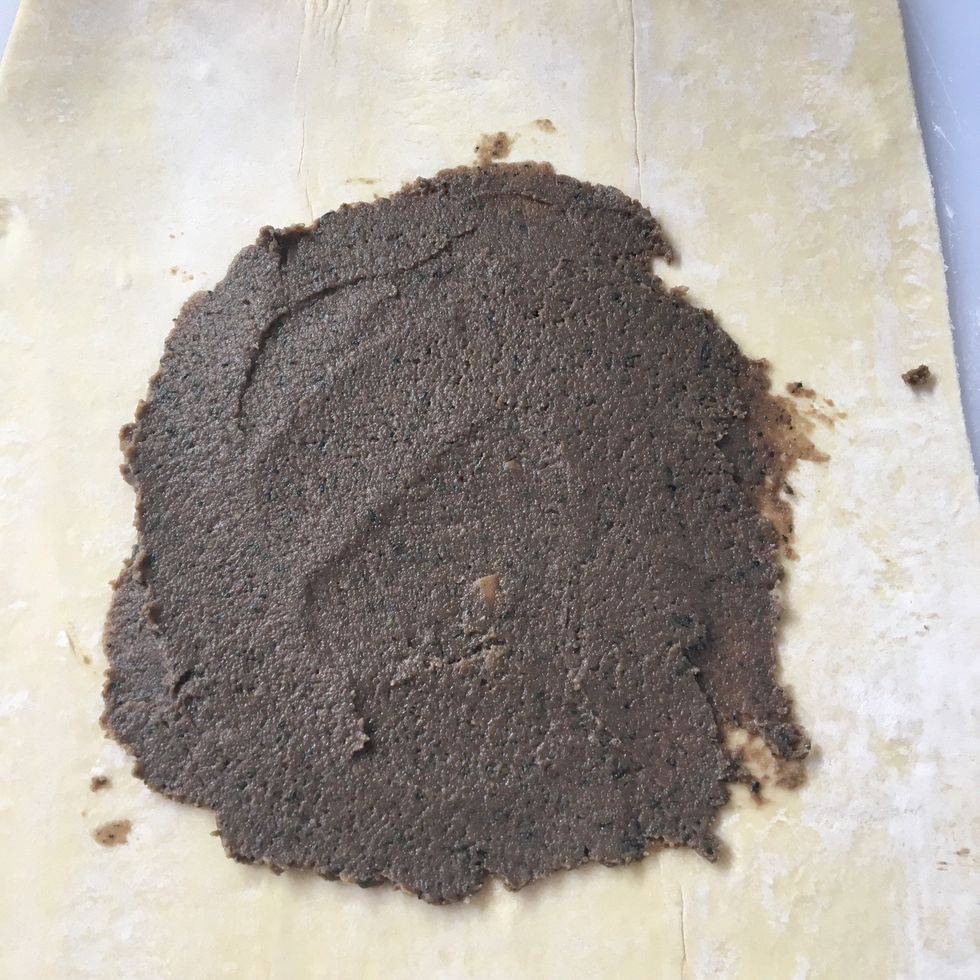 Spread duxelles evenly over puff pastry leaving a one-two inch border. Place filet in top, center section of the duxelles. Roll filet in puff pastry from end to end.
Cut off the two open ended sides as close as possible to the filet and tuck under so that the filet is sealed with pastry on all sides.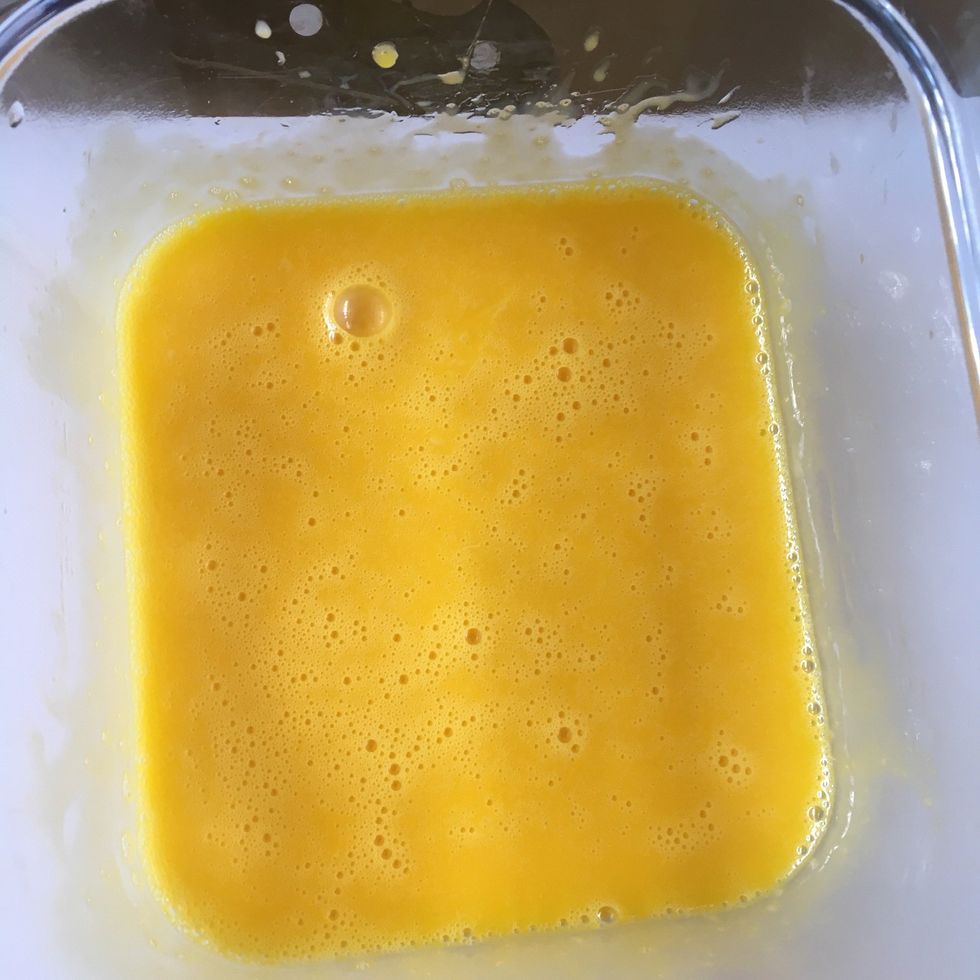 Separate 3 egg yolks, add a 1/4 teaspoon of water and mix to make egg wash.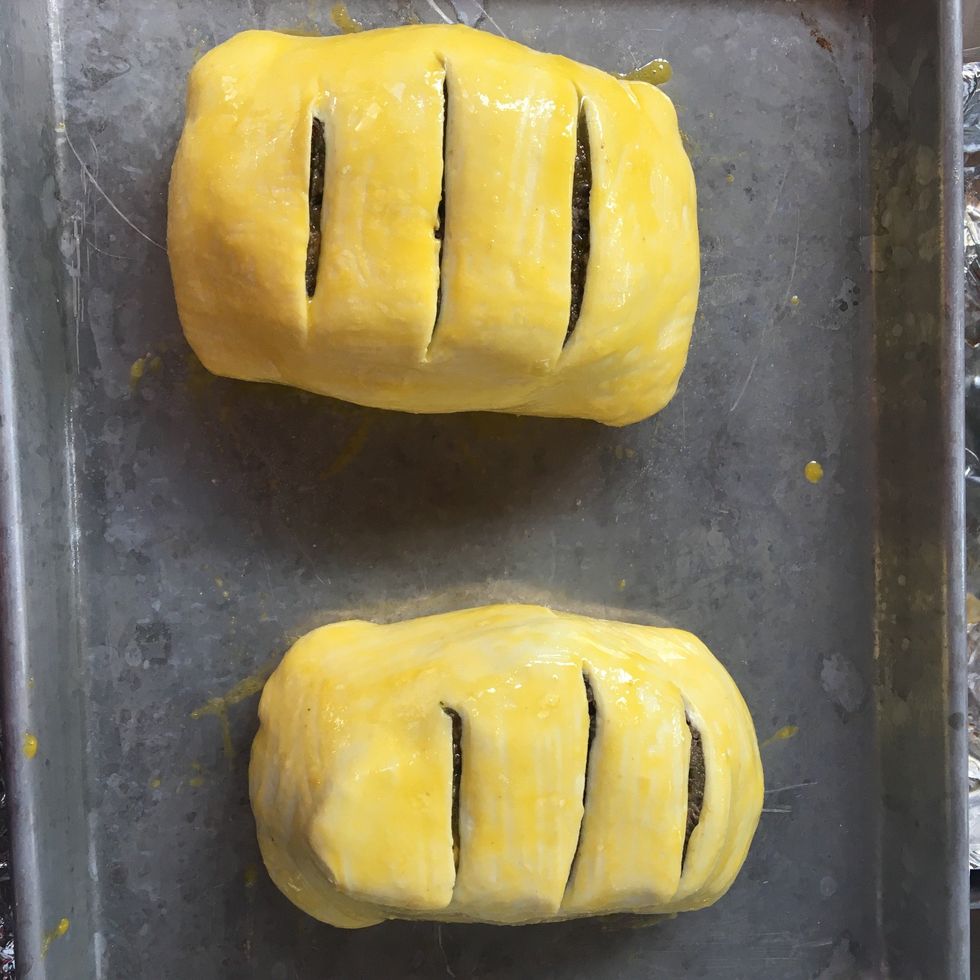 Apply egg wash to top and sides of the beef wellington. Cut 3 slits on top of each wellington to allow venting while cooking. Place wellingtons in fridge or blast chiller for 6 minutes.
Preheat CTP to 425F. Cook Convection 400F- Probe 130F-Fan 60%- Humidity 10%.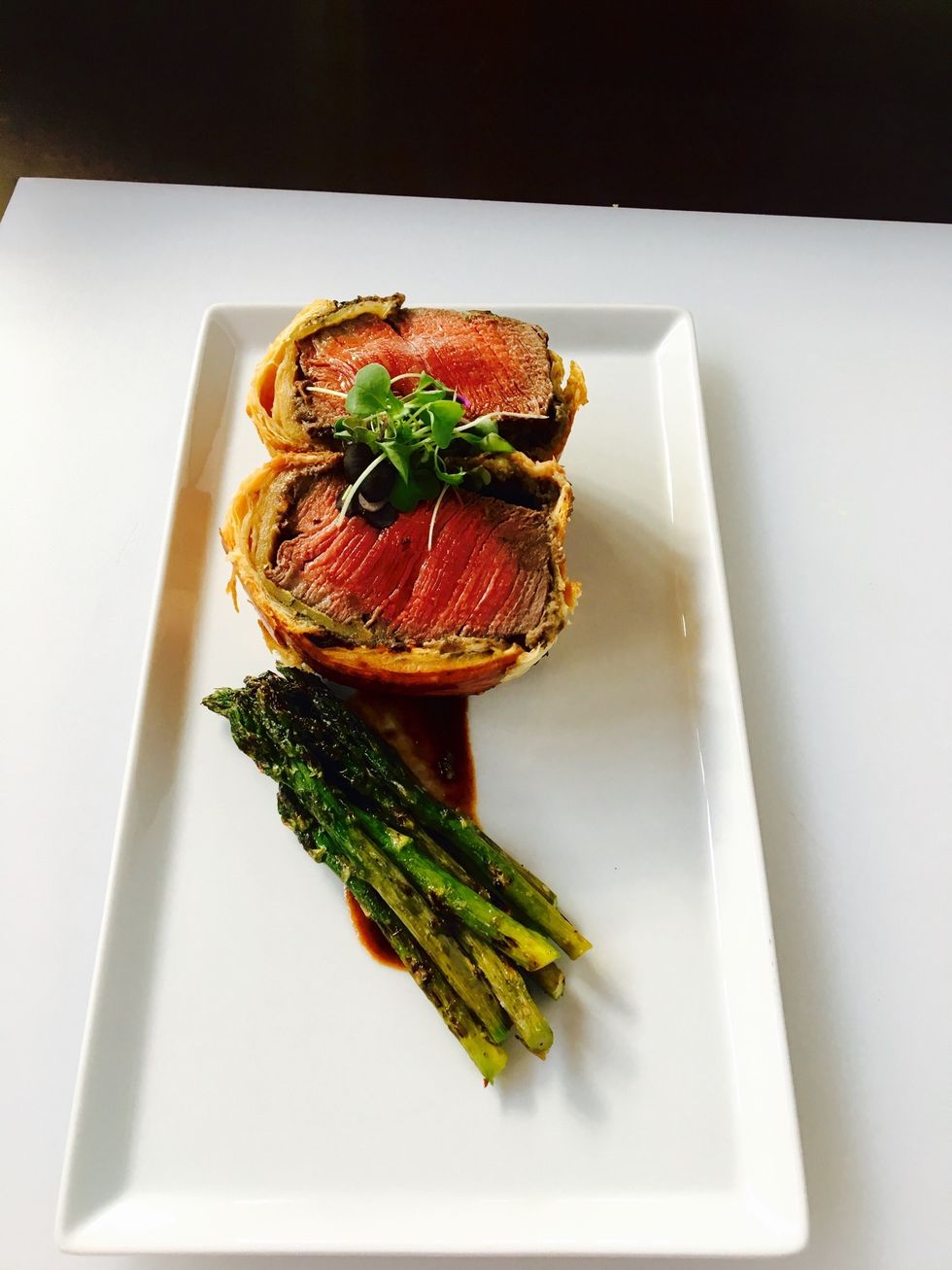 Remove from oven and let rest for 5 minutes. Cut in half and plate!
2.0pt Cremini mushrooms
2.0 Shallots
4.0 Garlic cloves
2.0 Sprigs of thyme
2.0 8oz fillet mignon
4.0Tbsp Dijon mustard
1.0 Box of puff pastry (2 sheets per box)
3.0 Large eggs
Salt & pepper