How to make beef tips & homemade gravy on noodles
Make Beef Tips & Homemade Gravy on Noodles
34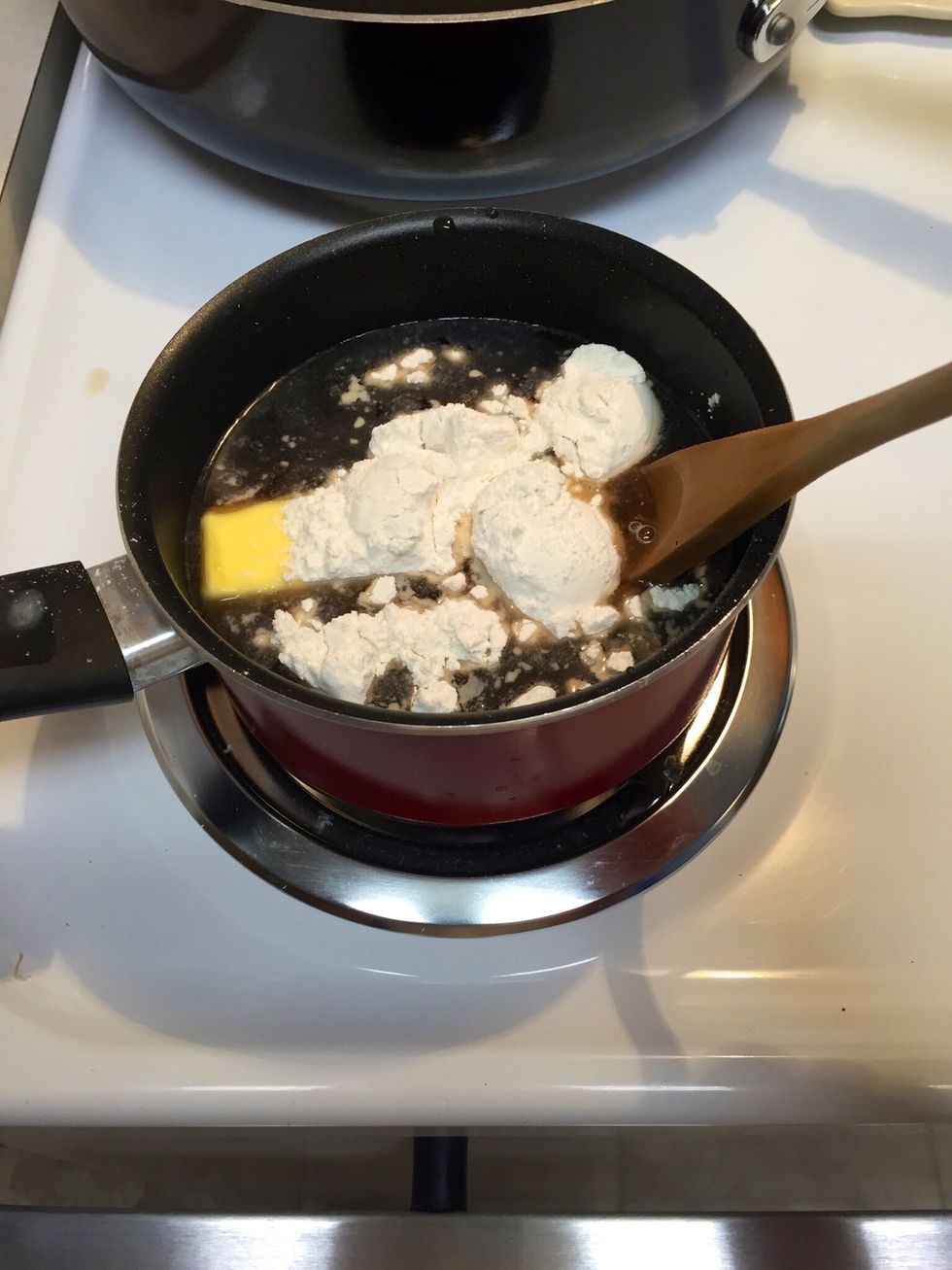 Add your beef broth, butter, and flour to begin making your gravy. Keep your heat at medium for the time being.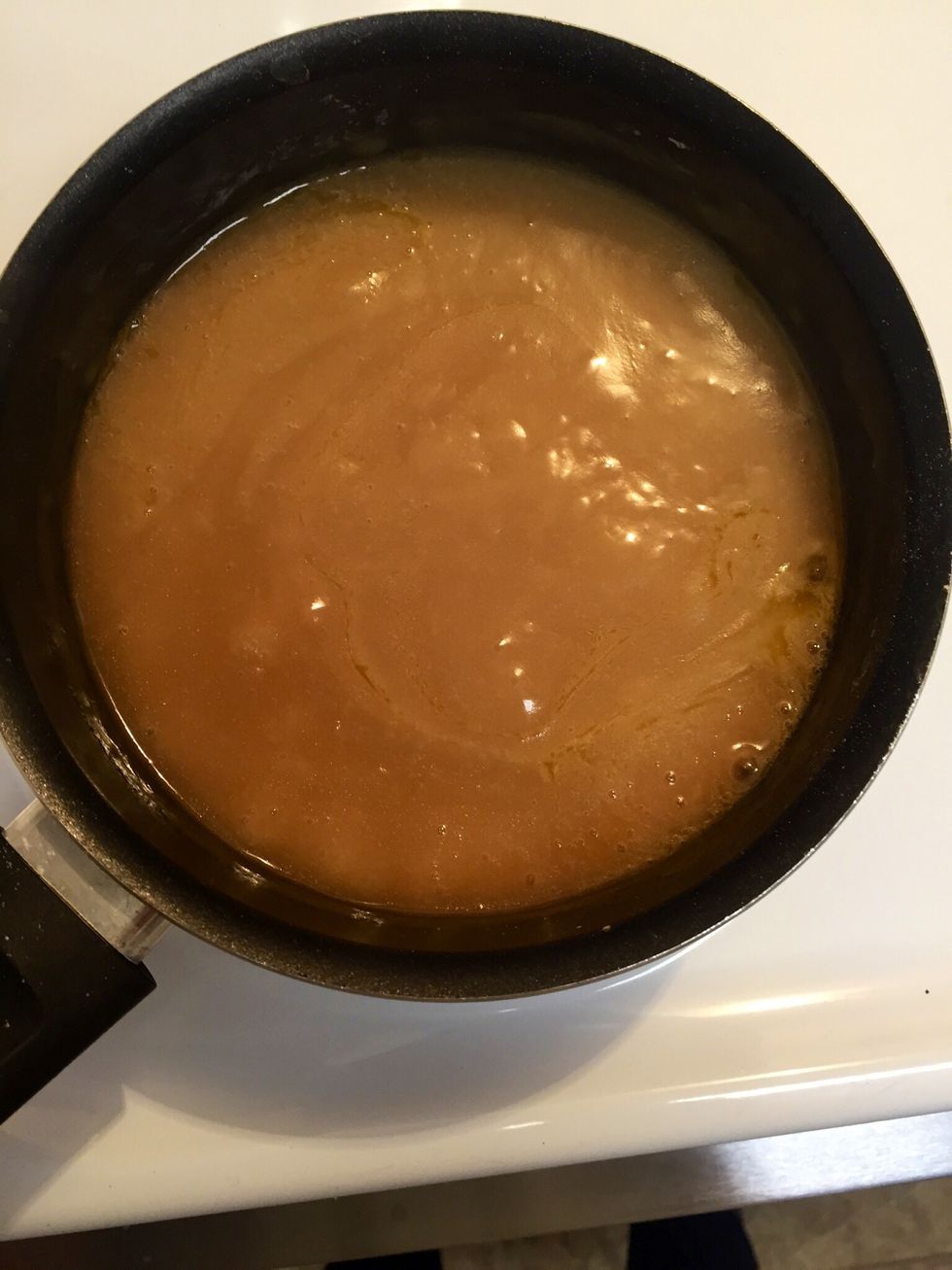 As your gravy thickens, turn the heat down to low.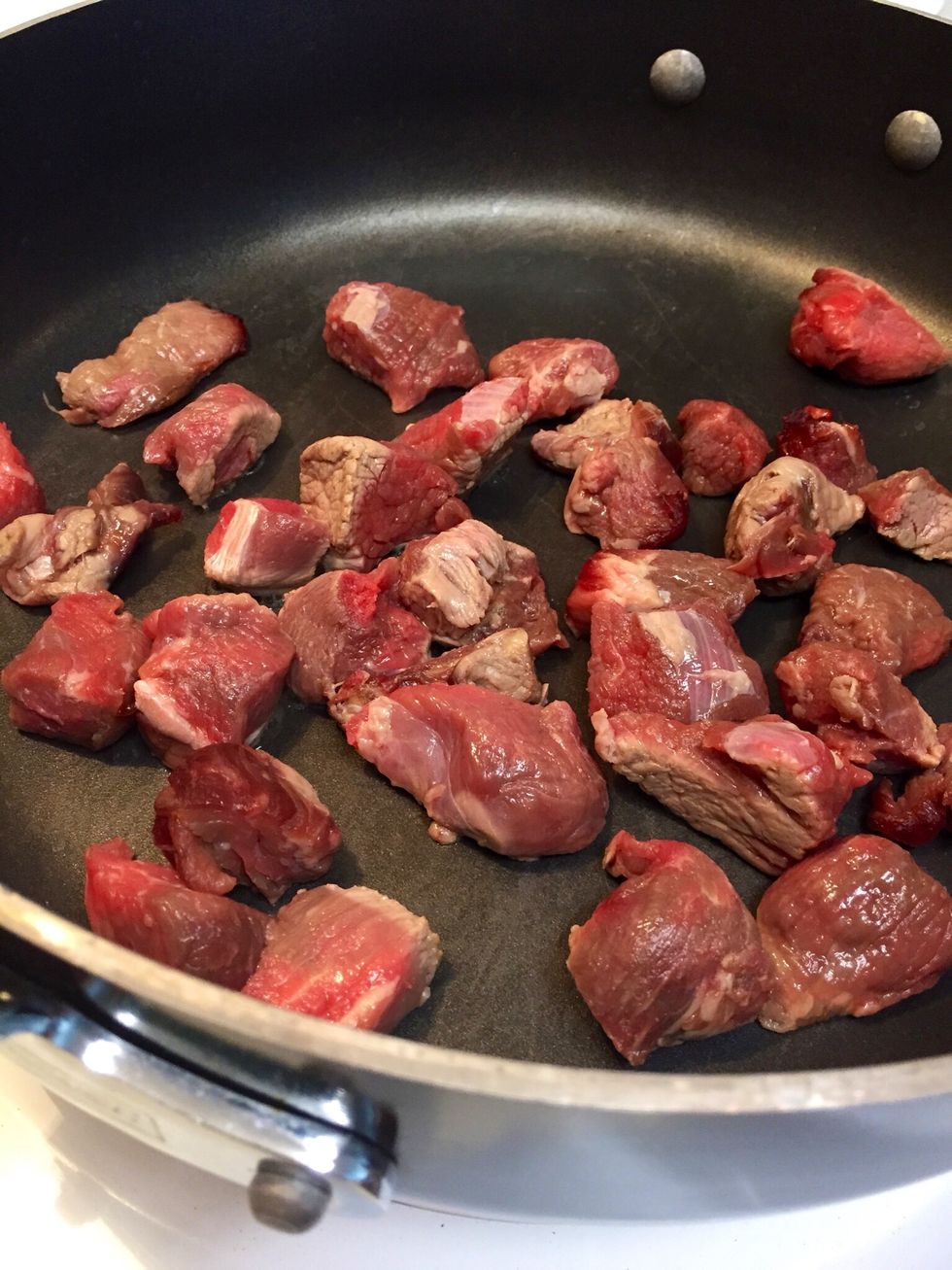 Add your beef tips to your skillet and cook on medium heat.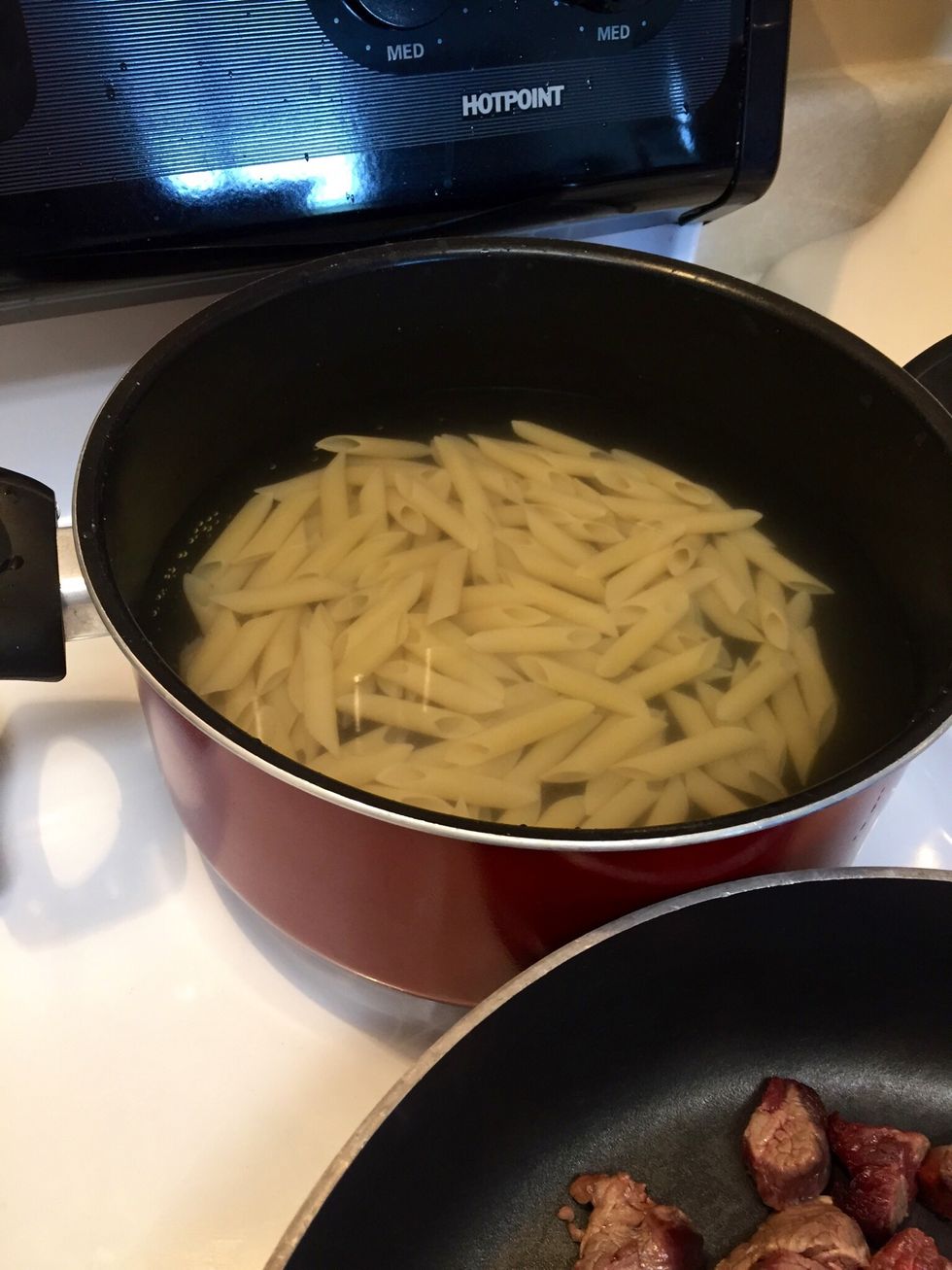 Toss your noodles into water with salt and set on medium high.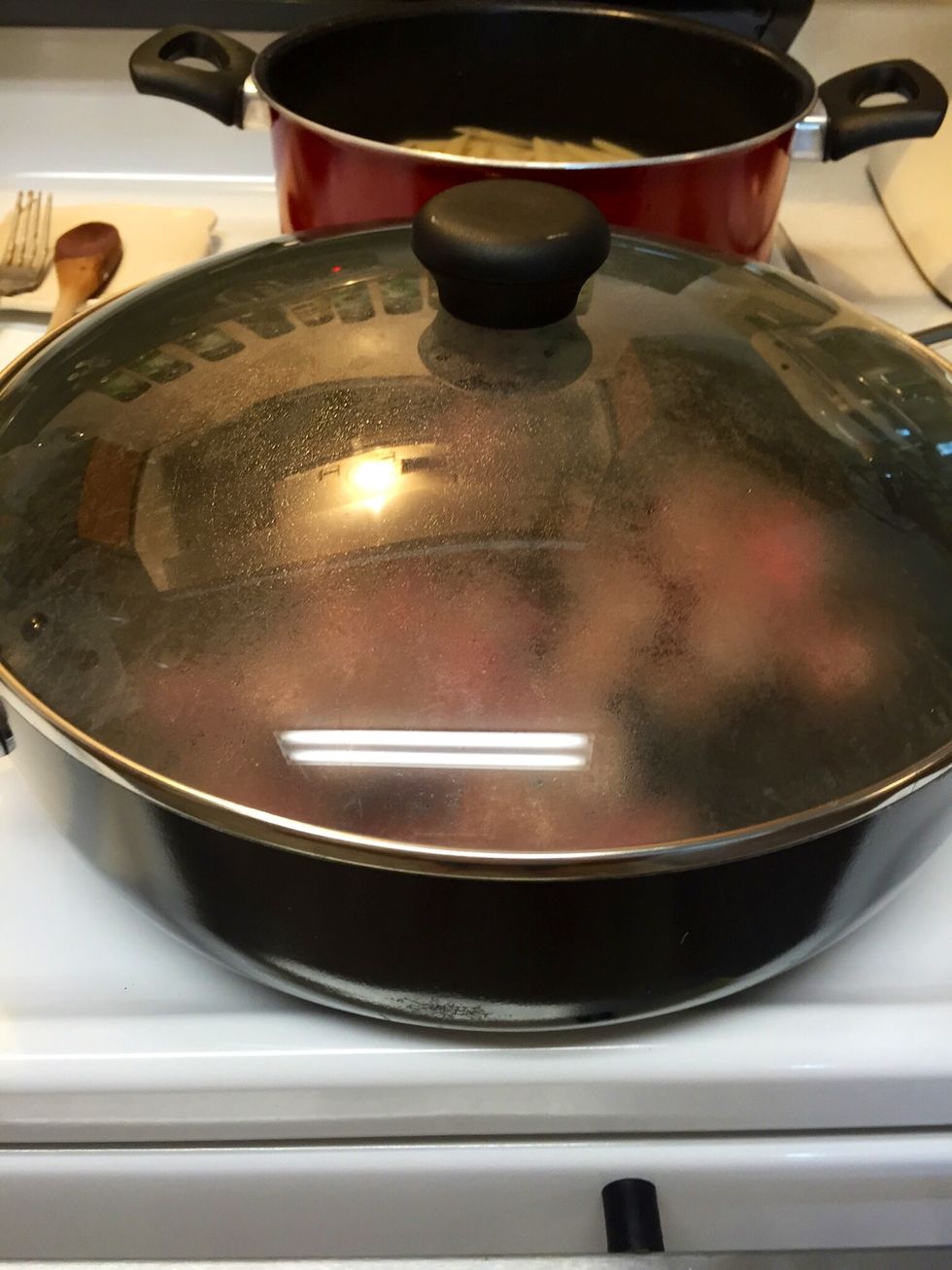 After a few minutes, cover your beef tips.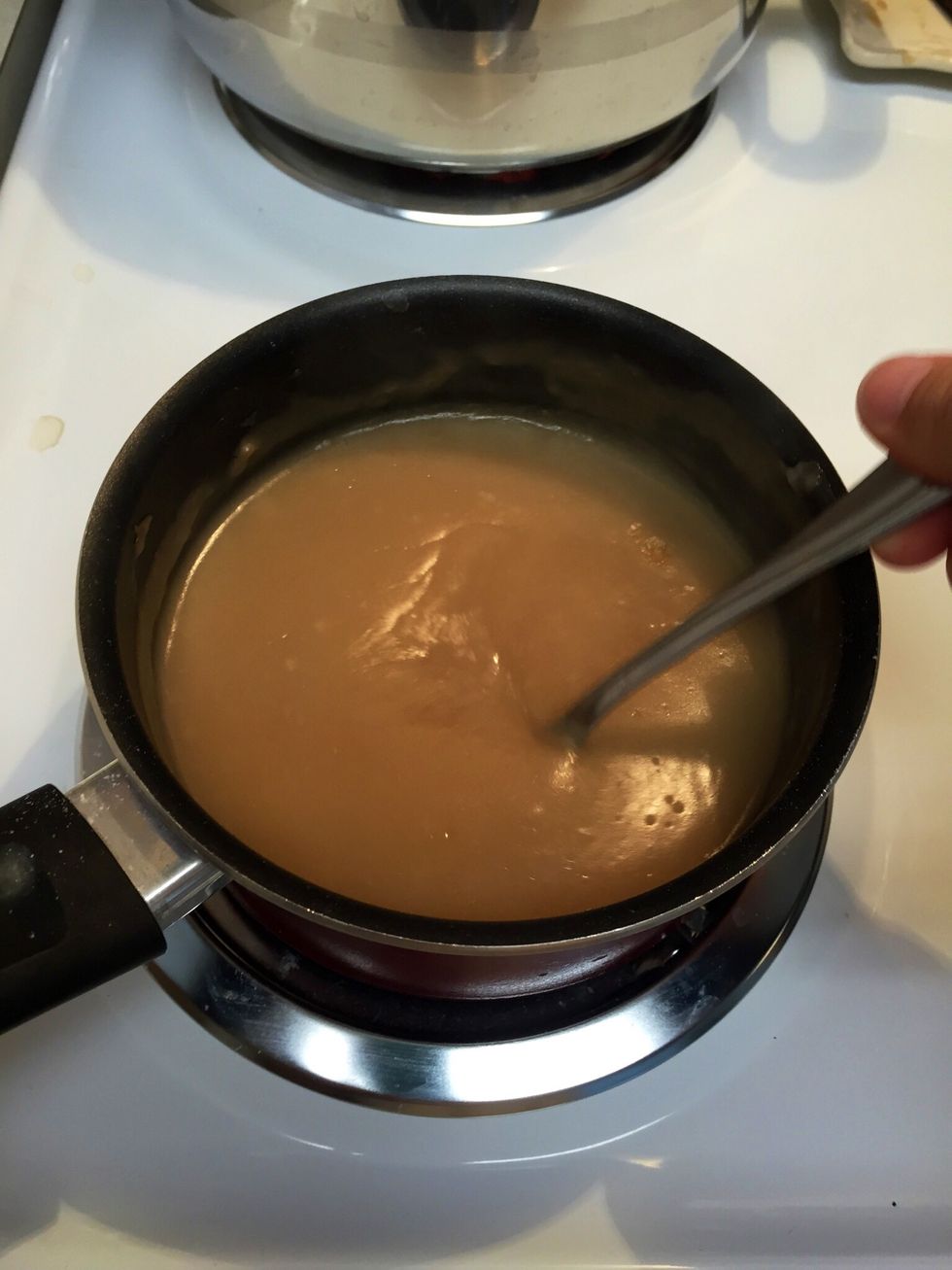 Don't forget to stir your gravy.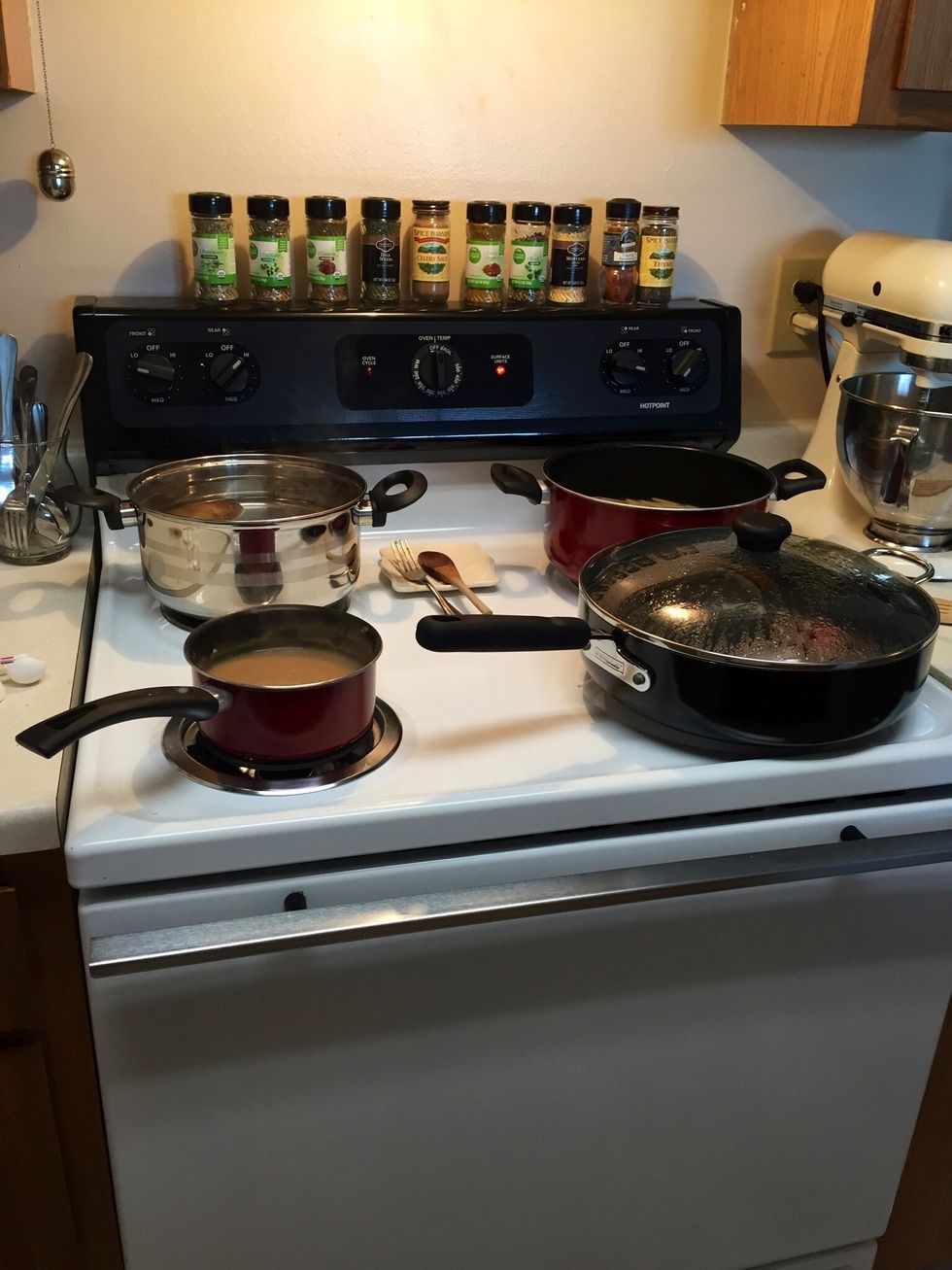 You should have a full stove top!
Once your tips are nicely browned remove the lid.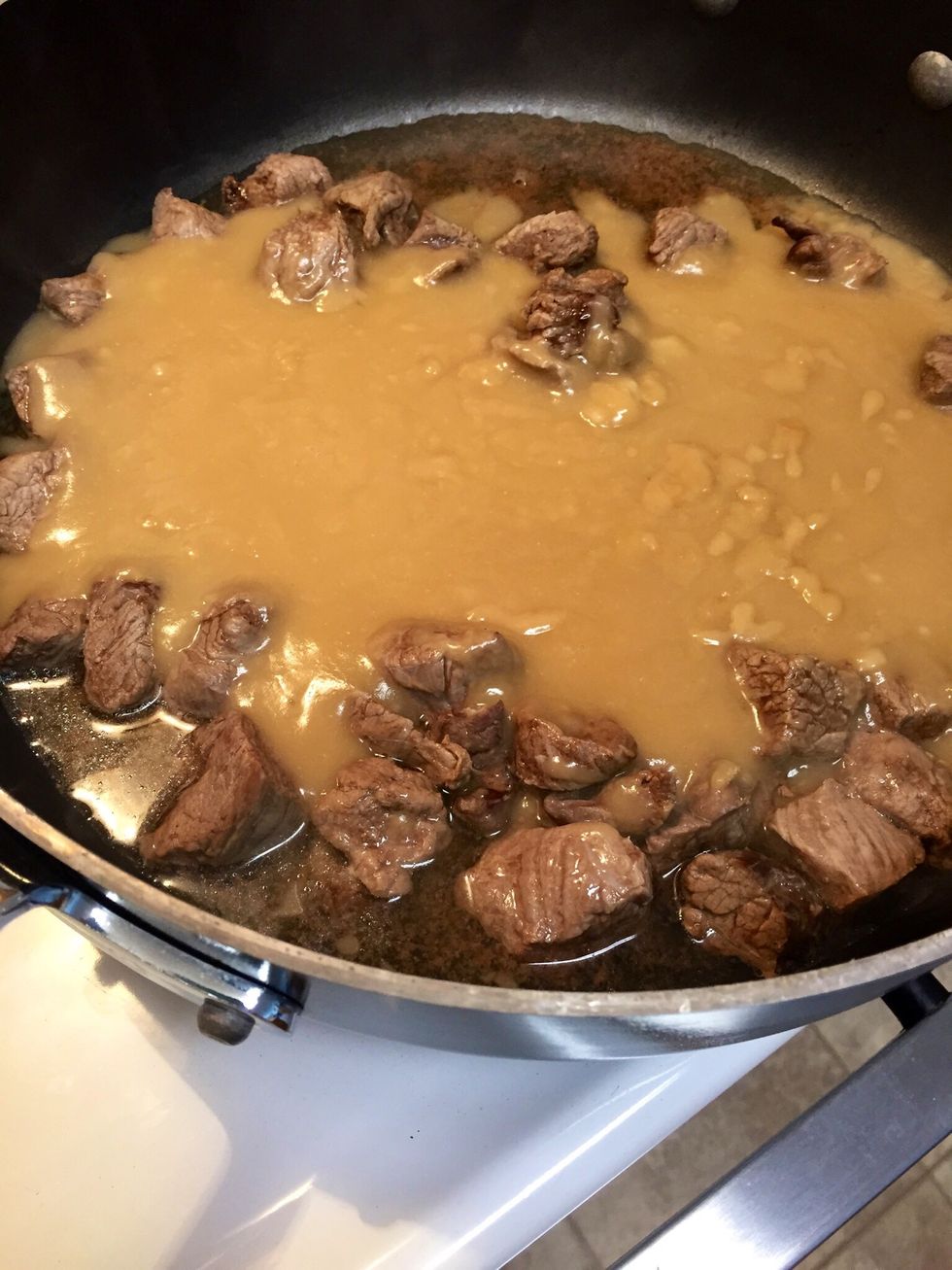 Add your gravy to your skillet with the beef tips. All the excess grease from your tips will add more flavor to your gravy and your tips can marinate while the rest of the food cooks.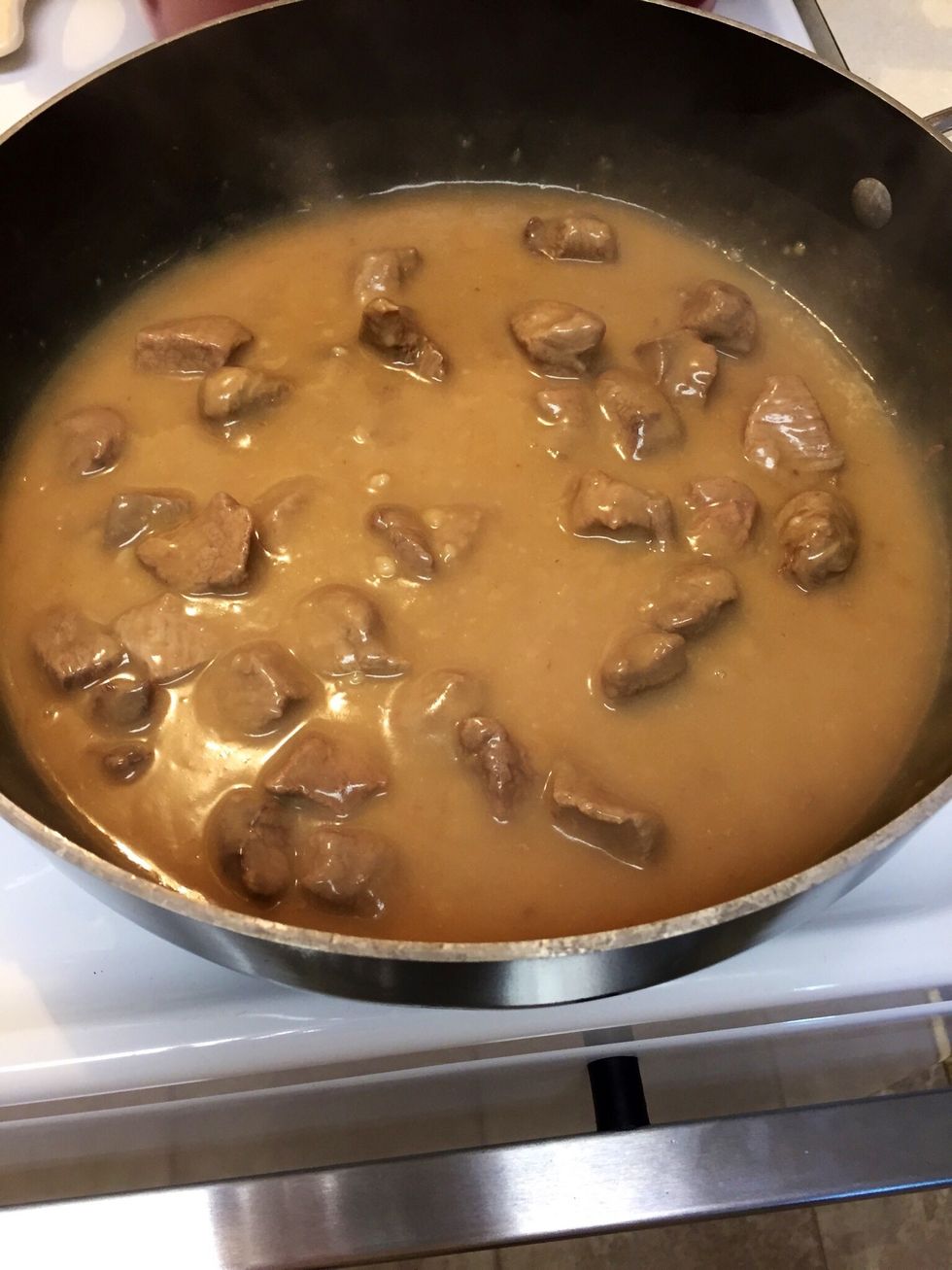 Stir together and cover with your lid again. Be sure to turn your heat down to low.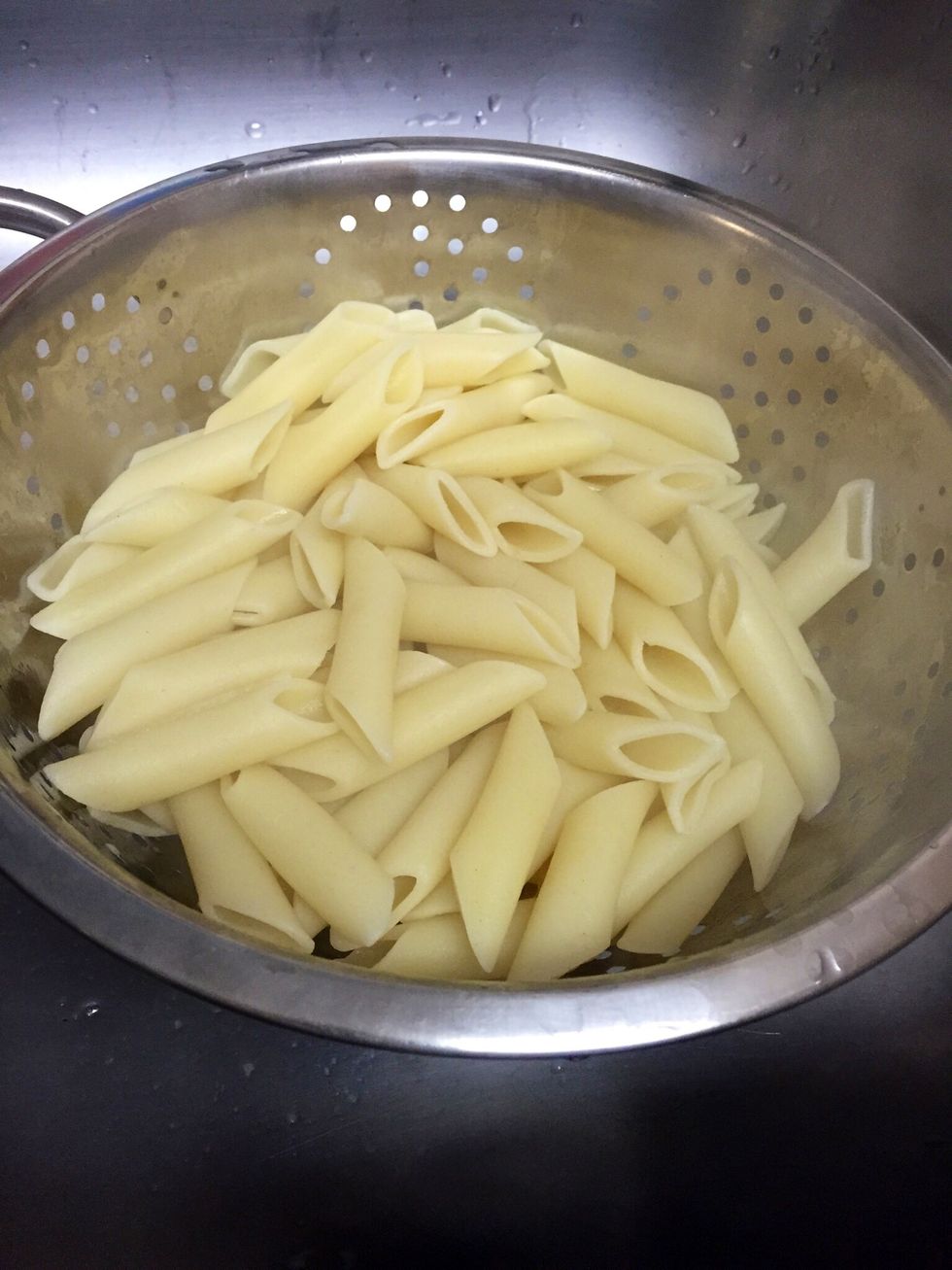 Drain your pasta when it is ready.
Add pasta to gravy and beef tips.
Stir until your pasta is thoroughly coated in the gravy.
Serve and enjoy! I made this for two and we had plenty of leftovers for lunches!
2.0c Beef broth
4.0Tbsp Flour
4.0Tbsp Butter
1/2lb Beef tips
3.0c Noodle of choice