My first time cooking beef tips, and they turned out great. This recipe is perfect for people who don't have a slow cooker to cook their beef tips in.
531
Take beef tips (labeled as "stew meat") out of the package, and place them on a large plate or pan. I used a 1.5 lb package of beef tips. Season both sides of the tips with seasoned meat tenderizer.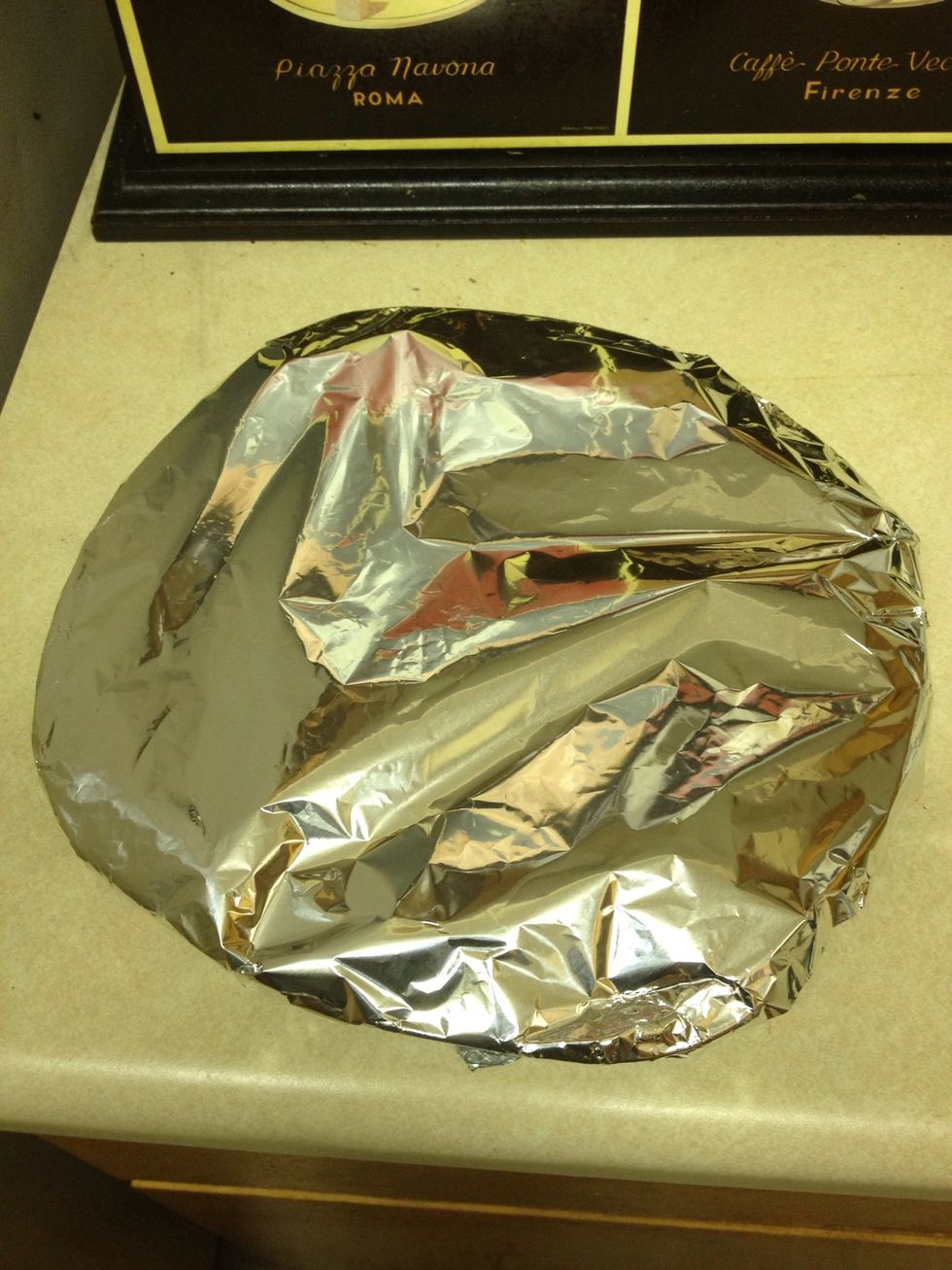 Cover the plate with aluminum foil and place in refrigerator for at least a few hours prior to cooking in order to let the seasoned meat tenderizer marinate into the meat.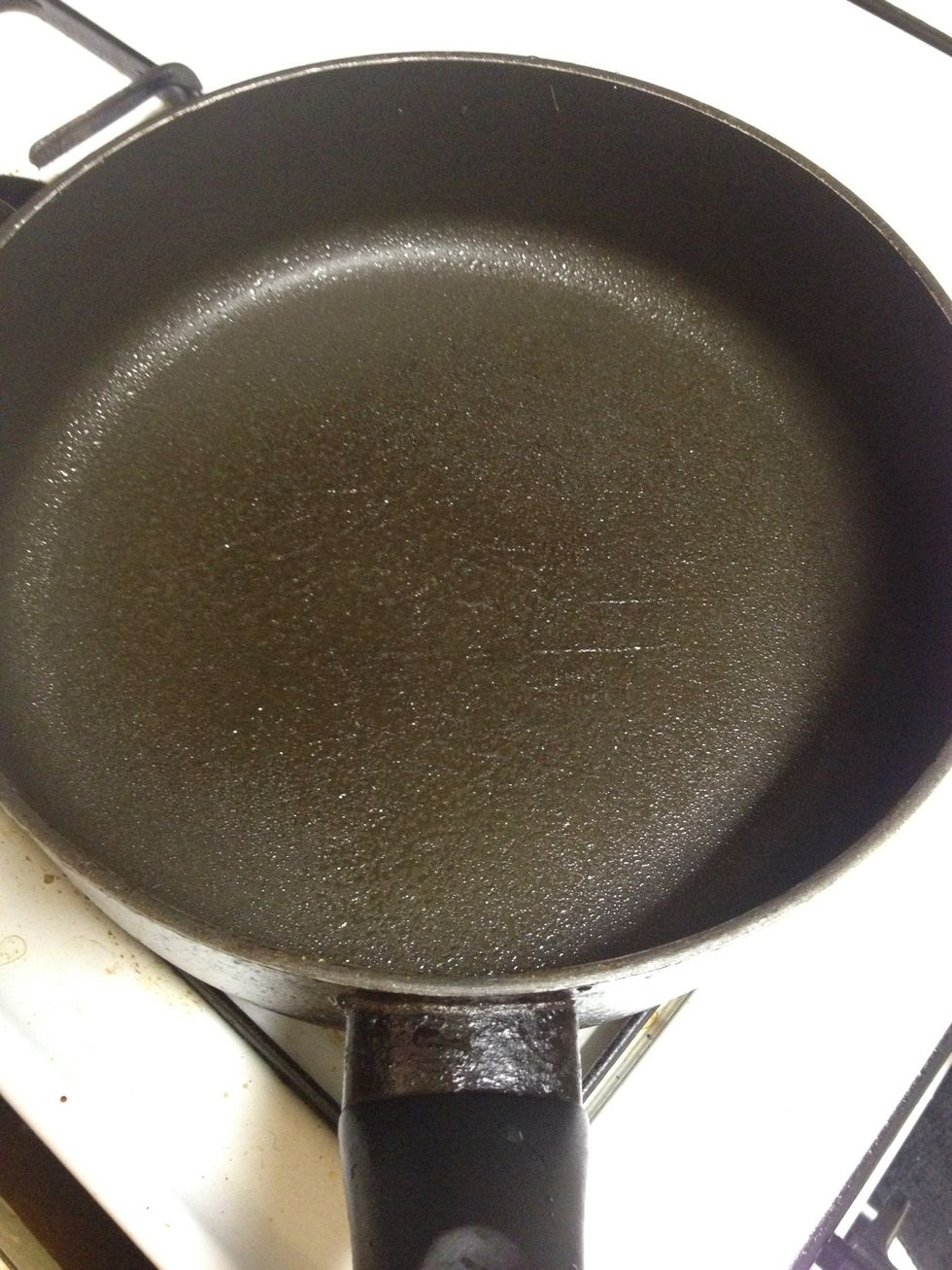 After the tips have marinated for at least a few hours, pre-heat a non-stick skillet, and spray it with non-stick cooking spray. In the meantime, pre-heat the oven to 300 degrees Fahrenheit.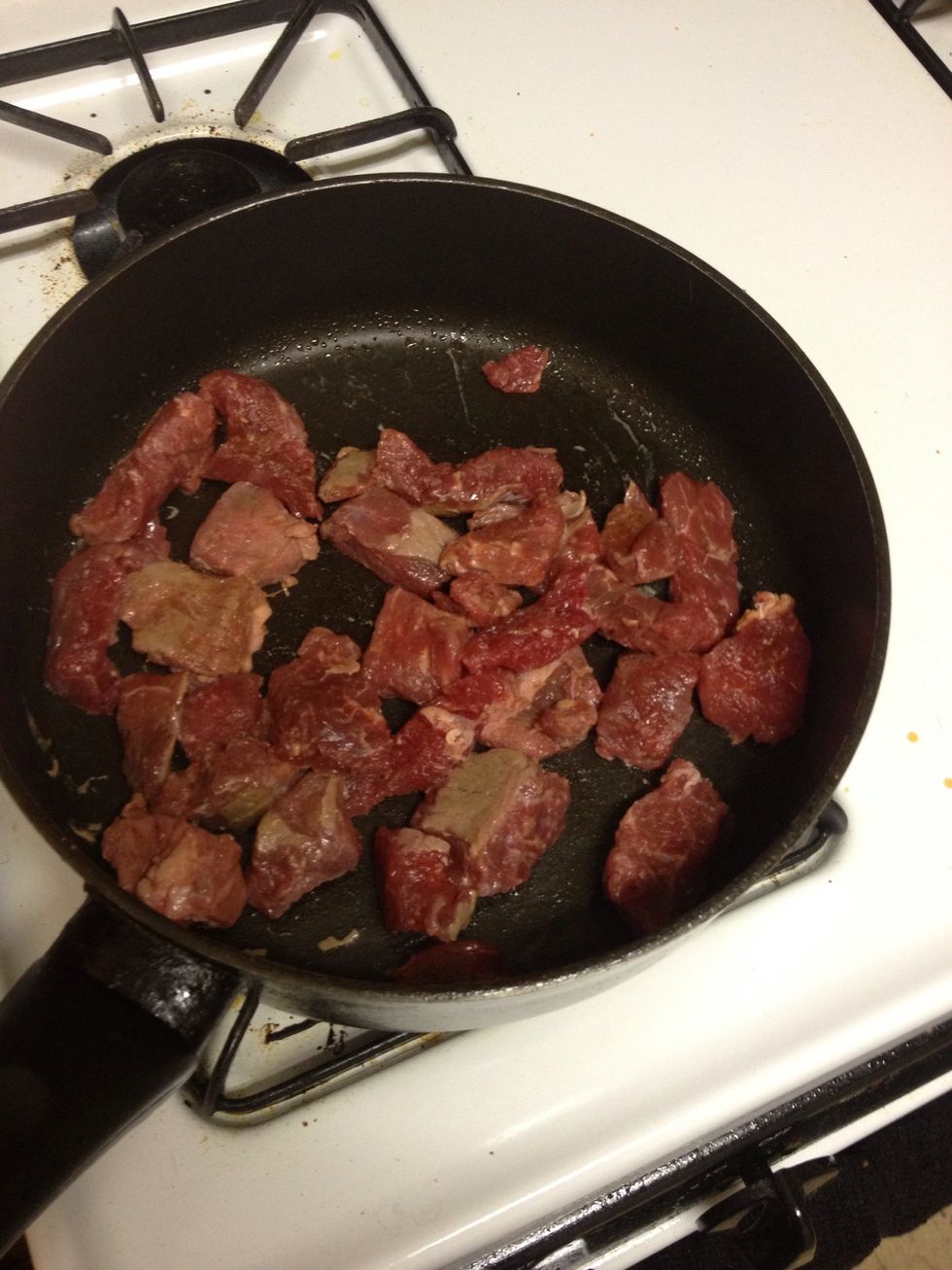 Place beef tips in the skillet. I split up my tips so that I could have enough room to move them around the pan with the spatula, but if you have a large enough skillet you can put them all in at once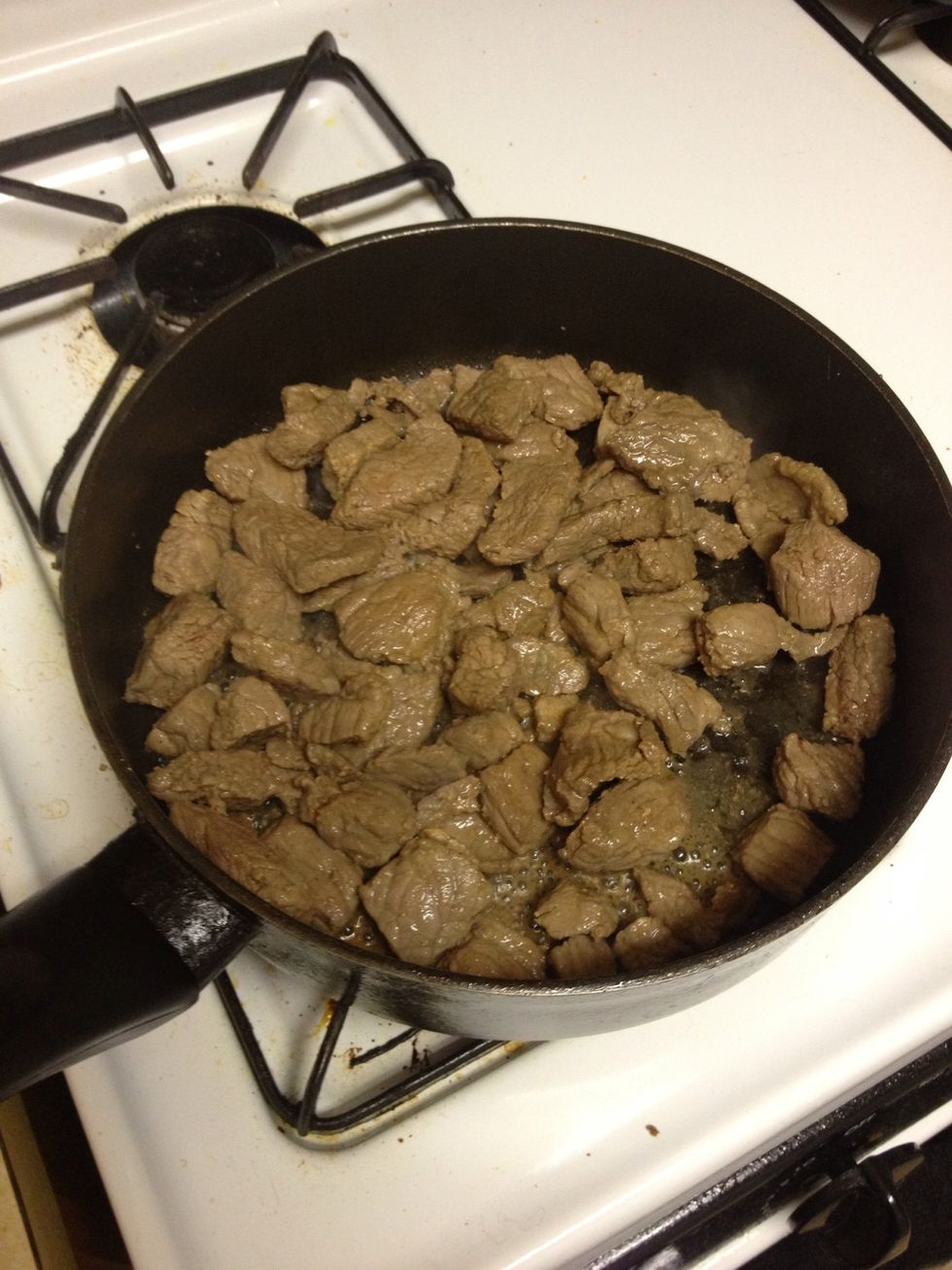 Cook beef tips on medium-high heat for a few minutes until they are brown on all sides.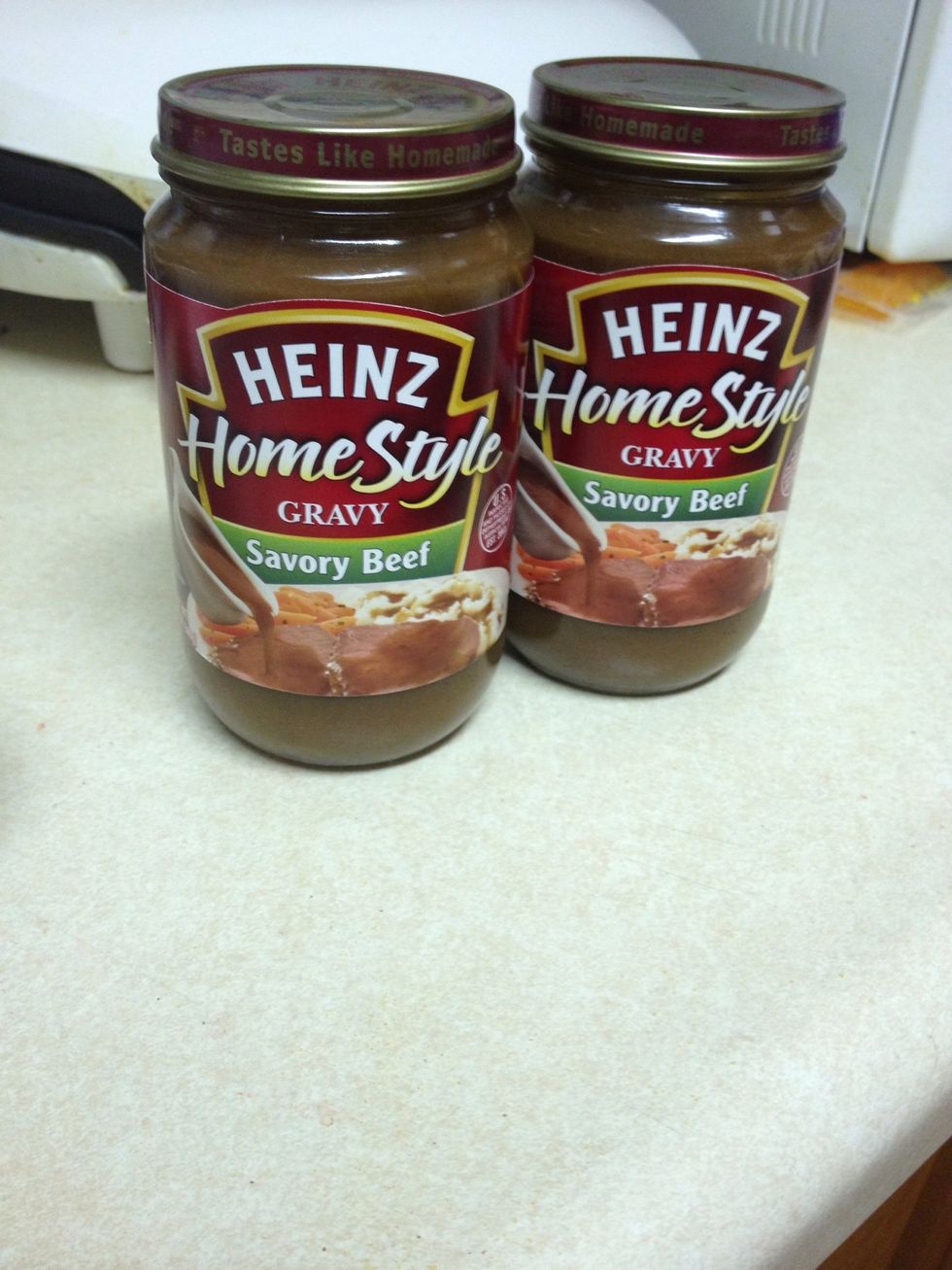 Next, open the two jars of gravy or use the gravy of your choice.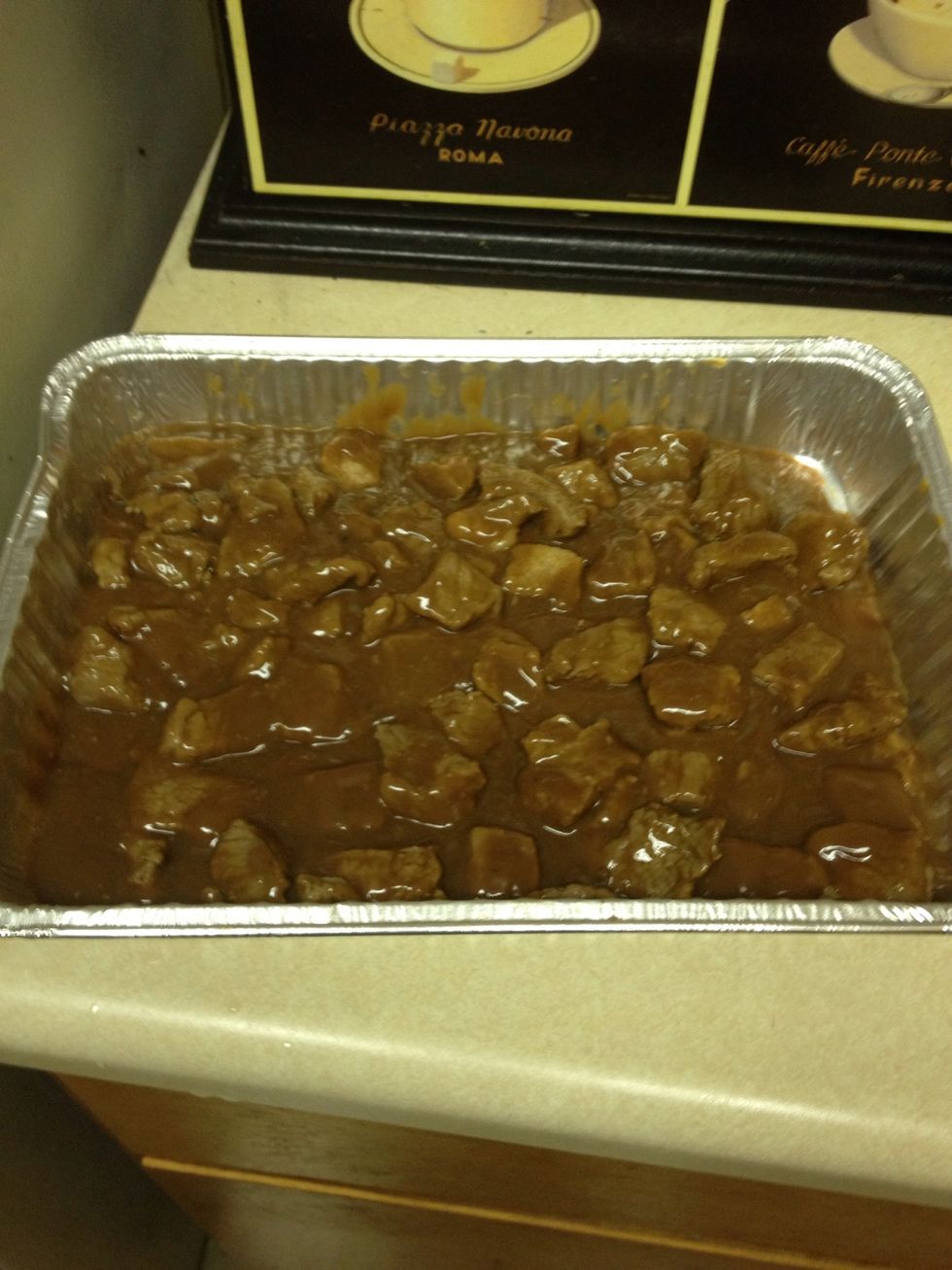 Place tips in the baking pan and cover them with the gravy. Be sure to stir so that the tips are completely covered in gravy. I used 1 1/2 of the 2 jars of gravy.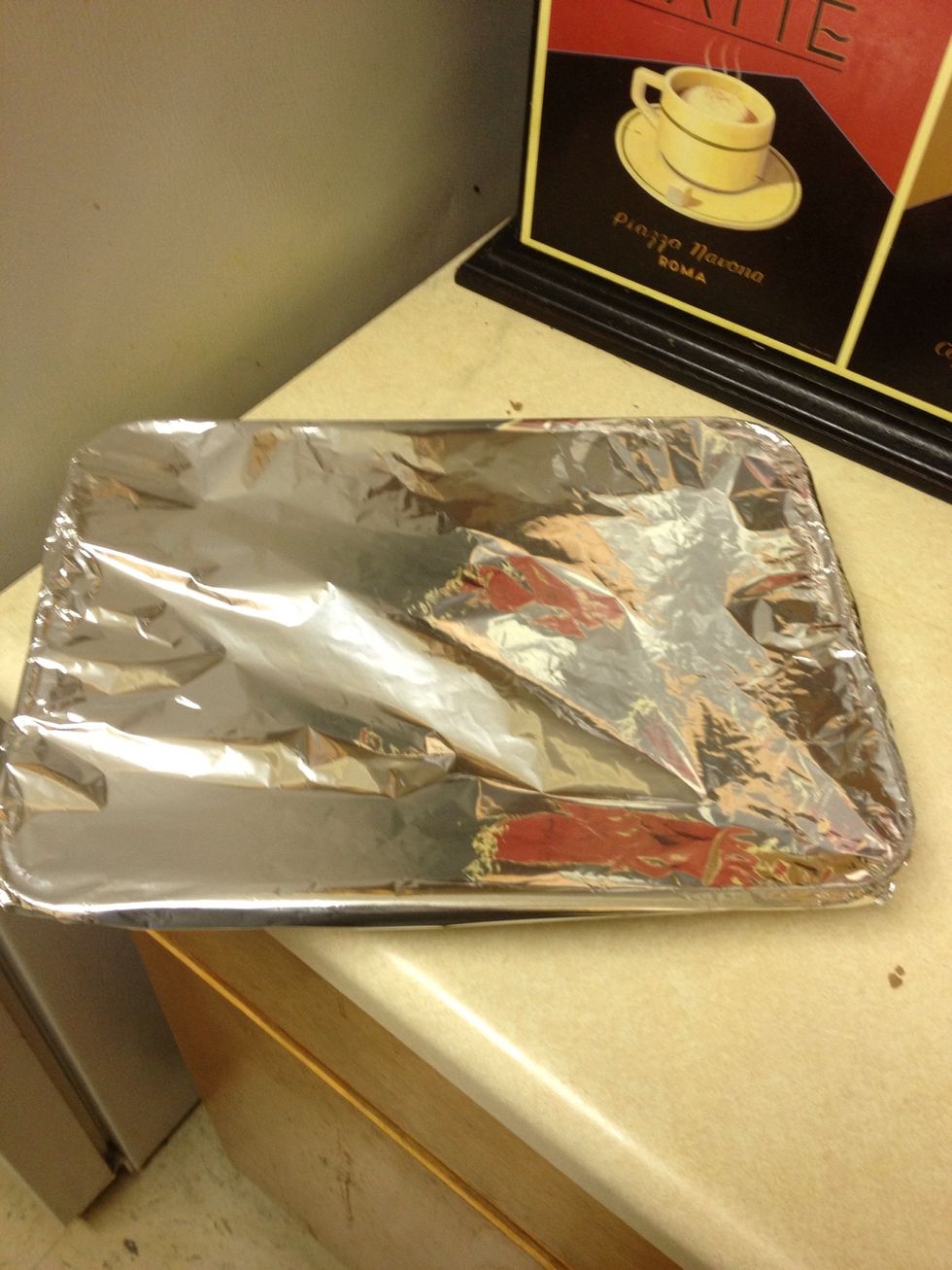 Cover the pan tightly with aluminum foil. Then, place the pan in the oven. Let the beef tips cook for about 2 hours or until they are tender enough based on your preferences.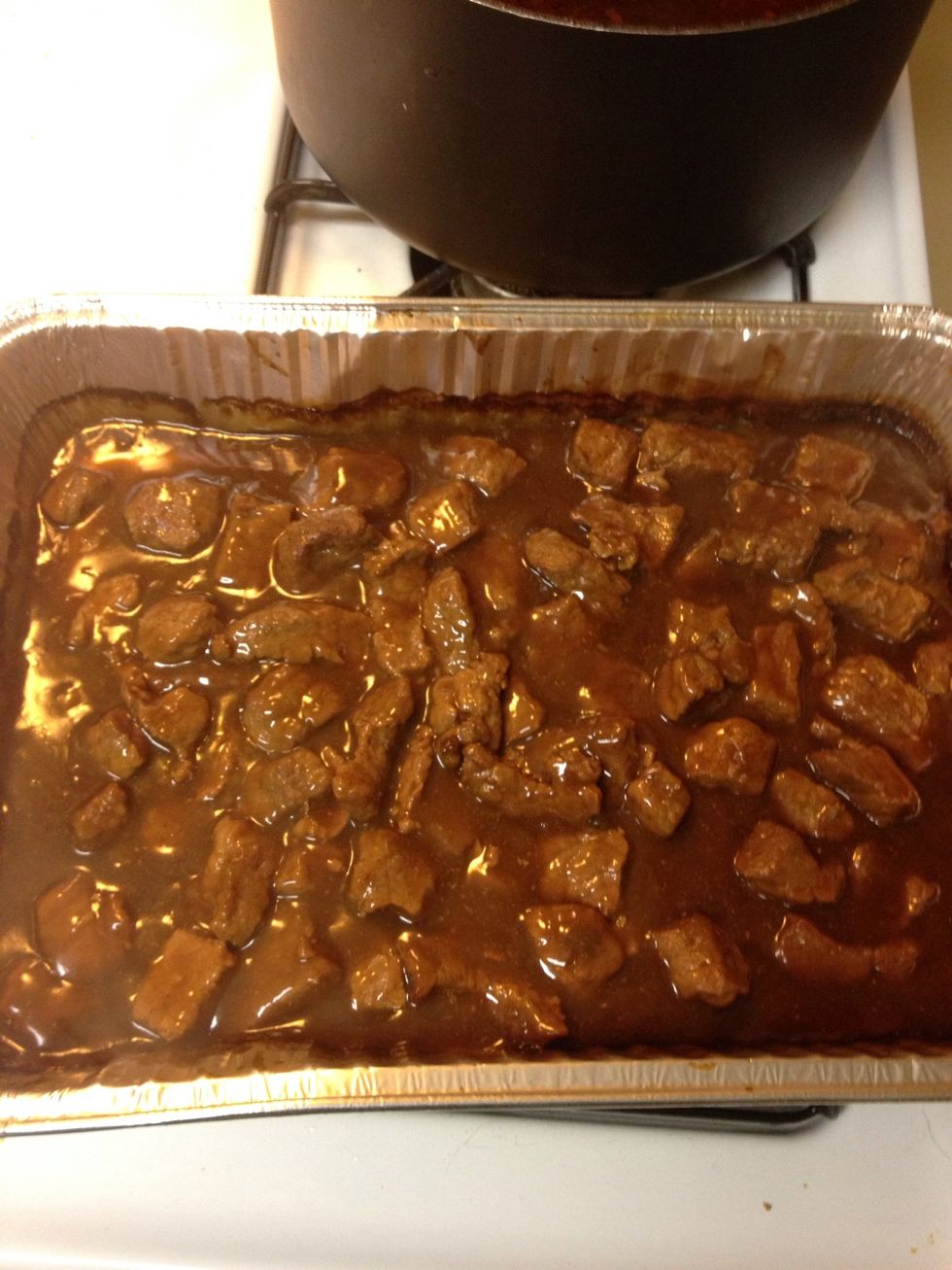 This is what mine looked like after simmering in the oven for a little over 2 hours.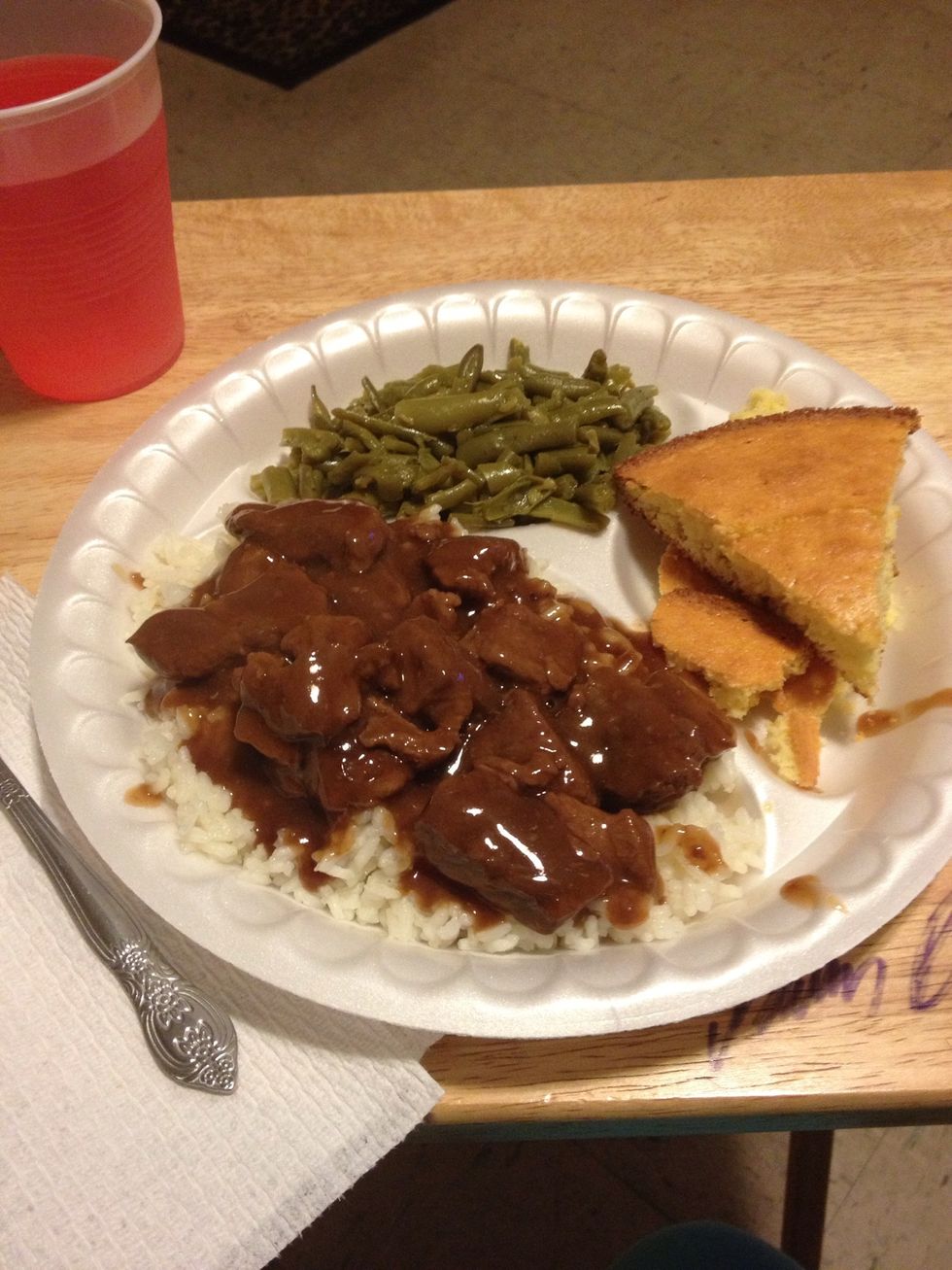 Most people like to eat their beef tips with rice or noodles. I prefer mine with rice. This was my first time cooking beef tips, and they turned out great!
2.0 Jars of Heinz Homestyle Beef Gravy
Beef Tips
Seasoned Meat Tenderizer
Baking Pan
Skillet
Spatula
Non-stick Cooking Spray