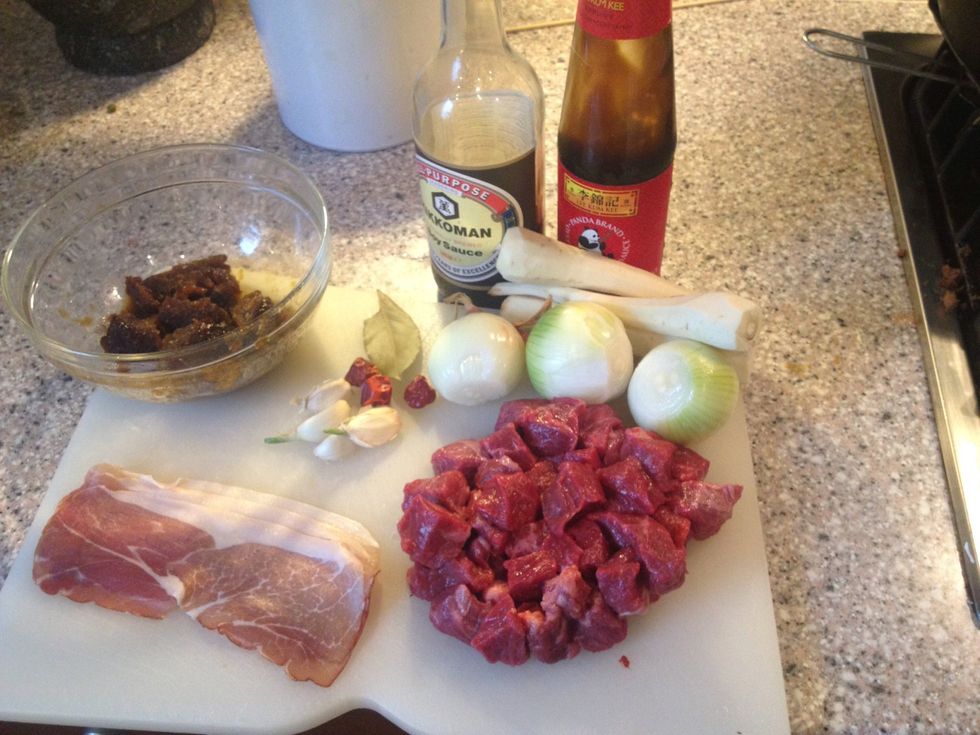 The brown stuff in the glass bowl is home made beef stock, it is so concentrated that it has become jelly-like. You can't see the maple syrup,but it is there. Use a bit of bacon instead of pancetta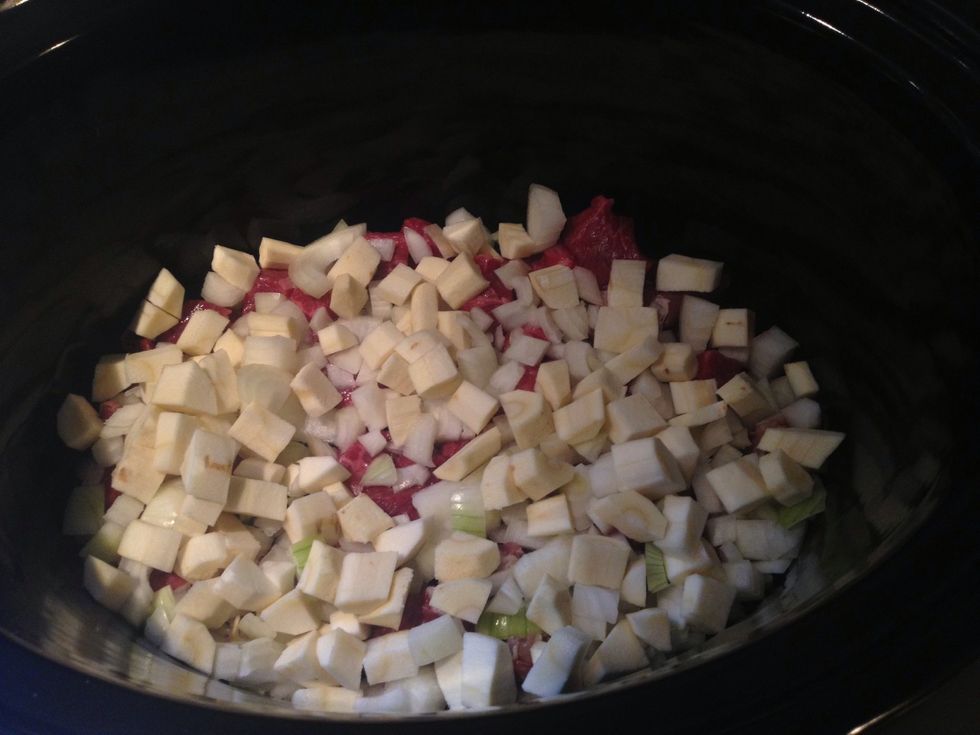 Everything evenly diced. Pancetta or bacon gives any beef stew an extra flavour of umami, the fifth taste.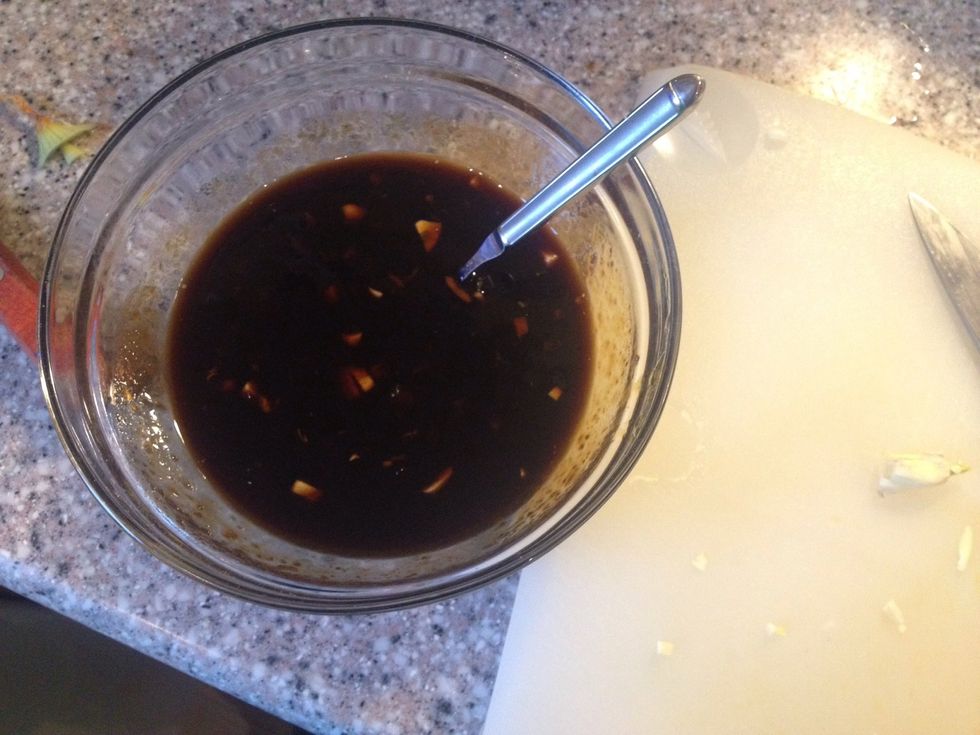 Mince the garlic cloves and mix everything else together.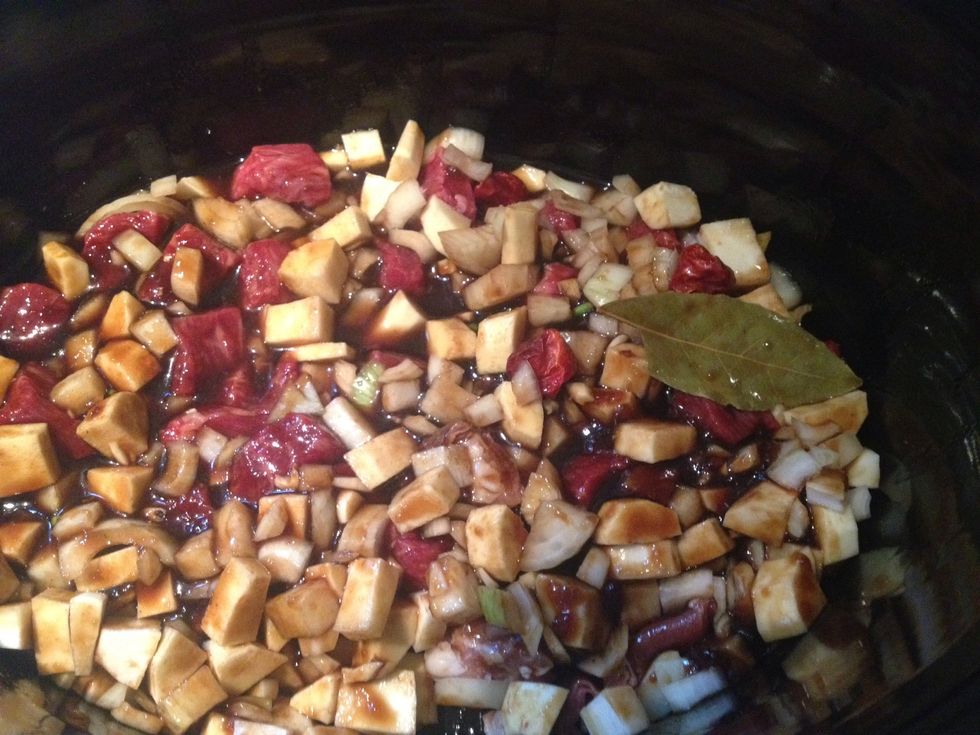 Pour the sauce over the meat. Cover and cook on medium for 3-4 hours, or on low for 6 hours.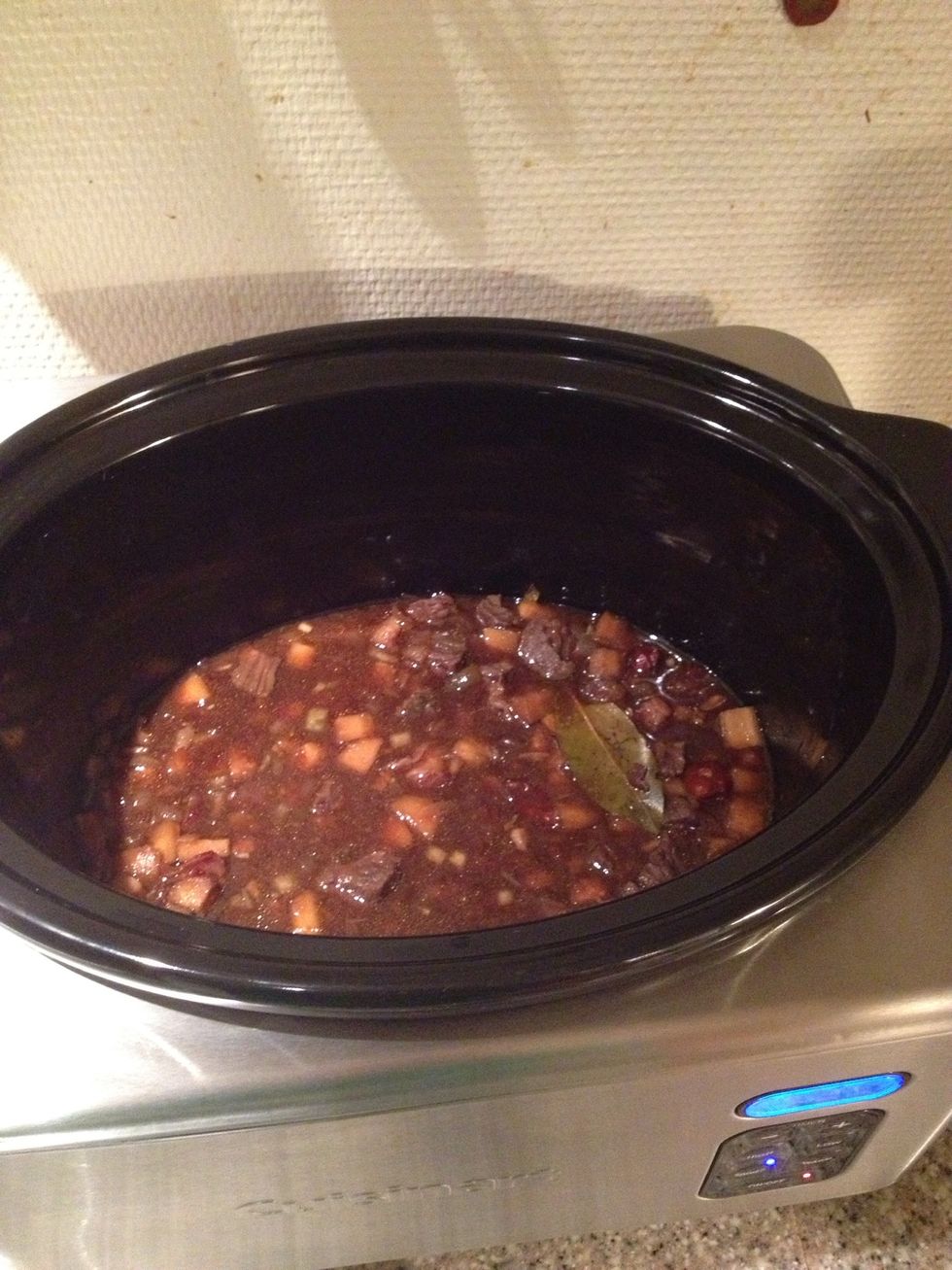 The stew after 3.5 hours. Strain the sauce and pour it back in the slow cooker. Remove the bay leaf and the chillies.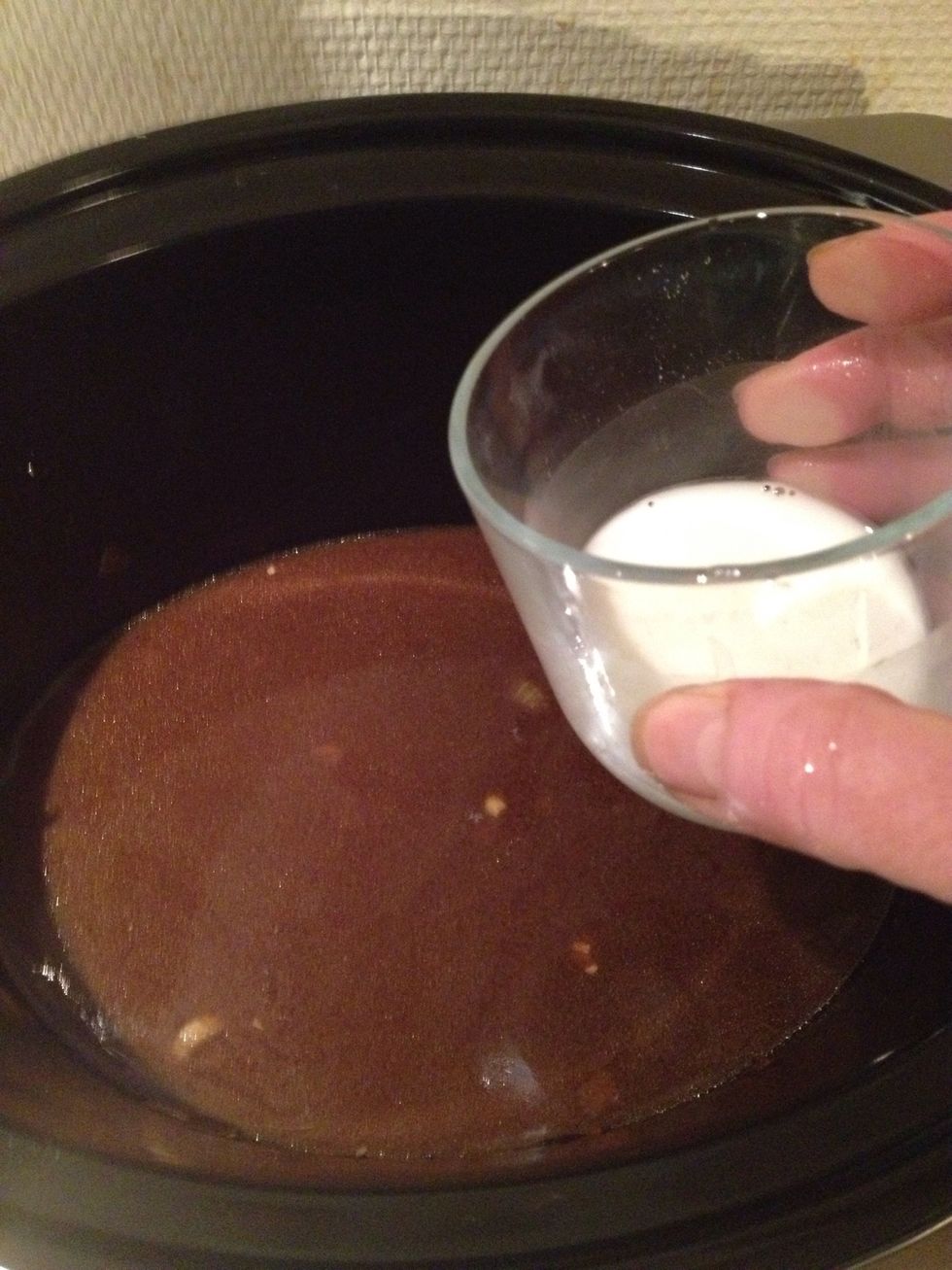 Add 1 tabs. of corn starch mixed with 2 tabs. of water.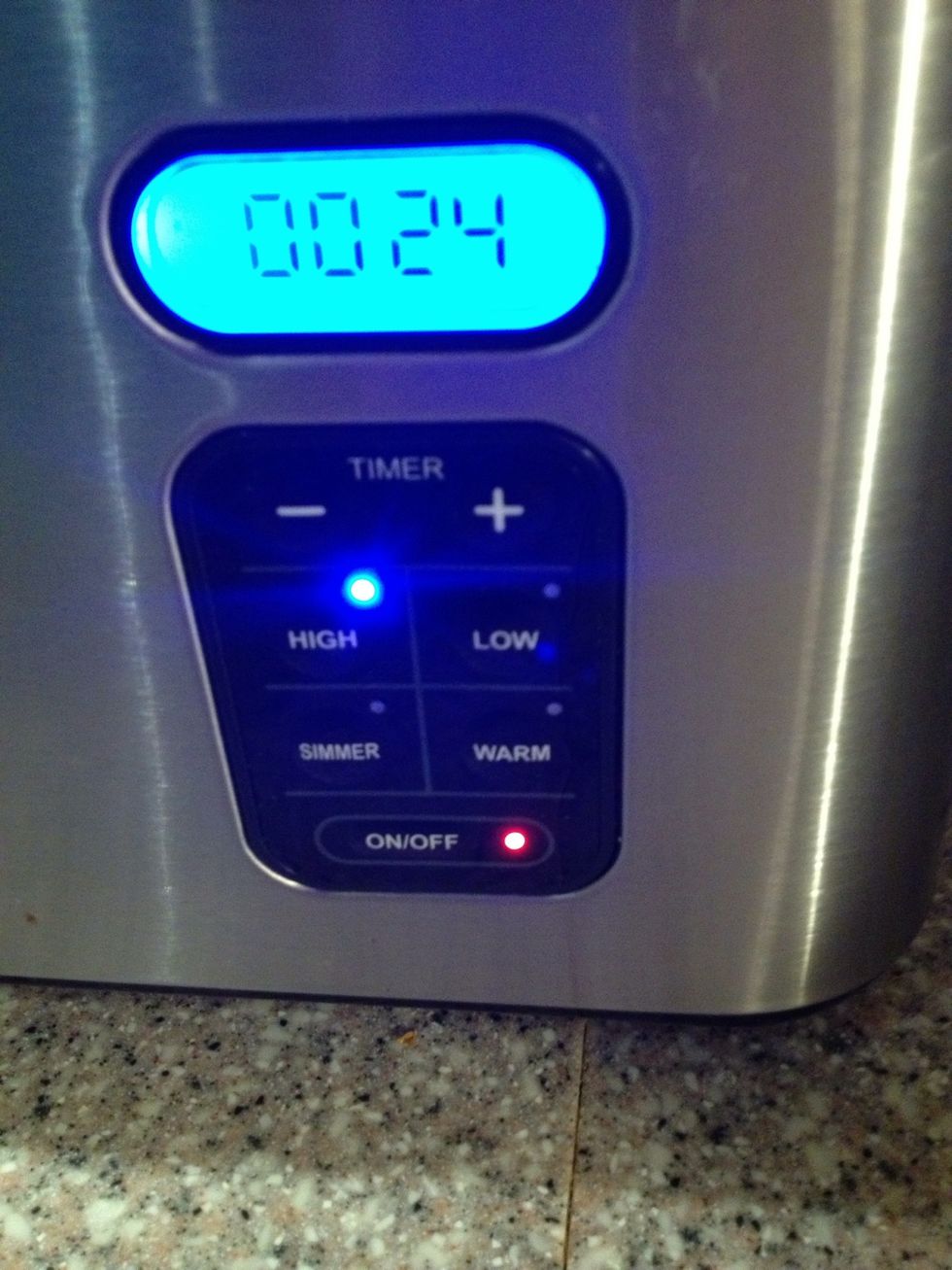 Cook on high for 30 minutes or until the plot thickens. Pour the meat and veggies back into the gravy and serve when it has heated up again, 5-10 minutes.
Serve with mash or rice.
1/2lb Cubed beef
1/2c Beef stock
1/2c Soy sauce
1.0Tbsp Oyster sauce
3.0 garlic cloves
1.0Tbsp Maple syrup
3.0 Parsnips
3.0 Medium size onions
1.0 Bay leaf
3.0 Dry chile peppers
3.0 Slices of pancetta
1.0Tbsp Cornstarch
2.0Tbsp Water