my favourite twist of meatballs which originally from MiddleEastern, Meditteranean, South Asian and Balkans
47
Prepare your mince beef in a bowl. The original recipe calls for lamb.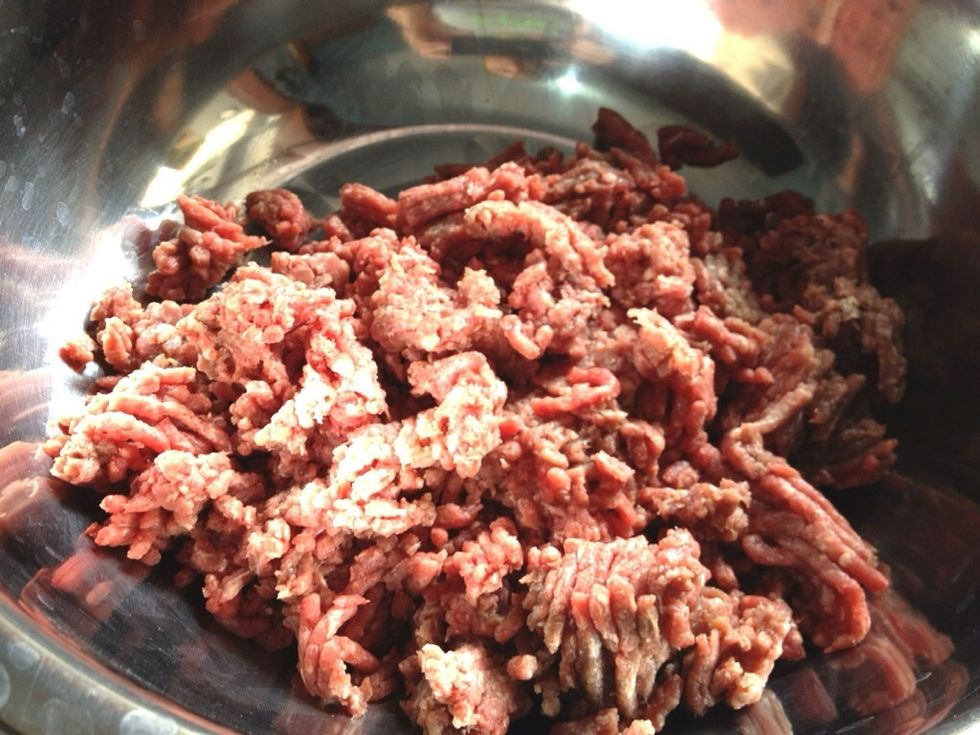 Add in grated ginger (approx. 3 cm)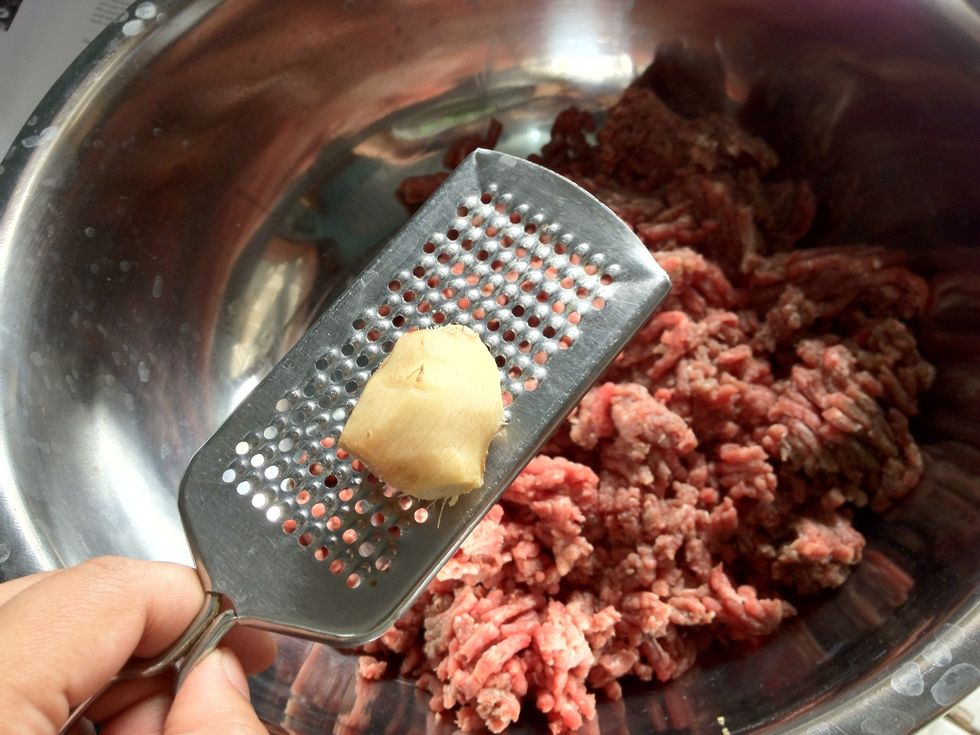 Add in 3 cloves of (crushed) garlic
Add in 1 tsp cayenne pepper, 1 tsp of mixed spices (allspice, black pepper, cinnamon, cloves, nutmeg, fenugreek and ginger - with ratio 1:1)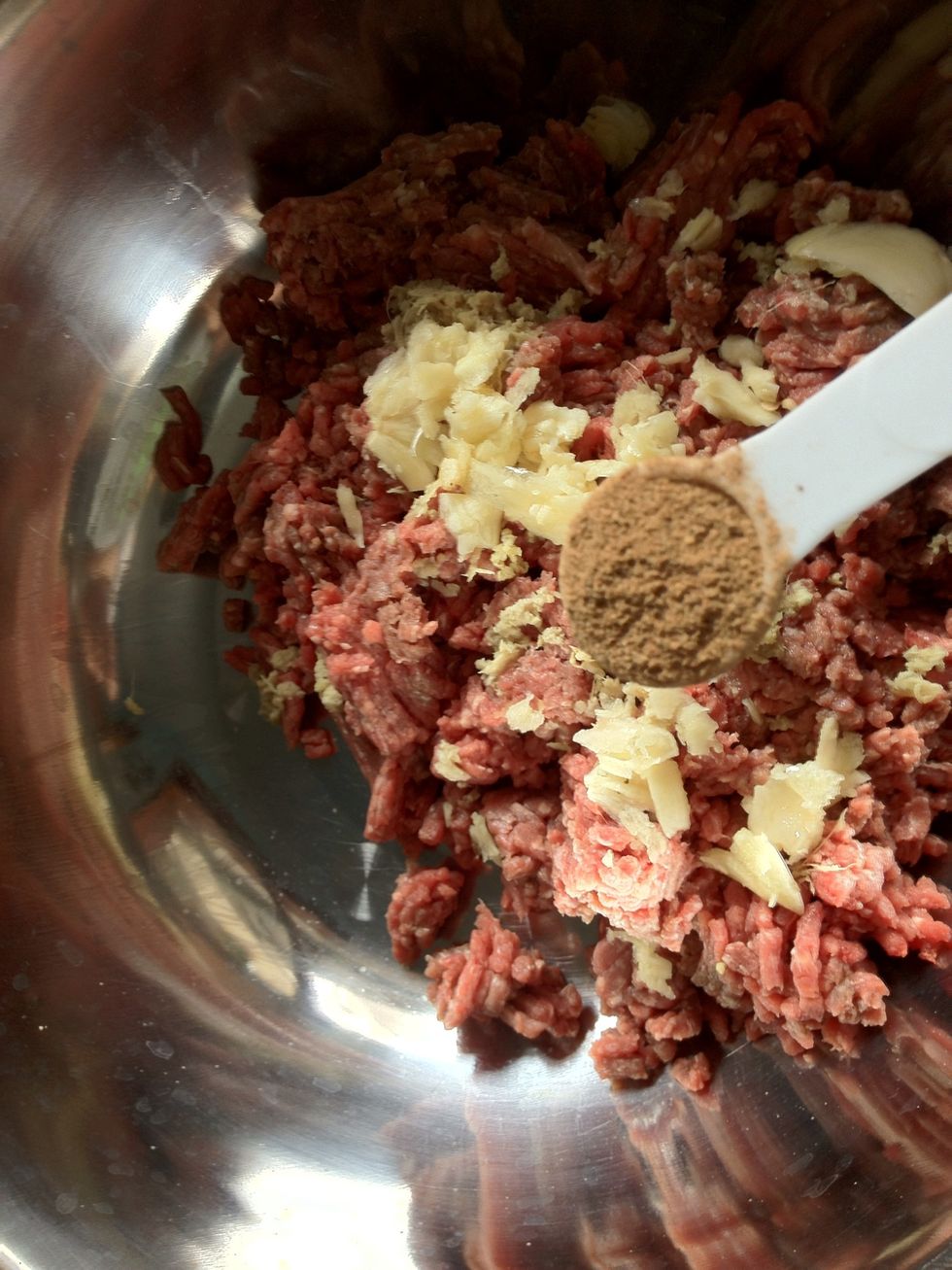 Add in 1 egg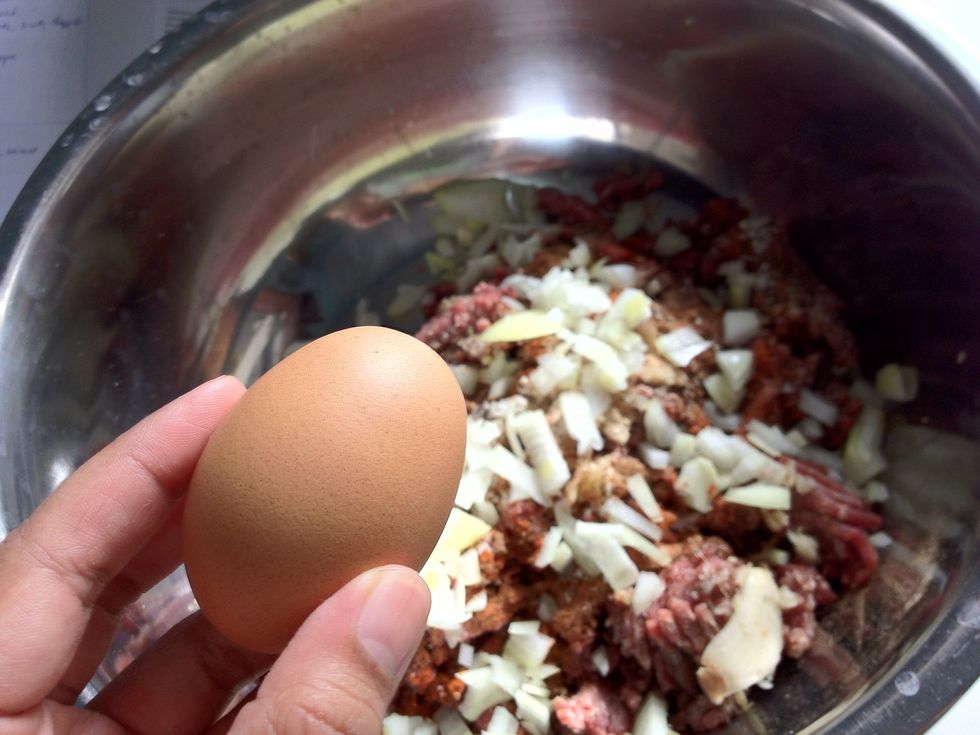 Mix all of the ingredient using wooden spoon or simply use your hand
The recipe approx made 20 balls (small to medium size)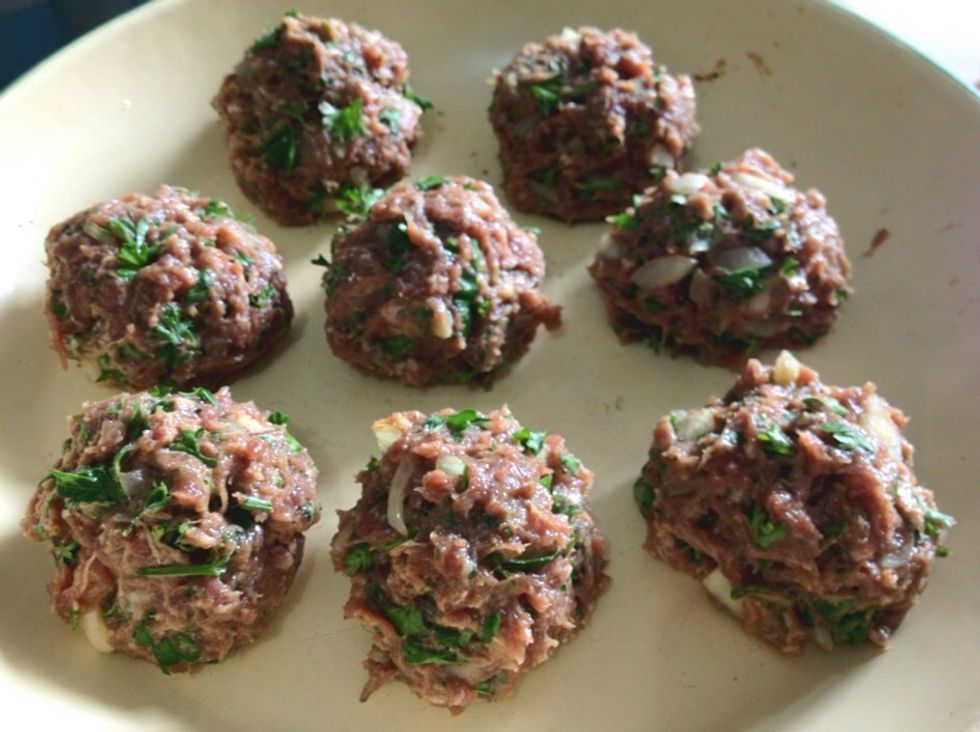 Pan-fried your meatballs approx 1-2 minutes pn each side. Be careful not to overcook the meat
Set aside the fried meatballs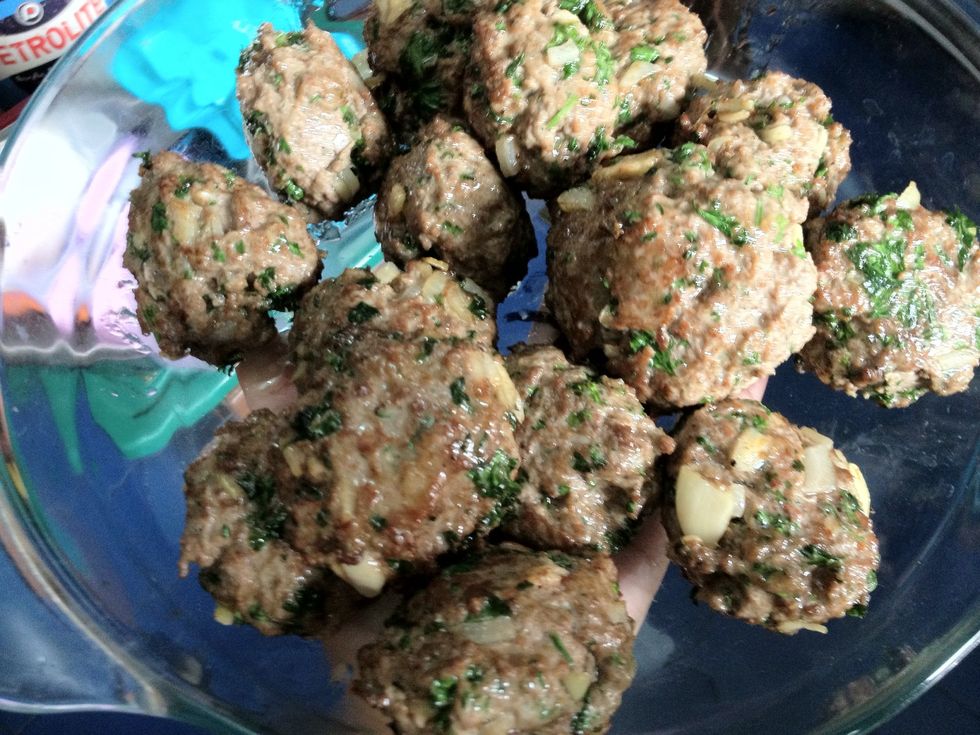 Finely chopped 2 cloves of garlic and 1 brown onion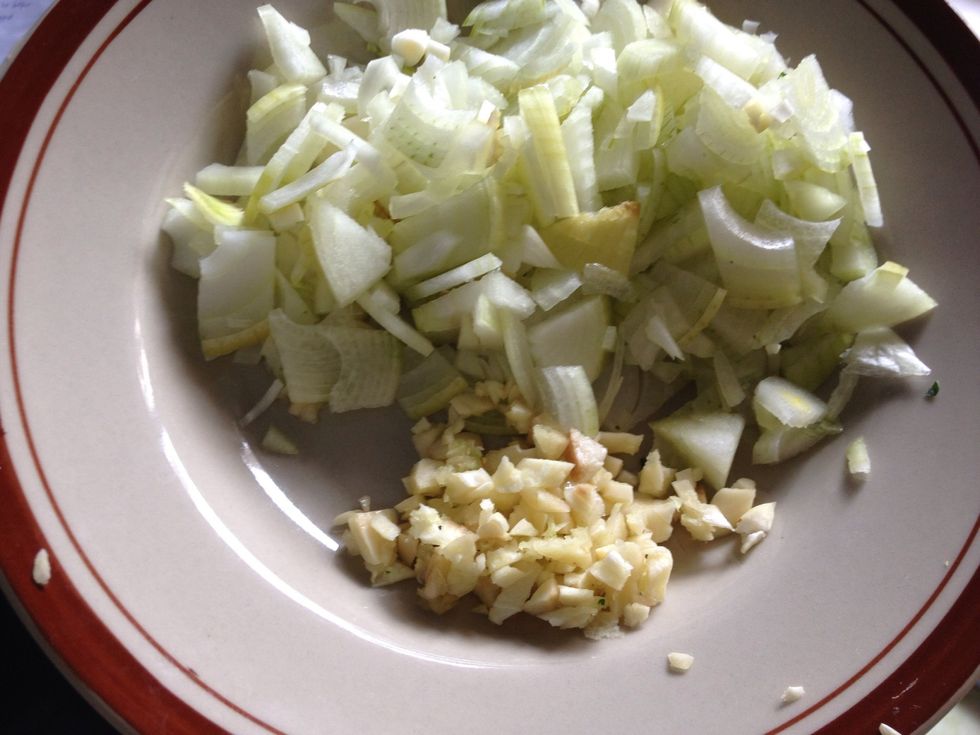 Diced 4 tomatos. Skip this page if you use canned tomato
Saute your garlic and onion until soft then add in the 1,5 cups of tomato juice.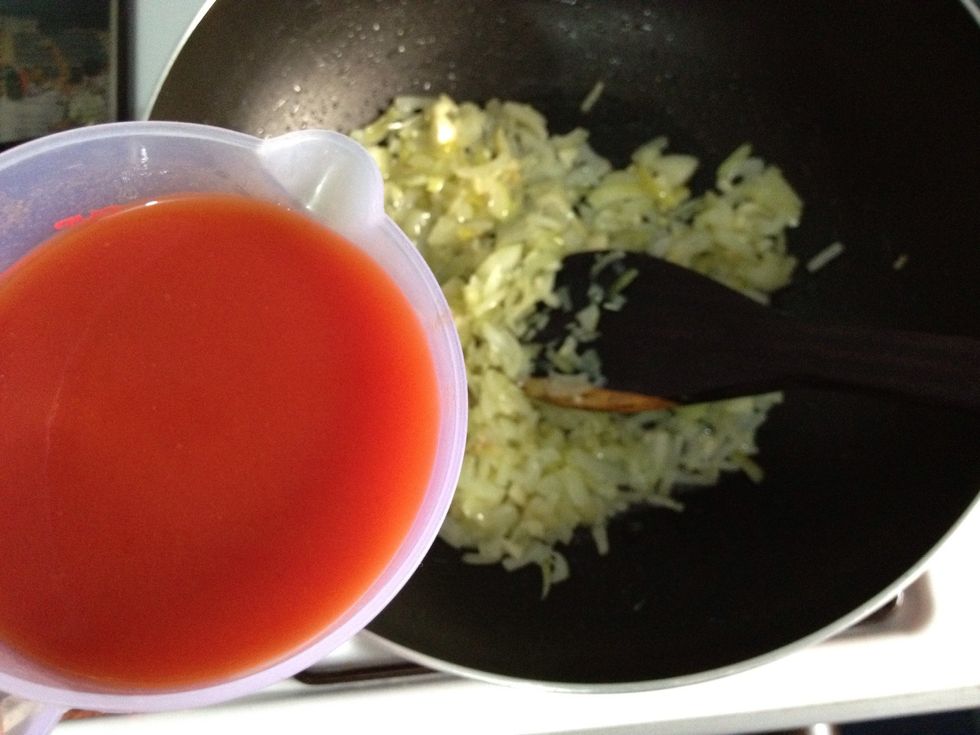 Add in the diced tomato
Add in 3 tsp of ground cumin, 3 tsp of ground cinnamon, 1 tsp of cayenne, salt and pepper. Be careful when adding the spices, tastebuds may varied 😊. Boil for 5 minutes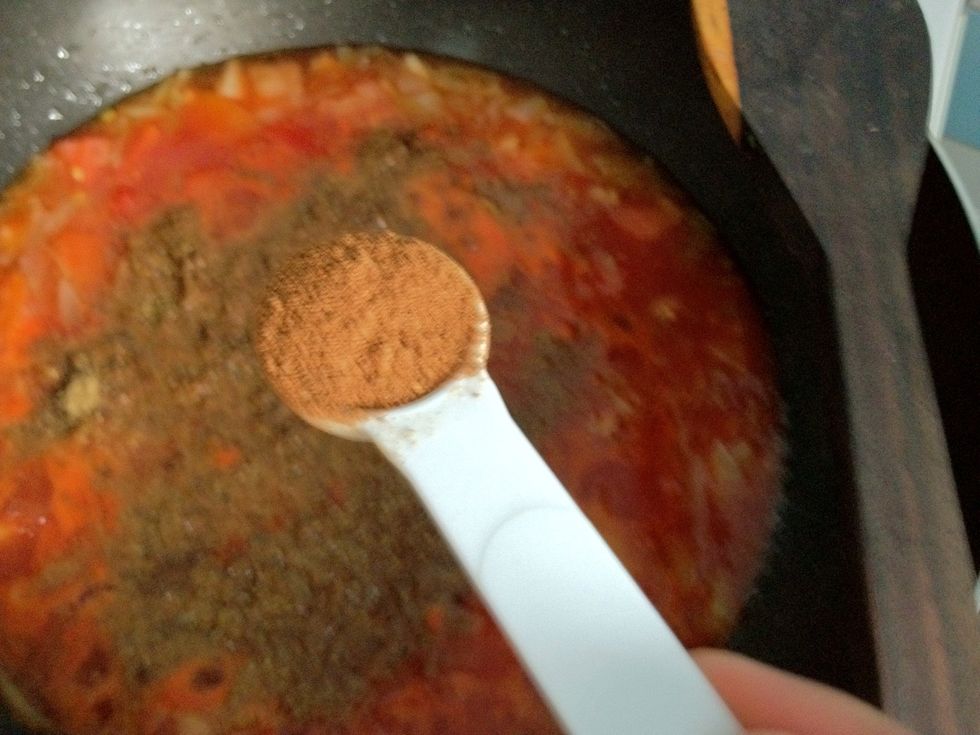 Add in the koftas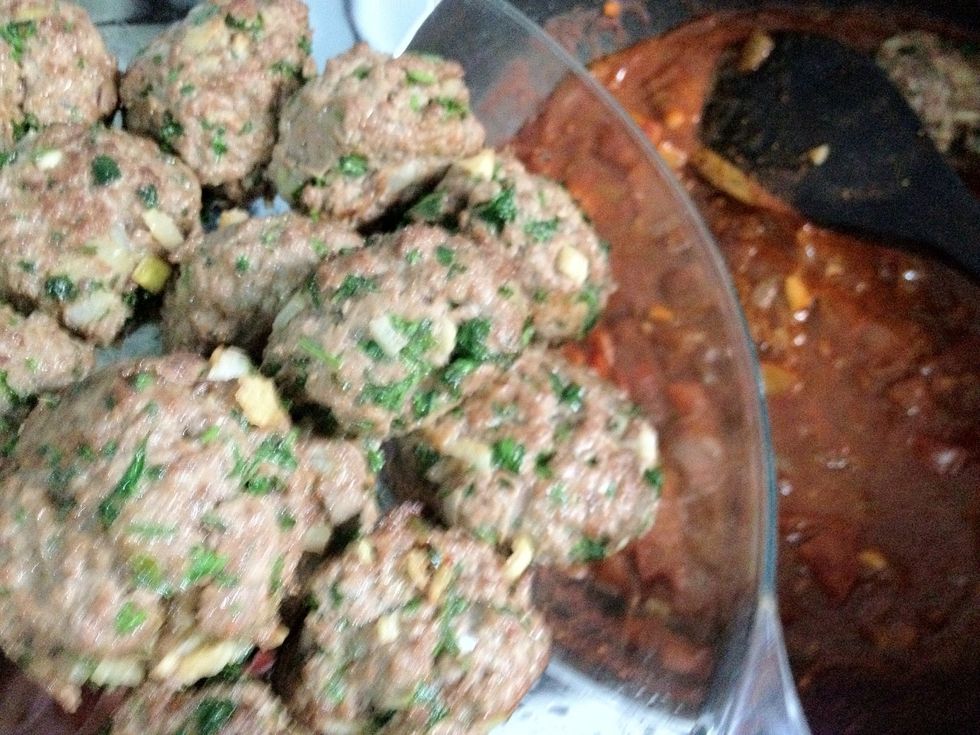 Let it simmer for at least 30 minutes to let the spices infused the koftas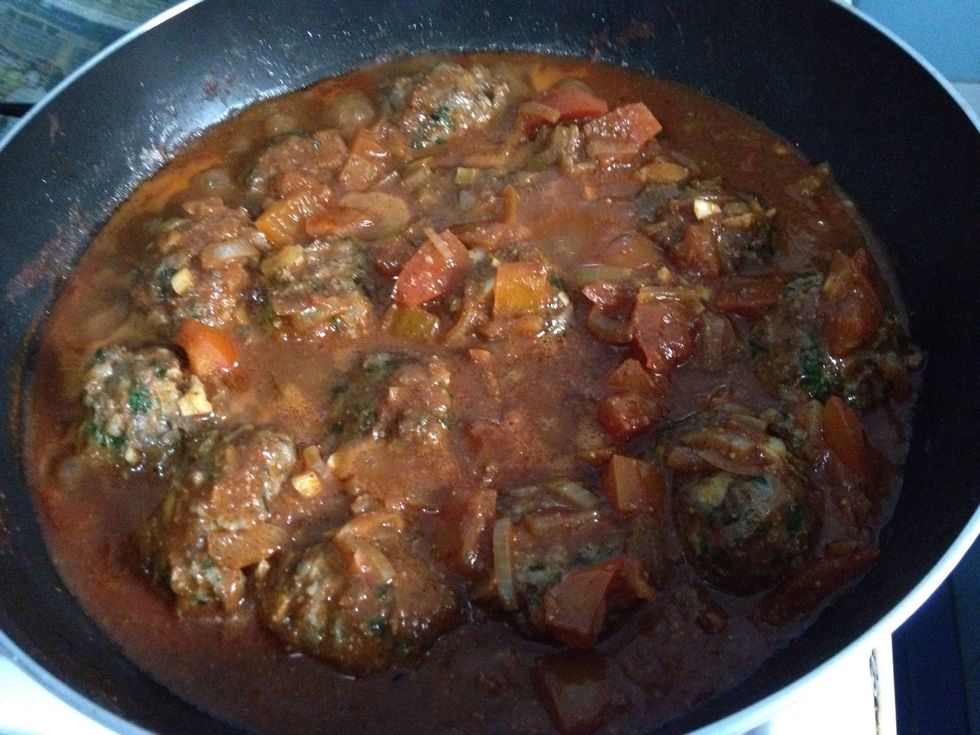 Garnish with parsley. Serve with pita bread, rice pilaf and/or poppadoms. Enjoy!
650.0g mincemeat (I use beef but originally made of lamb)
2.0 brown onions medium size
3.0cm ginger, grated
5.0 garlic cloves
1/4c parsley leaves, finely chopped
2.0tsp cayenne pepper
1.0tsp mixed spices (the 7 seven spices)
1/2tsp ground cinnamon
salt and pepper
4.0tsp ground Cumin
canola oil for pan-fried the kofta and sauteing
Putri Lah
a foodperiment and a foodventorous, an Orca lover and a simple person who enjoys cozy places, good music and good books.