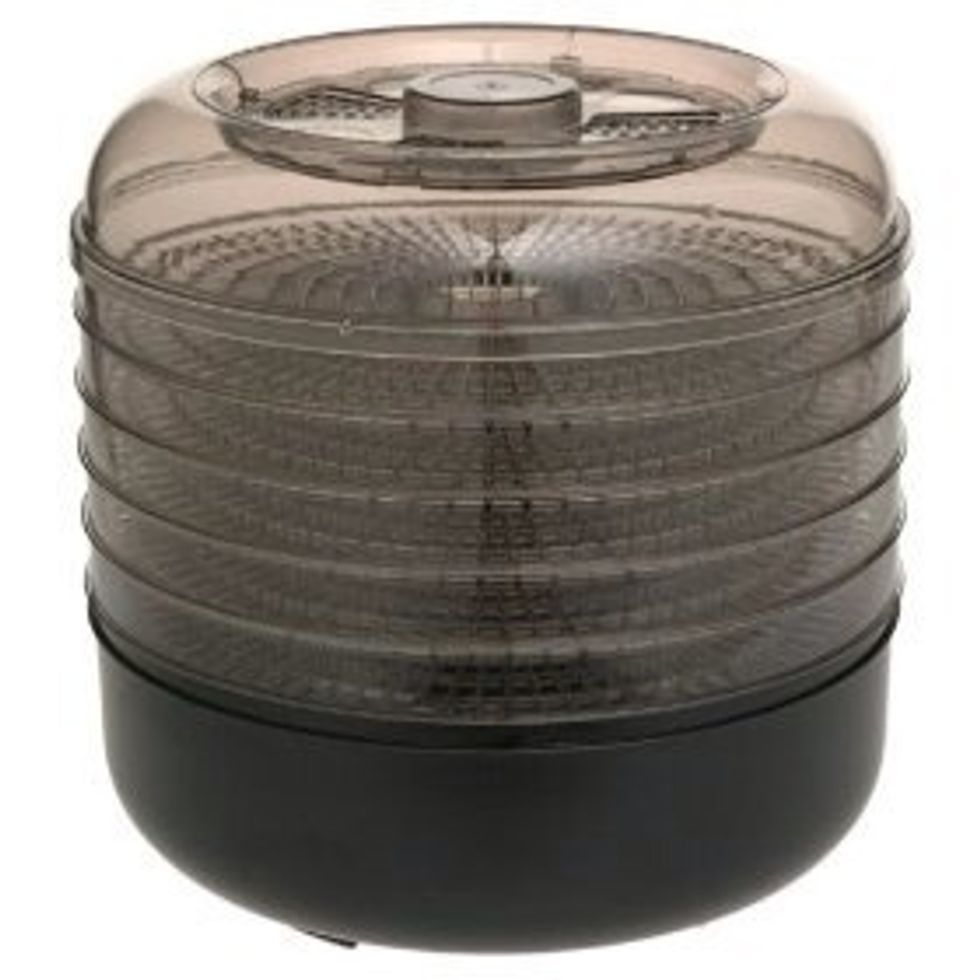 There's no need to waste your money on these food dehydrators. There's a cheaper and better way to dehydrate food. This is something I learned from Alton Brown on the TV show Good Eats.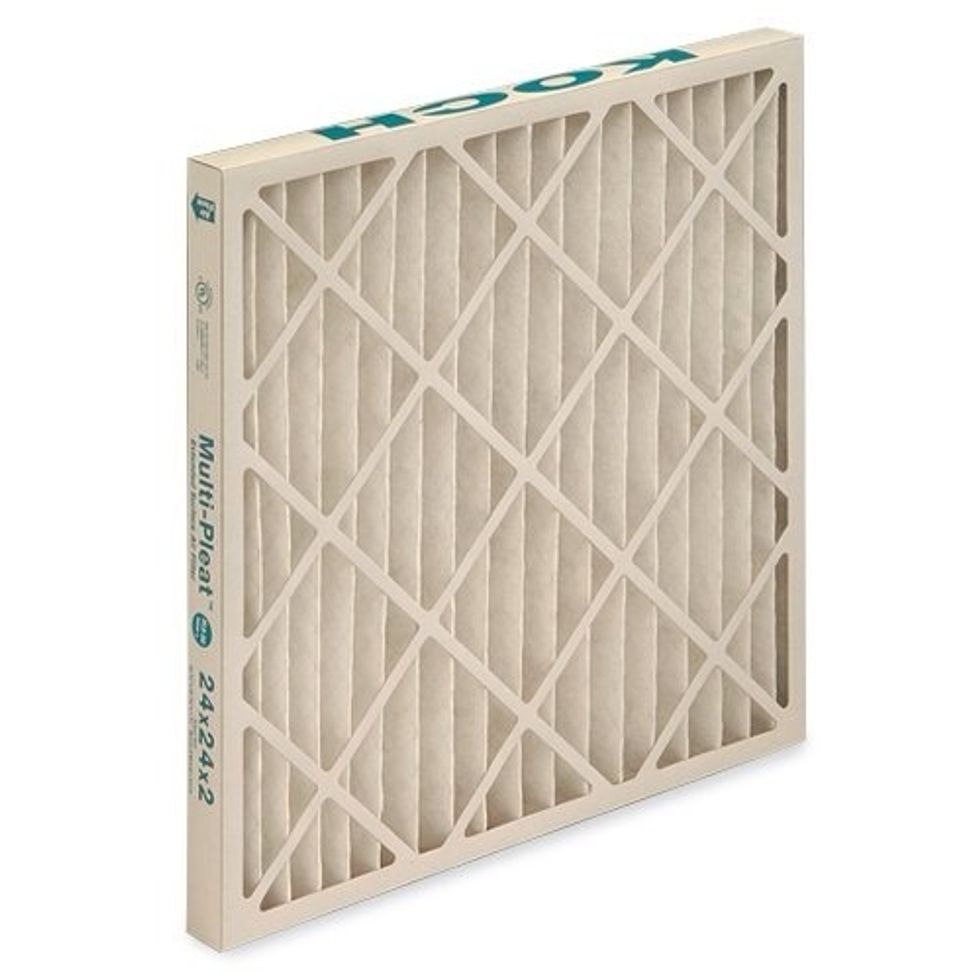 Just pick up some furnace air filters. They run about $7-8 for 3 of them. Be sure they're cellulose/poly air filters. DO NOT USE THE ONES MADE OF FIBERGLASS.
Use what ever recipe you want for the food your dehydrating (lots of them out there. Just google it). Place the food on the ridges of the air filter.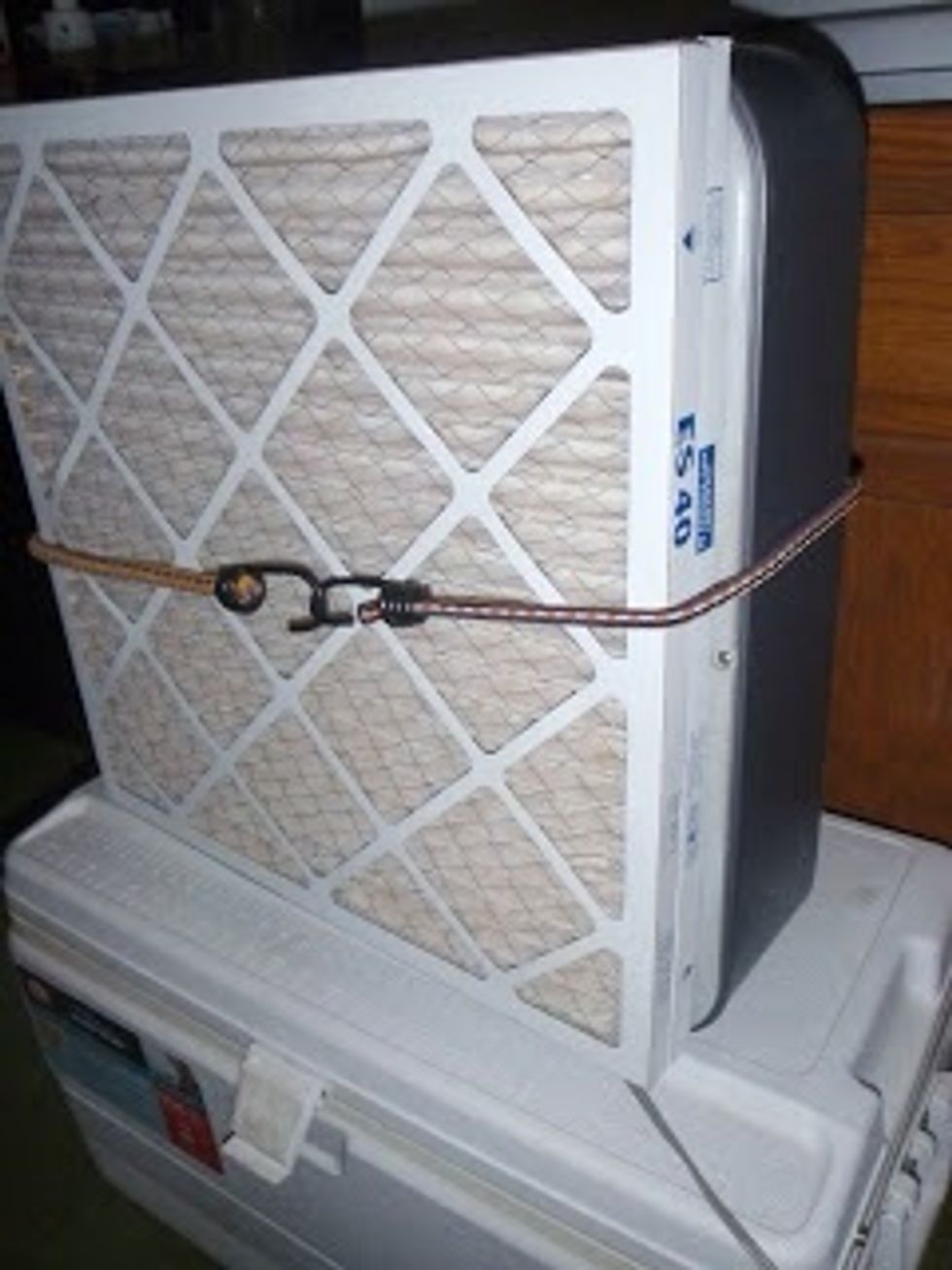 Sandwich the food between air filters and strap them to the face of a fan so the air of the fan blows through the filters. Put it outside or aim it out a window.
You can stack 3 or 4 filters to dry more food. Just make sure you have one extra to close it in. How long it'll take depends on your fan, thickness of the filters and how thin your food/meat is.
Check it after 8 hours but it could take up to 12 hours.
The creator of this guide has not included ingredients
Ron Jaxon
I'm a semi professional magician. Graphic designer. I've been deaf almost 20 years but i can hear now thanks to the cochlear implant I got almost 2 years ago.