How to make beef jerky in the alto-shaam cook and hold
Make Beef Jerky in the Alto-Shaam Cook and Hold
384
Start with a lean beef roast. trim and cut into 1/4 inch slices.
Marinate in your favorite seasonings.
Layout the beef slices on a rack above a sheet pan.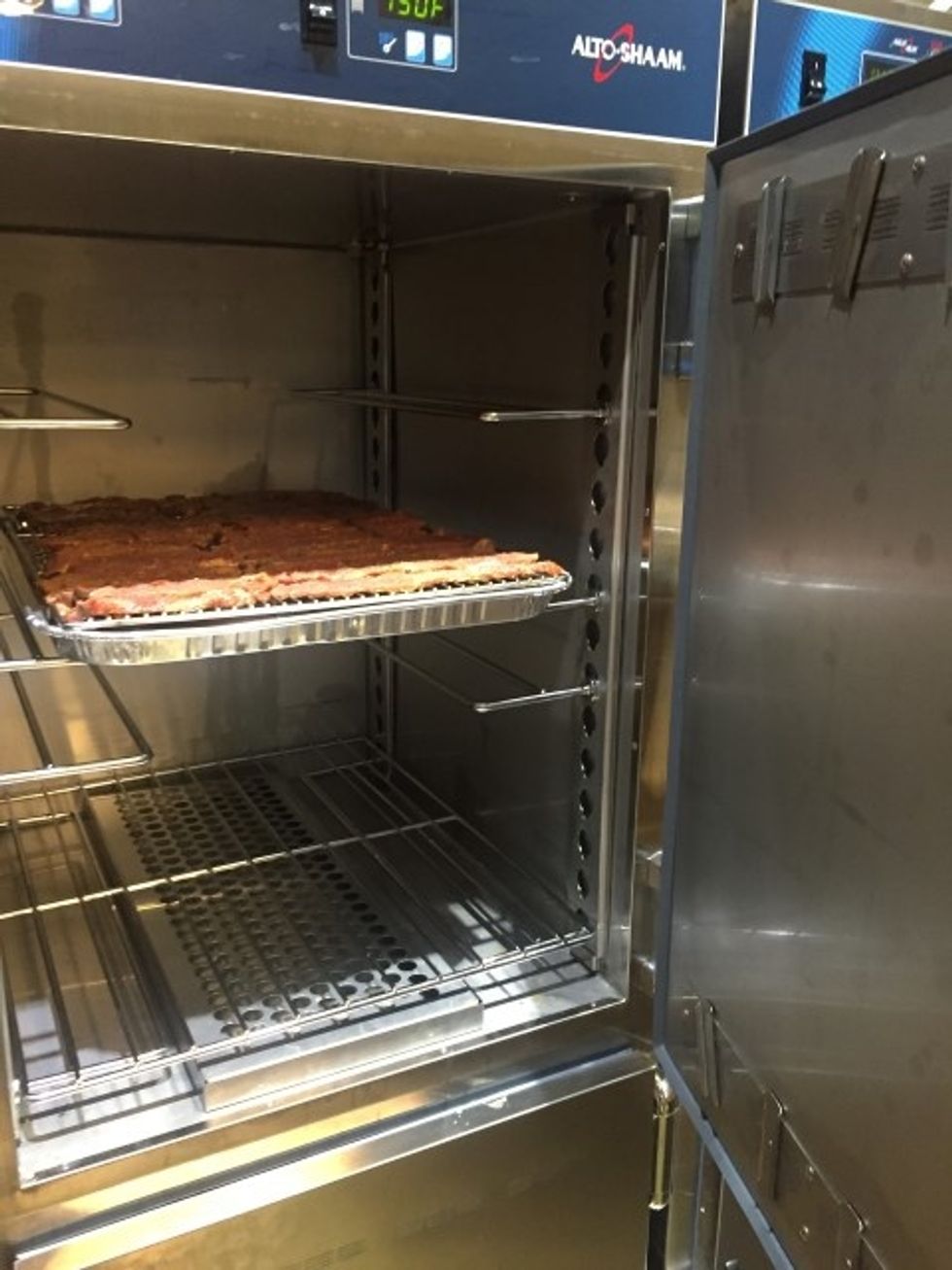 Load in preheated (150F) Alto-Shaam Cook and Hold Oven. Cook at 150F with vents open for 17.5 hours.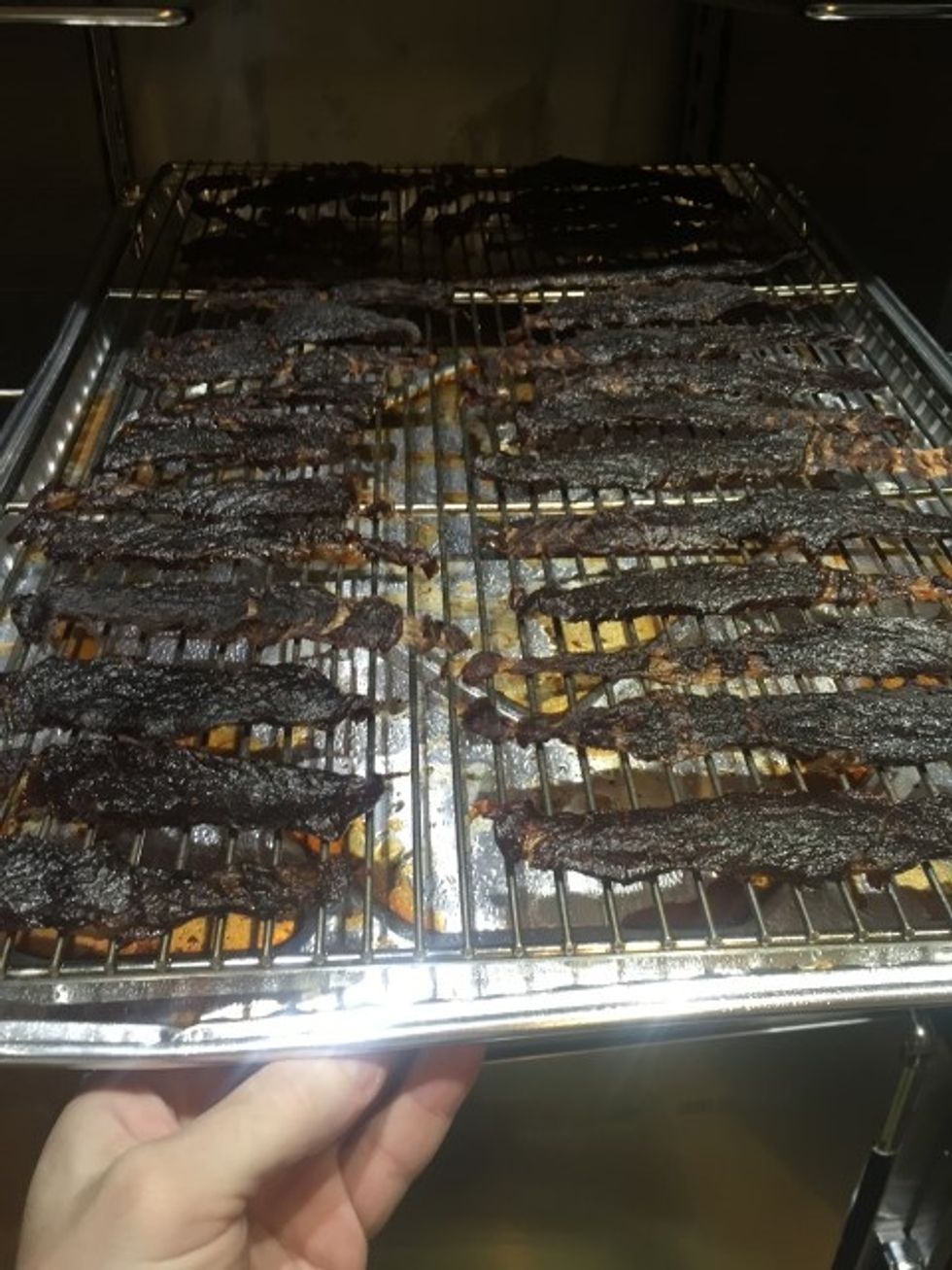 Jerky comes out chewy and not brittle!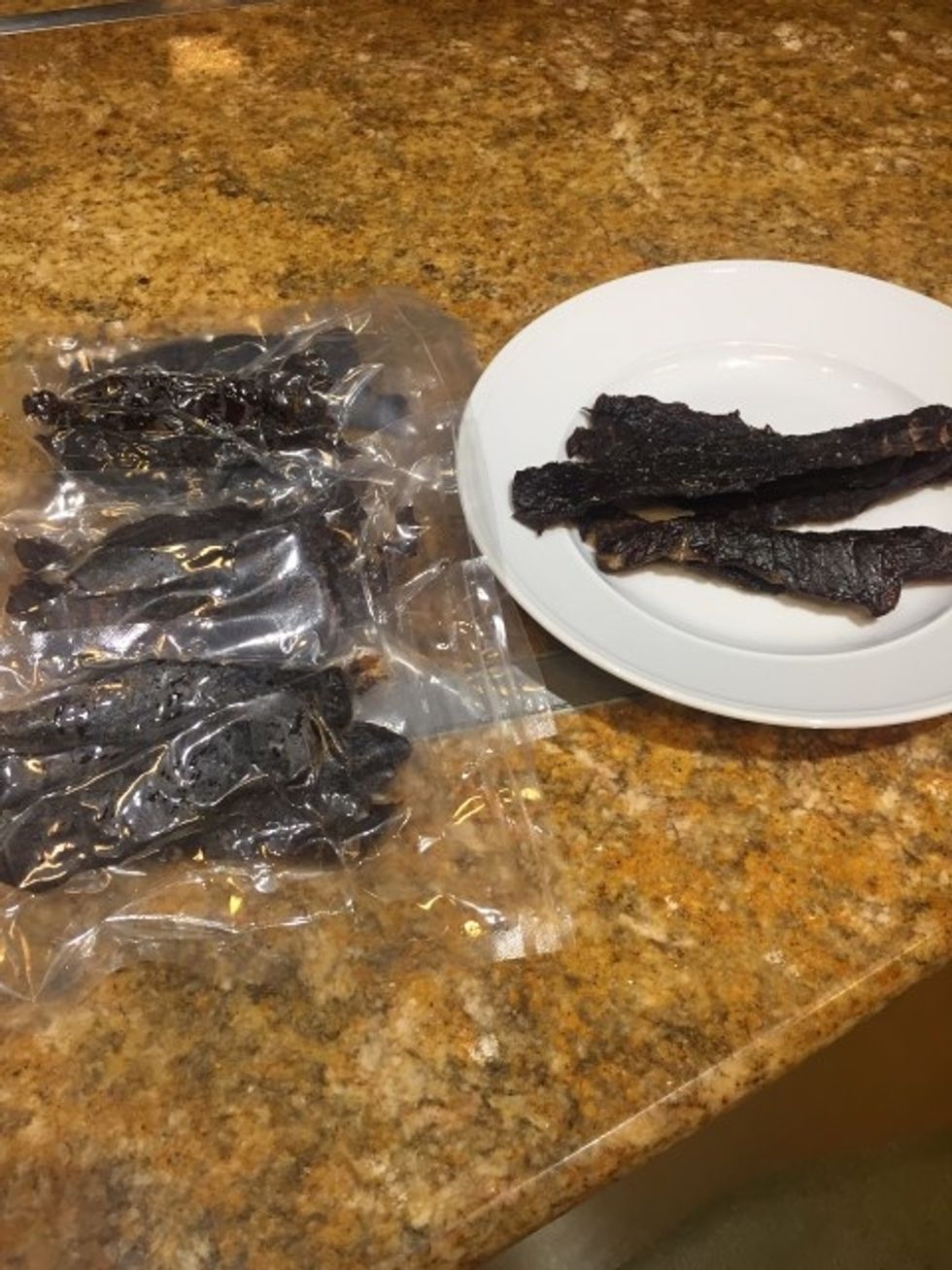 Package Beef Jerky and enjoy!
The creator of this guide has not included ingredients