Brown ground beef and drain grease.
Shred cabbage. I took a shortcut and bought a bag of shredded cabbage mixed with carrots, then I shredded it some more.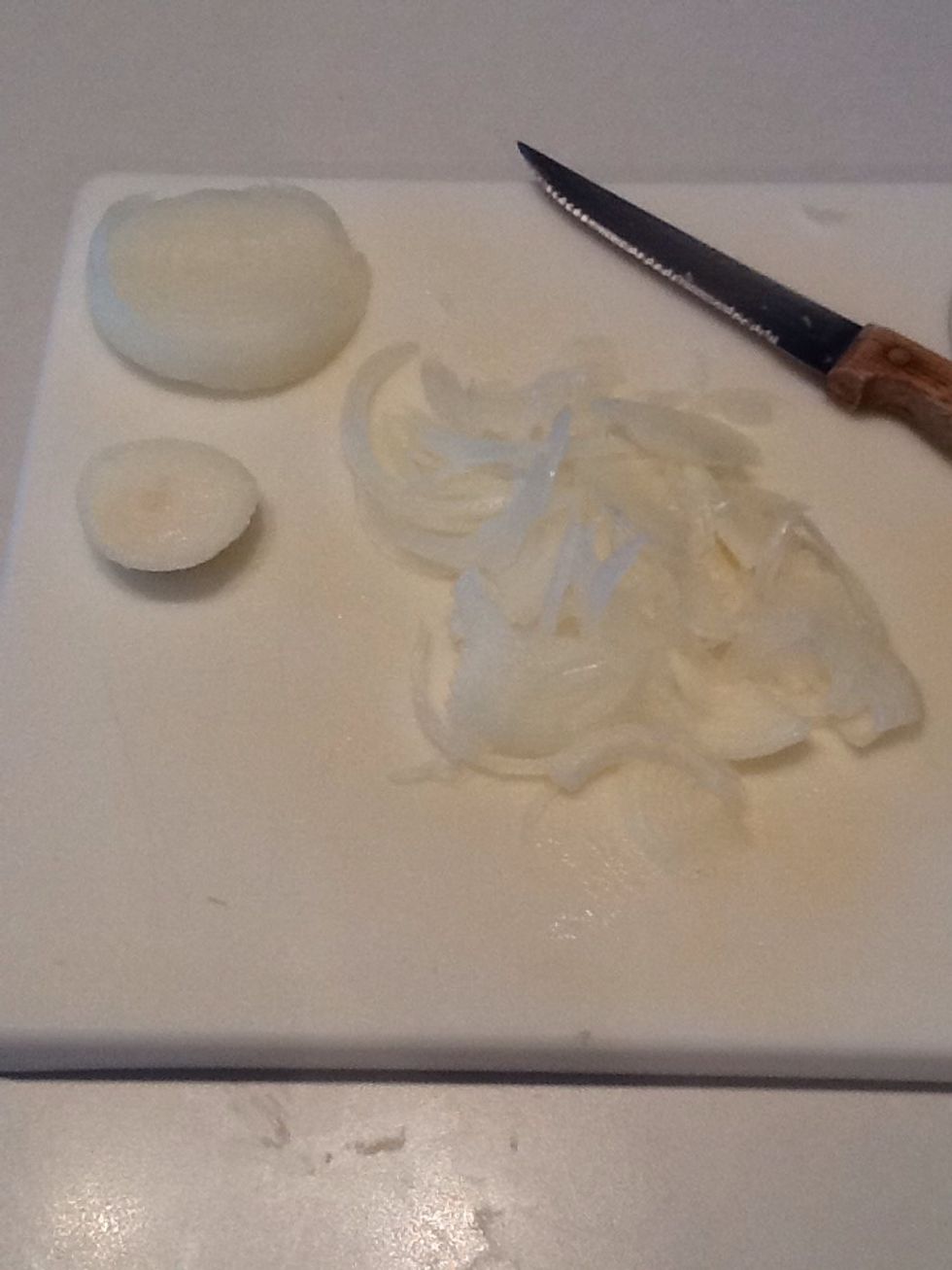 Thinly chop onions.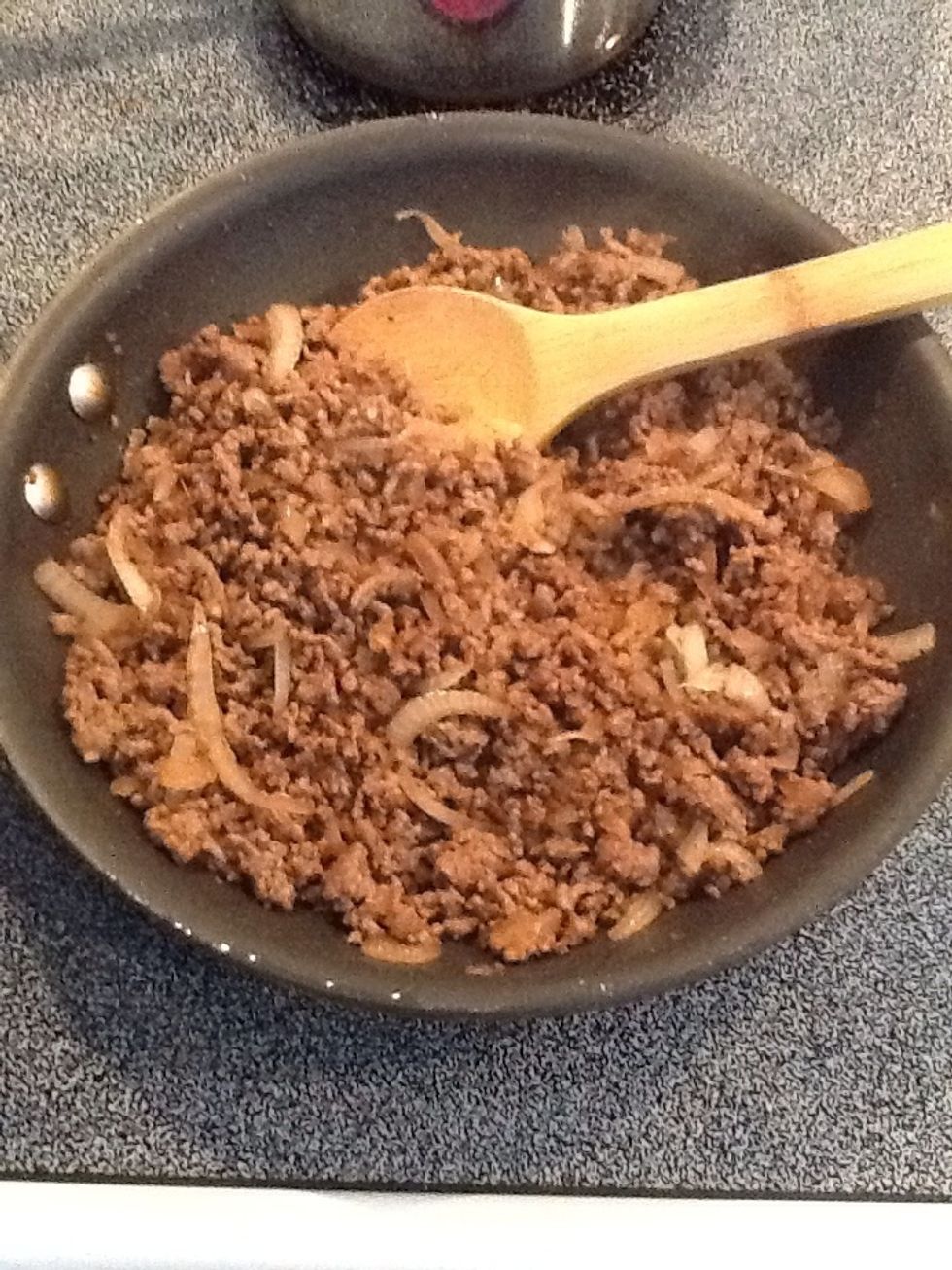 Mix beef, onions, garlic, 2 tbsp soy sauce, 2 tbsp sherry, ginger, salt, and pepper. Cook until onions are transparent. Remove from pan and place in bowl. Set aside.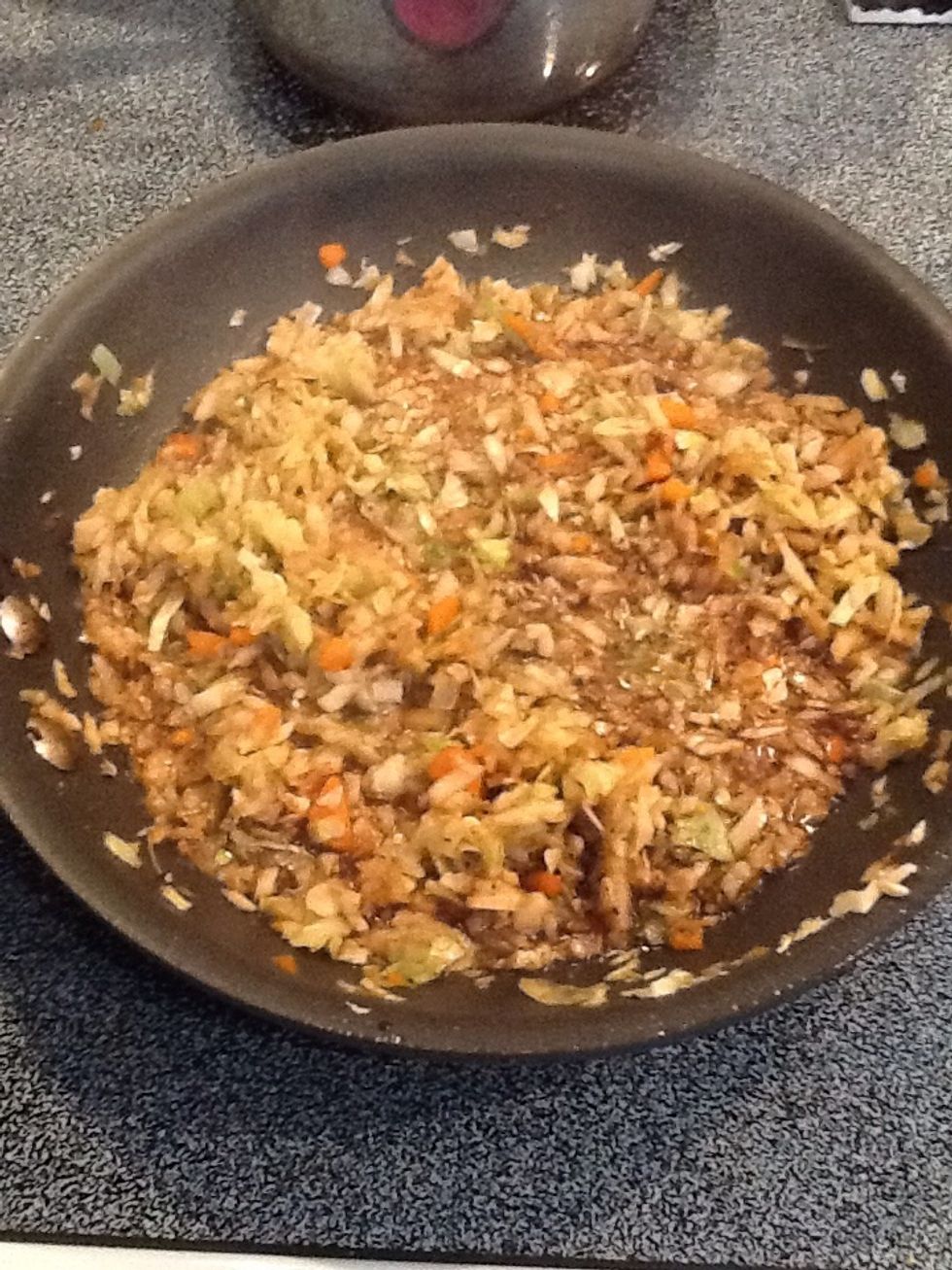 In the same pan, add cabbage, water, vegetable oil, white sugar, salt, pepper, 2 tbsp soy sauce, 2 tbsp sherry. Cook for 4 minutes until cabbage is crisp-tender.
Return beef mixture to pan and mix with cabbage until heated through. Remove from pan and place in bowl.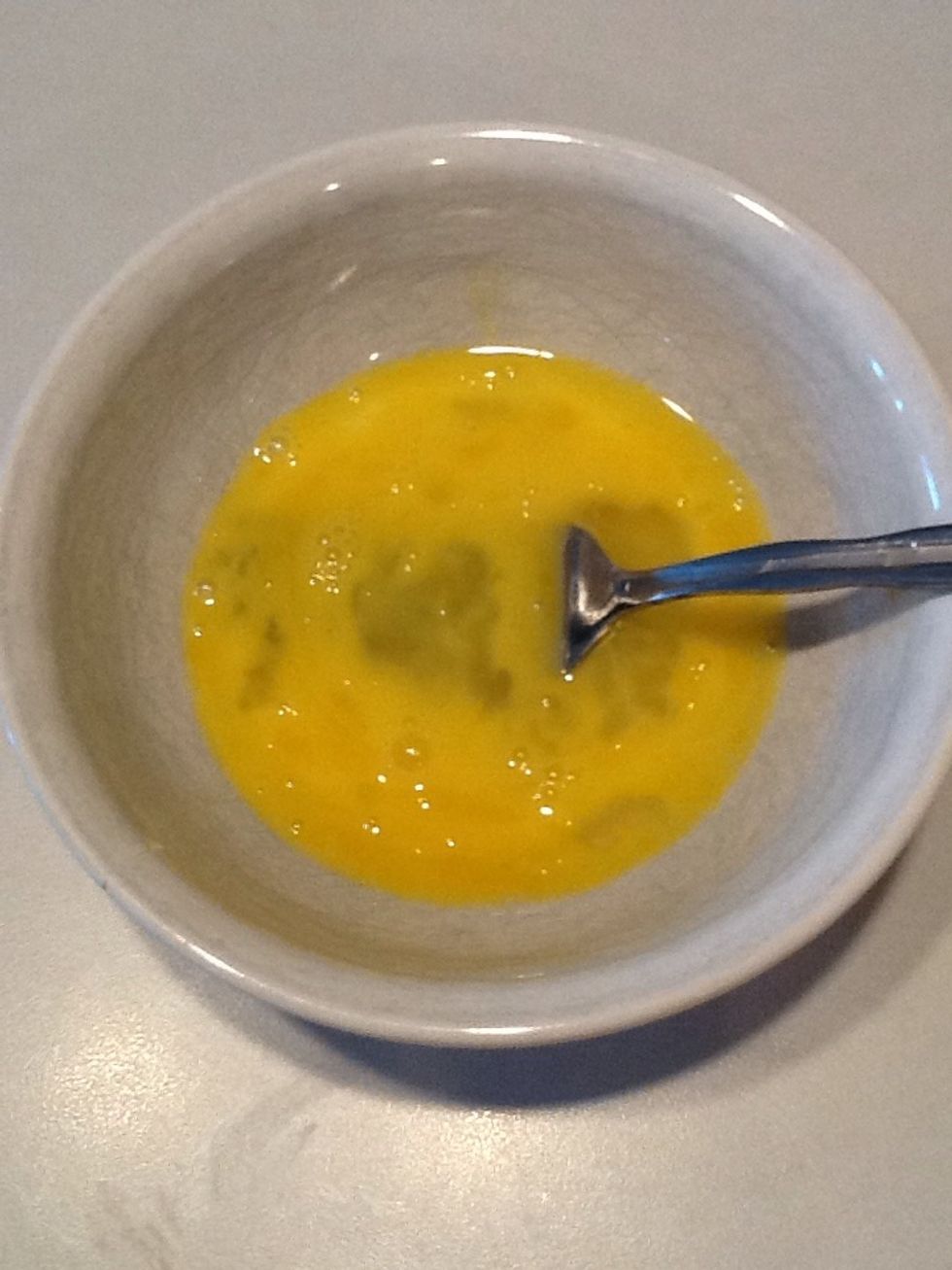 Mix one egg with one Tbsp water. This will be used to seal the egg roll wrapper.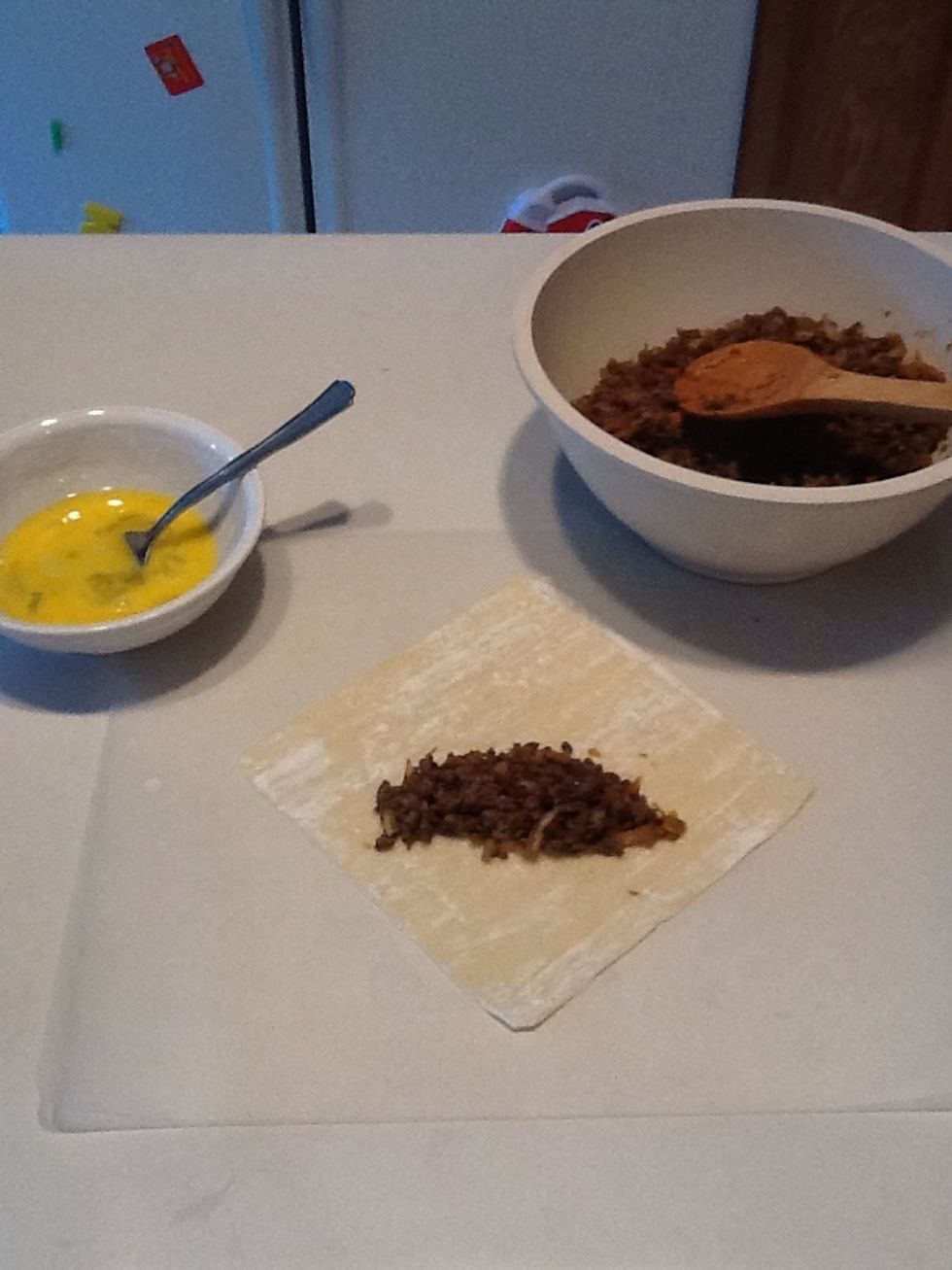 Place about 1/4 cup of meat mixture on egg roll wrapper like this.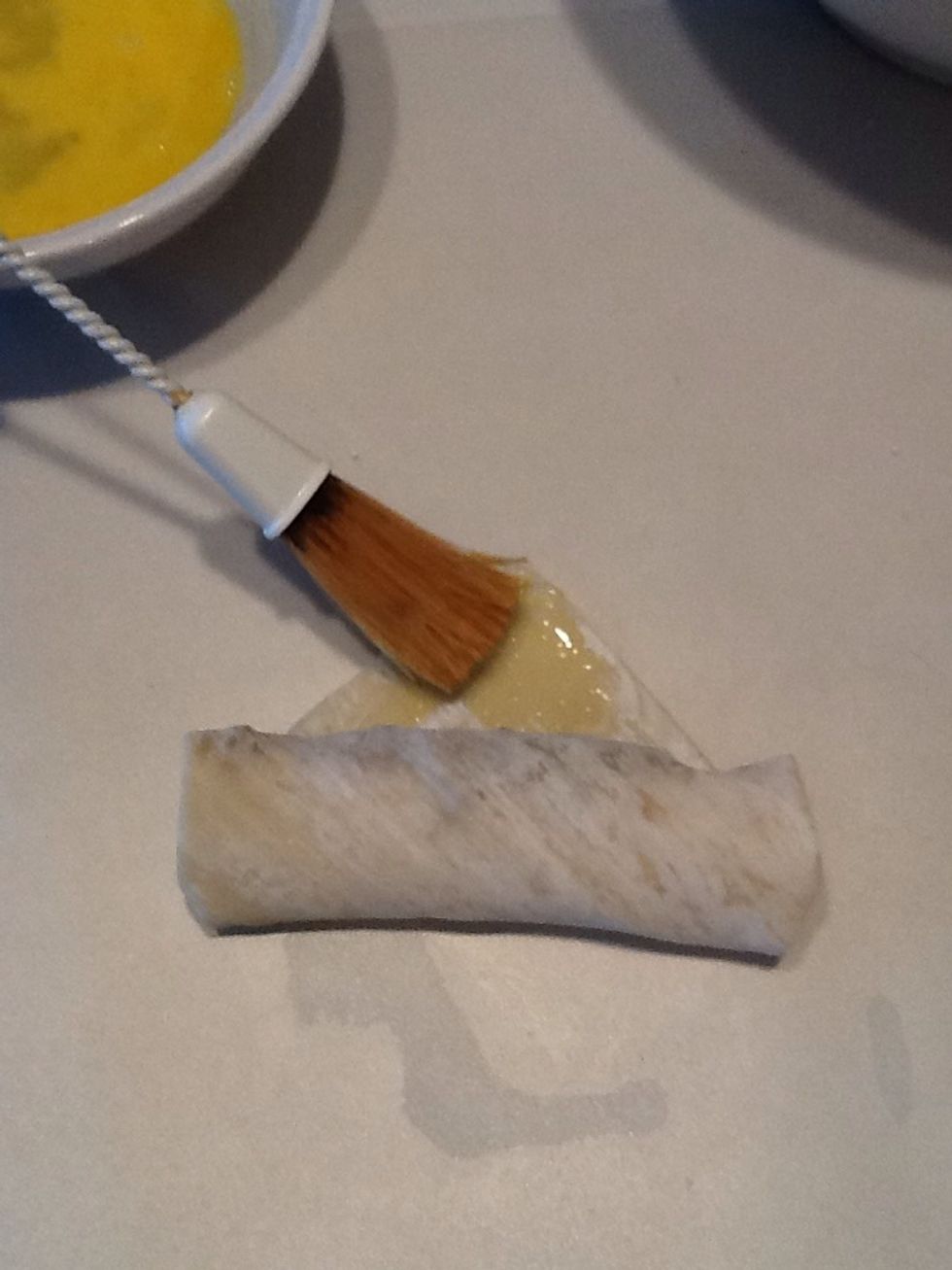 Roll bottom triangle up, then fold in sides and continue rolling. Leave a small triangle open and coat with egg mixture. Continue rolling to seal egg roll.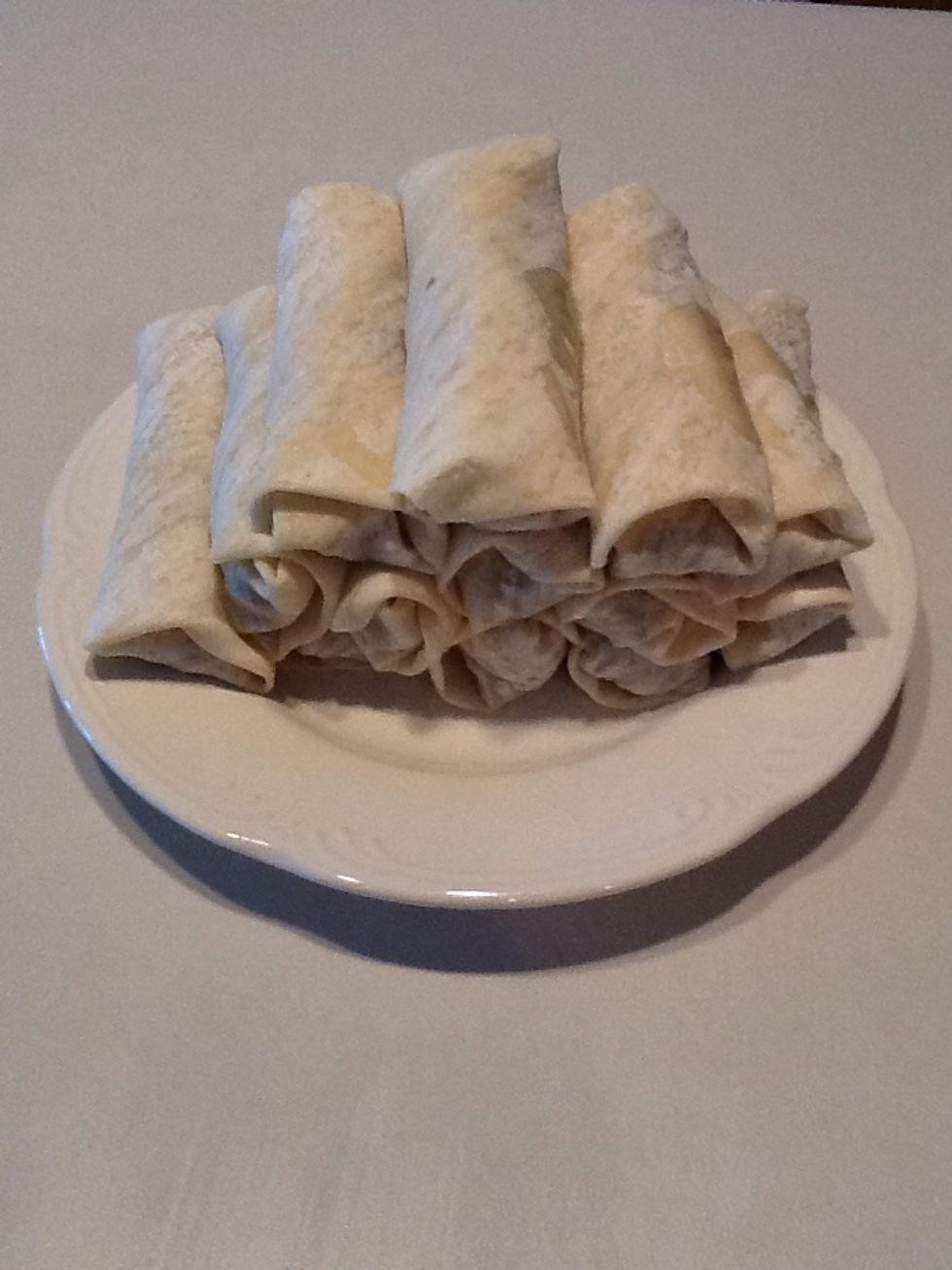 Stack egg rolls on a plate to make it easy for frying.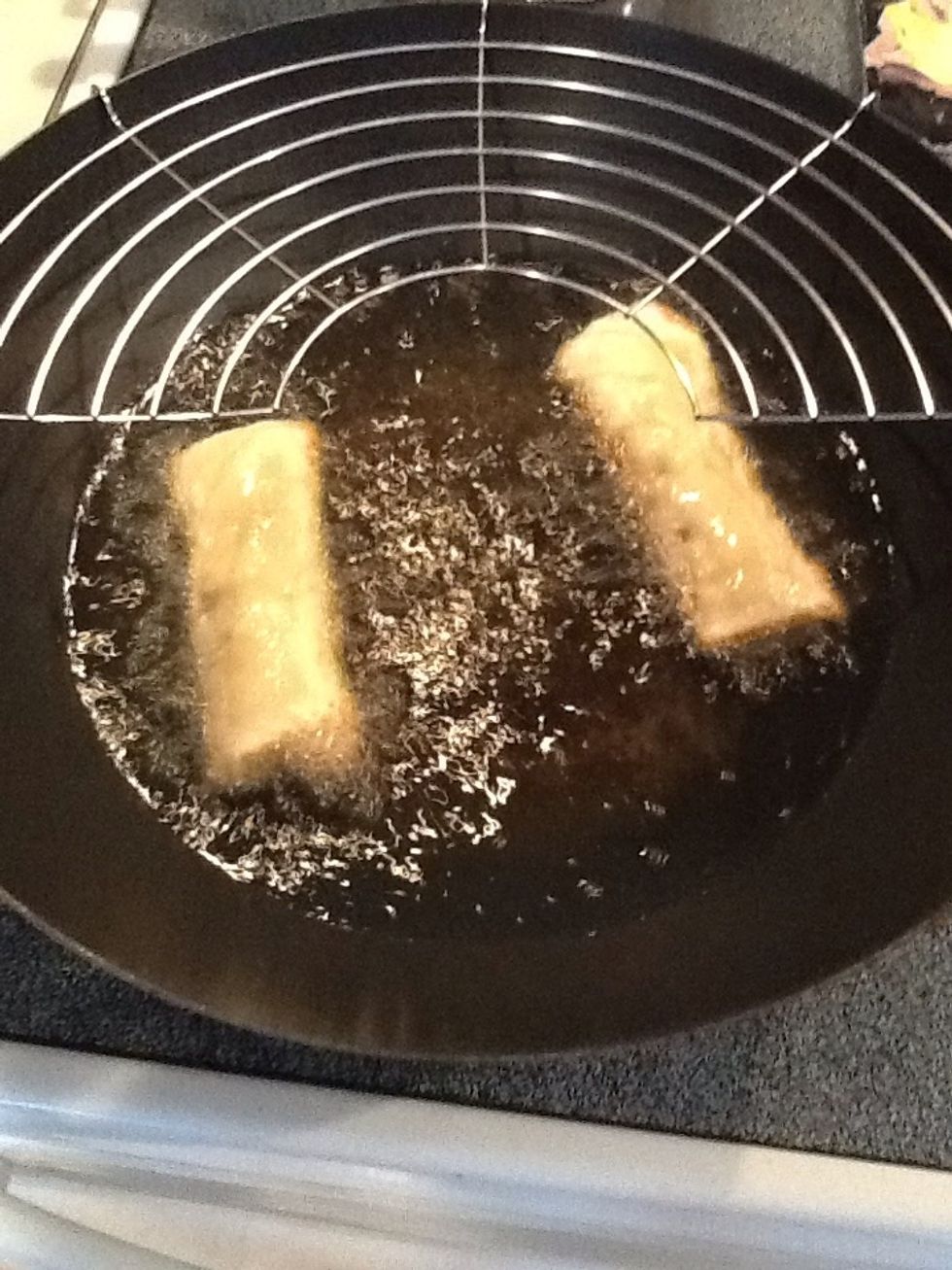 Place vegetable oil in wok or deep fryer and heat to medium heat. Add egg rolls. When browned on one side, flip egg roll.
Continue frying about 1 minute, then remove and drain grease.
Stack your egg rolls as you go, then serve and enjoy!
1.0lb Ground beef
1/2 Onion, thinly sliced
1/2tsp Minced garlic
2.0Tbsp Soy sauce
1/2tsp Salt
1/2tsp Pepper
2.0Tbsp Sherry
1.0tsp Ground ginger
1.0 Head of cabbage, finely shredded
1/4c Water
1.0Tbsp Vegetable oil
1.0tsp White sugar
2.0Tbsp Soy sauce
2.0Tbsp Sherry
1/2tsp Salt
1/2tsp Pepper
1.0 Package of egg roll wrappers
Vegetable oil for frying
1.0 Egg, whisked
1.0Tbsp Water