Not a hard recipe to make and you don't really need kitchen techniques to make this. Estimated time to finish cooking this is 2 - 2:30 hours including preparing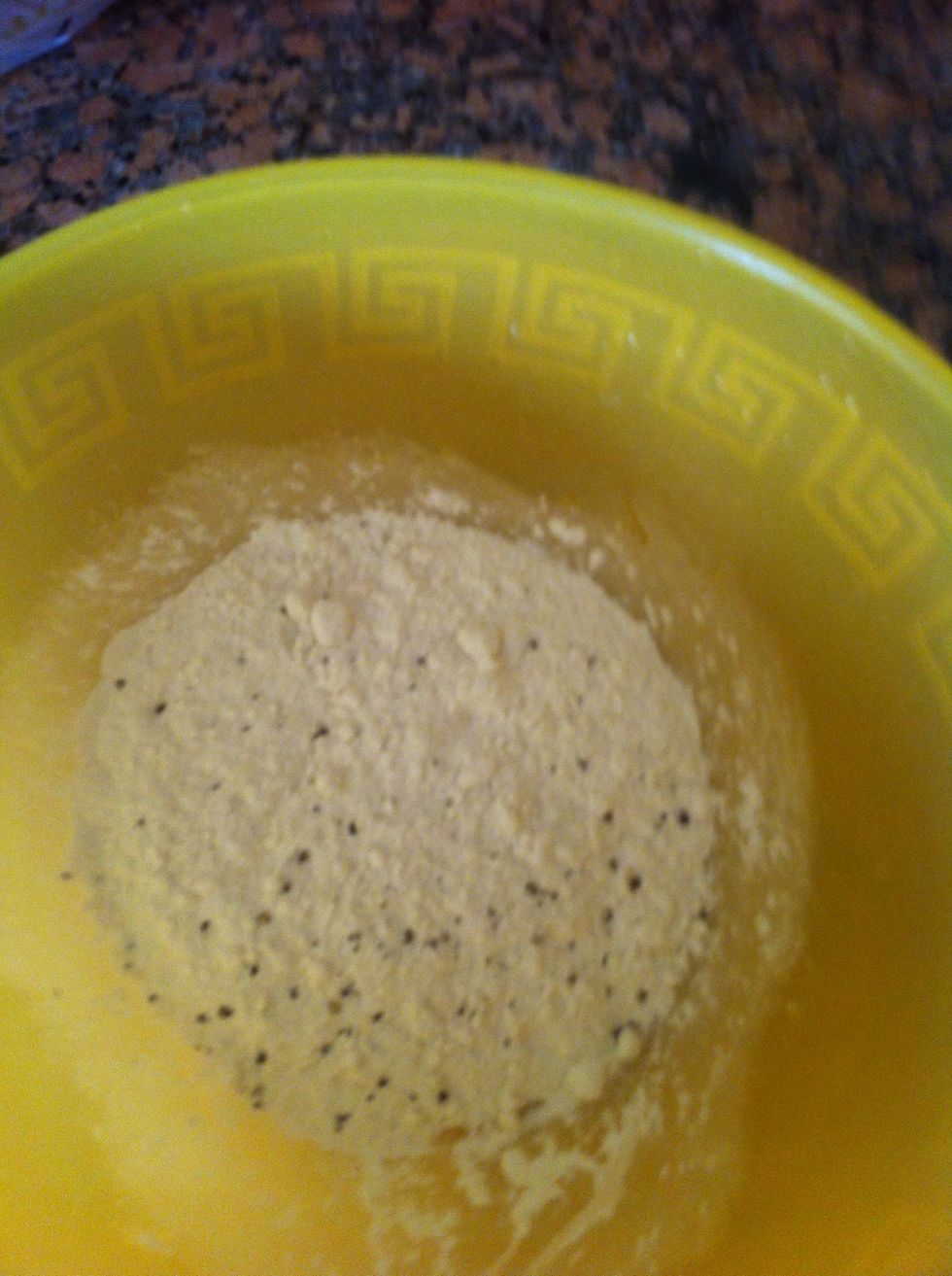 Start by putting some flour in a deep bowl (4-6 tbs) and add a pinch of S&P add more pepper as needed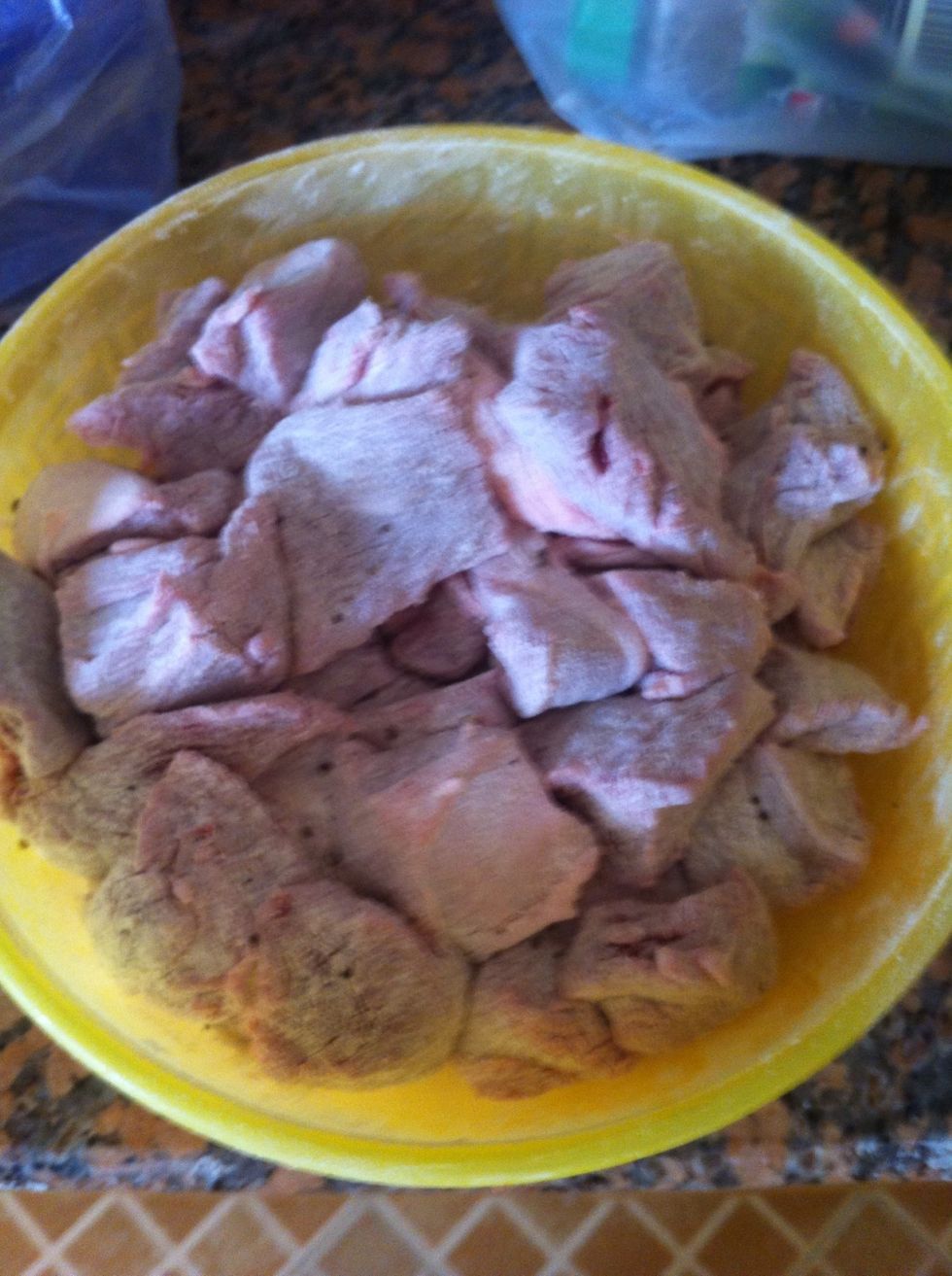 Add the beef and cover it all with the seasoned flour and make sure it's all covered and add more flour as needed, leave it aside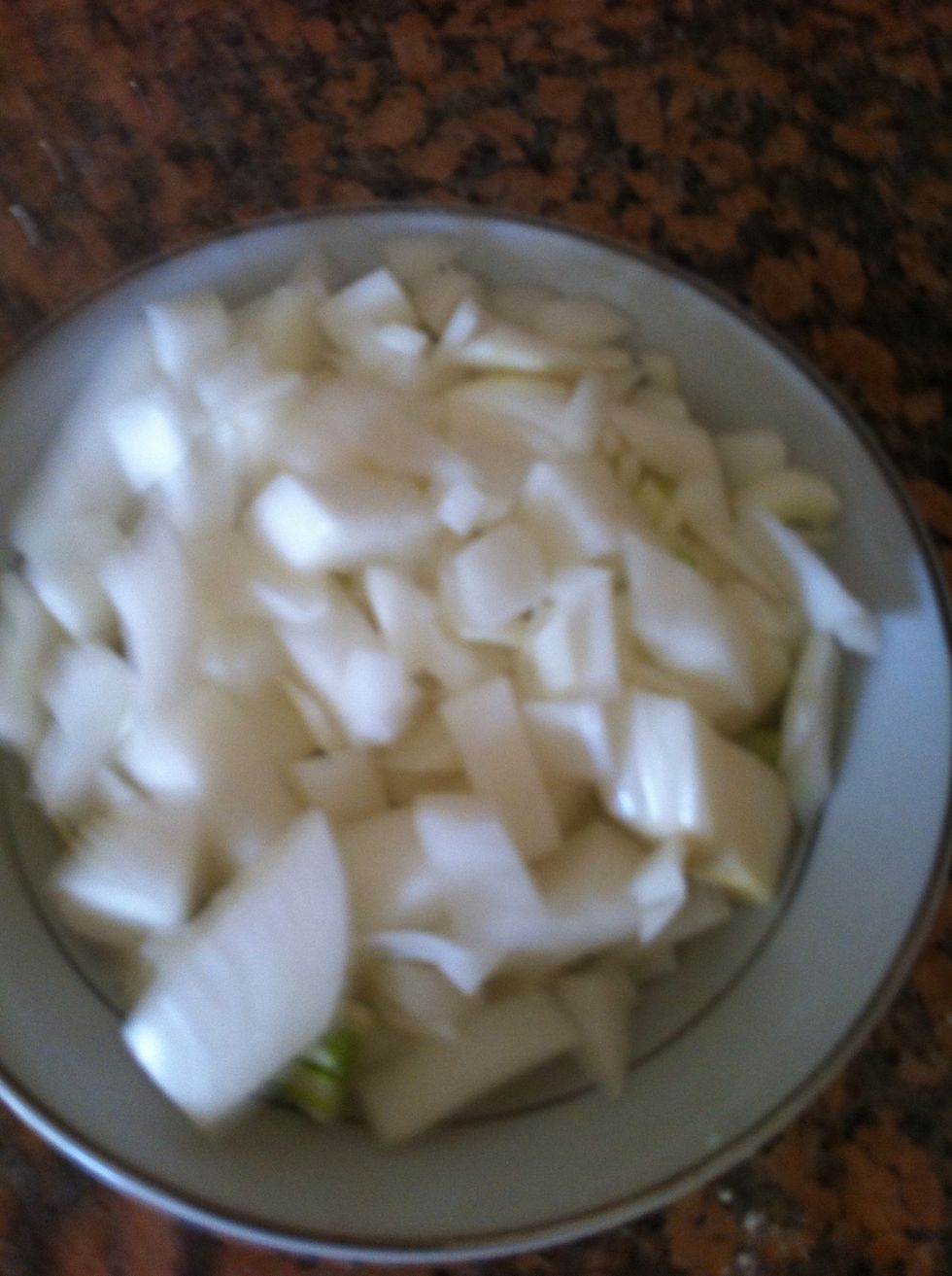 Chop the onions into small pieces
In a deep pan, add 1 tbs of oil (veg or olive oil) and brown the onions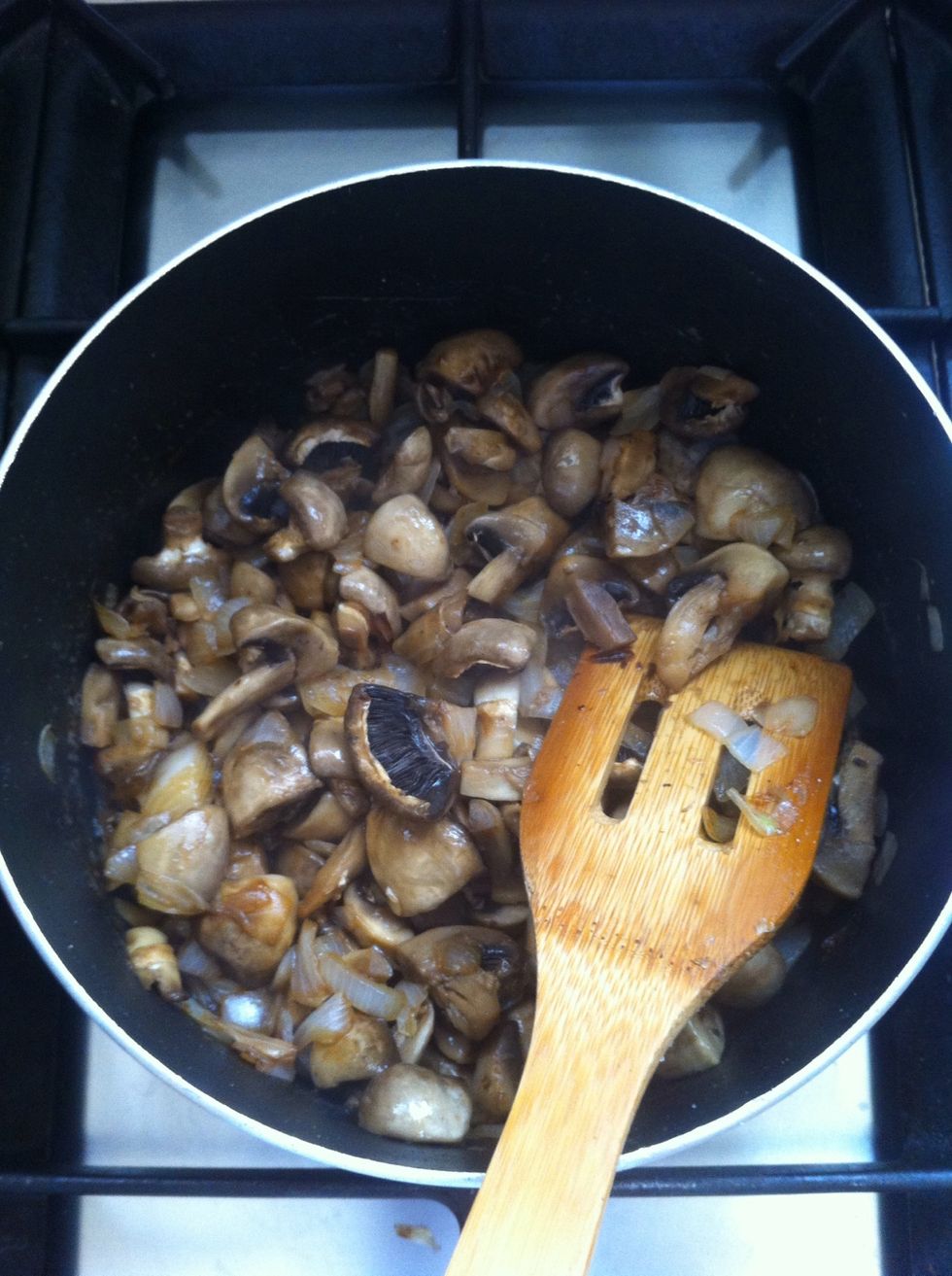 Add the mushrooms and a pinch of salt and cook for 3-5 minutes
Now add the beef and start cooking it until all the pieces are browned (important) at this point add a pinch of rosemary and any herbs or spices you need to taste in this.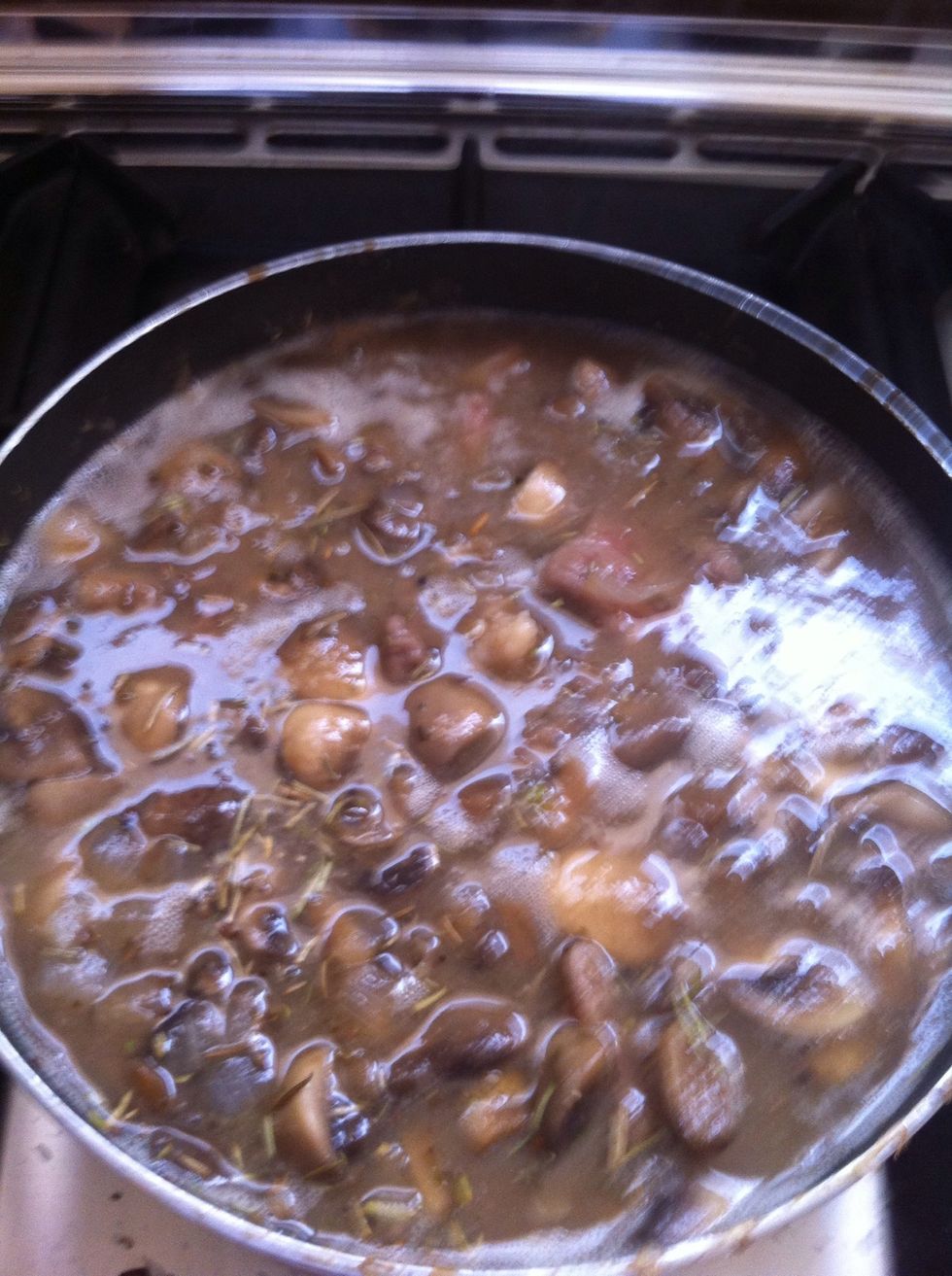 When the beef is all browned, ad the beef stock, now cook it till the stock boils, then leave it to simmer for 90 minutes, and keep checking on it, important not to let it boil durin the process 😄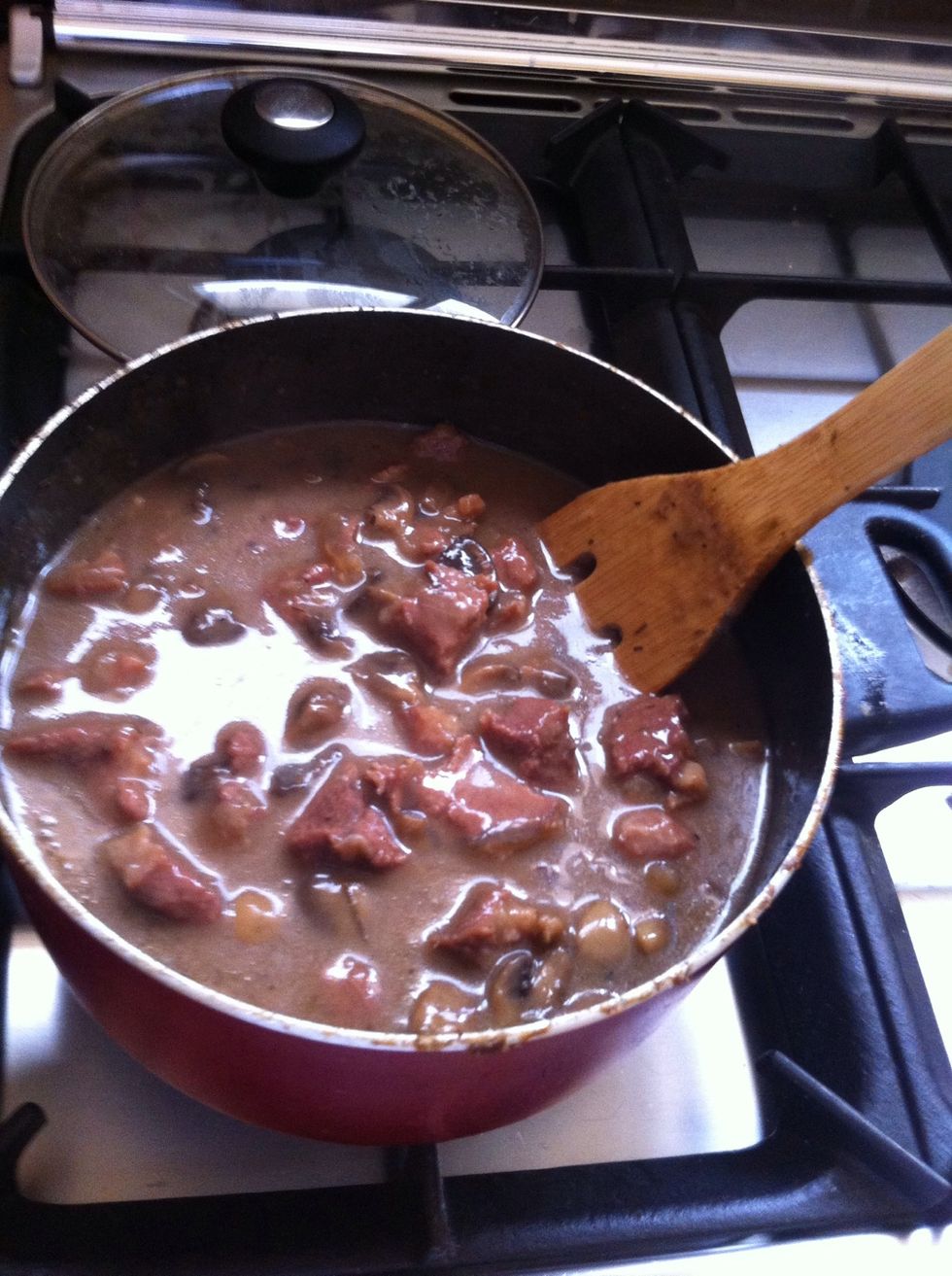 Keep checking it, and after it becomes a bit thick (not that thick) it will be ready for the next step. Put oven on 190 c and take the pan off the stove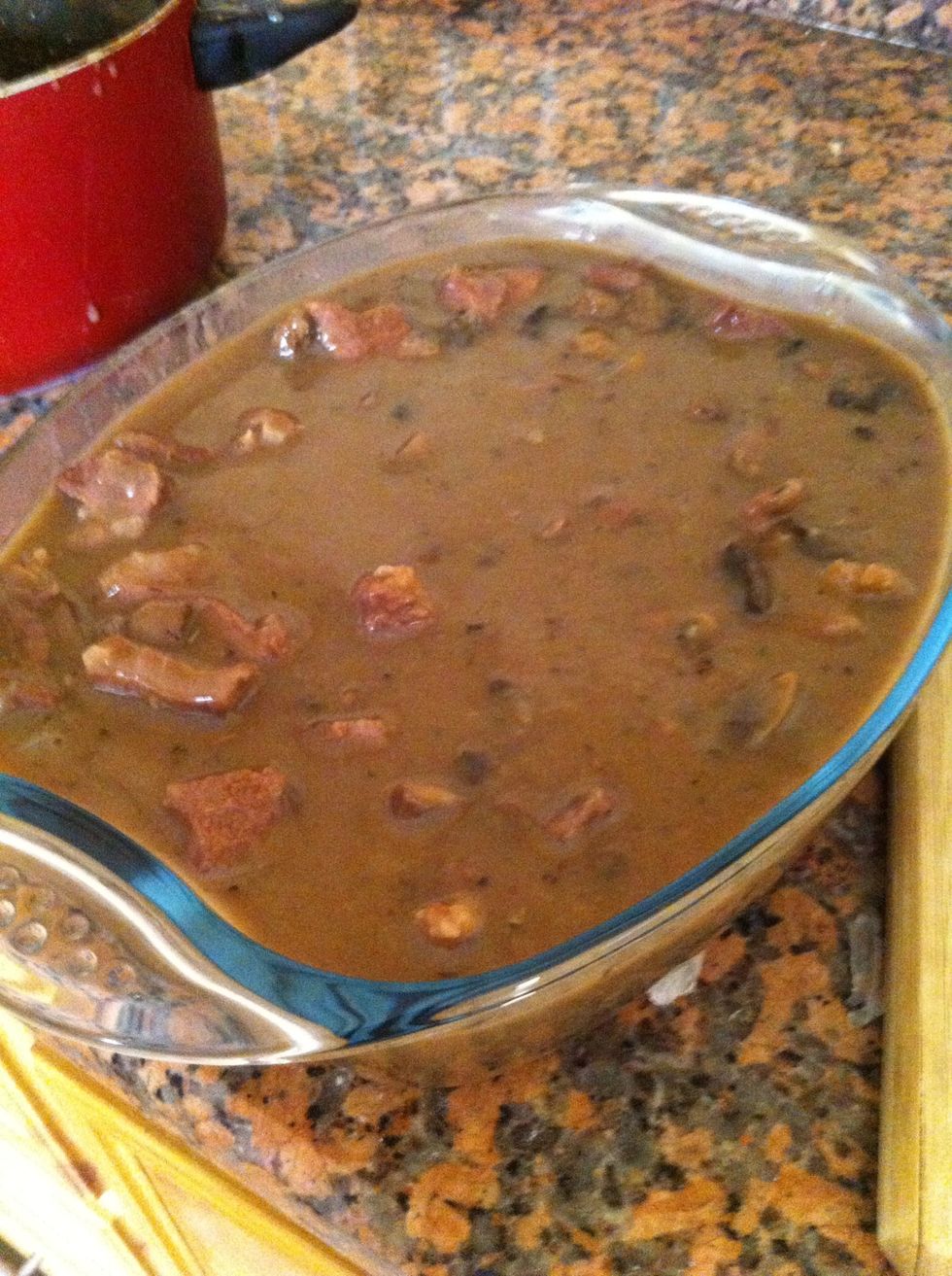 Start by putting the meat in the plate first, then add the stock as needed (too much stock in the pic had to remove some)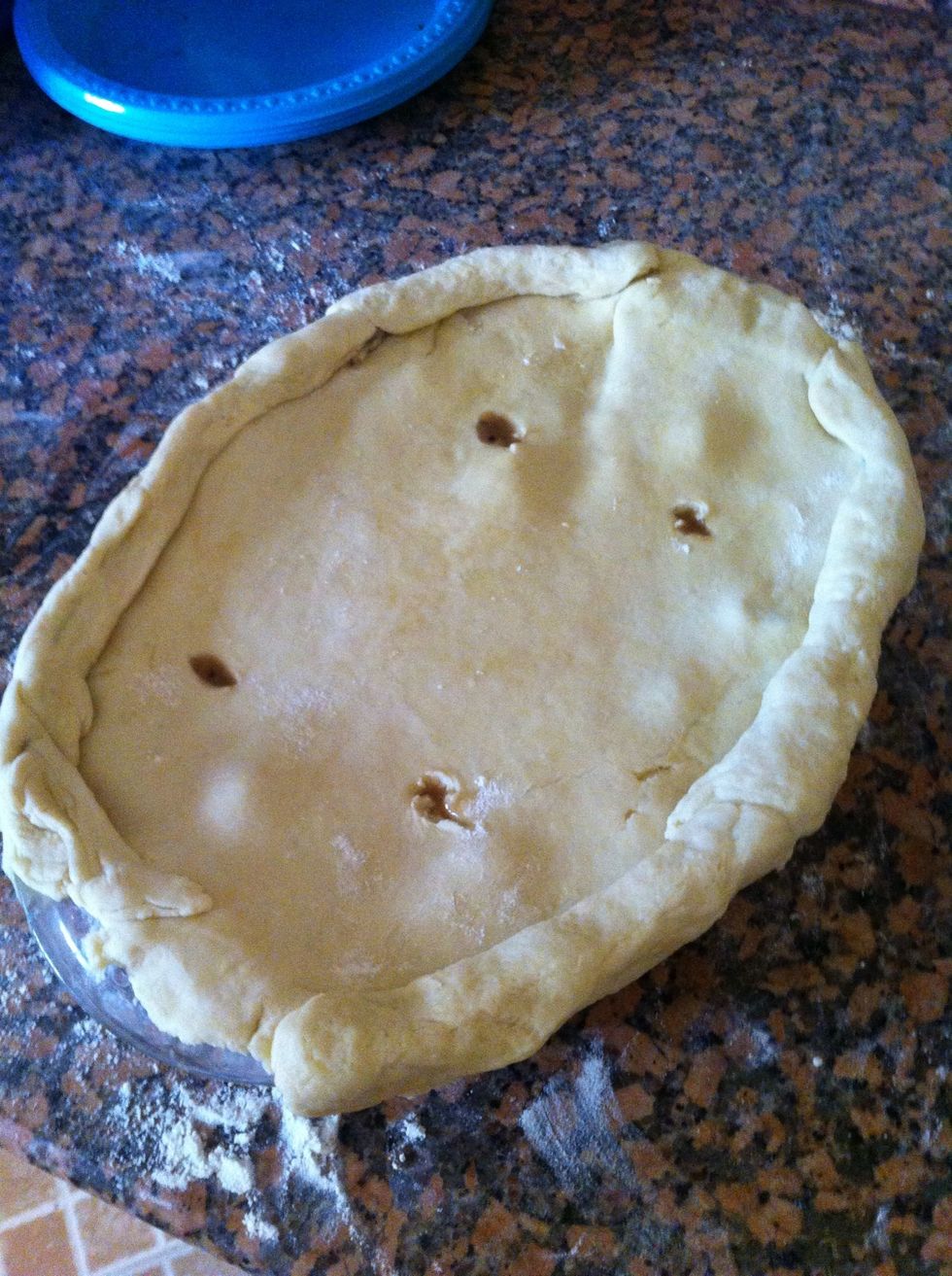 Using the pastry dough, cover the plate with it, and seal the sides with a thicker dough to make sure it's sealed. And make some hole on the top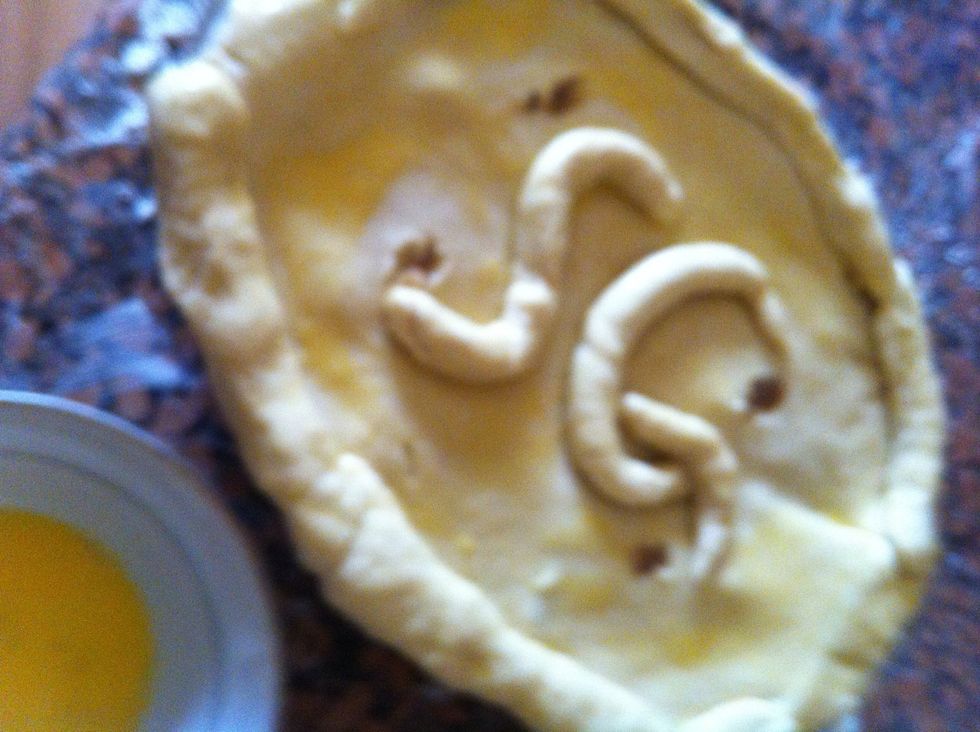 You can design it as u want with the extra dough, then whisk an egg and cover the dough with it using a cooking brush or anything.
Now put the pie in the oven, 30 minutes should be fine, keep checking on it so it won't be burnt.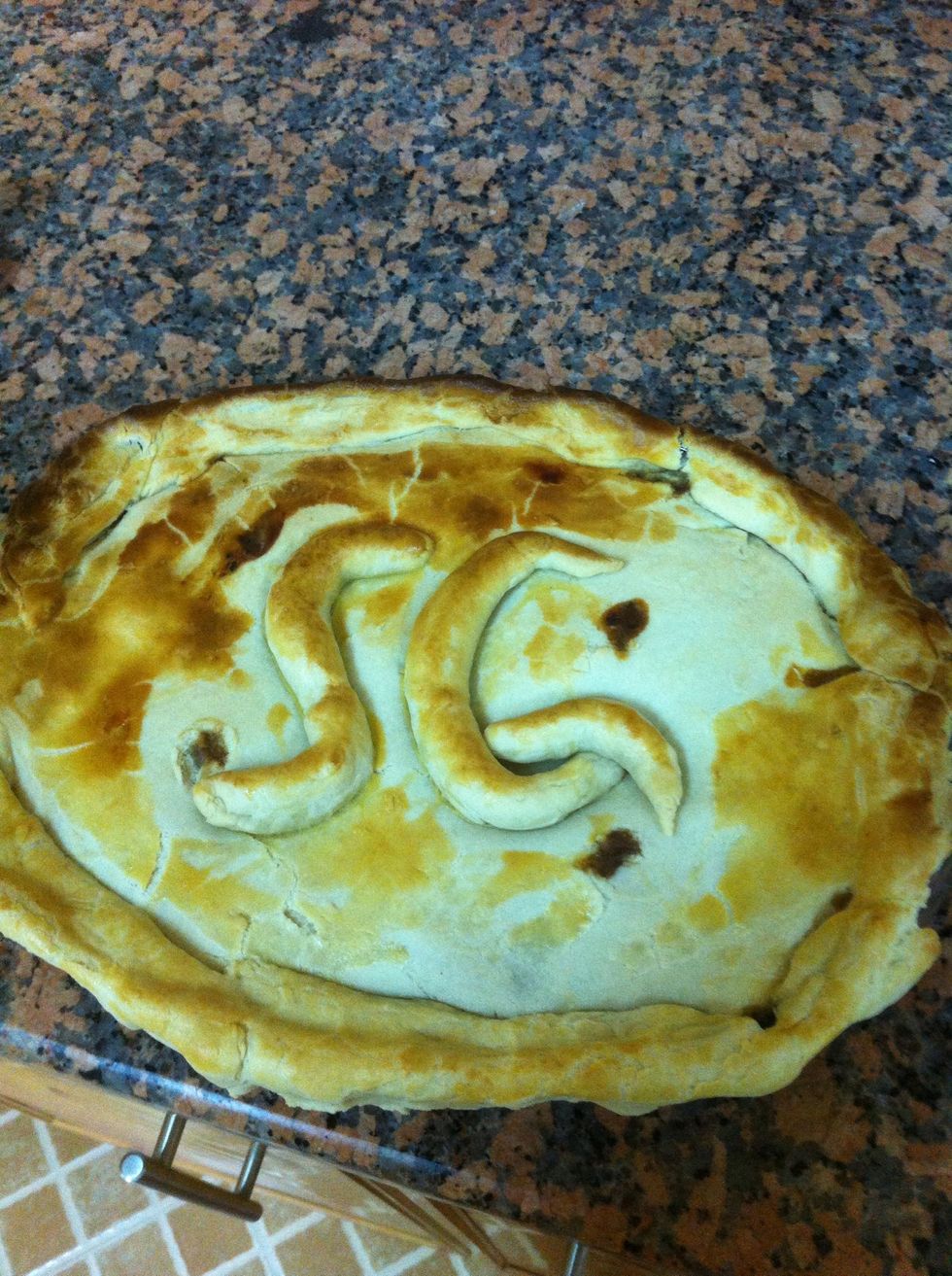 Now your pie is ready 😁more pics of previous tries on it>>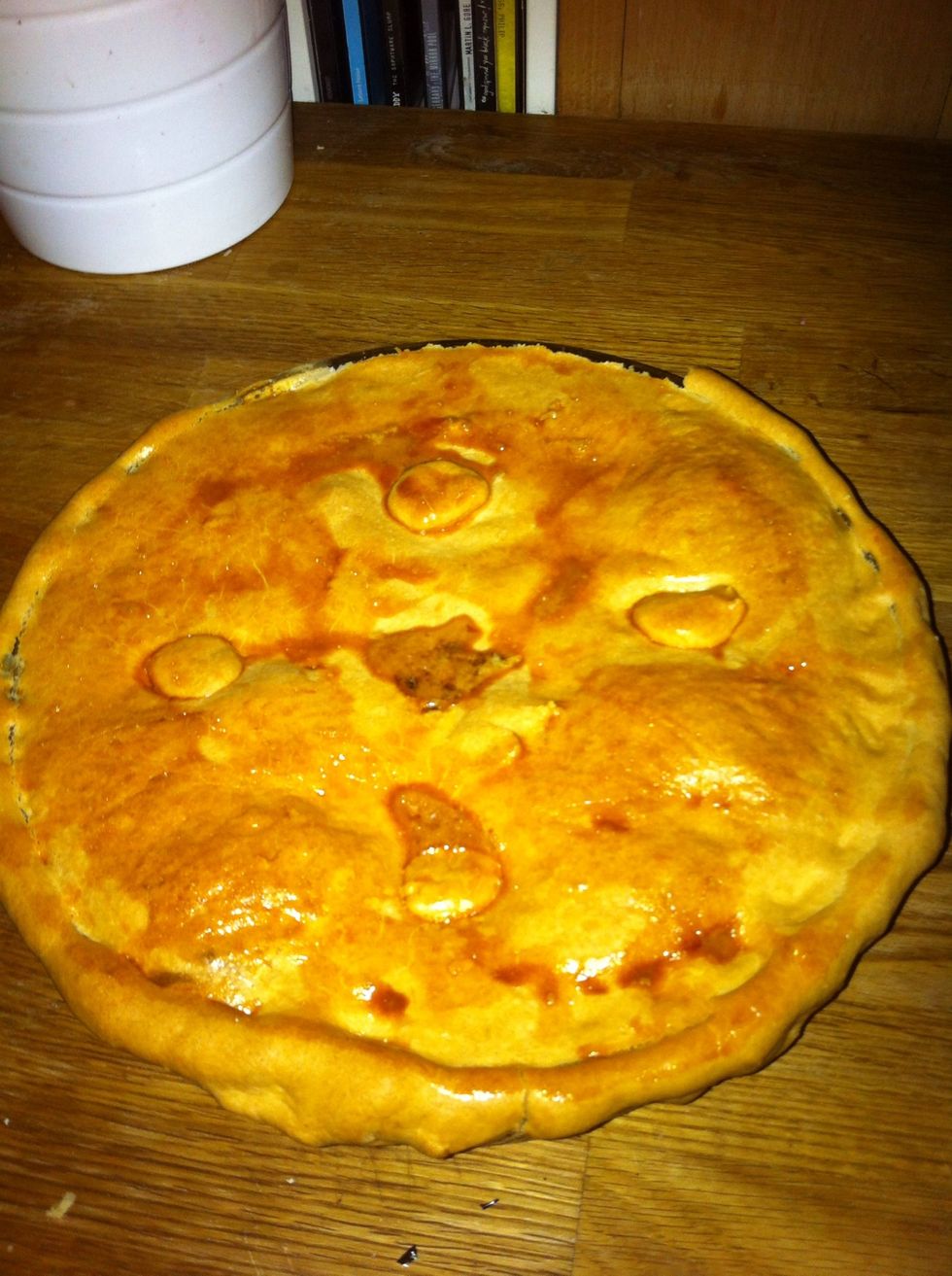 1st try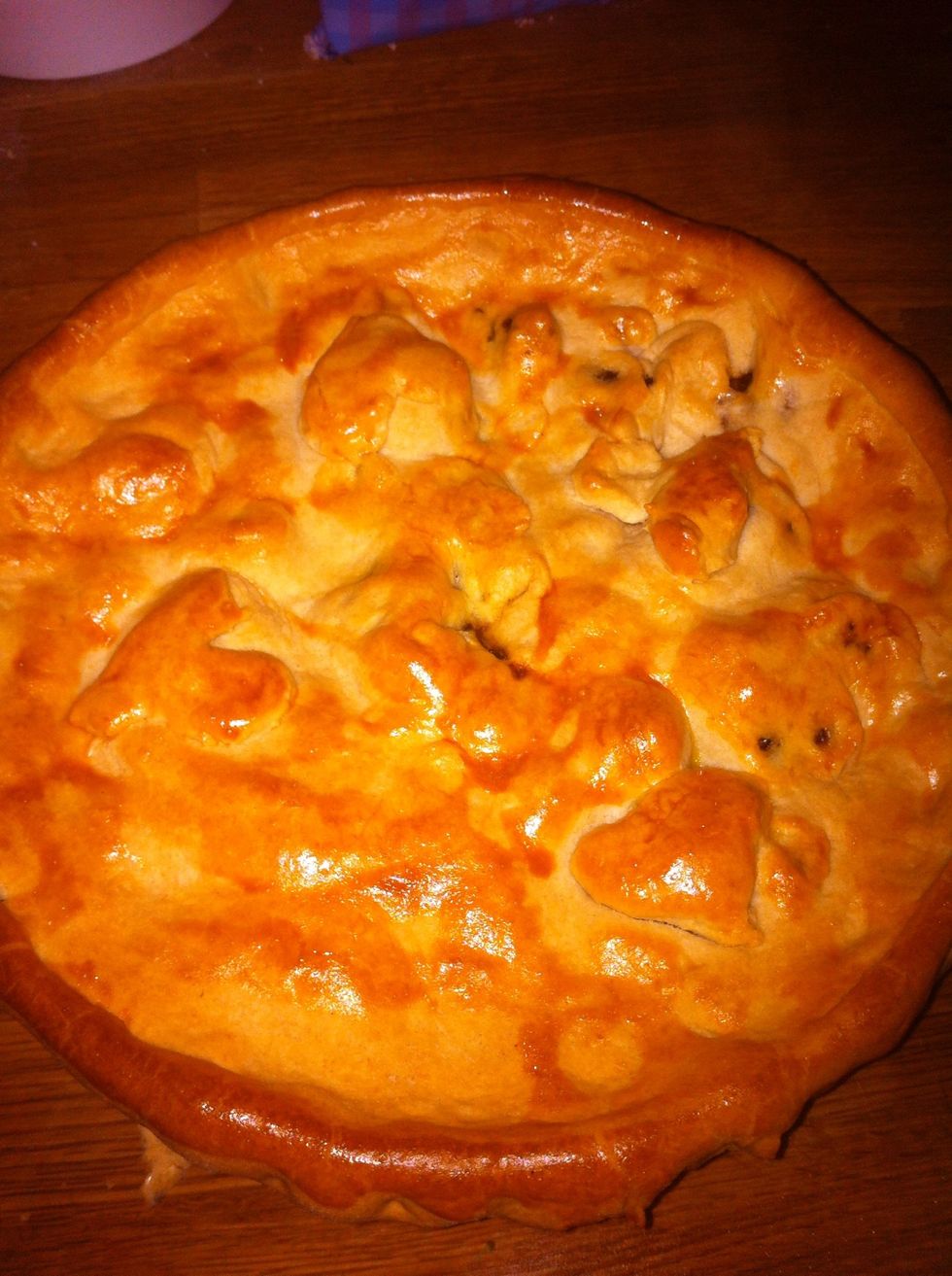 2nd try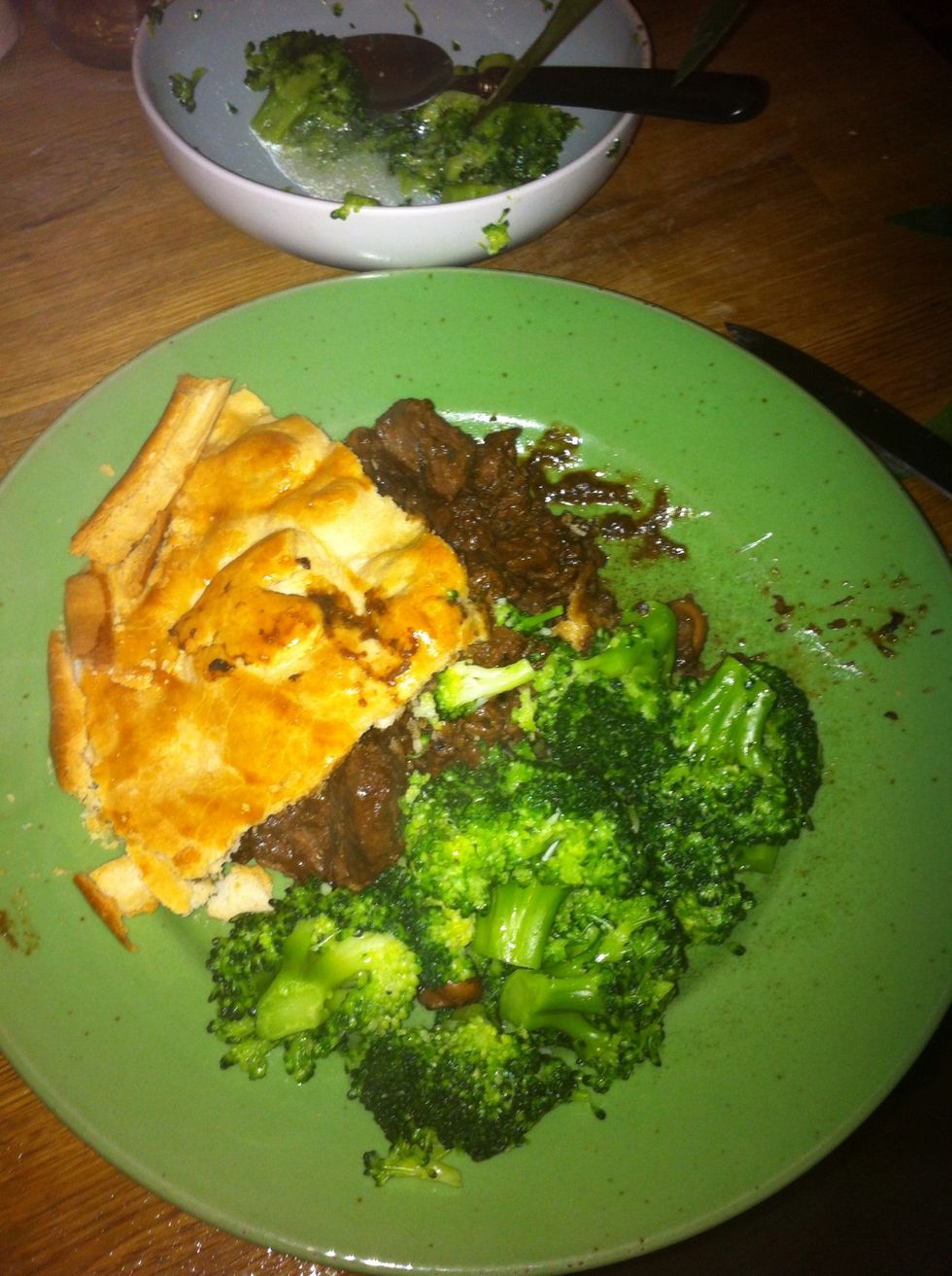 Add any veg you want or mashed potatoes, this is not the one I just made coz forgot to take pics of it as it disappeared quickly!!! Enjoy 😁
1.0kg cubed beef
1.0kg Button mushroom or quartered bigger size ones
1.0 Large Onion
Salt & pepper
Flour
2.0c Beef stock
Rosemary
Herbs & spices (optional)
Shortcrust pastry (enough to cover the plate)
1.0 Egg