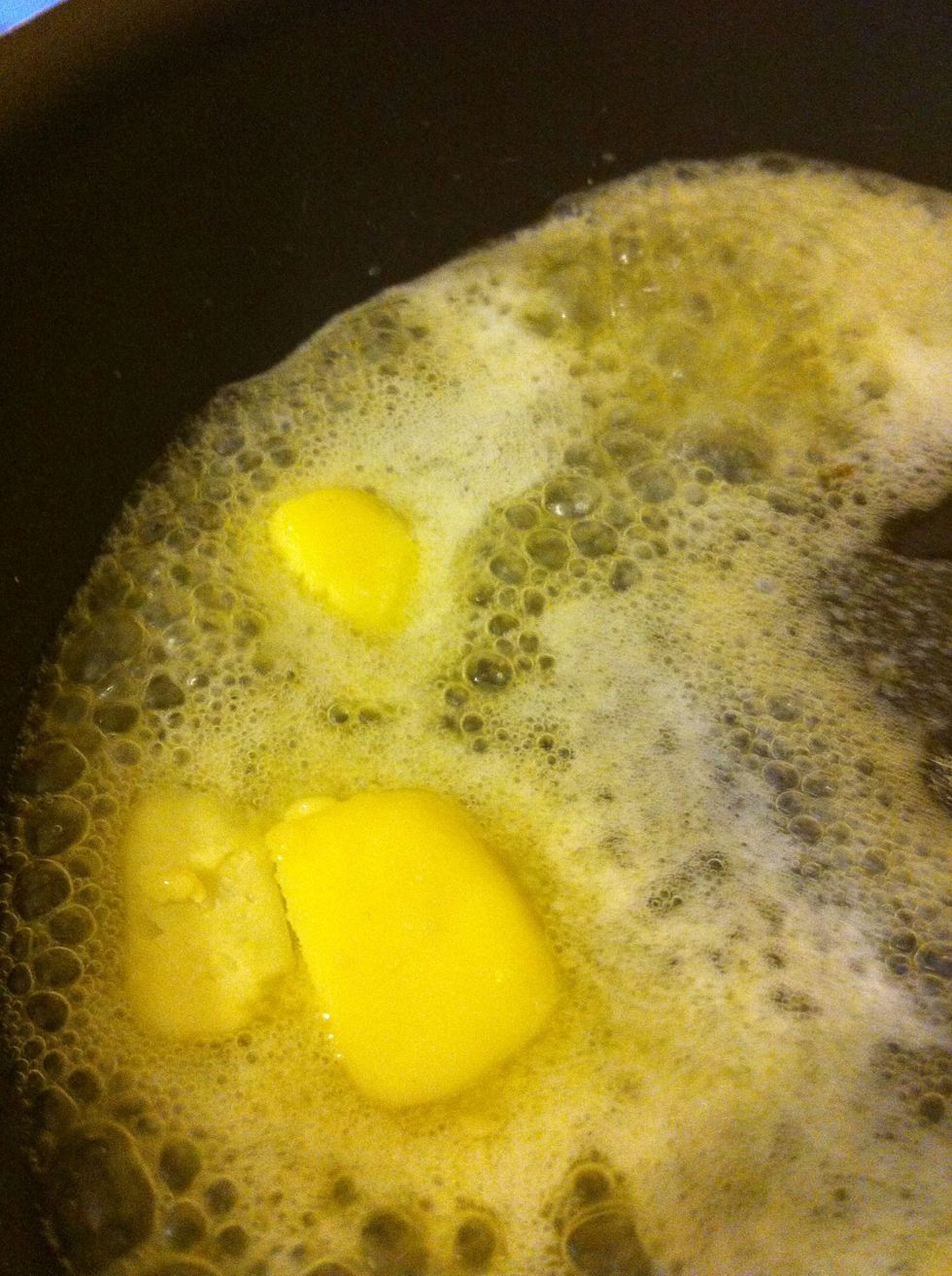 Grab 25g of butter and melt. With this recipe you can easily swap and change the amounts as this one cover approx 4 servings.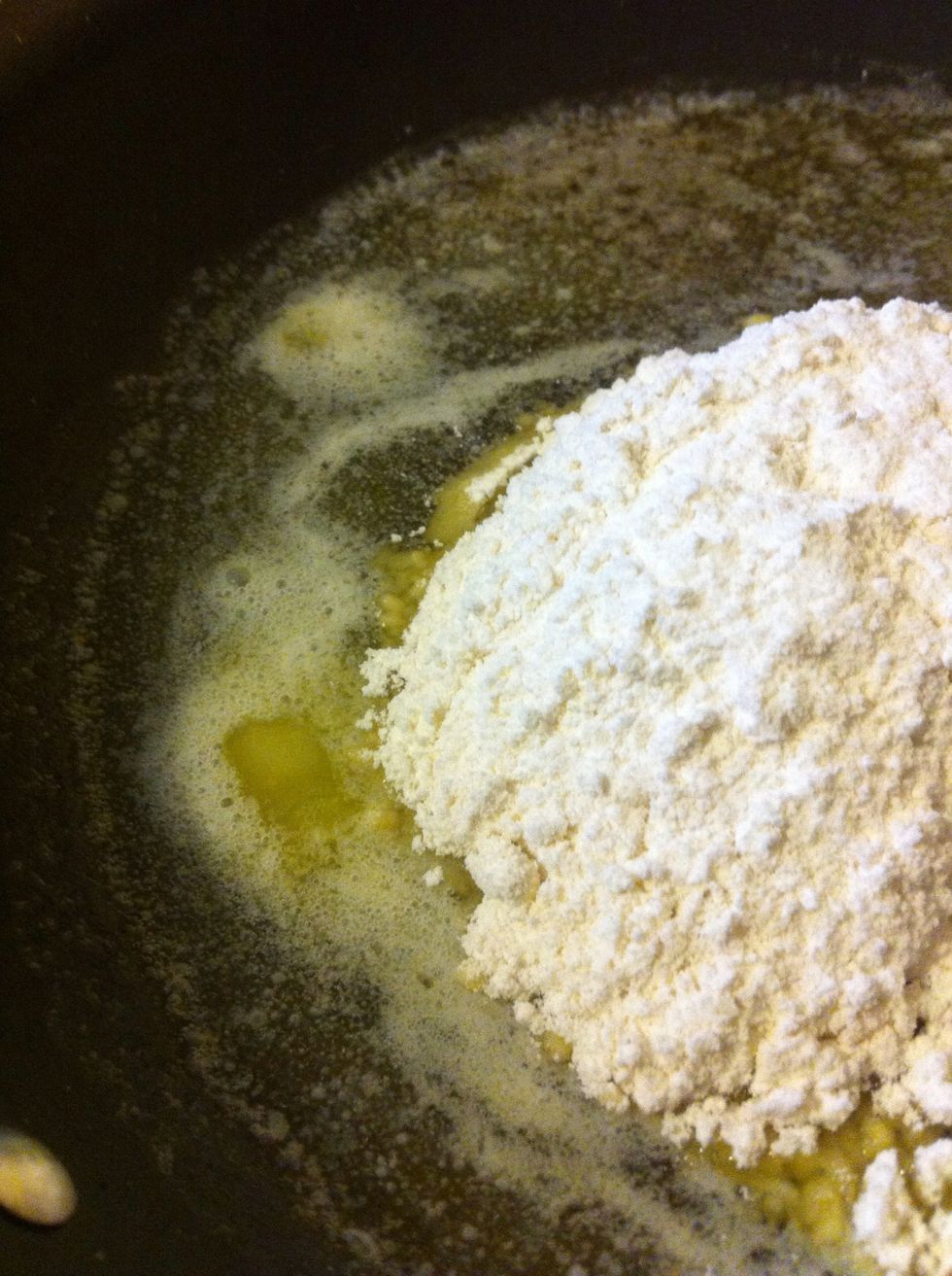 Adding flour a bit at a time till. You may need more, or less, it depends on you.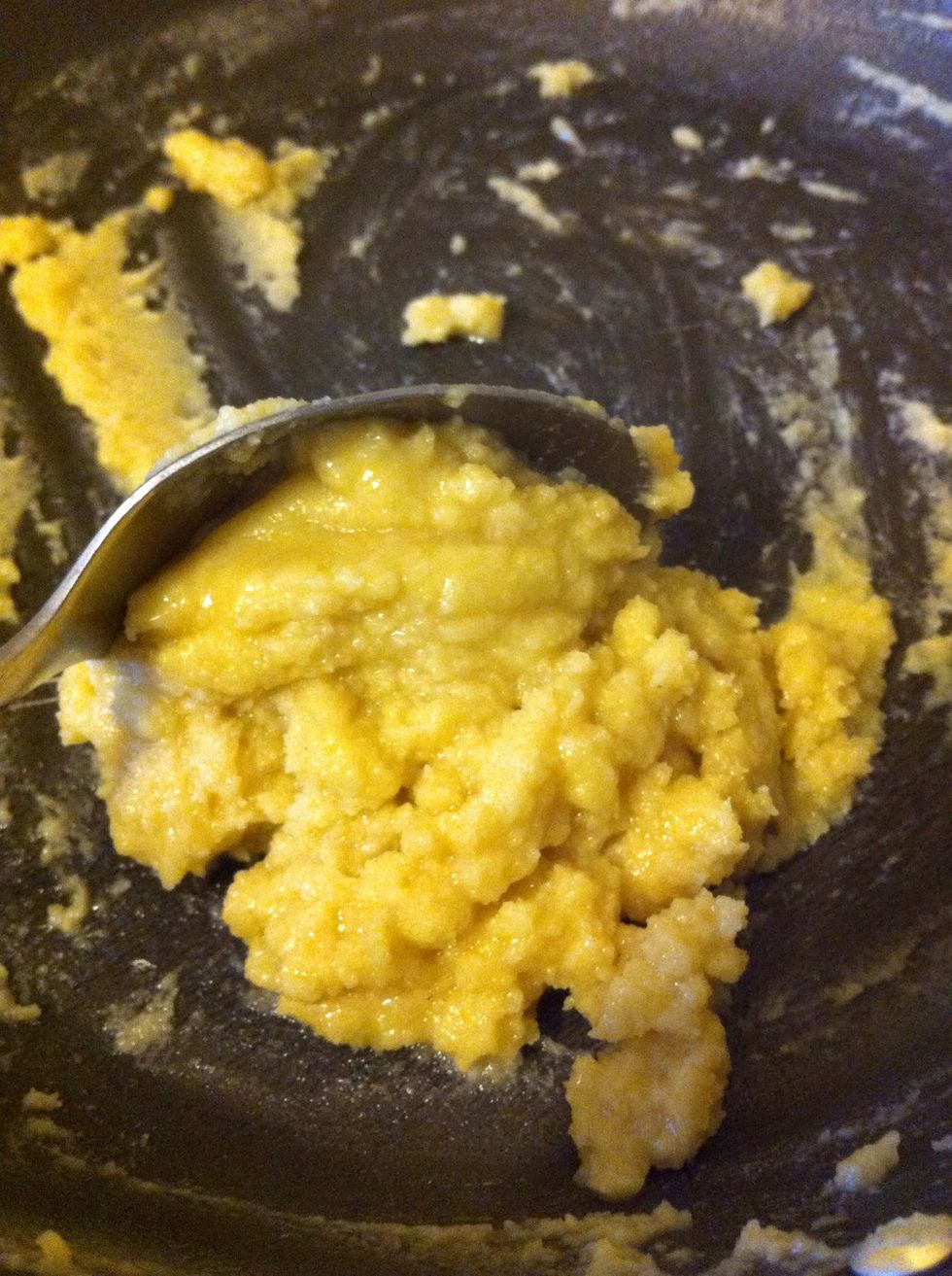 it should look either like this or smoother. If you have lumps then dont worry too much.
Then add milk a tiny bit at a time to keep the sauce smooth and not lumpy. You should get through 500ml of milk, roughly!
Once it done! There it is.
You can enjoy adding this to a number of dishes or even adapt it into a Mornay or Cheese sauce to go with fish pies, lasagne, cauliflower cheese. It endless !
The creator of this guide has not included ingredients
Pritesh Parmar
Im a design geek for web and print who loves working with children and playing with food