How to make beauty and the beast inspired tea cupcakes
Make Beauty and the Beast Inspired Tea Cupcakes
115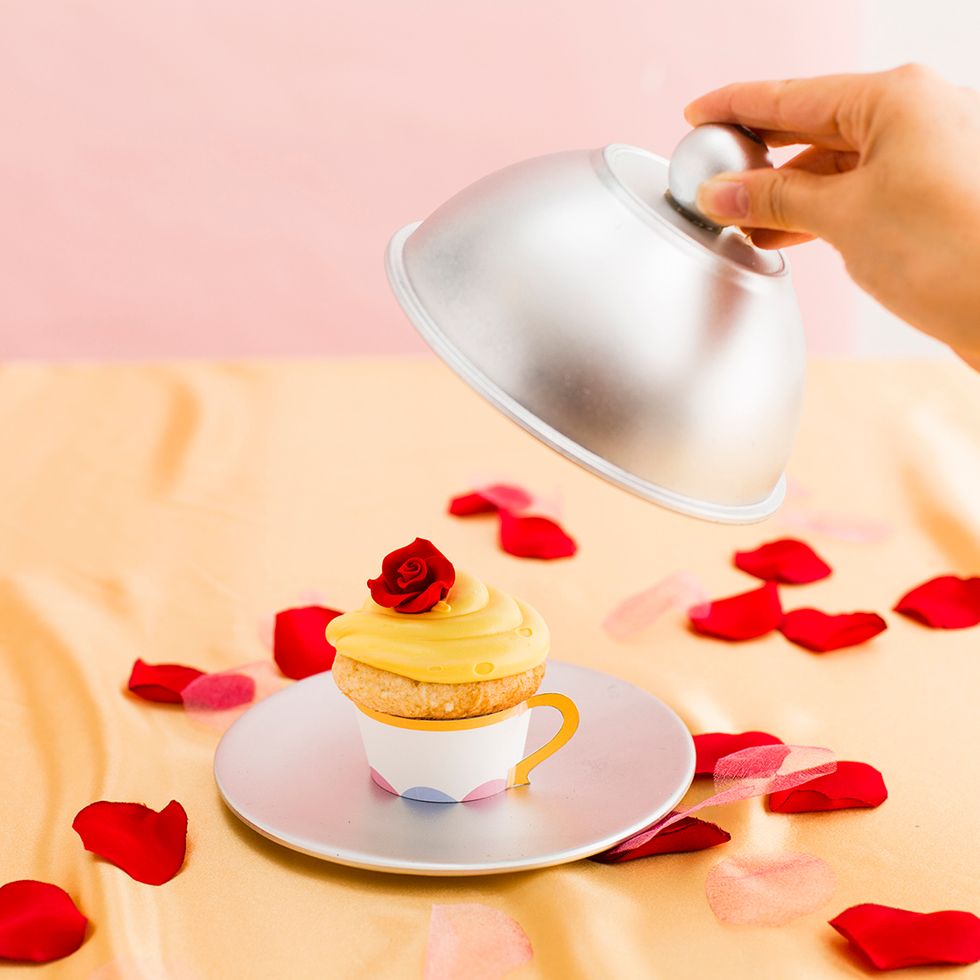 What better family bonding is there than baking cupcakes? Here's a recipe that's just as easy as whipping up boxed cake, but adds some Disney-level magic.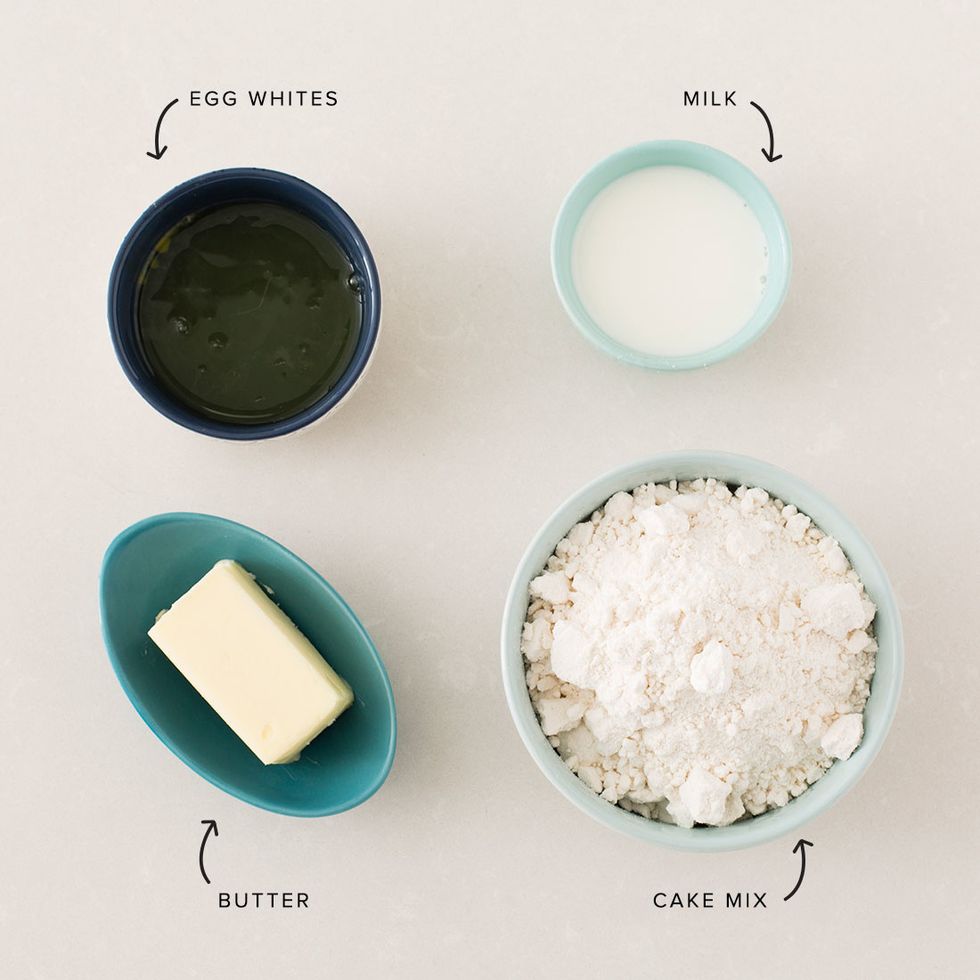 Let's start by baking the cupcakes. You'll need to preheat the oven to 350 degrees and line a cupcake tray with liners. While you wait for the oven to preheat, gather all your ingredients!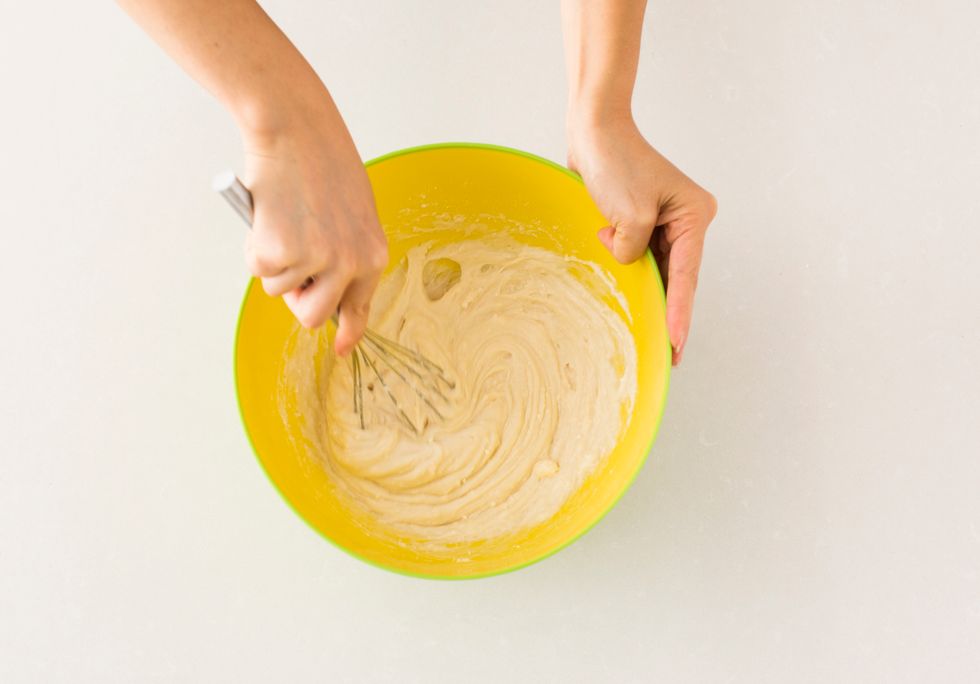 Mix all ingredients together in a large bowl.
Scoop batter evenly into the tray. Bake for 15-20 minutes or until the cake springs back when you touch it.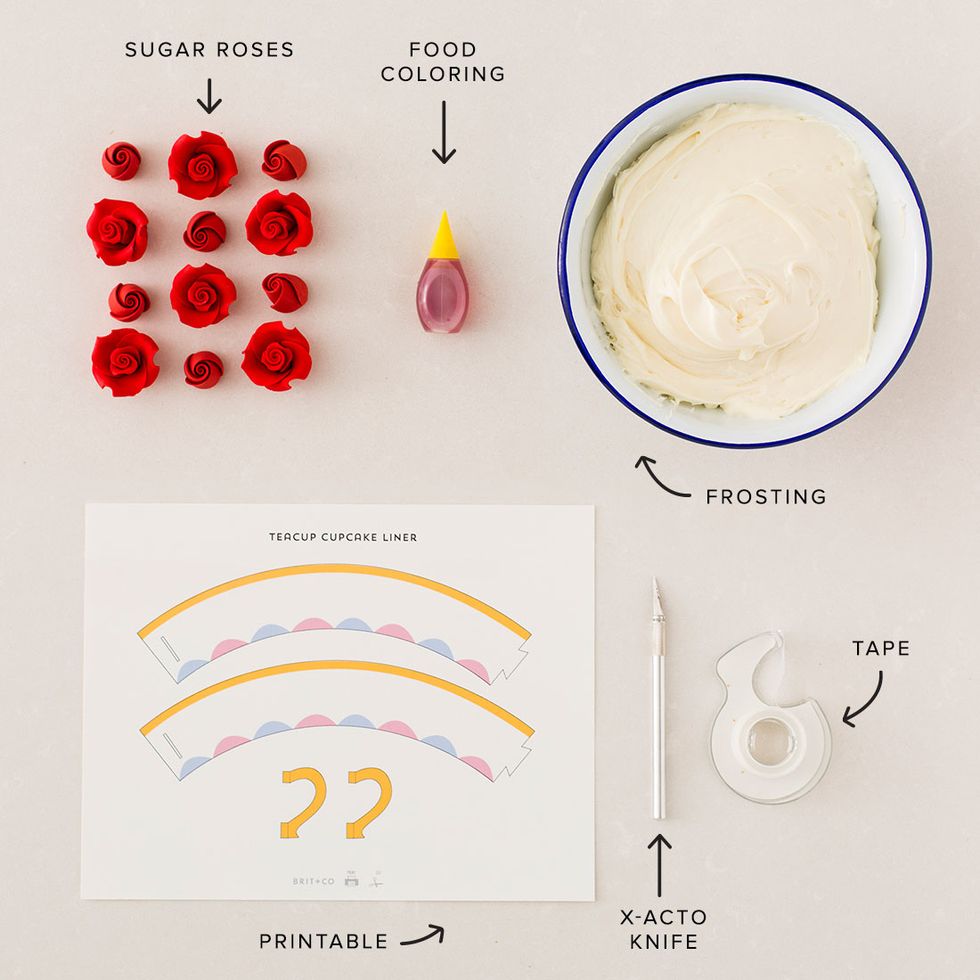 Gather your supplies to decorate your cupcakes. Don't forget your printable: http://bit.ly/2cTT85H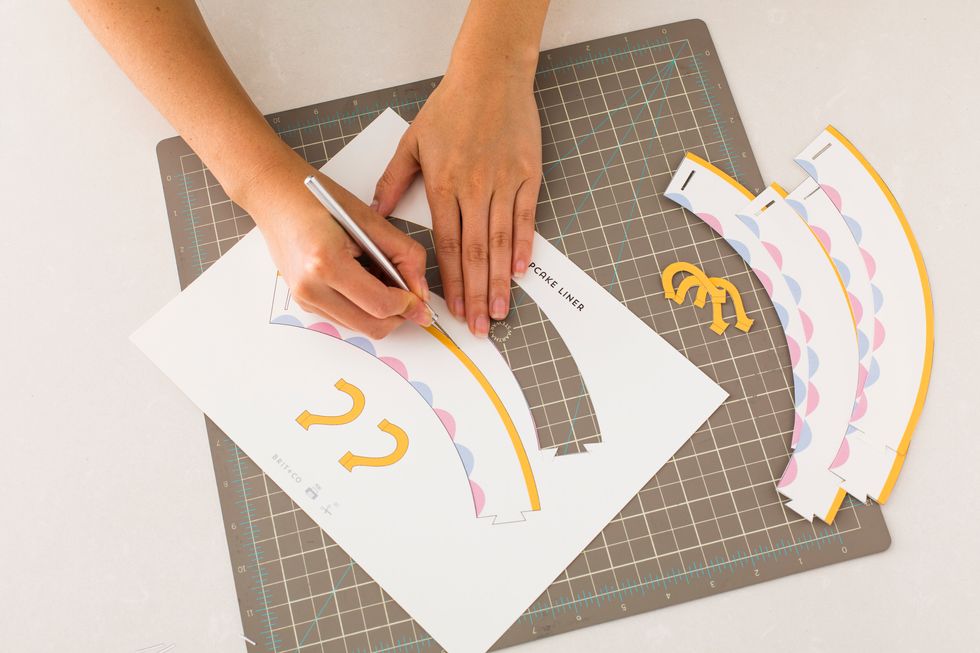 Cut the cupcake liner shapes out of the printable.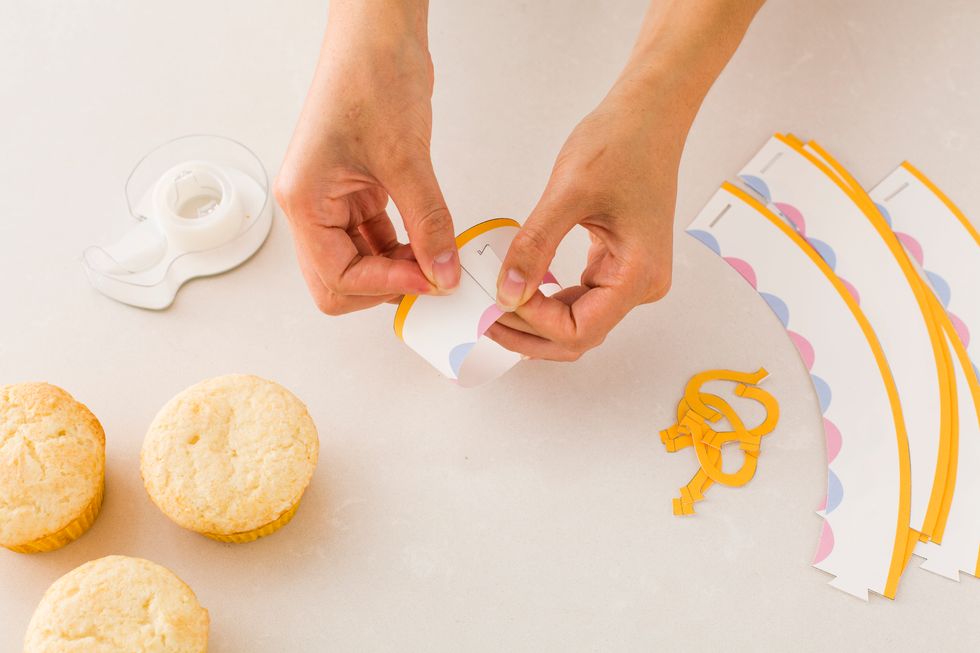 Insert the flap into the slit to create a circle.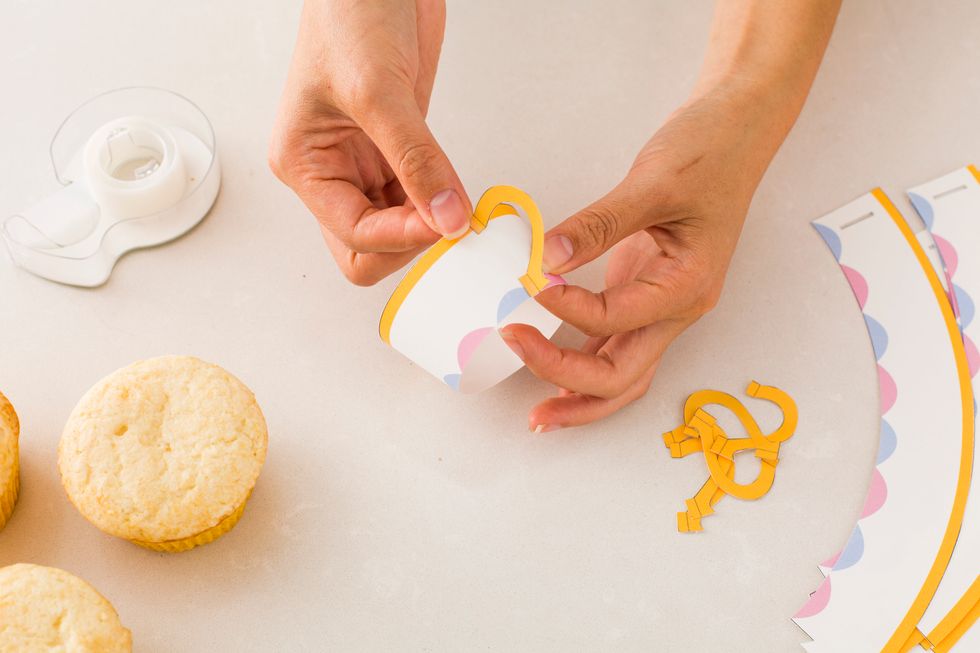 Attach a teacup handle with tape.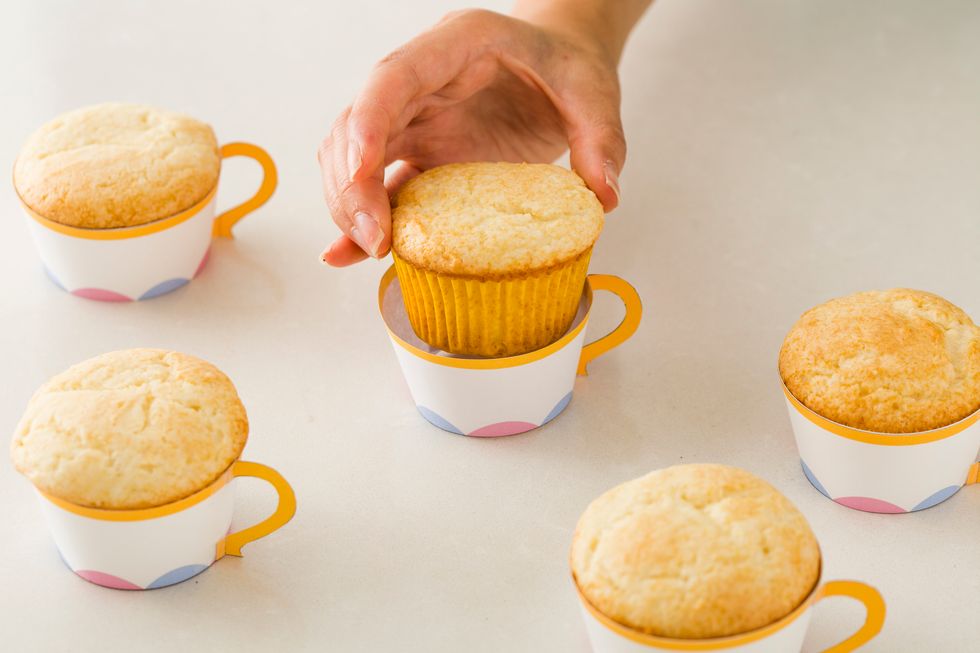 When the cupcakes are done baking and are cool, place inside the teacup liner.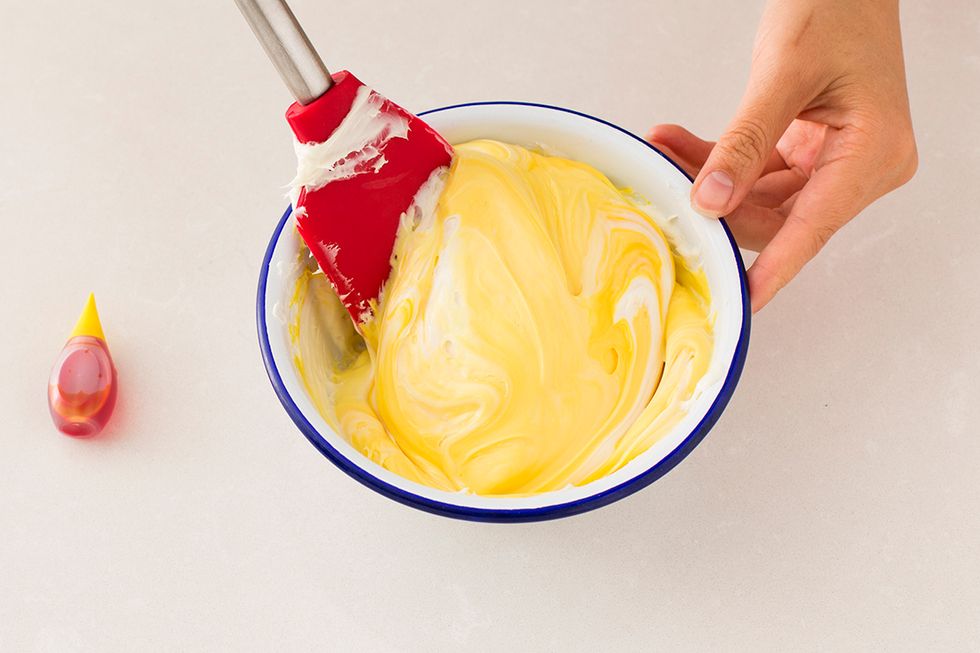 Mix some yellow food coloring in the frosting. Fill a piping bag with frosting. If you're using a plastic bag, cut a large hole at the corner to pipe.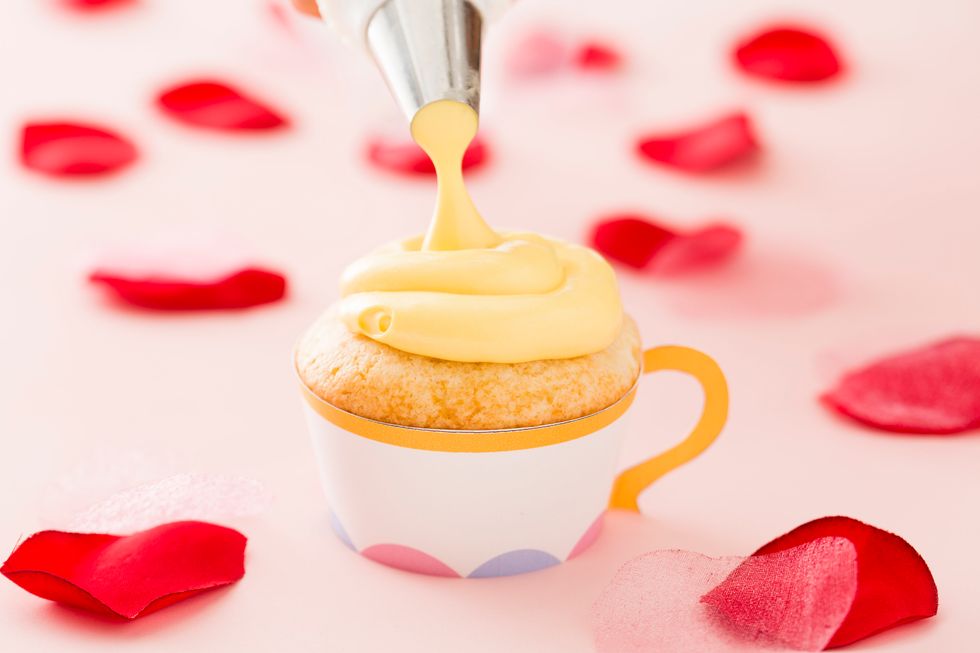 Pipe a generous swirl of frosting.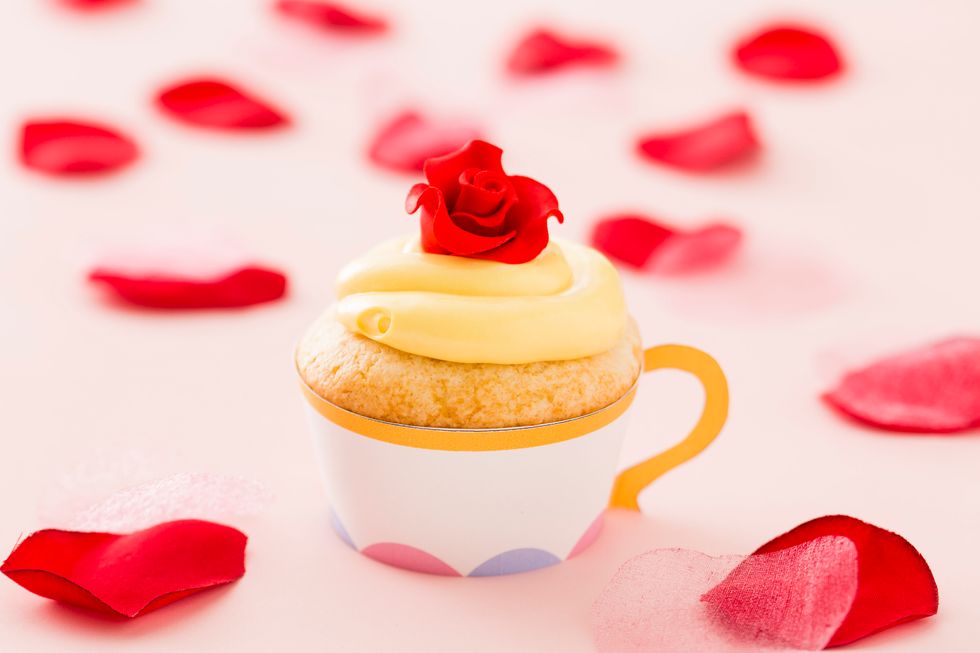 Top with a sugar rose.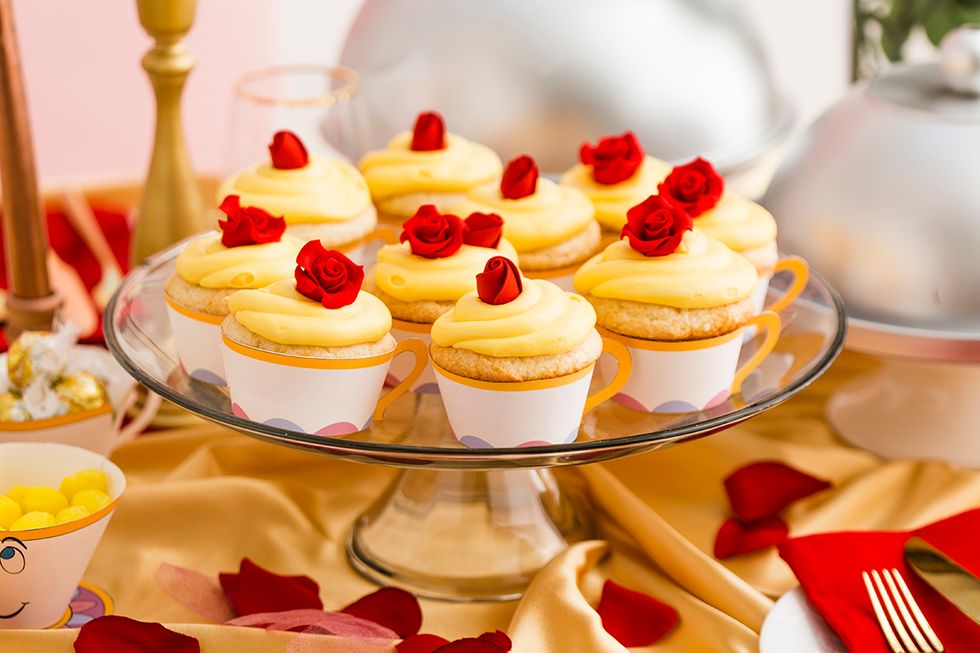 Is this cupcake adorable? I don't know, is tale as old as time? Is song as old as rhyme?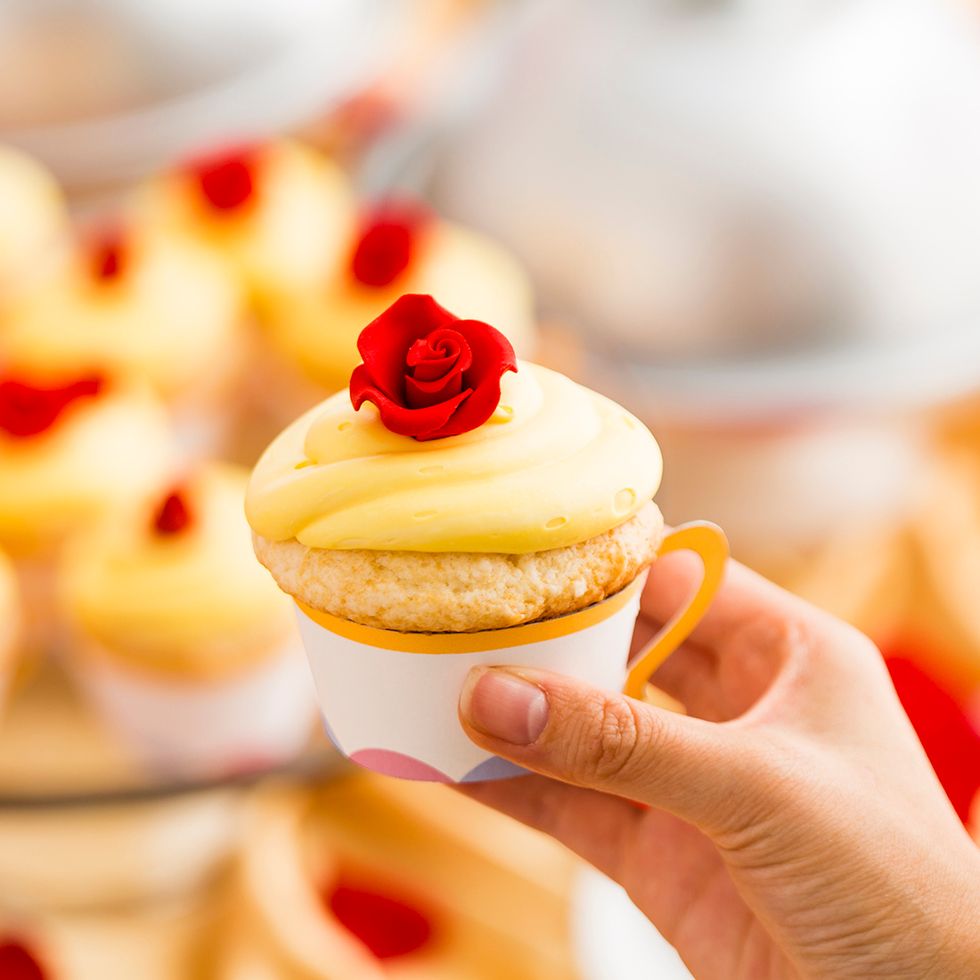 The perfect dessert to celebrate Beauty and the Beast's 25th Anniversary Blu-RayTM release.
box white cake
1/2c milk
4.0 egg whites
1/2c butter
tub of white frosting
yellow food coloring
sugar roses
several copies of the cupcake liner printable
X-ACTO knife
tape
B+C
We are the team behind B+C Guides. Feel free to message us if you have any questions or see something that could be improved!