These beautiful homemade air fresheners are easy and long lasting. They're also a great way of adding some accents to your rooms.
34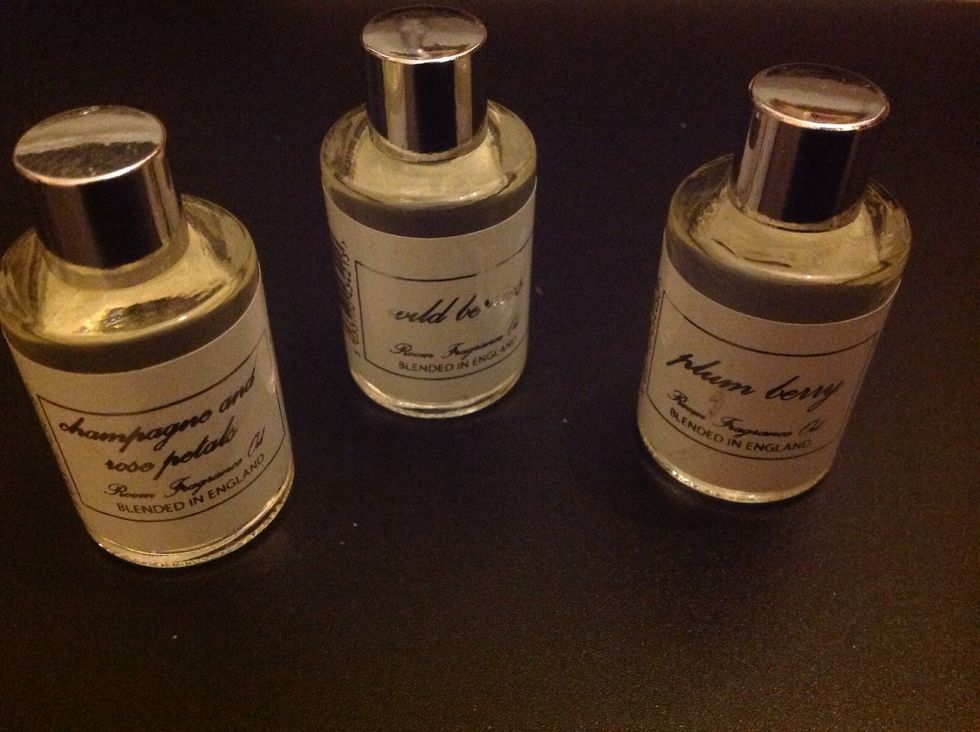 These are my fragrance oils. They can be picked up from home deco shops and are usually not expensive. Today I will be using wild berries.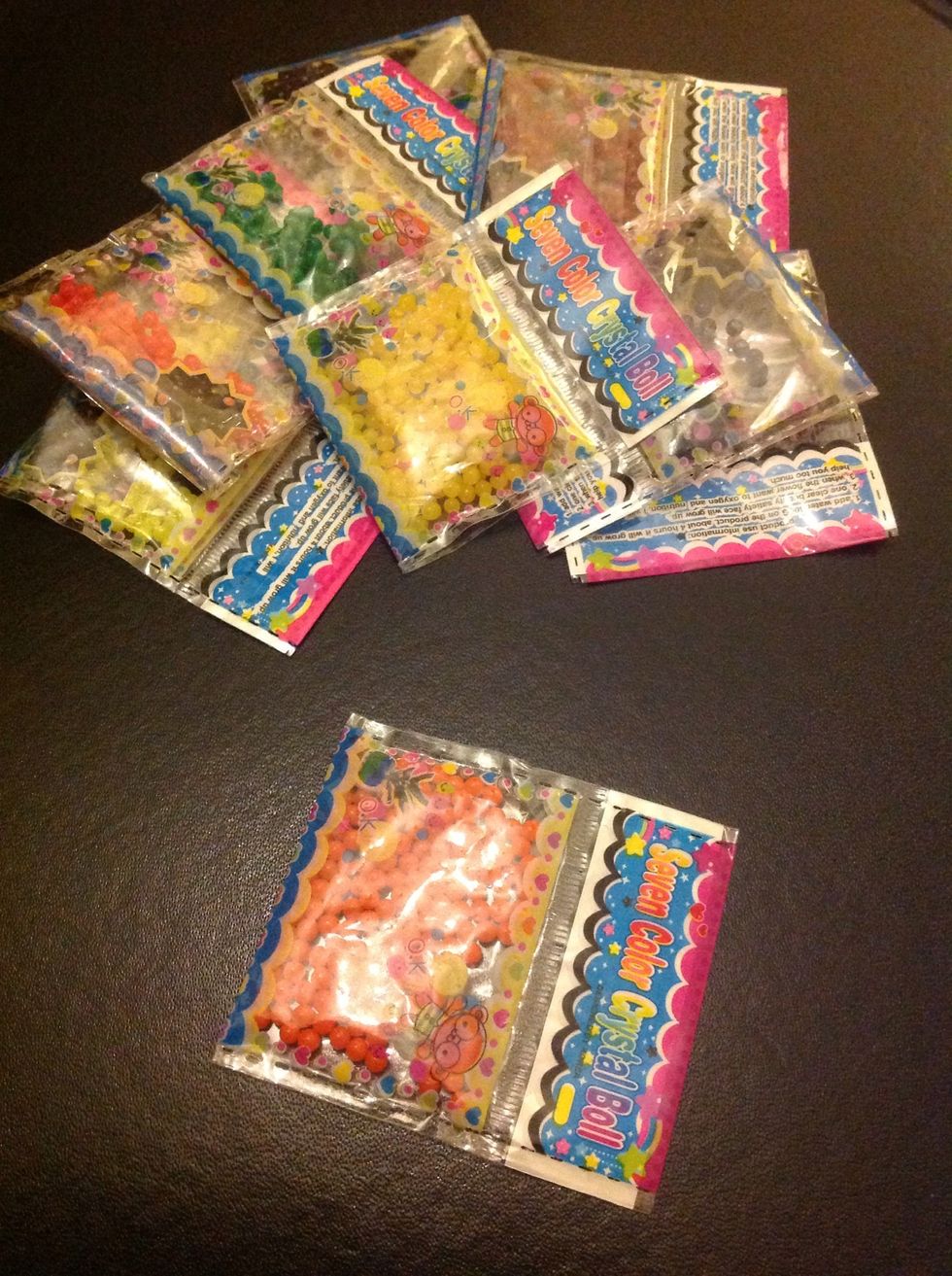 These are my water gel beads which I got from eBay. They take some time to grow but produce wonderful results.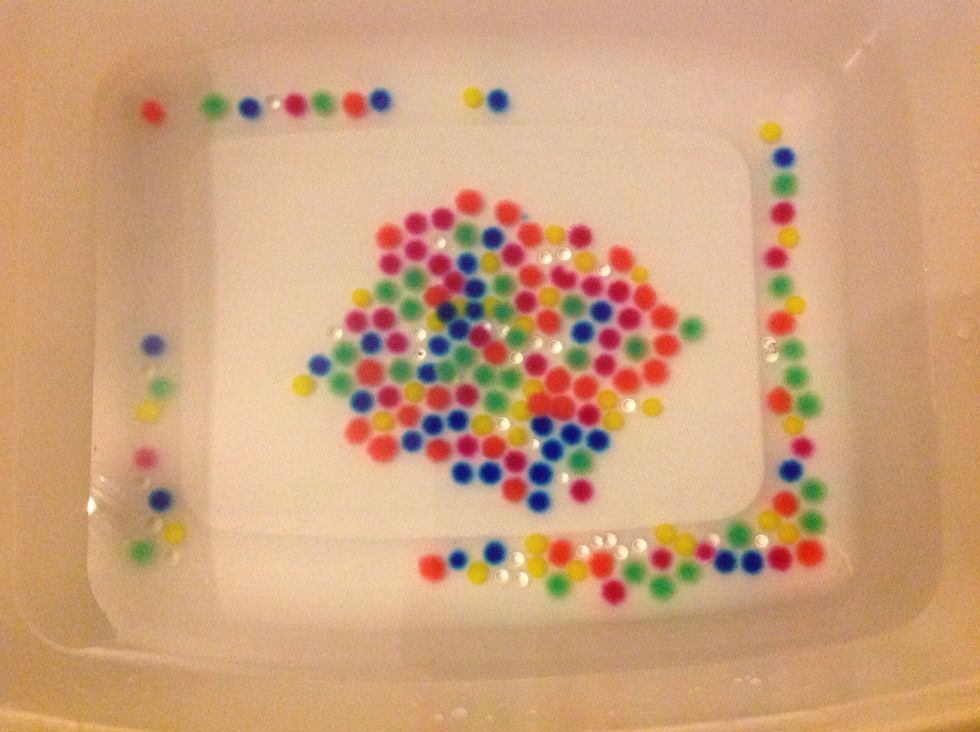 Put your growing gel beads in a bowl of water for the time instructed on the packet. (Mine was 2 hours). Add a few drops of fragrance oil to the water and leave your beads to grow.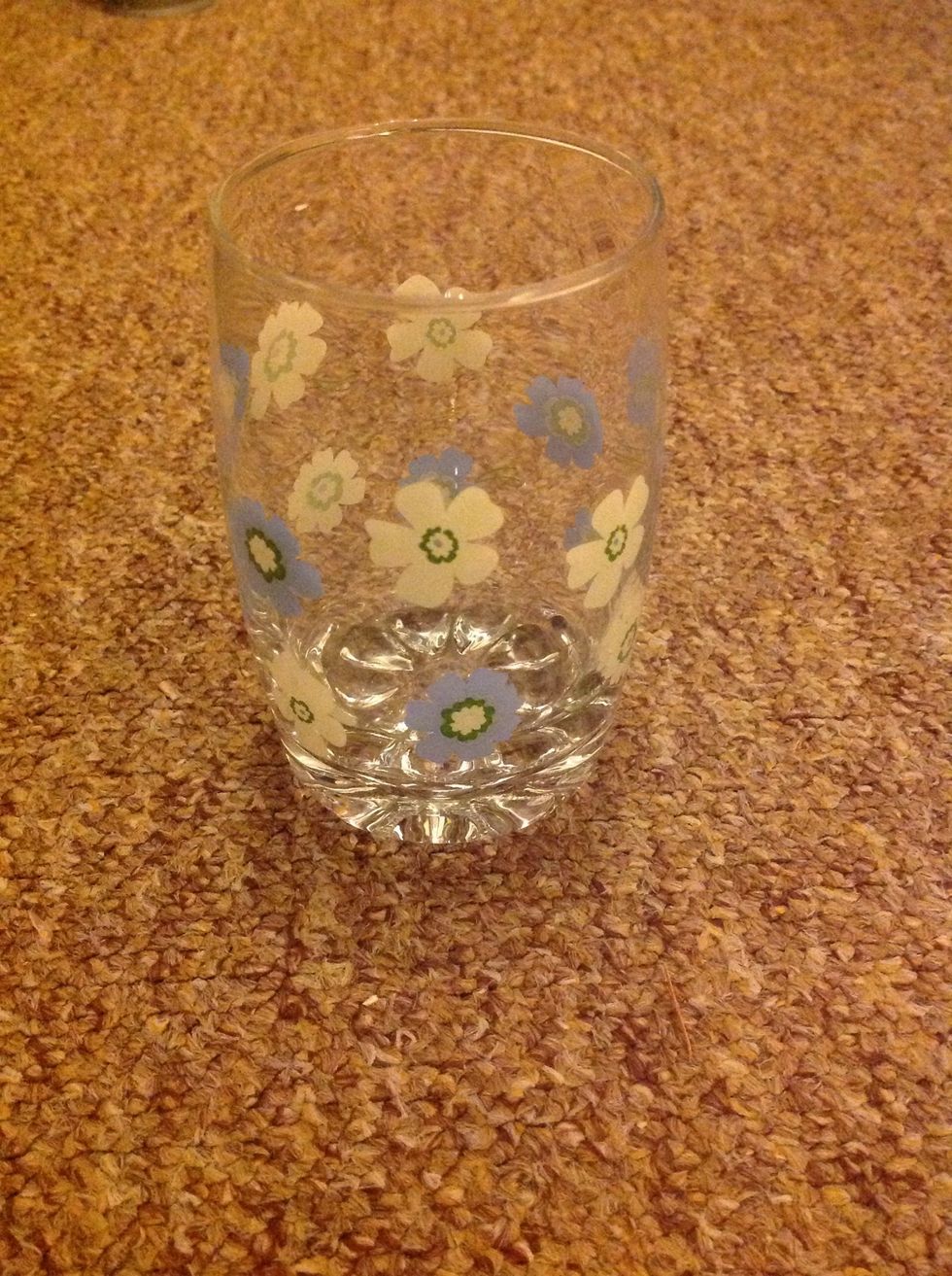 For my container I will be using this lovely tumbler I got from the pound shop. It was very inexpensive...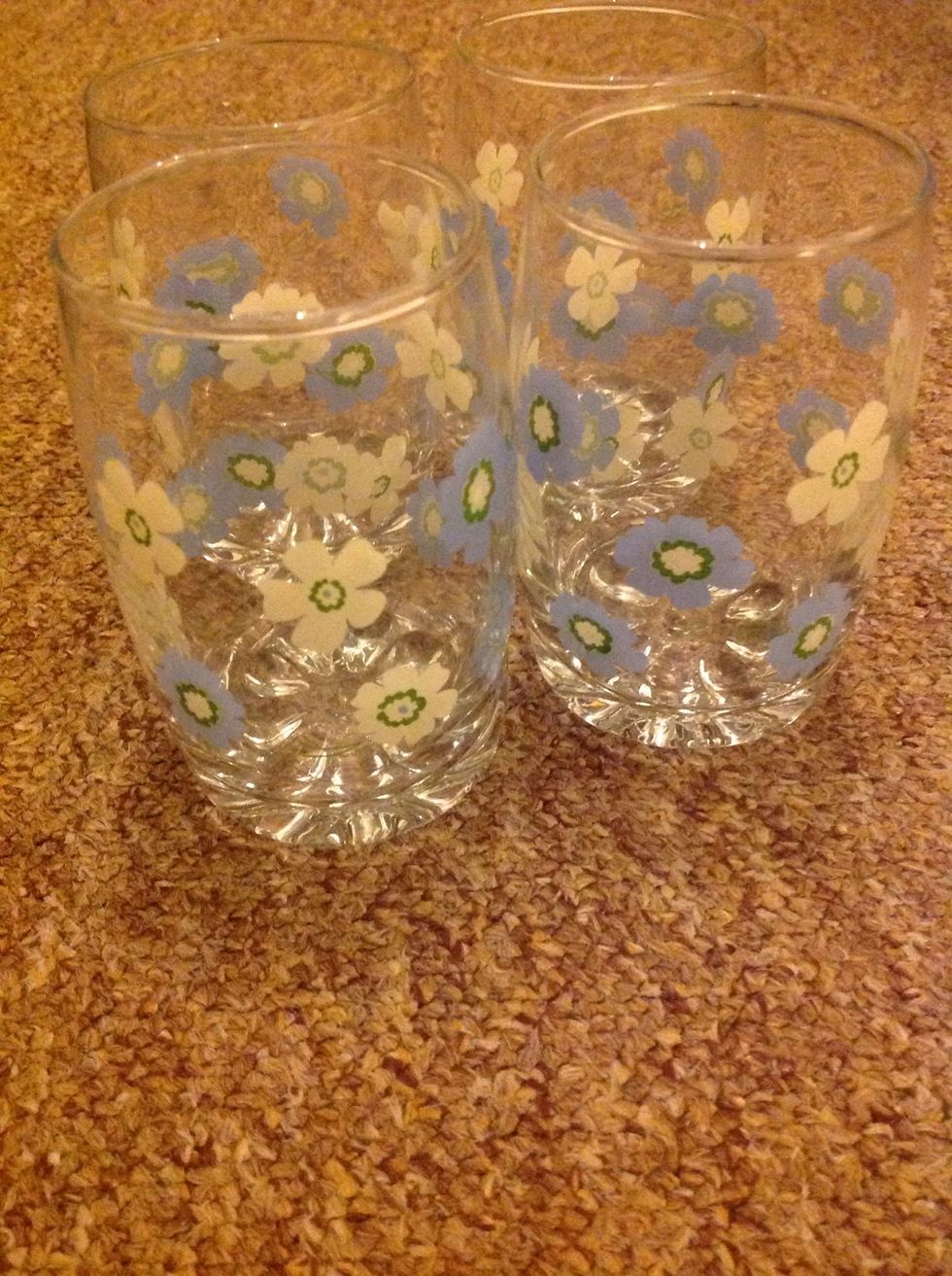 ...So inexpensive it came in a pack of four! 25 pence each! Now that's a bargain.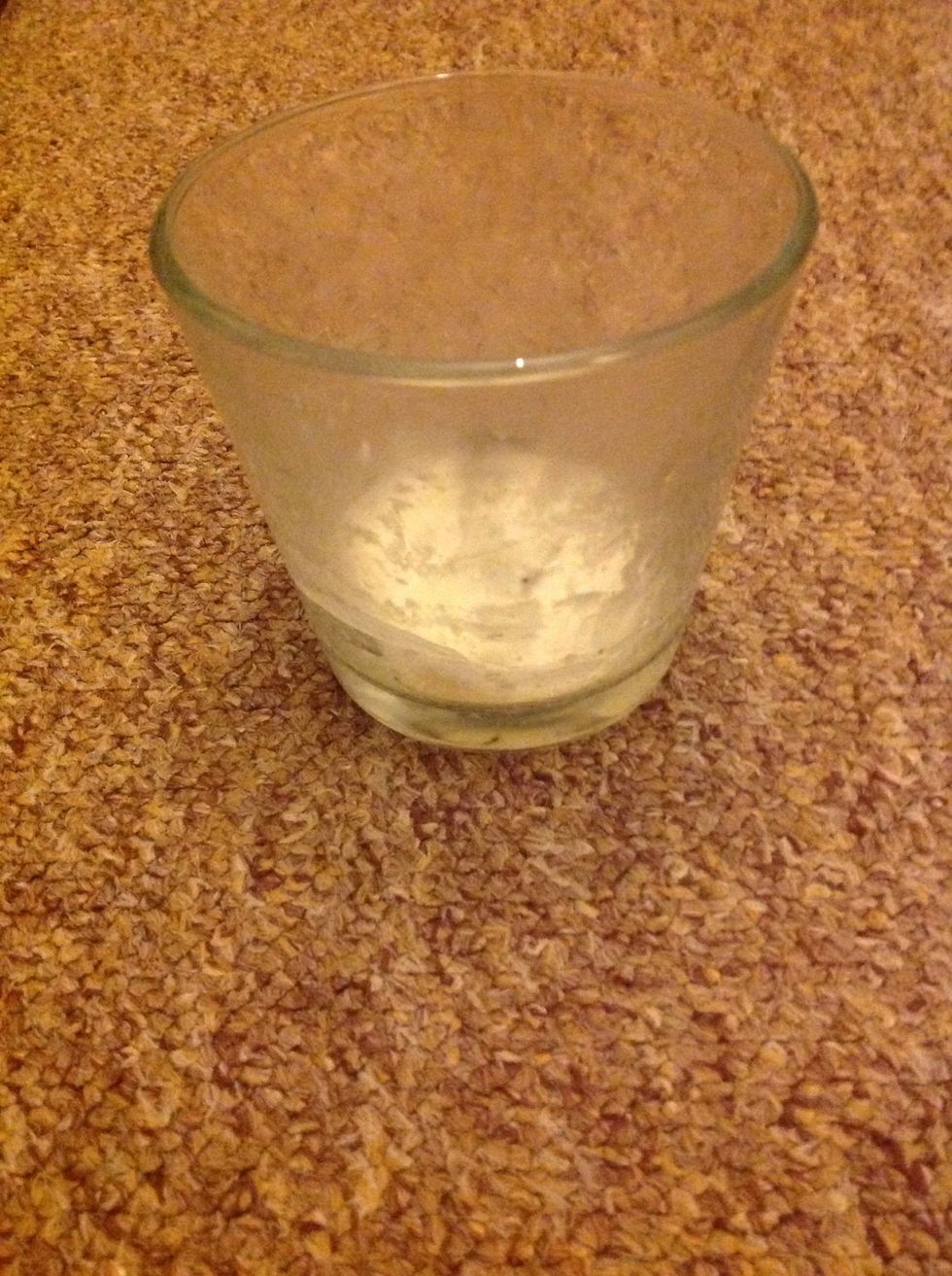 You could also go green and make use of some old candle containers or anything lying around...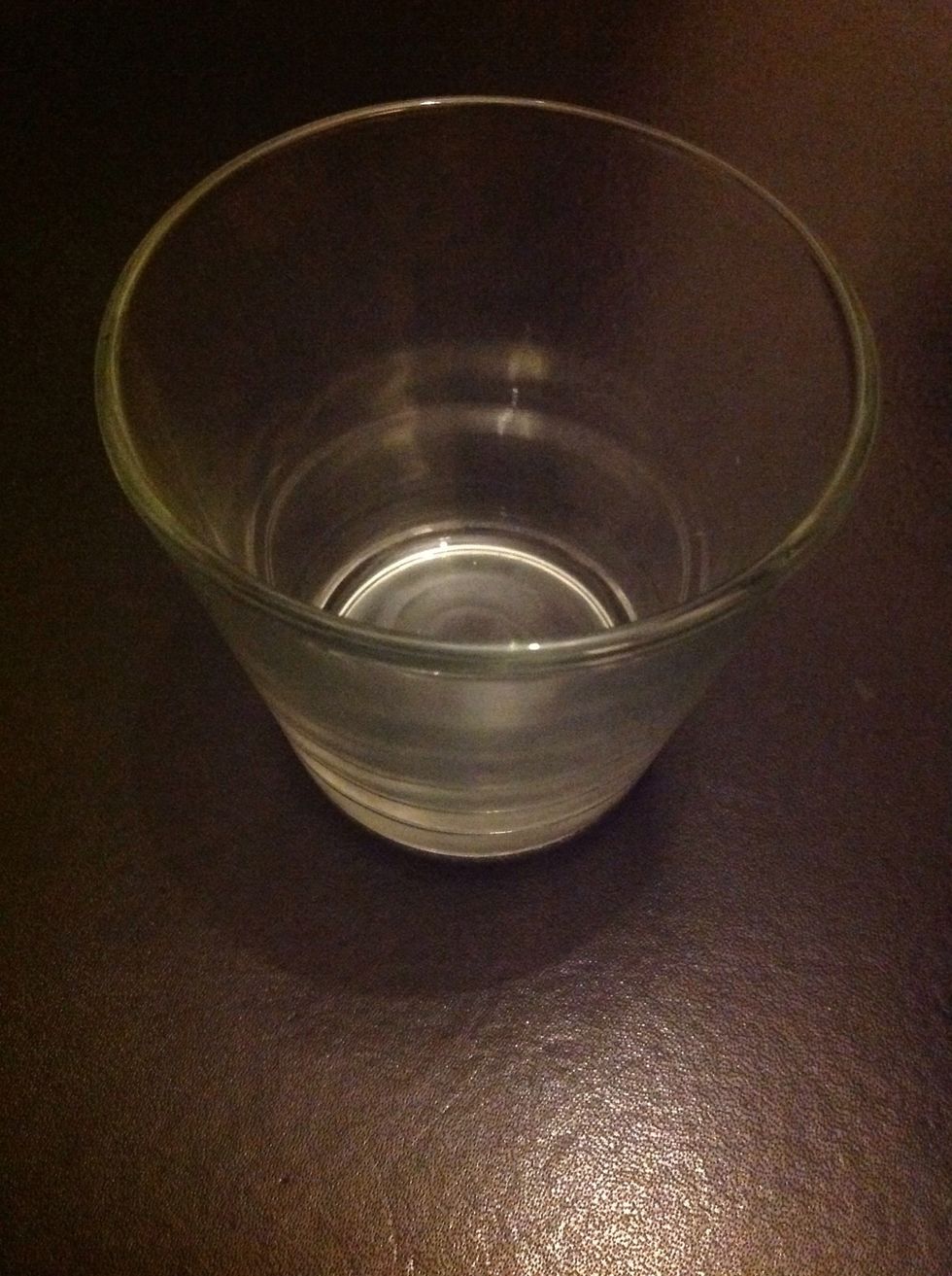 ...After making sure that they are clean.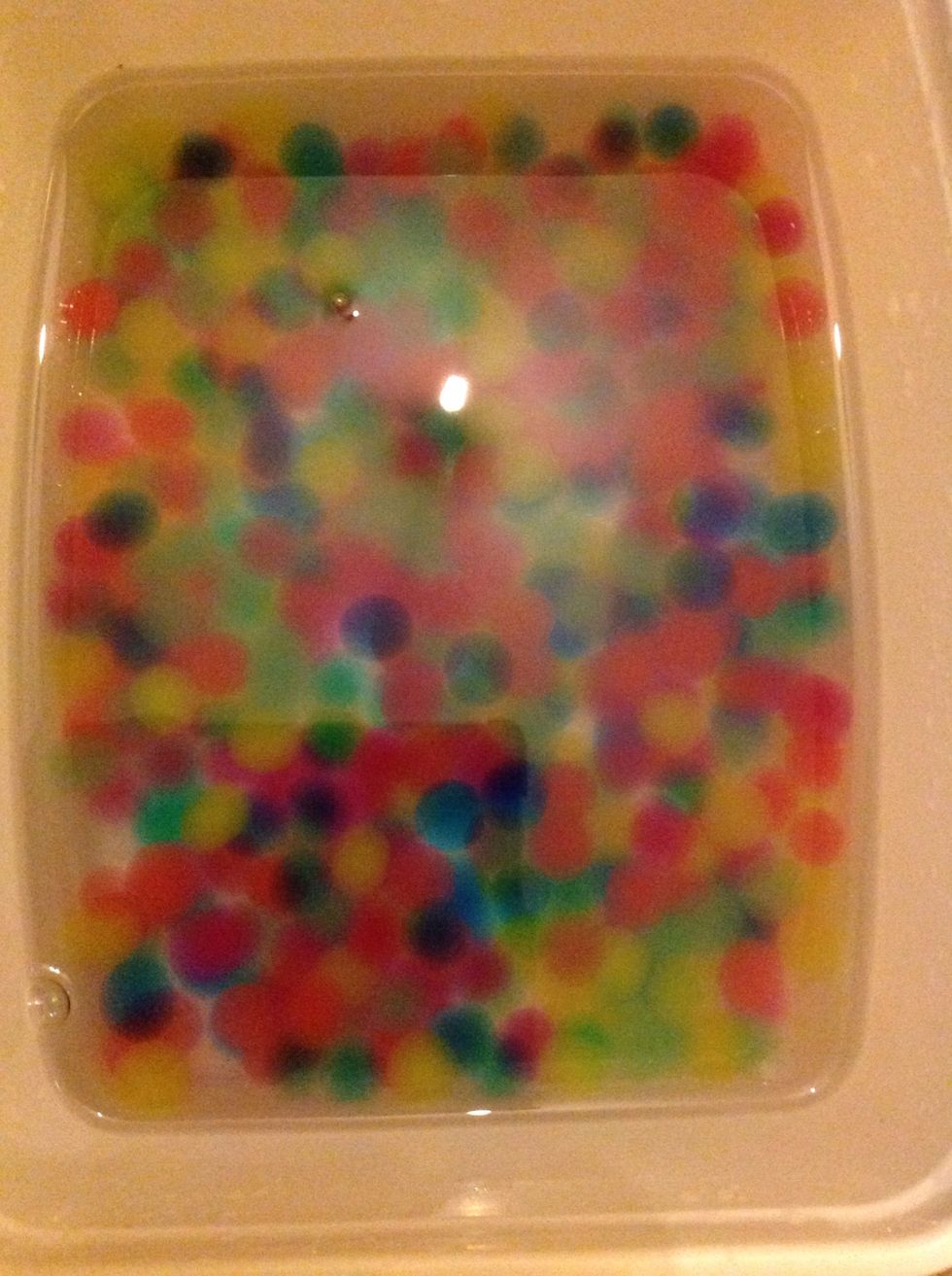 The beads are grown! It can be quite nice to run your fingers through them for a bit, it is so therapeutic! XD Anyway, back to work. The fun part is just about to start.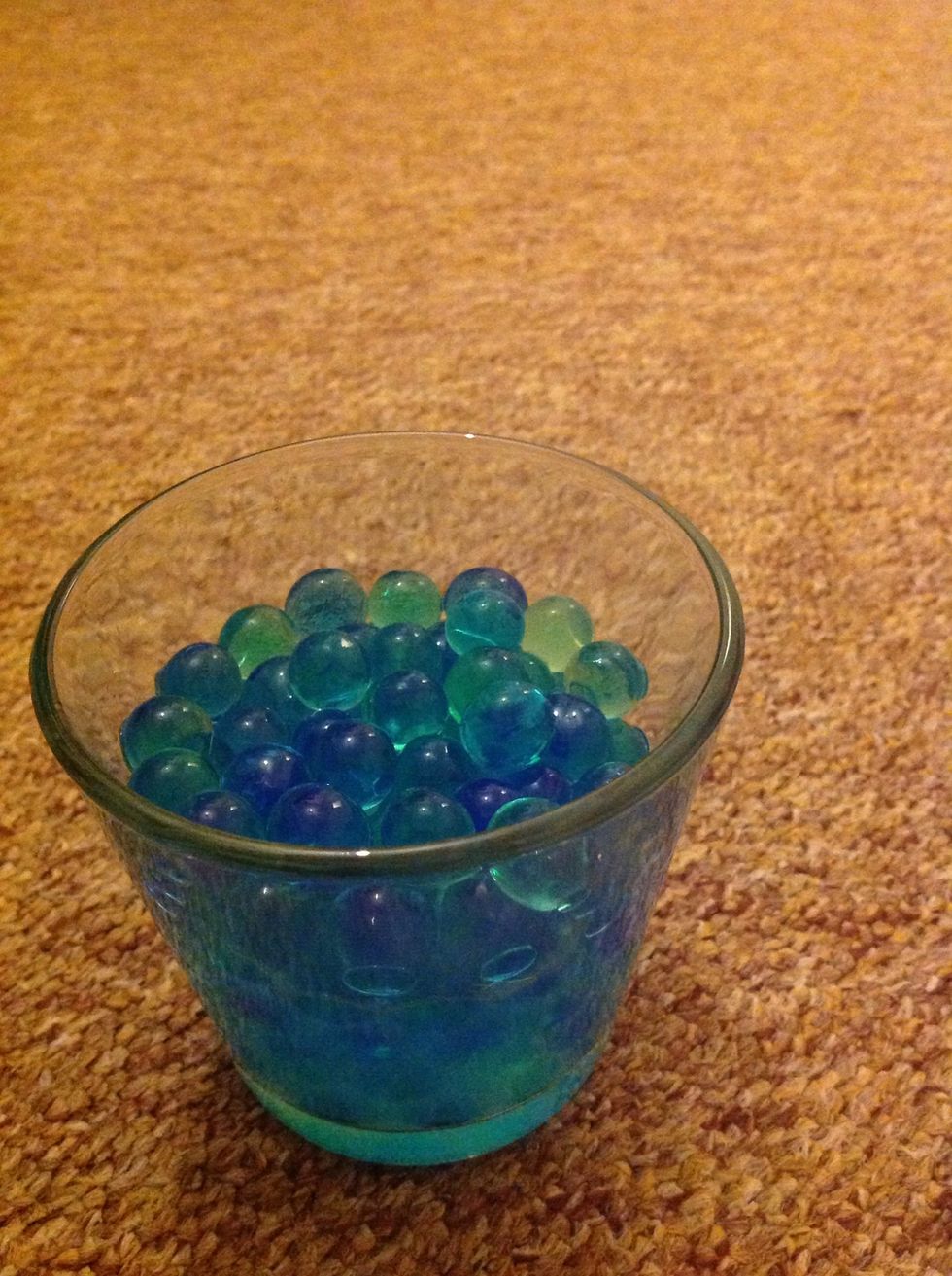 Arrange your beads in the colours that you want into your container and fill it halfway through with your fragranced water from the bead growing bowl. As a finishing touch add a drizzle of extra oil.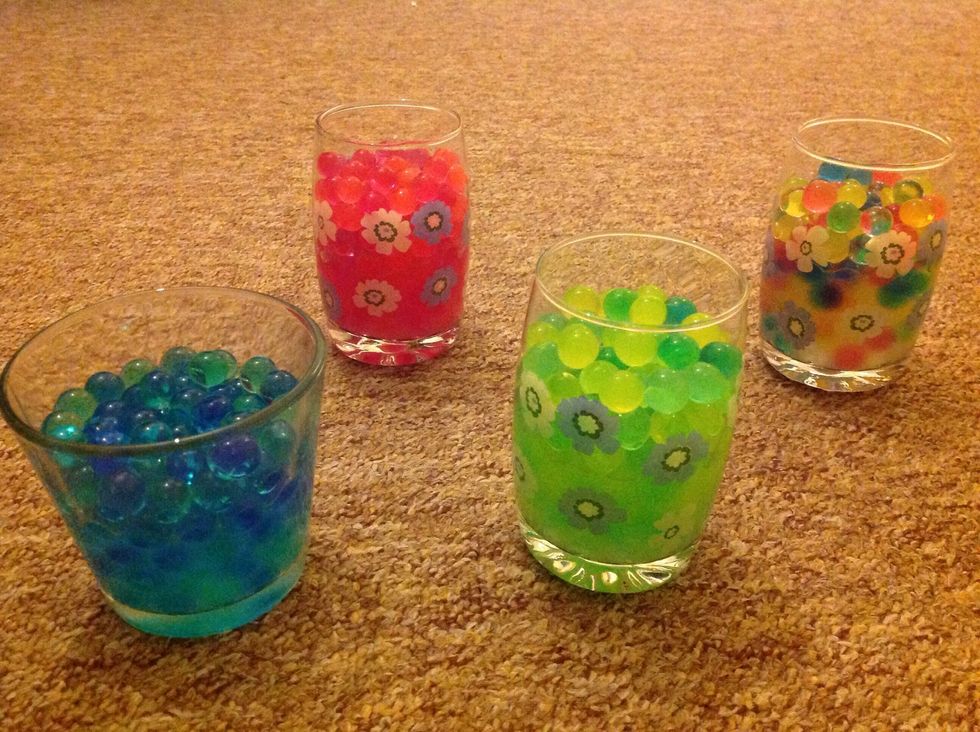 Here are a few other colour combinations. I think they look rather lovely. Each of them should last a couple of months as long as a bit of oil-water solution is added every 3-4 weeks.
Be creative with your ideas! Decorate your containers to make up a cute gift. Or use them to add some colour to a shelf. Have fun and enjoy!!
A few drops of fragrance oil
A container
Some water gel beads
A bowl of water