How to make beautiful eye make-up
Me eye is the blue one at left. The green one at right is my friend Lisa's
28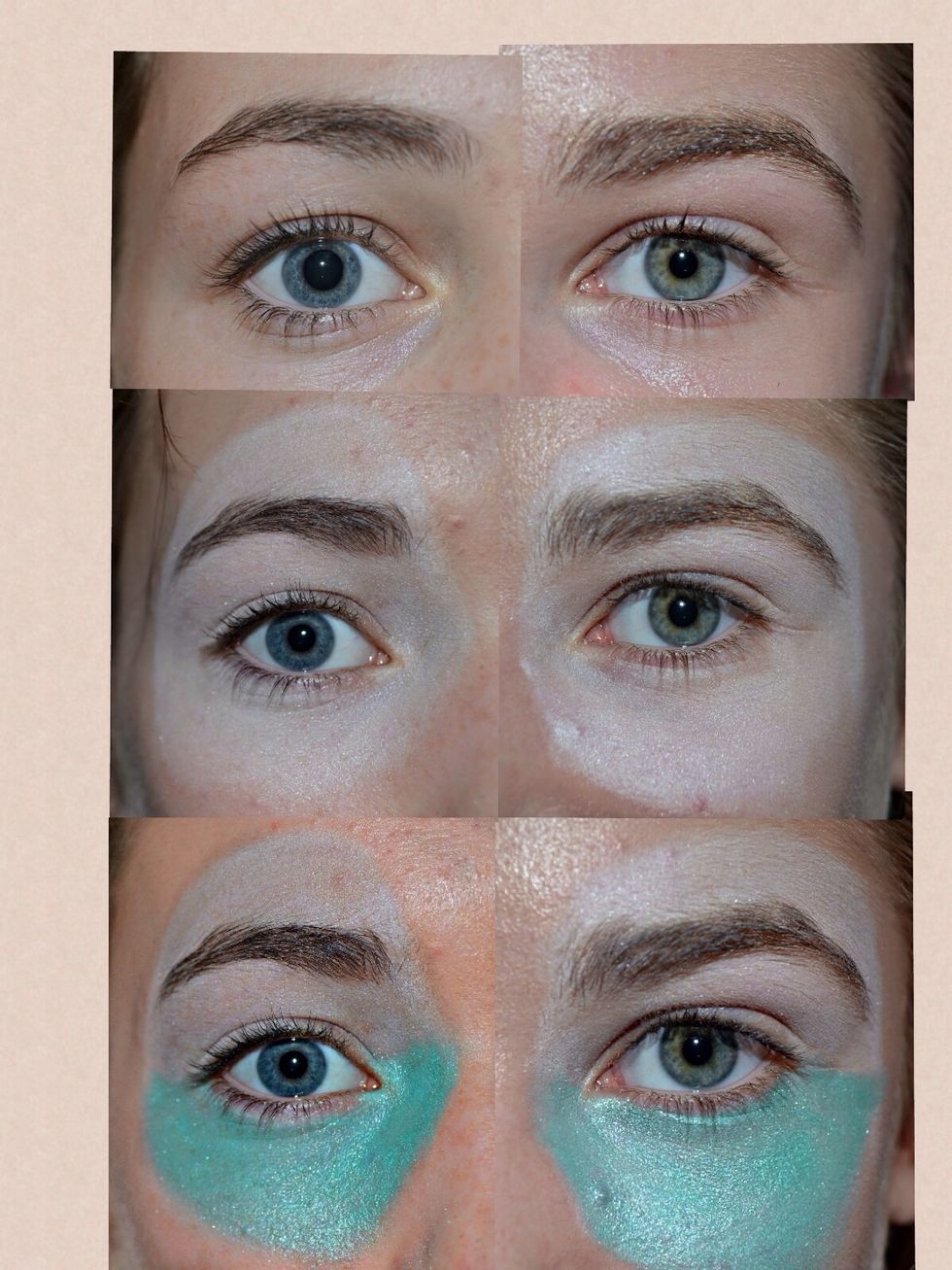 First you need to clean you eyes. As second take som white eyeshadow and make a circle around your eye. At last in this step take a green shadow under your eye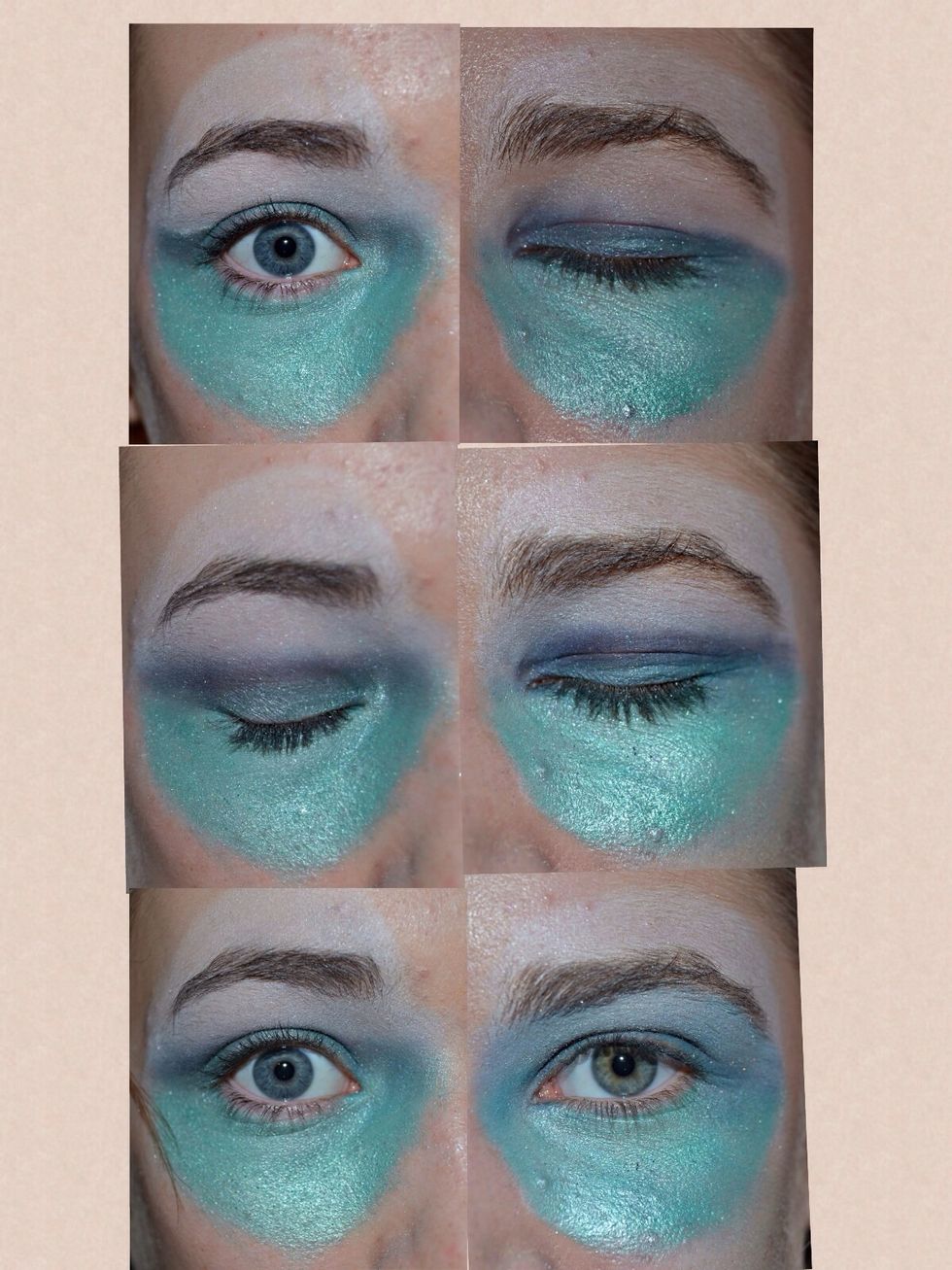 Take some dark blue eyeshadow and make a little line on you eyelid. As finish take your light blue eyeshadow on the rest of your eyelid.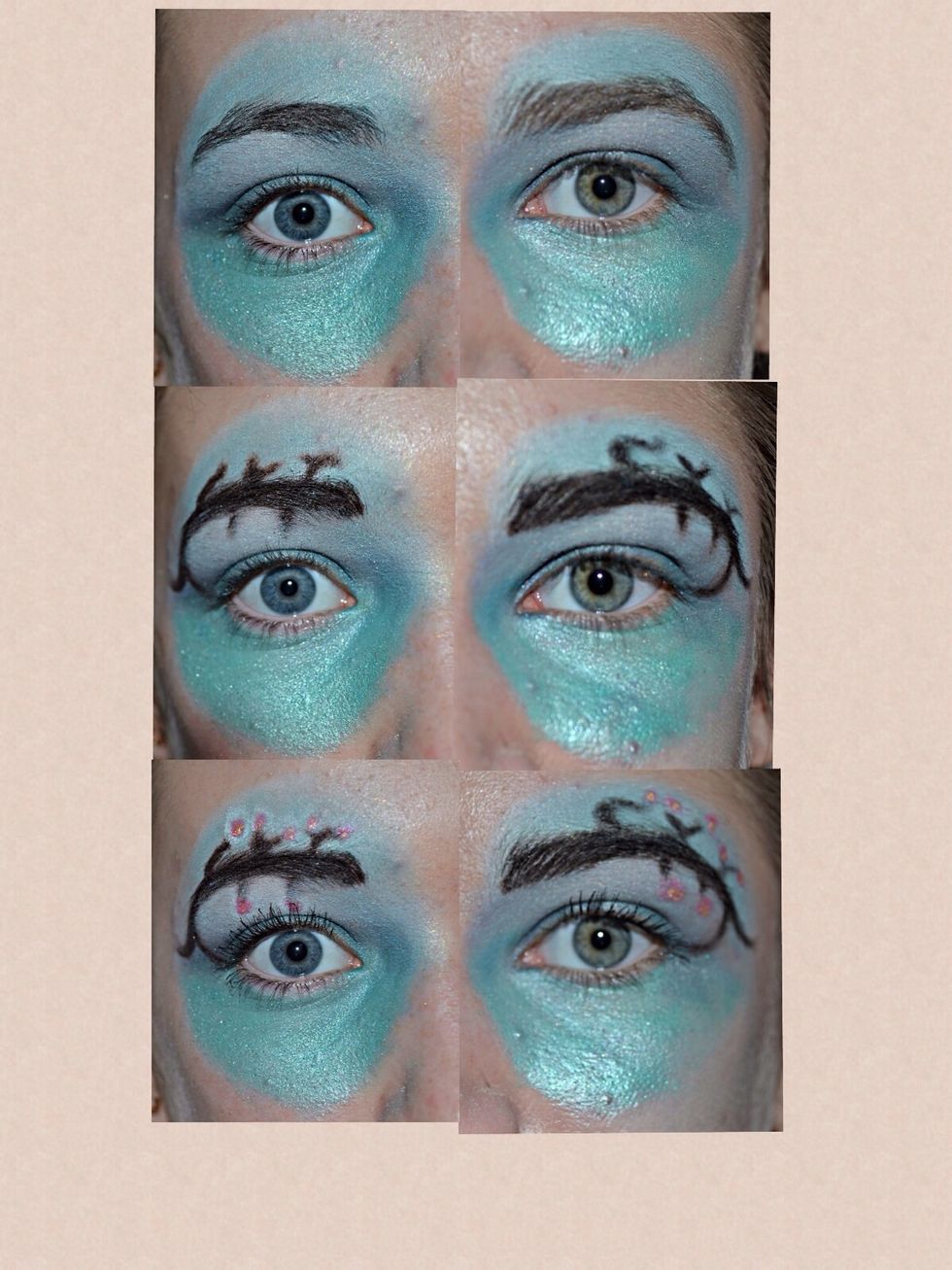 With the light blue eye shadow, draw on the rest of the white area. Take an dark eyeliner, and paint your eyebrow.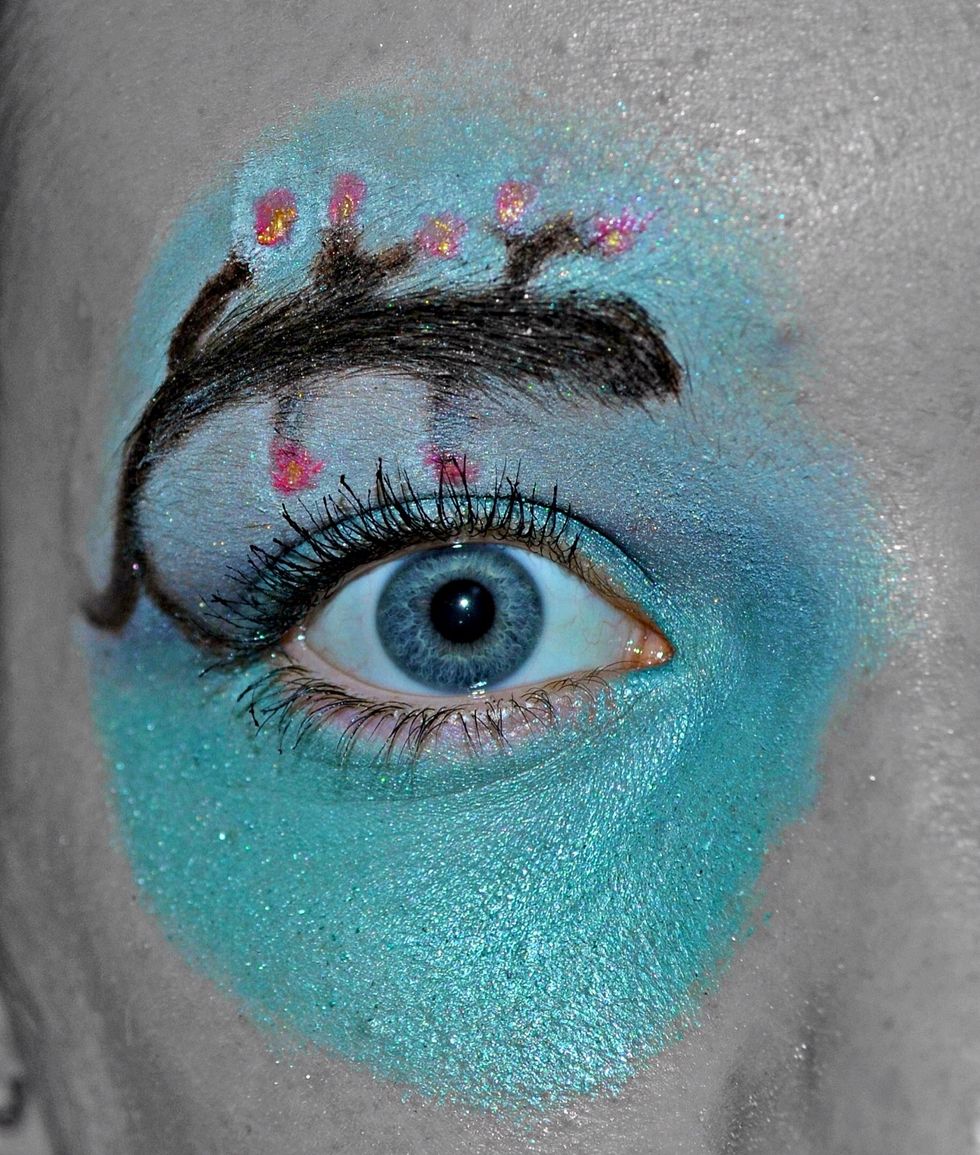 From the eyebrow, you shall make some little branches, and of the end of them, some flowers. Flowers: make dots of white eyeshadow, put some pink on that, and make a yelllow dot in the middle.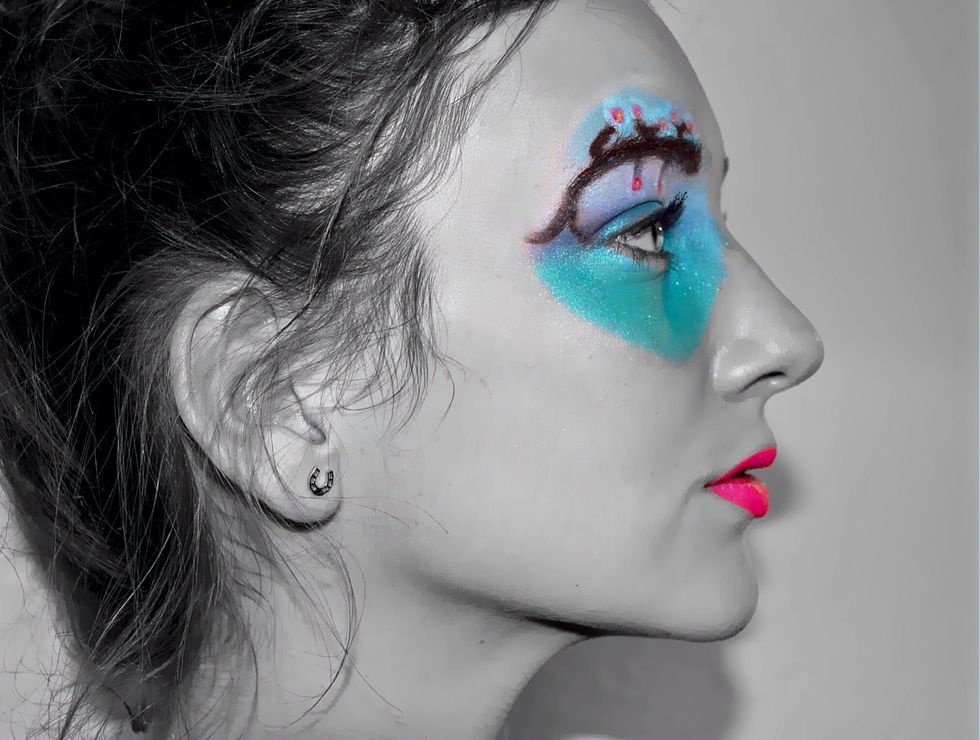 And then your done, hope you liked this guide. Bye! :-)
White eyeshadow
Green eyeshadow
Dark blue eyeshadow
Light blue eyeshadow
Black eyeliner
Red and yellow eyeshadow
Ninna 98
Hello Everyone!\nIm Ninna, and i love being creative.\nThats why i maked this profile. I love all the good guides you are making, hope you like mine to! Bye!