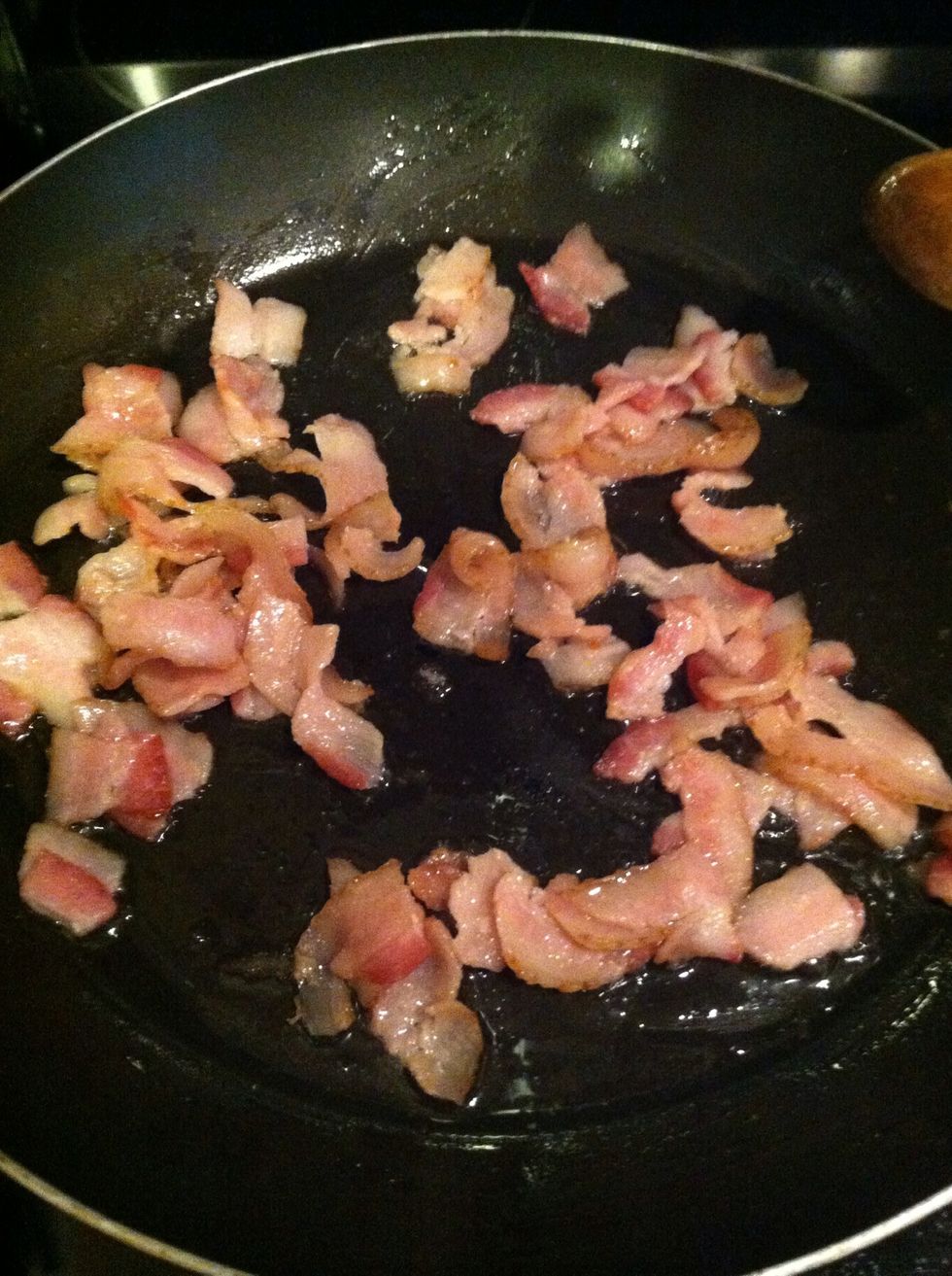 Cut bacon into little pieces any size you want works fine. Cook it until crispy.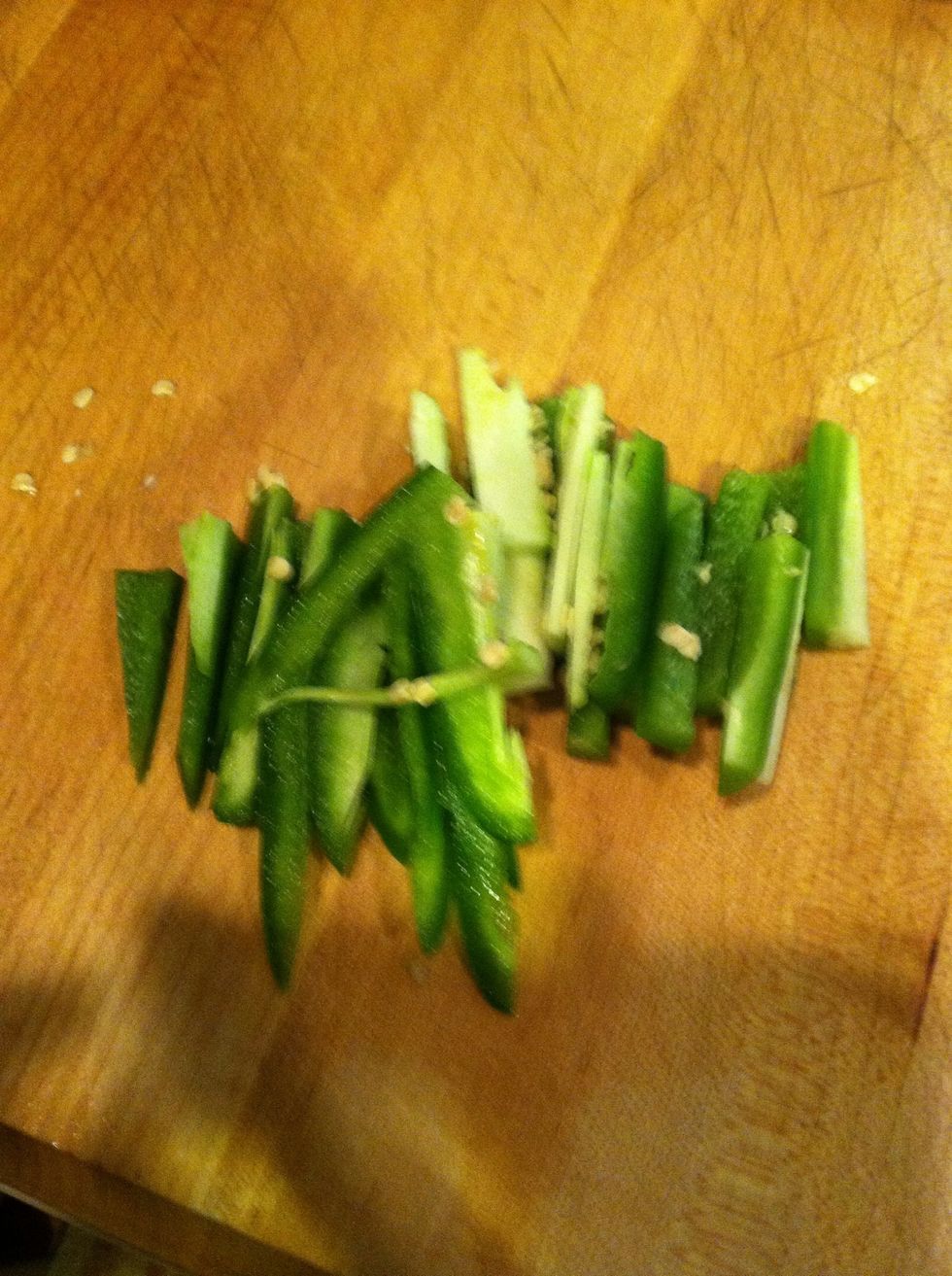 Cut jalapeños any size you like works fine here. You can add more or less depending on preference.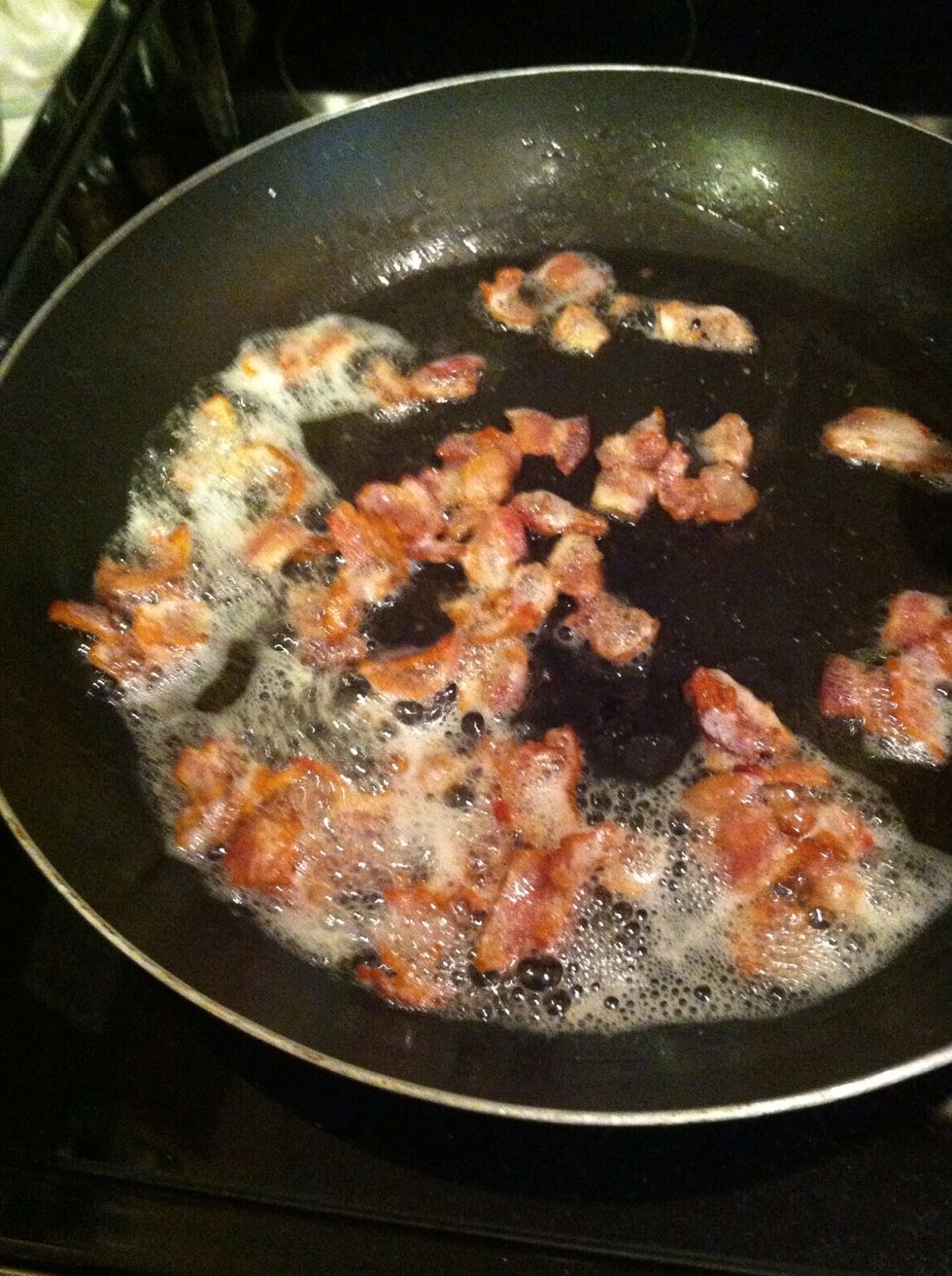 When bacon is crispy take out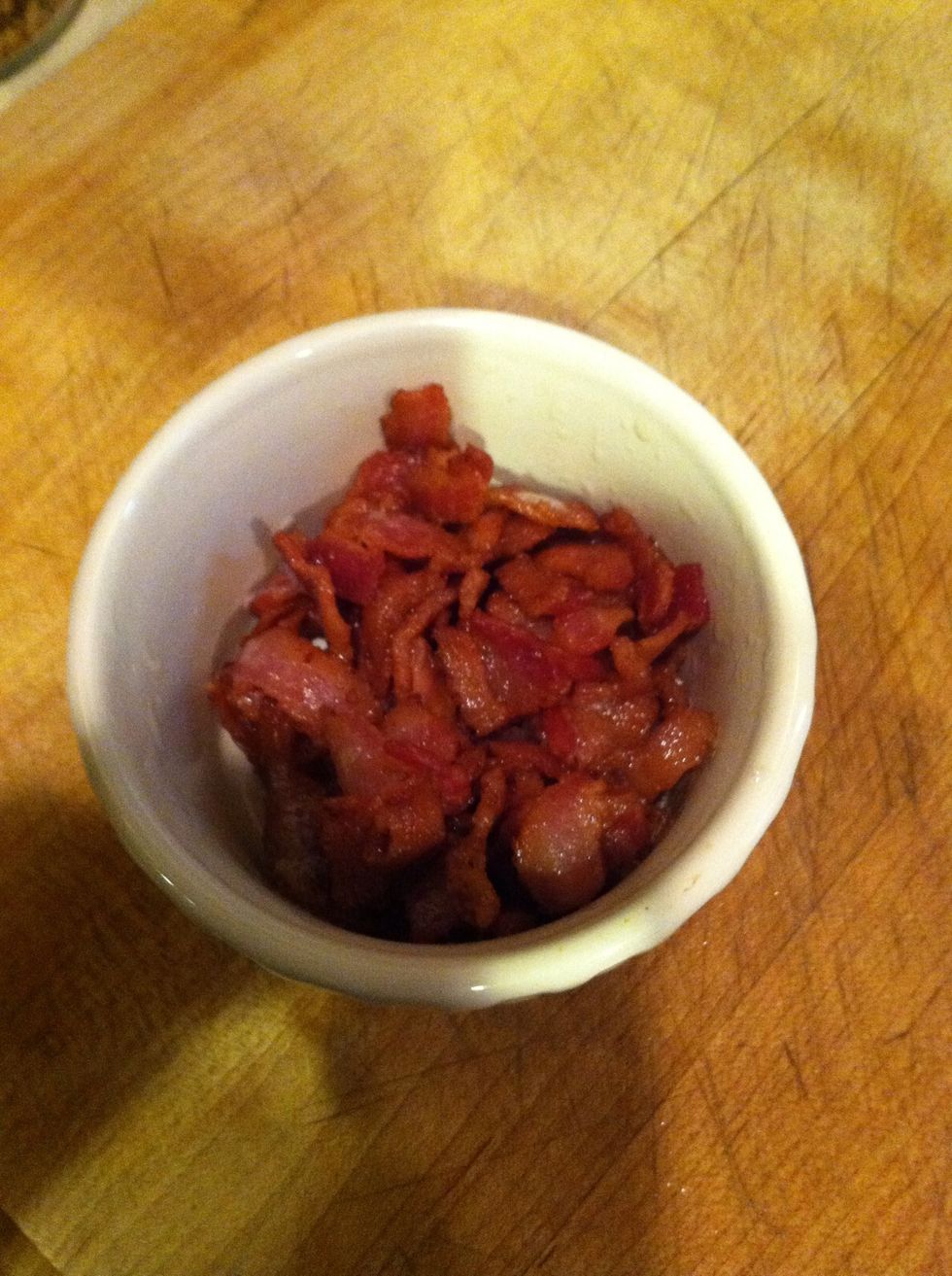 Set aside you'll need it a little later.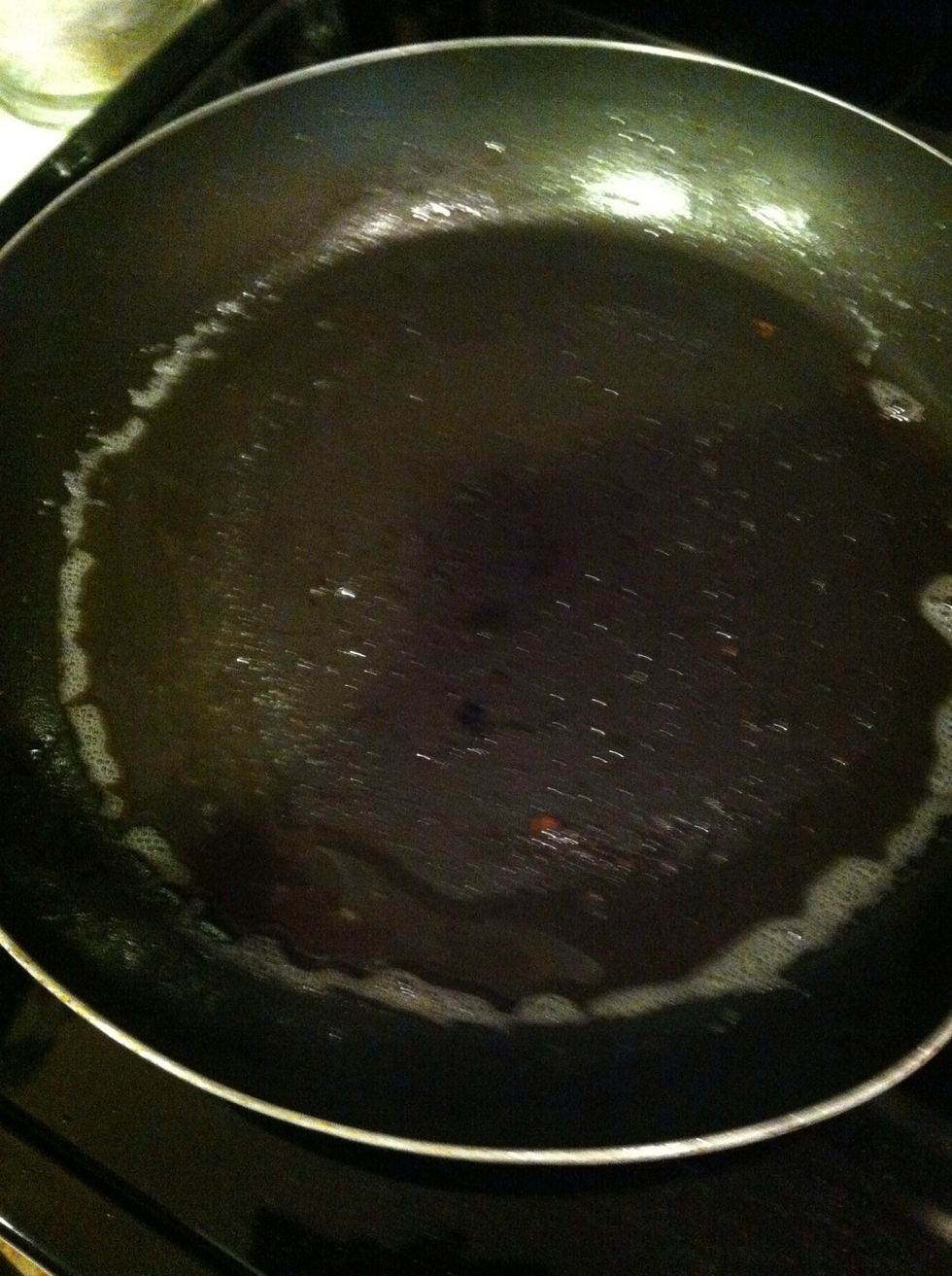 Reserve about a teaspoon of bacon grease and discard the rest.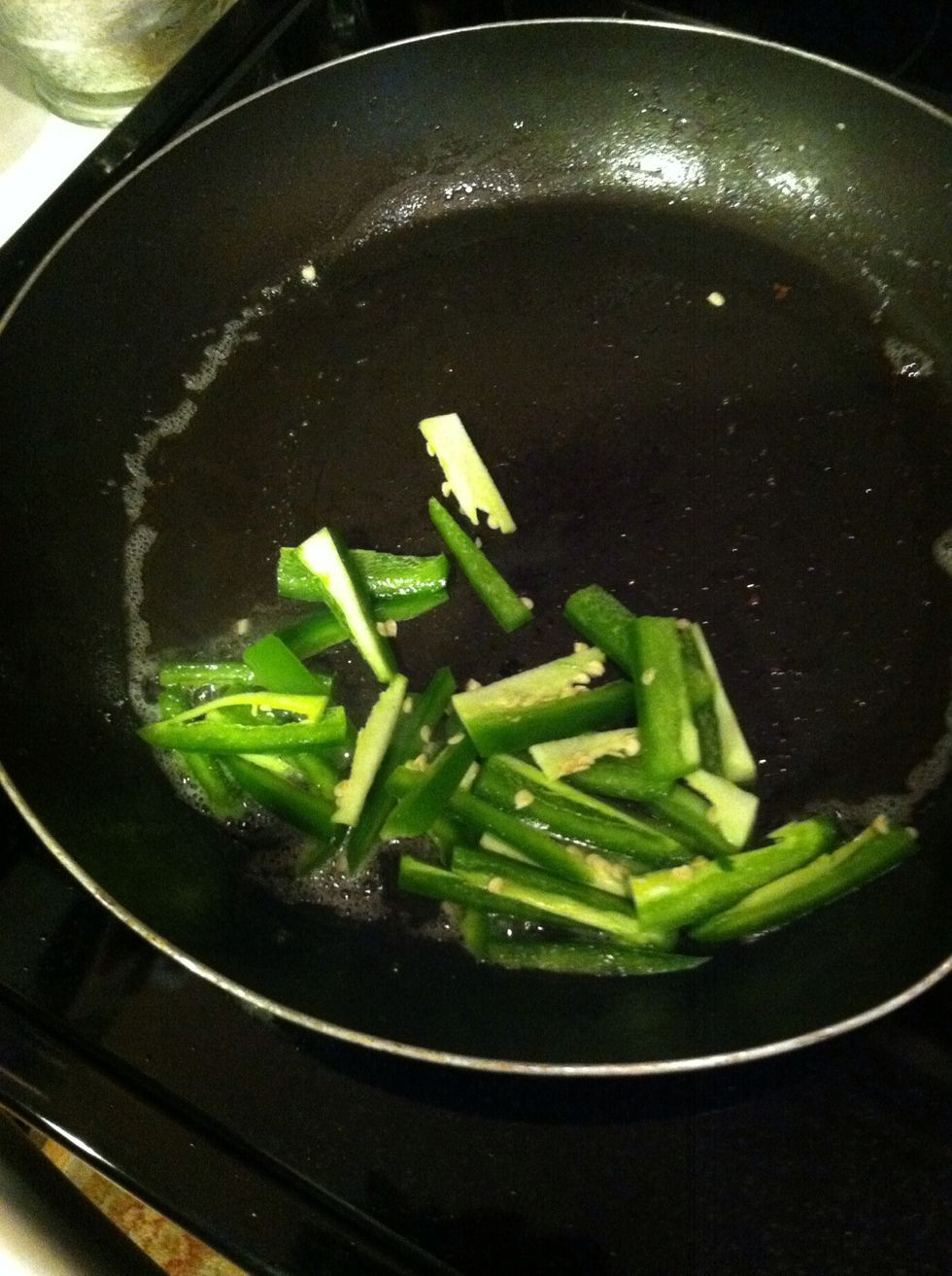 Add jalapeños until they are soft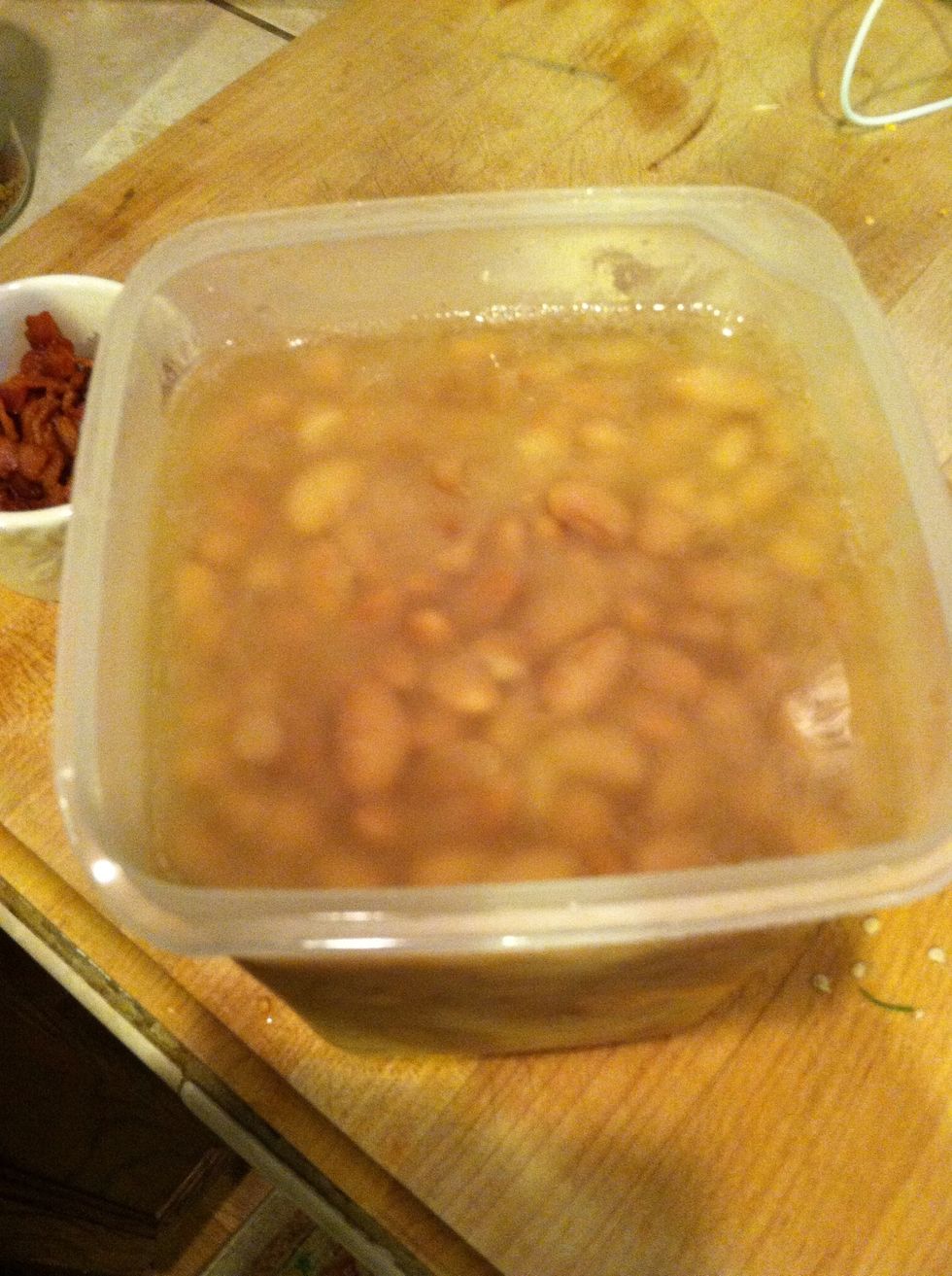 When they are soft add your beans, I used peruanos beans but pinto or any type of bean works fine here. If u want you can also used canned beans I made mine from scratch.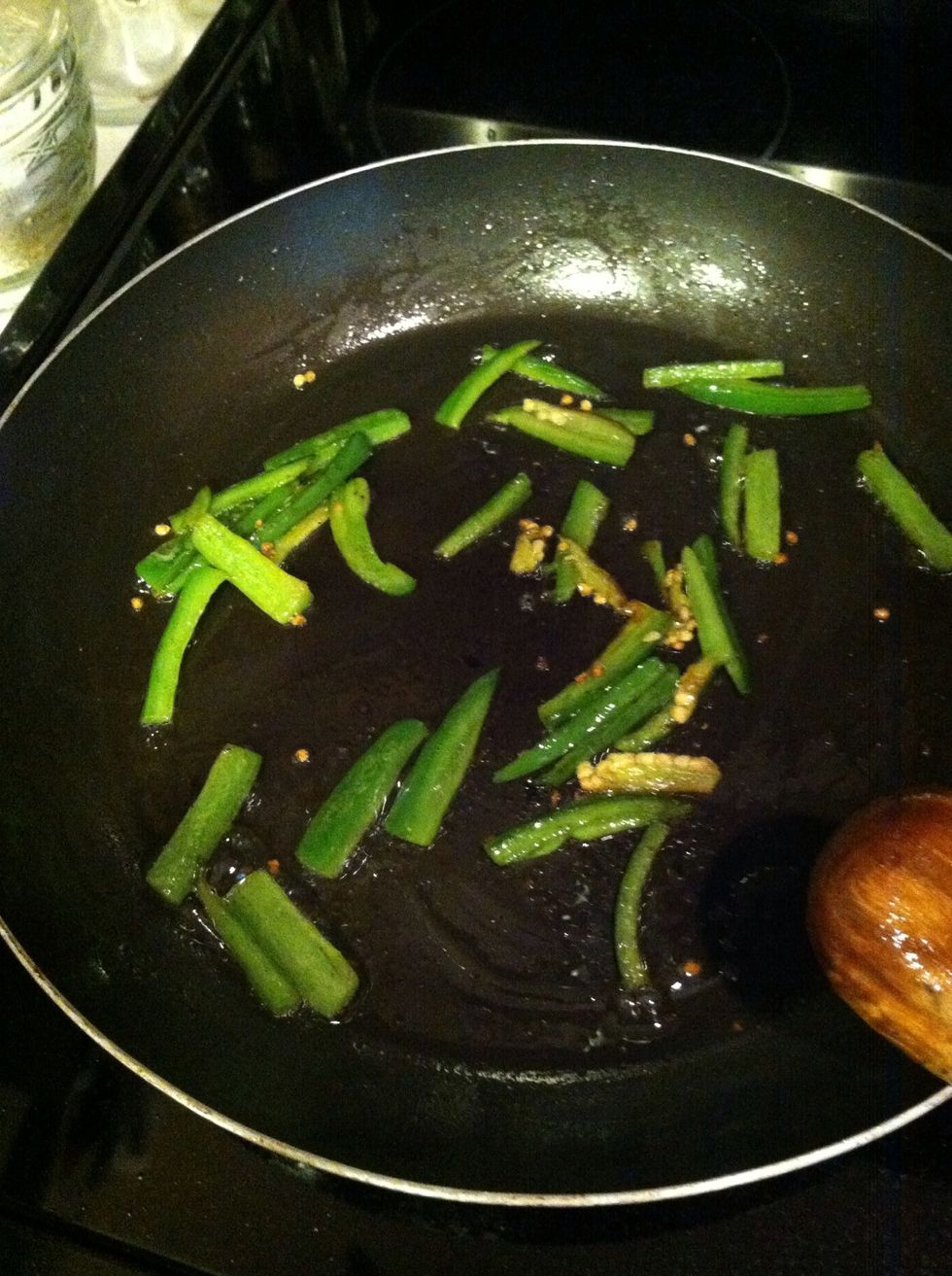 Add beans to pan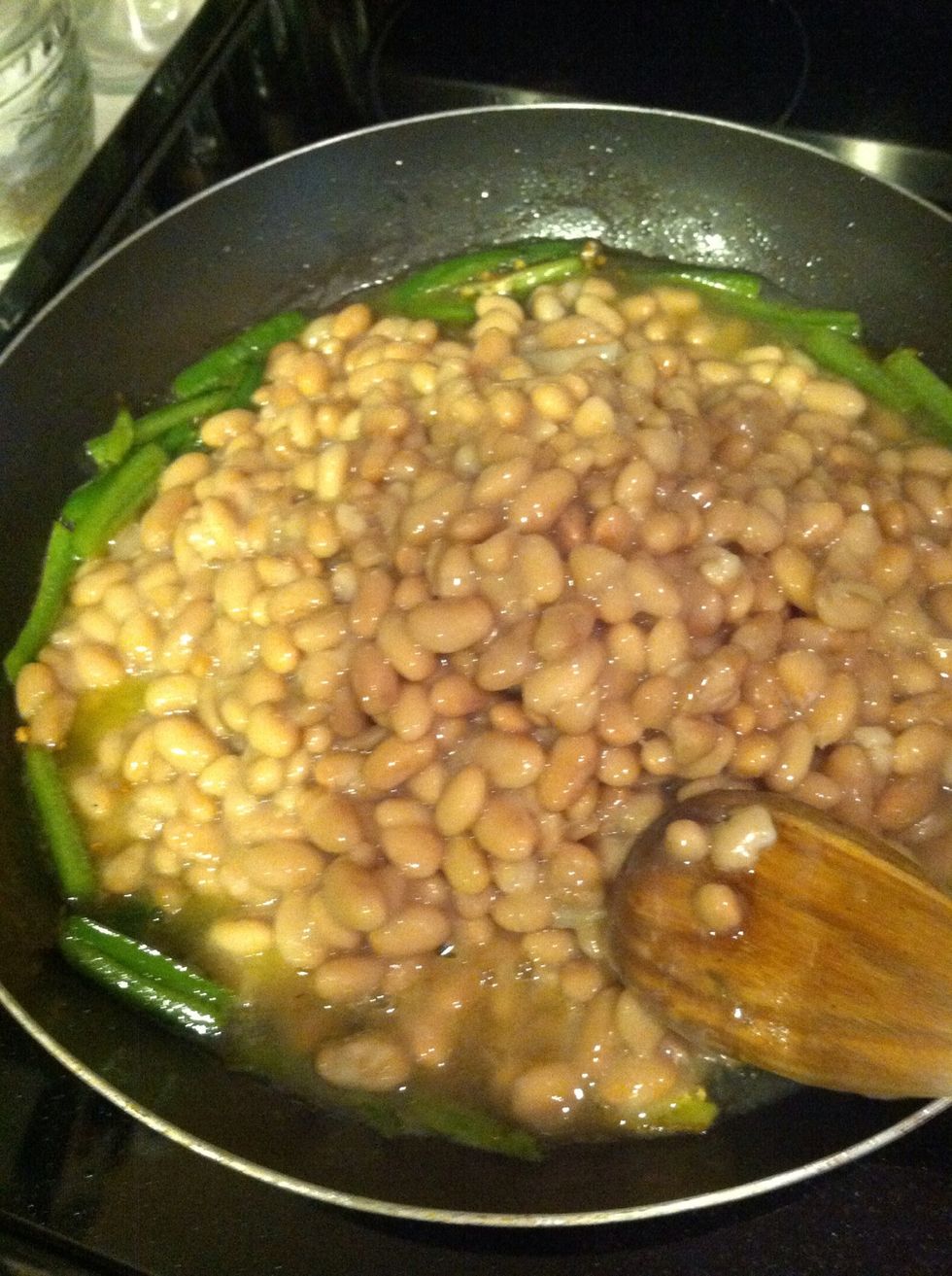 Mix together and let them come to a boil.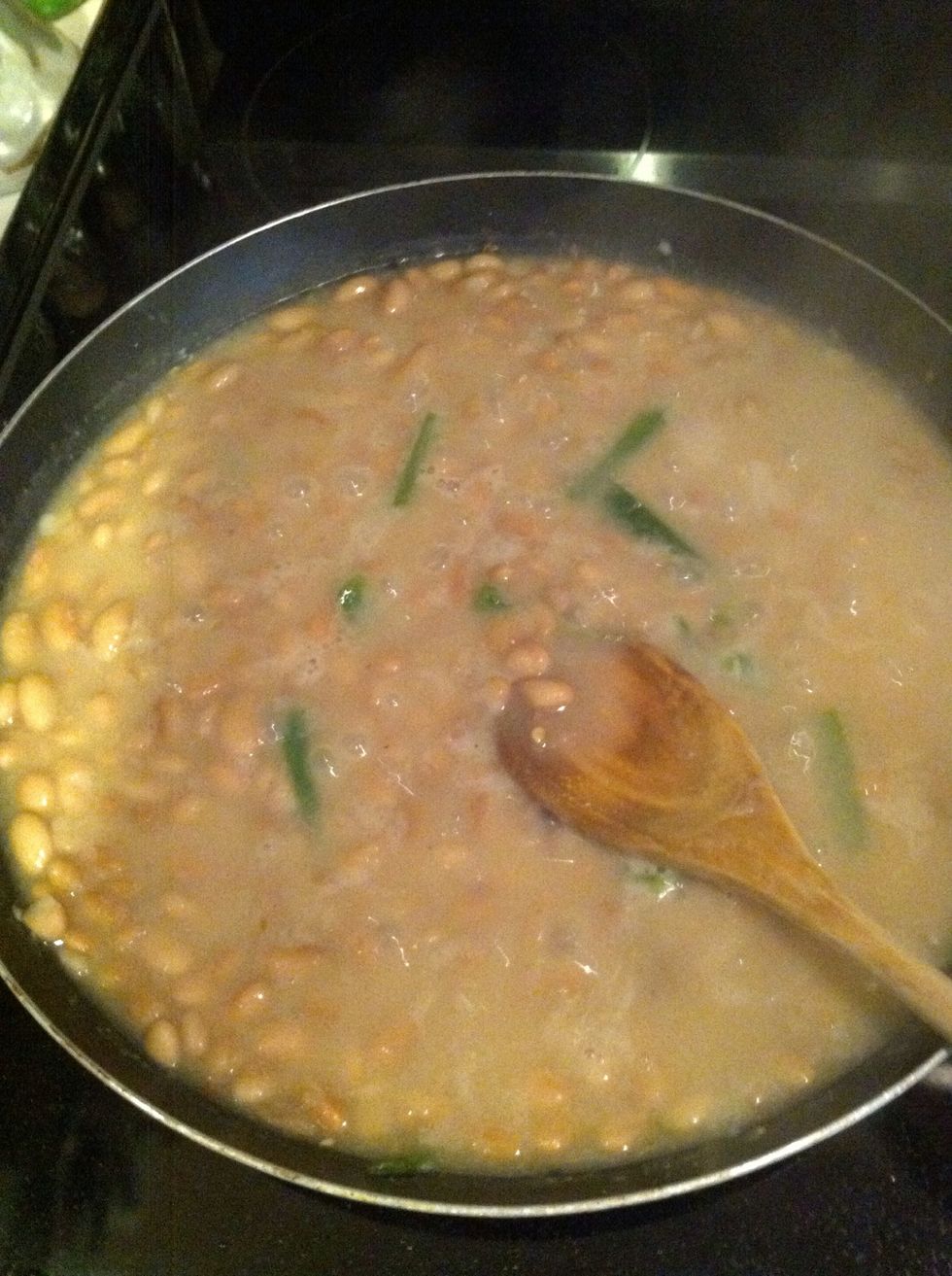 When they are boiling reduce heat.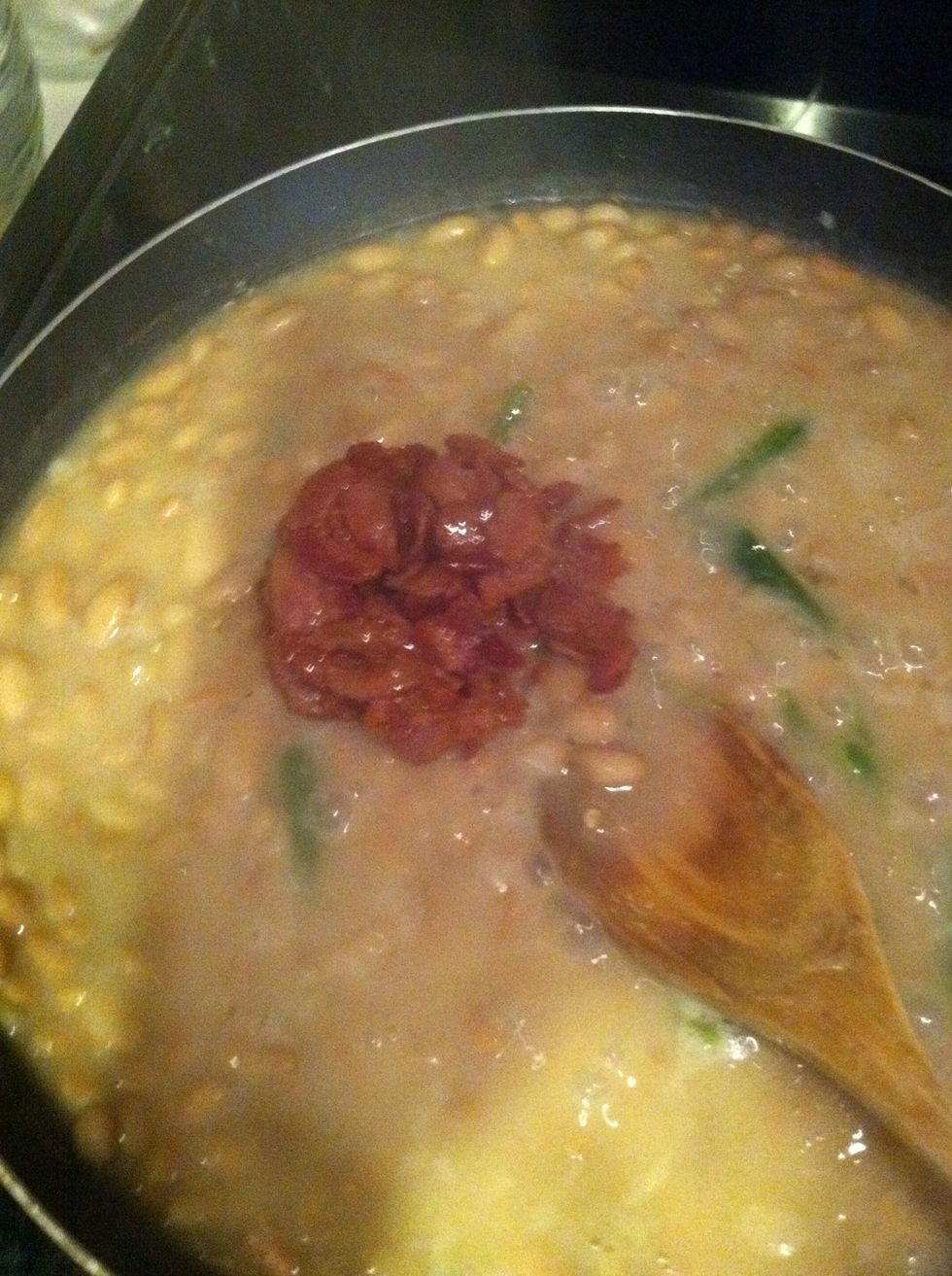 Add bacon and mix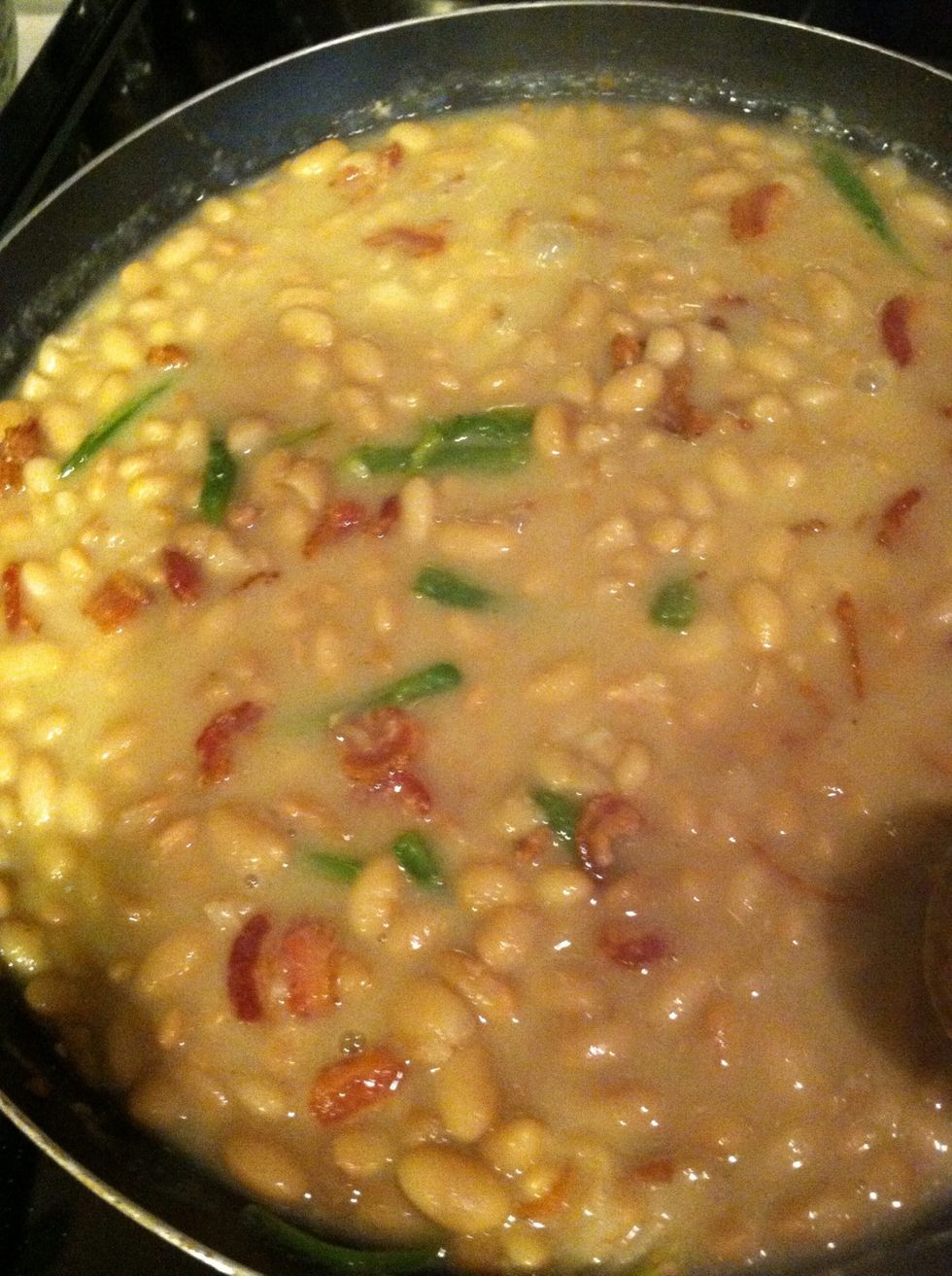 Let beans simmer for about 10 minutes and enjoy!
5.0 Pieces of bacon (cut)
2.0 Jalapeños (cut)
1.0lb Beans (cooked)