Quick and easy barbecue sauce. Perfect to bottle for a Christmas gift!
3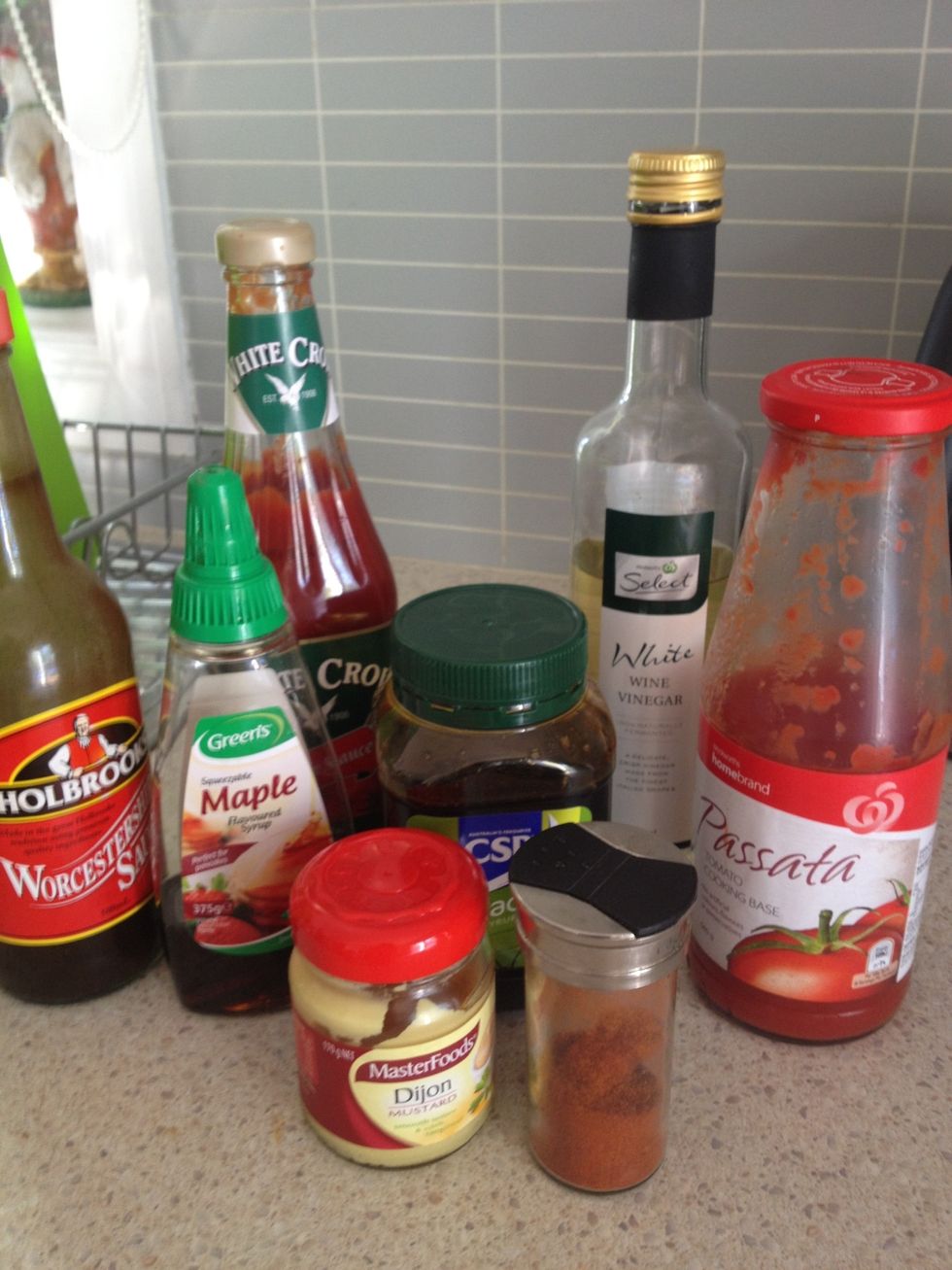 Gather your ingredients.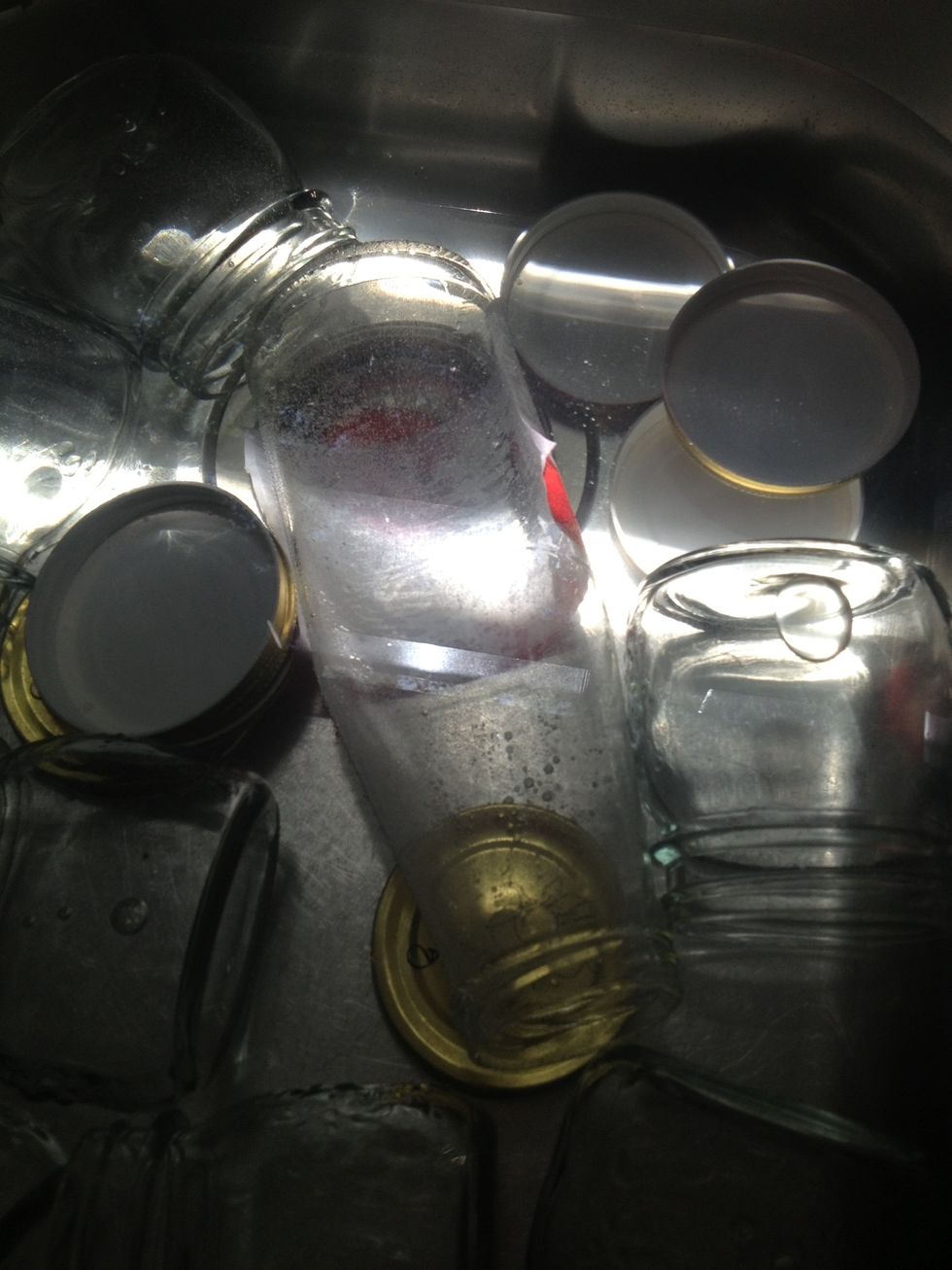 Make sure you have a jar prepared to store the sauce. I am using a jar with a seal lid. Let it sit in boiling water until ready to pour in sauce.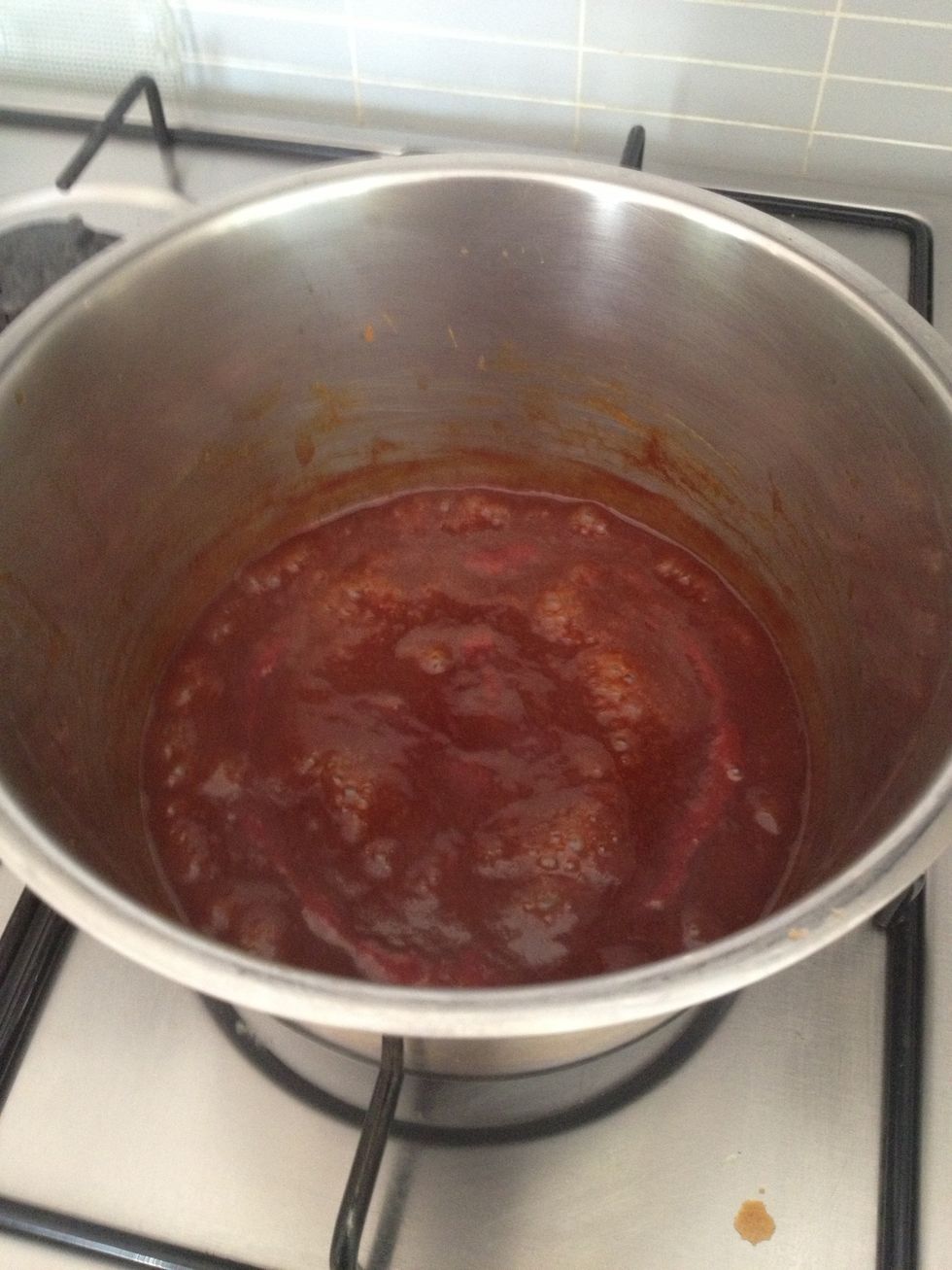 Put all the ingredients into a pot and bring to the boil over medium heat. .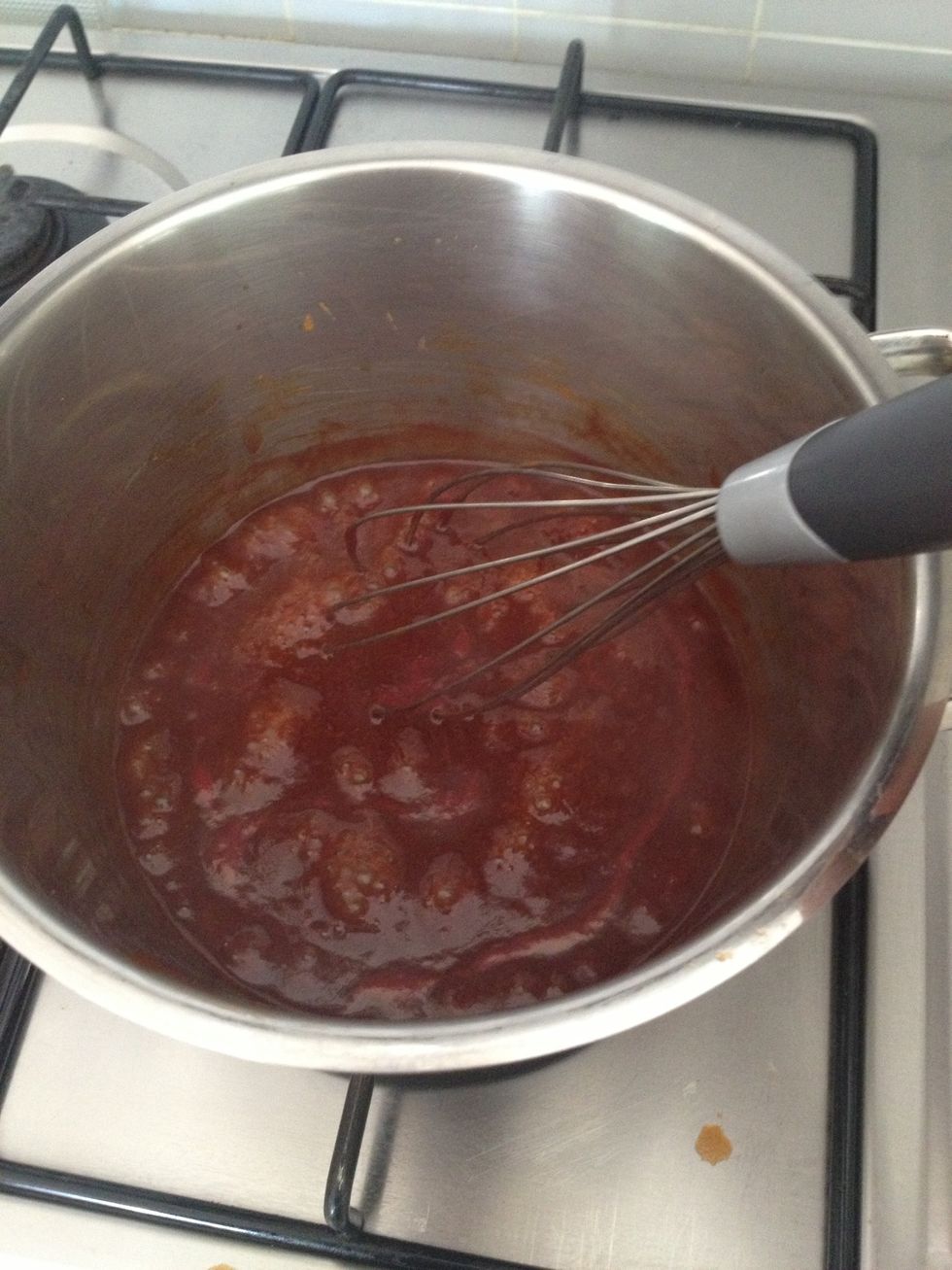 As it boils it will start to separate, give it a stir occasionally. Once it boils, turn the heat down and let it simmer until sauce thickens.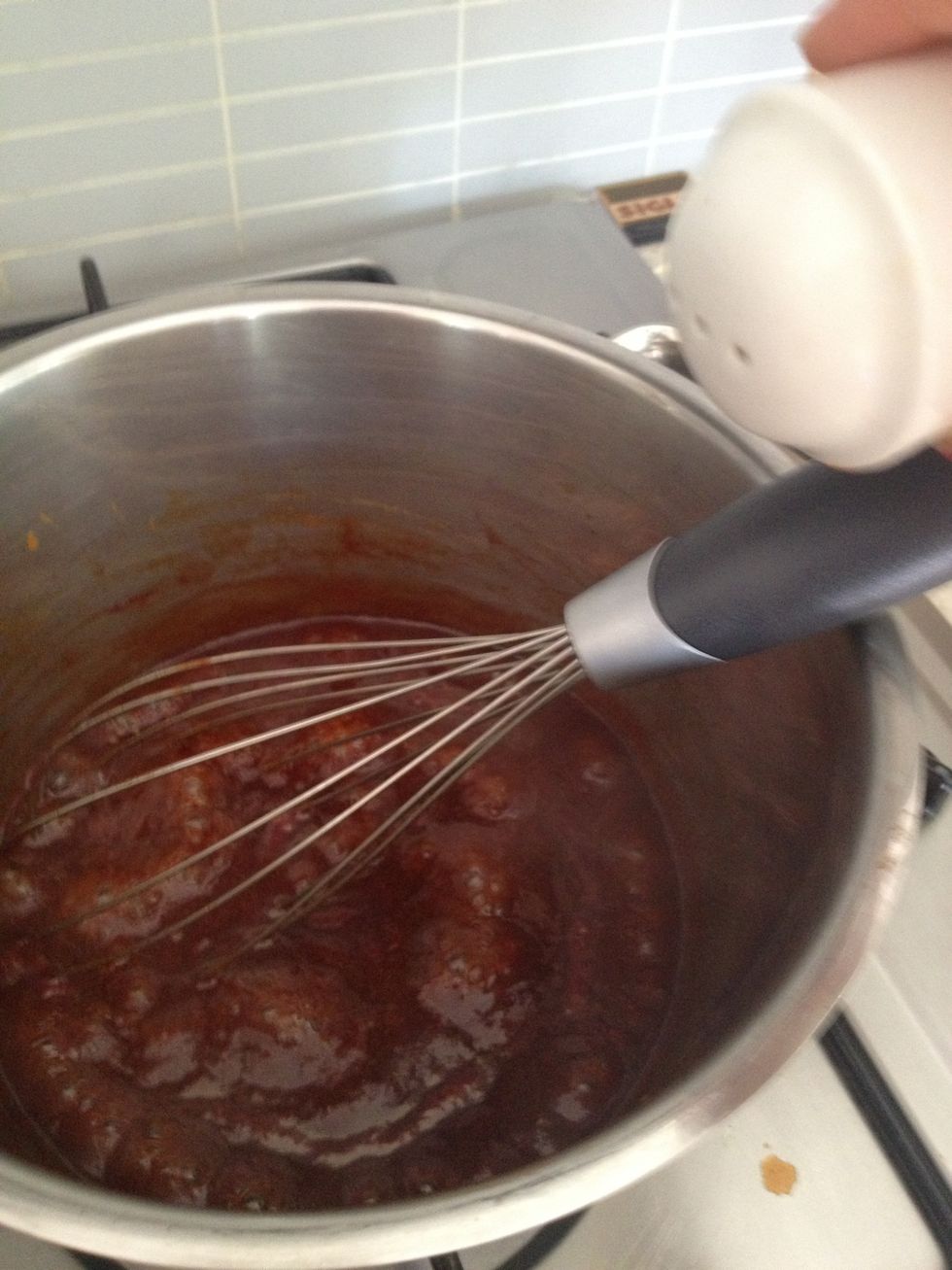 Season with salt and pepper.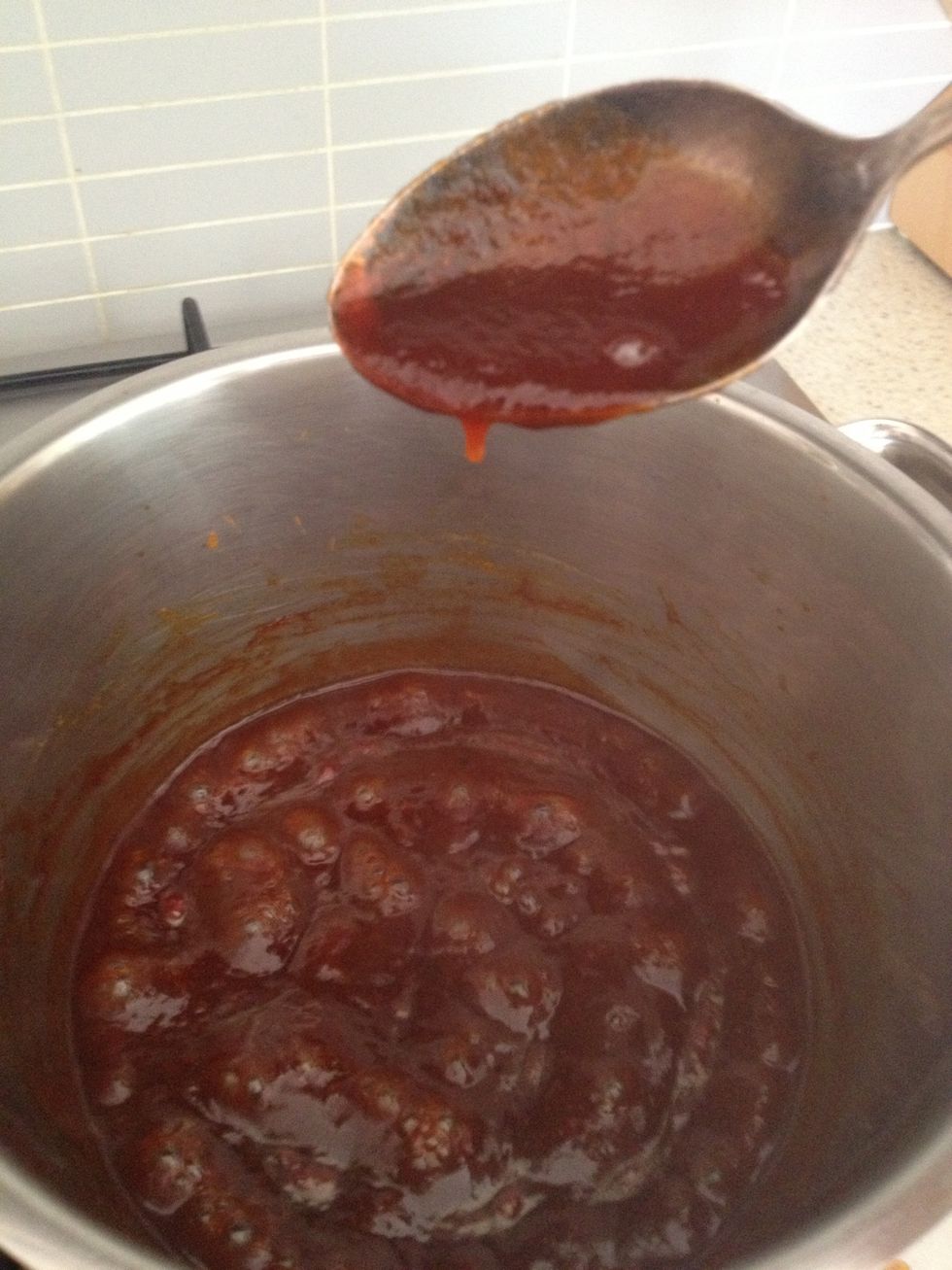 Test the thickness on a spoon. It's really up to you how thick you want your sauce. This is still a little runny for me. Keep cooking until it is the consistency you want.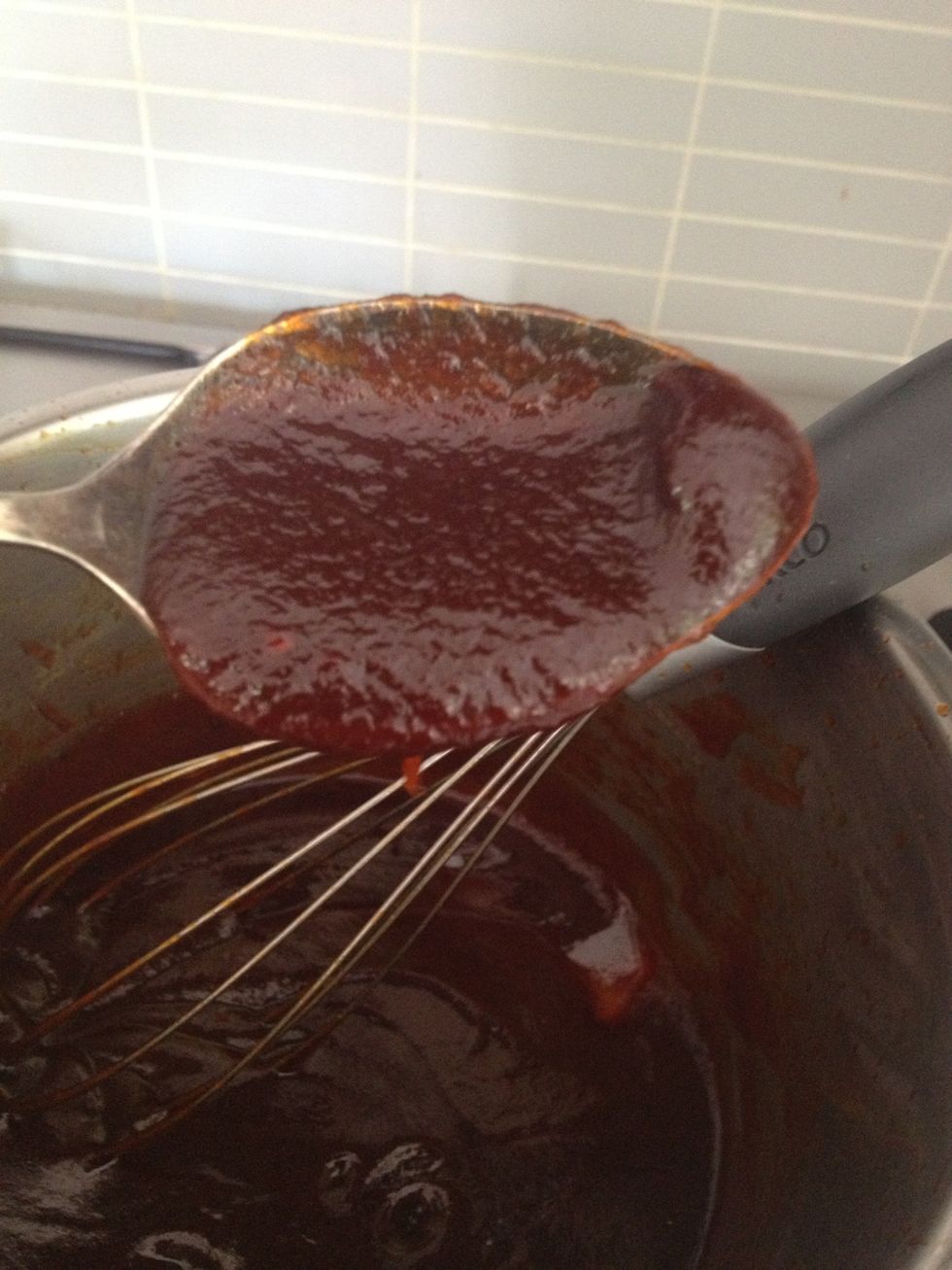 This is the thickness I want. Remove from the heat.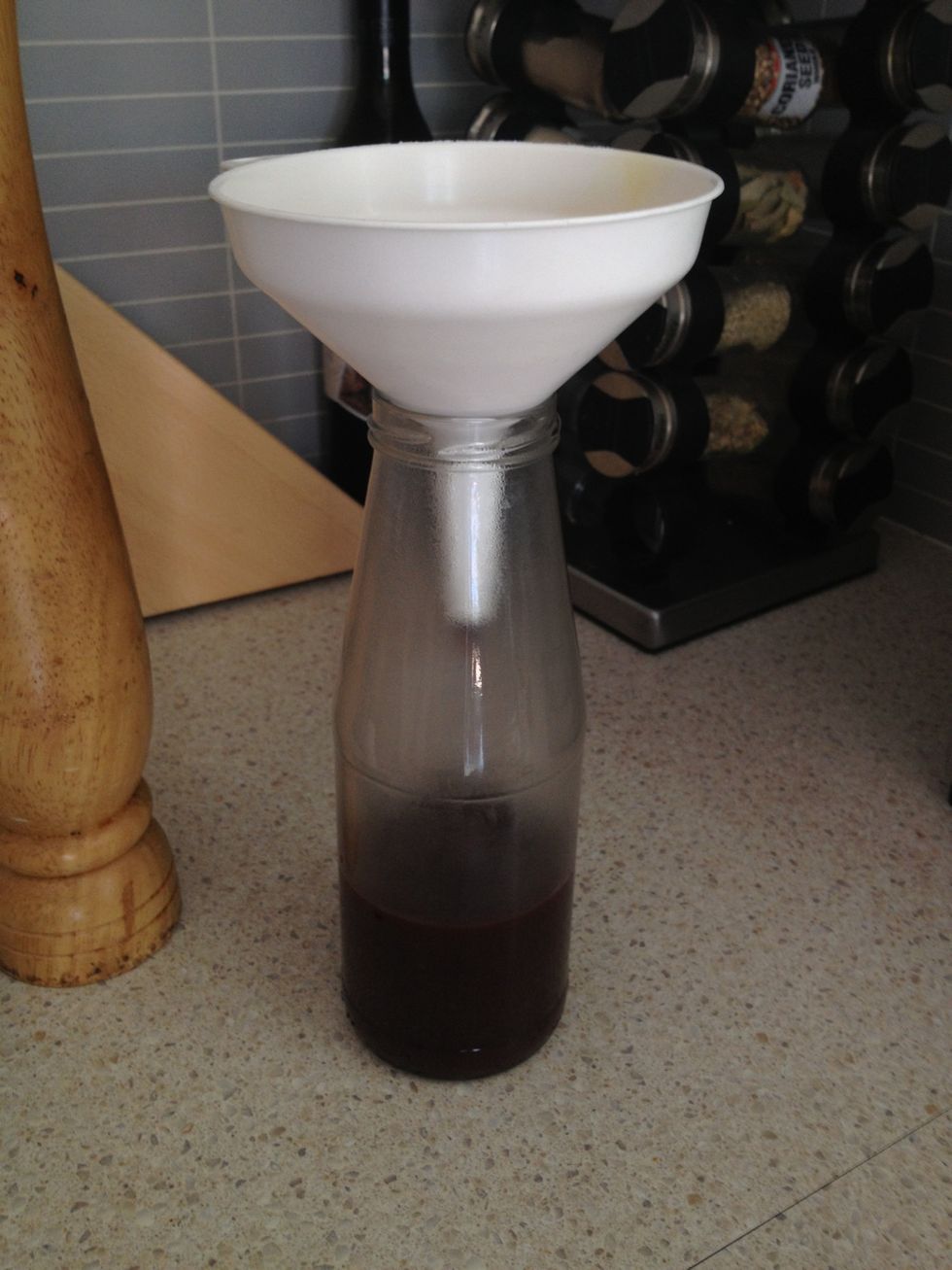 Pour hot sauce into prepared jar. I use a funnel to avoid too much mess.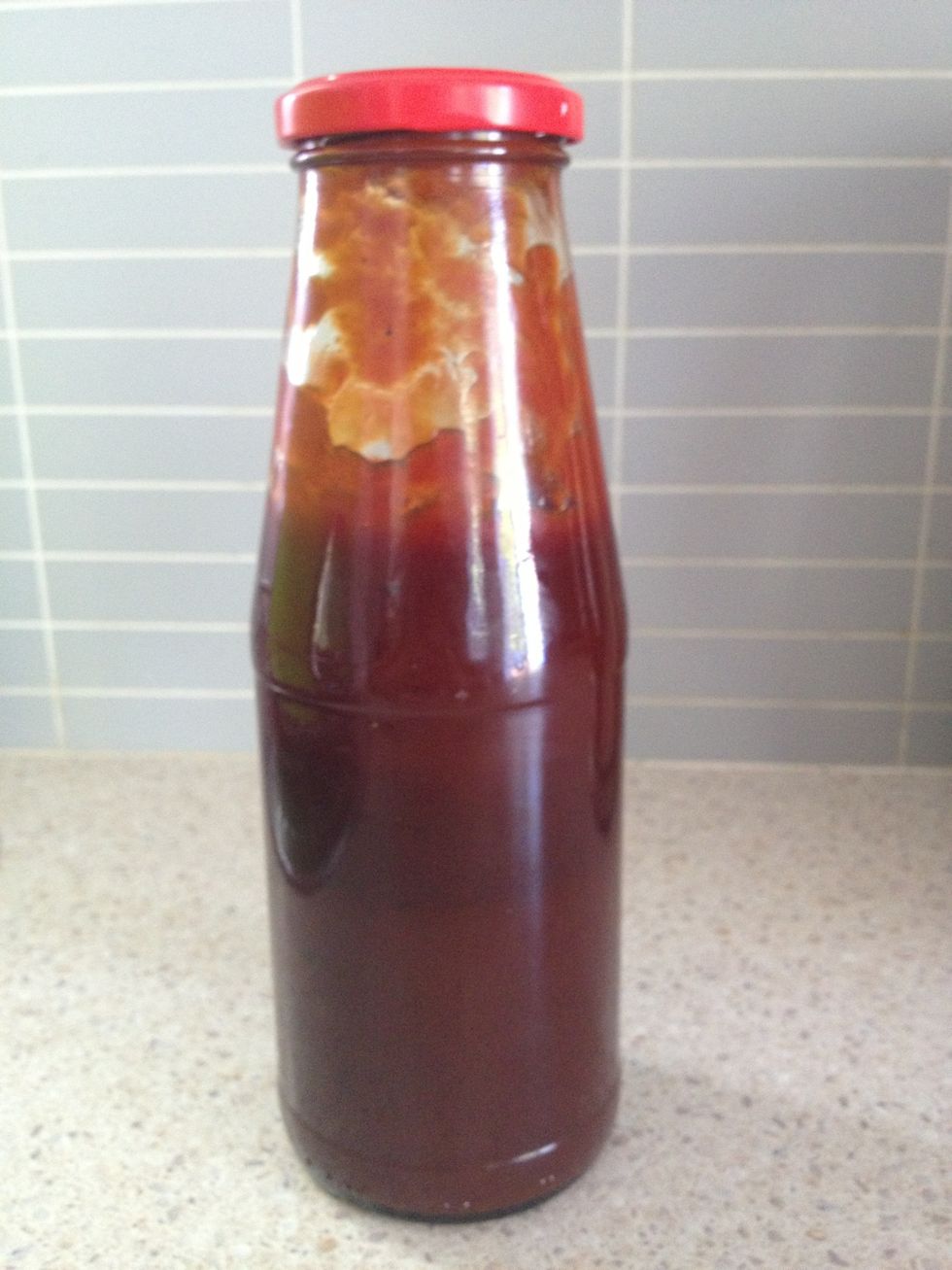 Fill jar, leave at least an inch at the top. Tighten lid on and invert for two minutes. Let cool before refrigerating.
1.0c Passata
0.0c Treacle
0.0c Maple syrup
0.0c Tomato sauce
0.0c White wine vinegar
2.0Tbsp Worcestershire sauce
1.0Tbsp Dijon mustard
1.0tsp Garlic powder
0.0tsp Sweet paprika