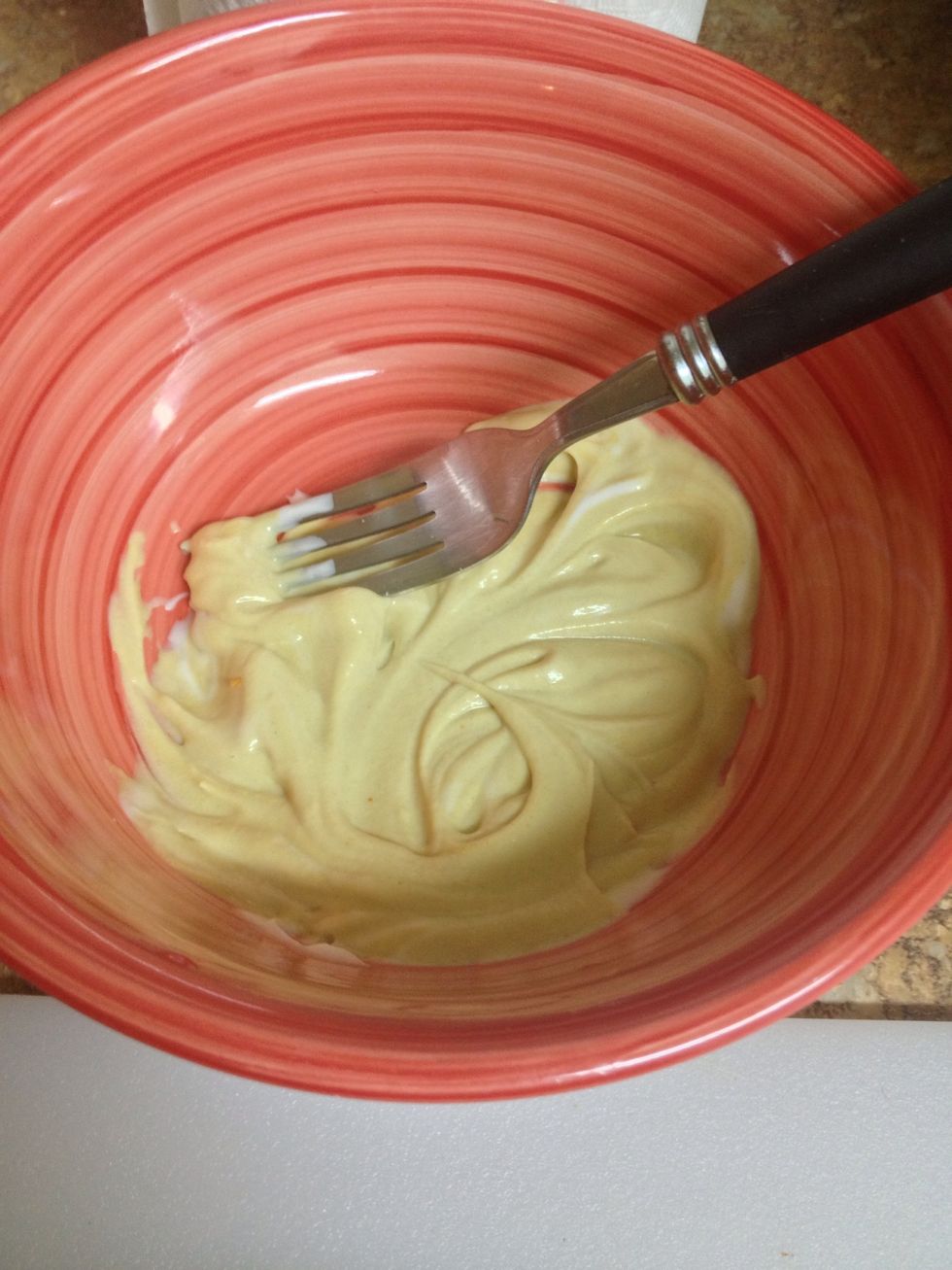 Mix an even amount of mayo and Dijon mustard in a bowl.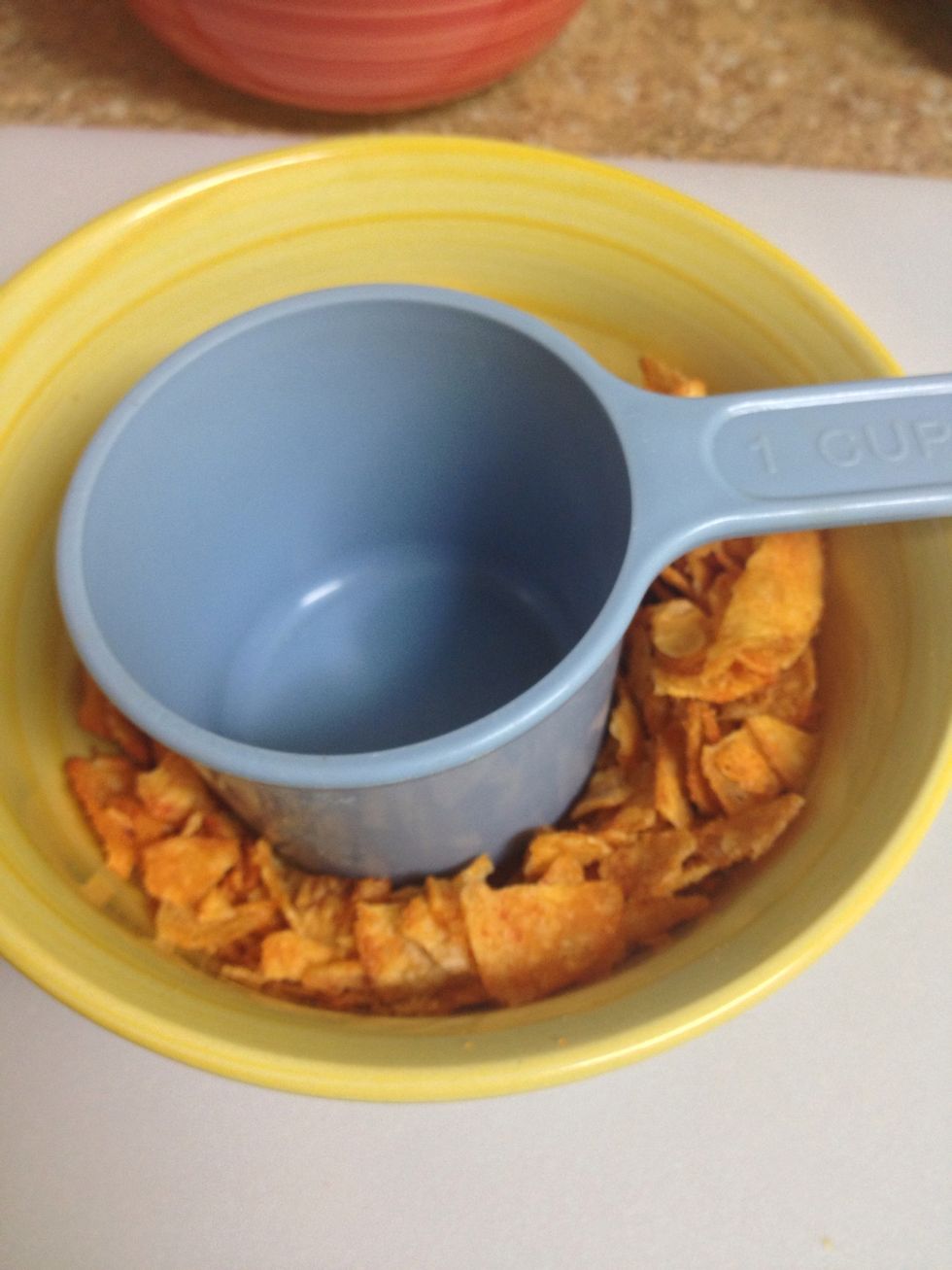 Crush the chips with the back of a measuring cup.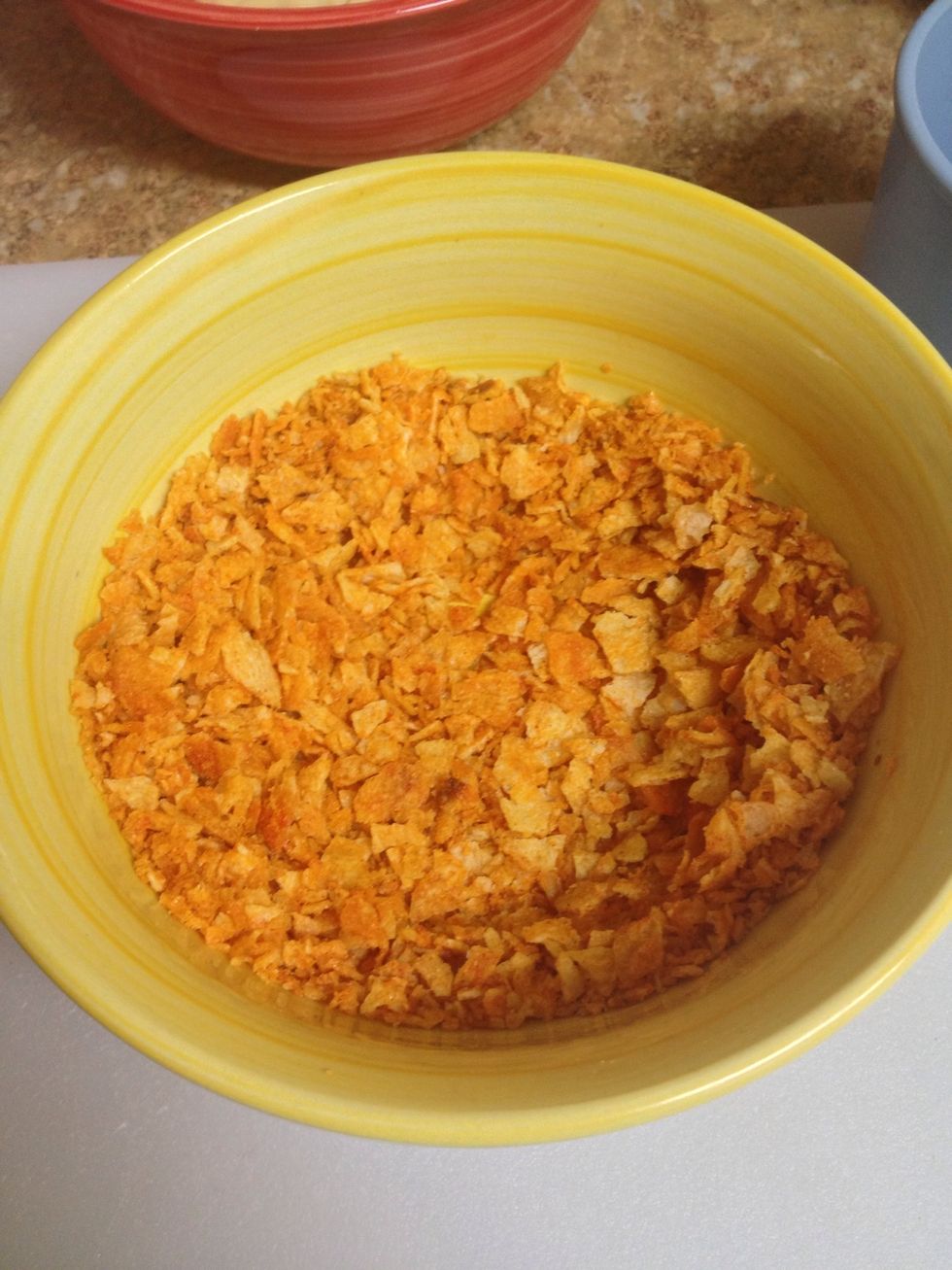 This is how finely the chips should be crushed.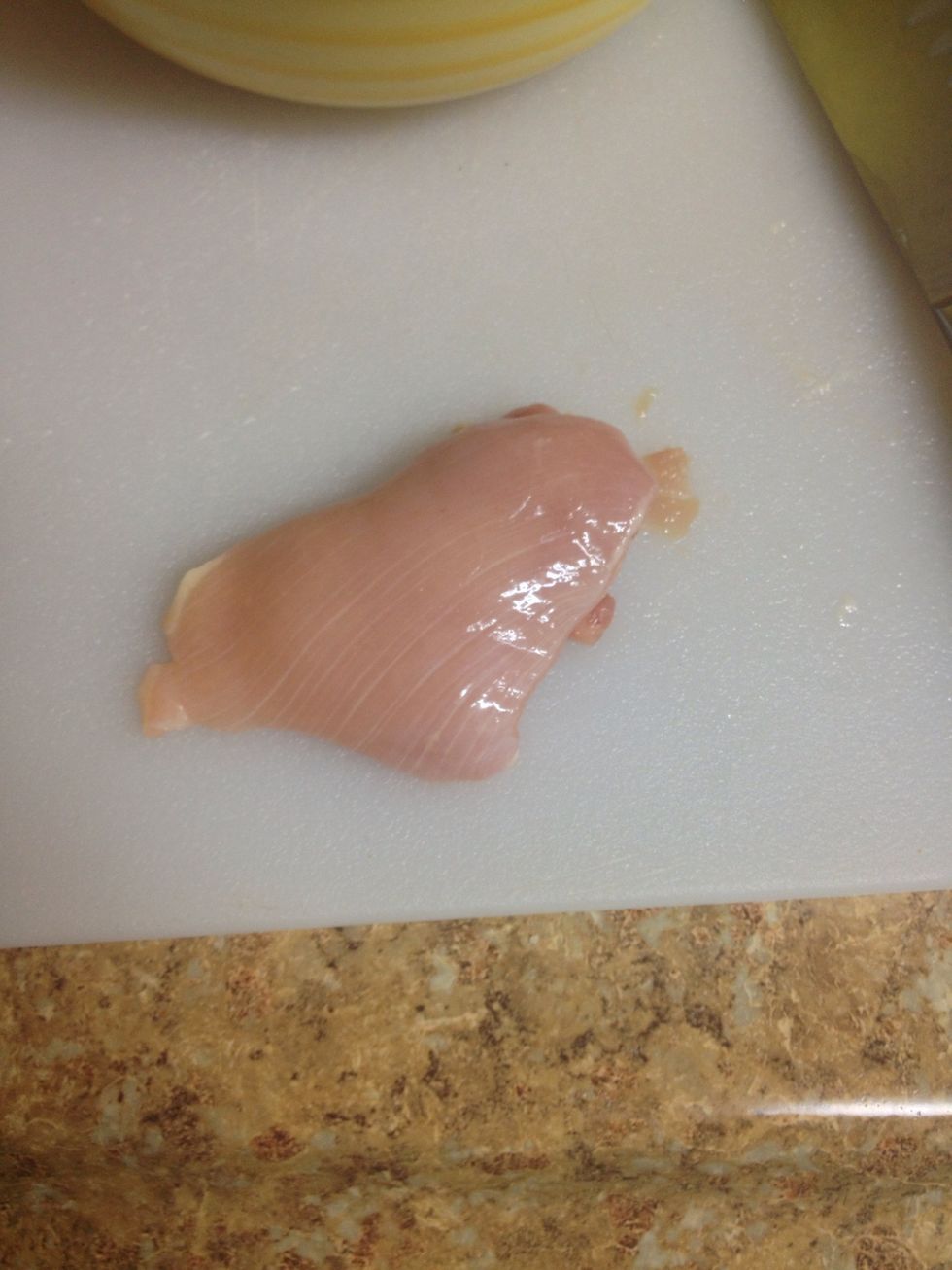 Cut the chicken to desired shape and size.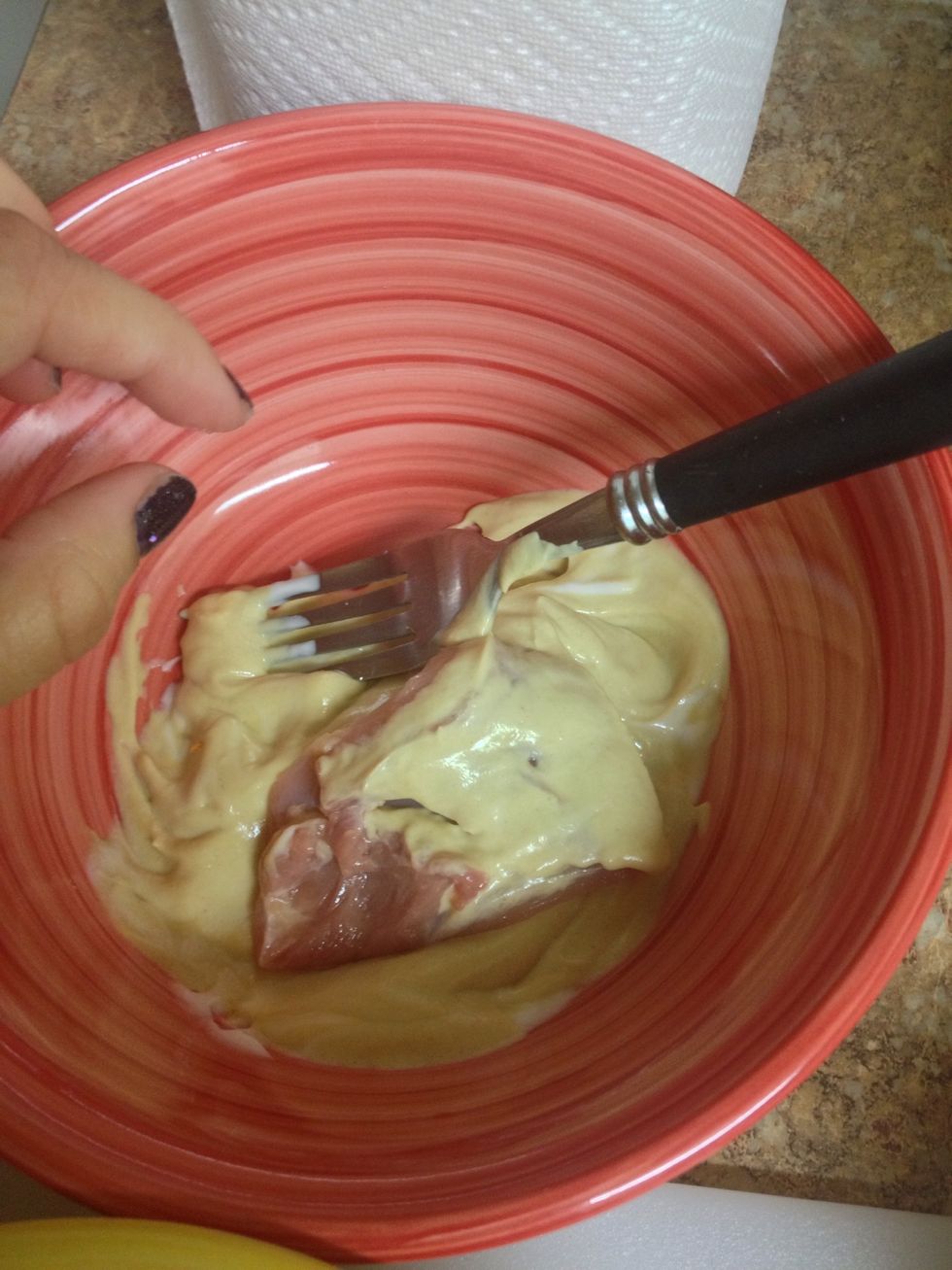 Coat the chicken in the mayo-Dijon mix.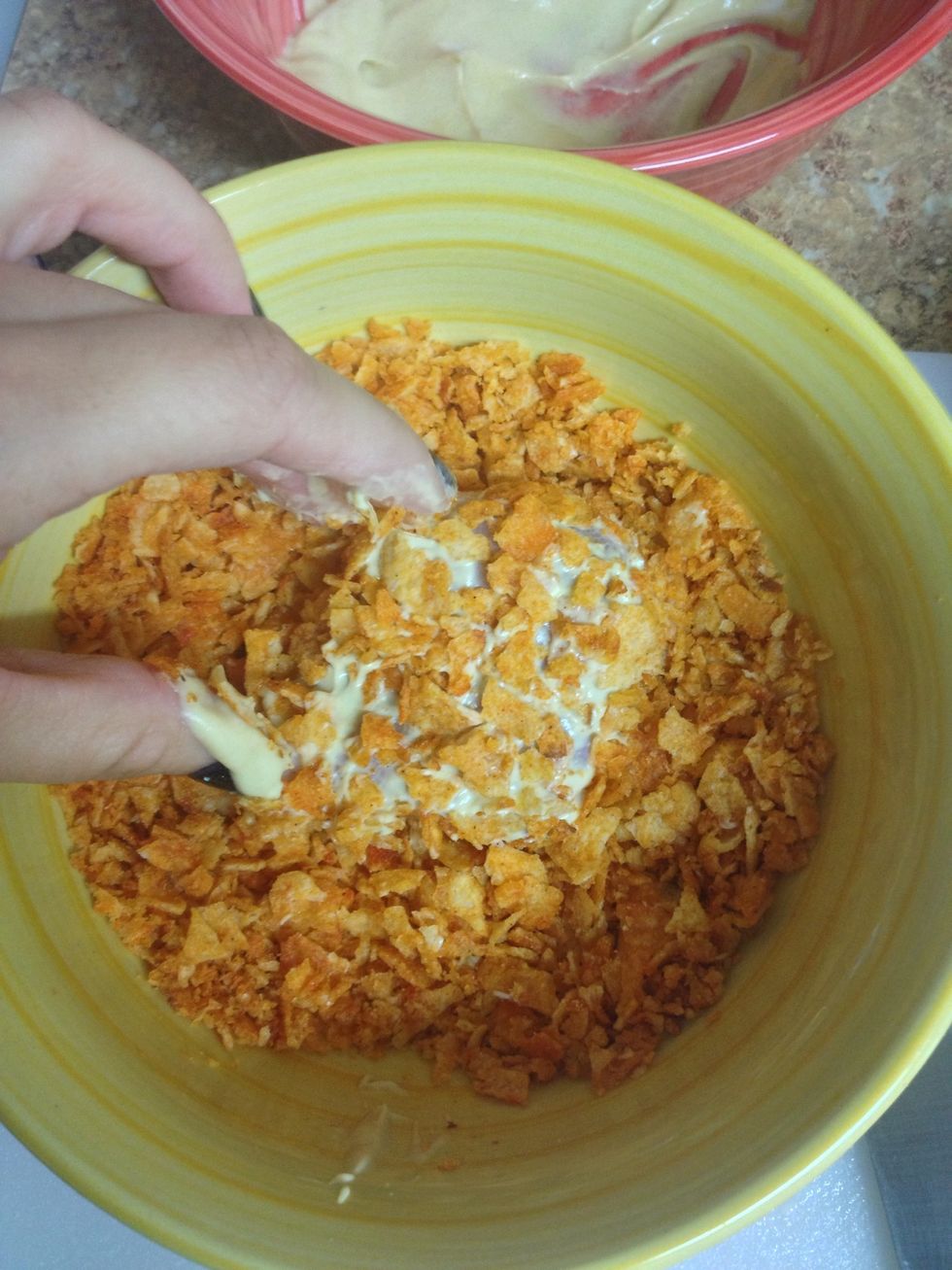 Then coat it in the chips.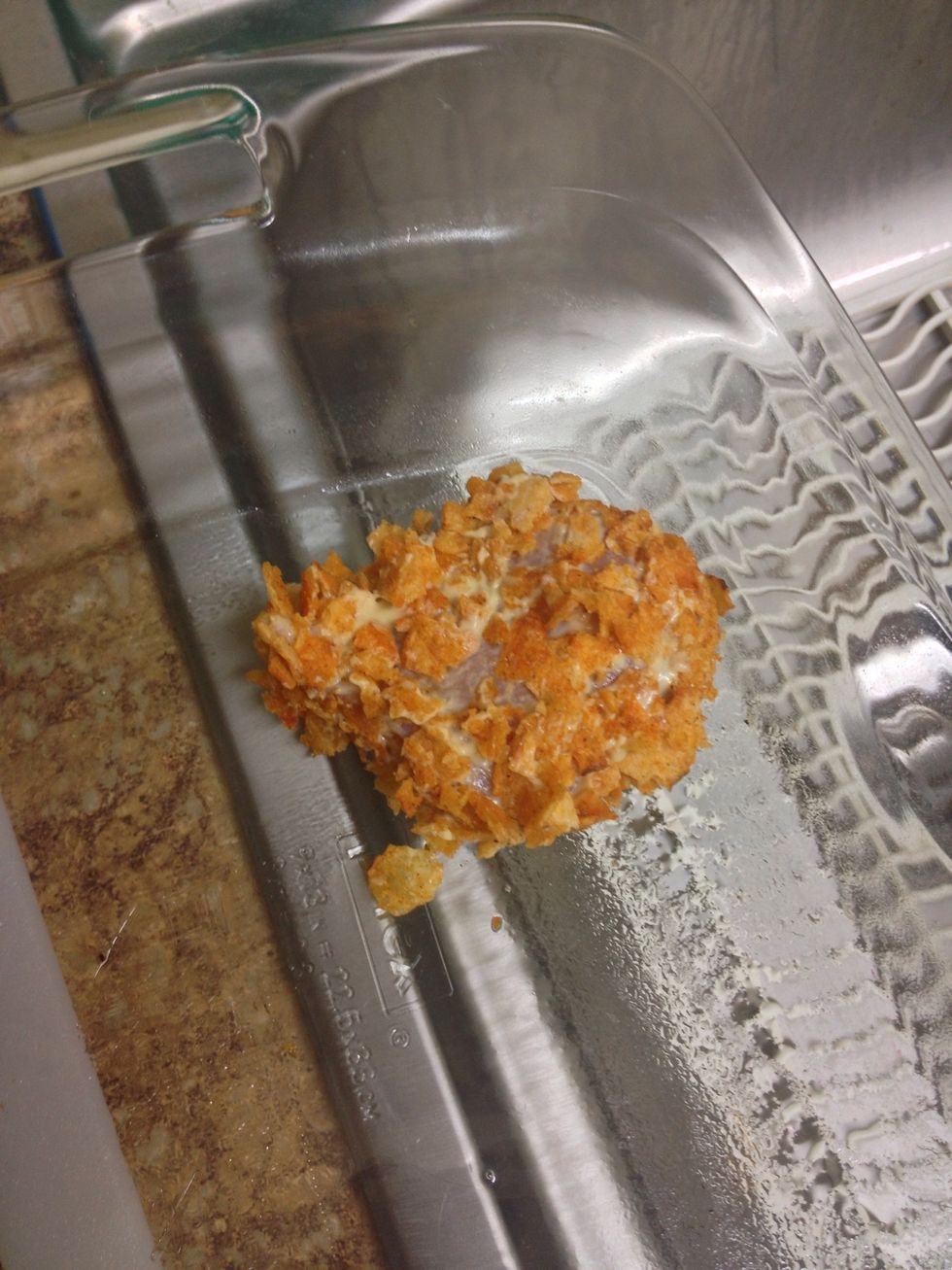 Place in a lightly sprayed glass baking dish or cookie sheet.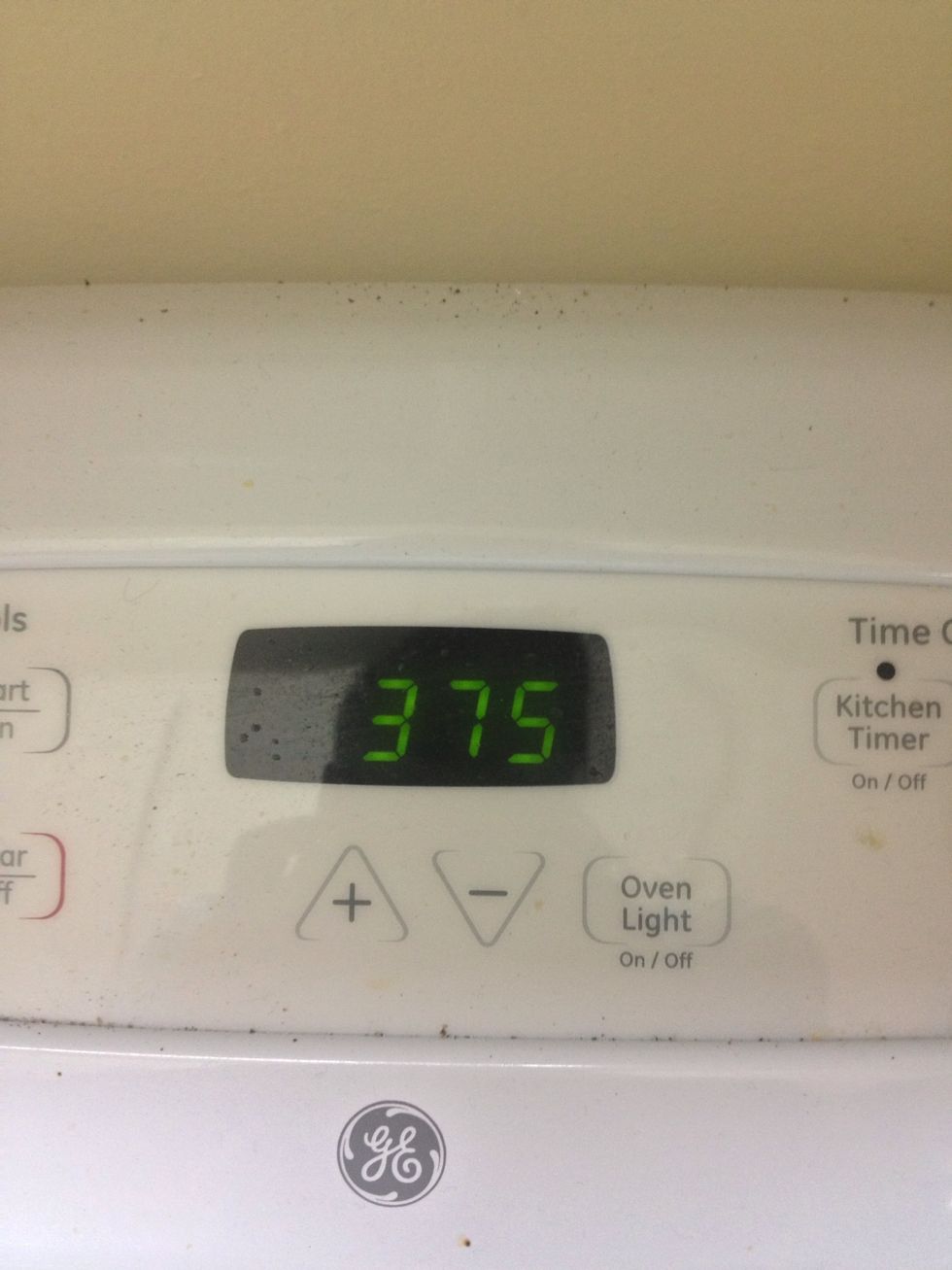 Preheat oven to 375.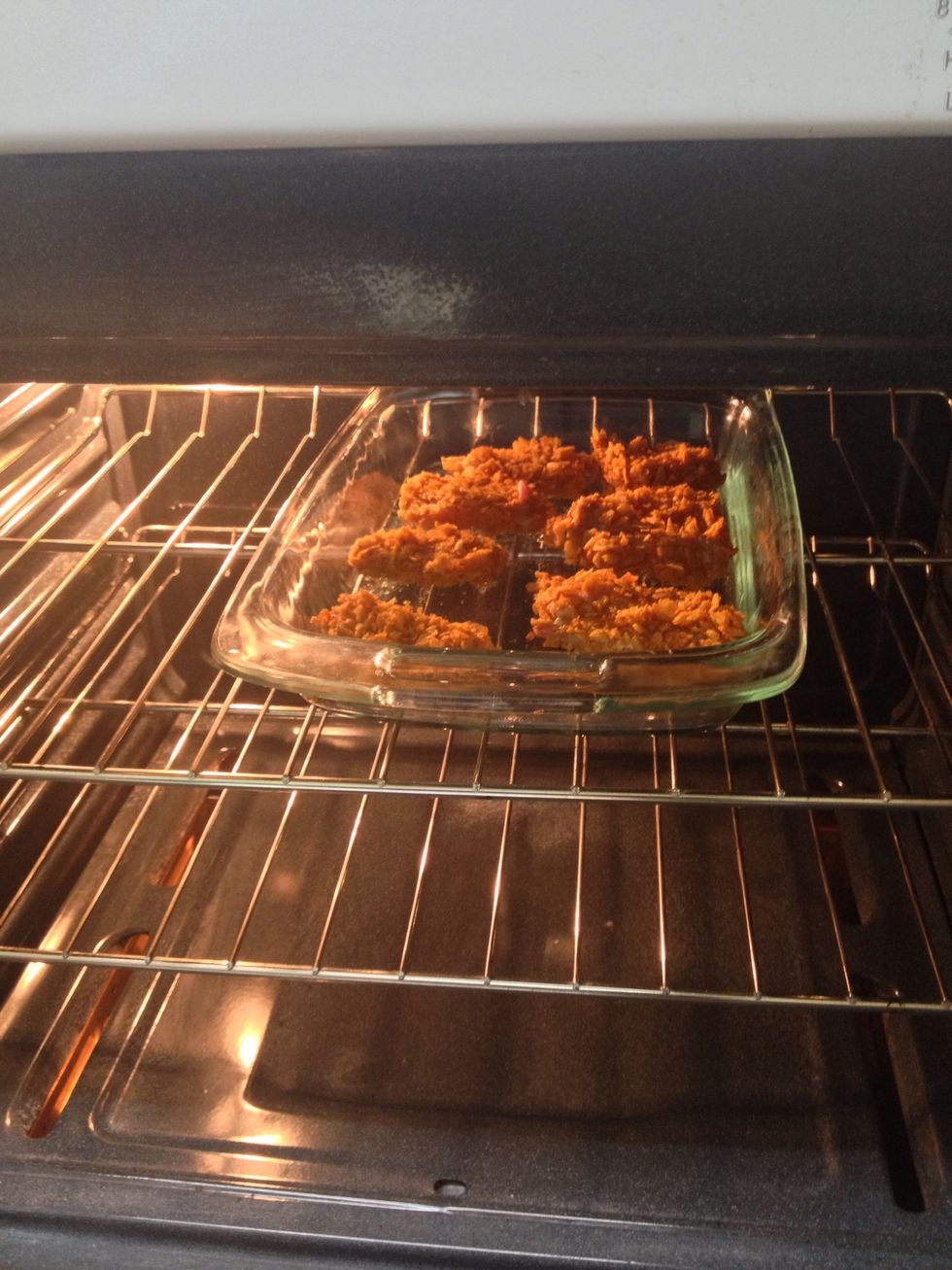 Bake for 22 minutes.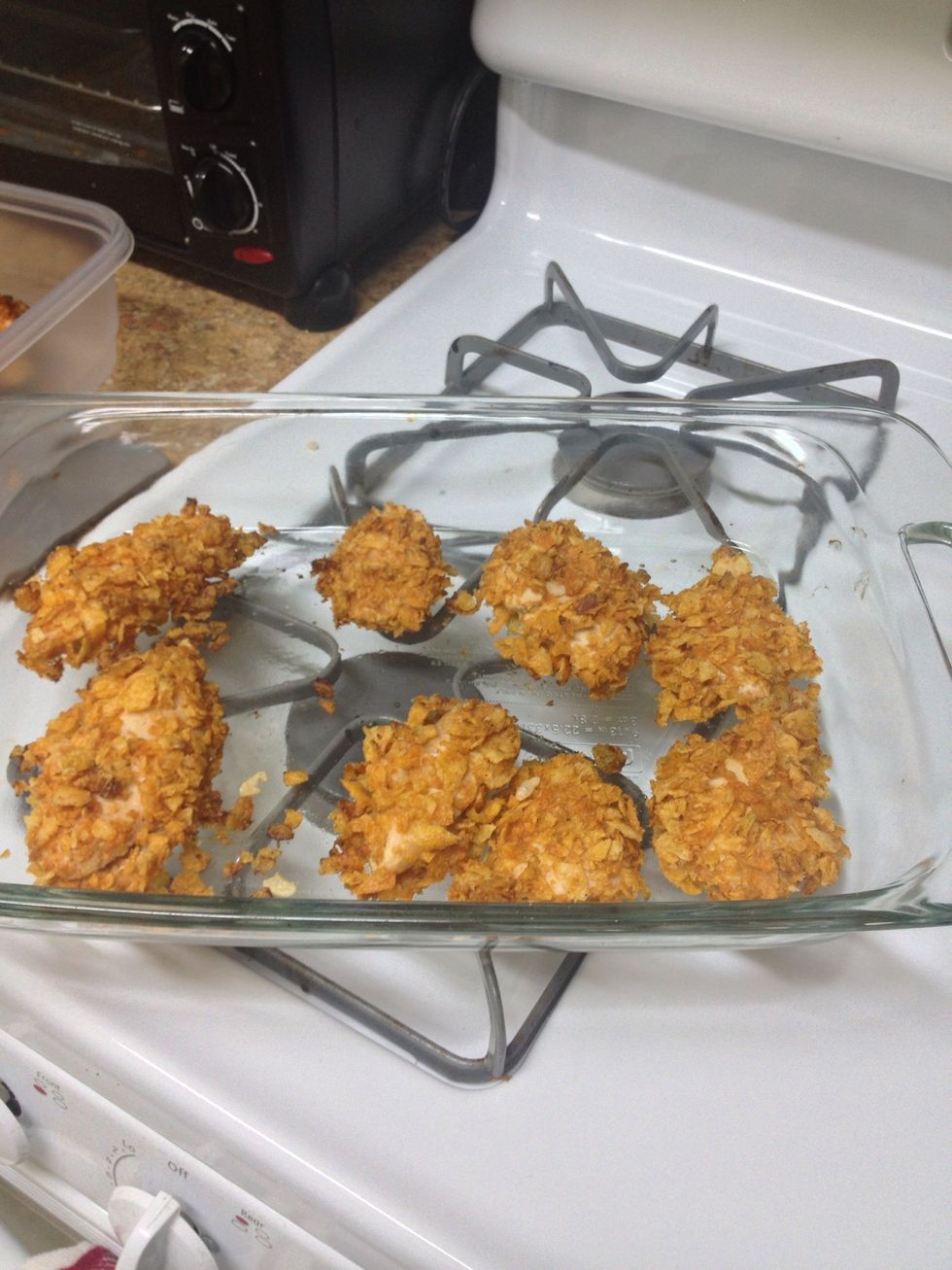 You're done!
1.0 Large bag of BBQ potato chips
Mayo
Dijon mustard
Chicken breast or tenders