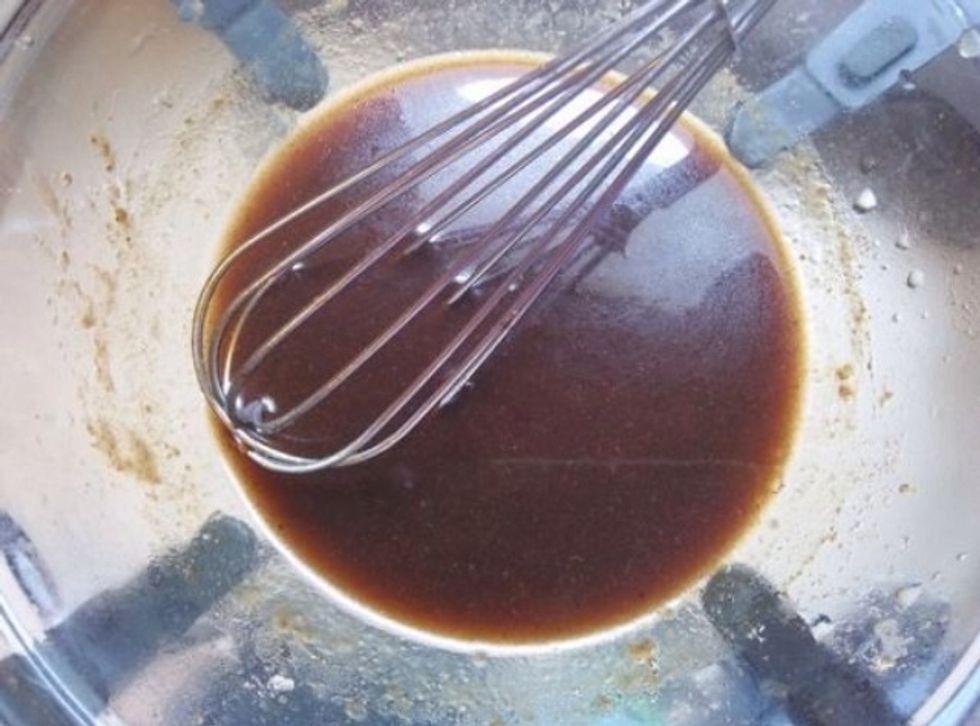 Mix all the sauces, brown sugar and water together but only use a cup of the BBQ sauce. Pour the mixture over the chicken.
Marinate the chicken for 1 hour then grill it until crispy. Take half of the rest of the BBQ sauce and brush it on the chicken. Grill it again for 5 mins. Repeat the step but don't grill it again.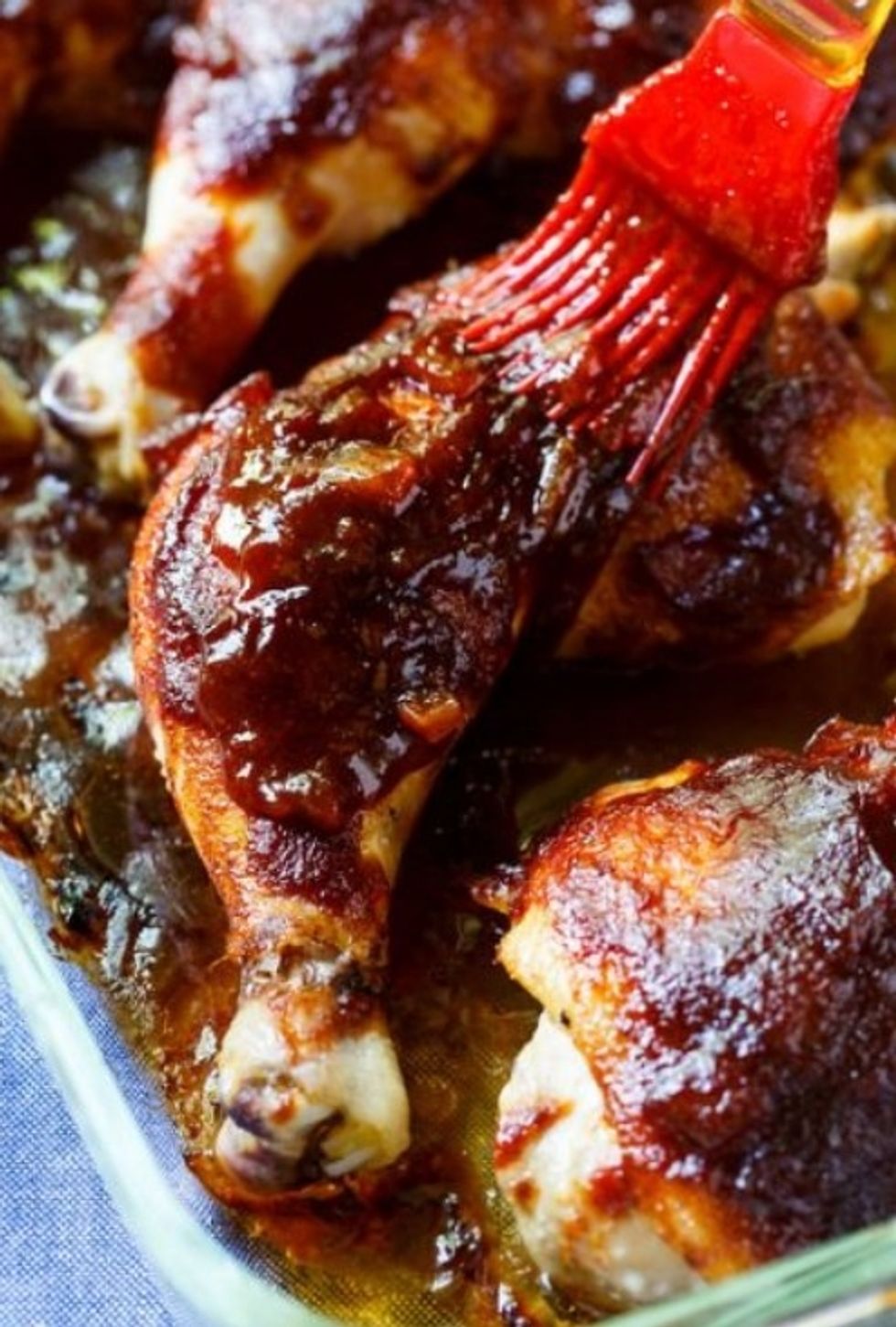 This is soo mouth-wateringly good. And I just love this. I hope you love it too!!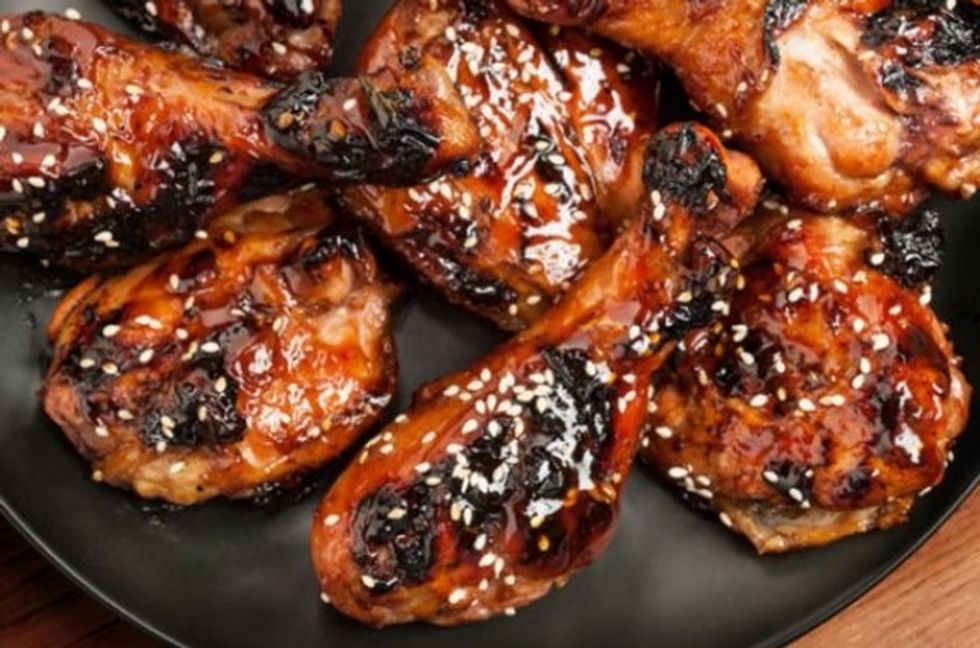 Yes!!!
1.0c Water
1/2c BBQ sauce
Chicken drumstics
Chicken legs
1.0Tbsp Brown sugar
2.0Tbsp Ketchup
Love @T First Bite
Hi my name Is Khadydja!!! I love art ,cooking and baking. I was on the Children in Need Choir and an African fashion show.