How to make bath bombs : without citric acid !!!
Make Bath Bombs : WITHOUT Citric Acid !!!
14
Gather your measuring cups. You will need 1/8 and 1/4 of a cup.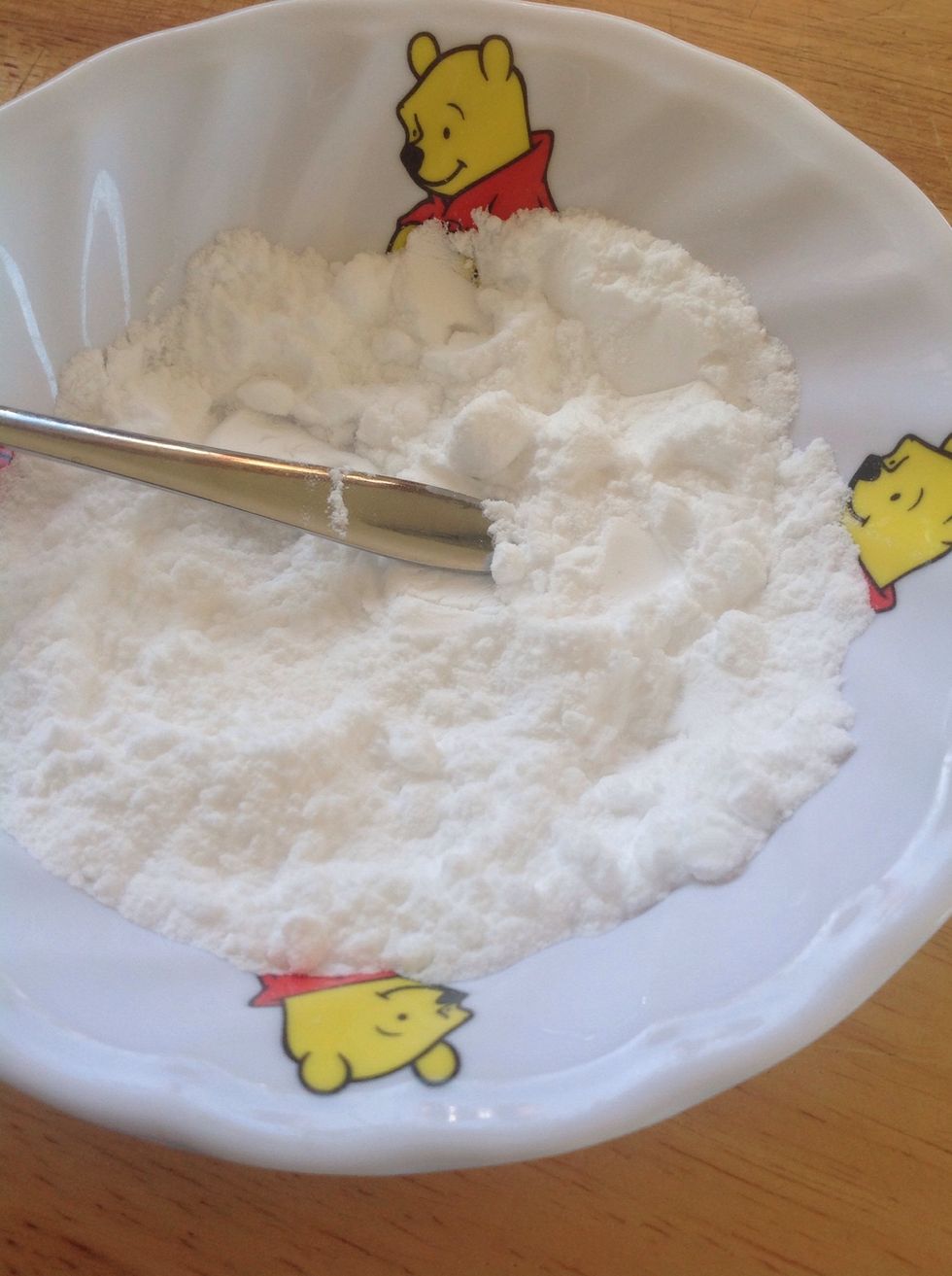 Add 1/4 of a cup of Bi-Carb Soda and 1/8 of a cup of cream of Tartar to a bowl. Use the end of a spoon to stir ingredients together and to eliminate any lumps.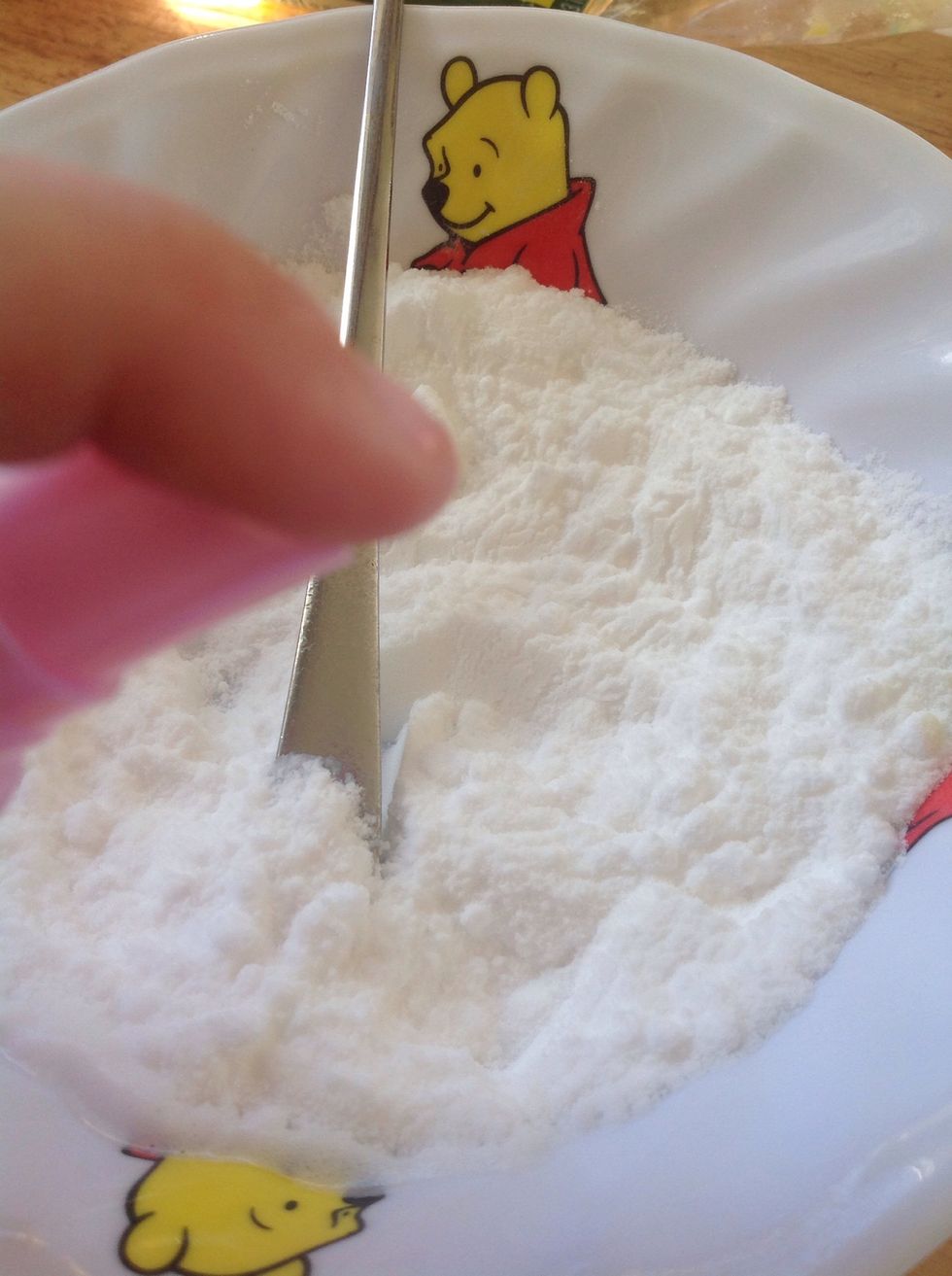 Use your spray bottle with water and spray a bit of water. Don't add to much, you should be able to put some in your hand and hold it in a fist if it stays in the same shape you have enough water.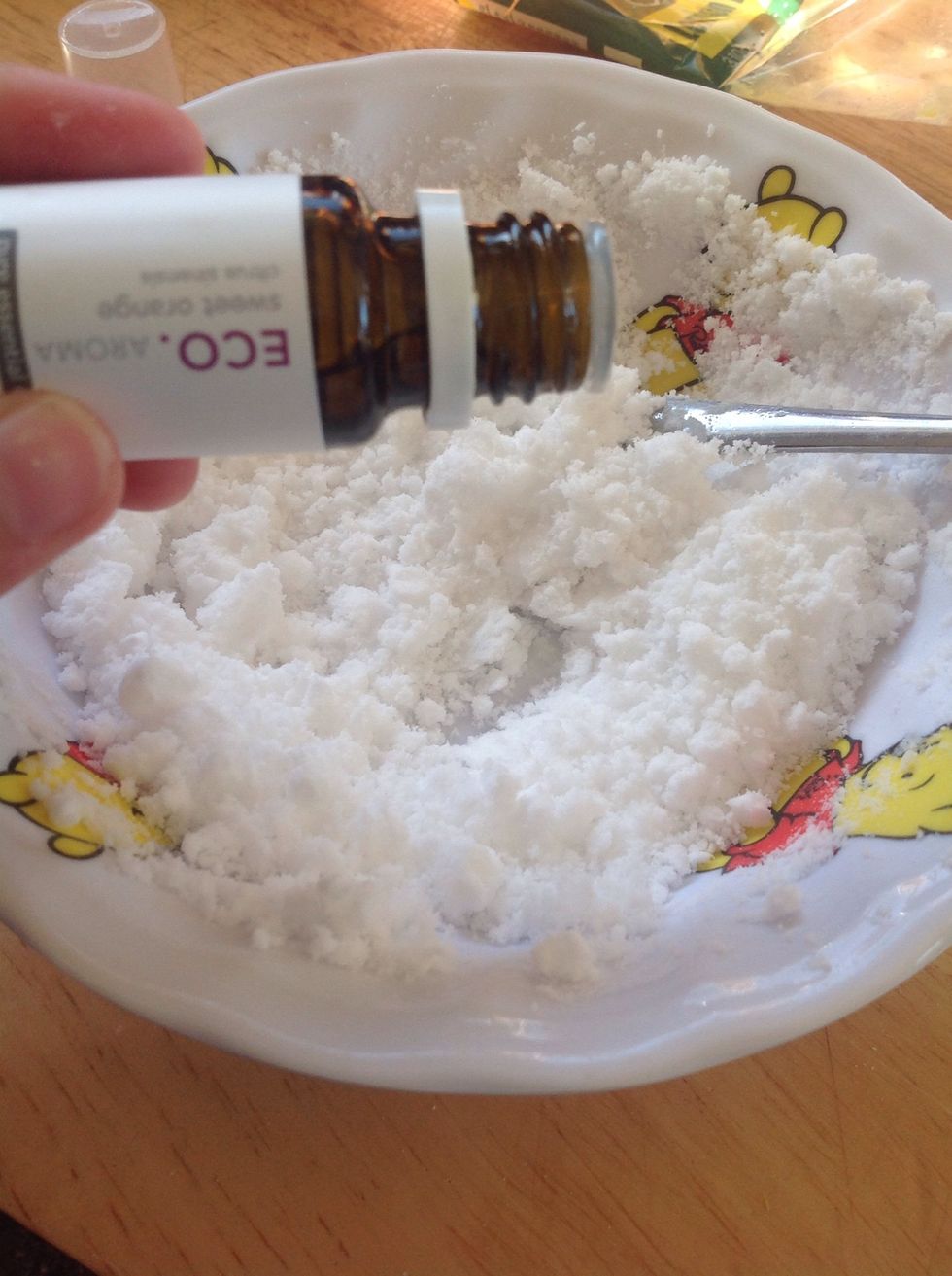 Add 5-10 drops of pure essentials oils. This is optional but if gives it a nice smell and it's good for your body.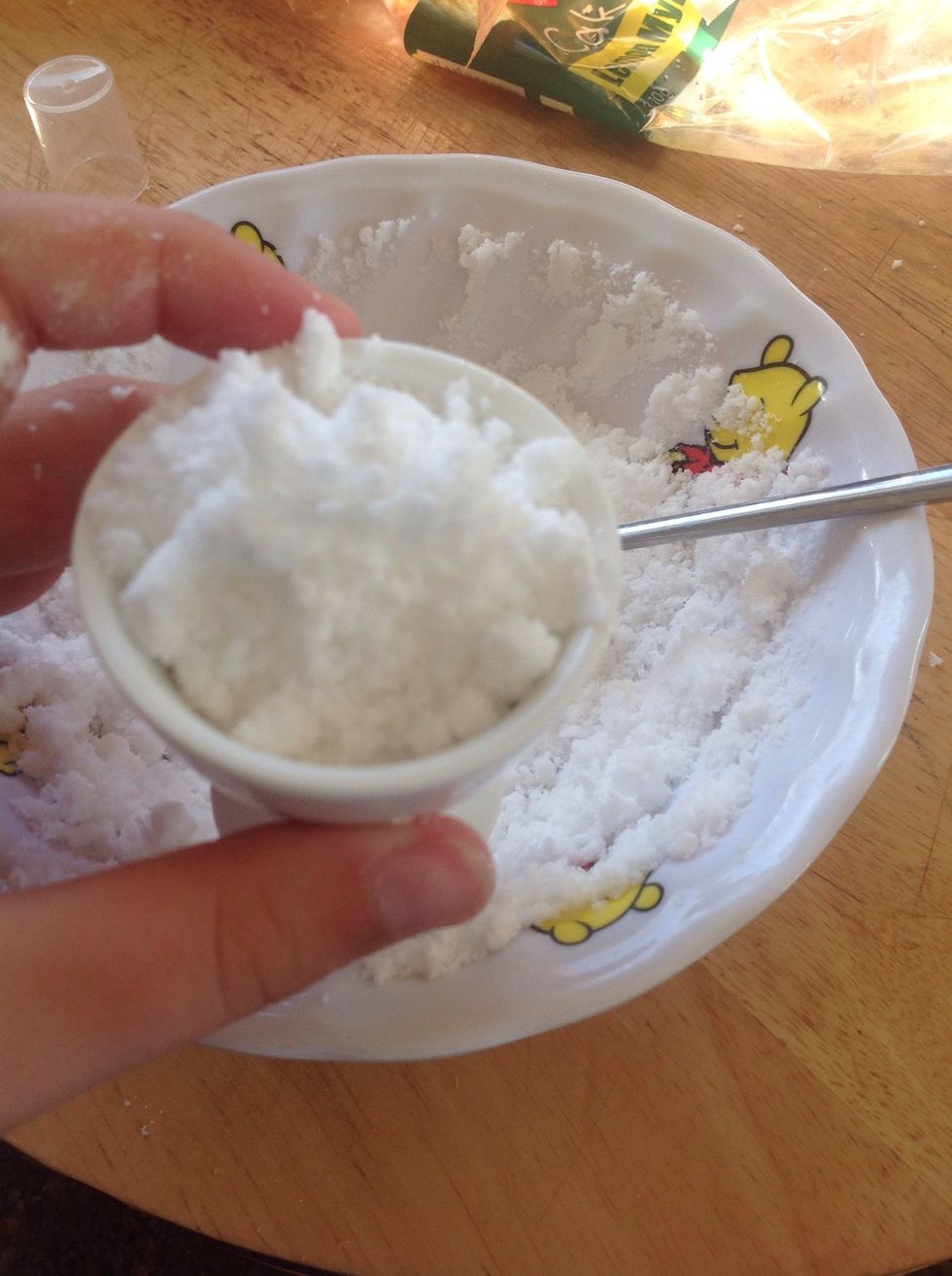 Add some of the mixture into your mould.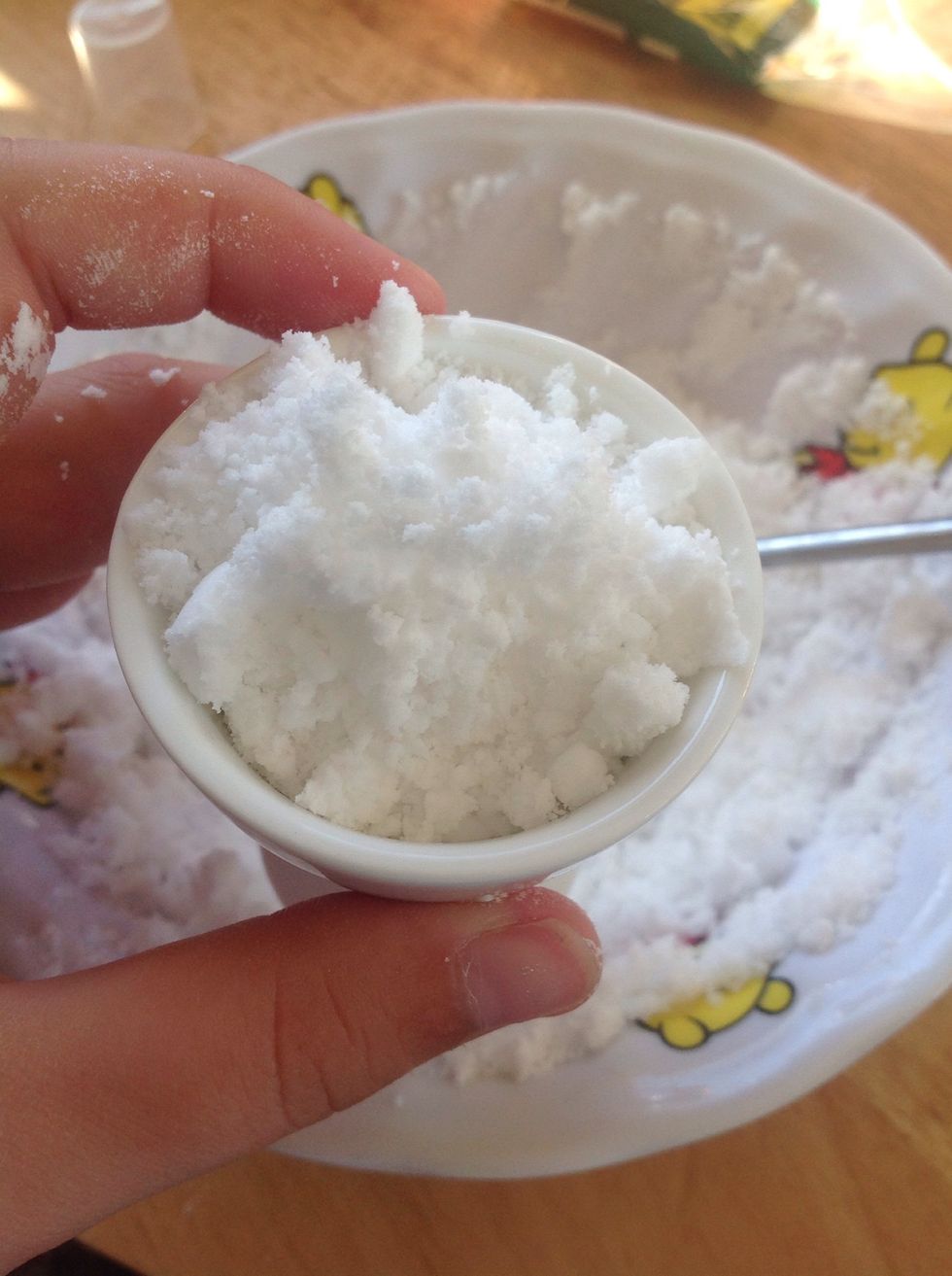 Add it so it is heaped.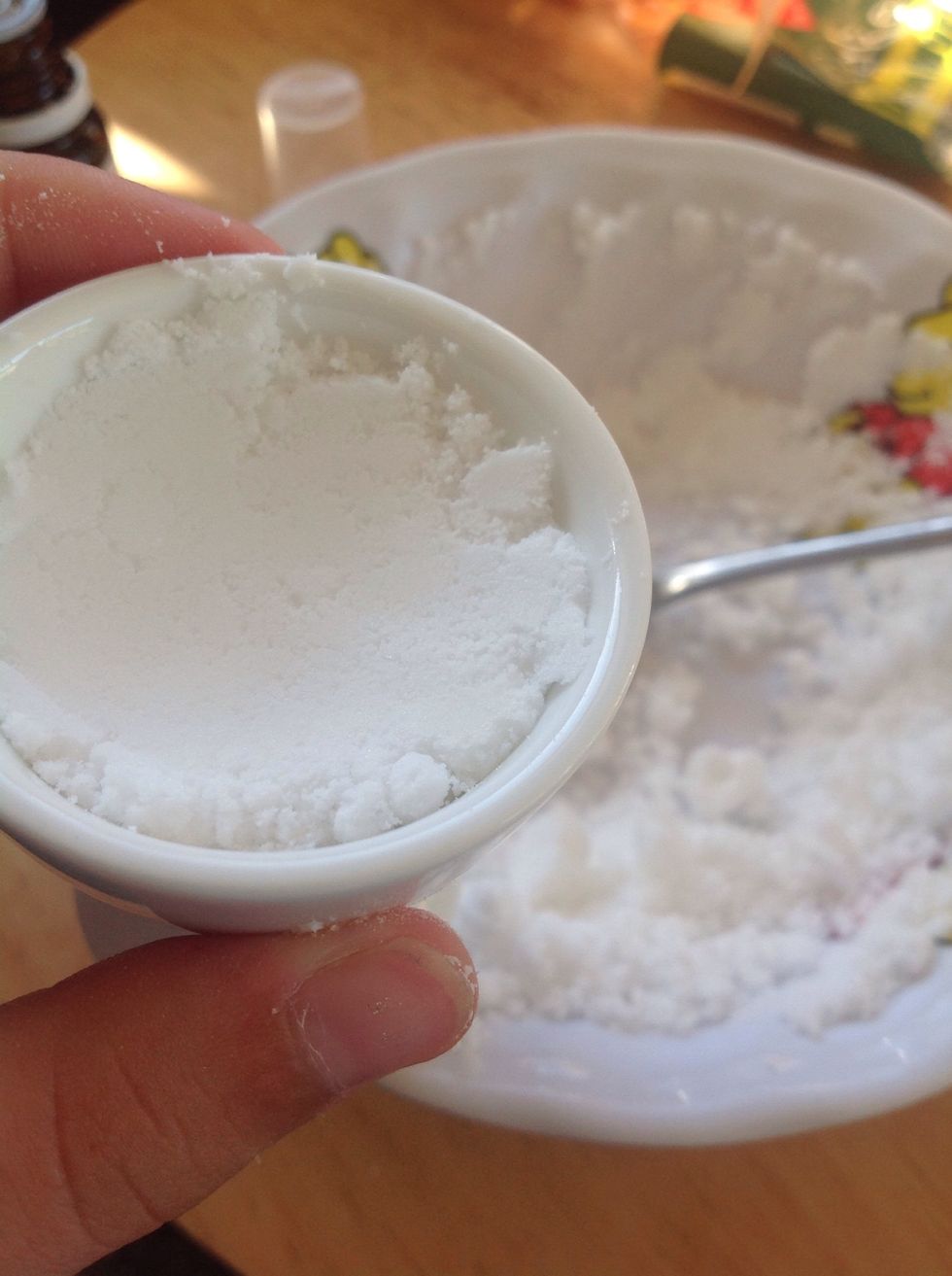 Pat it down with the back of your spoon ,add more mixture so it's heaped again.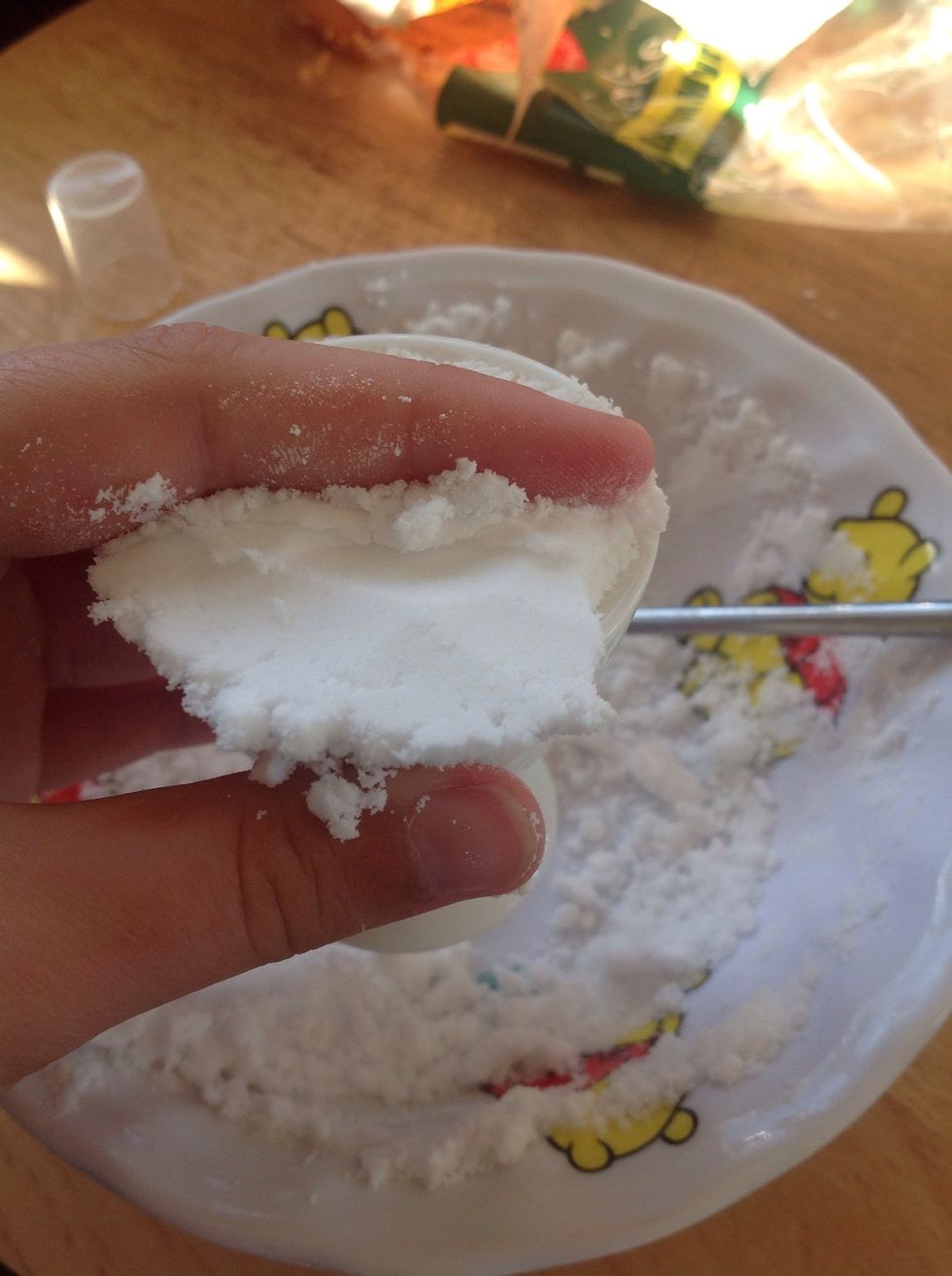 Use your fingers to push the excess mixture off and back into the bowl.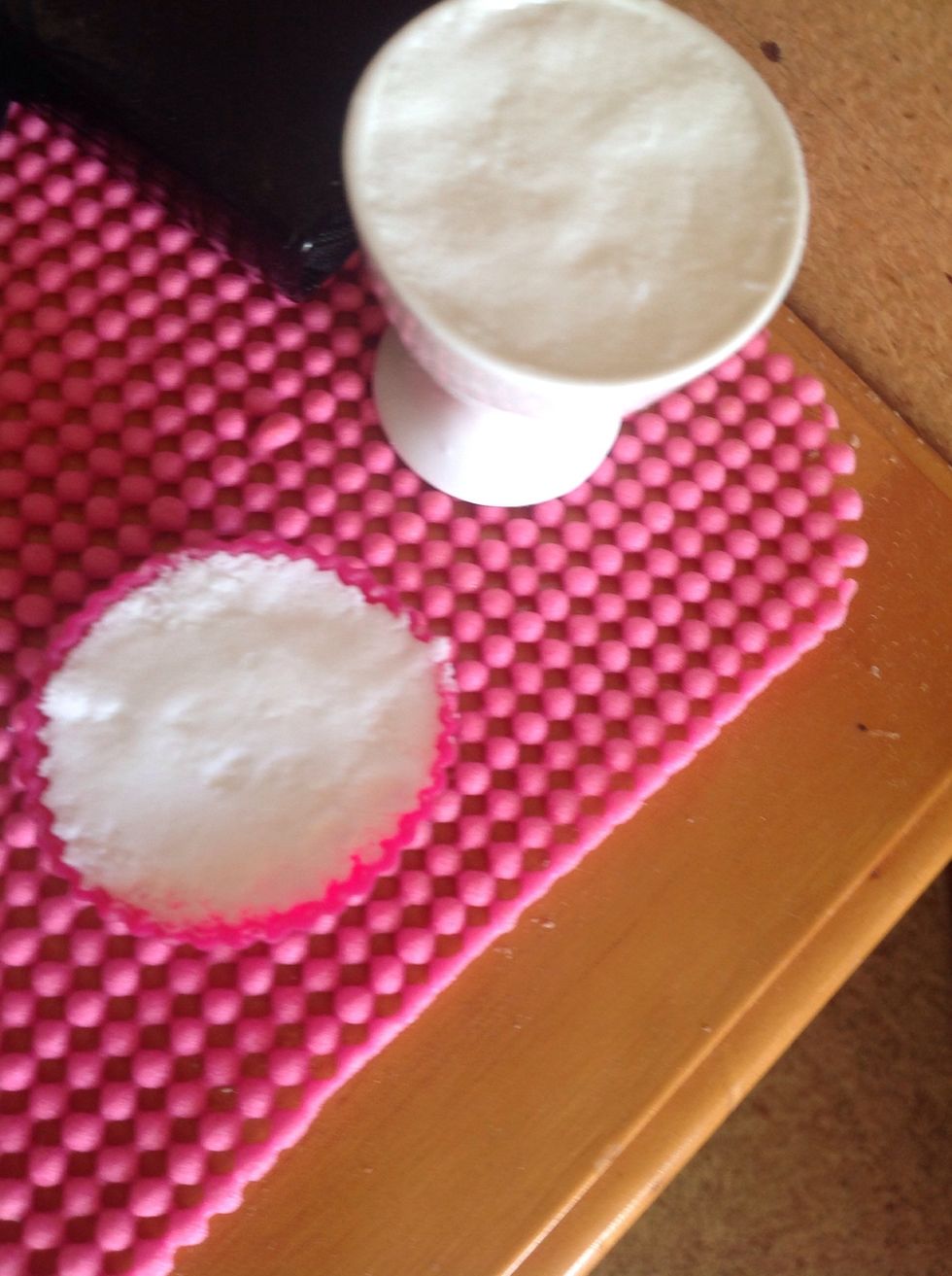 Store your Bath Bombs in a cool dry place for them to set,I choose on top of my makeup draws in my wardrobe. I usually leave mine at least over night.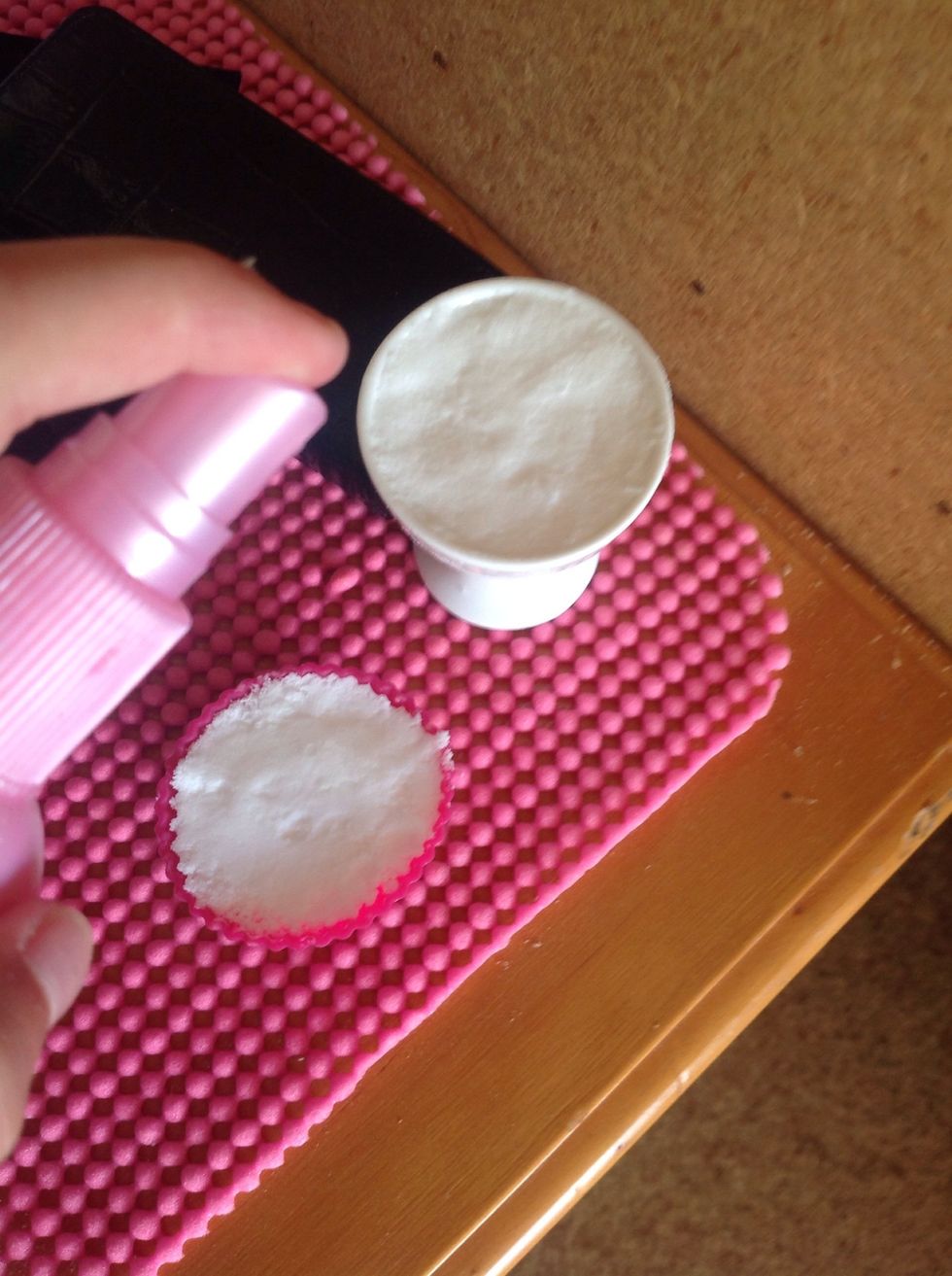 Before you leave them to dry though just sprites a small amount of water over top to help it stay together.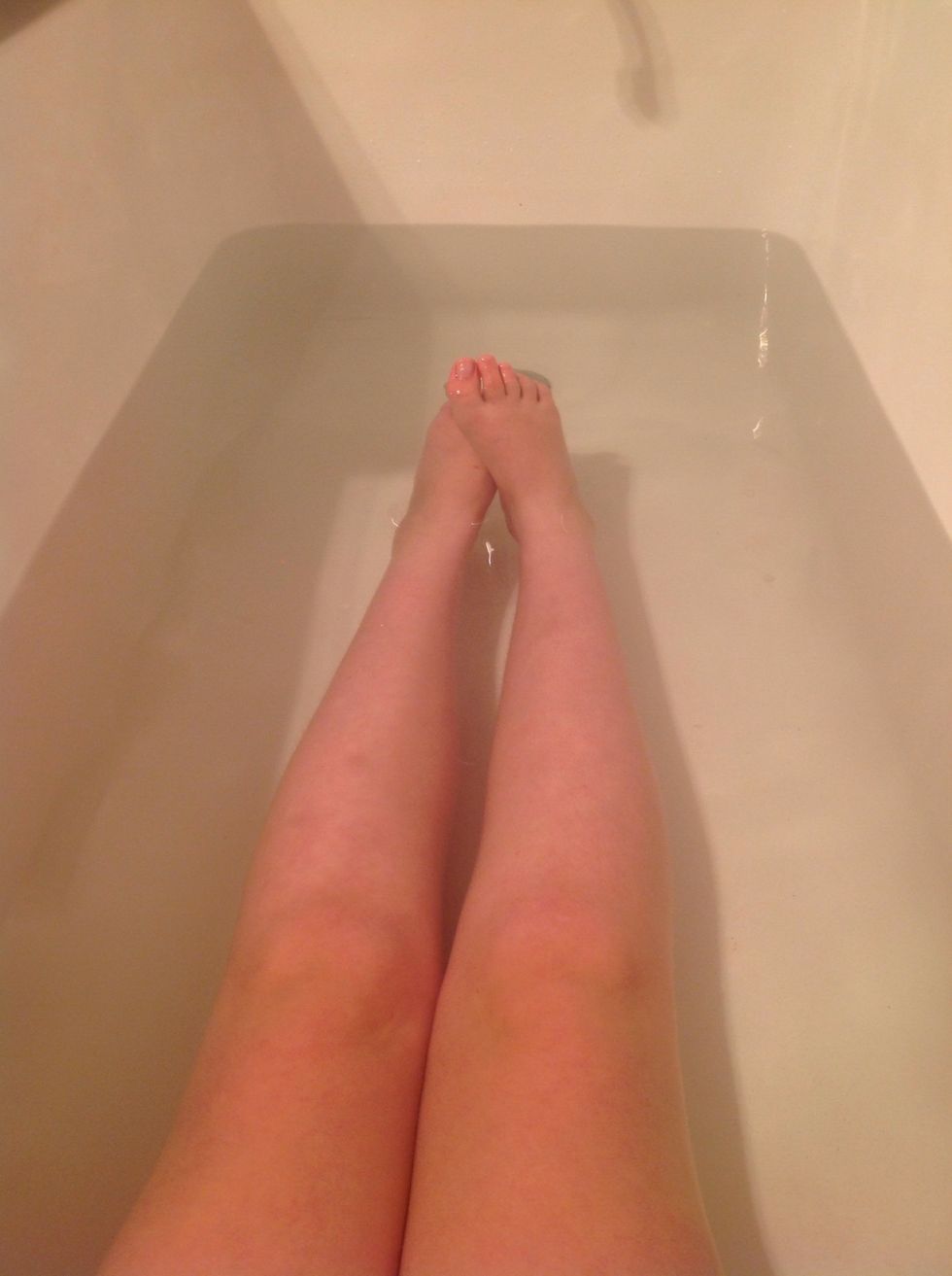 Hop in and enjoy!
Hope you enjoyed this tutorial as it is only my second one!
Measuring cups
Bi- Carb Soda
Cream of Taratar
Water
Spray bottle
Mould (i use cillicone cupcake holders or eggcups)
Pure essential oils (oprional)