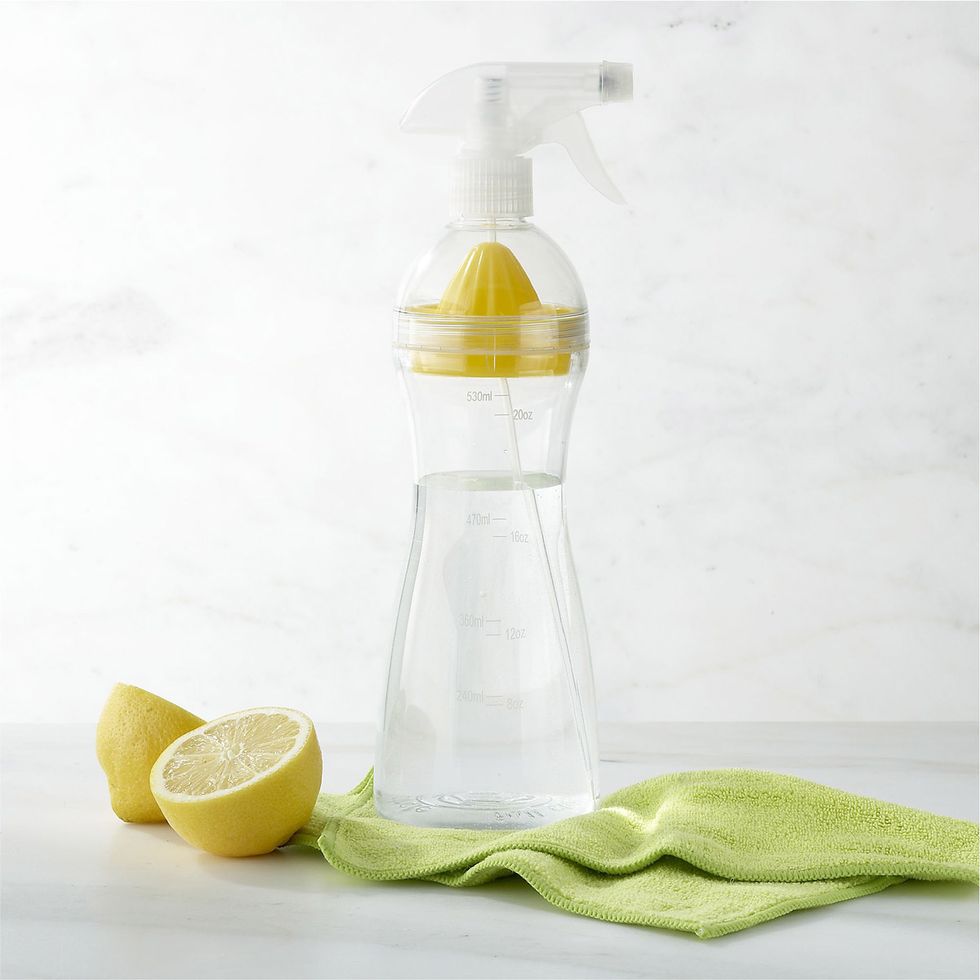 Fill your spray bottle with the lemon juice and water.
Then shake the mixture until completely mixed
Next, you need to fill your container with the baking soda.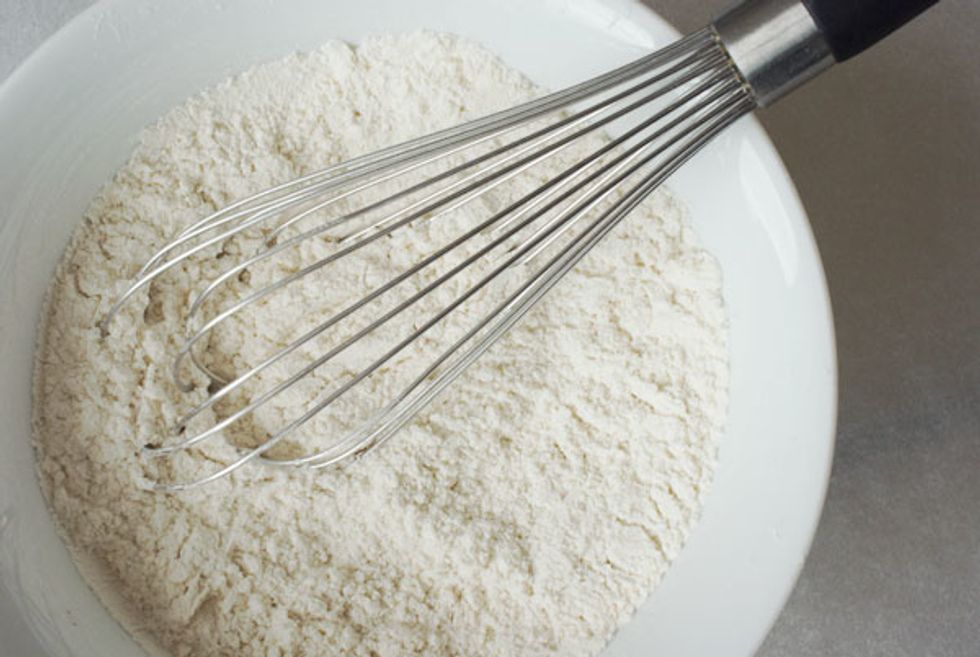 Now, mix your baking soda to make sure there are no clumps.
Now, spray your spray bottle mixture once into the baking soda.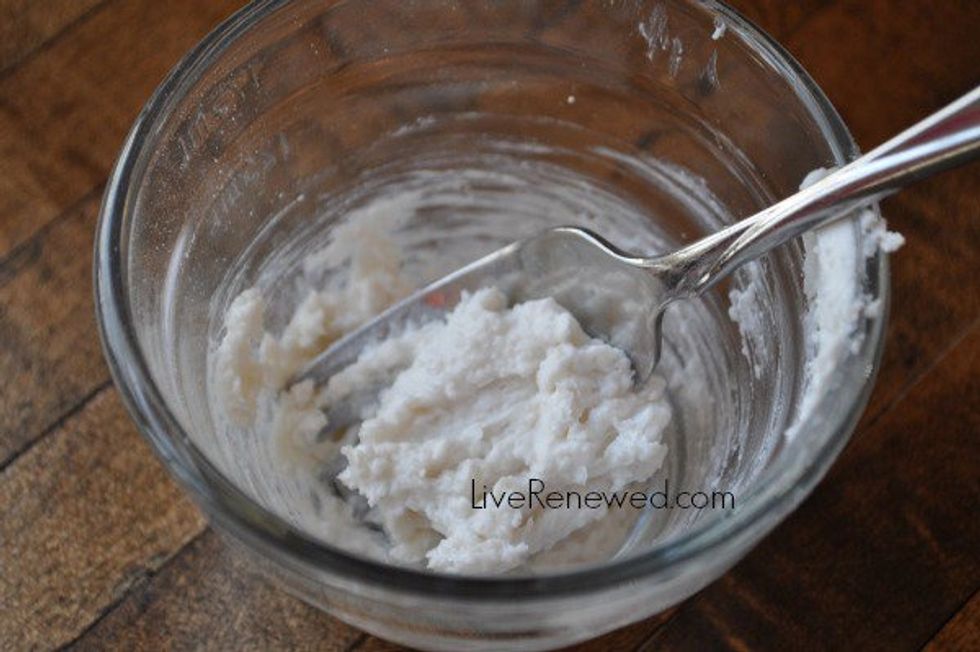 Quickly, mix the spray and baking soda together. Repeat until damp sandy consistansy
At this point you can add and mix food colouring or scents to the mixture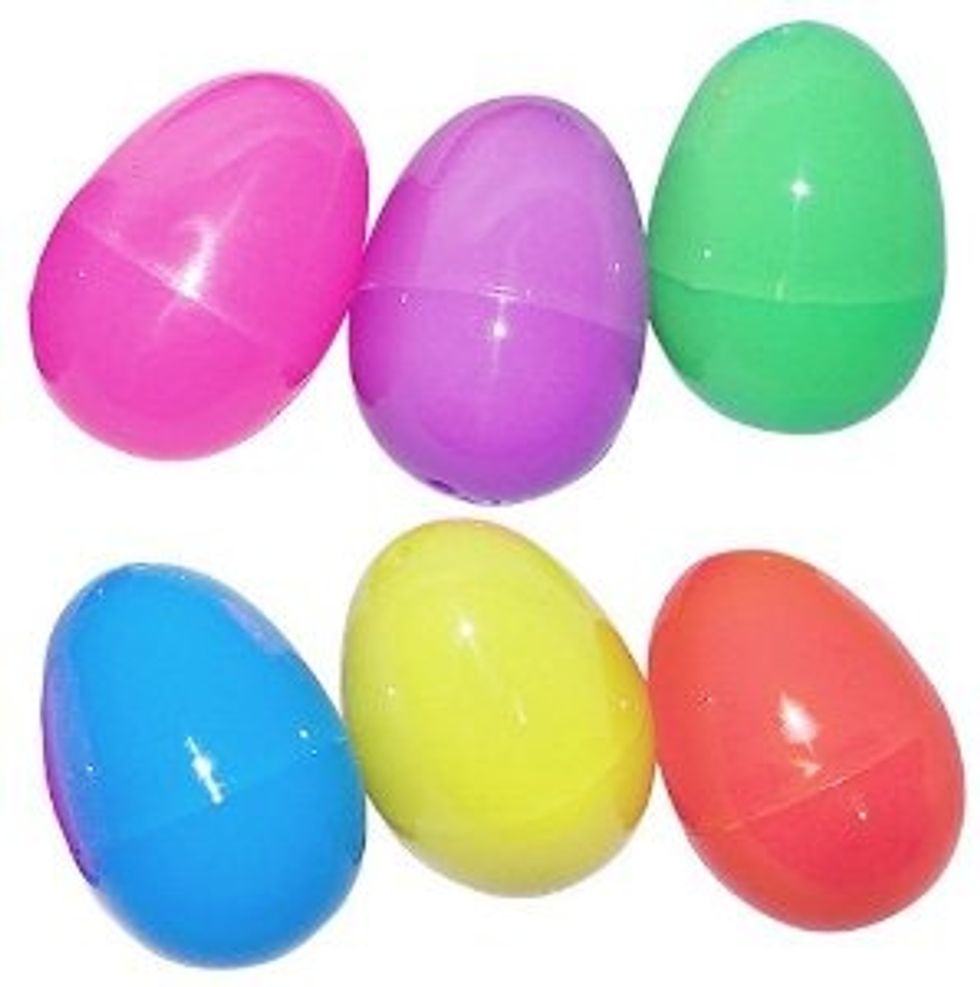 Next, you have yo put your mixture into a mold or plastic egg. Make sure to pack extremely tight.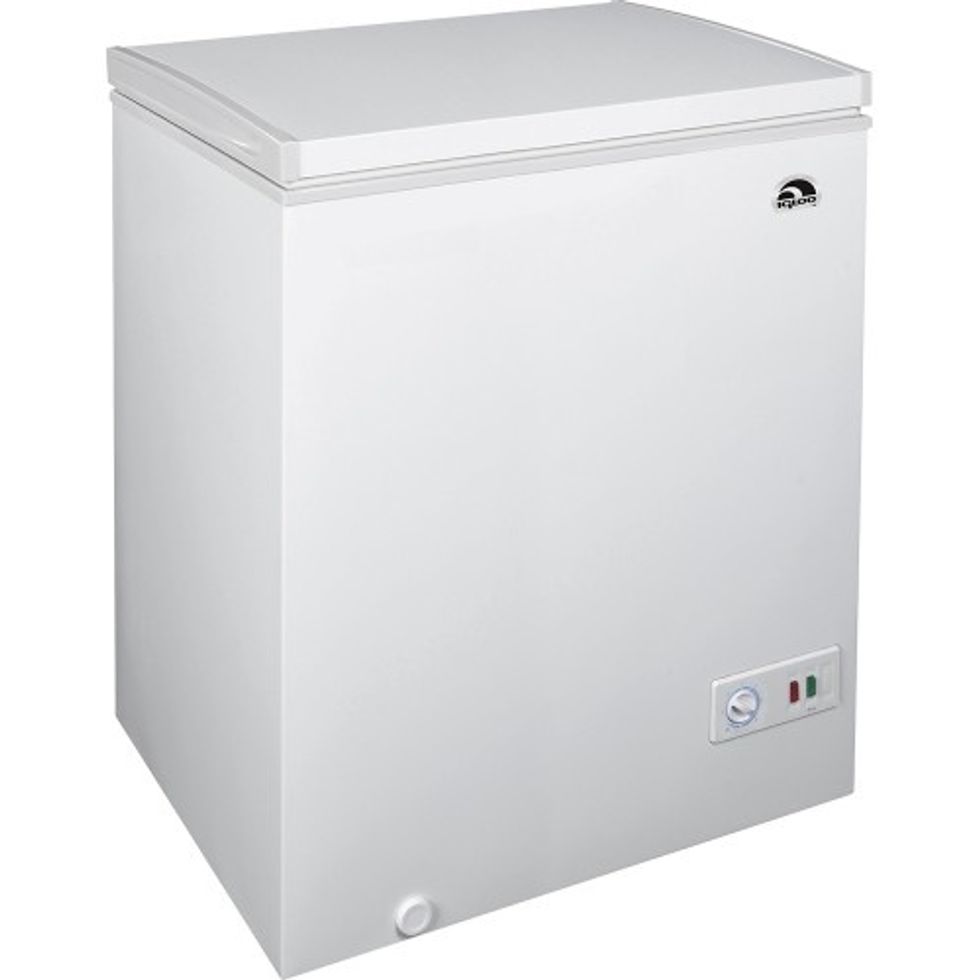 After, you need to put your mold or plastic easter egg into the freezer for 2 hours or leave in room temperature space for 5 hours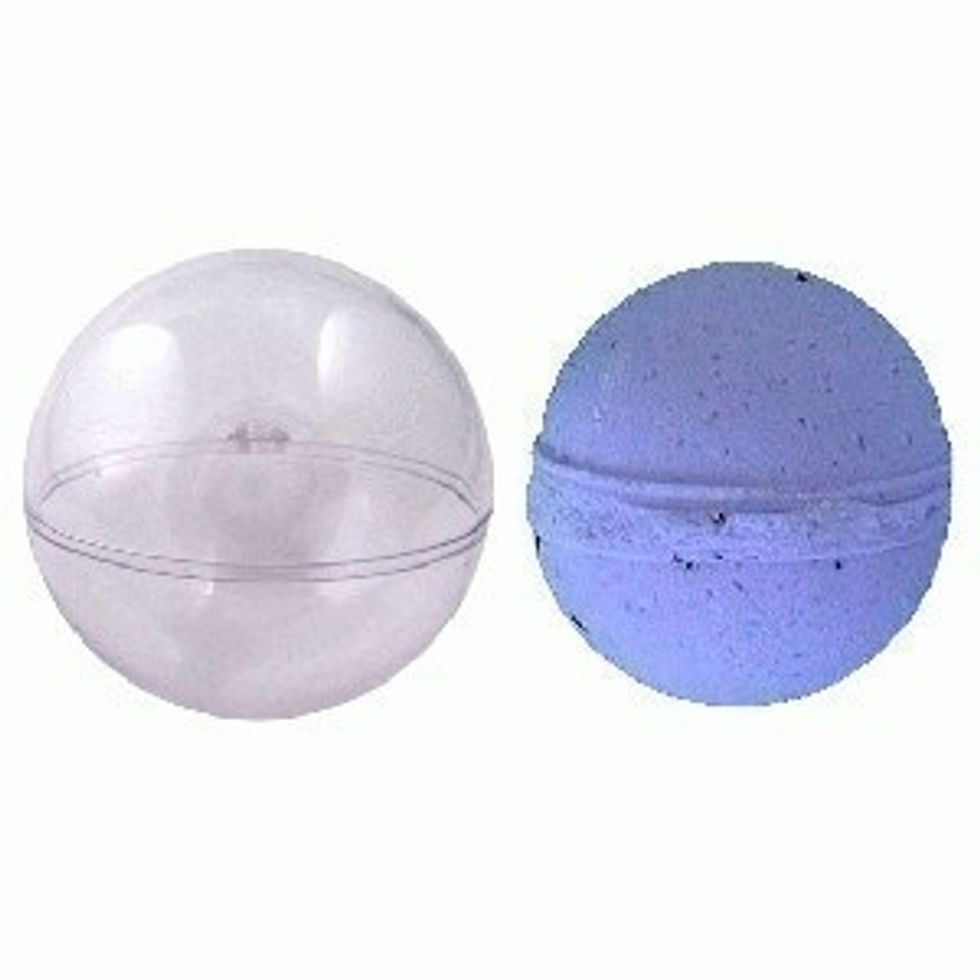 Now, open your mold to see your bath bomb.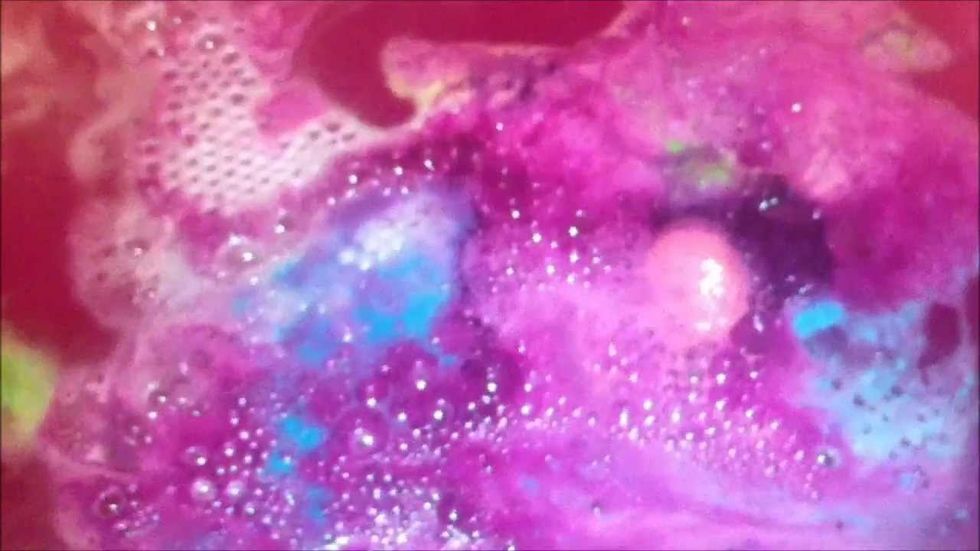 Drop your bath bomb in water. Enjoy the fizzing fun!!!
1/4c Lemon Juice
2.0c Baking Soda
Food Colouring
1.0Tbsp Water
Spray Bottle
Spoon
Container
Mold or plastic easter egg