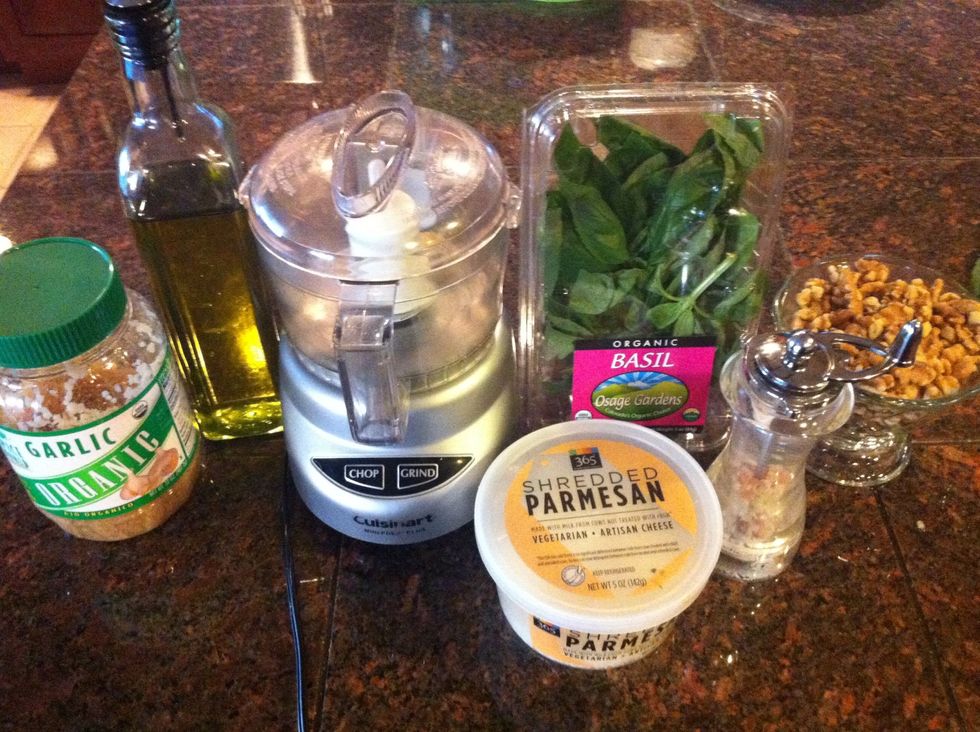 What I used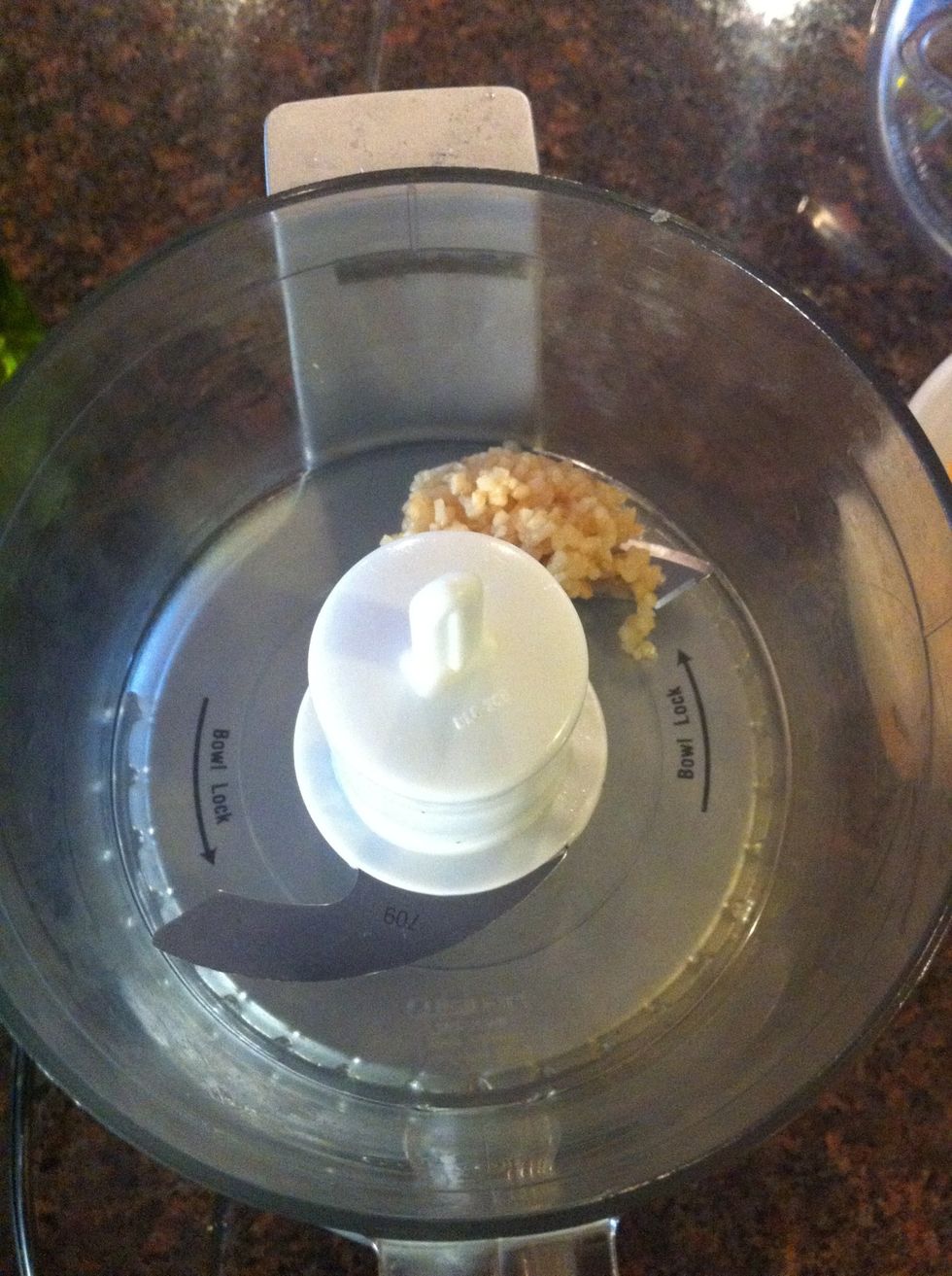 Start with your garlic. It's all about preference and not measuring.
You can use basil or parsley. Both work great. I just had a lot of basil on hand.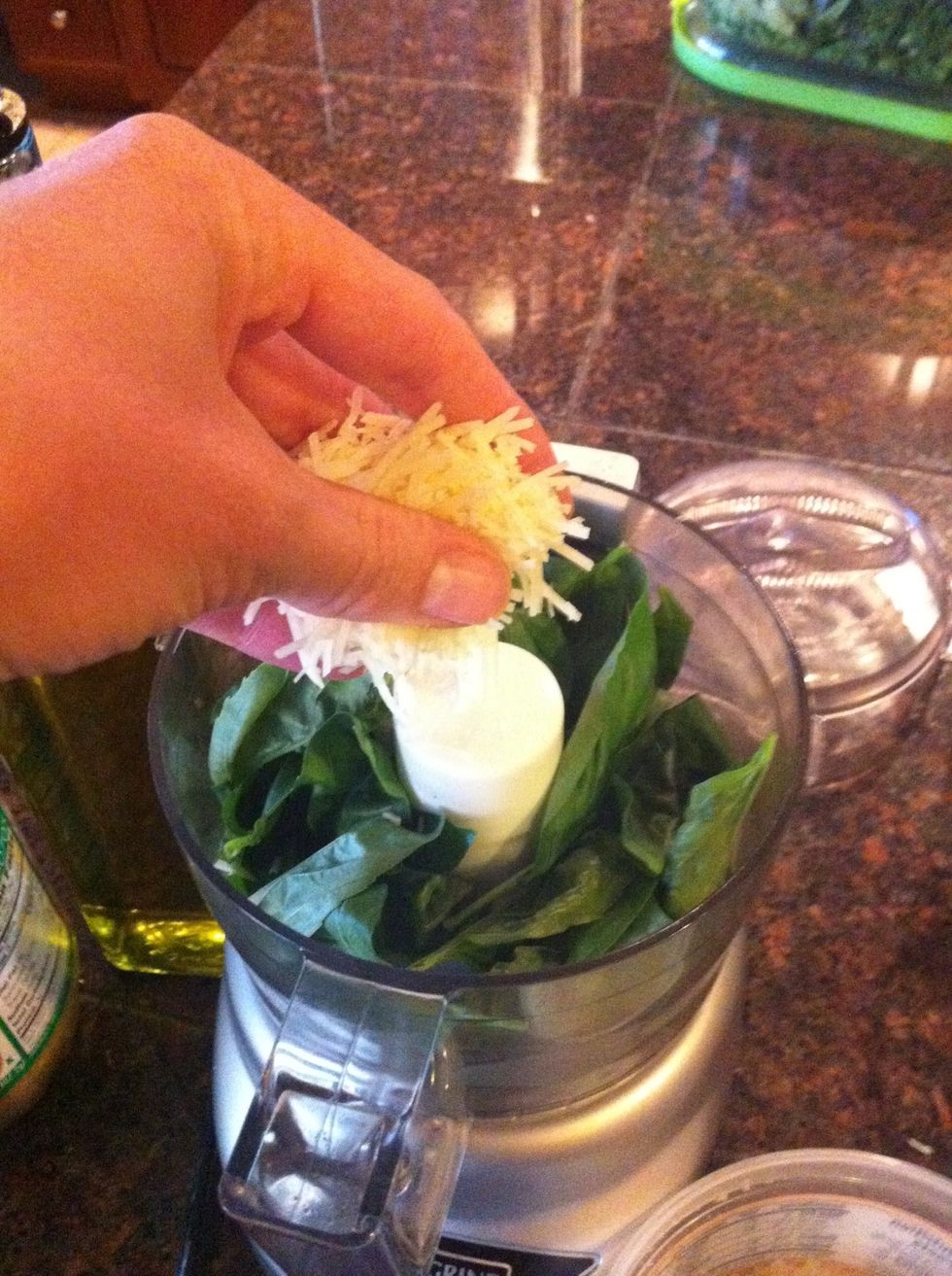 Add some Parmesan cheese. I put in three sprinkles like this.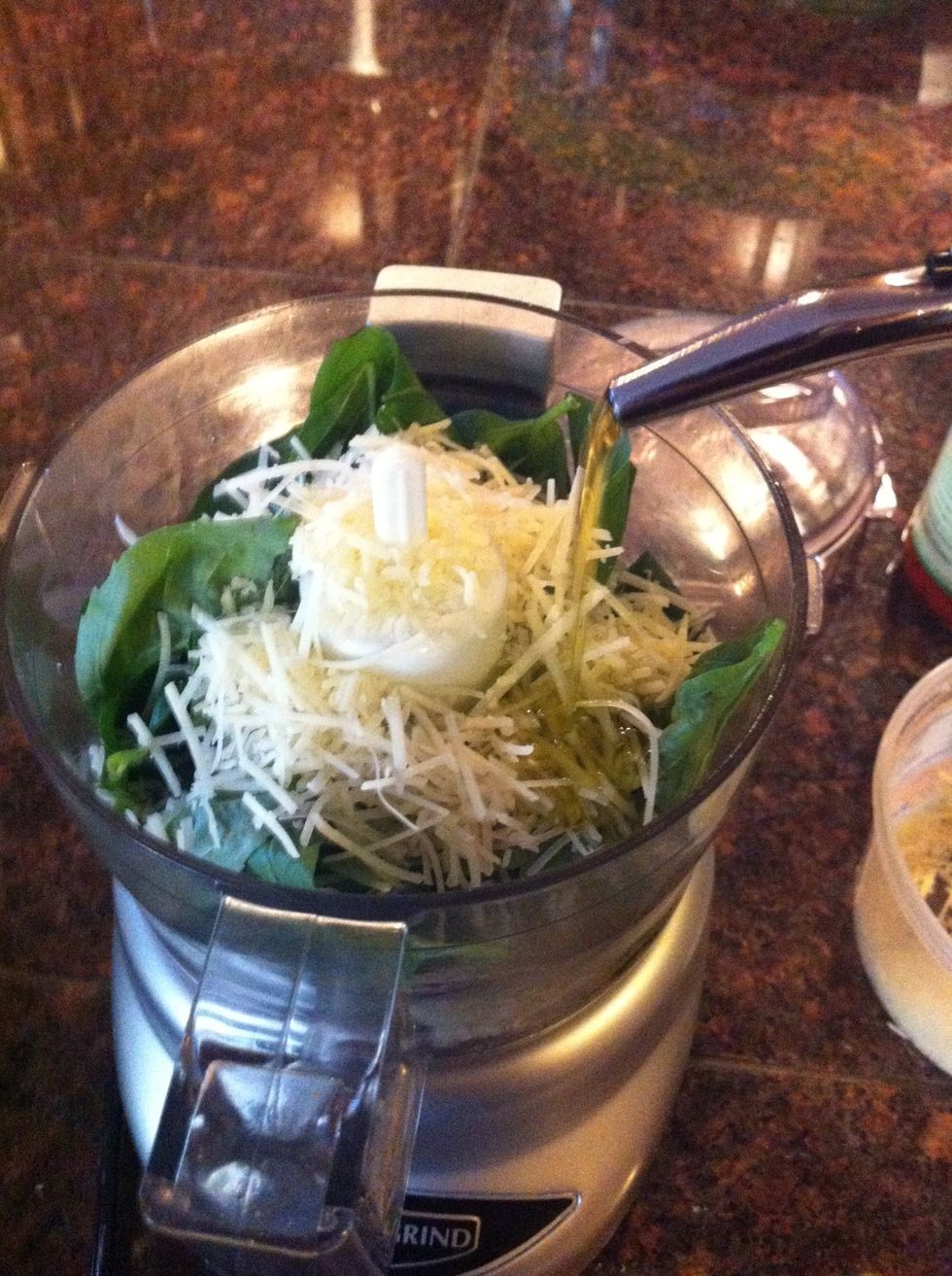 Drizzle in olive oil.
Add a handful of walnuts. I put another handful after this. Use pine nuts if you'd like.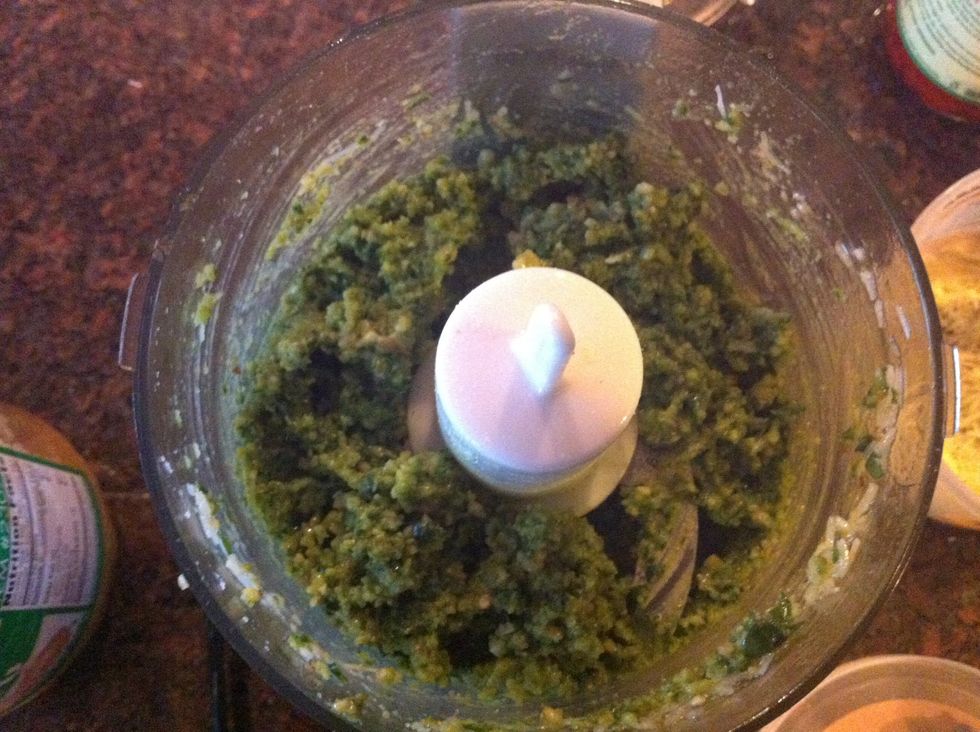 Blend. Add as much olive oil as you need to get it blended without it becoming creamy.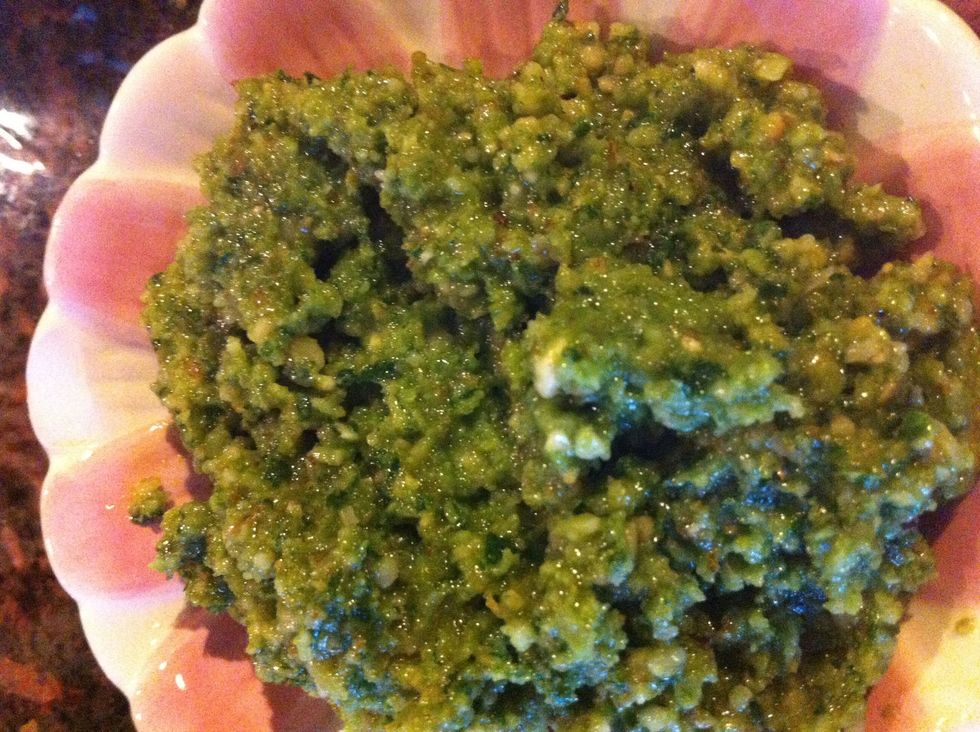 All done. Use it on pizza, sandwiches, and pasta. It will keep for about a week in the fridge.
Cuisinart
Garlic
Basil
Olive oil
Walnuts
Parmesan cheese
Salt
Carissa Passerella
Wife . Beauty Editor . Makeup Artist . Walmart Beauty Expert . TV Beauty Expert . Vegetarian . Hippie . Natural Blonde . 1st Baby Due in May